Hello good people!
I've decided to start up my own thread here so that I have a place to dump all my ZBrush stuff. I have a backlog of stuff to post so I'm going in reverse chronological order to start. Hopefully more stuff to come in the future.
To start off, here is a dragon head I recently finished. I made this to practice detailing and texturing a realistic creature asset and I also took this opportunity to learn how to use Mari. I've seen lots of dragons, reptiles, dinosaurs and other scaly beasts made in ZBrush so I wanted to give it a shot.
Texturing done in Mari. Rendered with Blender's Cycles Renderer.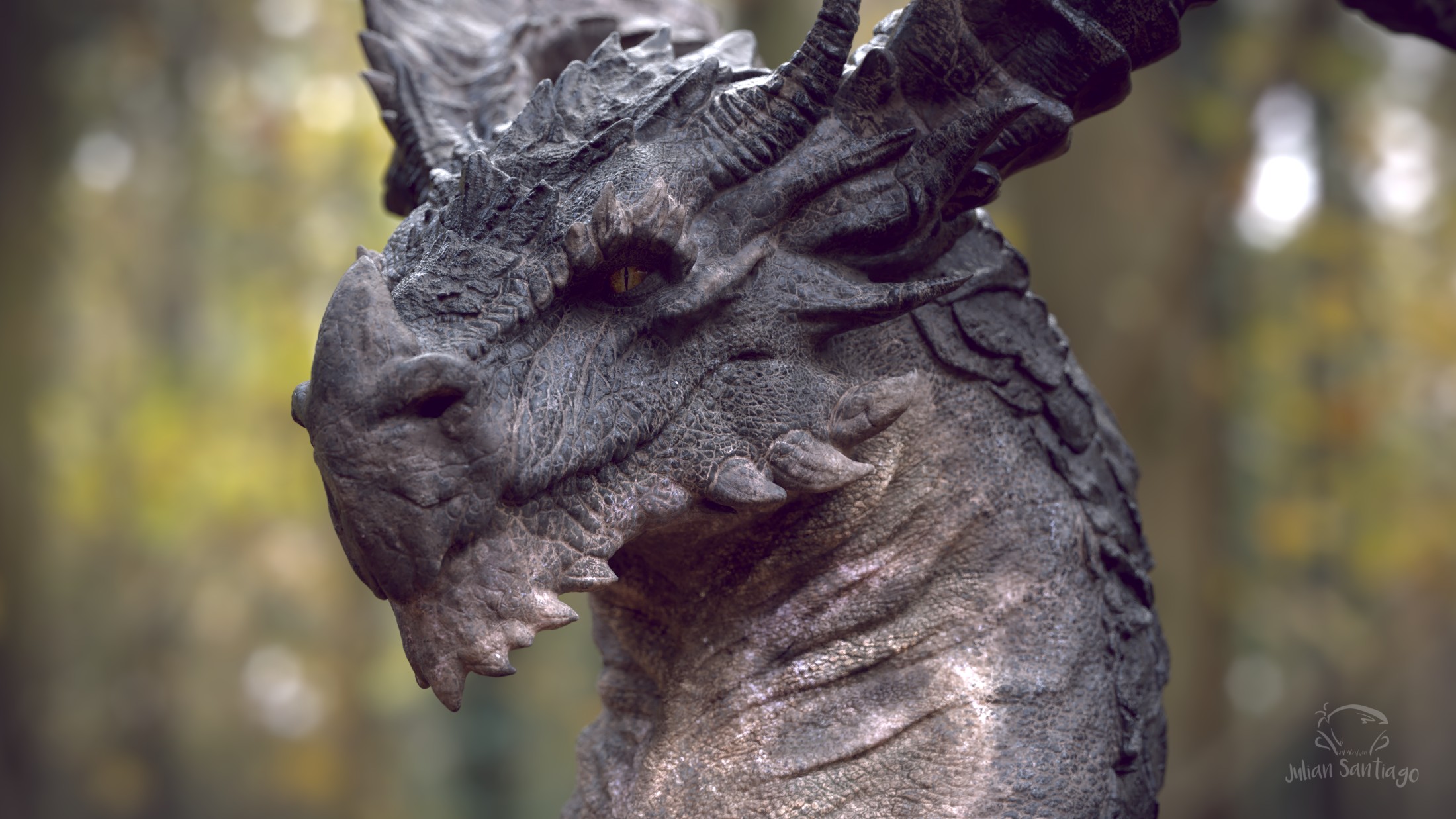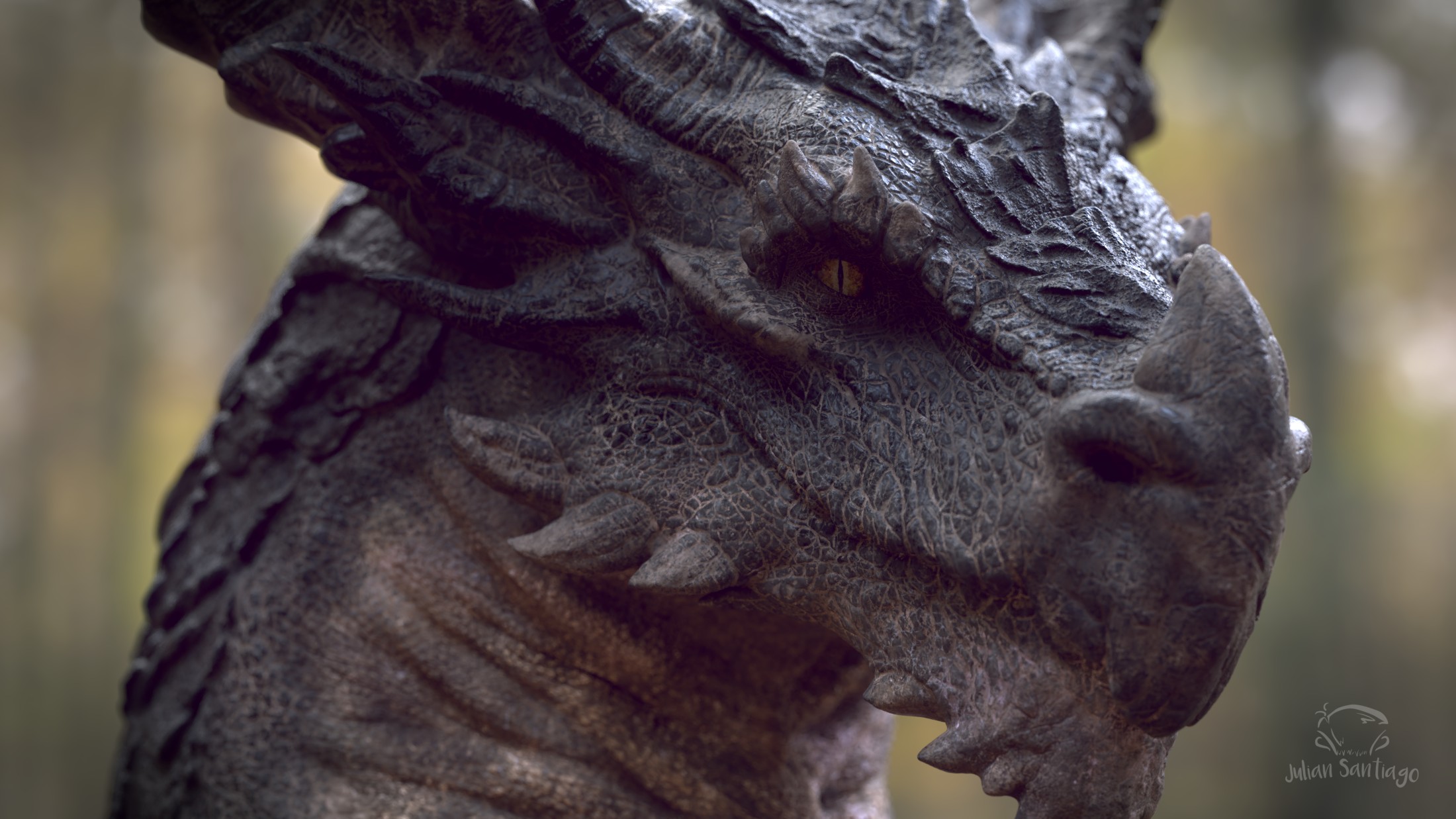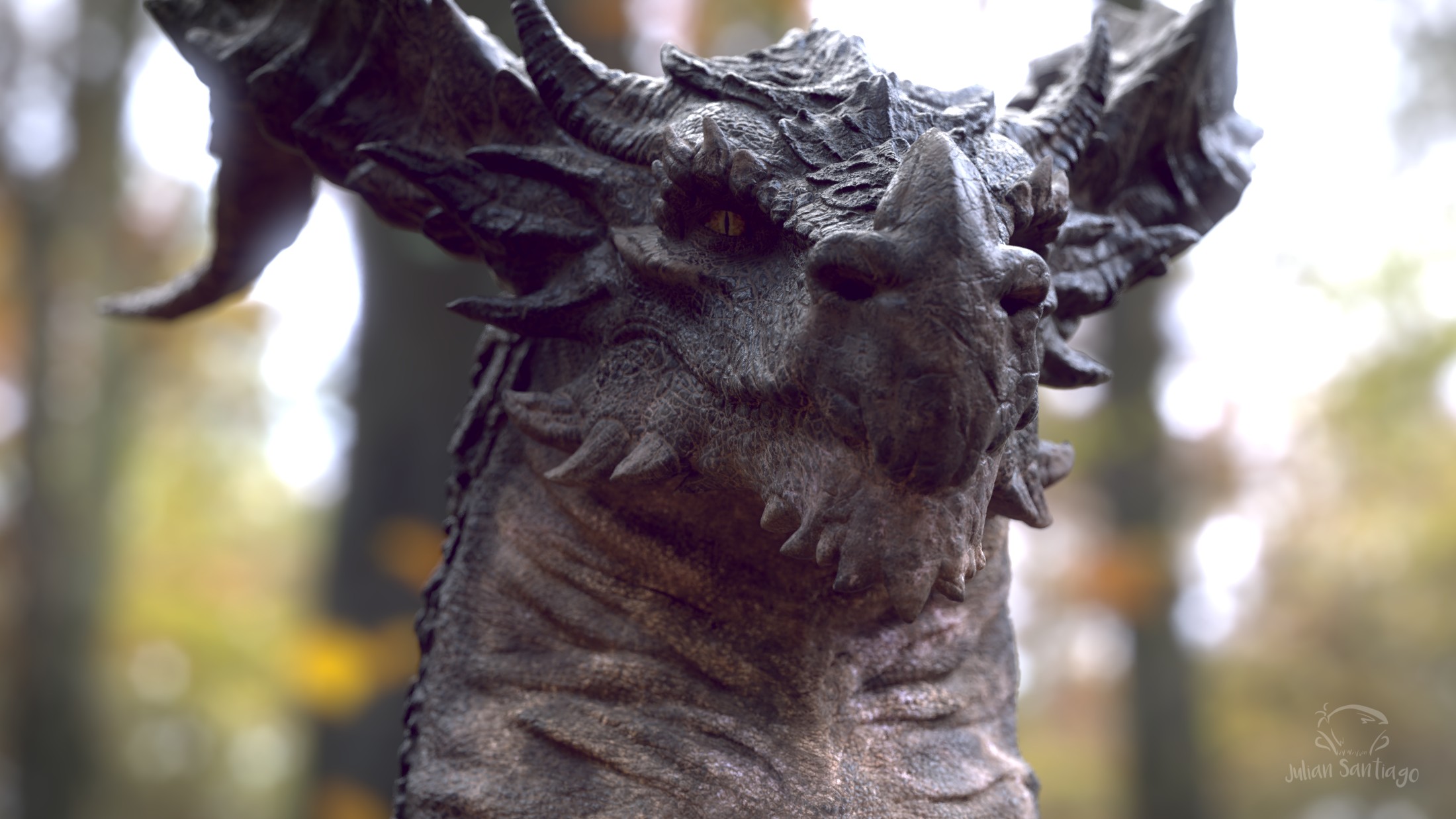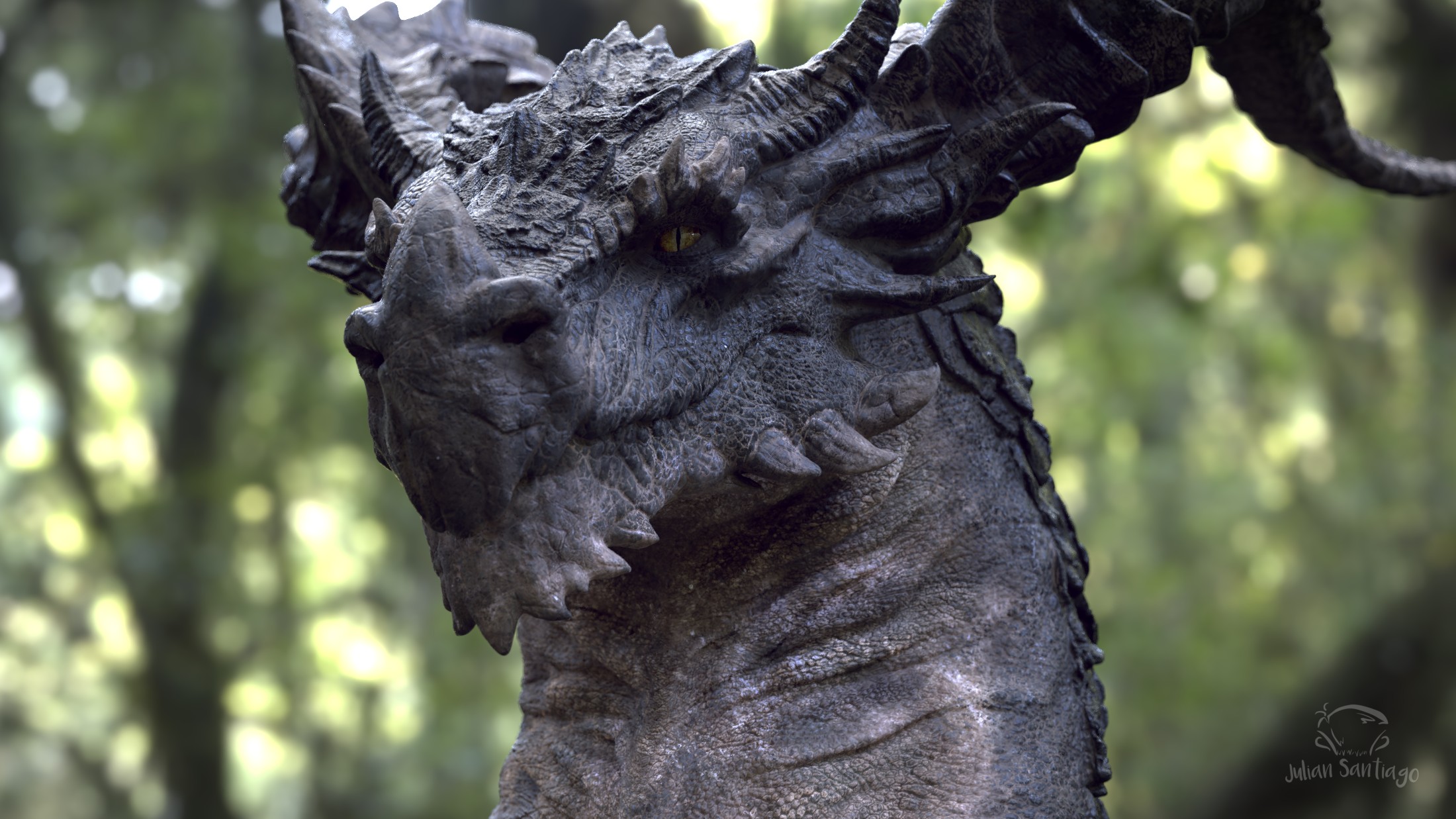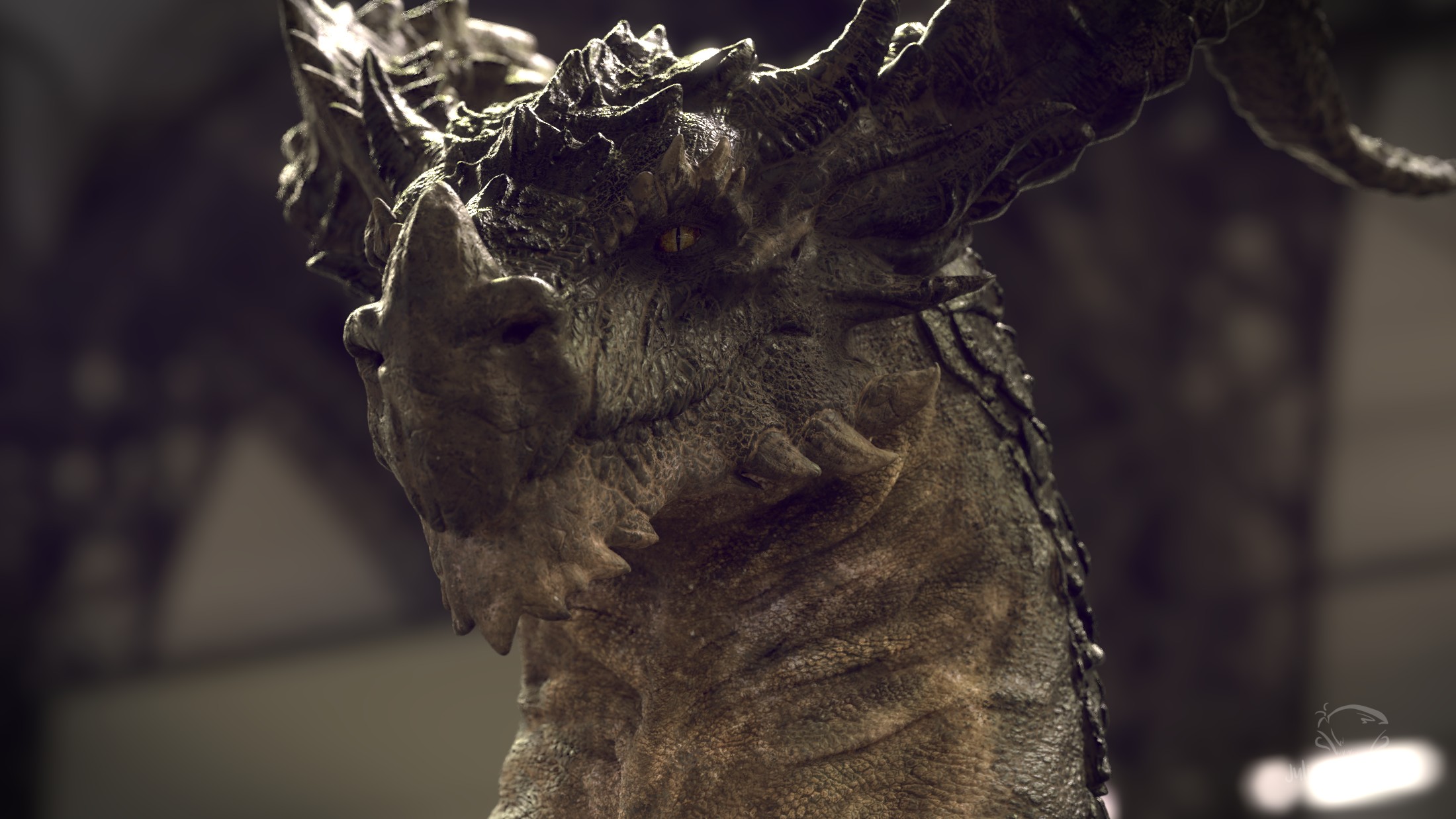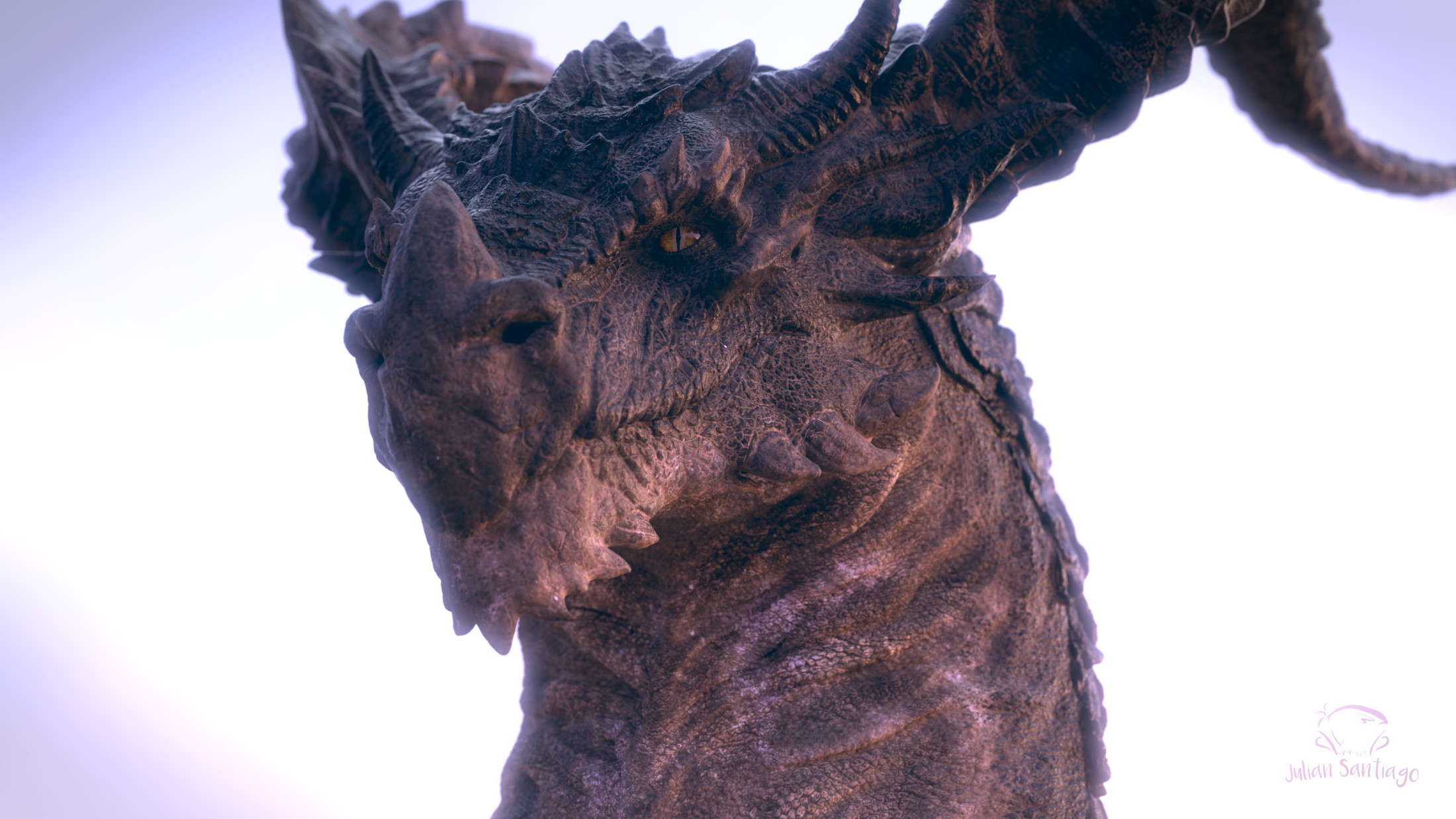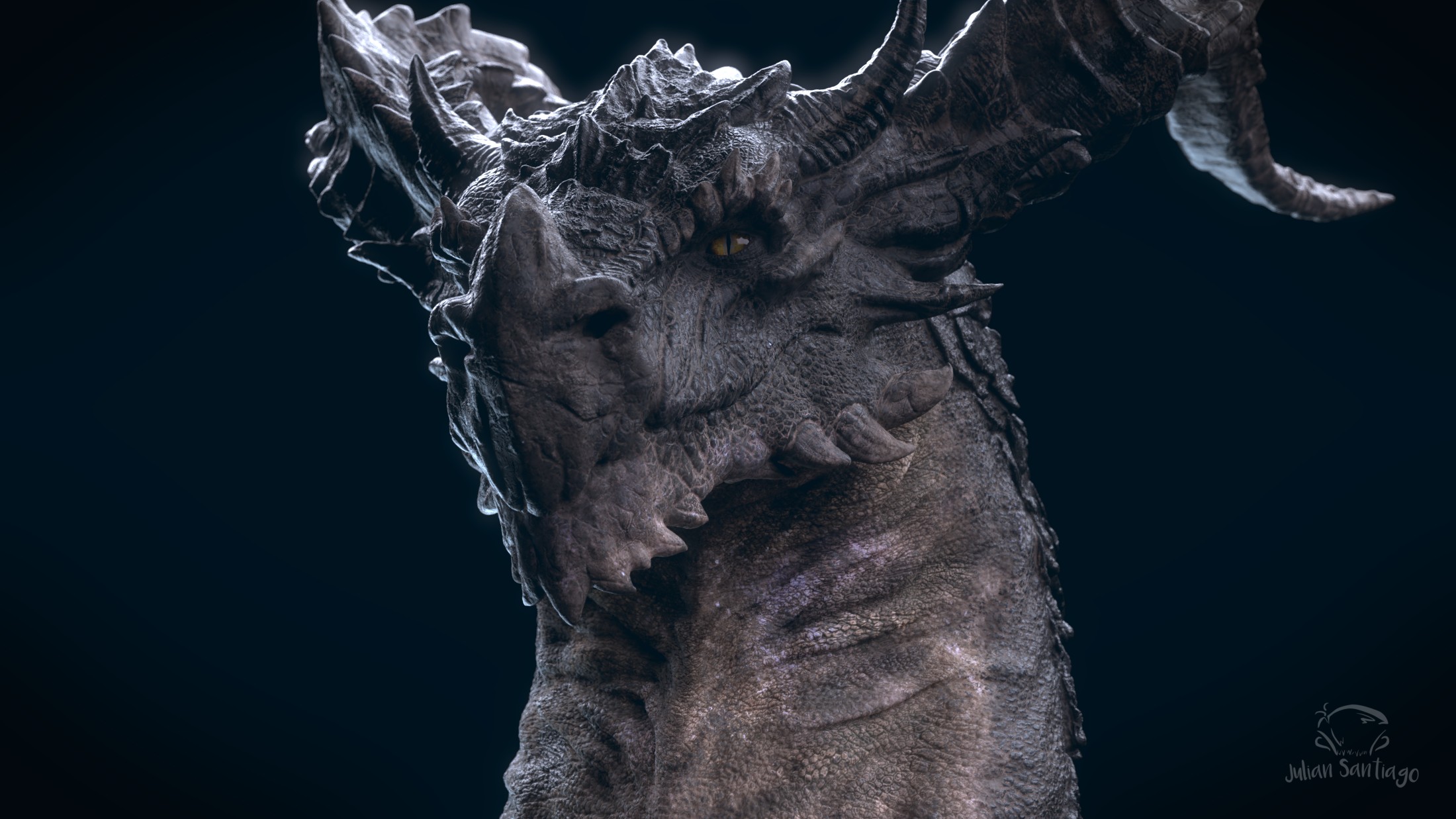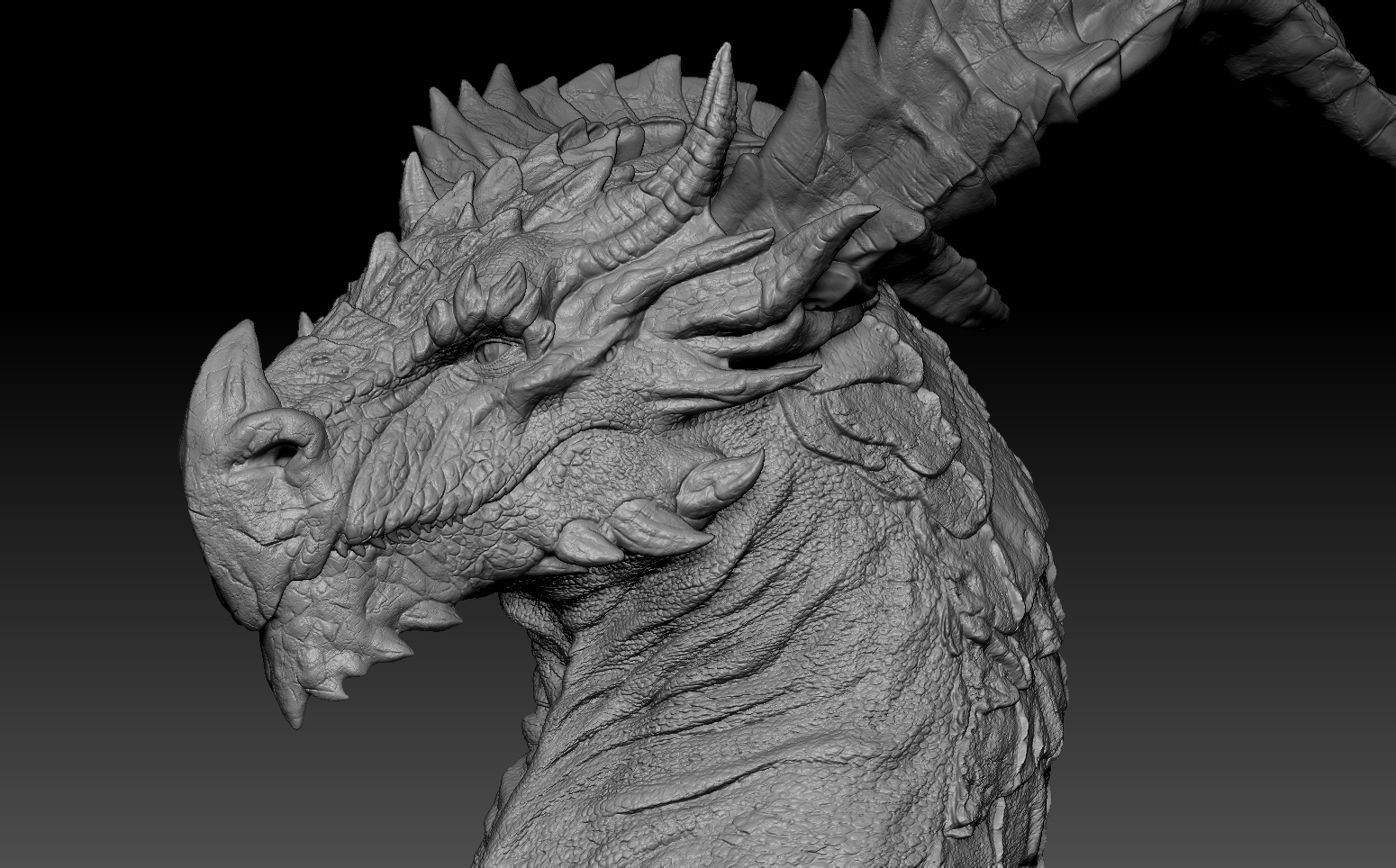 Attachments