After the last 2 years working in Film and TV as a VFX Artist and not posting anything on zbCentral, I've decided to take a break and focus on what I love doing, which is of course sculpting!
I've recently purchased an Anycubic Photon LCD resin printer, for the price point this machine is phenomenal.
I'll be updating more often with updates now I'm back into Zbrush mode again. Need to sharpen my sculpting skills

Feel free to ask any questions you may have about 3D printing at home.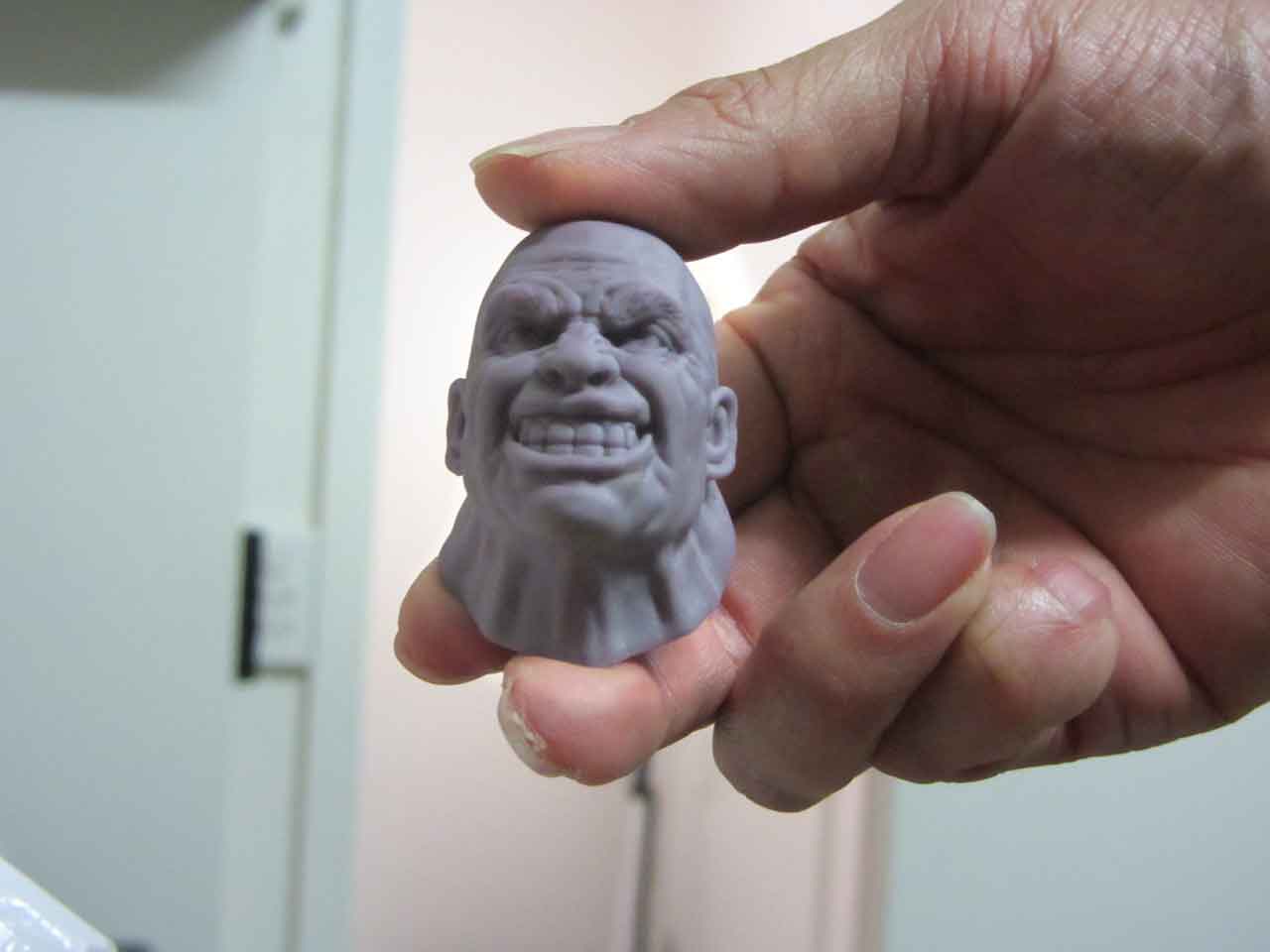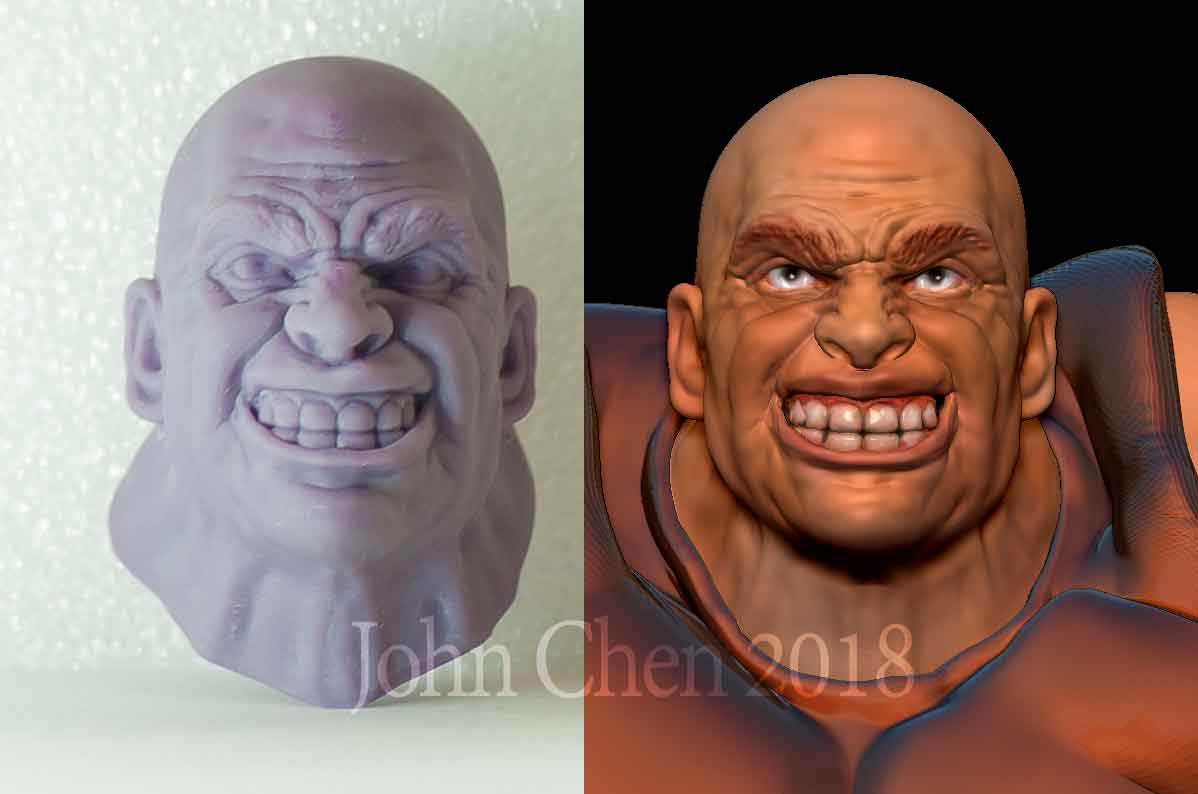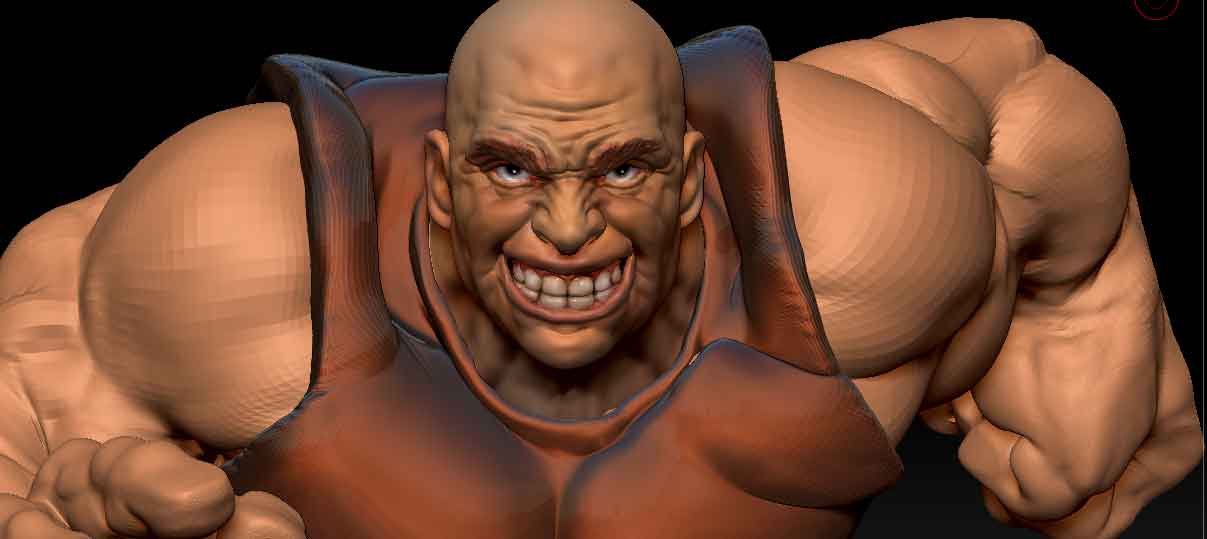 Attachments