Hello everyone. Starting a sketchbook.

first study: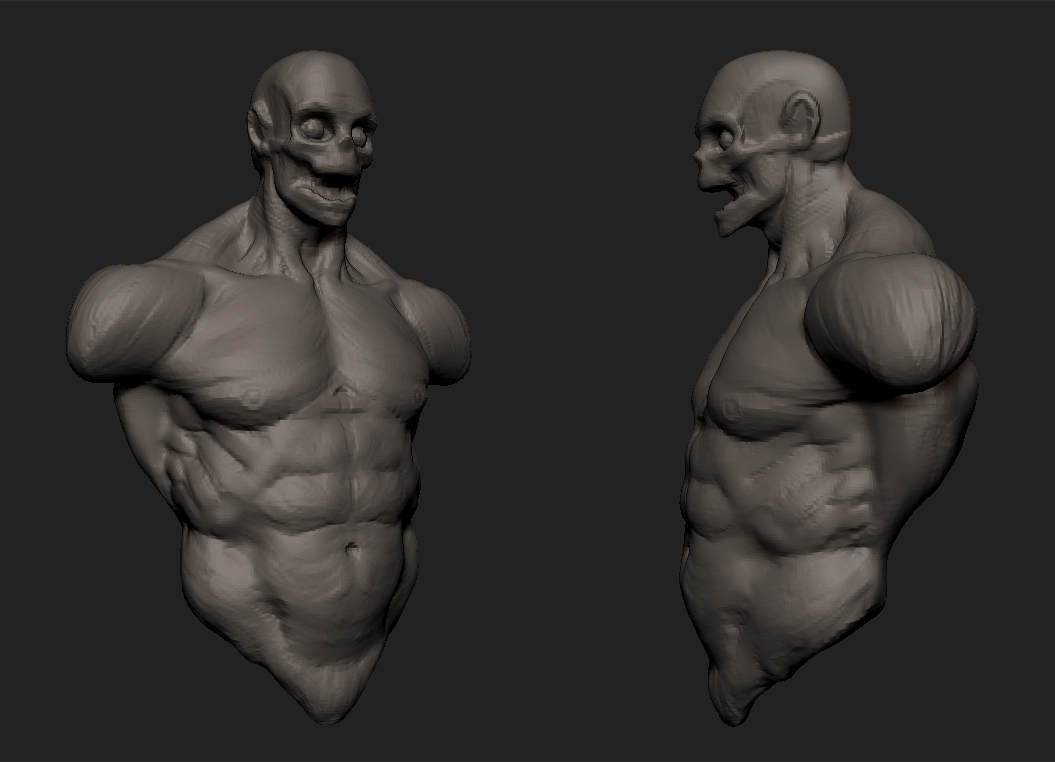 The good guy.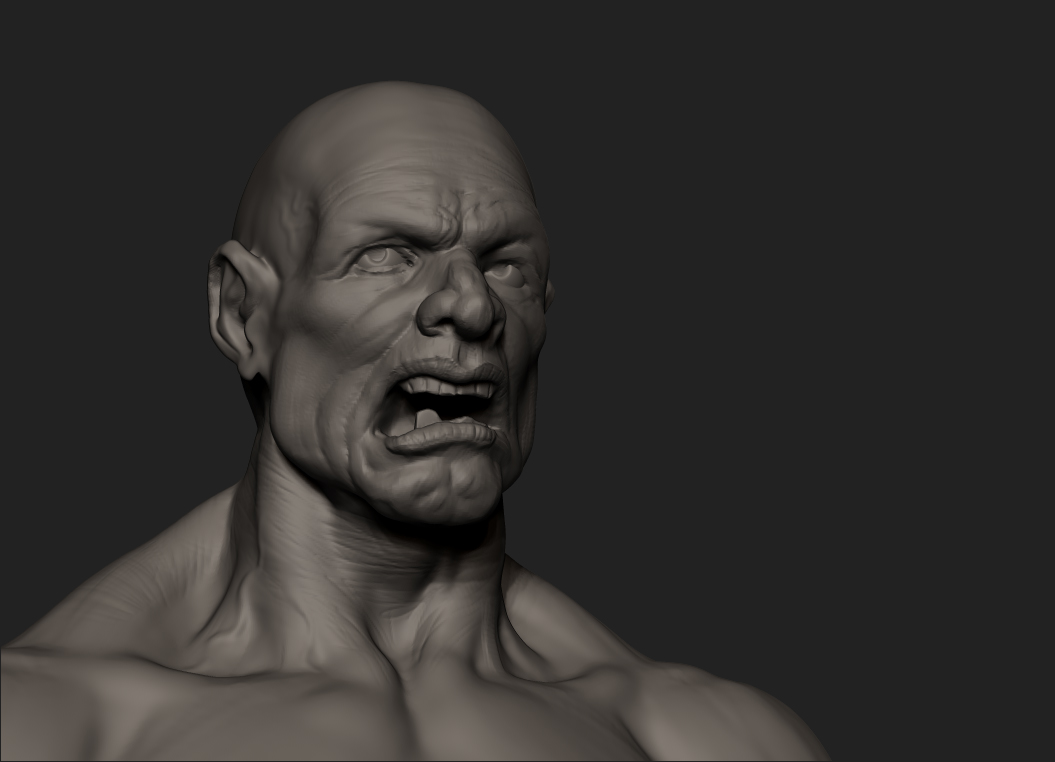 Old barbarian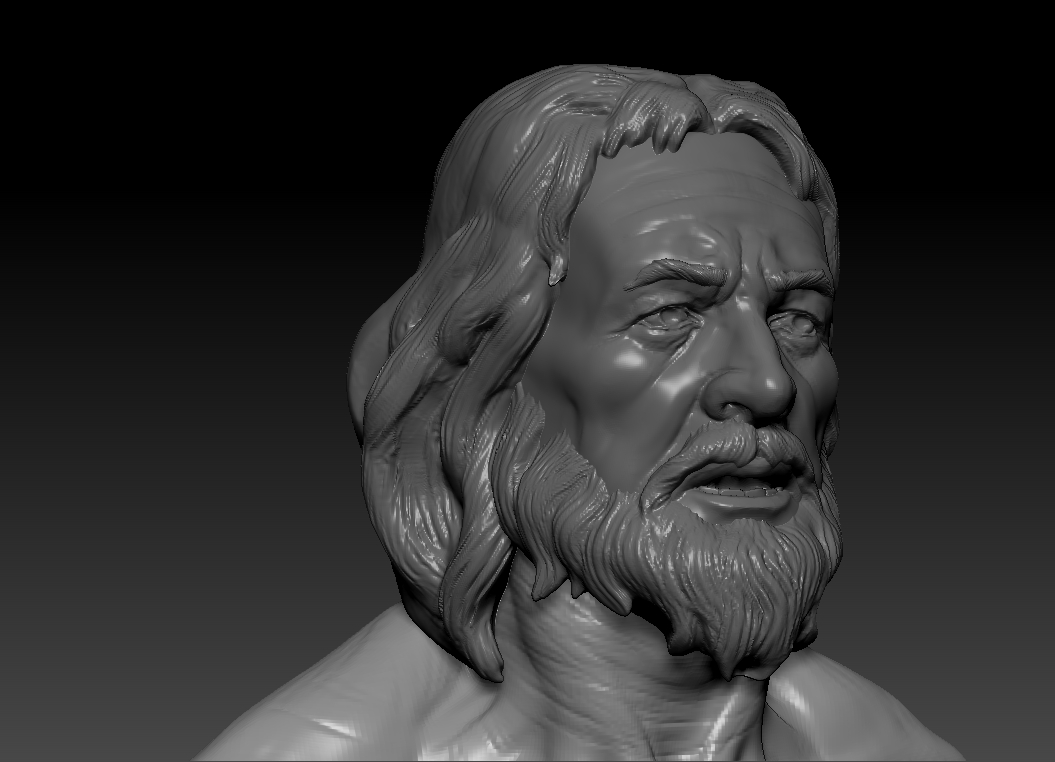 The Italian Stallion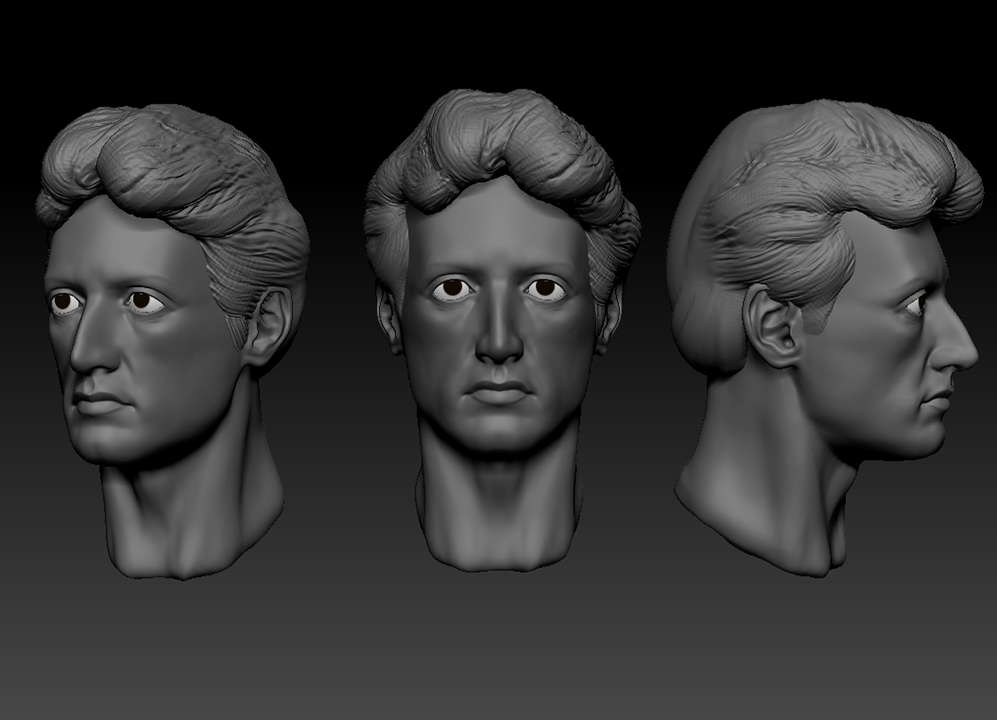 Rocky update. I spent a few hours taking more references from different angles and made some adjustments in silhouette, especially in the zygomatic position, nose, forehead, opening, shape and position of the eyes. I was pleased with the head, may need to make a few adjustments. Then I will leave for the breakdown of the skin. I also did some testing with hair in Fibermesh but there is still much to be done.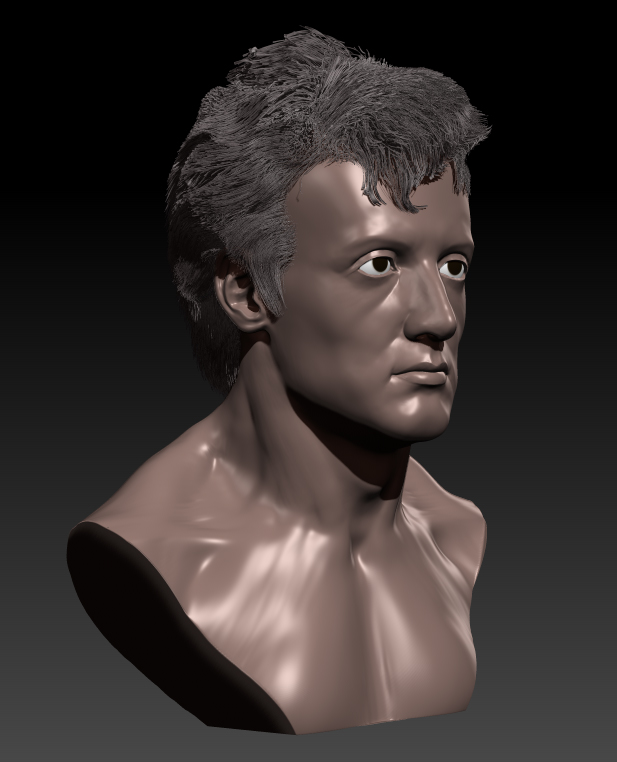 This is the venom I got in another thread.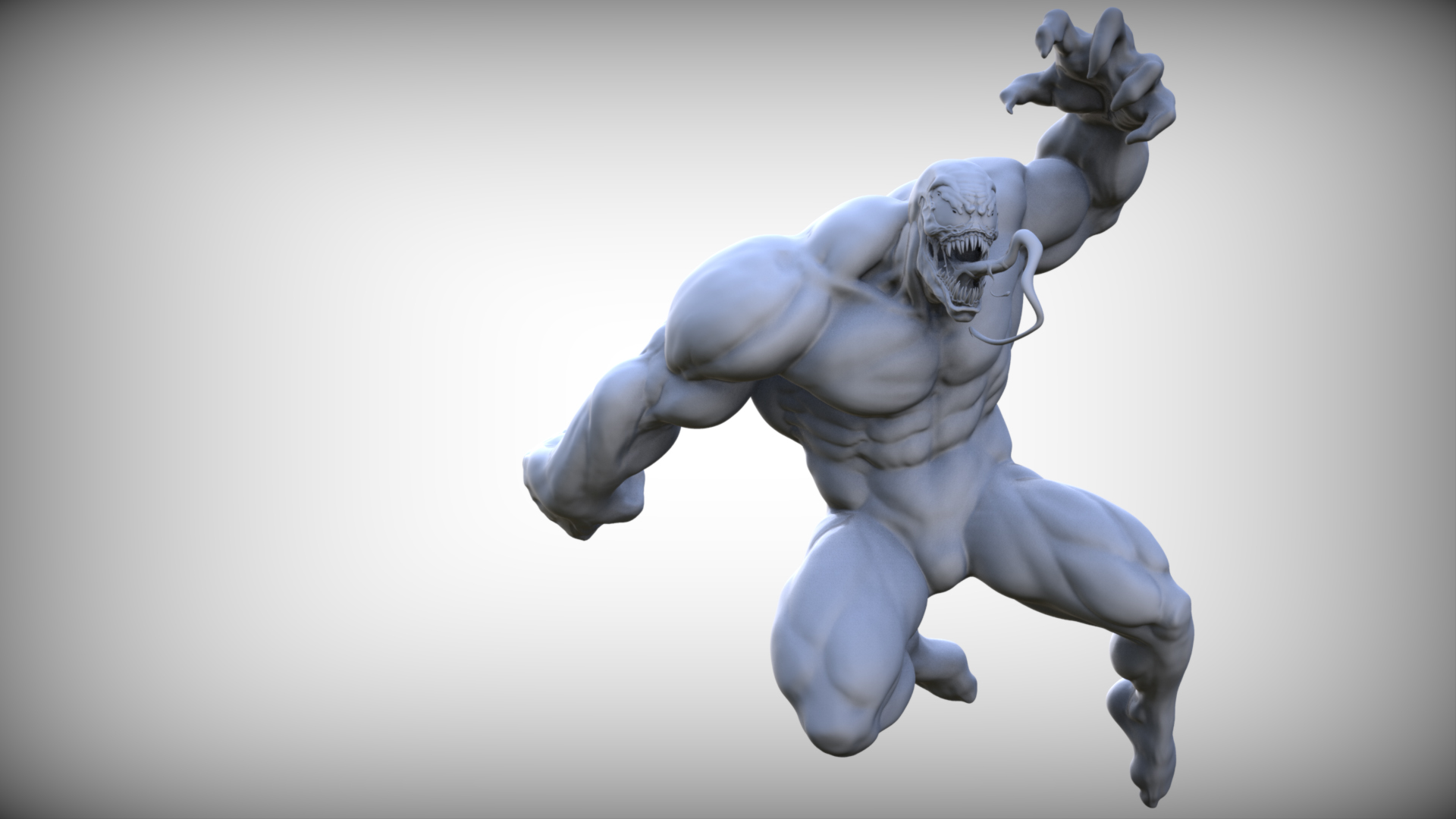 Attachments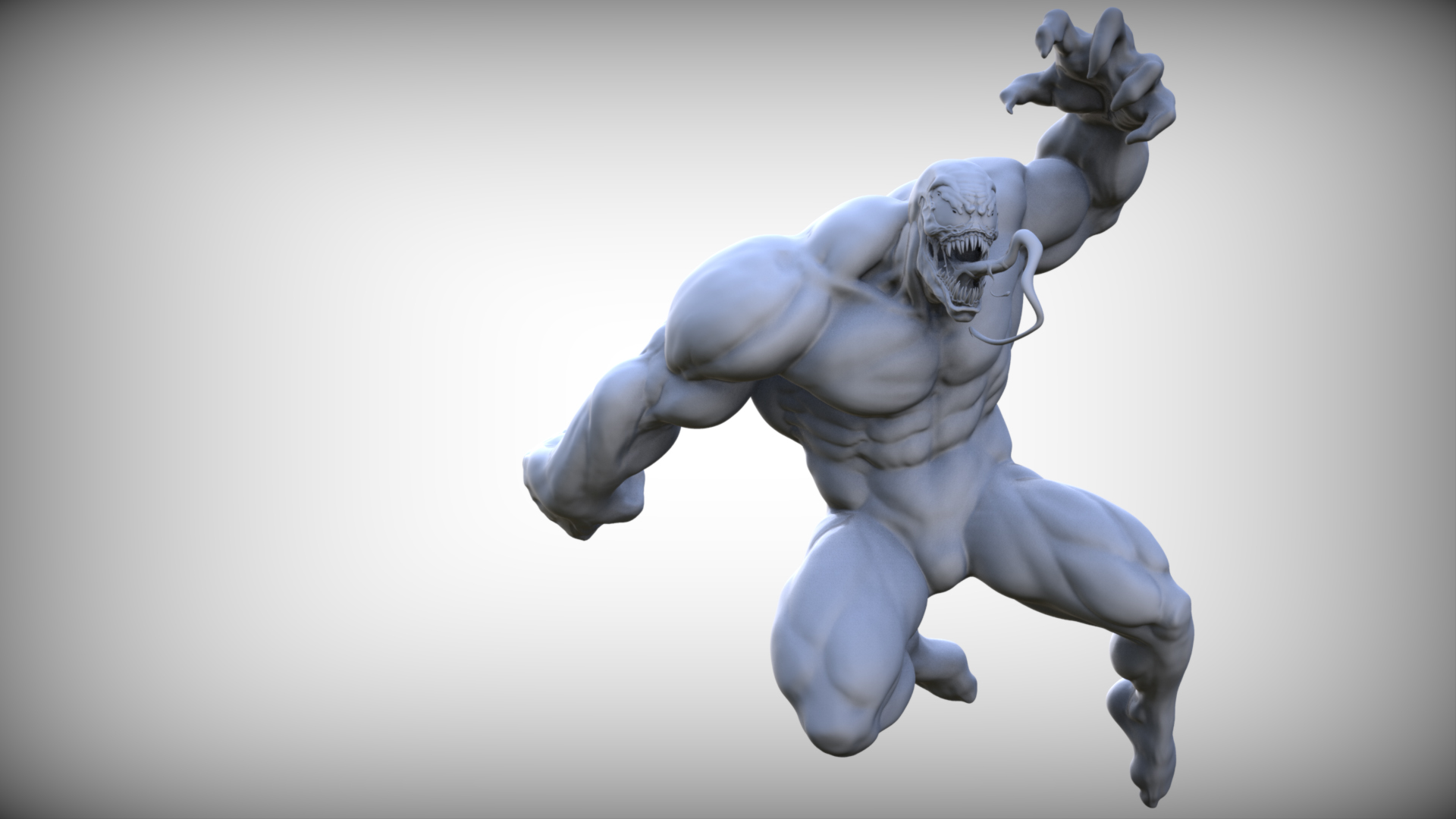 3d modeling in progress For Onanim Studio. Character Lucy Fernandes from Trajes Fatais.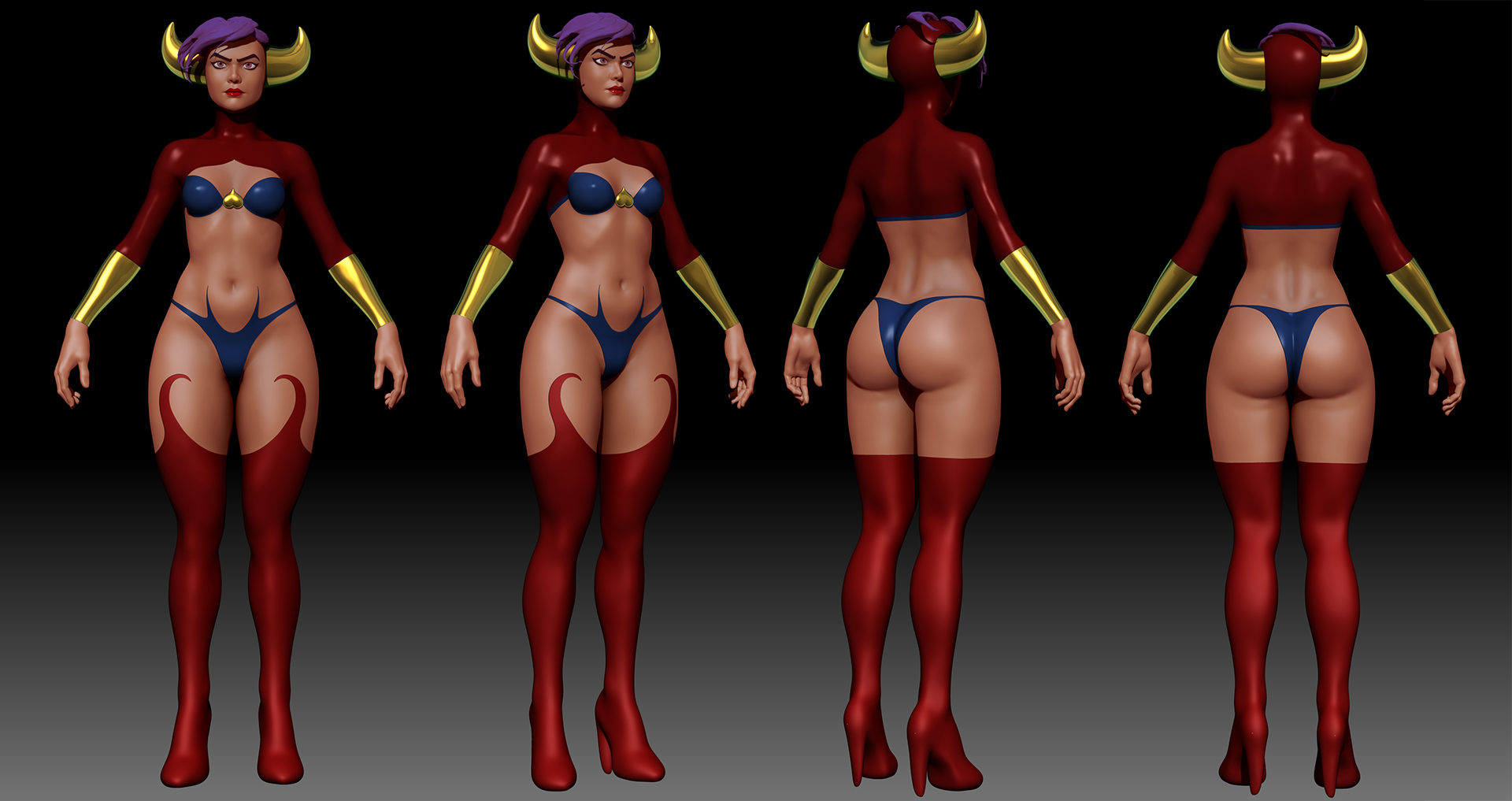 Attachments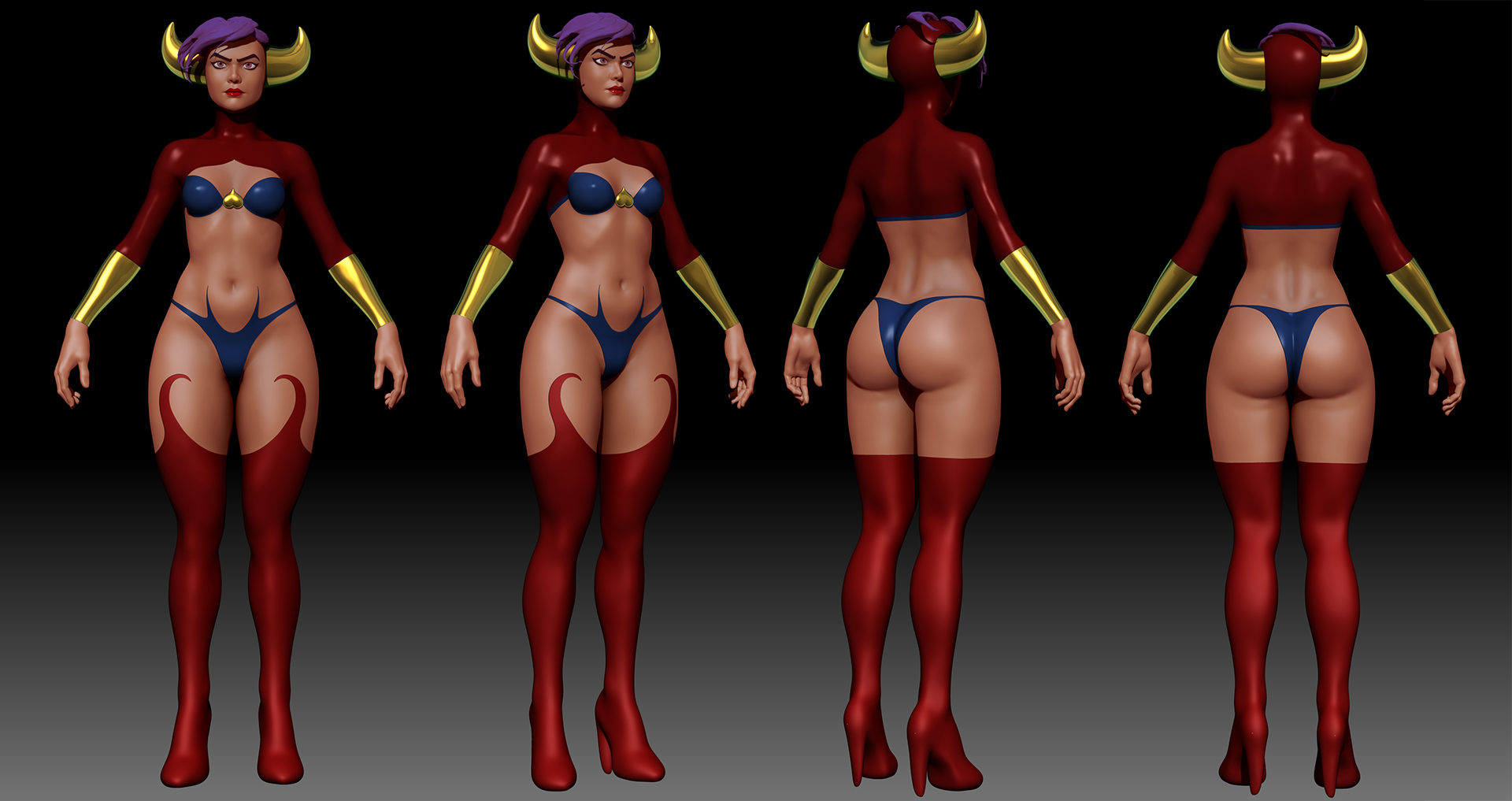 Update.
Lucy Fernandez, model for 3D printing, based on the character from a indie fighting game Trajes fatais.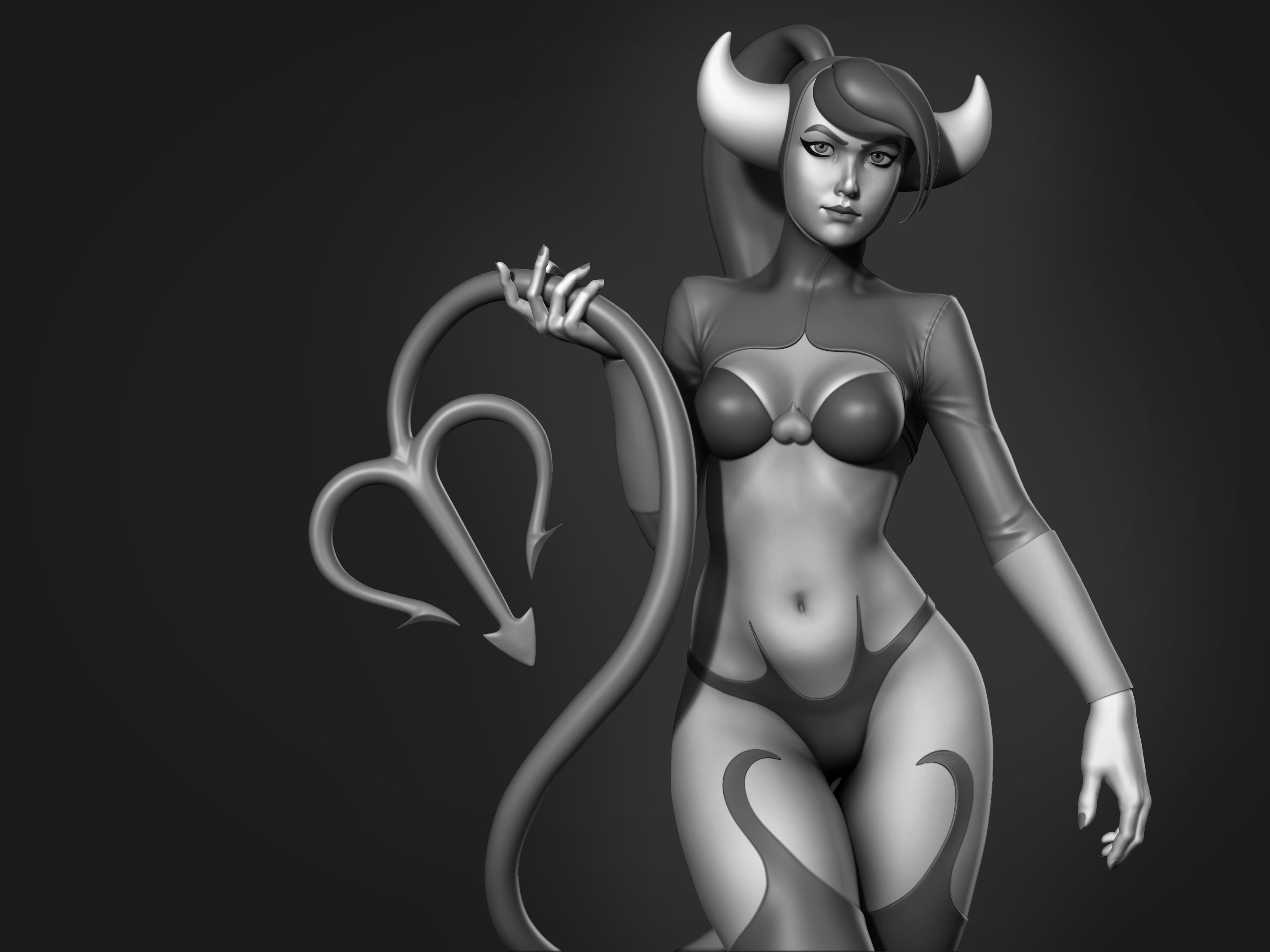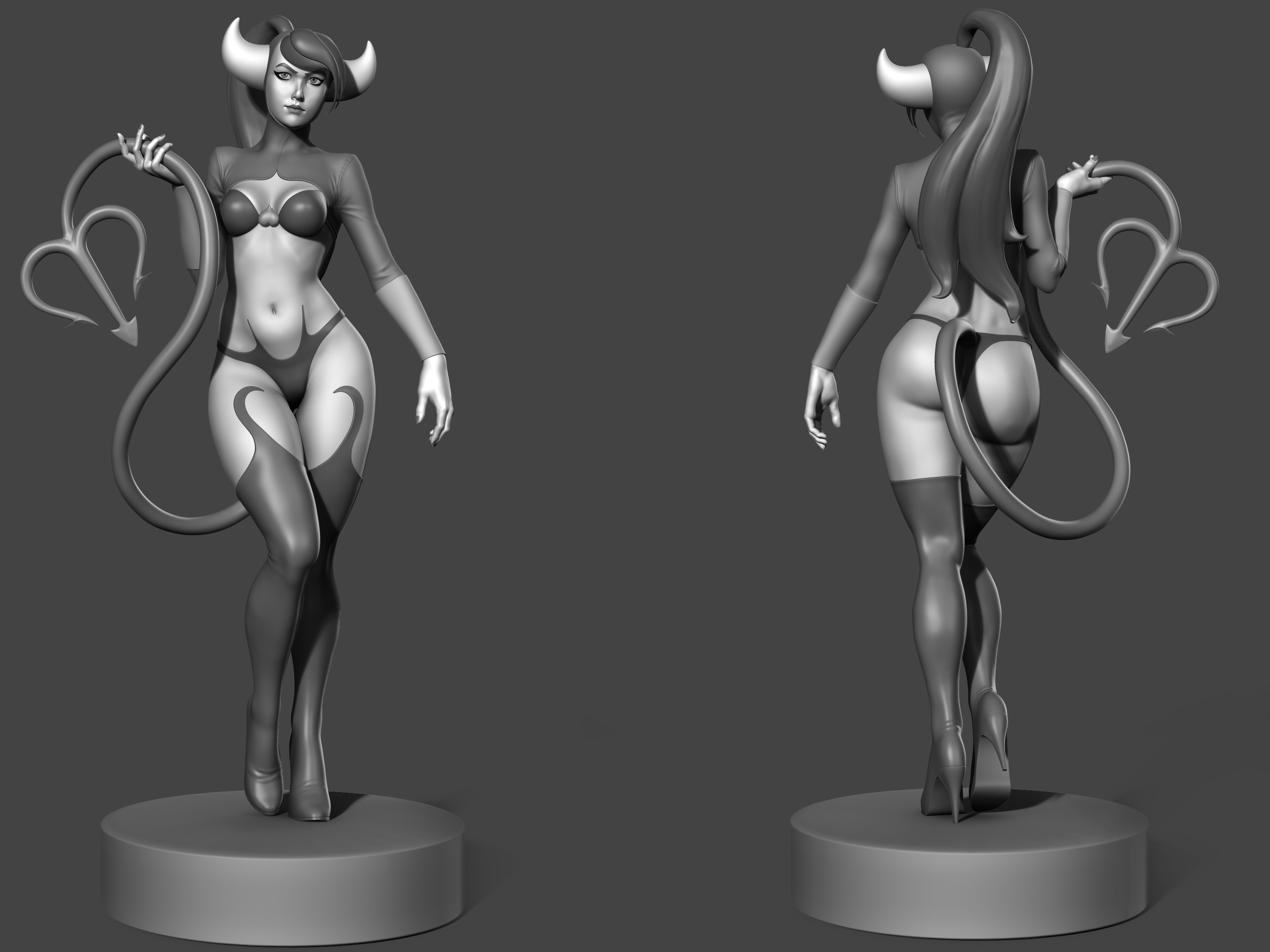 Attachments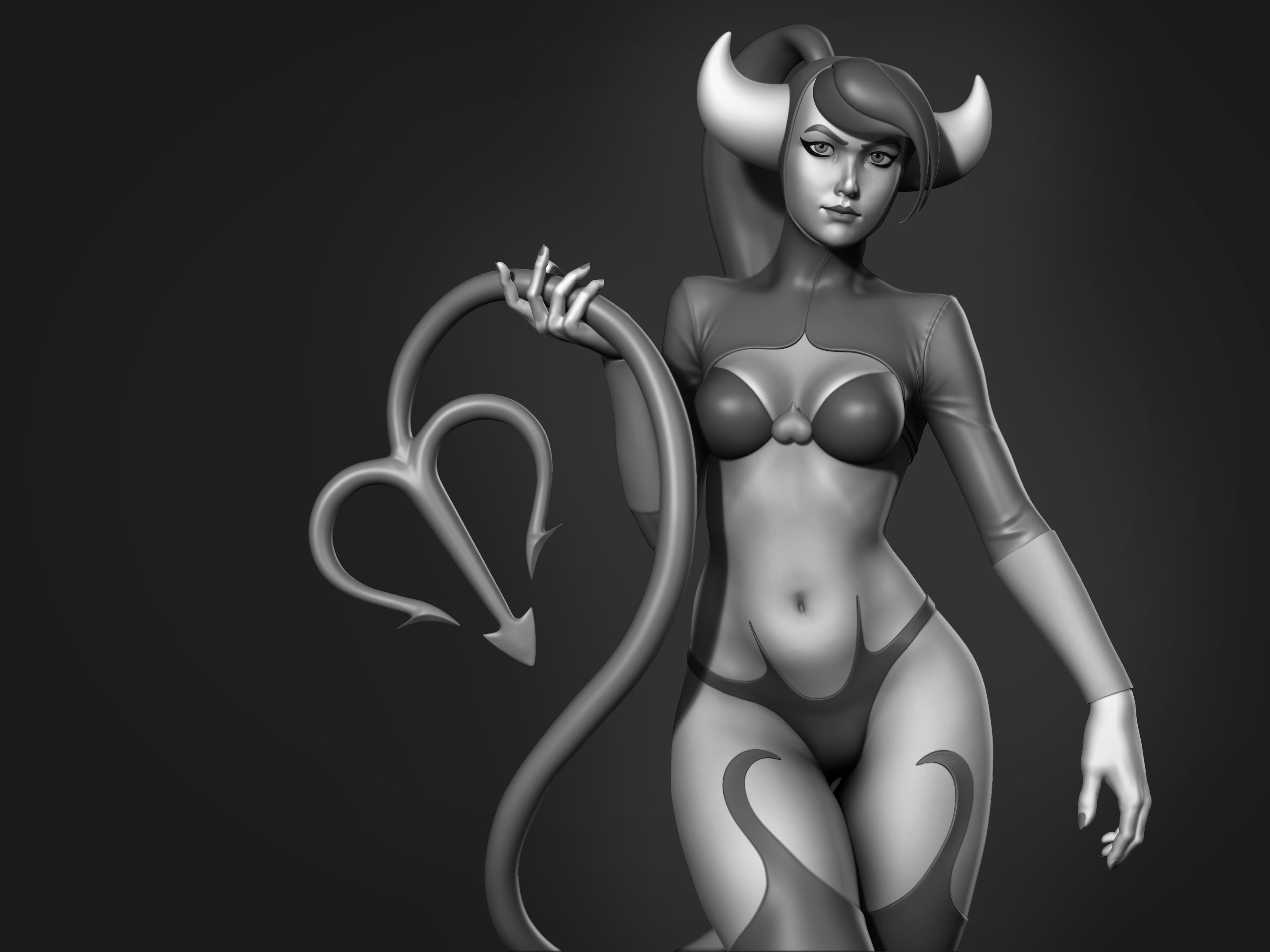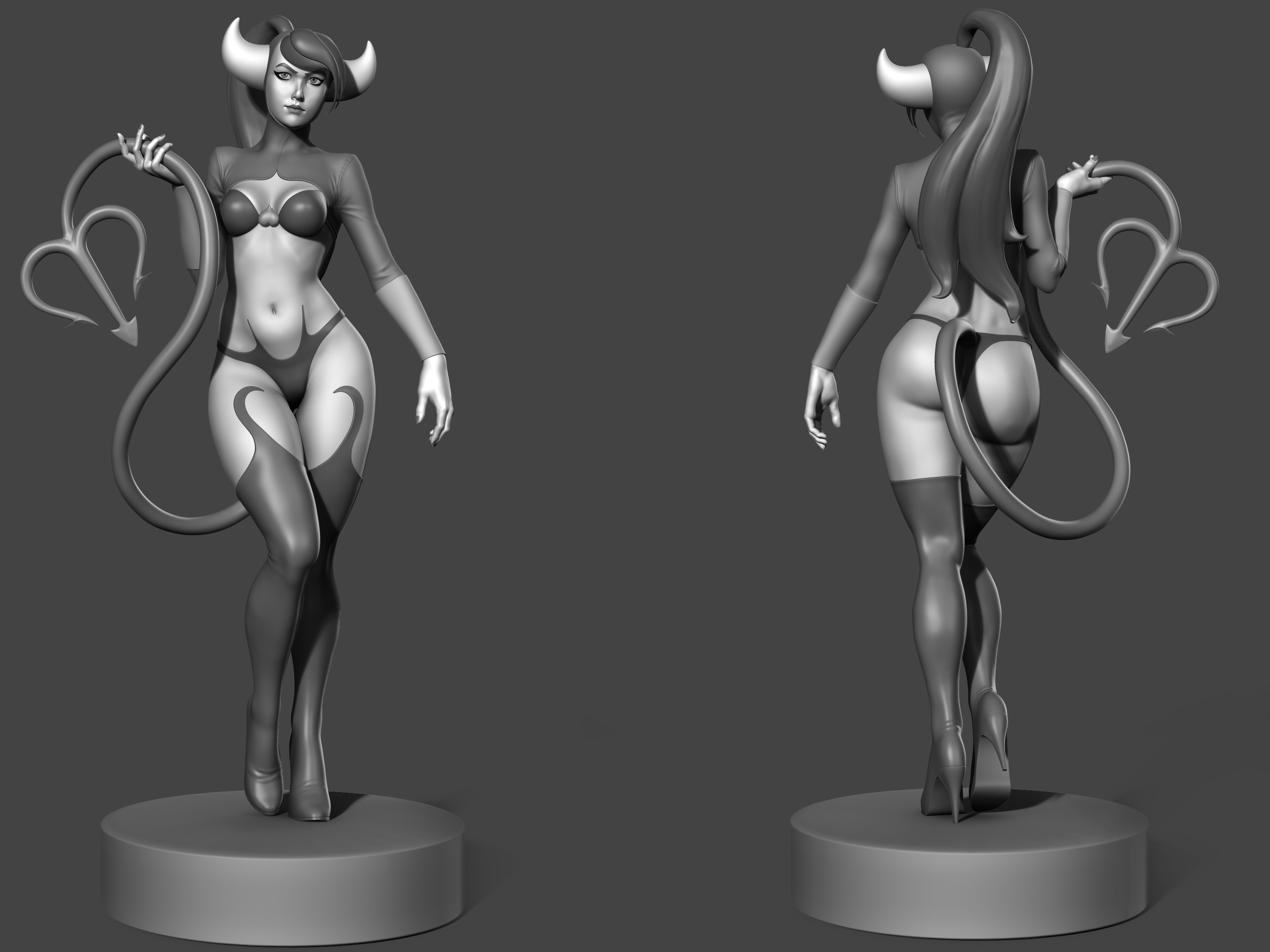 Hi guys. I started a Fanart series of Street Fighter character busts. This is the first one.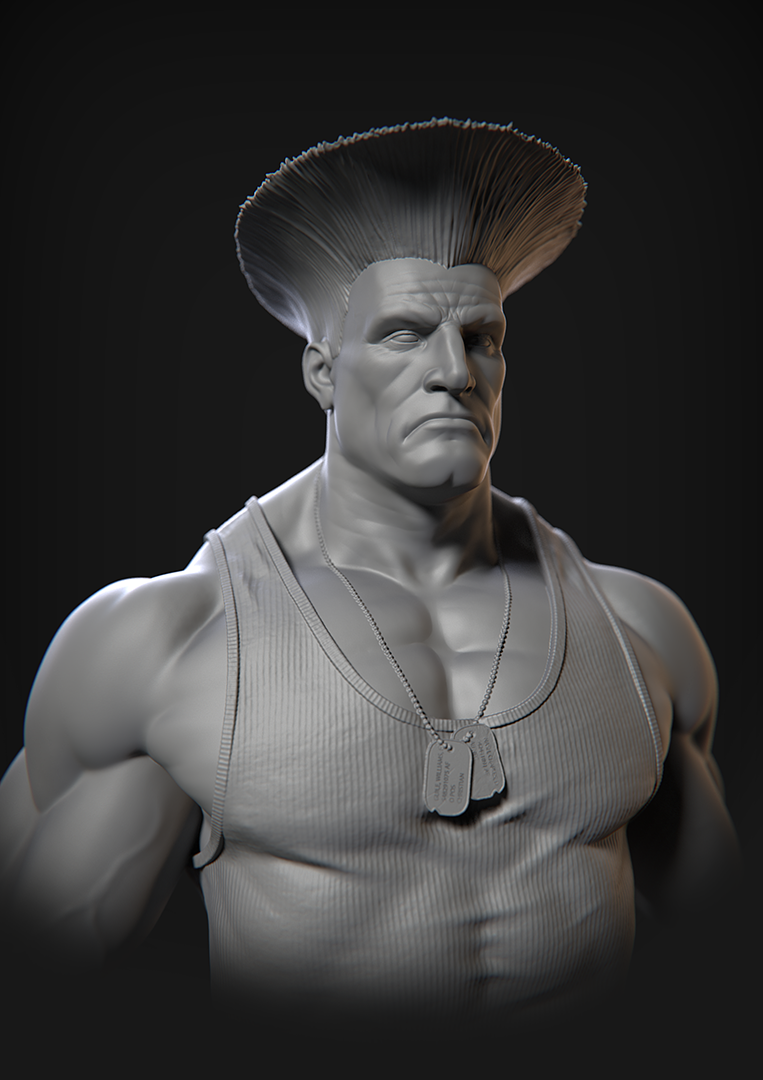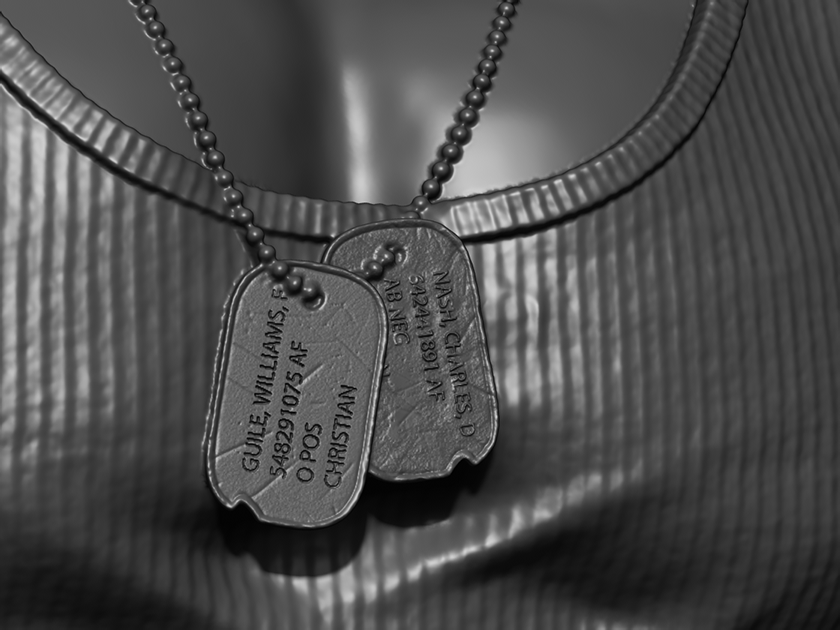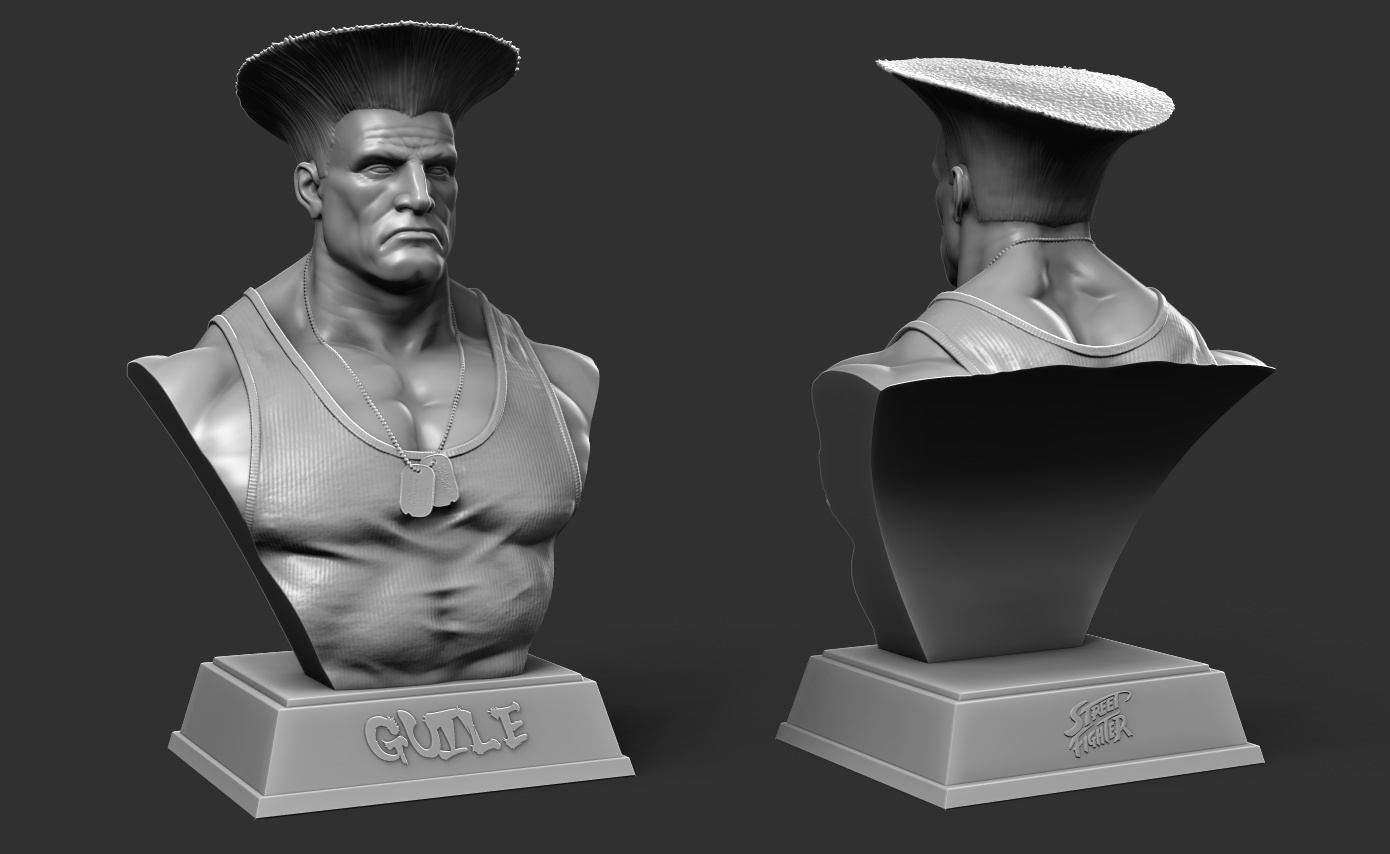 Attachments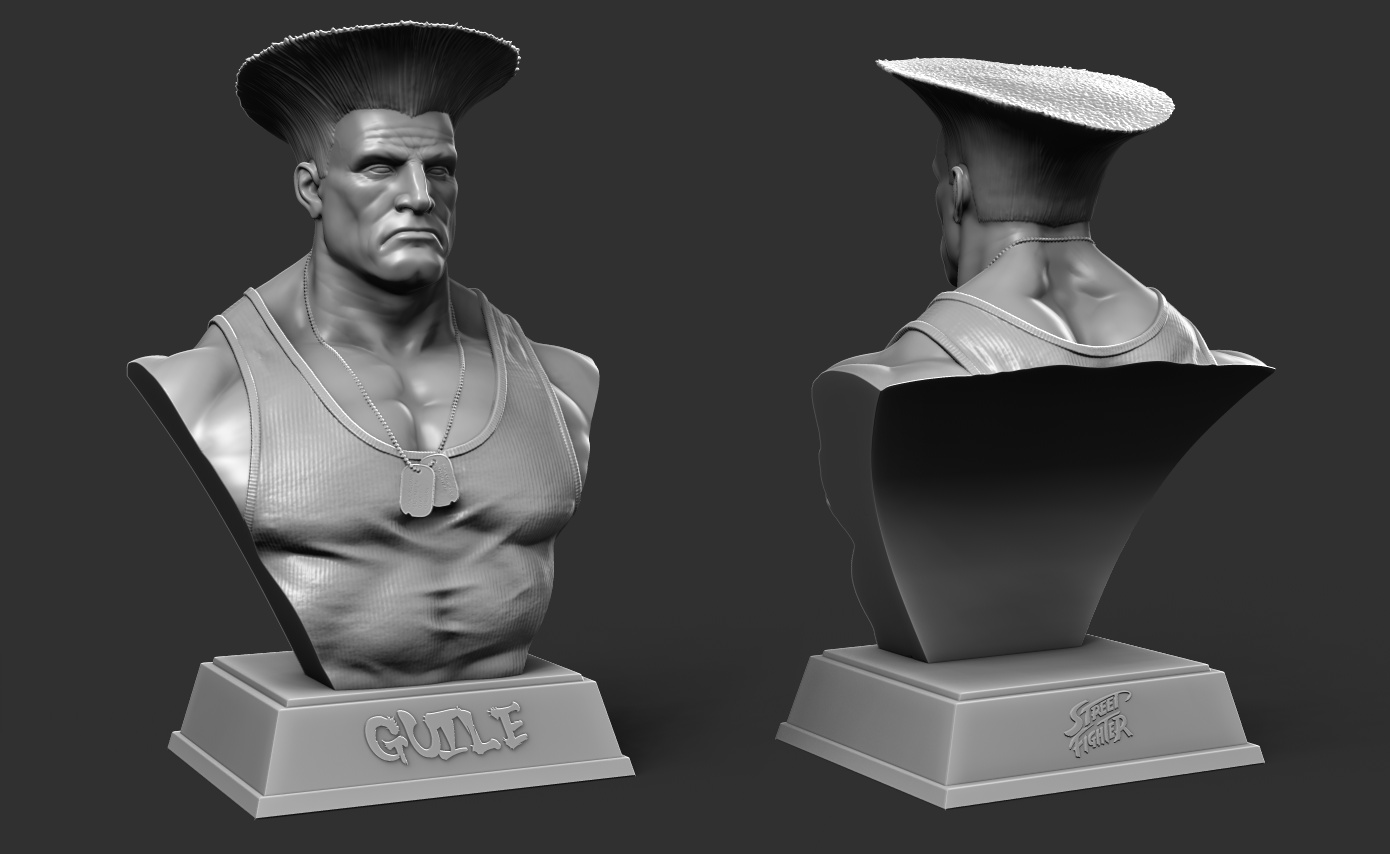 Final version for printing.
ZBrush BPR + PS Comp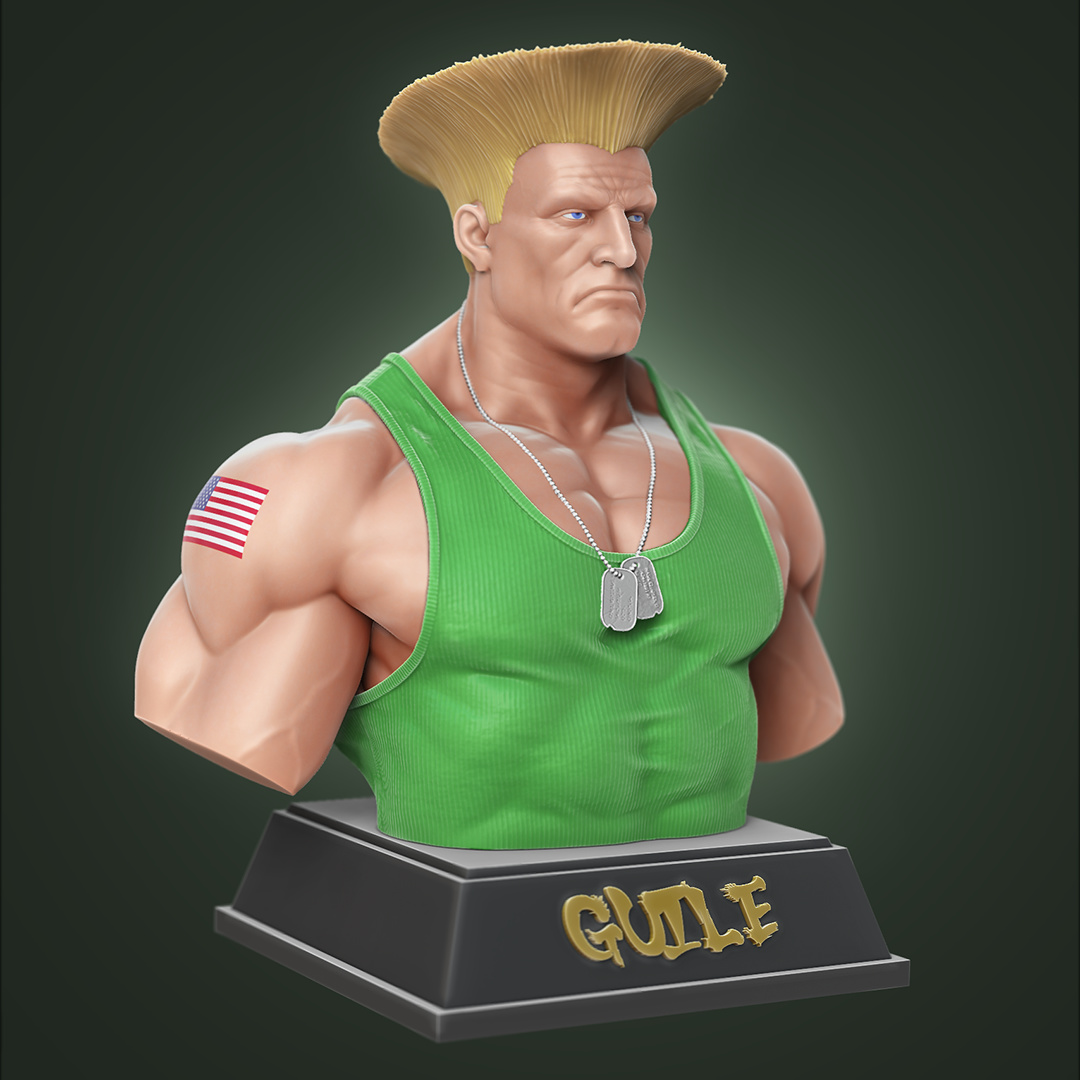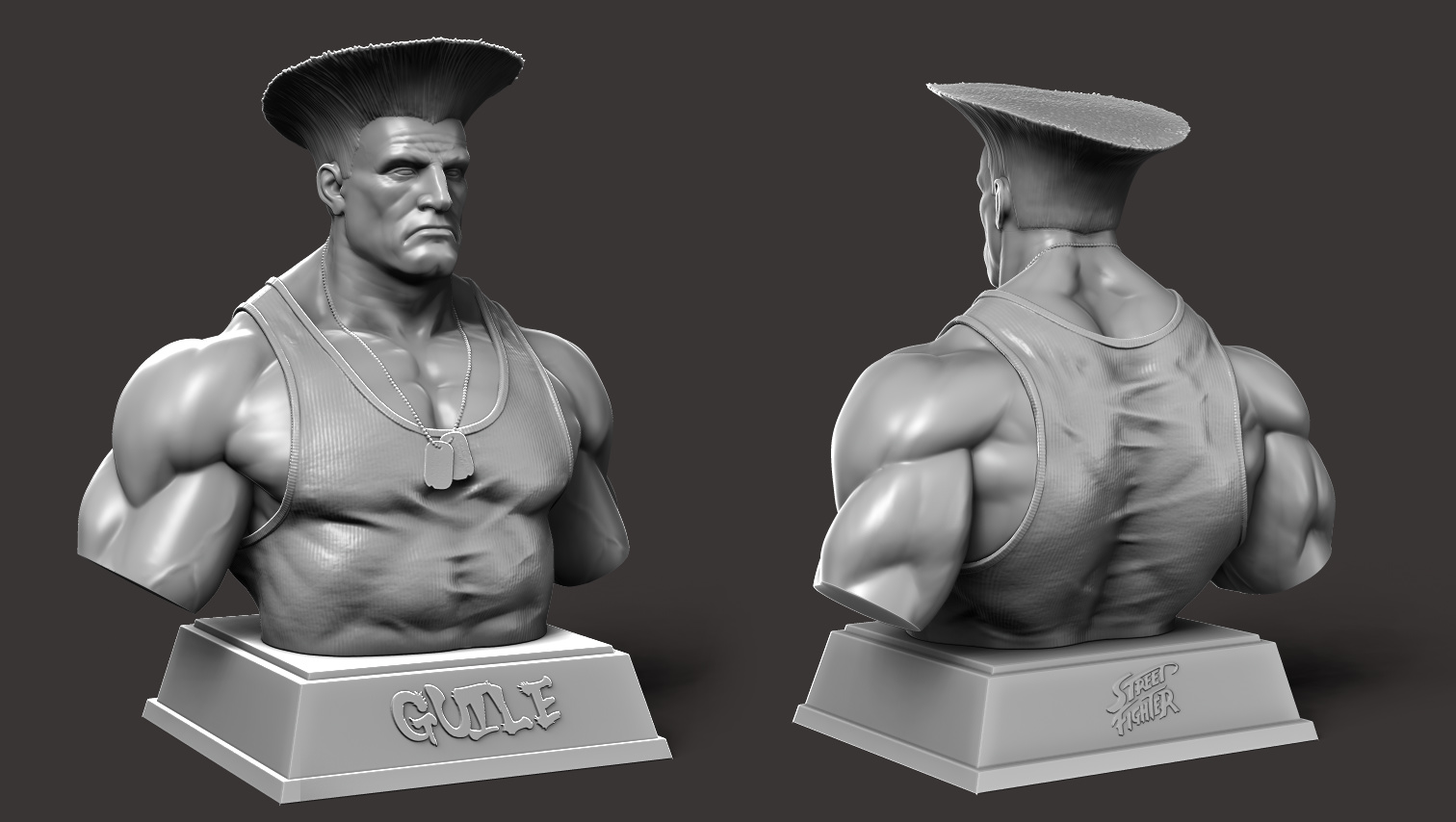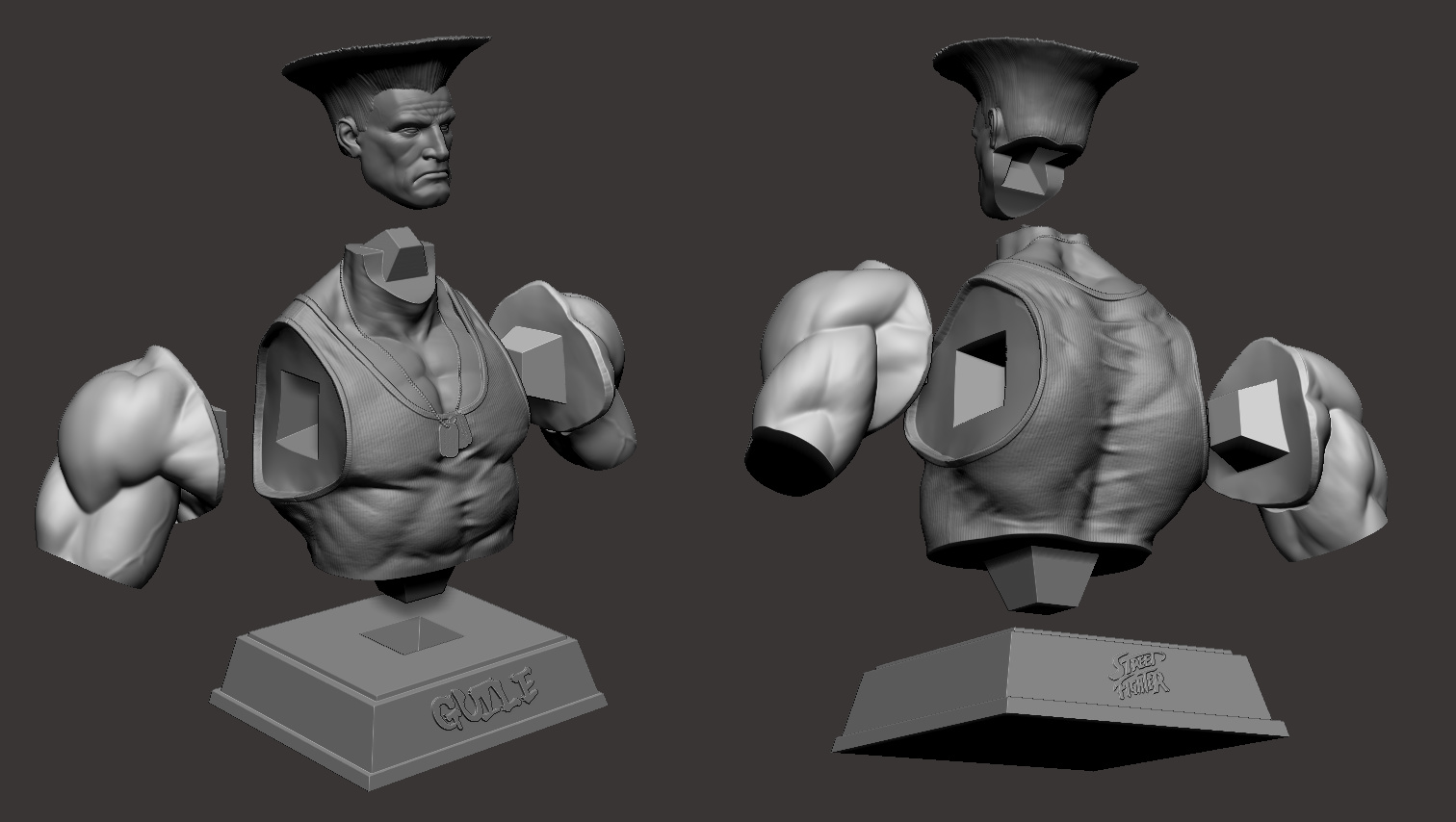 Attachments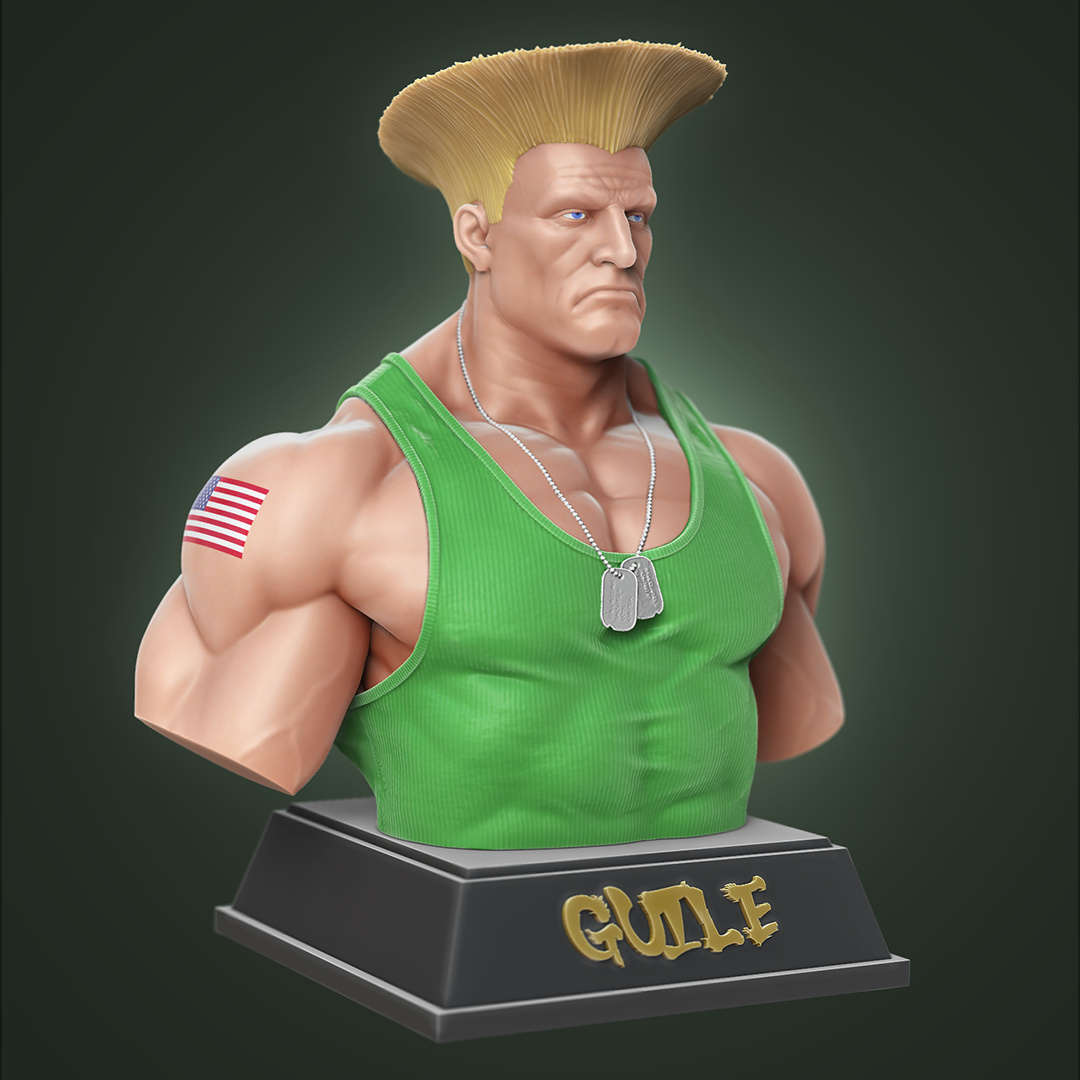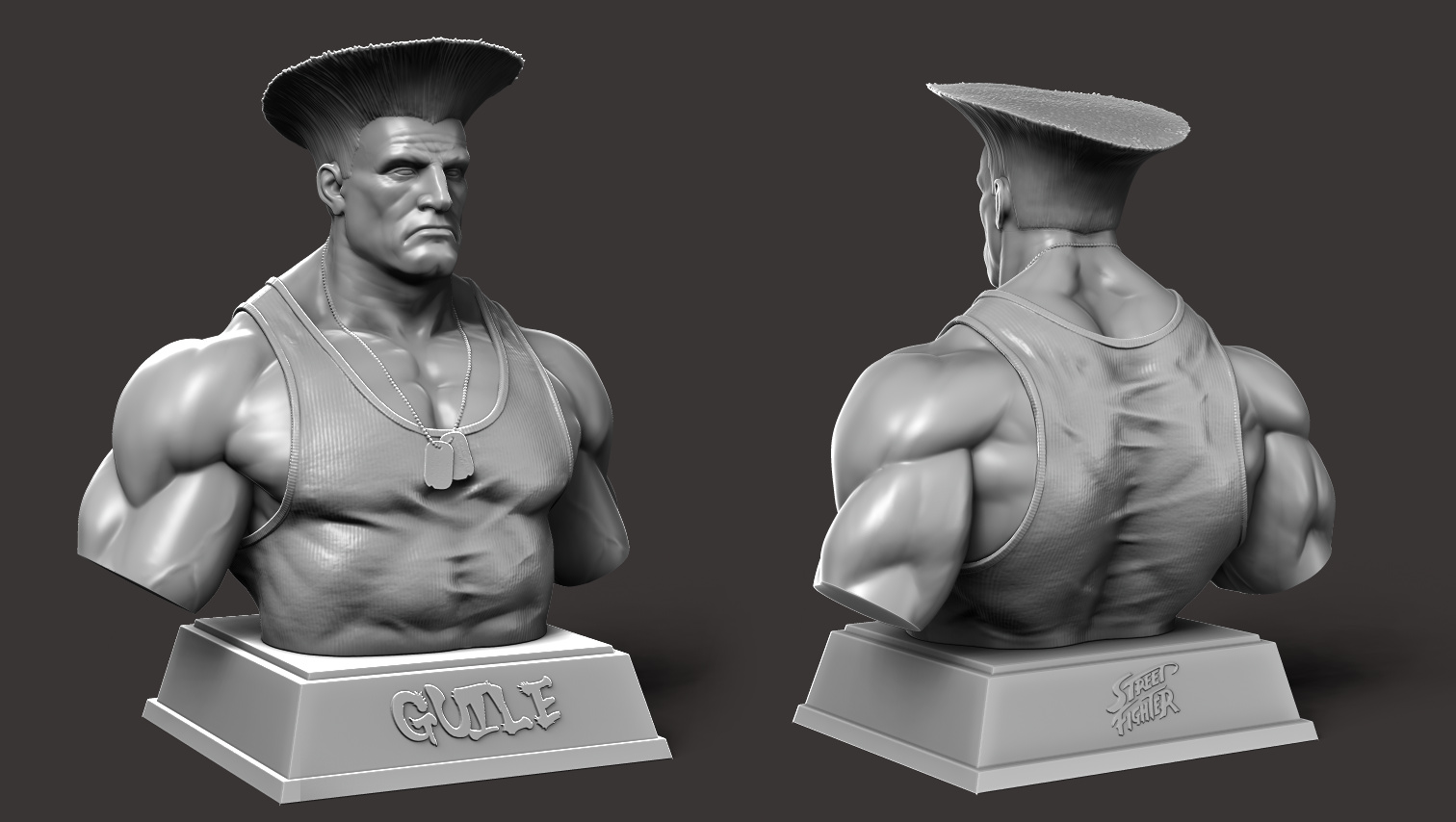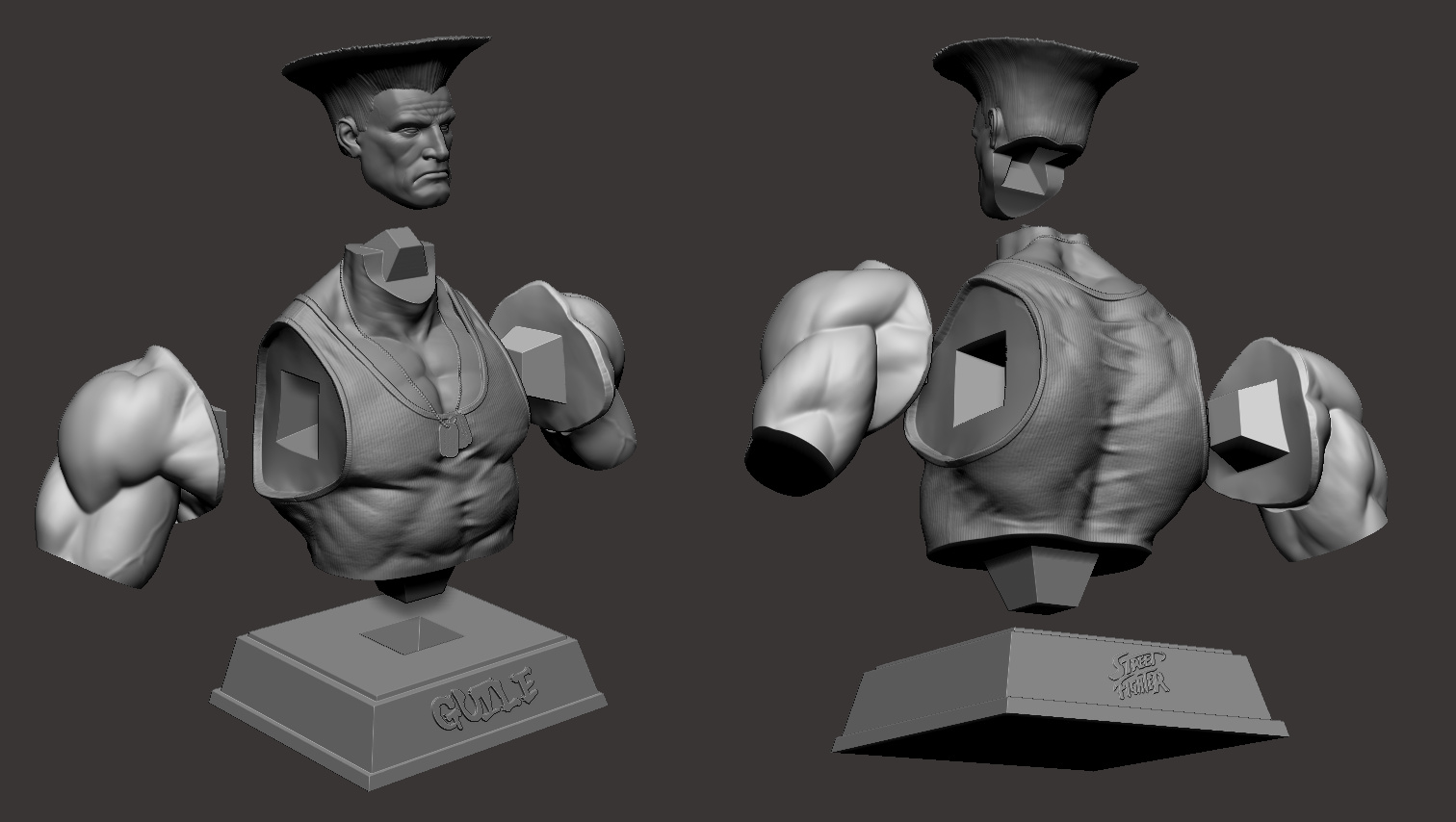 Very nice rendition