Nailed it!


Jaime
The skill of likeness is to both capture how someone actually looks and how we perceive them too look.
You and the team have done both wonderfully.

Heath Ledger. His demise was truly tragic. Great job of capturing his Joker character.


Great work guys!!

nice job… I loved the character
Thank you very much, so glad you booked our products, we have also made improvements。@KALLESHTHIPPESWAMY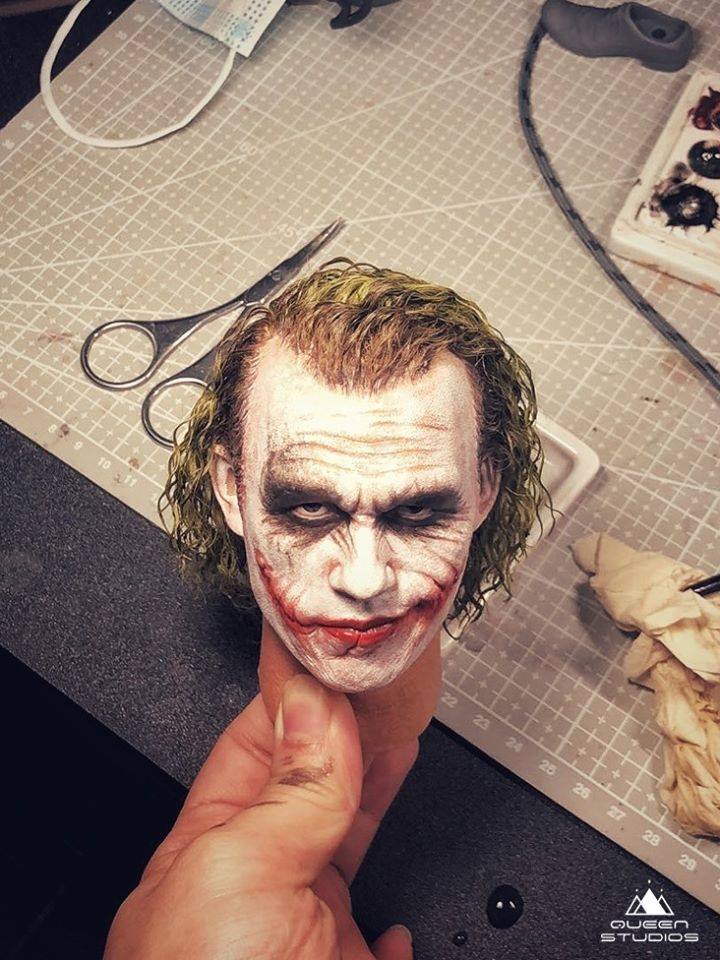 Scary good @ZHANGXIAO98


Jaime
je suis débutant dans z brush je trouve votre travail fantastique espère arriver un jour a se niveau tous les réves sont permis
Holy smoke , what a likeness! is that hair in the print plugged in?? Magic!
Just so it right now on their Instagram profile! Amazing! Well done!
That hair is super impressive. Great sculpt!
-Joseph
Thank you, yes, we used the wool implanted hairstyle。 @steventaylor