Excellent work, i like.
Thanks guys

Hi guys,
Here is another piece from my coming showreel. I just got these posed and rendered today so I thought I wanted to share them.
They are the main characters from the Danish animation movie Marco Macaco.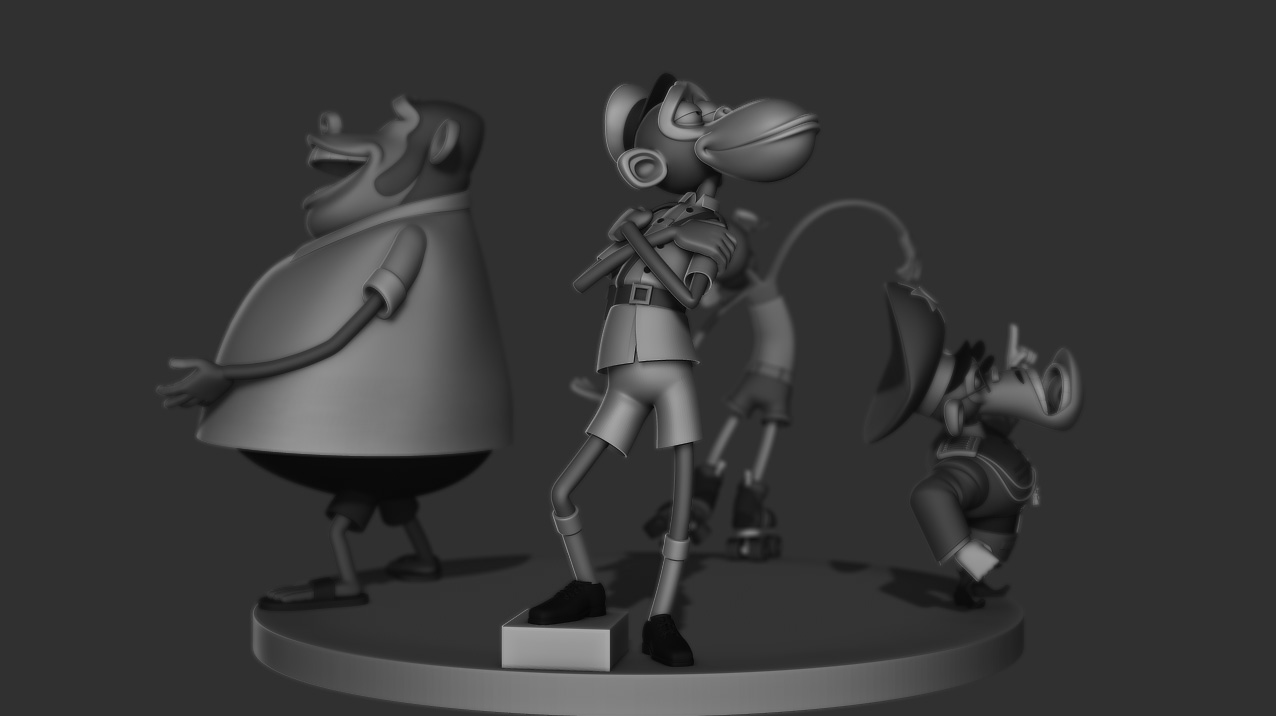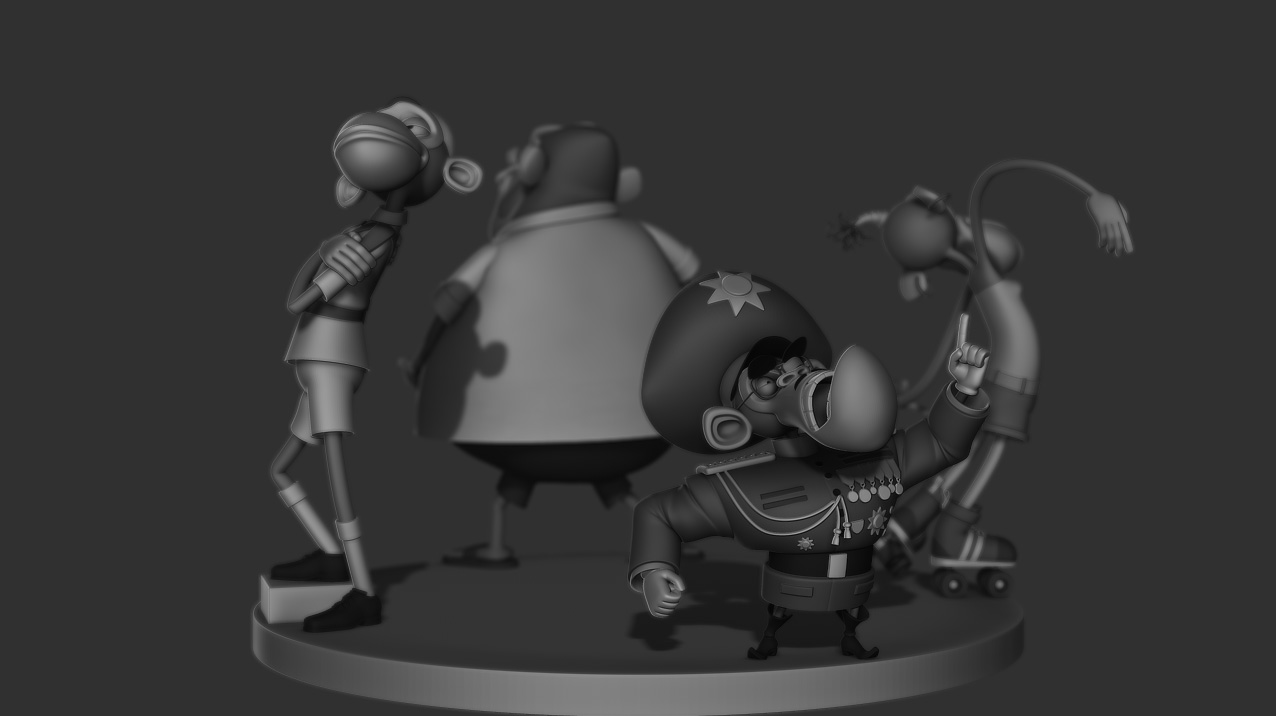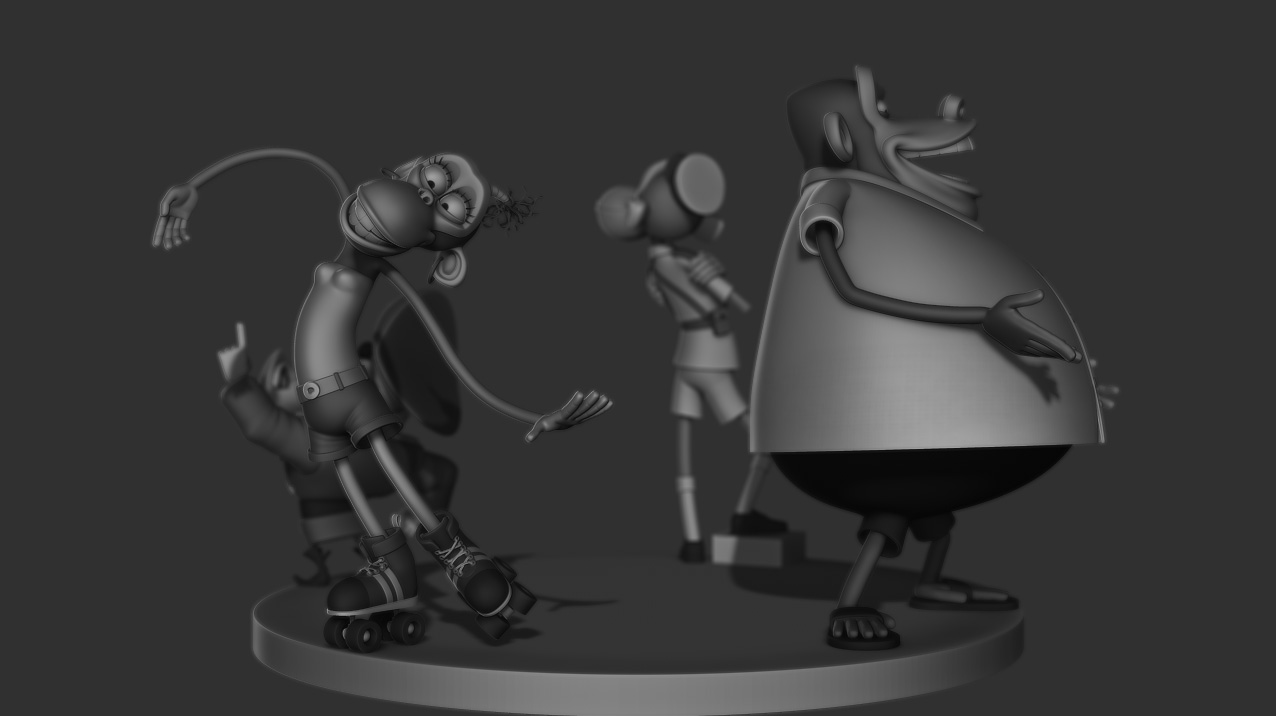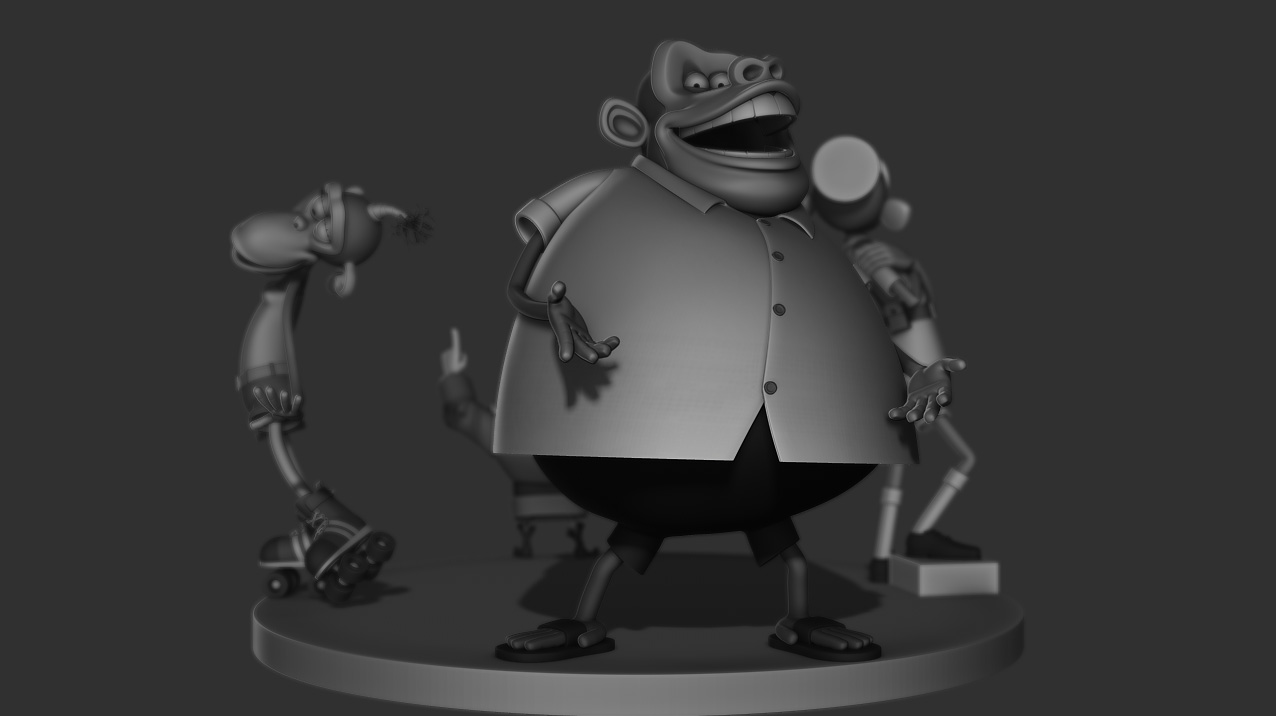 Attachments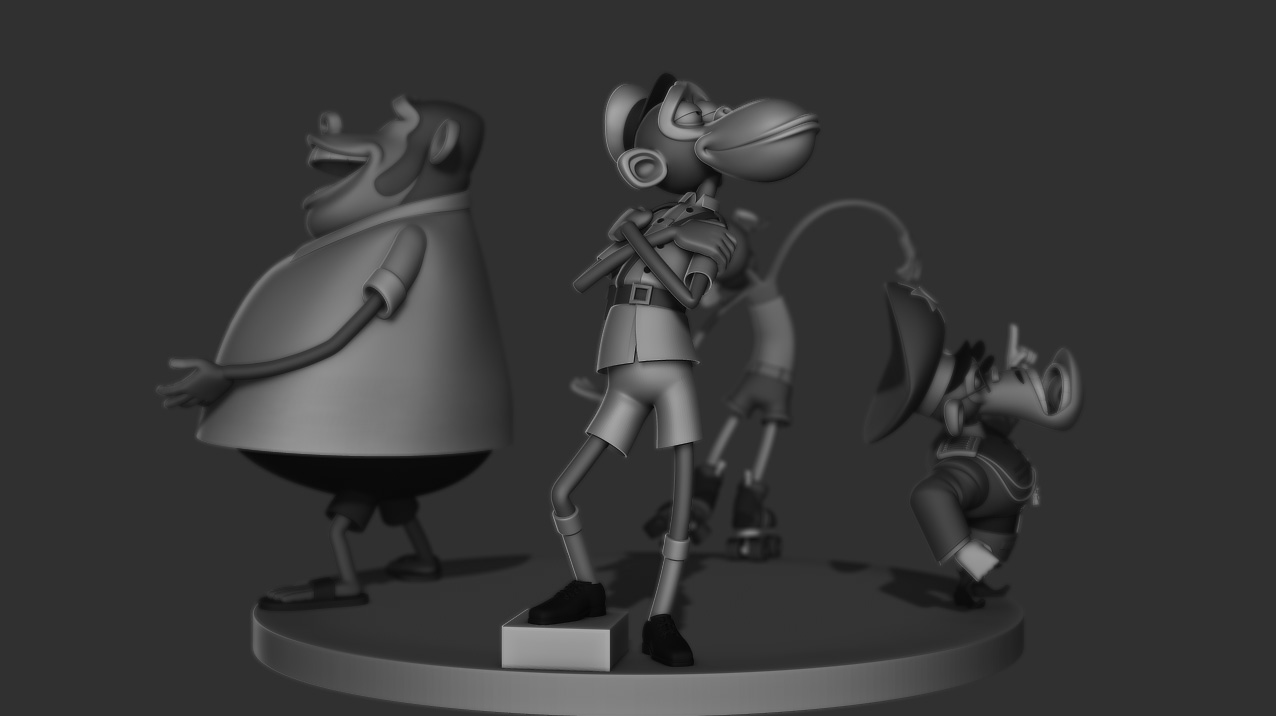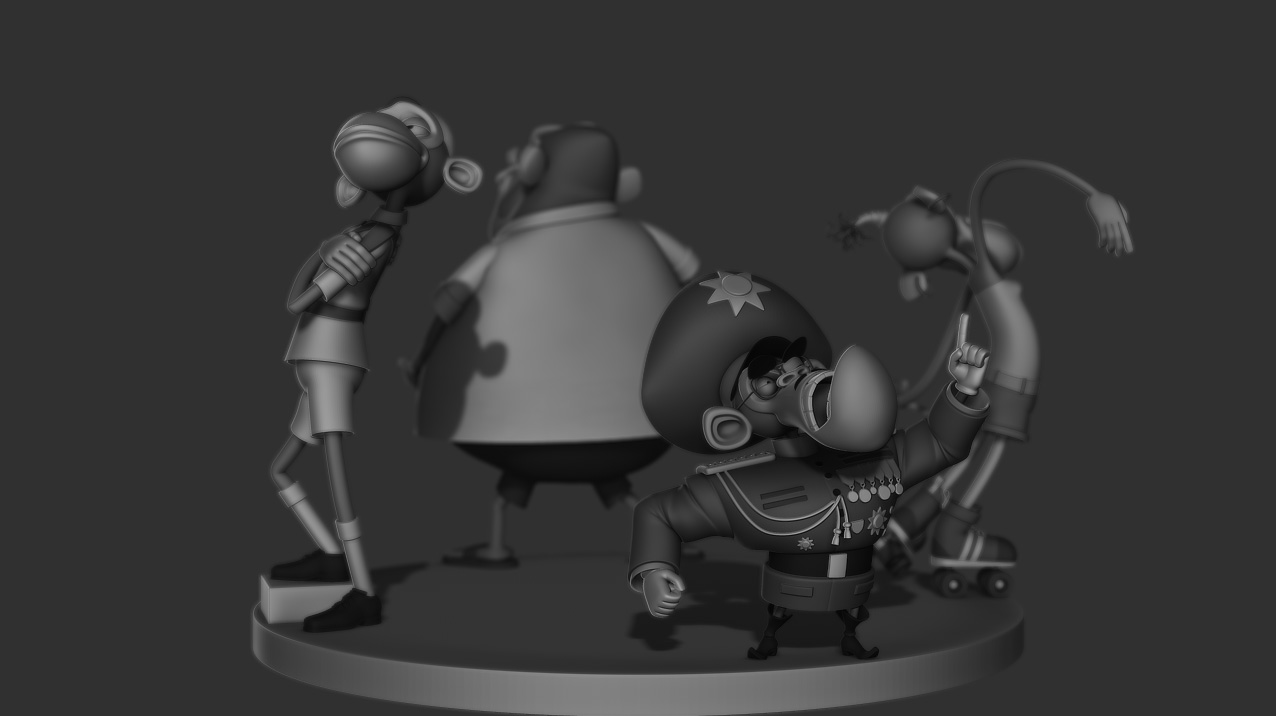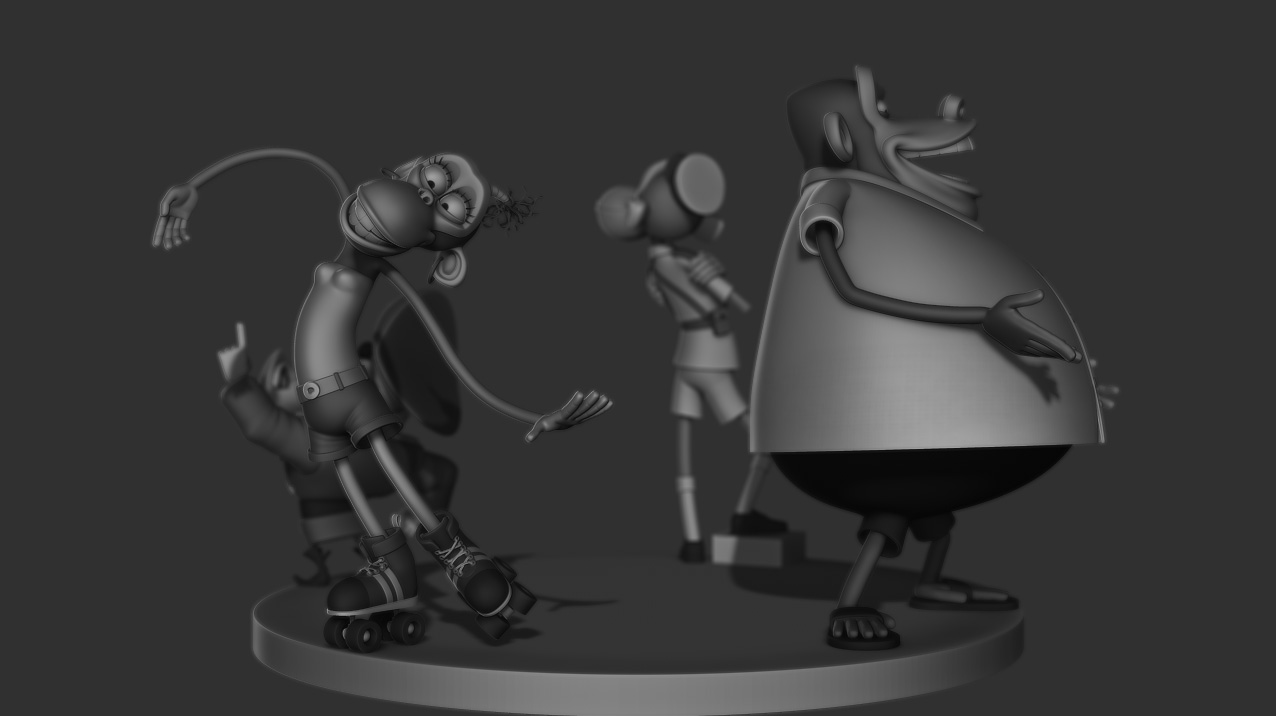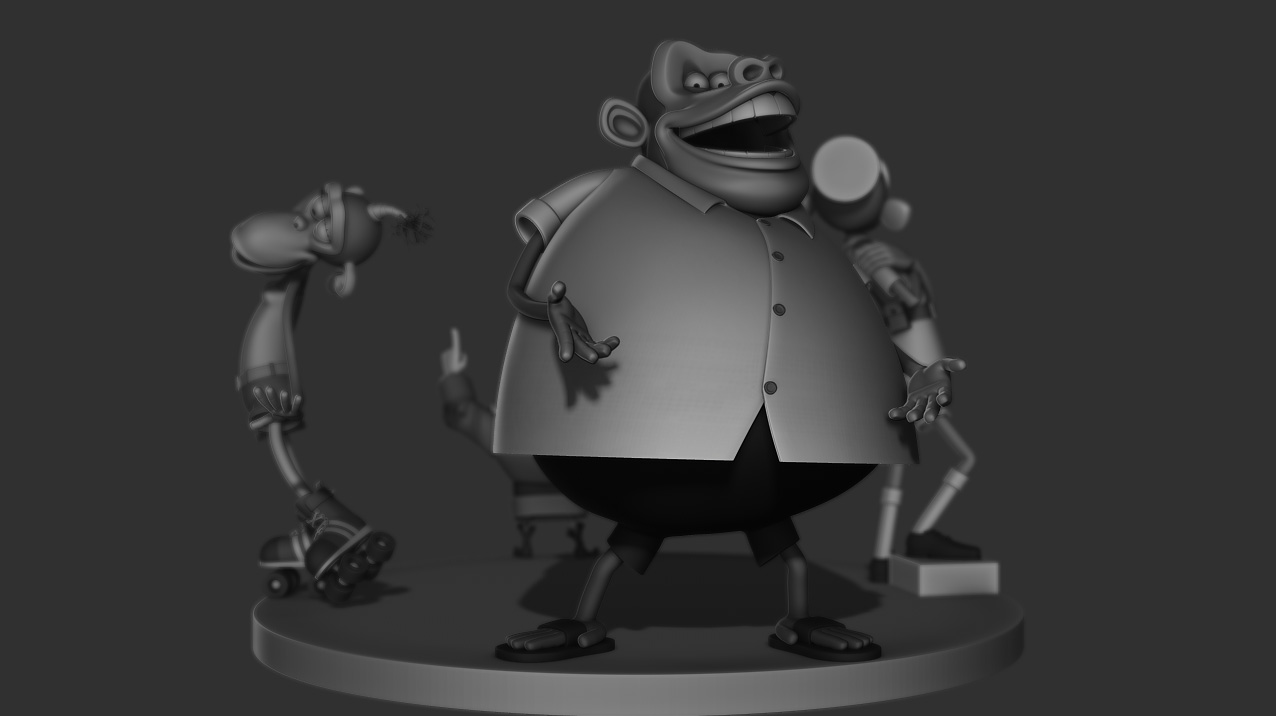 Love those monkies, really clean forms!
Happy New Year
Looks awesome Jimmy, I haven't seen the movie unfortunately, but I've seen clips and it is looking sweet


You wouldn't happen to have some wires of these as well?
I think the centigor is looking awesome too, though maybe some more difference in the shaders would help it, it looks like they are almost all the same. Can't wait to see the final showreel

Those monkeys rock! Awesome work!

Cheers, David
This is fantastic!

They all are very funny and well made! Great work on that and on presentation of them

nice

Thanks guys, I'm glad you like the characters

Storm, thanks man, I thought it turned out pretty good. It is very refreshing seeing something with a new style to it from little old Denmark
Yeah, I think you are right about the shaders, even though I have 7 or more different kinds. I find it a bit challenging shading in Zbrush without having the option of using spec maps, and I need way more res in order to paint with a new mat. If I have time I might go back and tweak them a bit


Hope to get my reel out this week.
Here is a wire picture: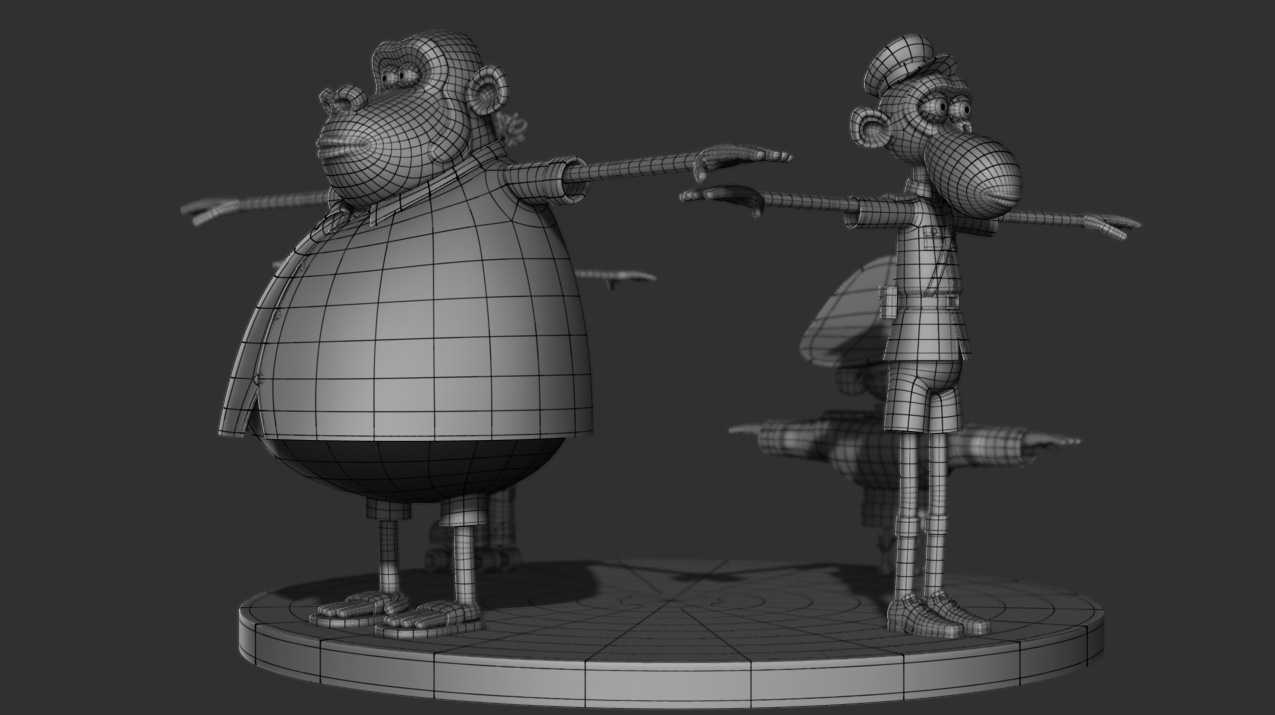 Attachments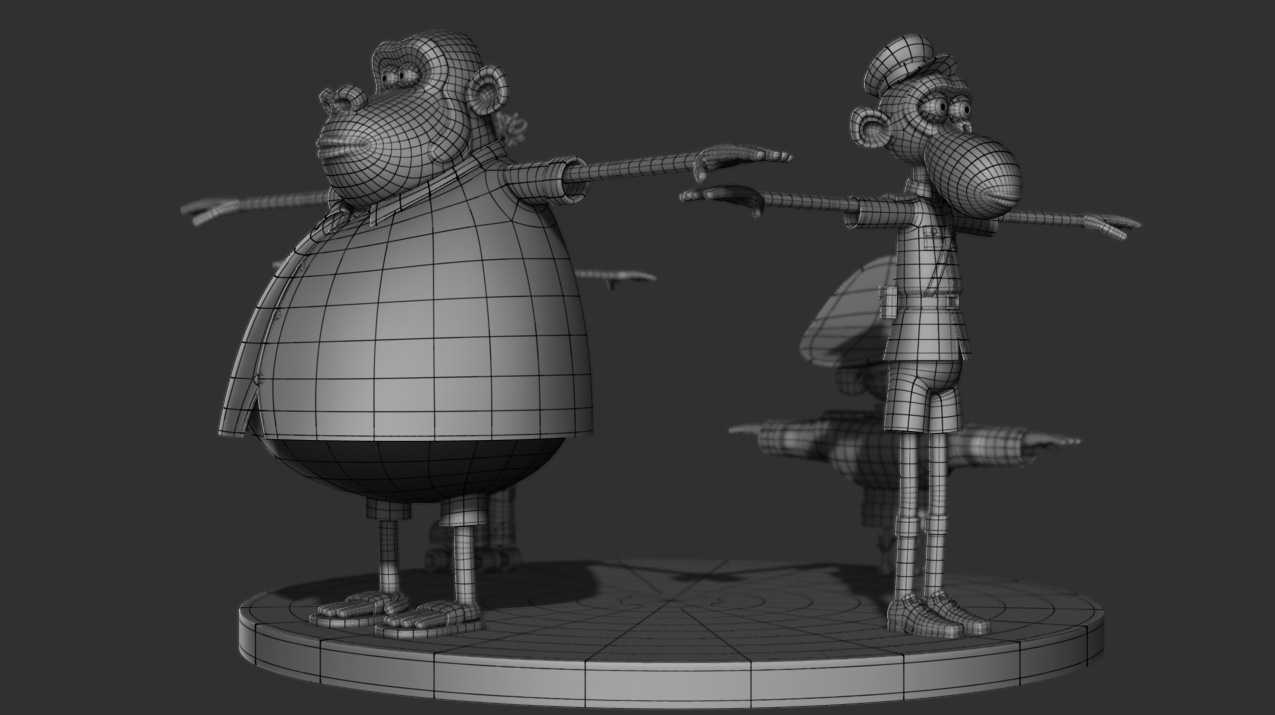 Agreed! Wires are looking amazingly even

Thanks for sharing.
loving the Marco Macaco characters, seen the trailor, nice appealing style

Storm: Thanks hehe, the simple and very clean topology added to the overall deformation as you can see in the movie
free-willy-PB: Thanks, we had a couple of really good matte painters on the production which added so much detail and beautiful imagery to the film.
Yeah and the budget was extremely low compared to US and other international animation films, so I think it looks pretty good considering

Yet another piece for my reel, just finished it now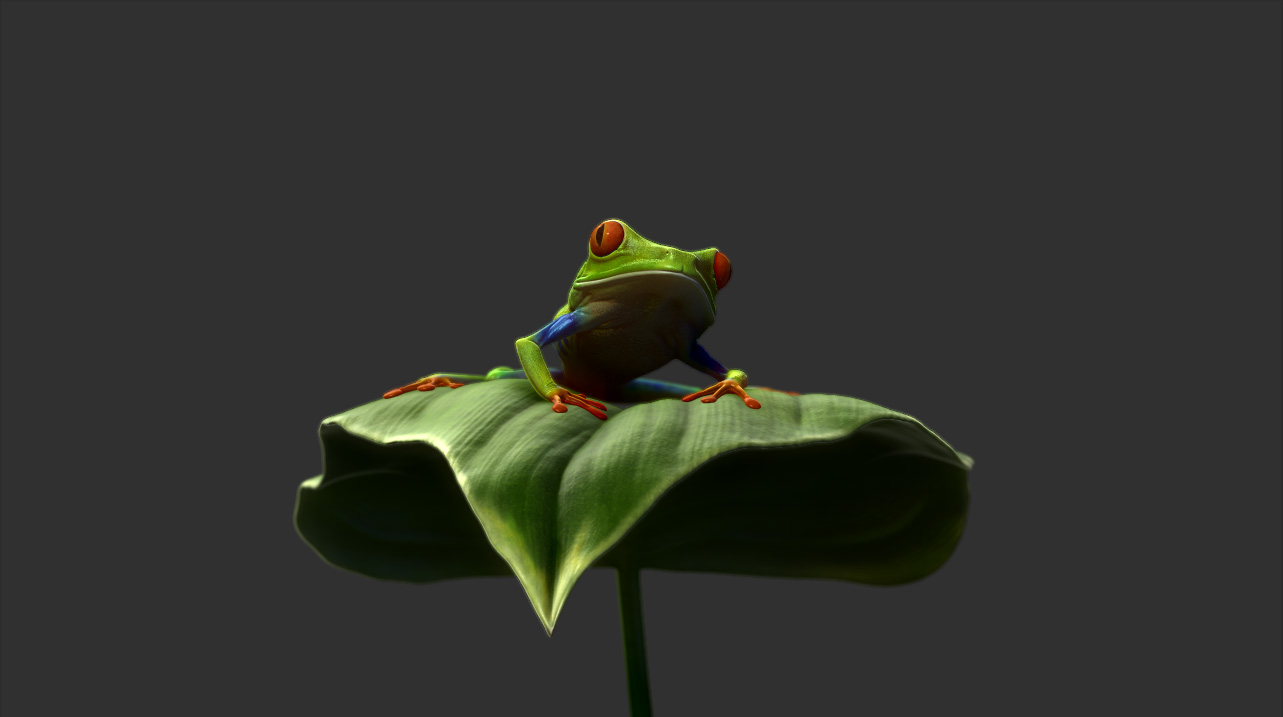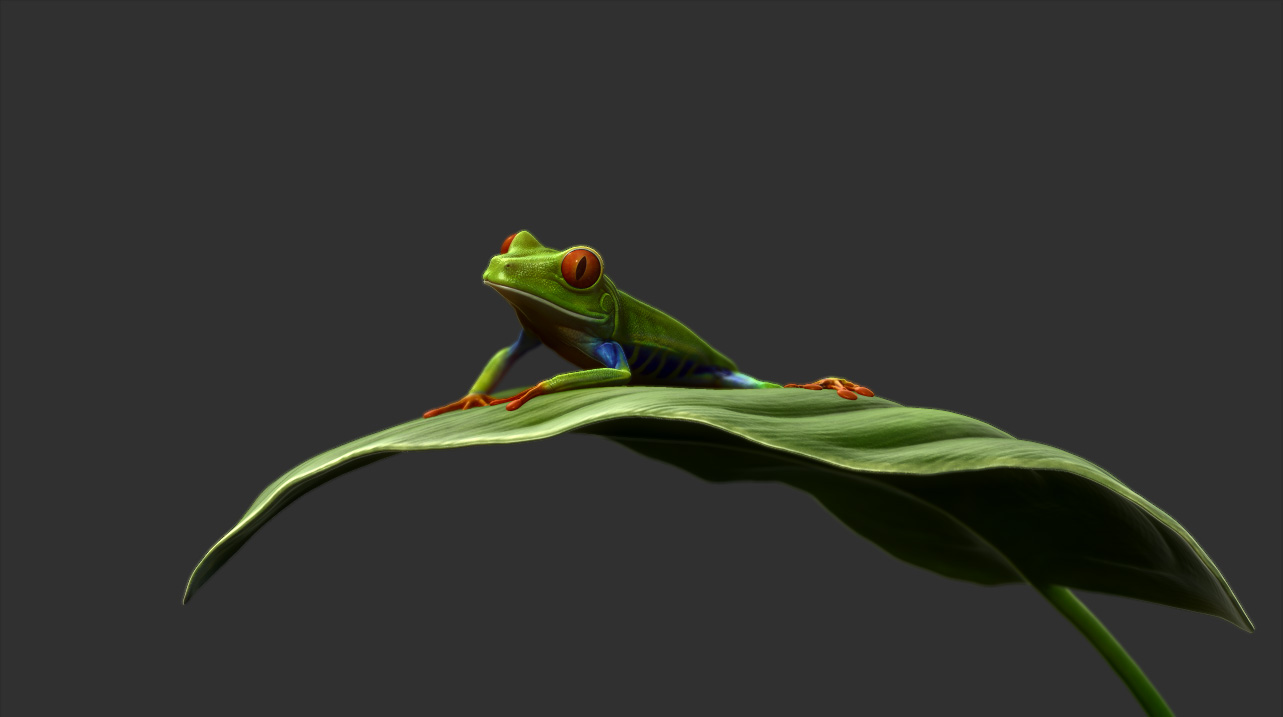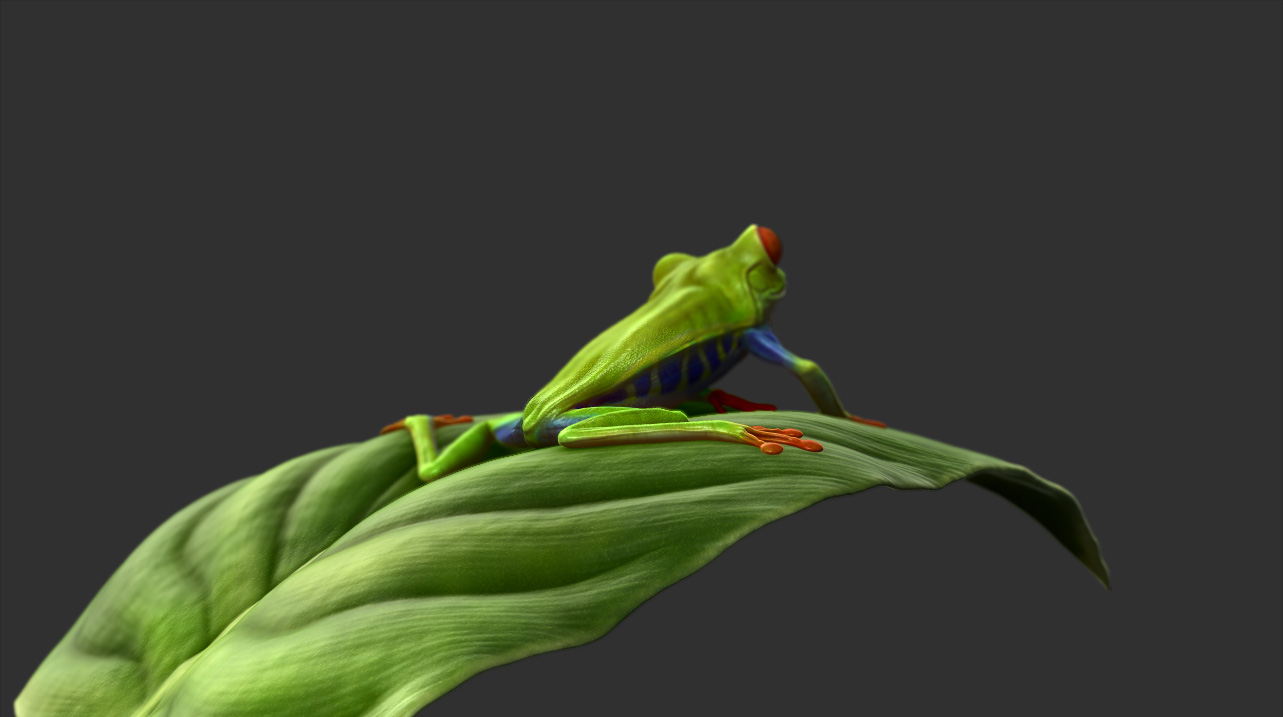 Attachments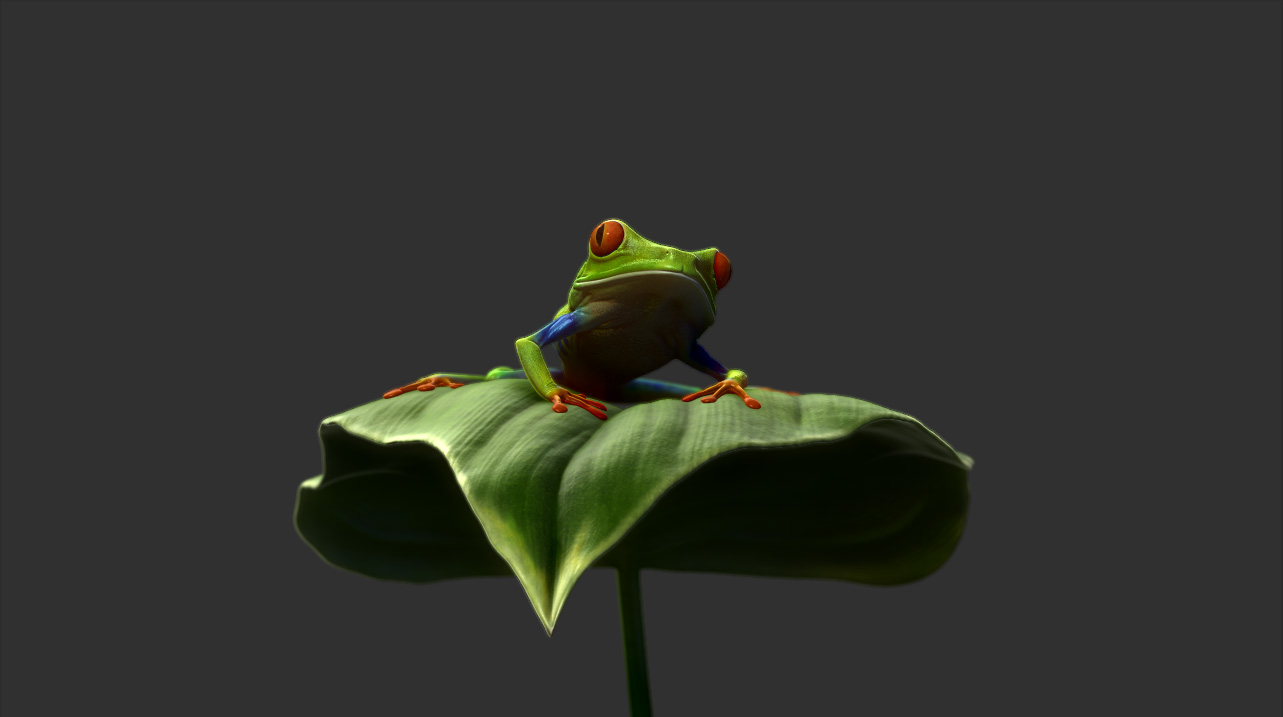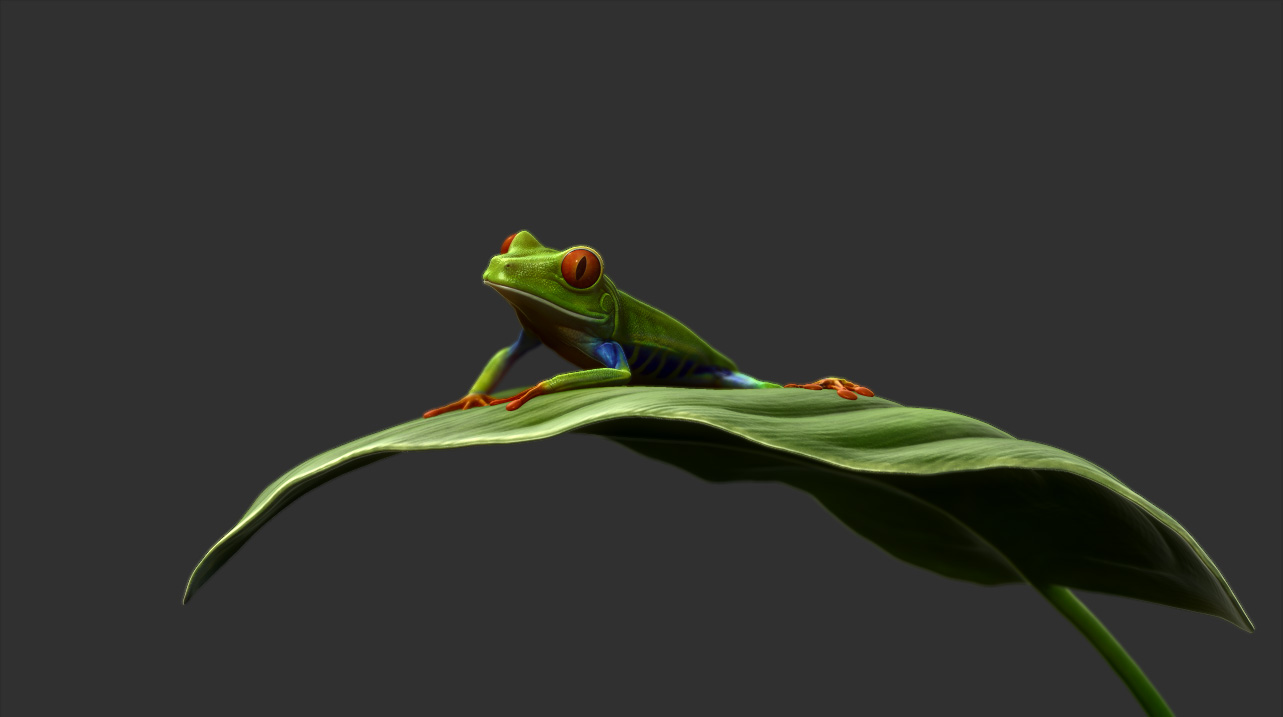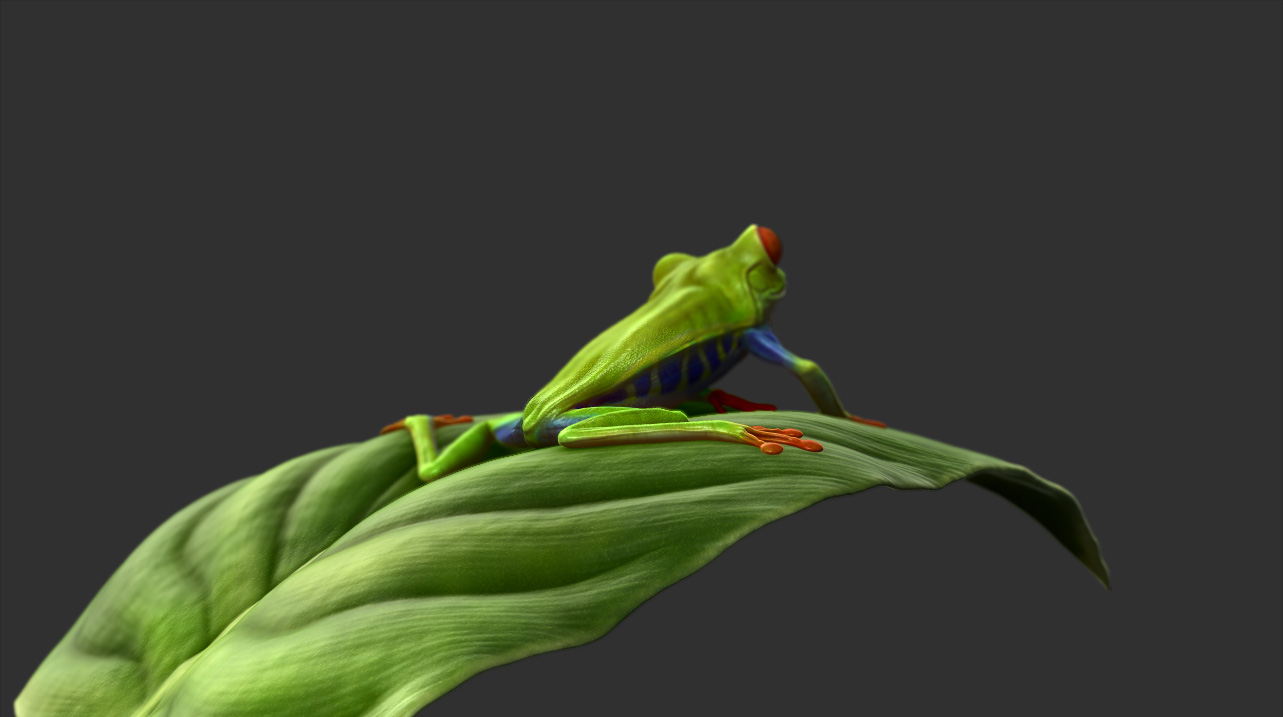 beautiful frog.
Thanks Philuxius

I just finished updating my showreel and want to share it with you guys, take a peek

The showreel is fantastic jimmy. Kudos.
Ezra
Thanks Ezra, glad you like

Congratulation for your work.
Thanks again Philuxius

I just wanted to share the paint job I did on the Centigor. My turntable render blurred the paint out a bit, and I think my lighting might have turned down the contrast in the color down a bit. Oh well, might go back and tweak it at some point

Attachments