Hey,guys. this is my lasted work done in my leisure time.This man is a dignitary of Buddhist.he loved wine and meat,meanwhile,he was wisdom and really kind people used to helping poor people.His classic word was:wine and meat just pass through my body,but buddha has been always in my mind.
he died in 1209,almost 800 years before.There were many novel about him in China. I think he was very characteristic profile so would like to show him to all of you. hope you like .
I made the basic model by Maya,and used Zbrush to make all the details.photoshop for texture,mental ray for rendering.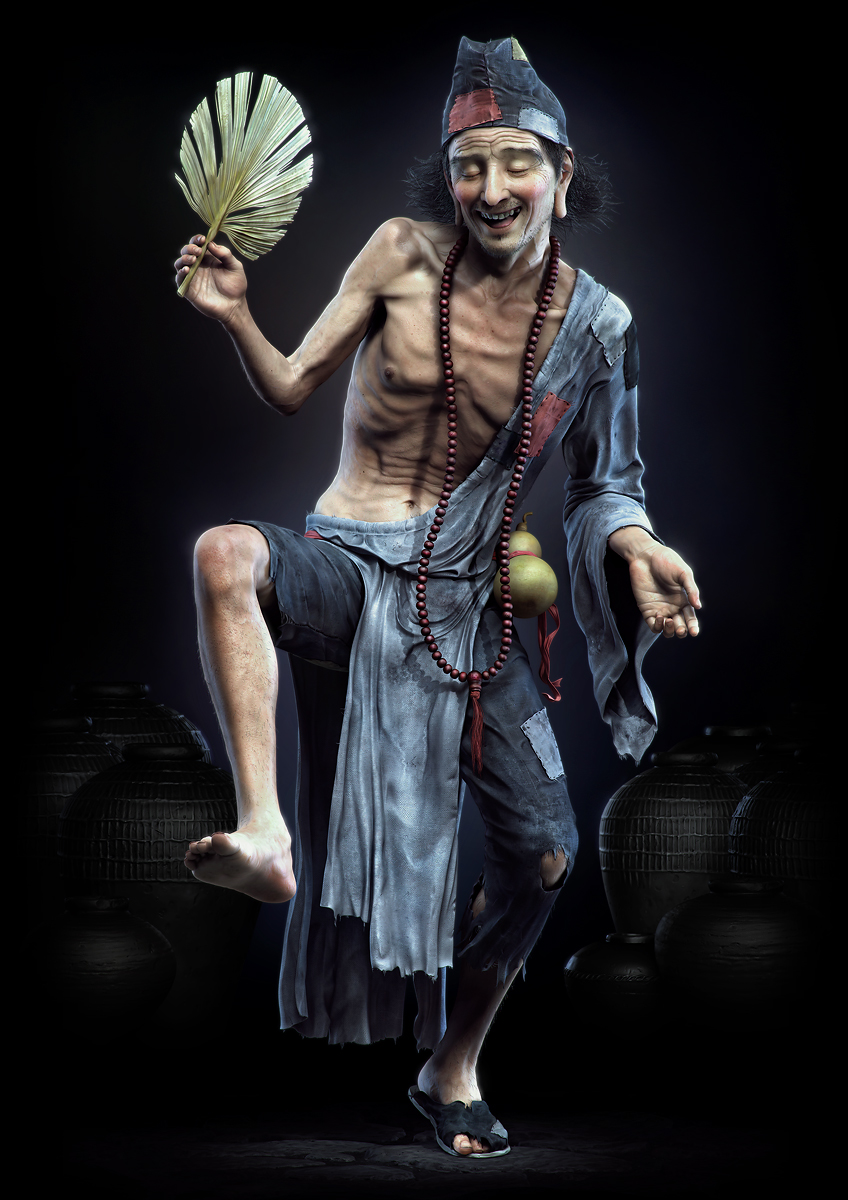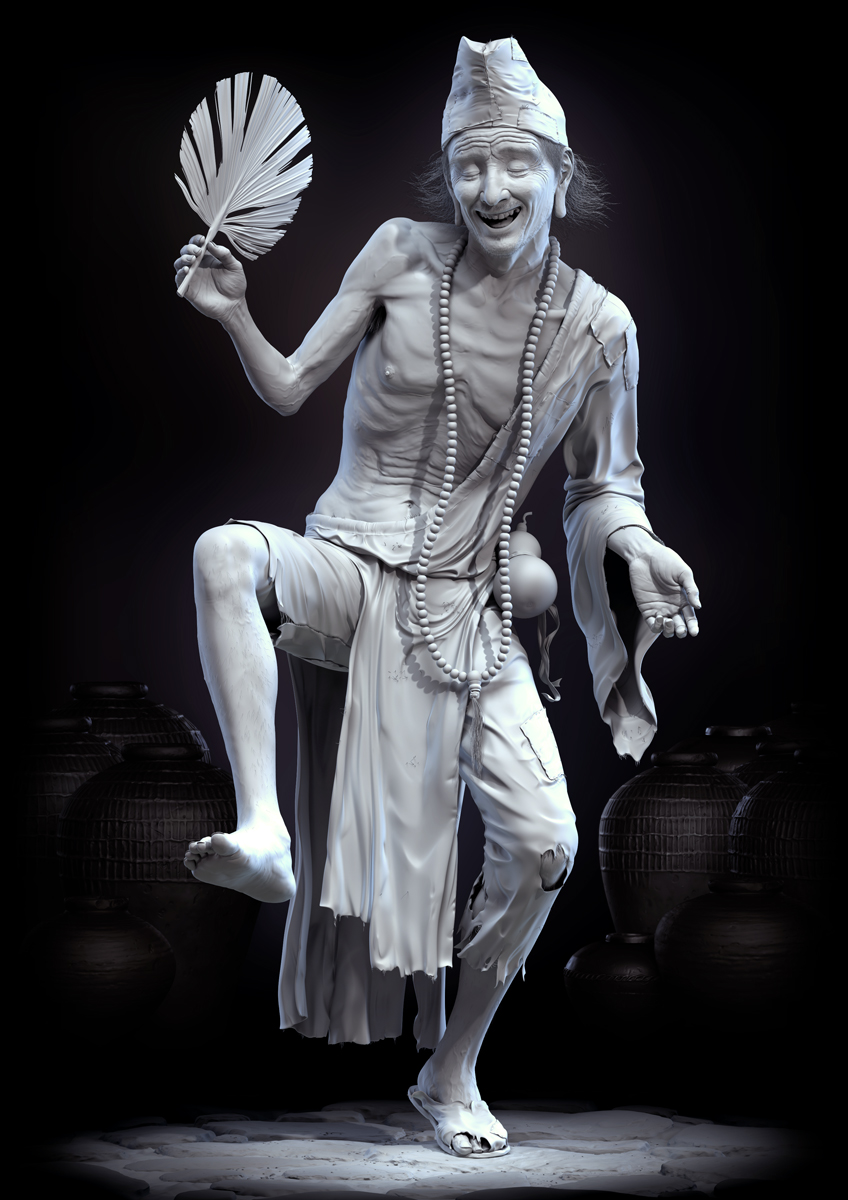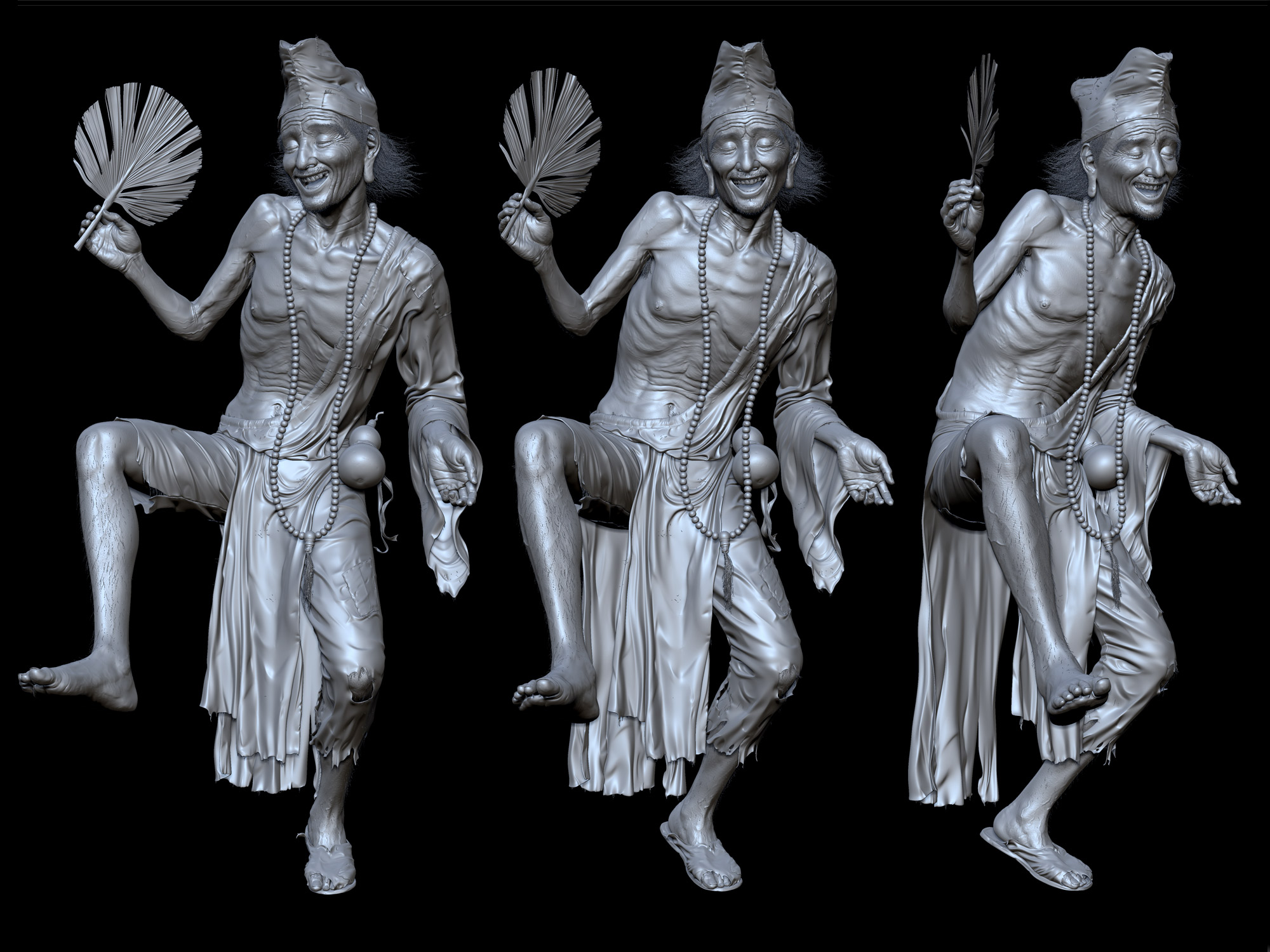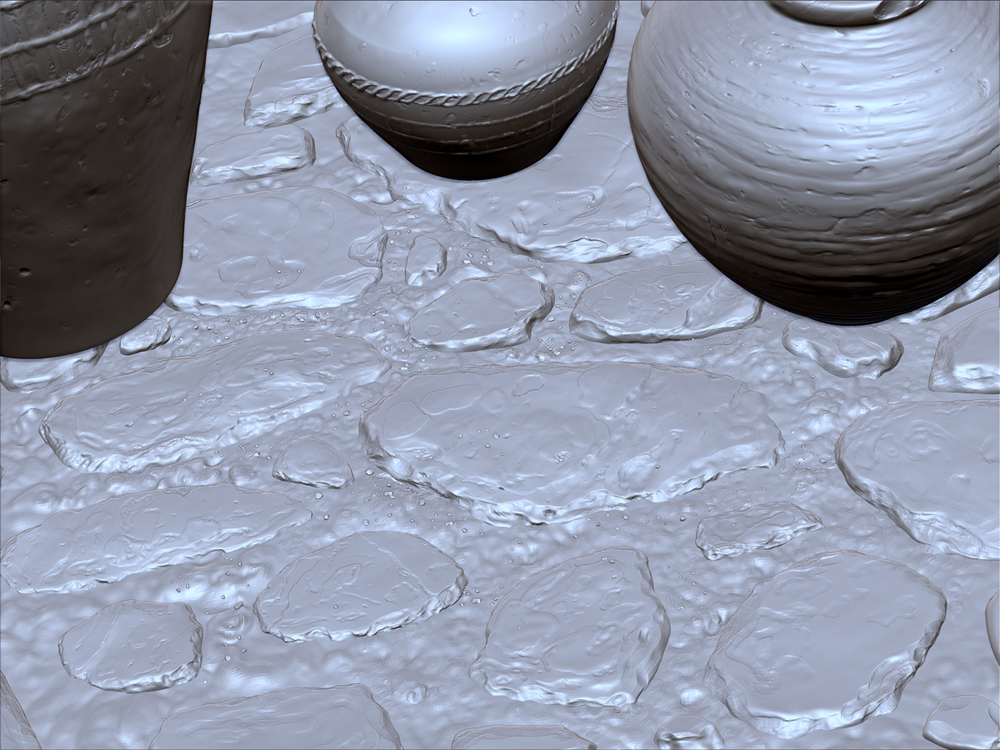 Attachments