Hi dudes! i want to share with you a wip (Jessica Jones) that i worked since a year ago and then i abandoned with no changes until today, and now i am in the moment when i dont know how improve it, i will really glad if you can help me with constructive suggestions, i dont work hair yet, just i added some improvement in face likeness today, thanks!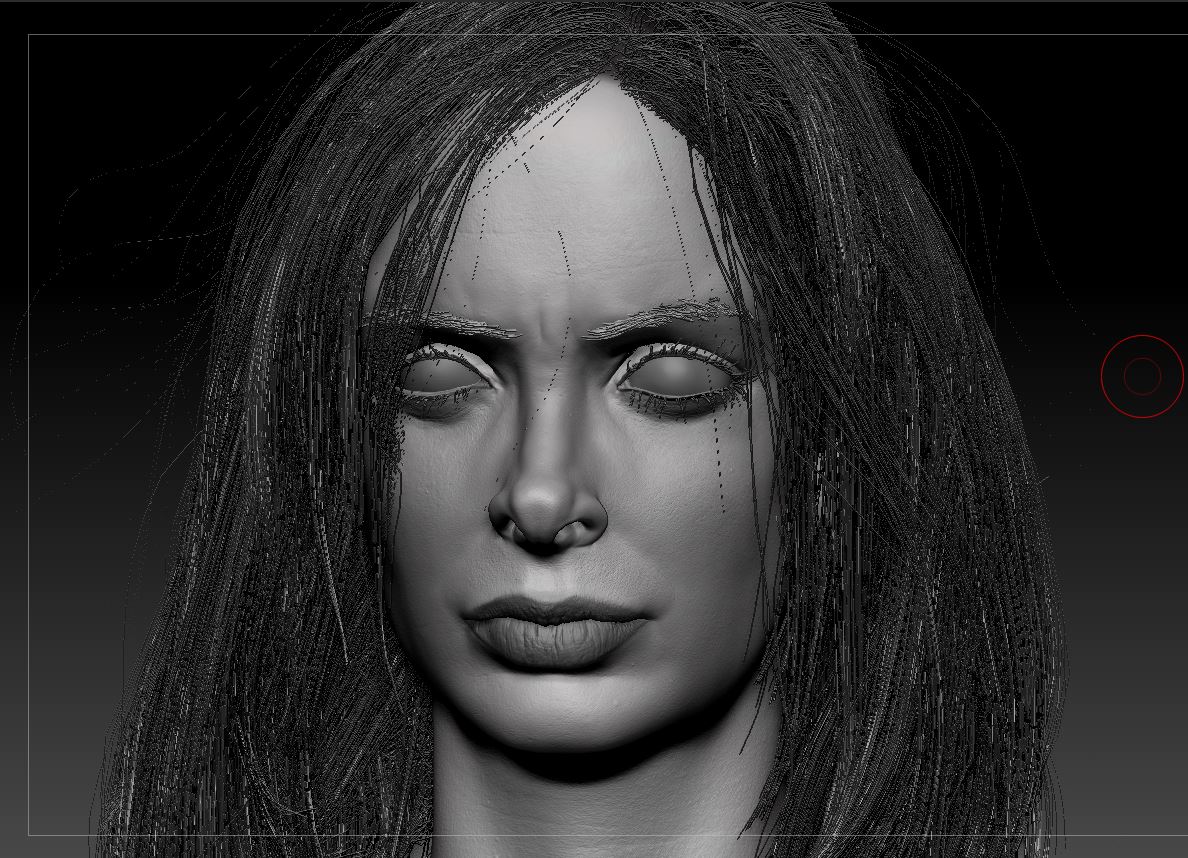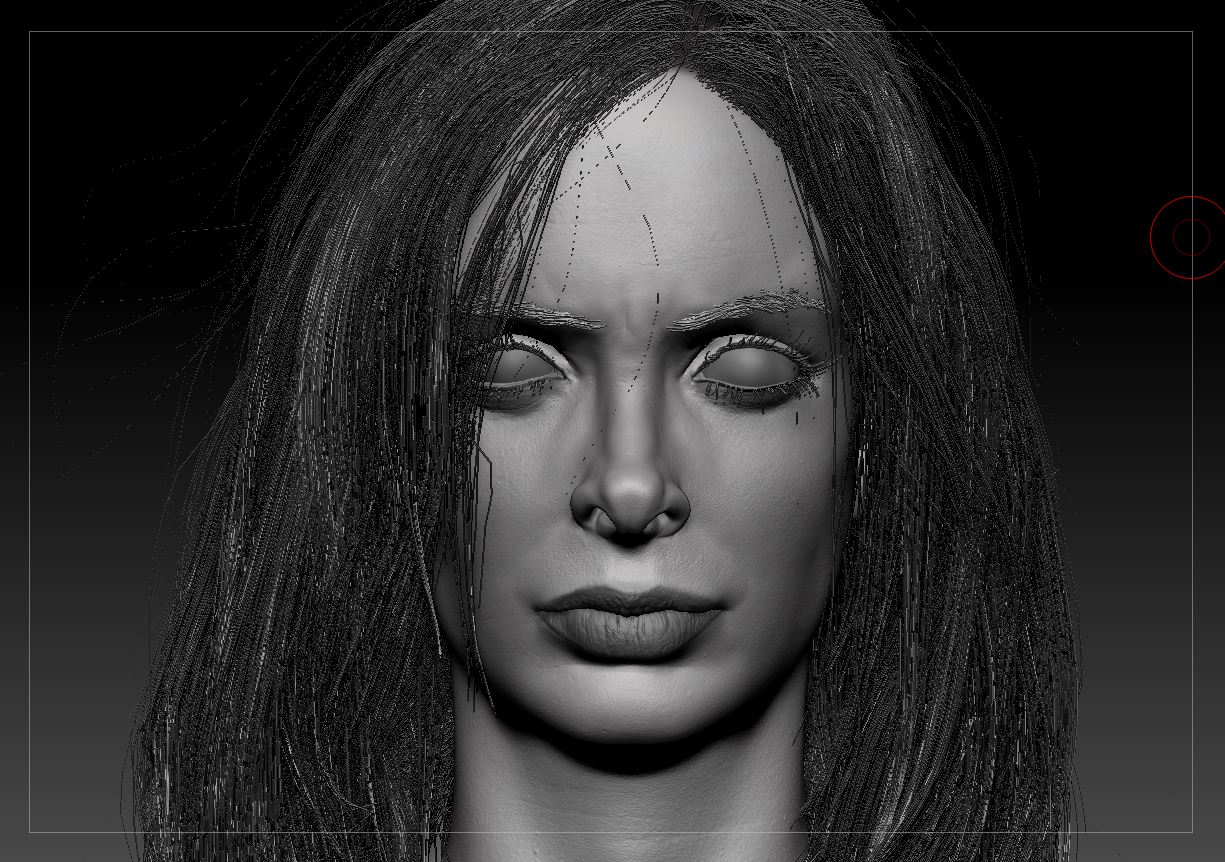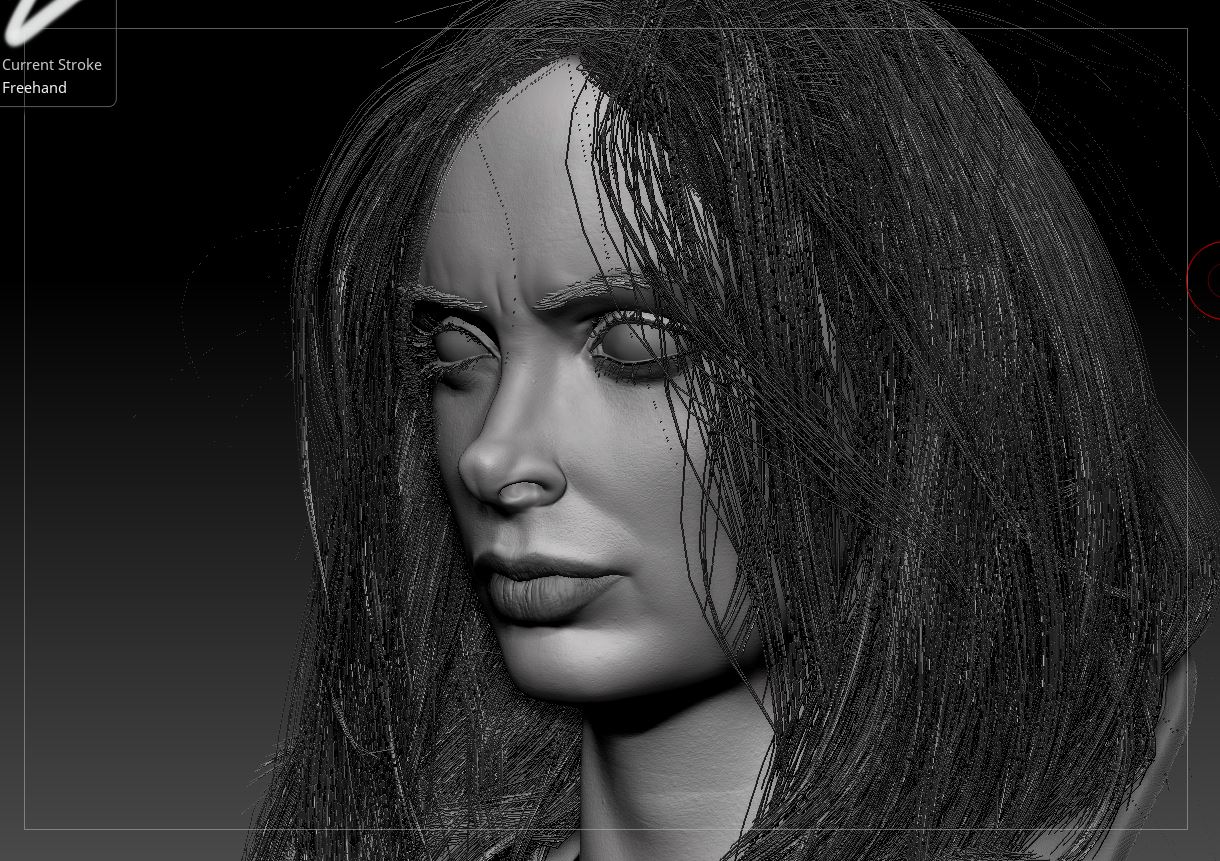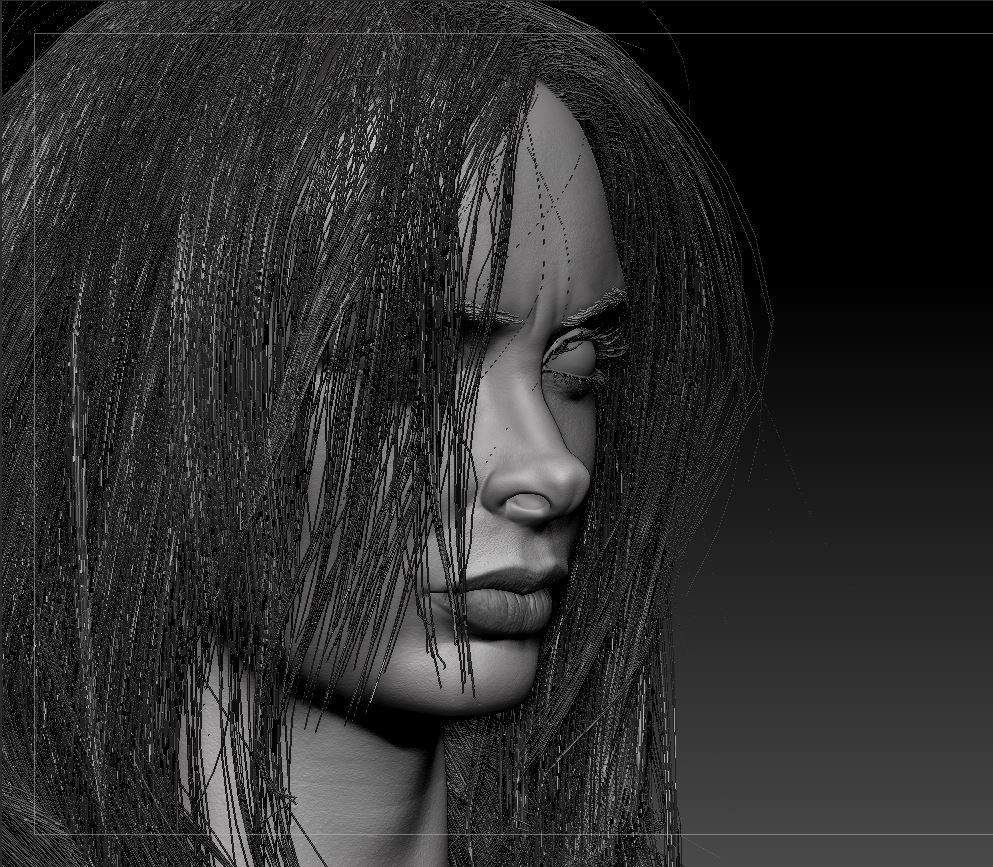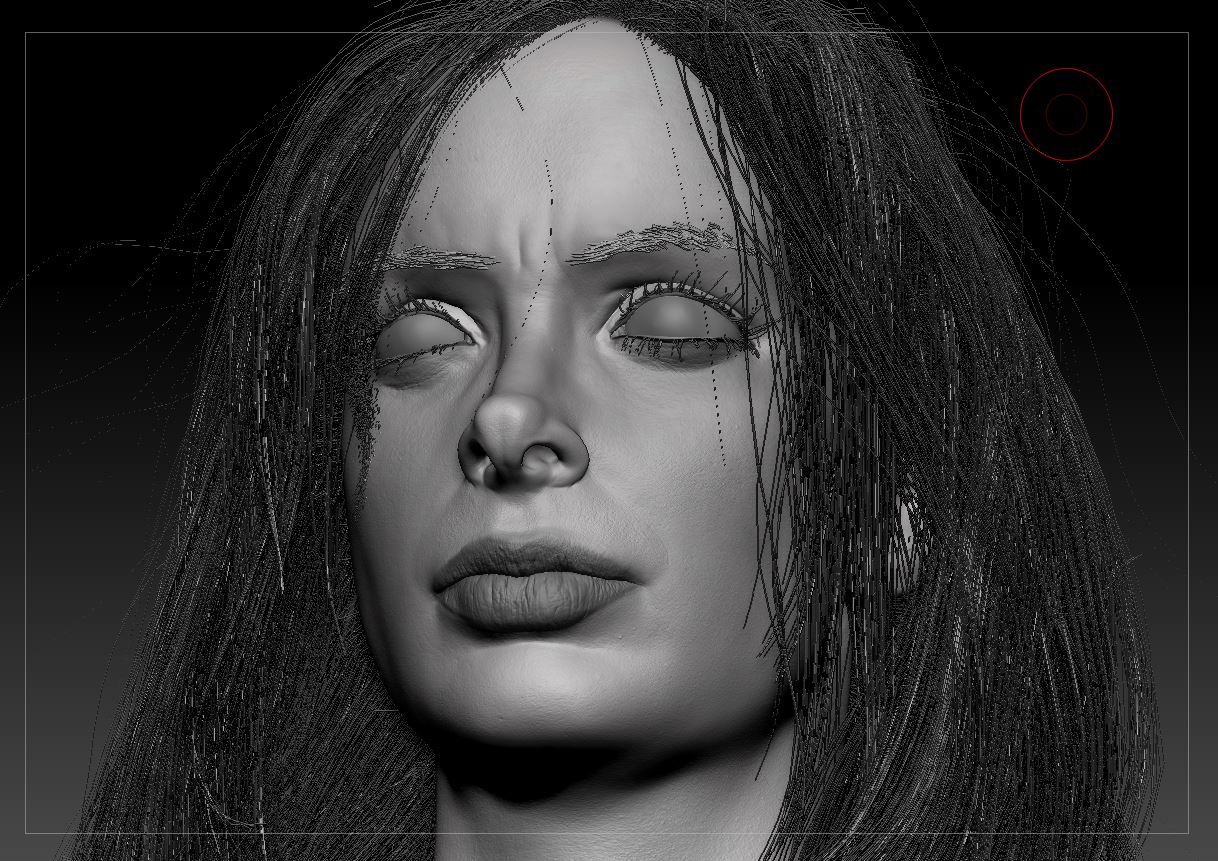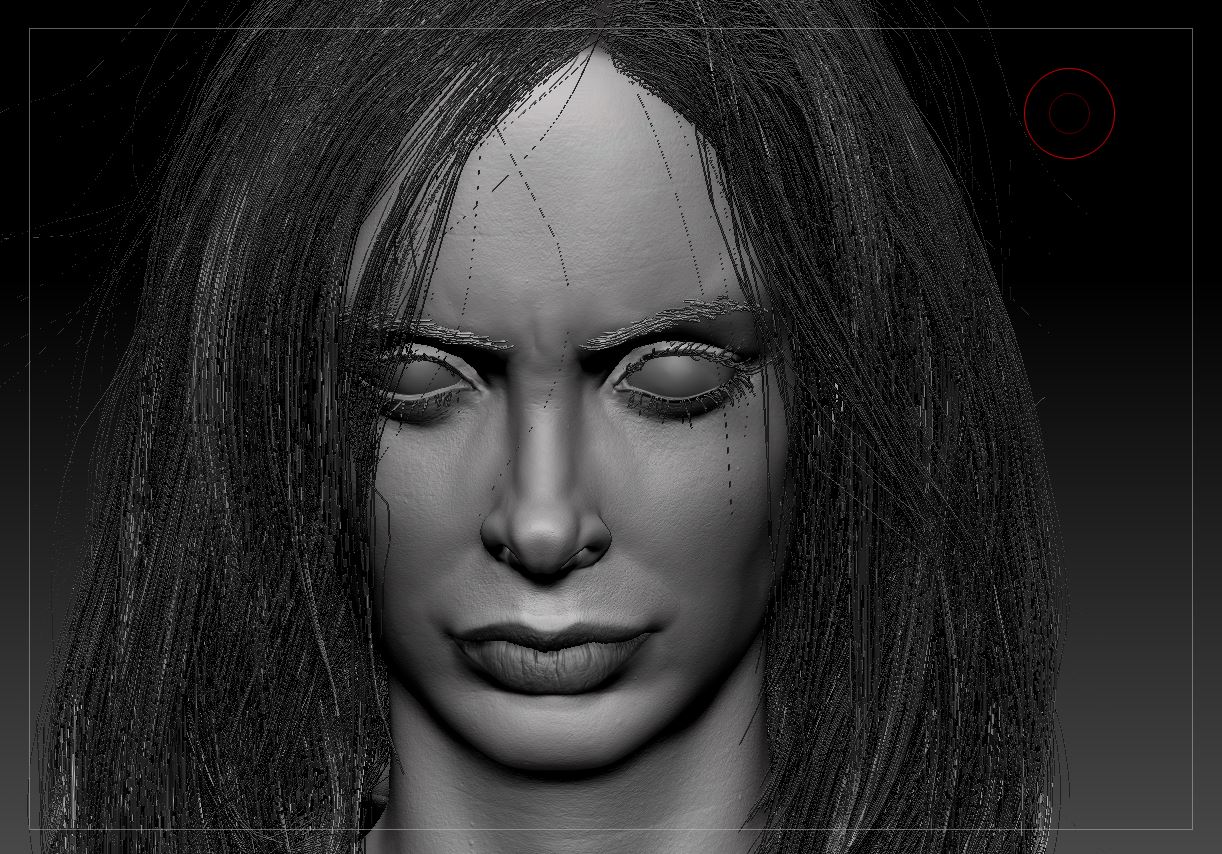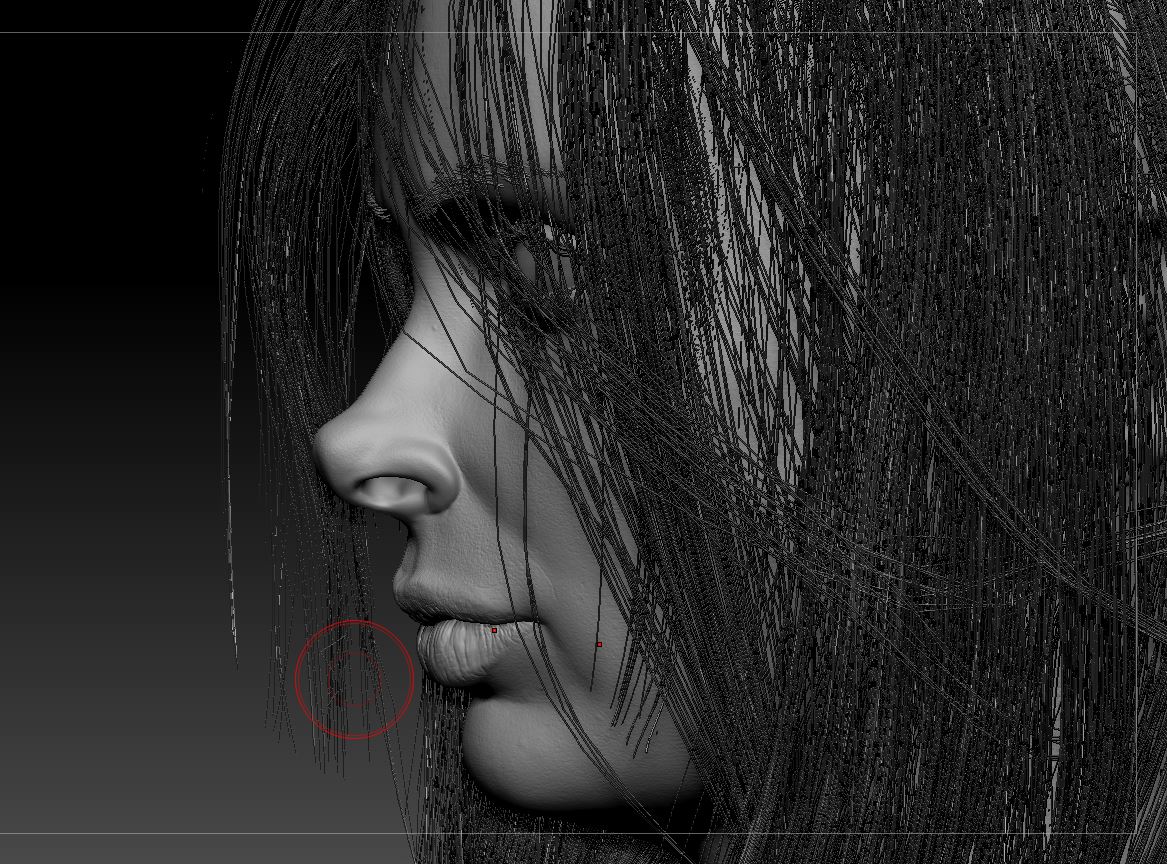 And here are some of my principal references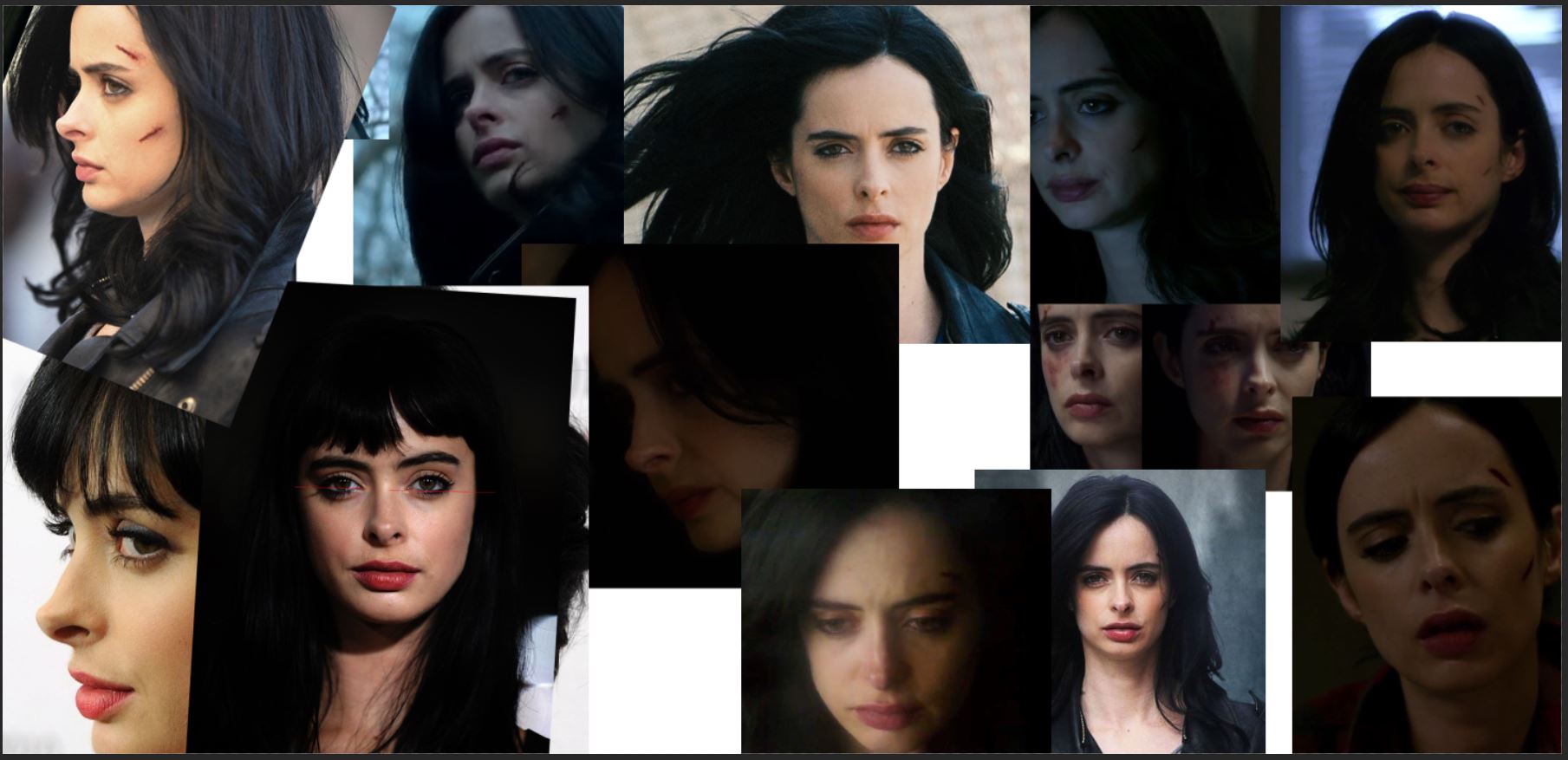 any suggestion is welcome, thanks again!
Attachments