Hey guys !
I see many artists sharing their sculpts on ZBrush Central. That's why I want to share with you guy my sculpts too.
The first 2 was speedsculpts I made thanks to a free basemesh done by Leslie Van Den Broeck. I'm actually working on the 3rd sculpts and try to make a low poly for video game.
Hope you like it !
And feel free to comment.
Cheers.
Original concept by Viktor Miller-Gausa (https://www.pinterest.com/pin/499336677409014415/)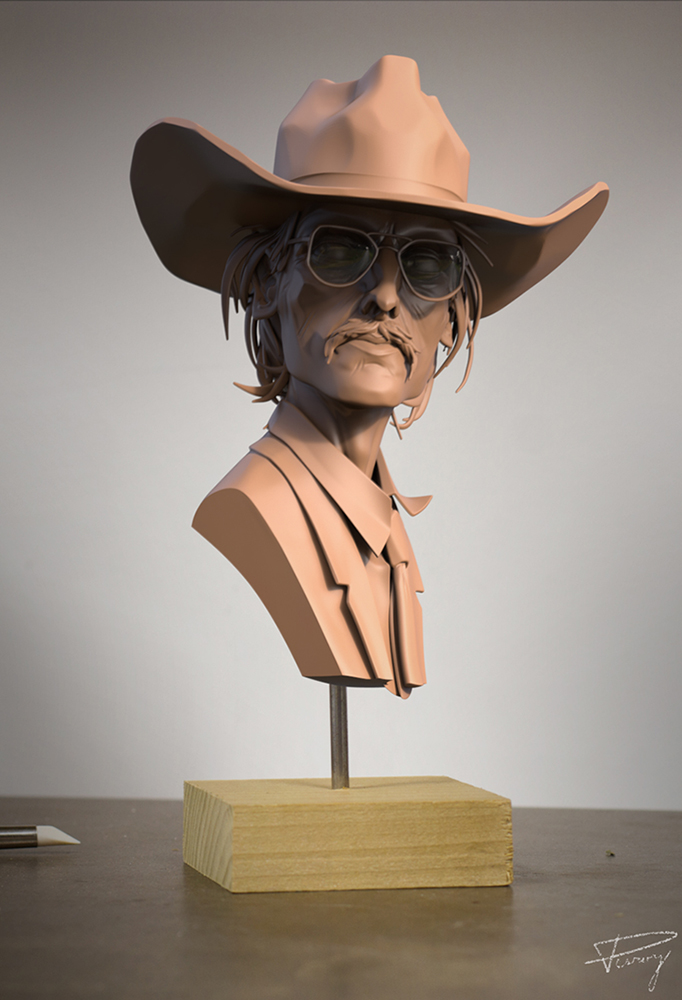 Original concept by Cedric Peyravernay (https://www.artstation.com/artwork/dishonored-deadeelsgang)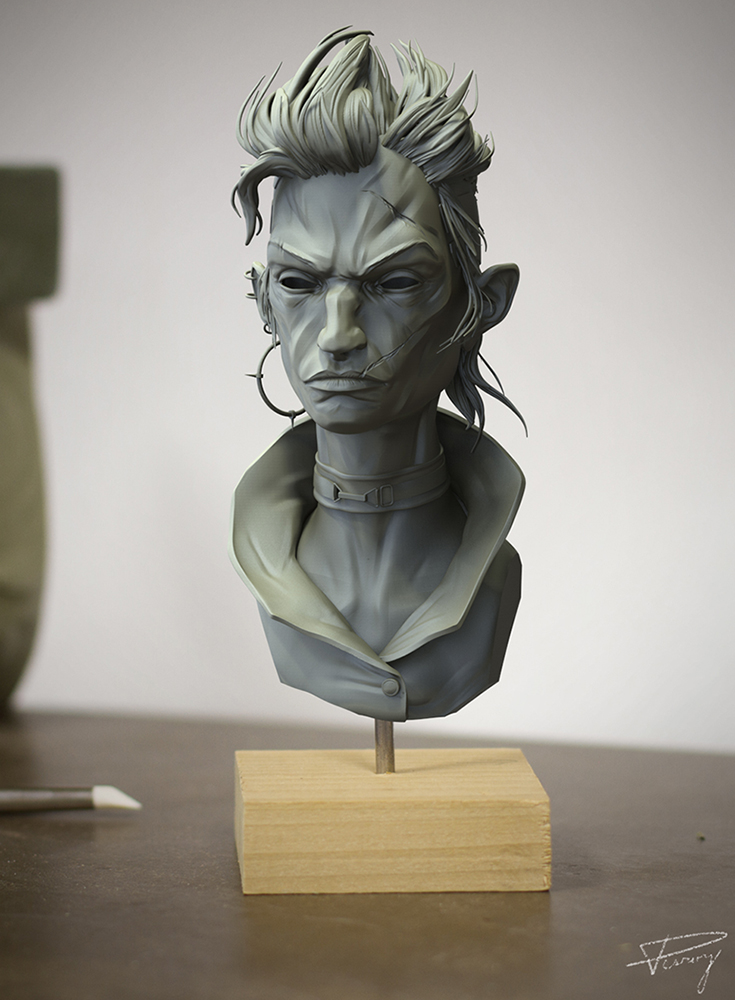 Original concept by Anna Maystrenko (https://www.artstation.com/artwork/flower-41010dcd-d394-43cd-82ce-7d90f7fa0a1f)