Hello! I'm calling this one finished (for now). This is a character I modeled from a concept that drew up a while back. I wanted to make a pinup style character for a while now and I thought it would be cool to make her feel very strong and confident as well.
I did this character as the example project for a class I made for Mold3D. You can find out more about the class here: http://www.mold3dacademy.com/creating-appealing-characters-with-dylan-ekren.html
I've included a couple of document grabs from zbrush in addition to the render.
I hope you like it!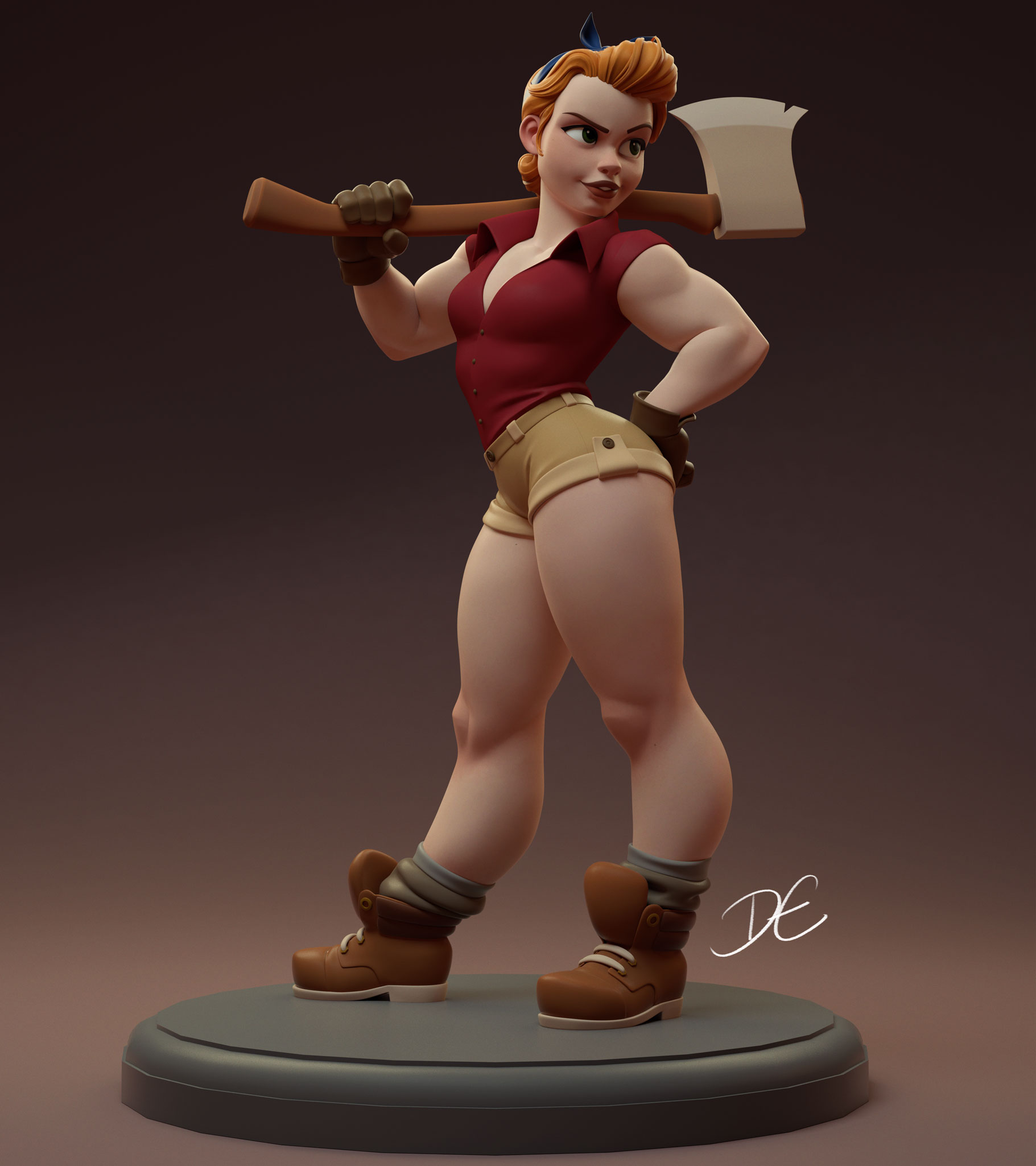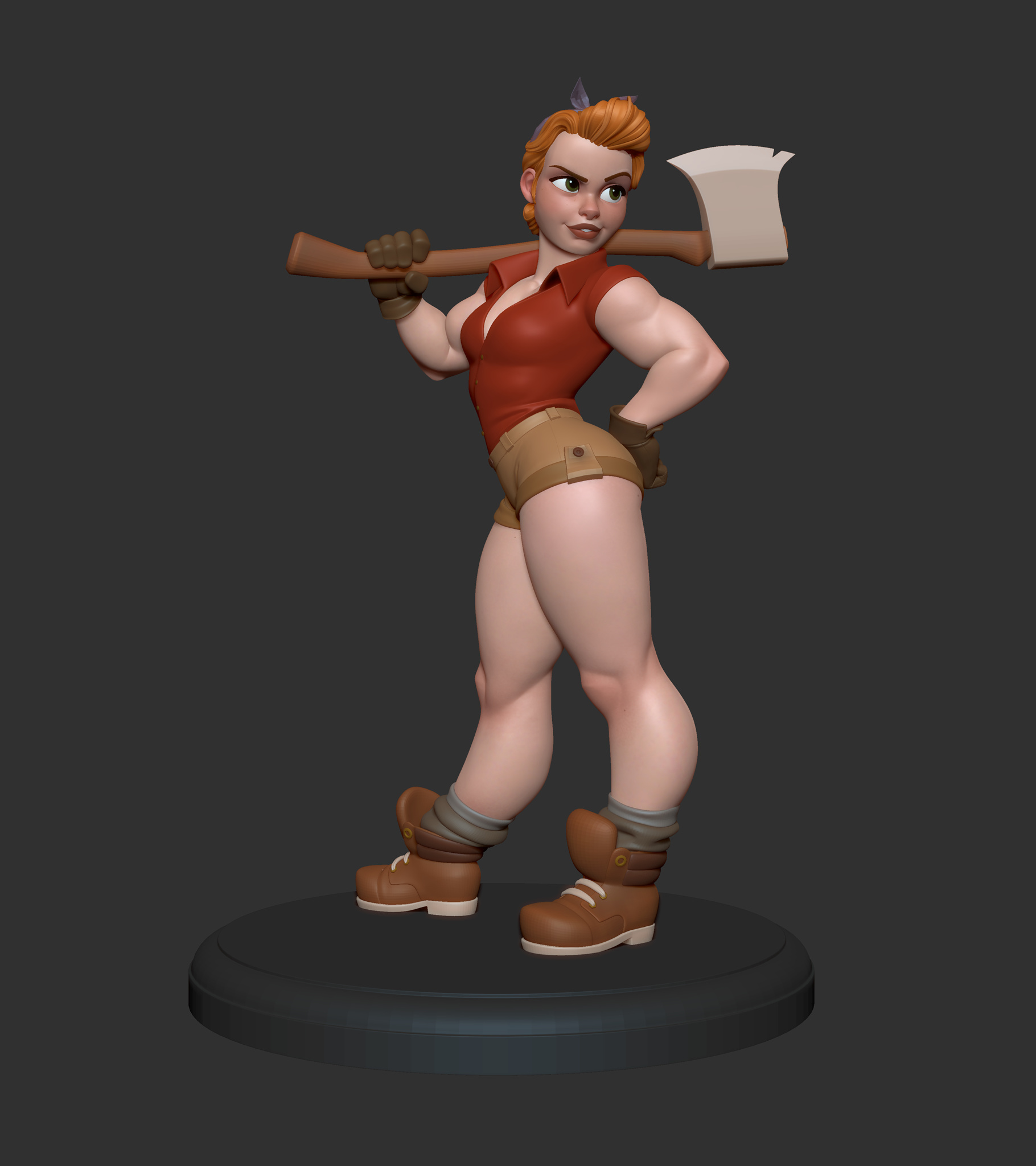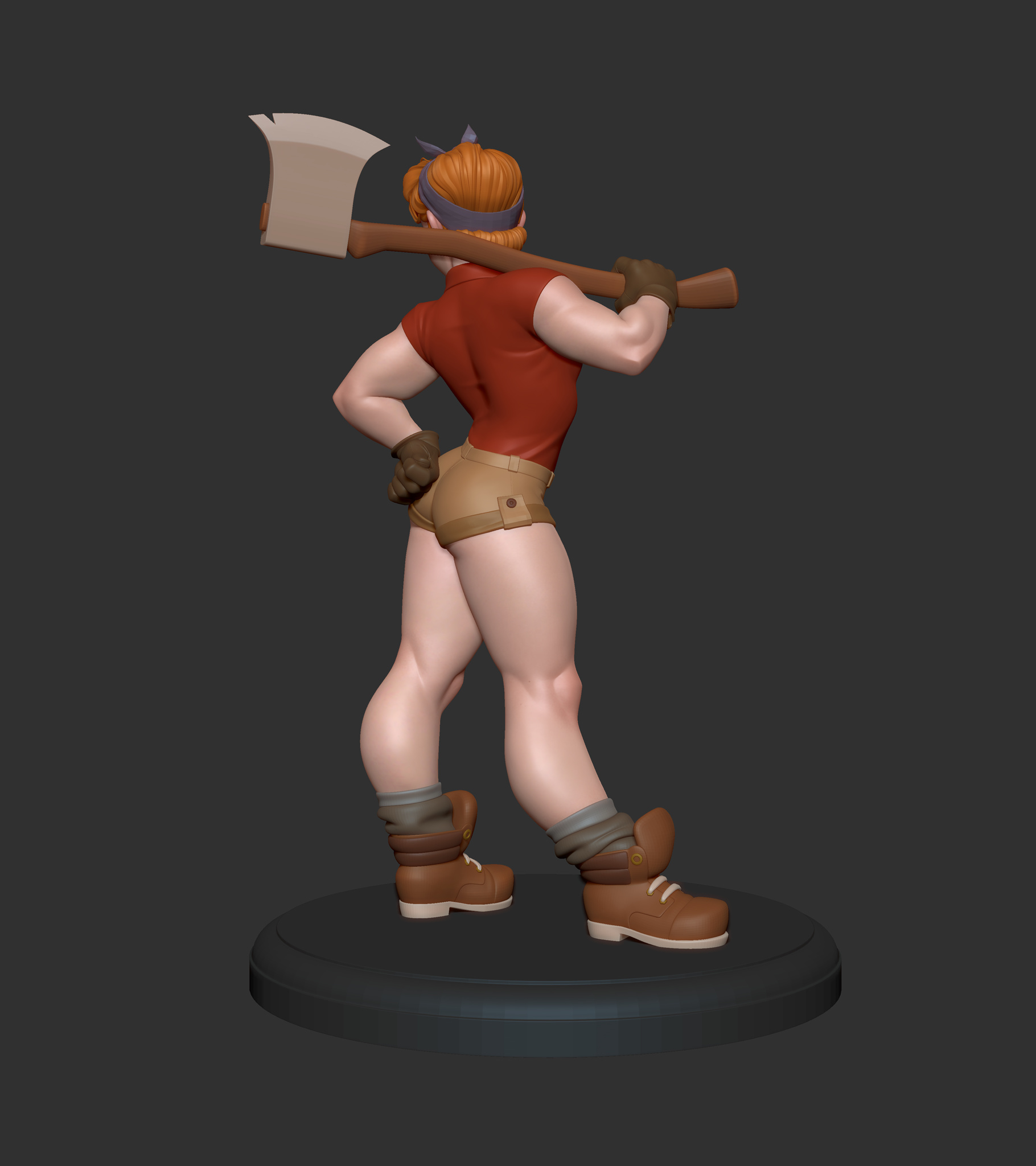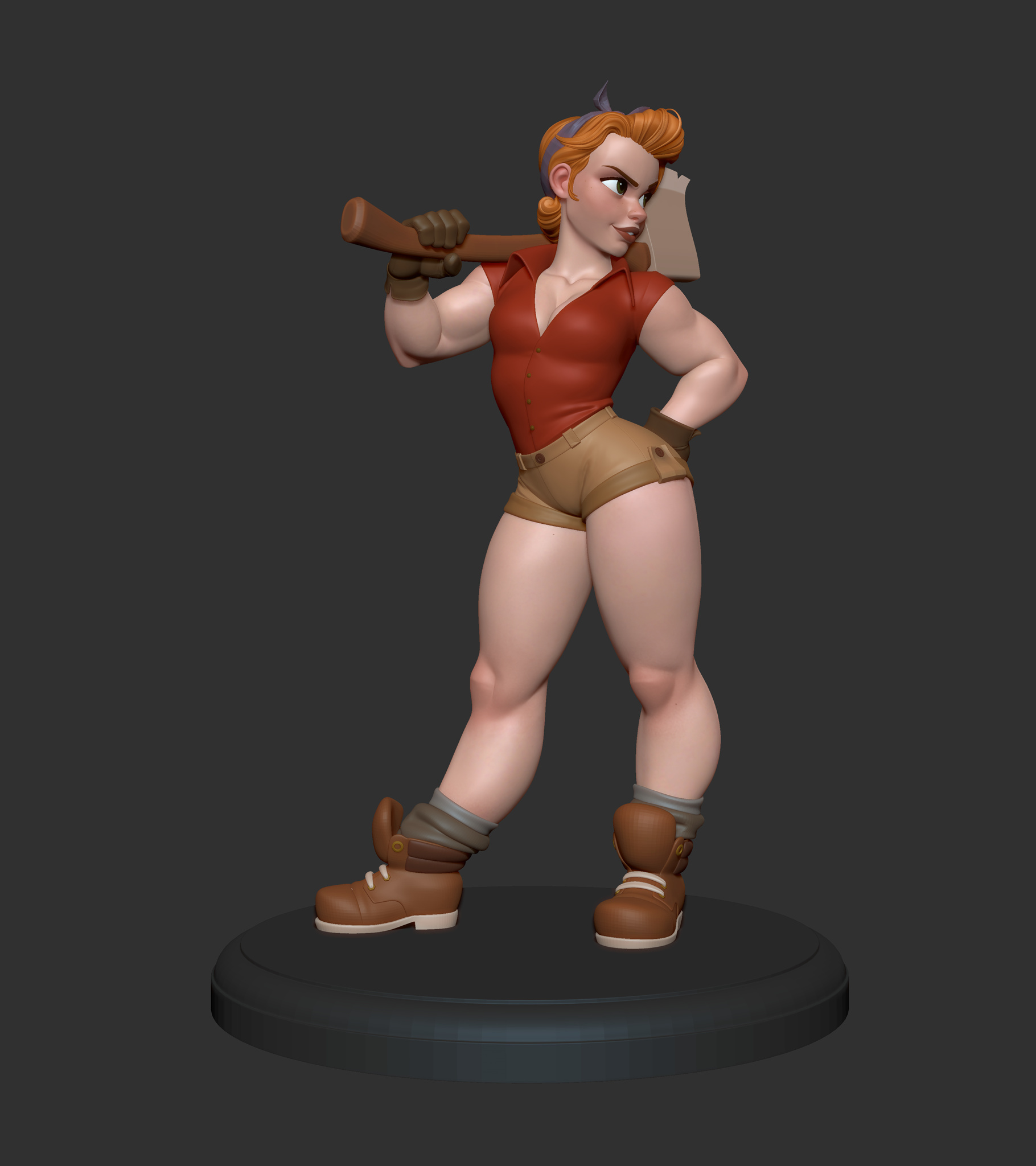 Attachments