Hi all,
Mr. James Hetfield. Model done for fun.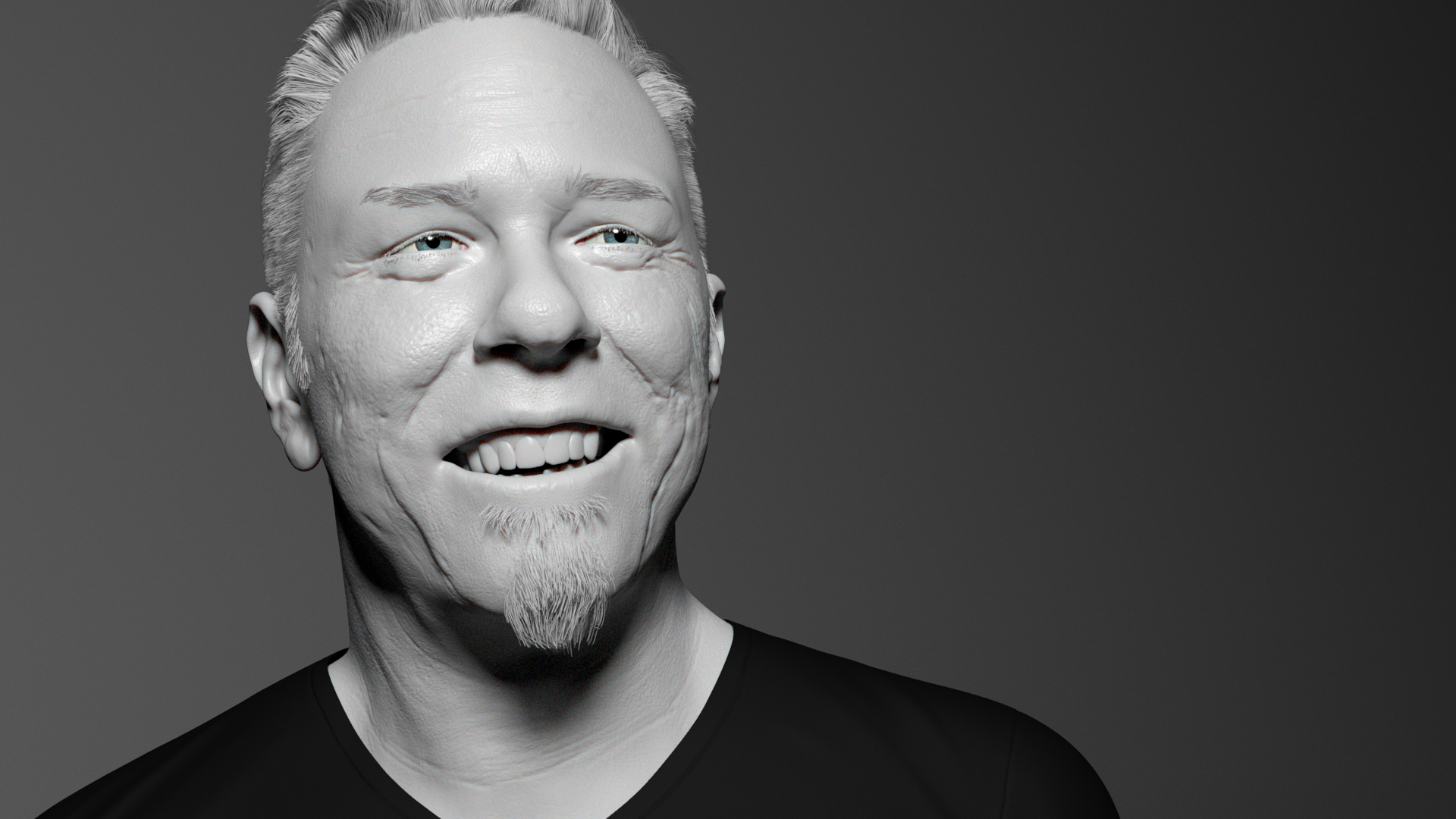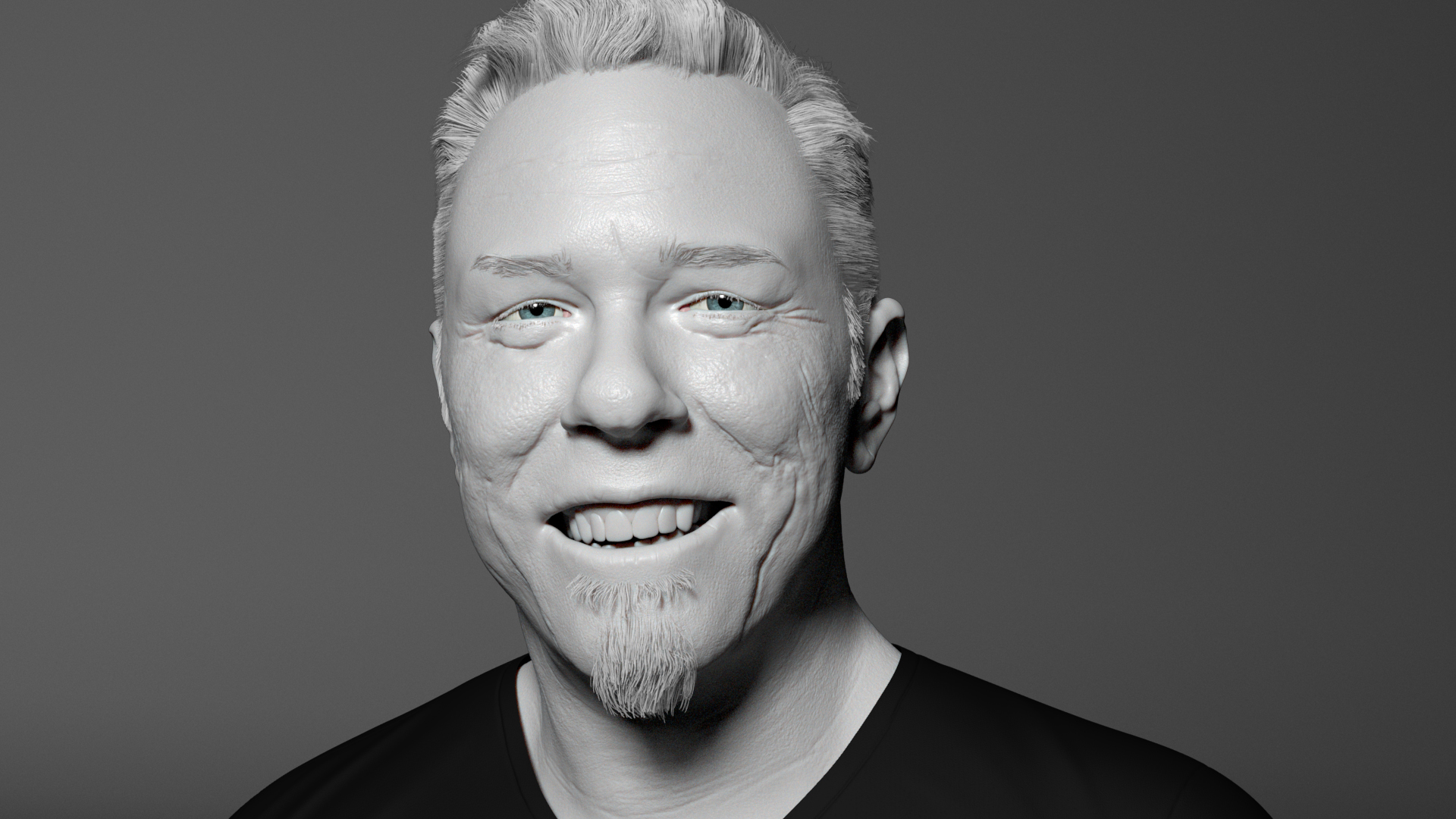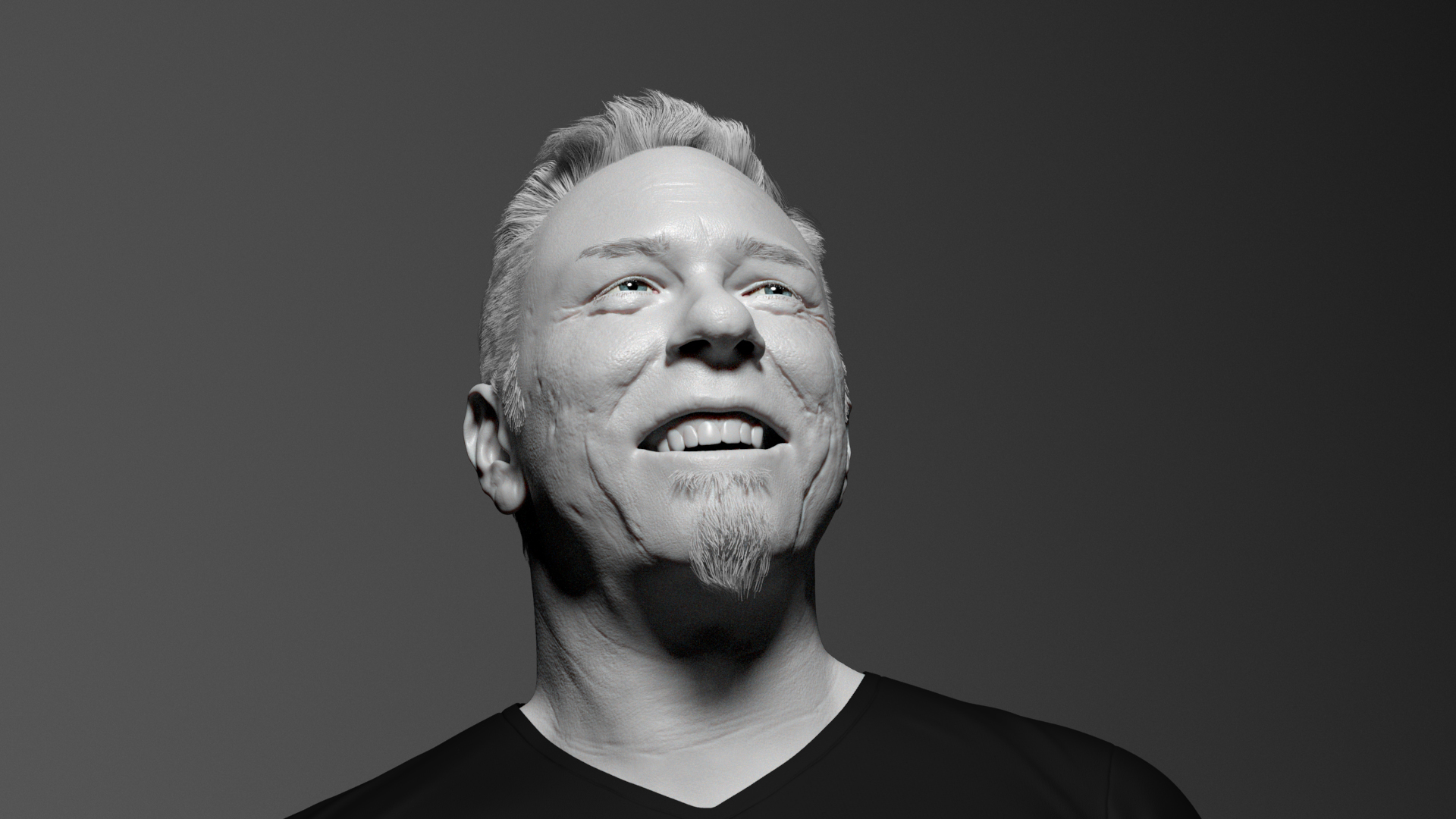 Attachments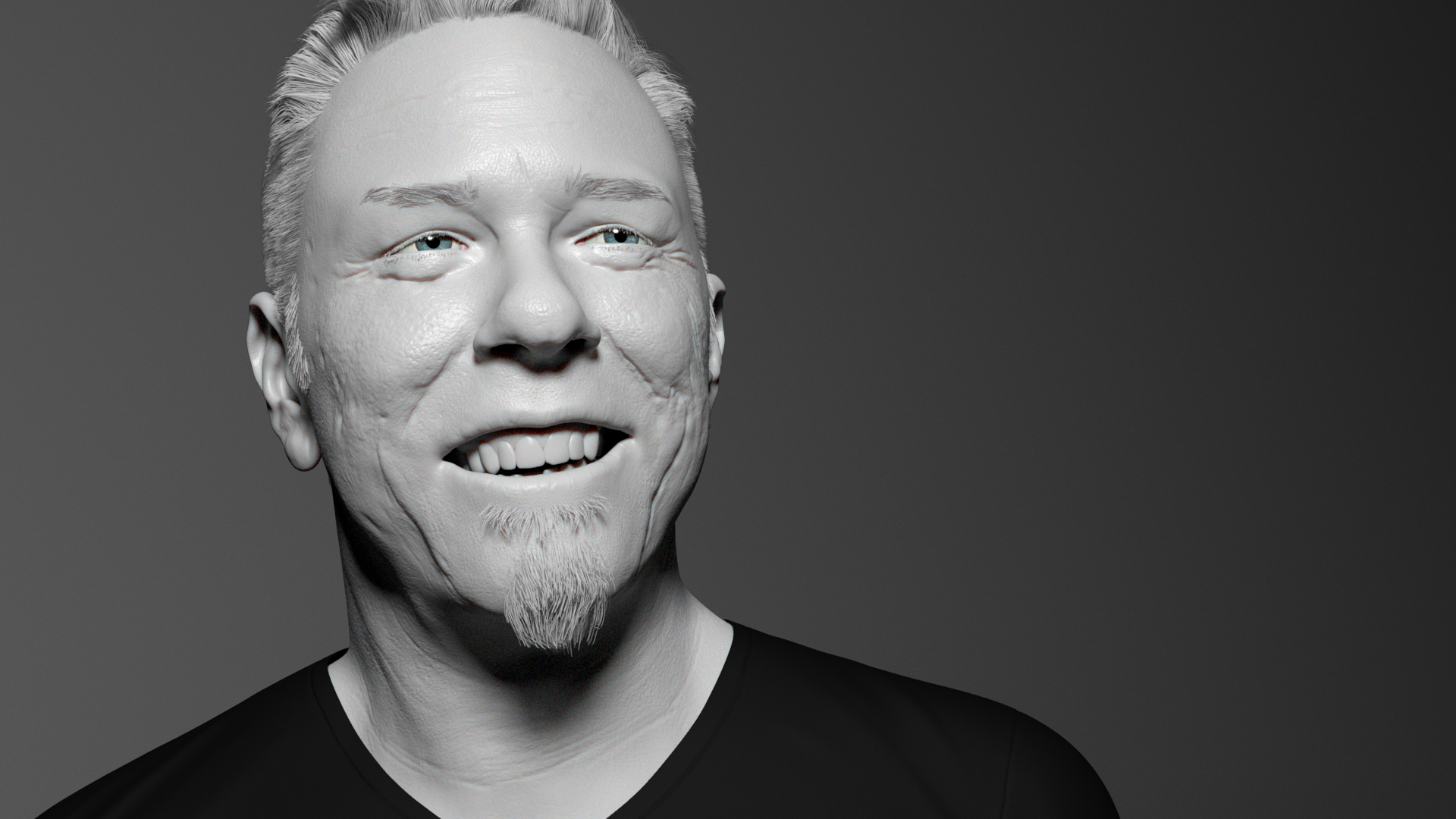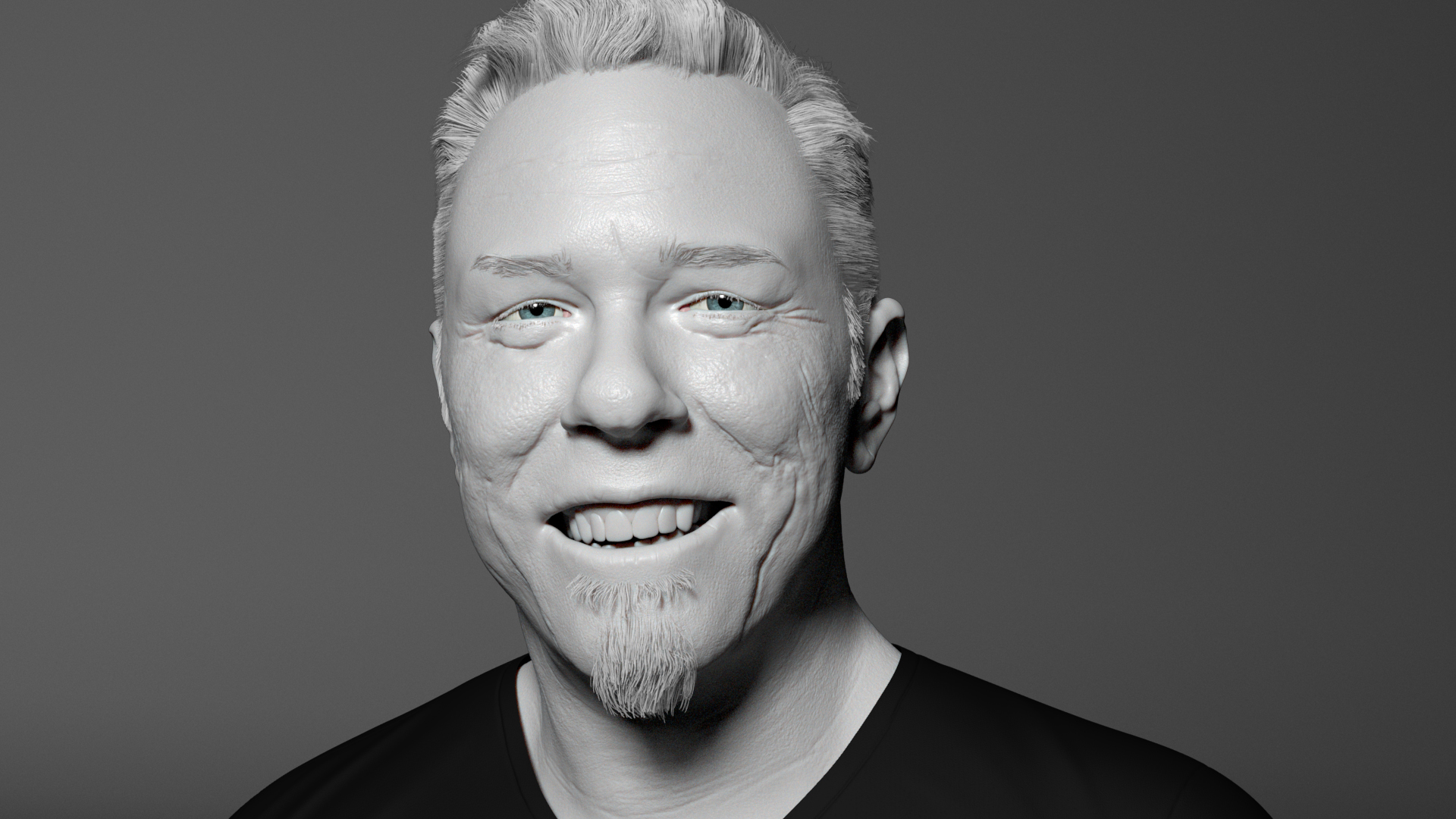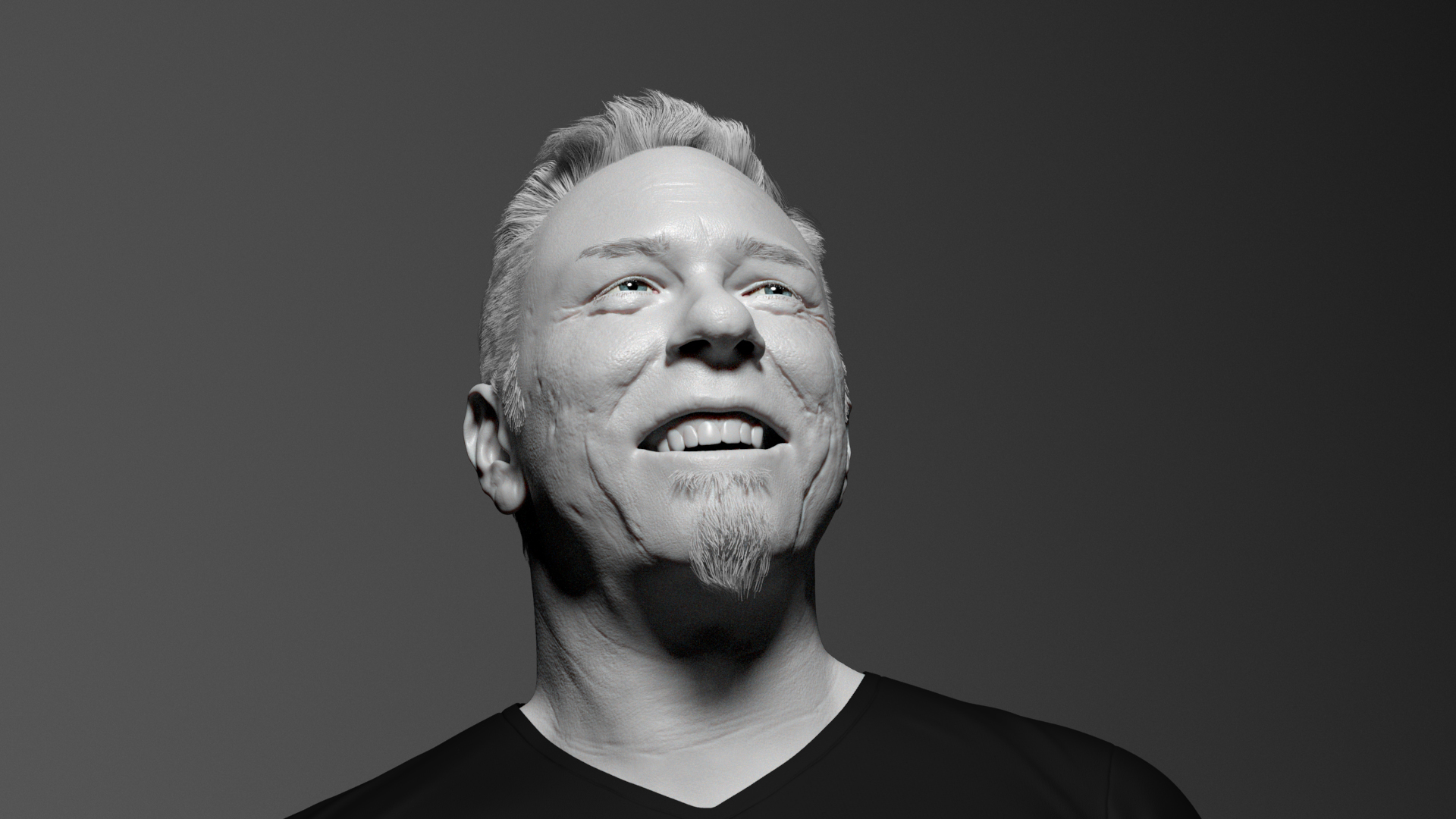 The model and the lighting are very life-like. Wondering how this will look with textures. Good show!
Hi Probiner.
Thanks, glad you liked.
Ooooo yeahhhhhaaaaa this is awesome! I have been wanting to do a danzig portrait for a while did you listen to metallica the whole time you were sculpting?
Hi ZOMBEAST,
Thanks. You should do it.
Of course I did.

Amazing work
could you tell me some tips to get better with likeness sculpt and good render in zbrush
Thank you.
The best tips I can give about doing likeness, are: learn anatomy, get tons of reference images and practise alot. Also watch some good tutorials.
About rendering, I'd recommend you watch some tutorials.
YYYEEEAAAAHHH
that really is the only thing that can be said for Het

Well done, instantly recognizable. Congrats on top row too, definitely earned.
really captures your attention from all the pictures above. I was like he seems familiar in name and face. who is that?? because you know sometimes you see a
model on here and it's like ok I'll look. I checked online and realized immediately who it was. awesome work. wonder he himself would say?? keep up the great work.
First time I have posted here in a long while. Couldn't pass up the chance to say GREAT JOB!!
Thank you,
EvilSmiley
jmenna
LiliScarlet
sampson01
It means a lot!
Looks great, instantly recognizable
Amazing likelyness!! fully deserved TopRow!
Relaxed and not over played is a rare thing - you did it with style


Thanks, glad you like it.
very well done, good stuff