Sculpted in Zbrush, printed using Solus 3d printer
for high res images please refer Artstation link
https://www.artstation.com/artwork/xgY5r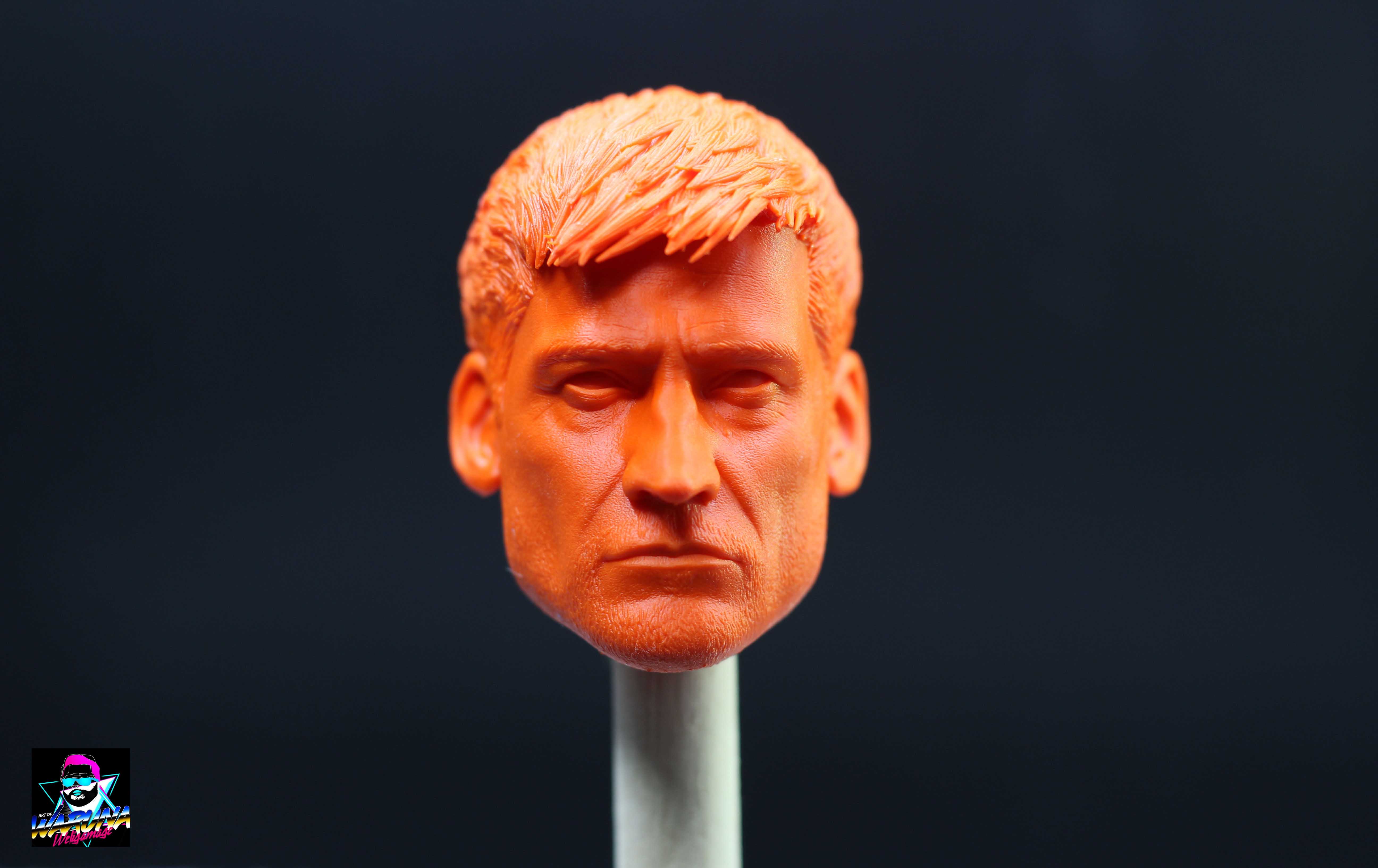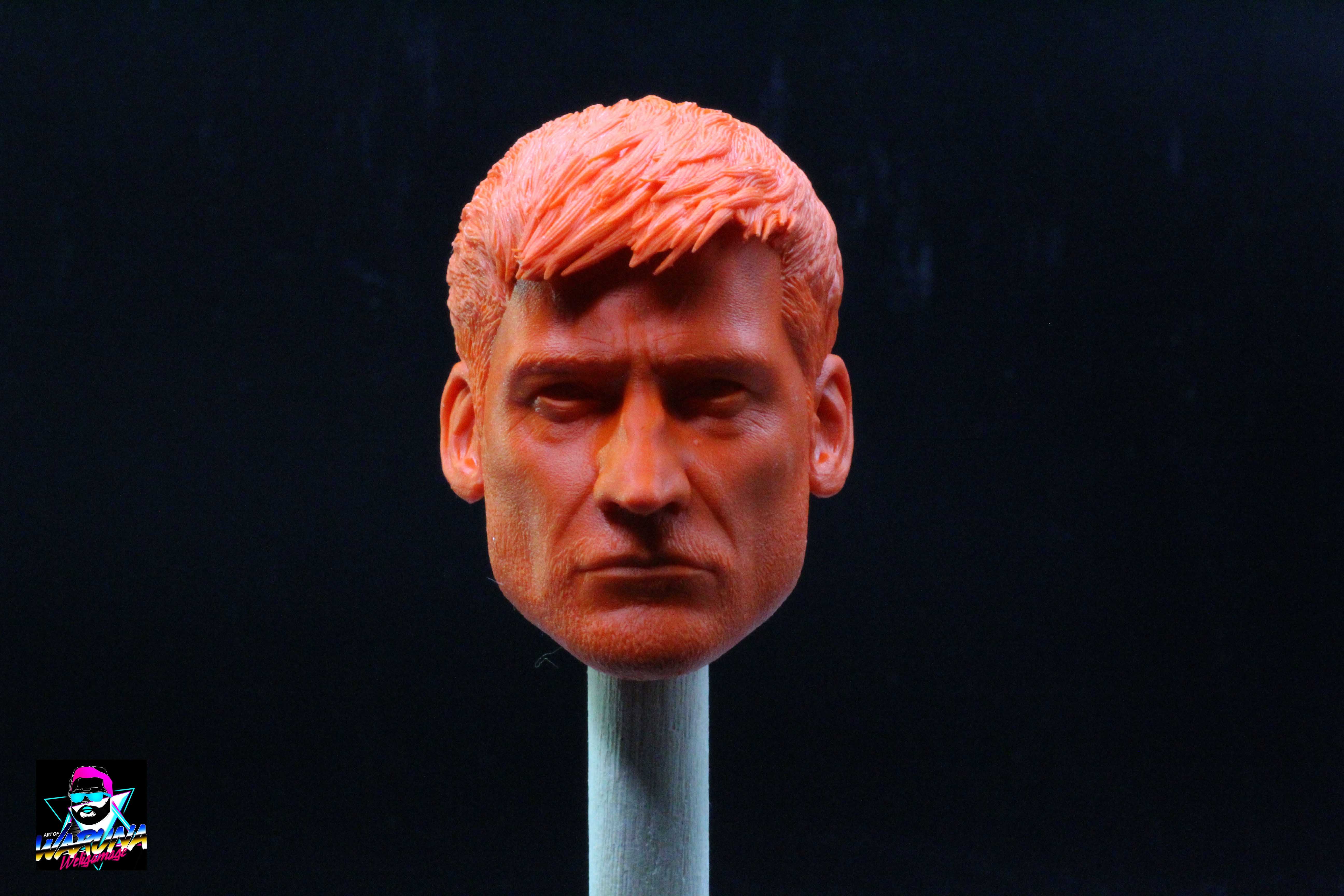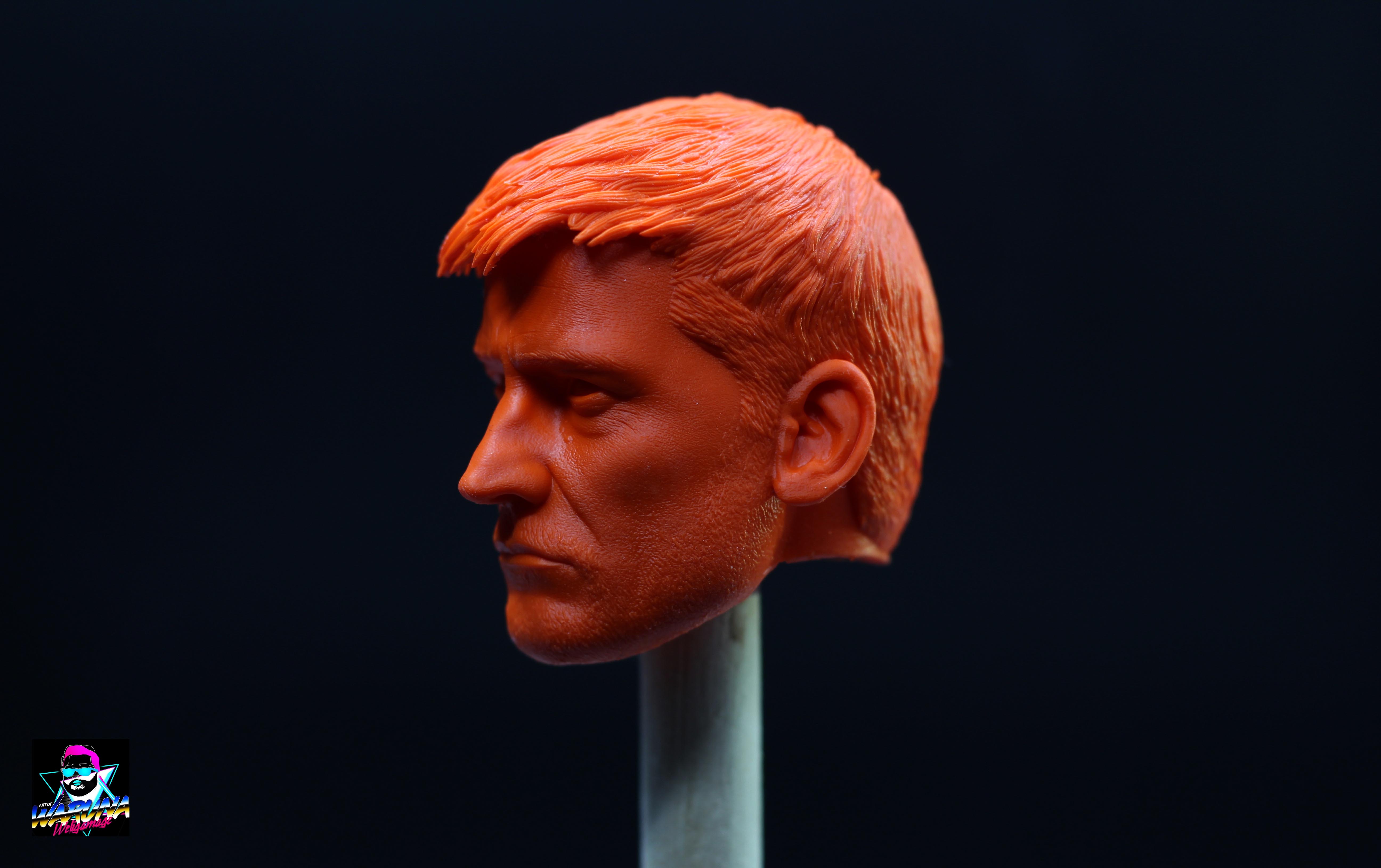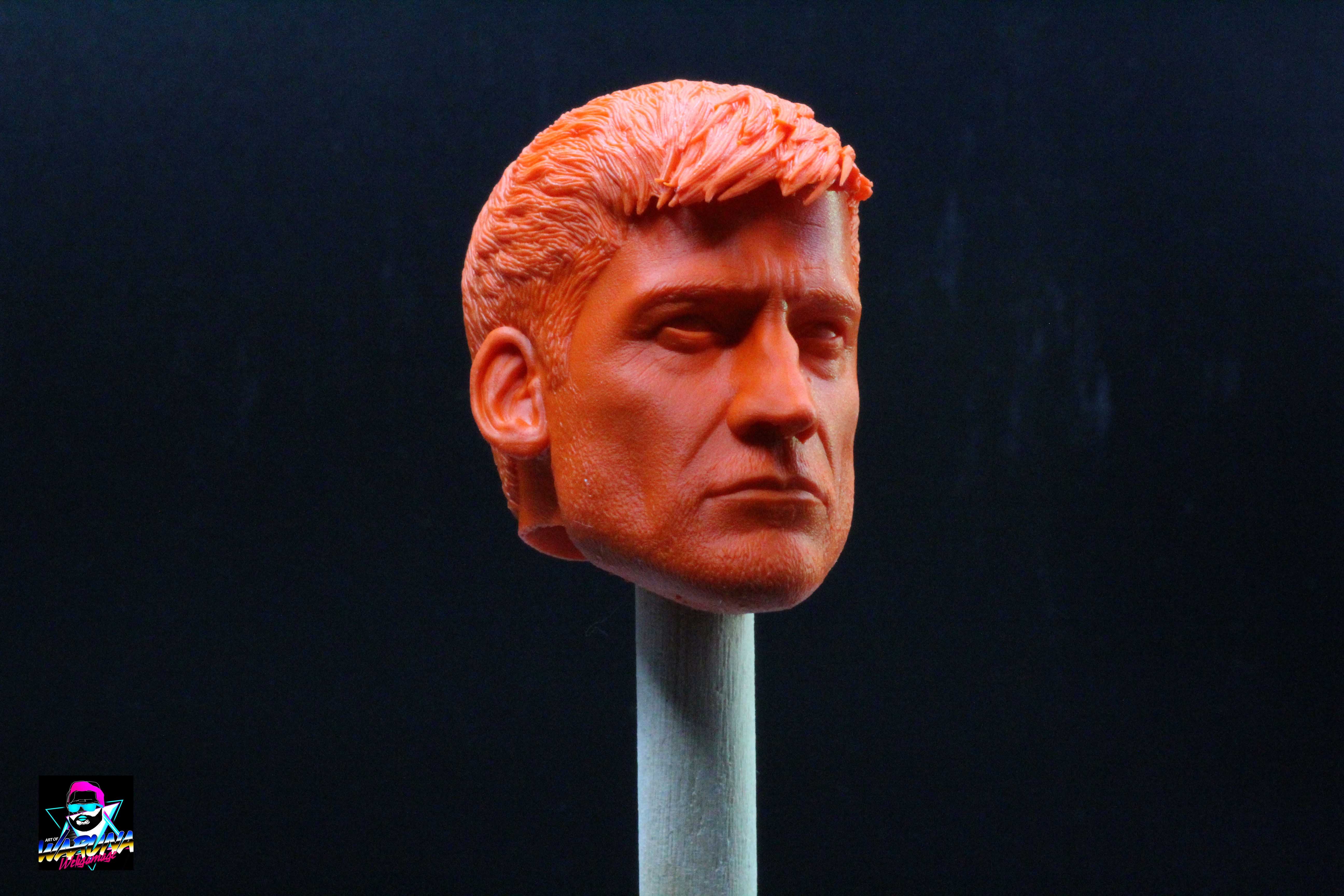 Attachments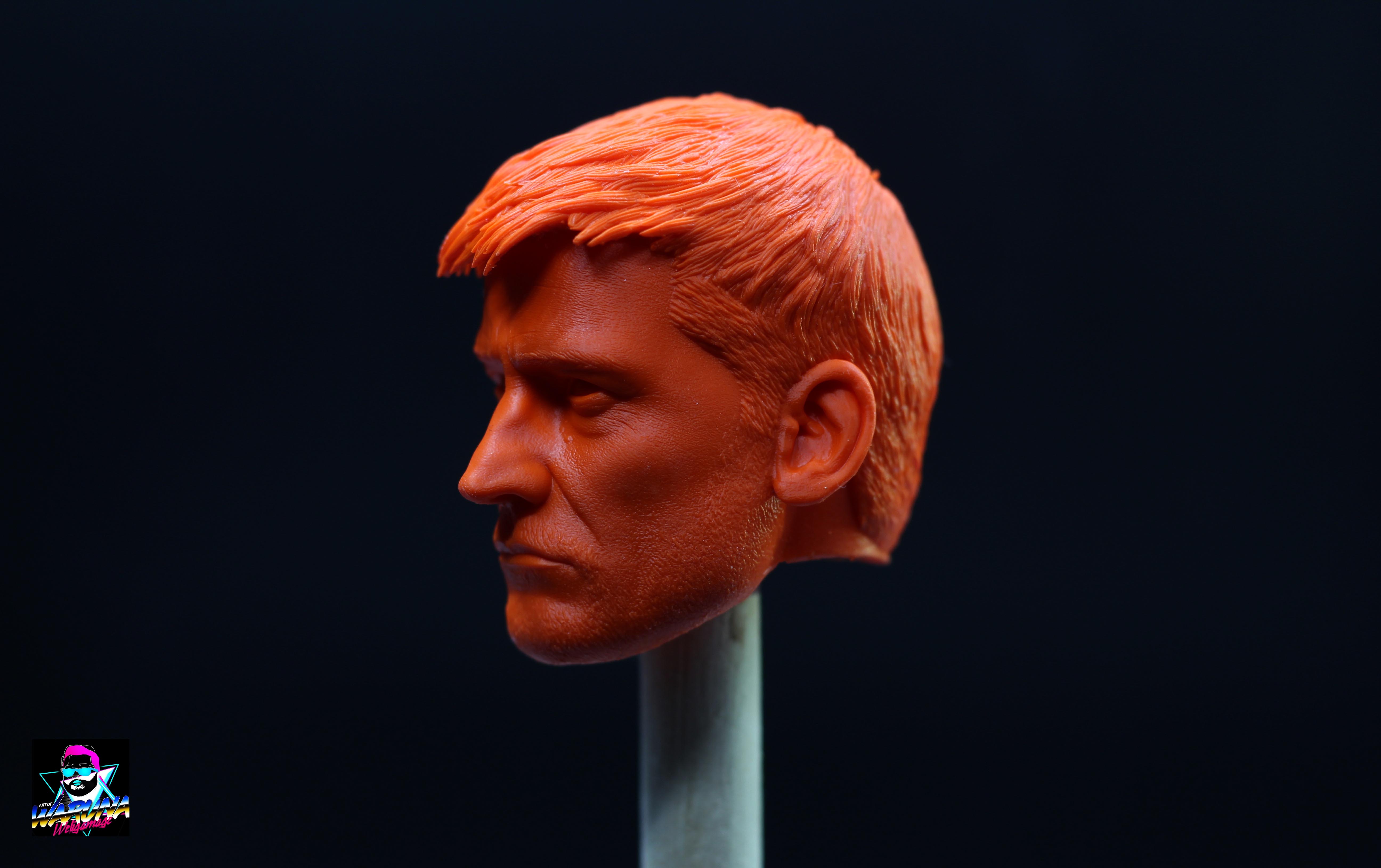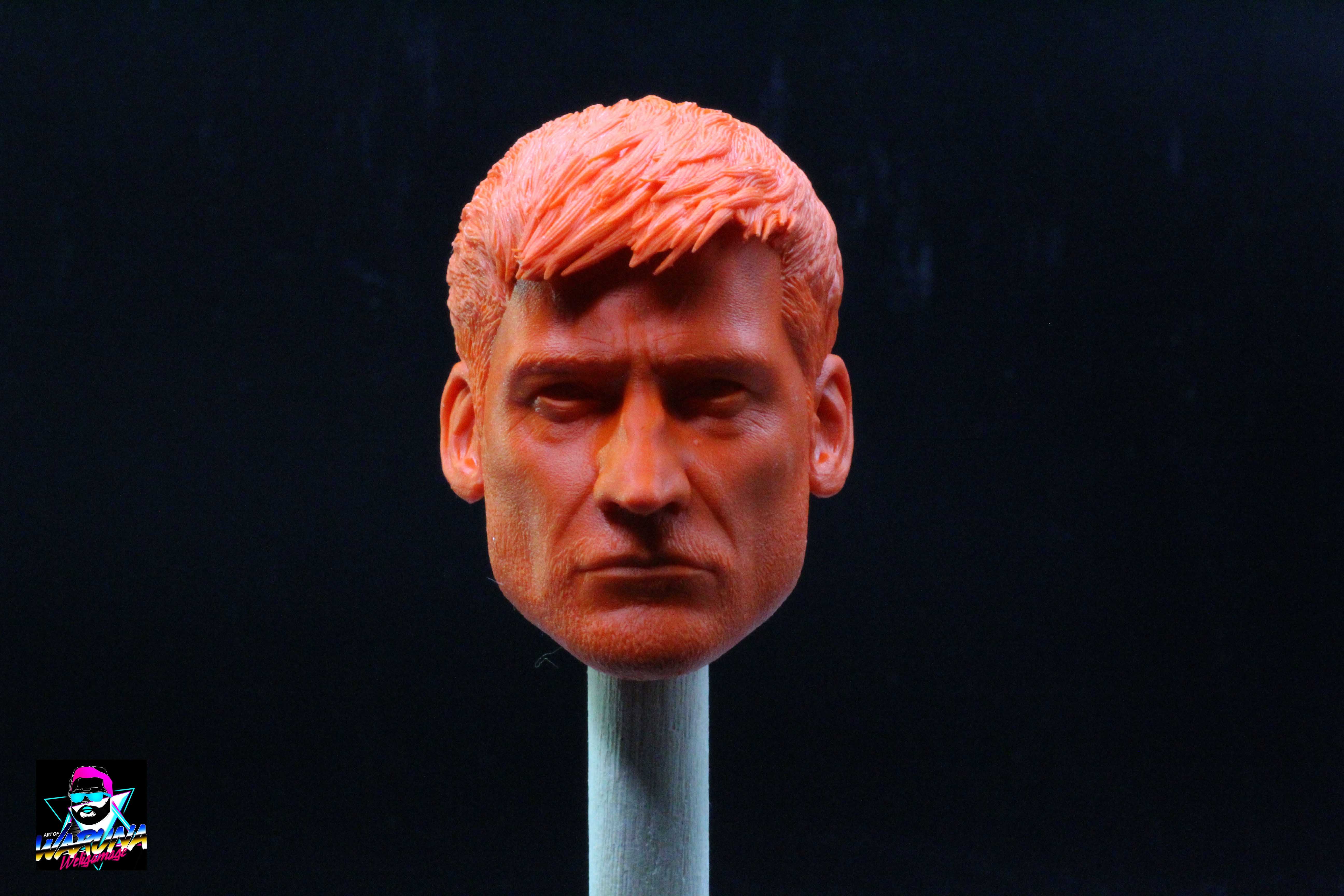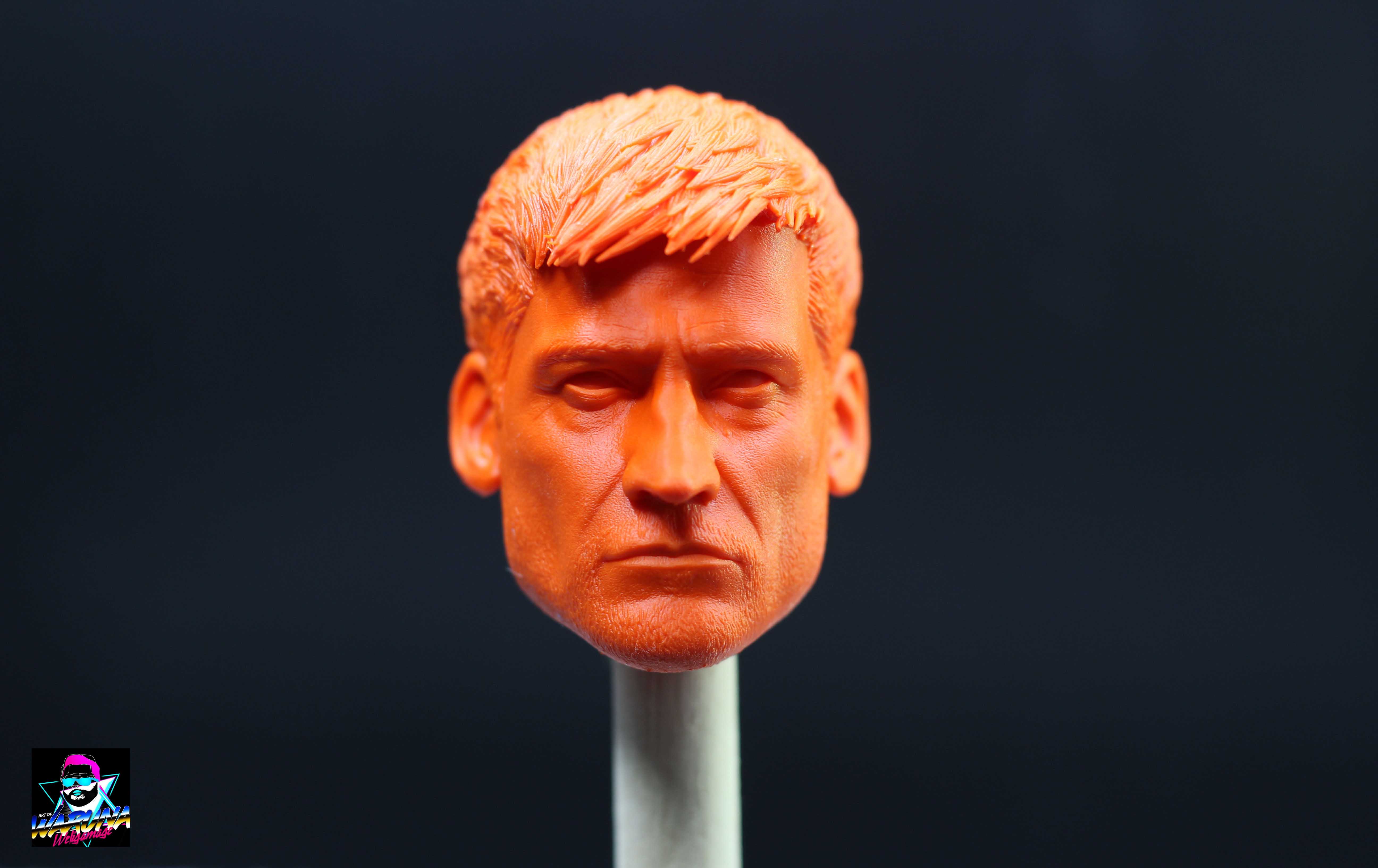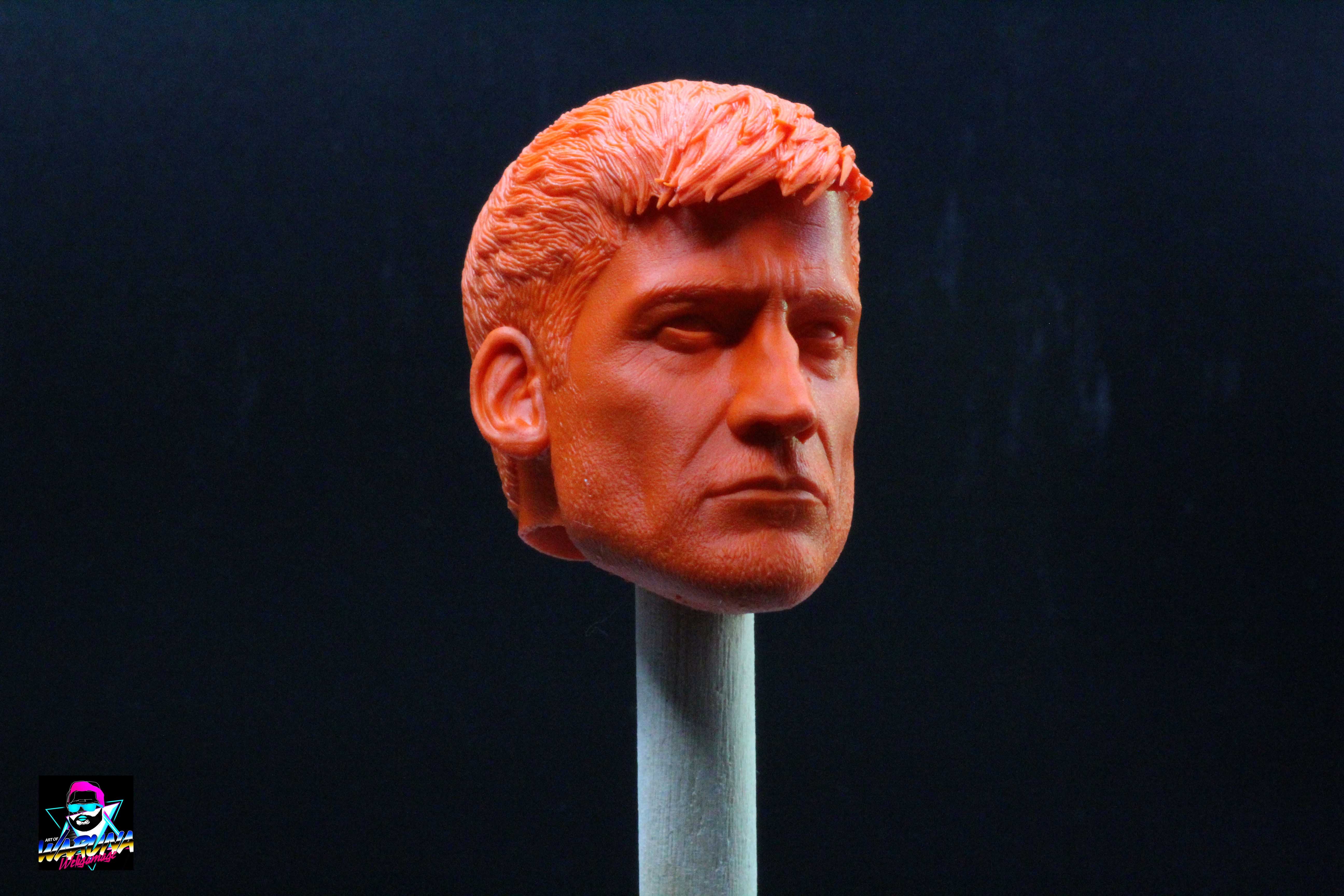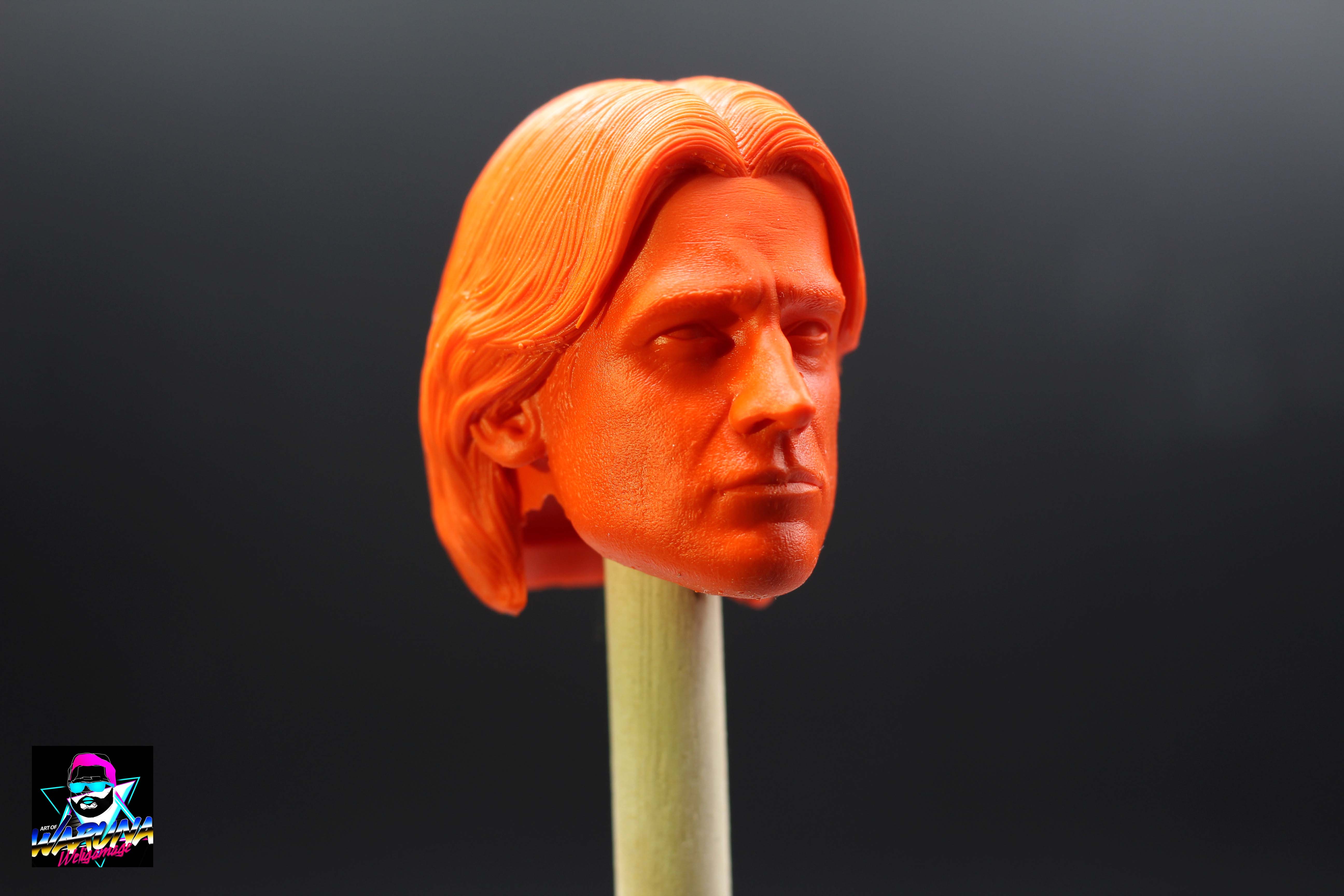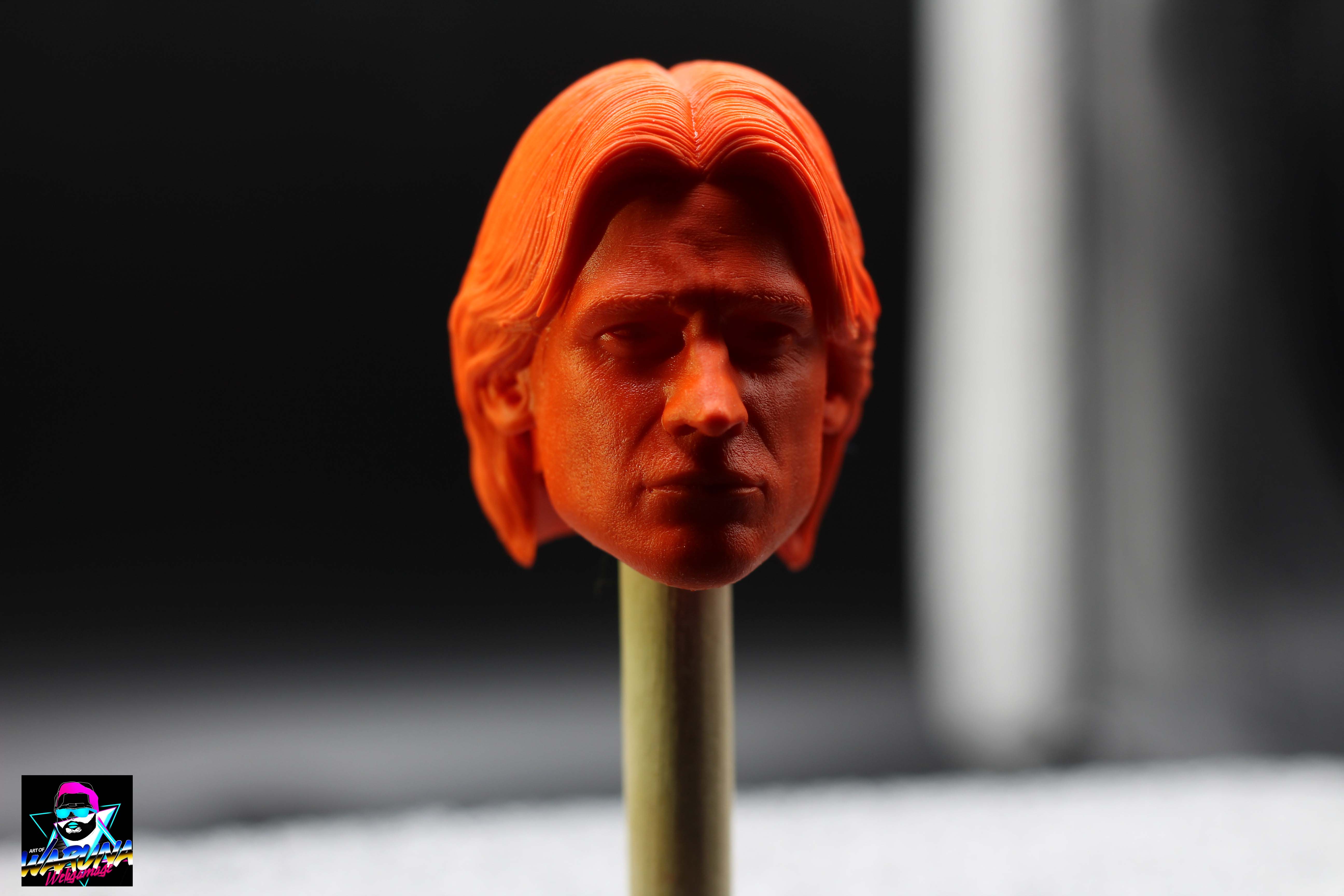 Attachments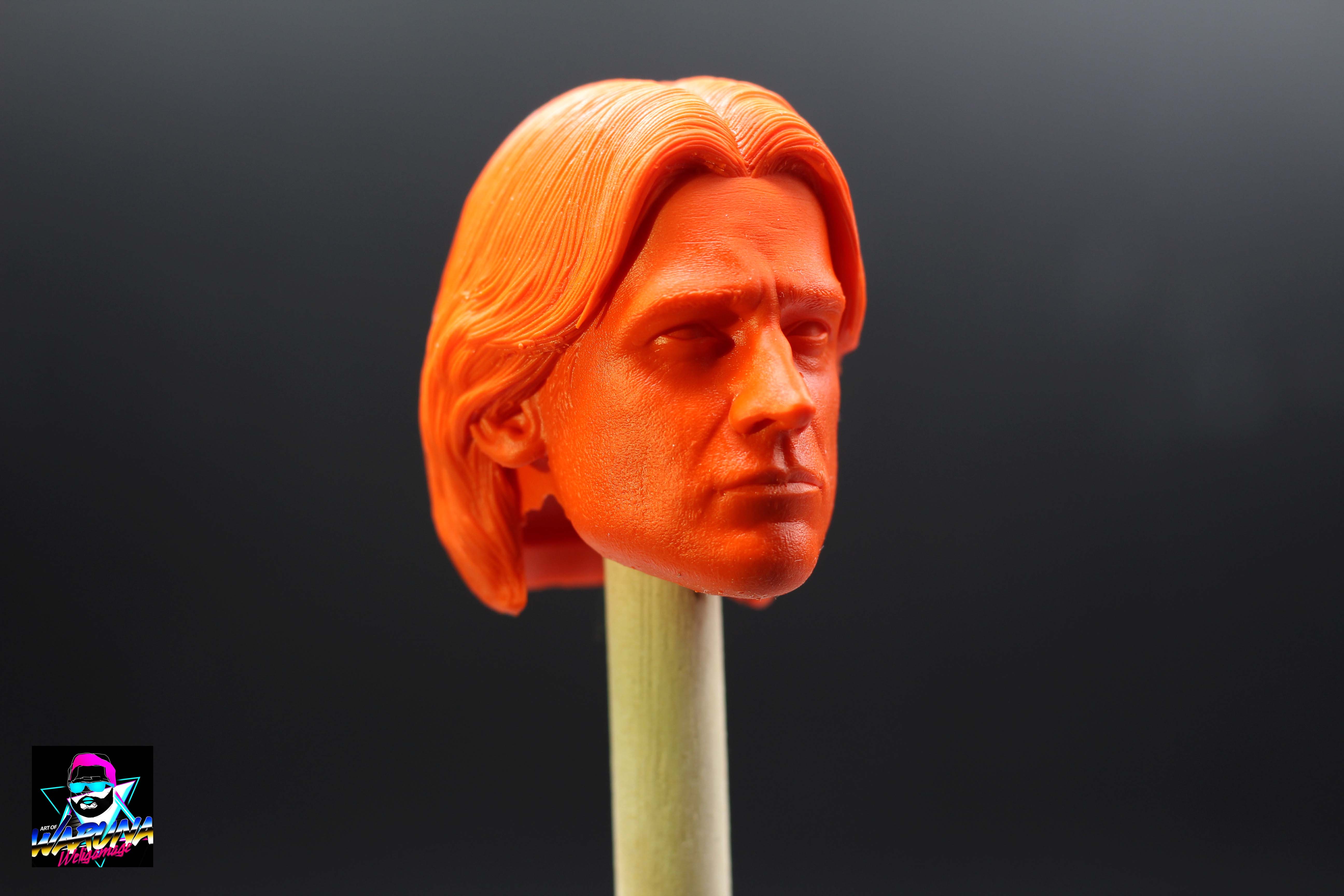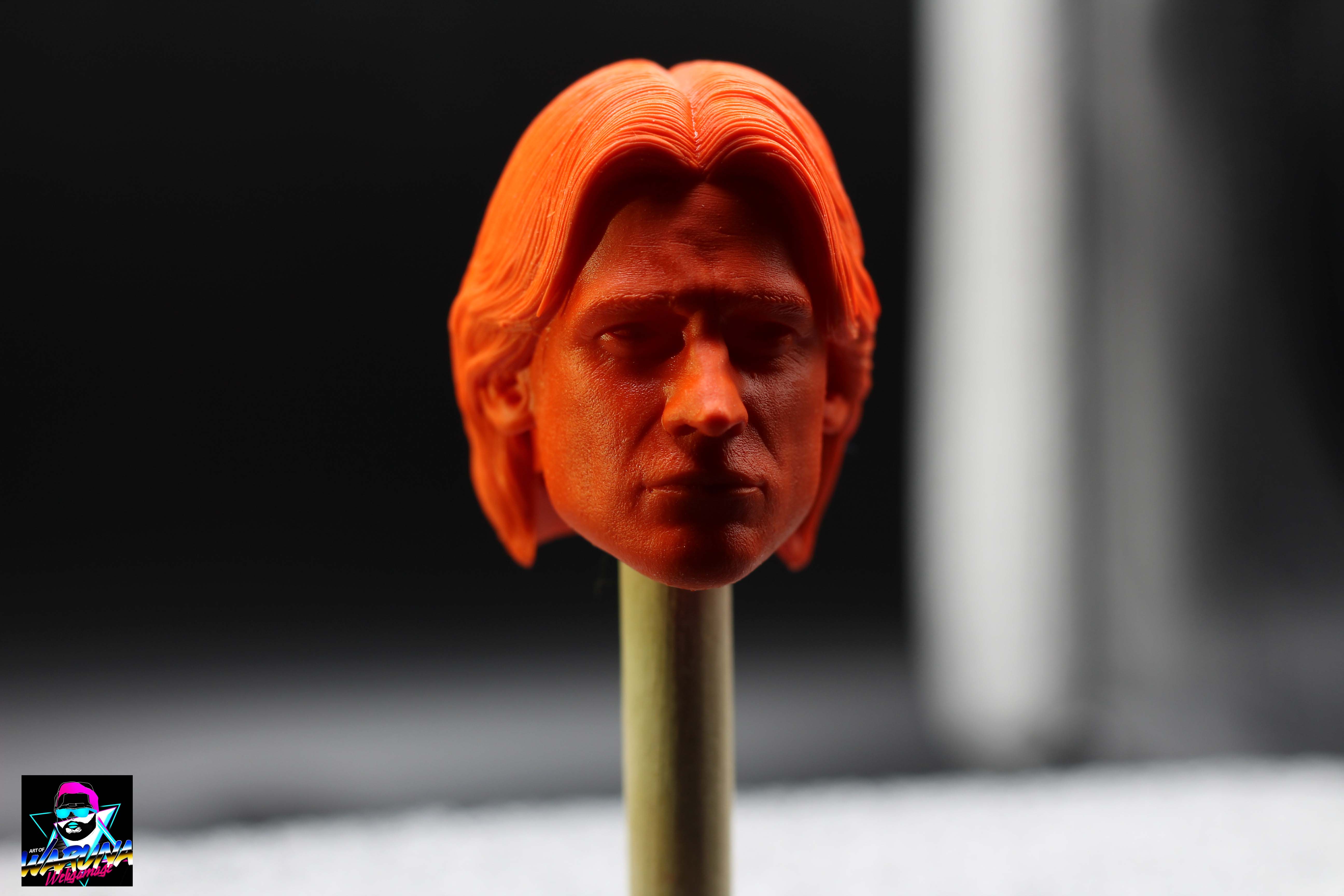 Hello from France!

Cool!!! It's a very impressive likeness! More impressive with the printed resolutions details of the SOLUS! It's your printed machine?

Show us more!!!
These are excellent. Nice work!
great likeness. do you plan on doing fullbody versions?
ps. how big are these? they don't look that big, so very impressive detail amount in the print.
-r