Gday Z-Peoples, its been a long time coming but i figured id finally get around to starting a sketchbook on here! Ive been lurking in the shadows absorbing all the beautiful work here for long enough, its time I get involved with the community and start sharing stuff somewhere other then facebook cause im getting over that place!
well Im usually not one for saying much, but this being the first post I'll tell ya a little about myself. Im a 35 year old Aussie who grew up off the grid in the bush playing backyard footy and cricket, collecting bull ants, and drawing the Hulk, my first career was in construction as a rigger, until 2010 when my brother died which was the catalyst for me to take a chance and make art my life. who woulda guessed a couple years later id be working at Weta, so it was the greatest gift I could imagine, so thanks Mark.
Im just posting some old personal work here today to start with but will be tring to keep it updated as we go along. Apologies for some of my lack of presentation skills, I just love sculpting so much I try to keep everything else really simple in my personal time, most of these are just BPR renders. Thanks for viewing and of course comments, critics and questions always welcome and appreciated!
Cheers!
Blunt Thar: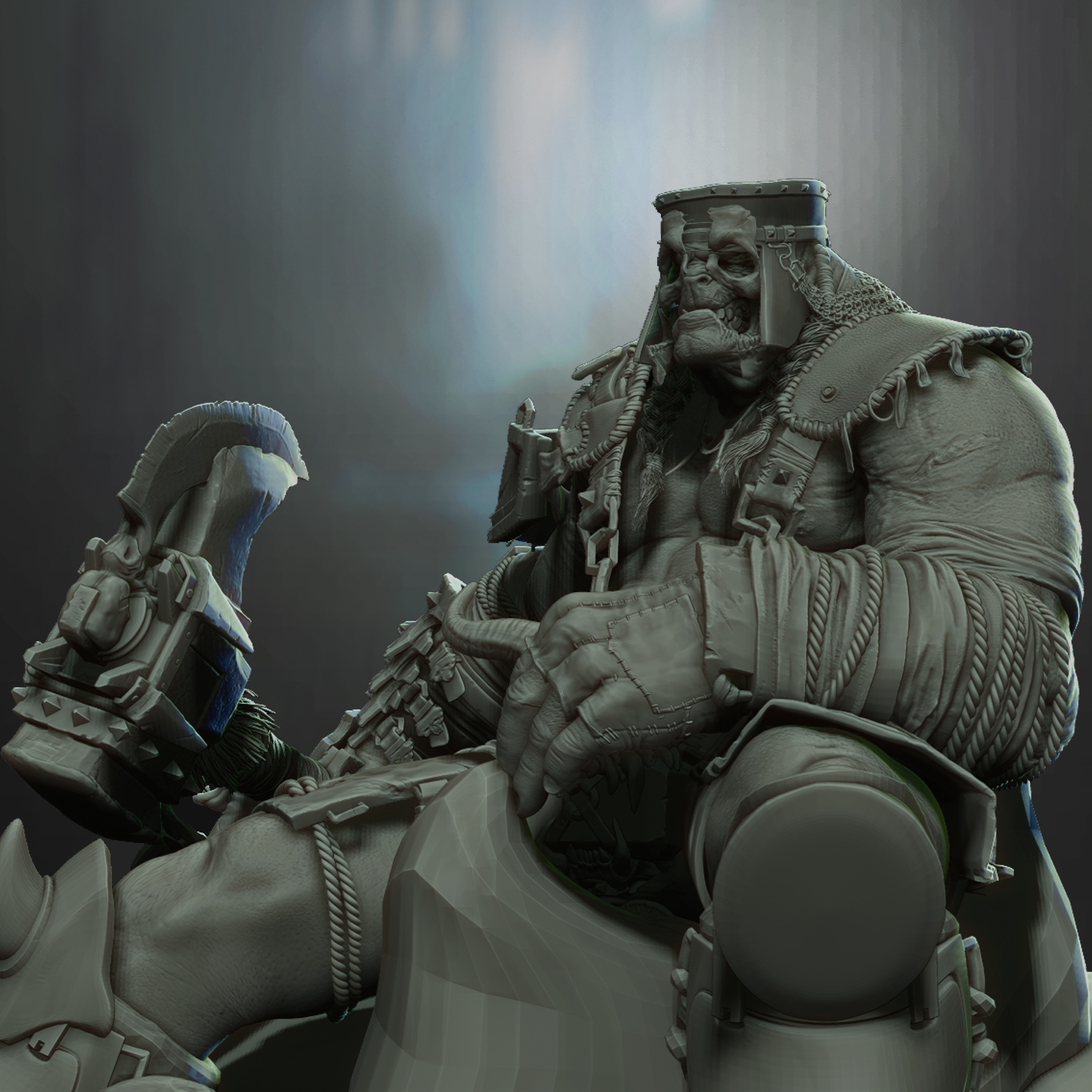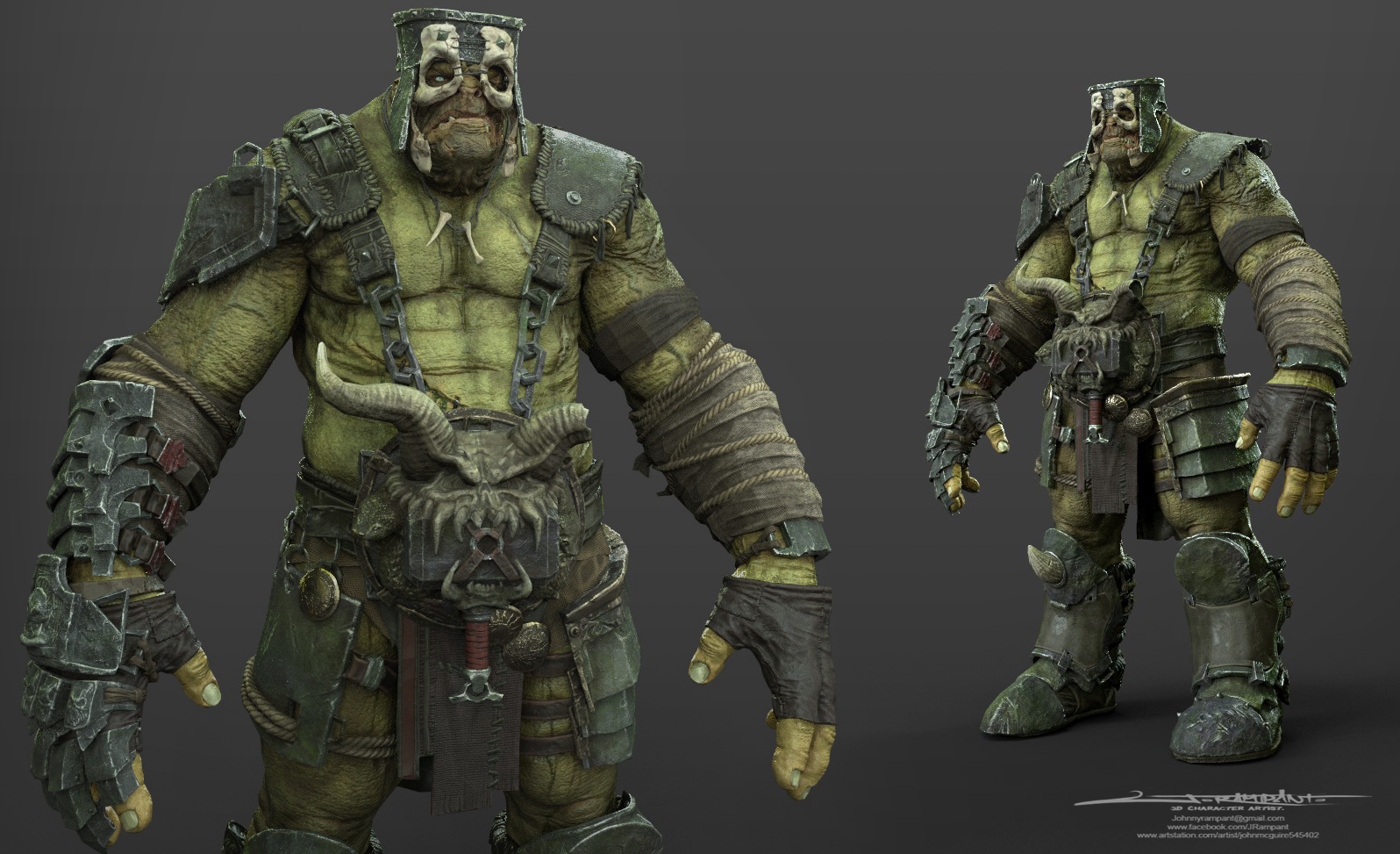 and a quick mount concept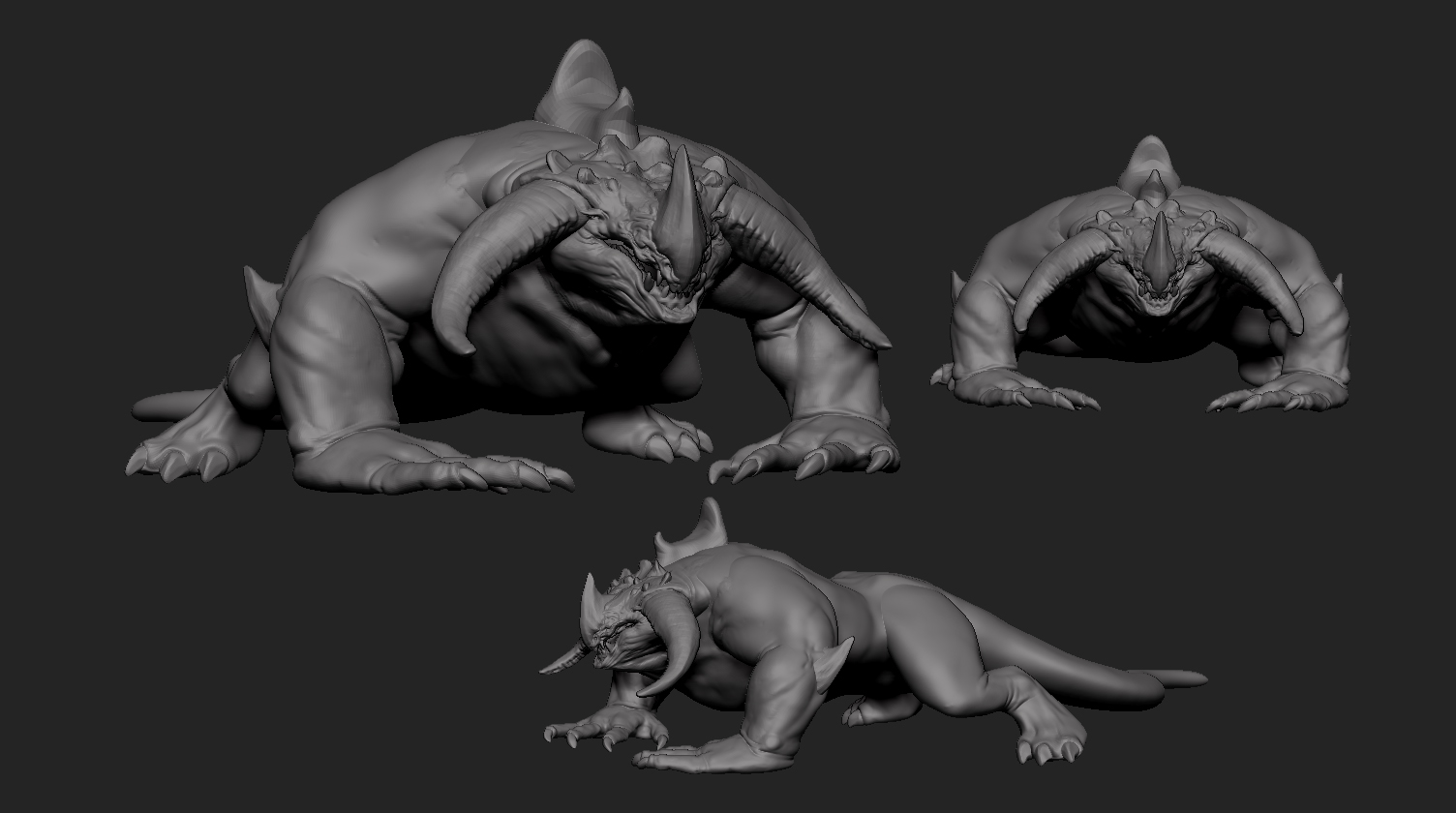 Nurse Amy: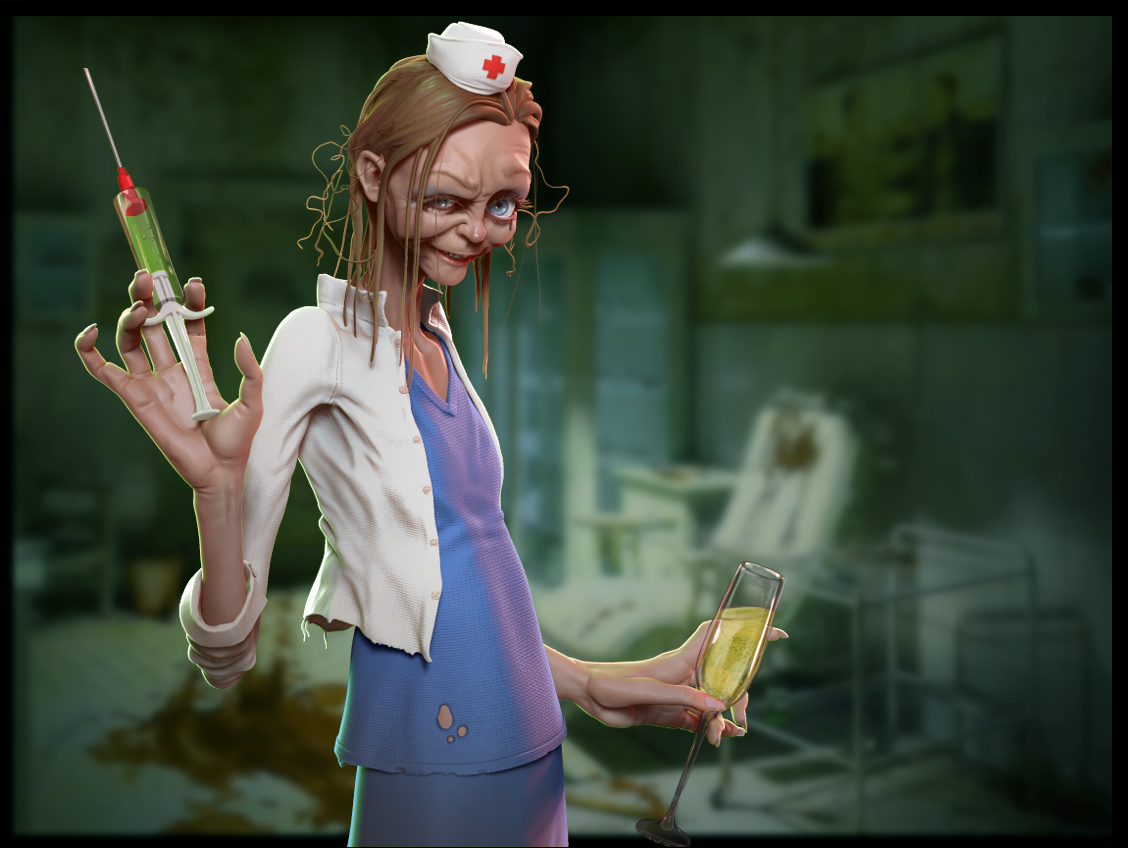 some brute concept,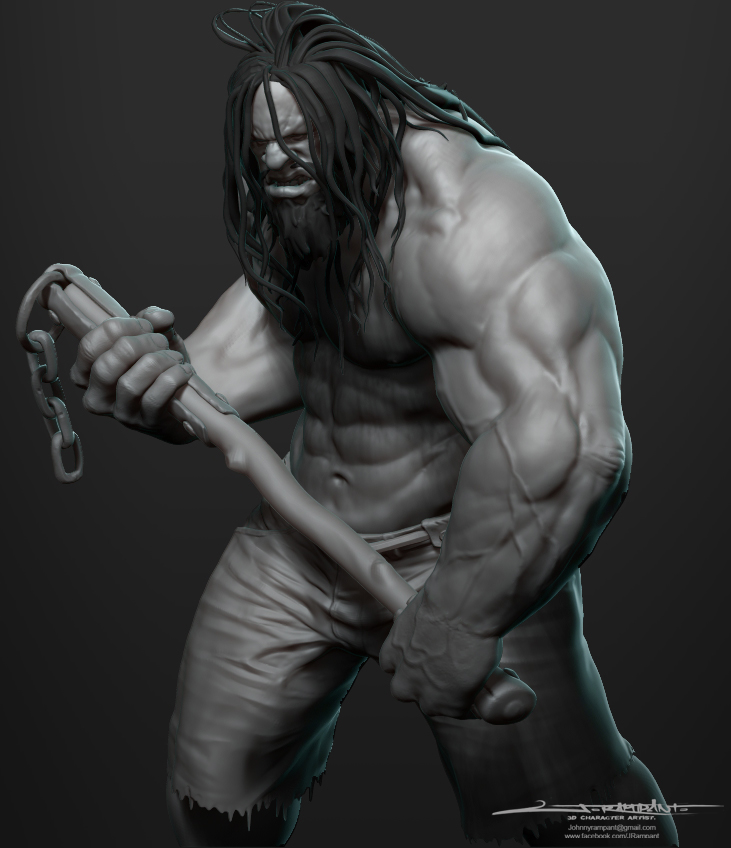 Forhallen, the Demon slayer concept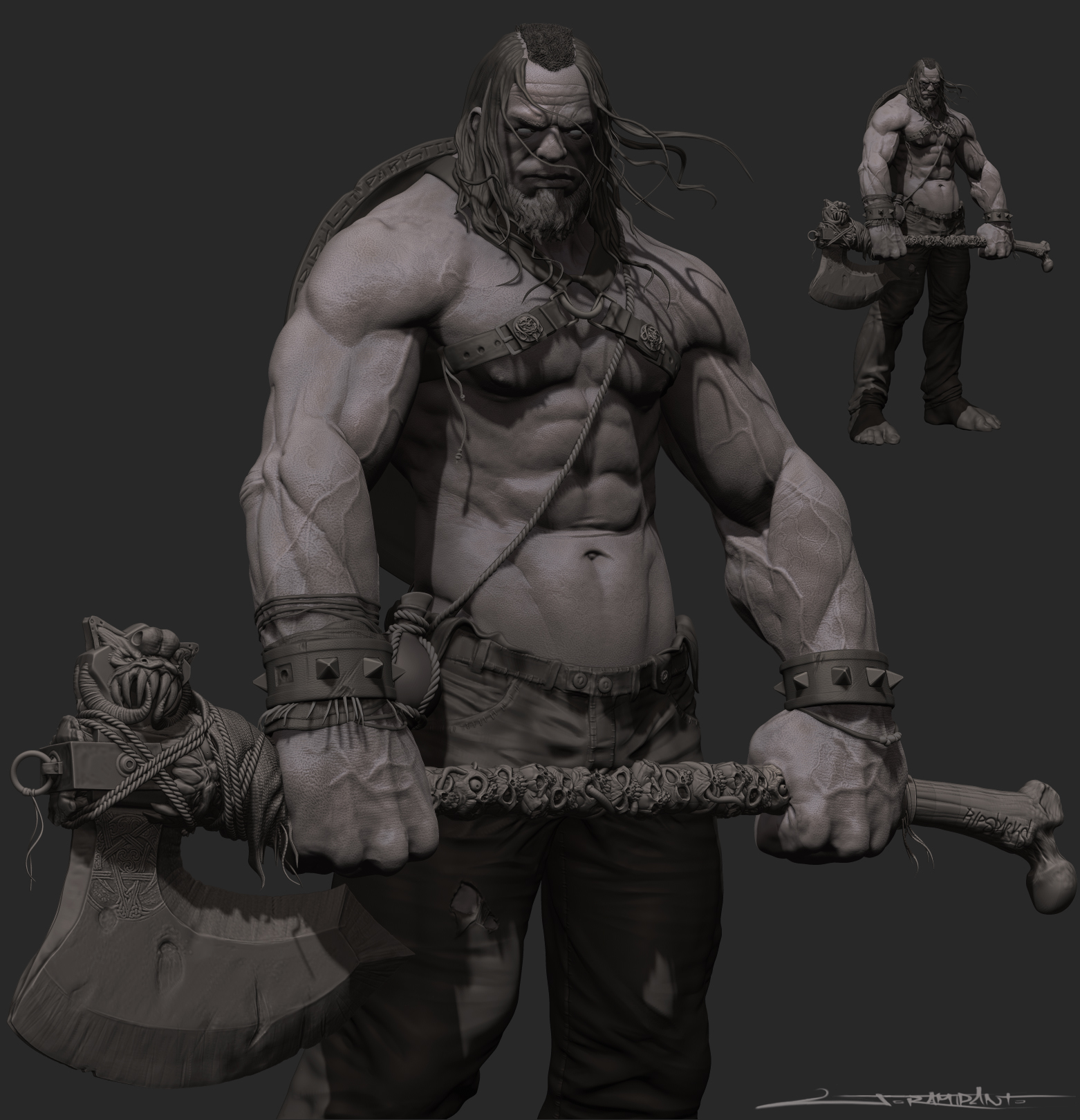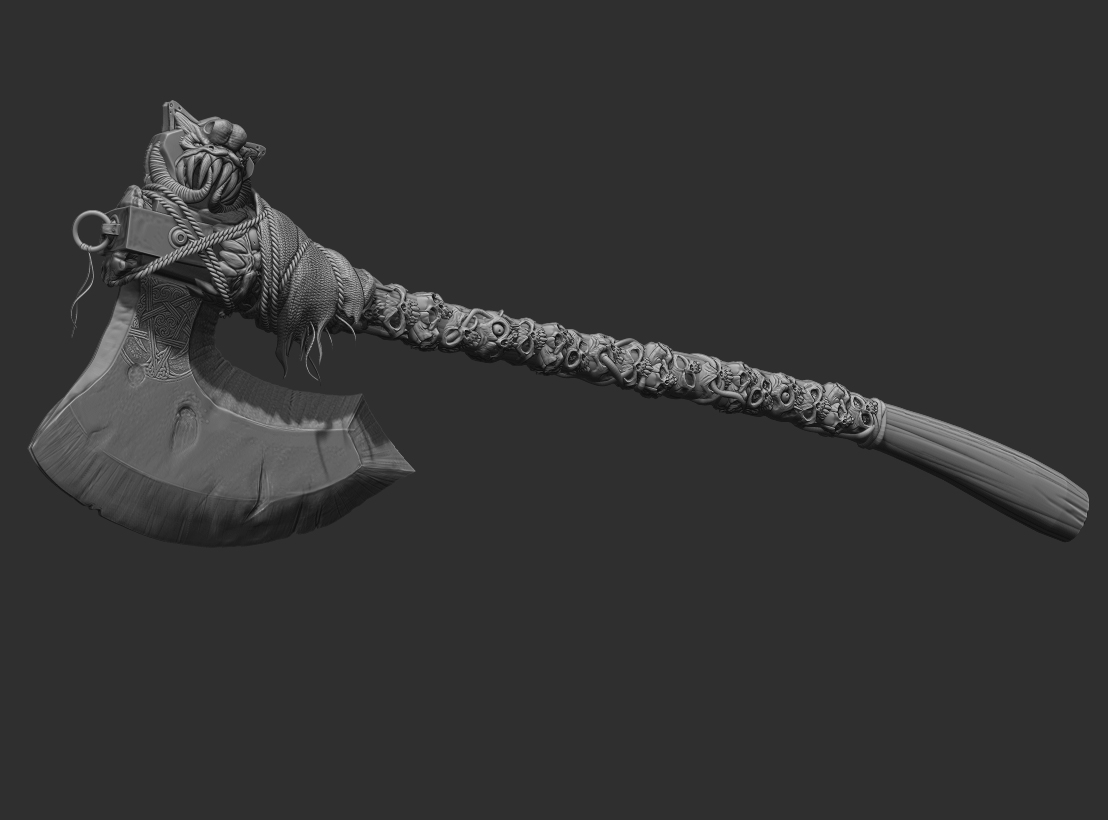 Rok'Soli, Beserker troll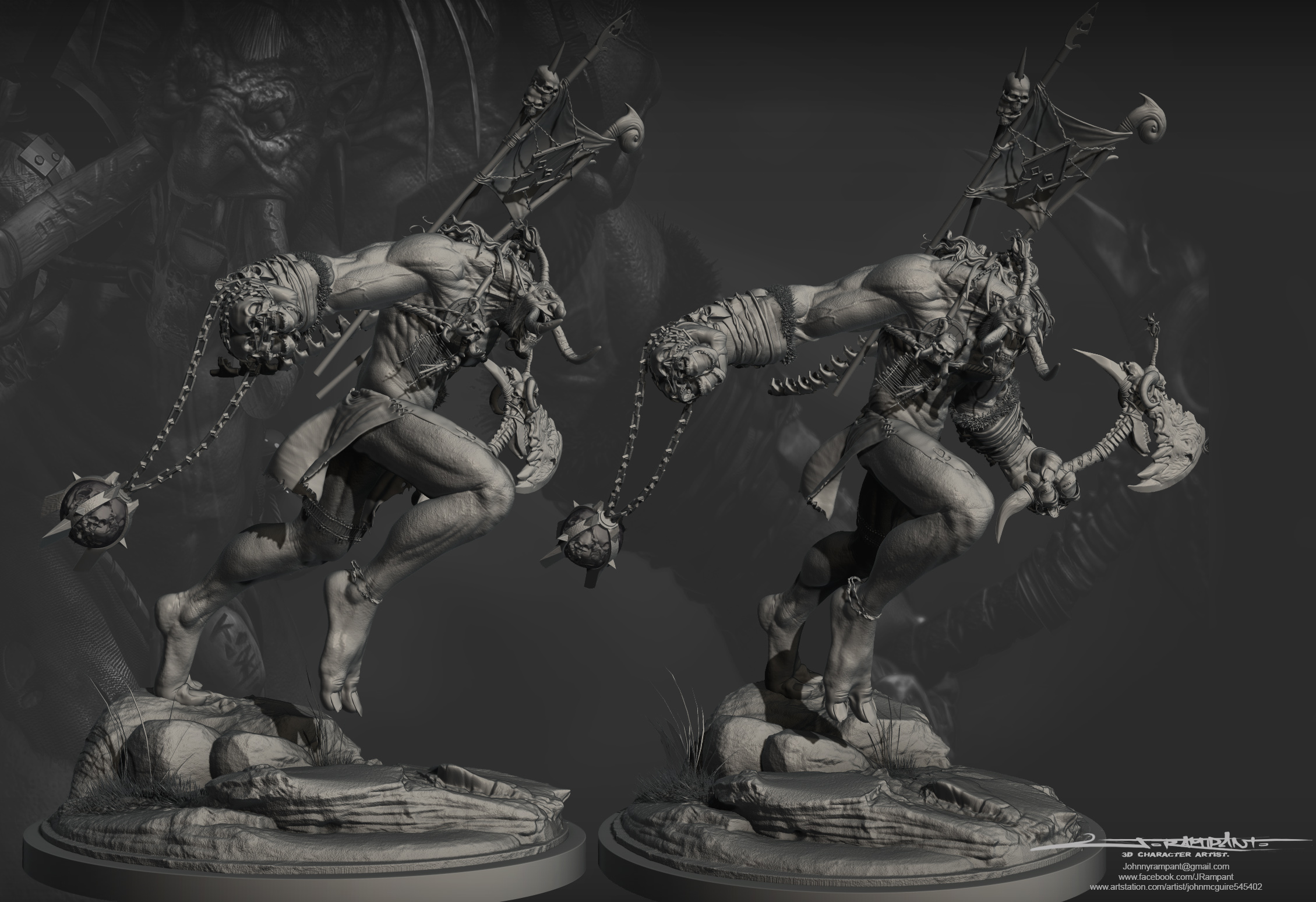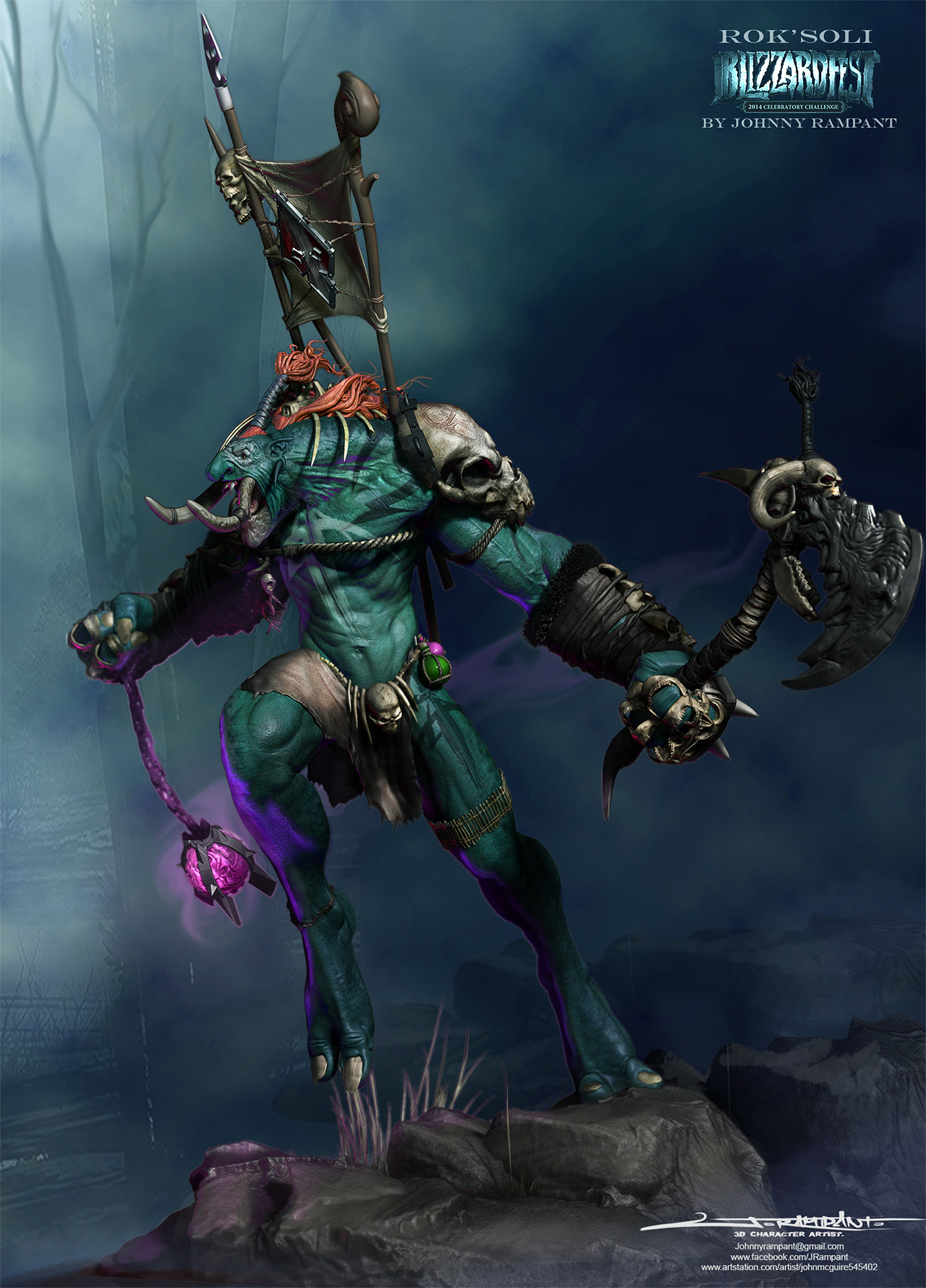 Sketch of my gumpy Pappy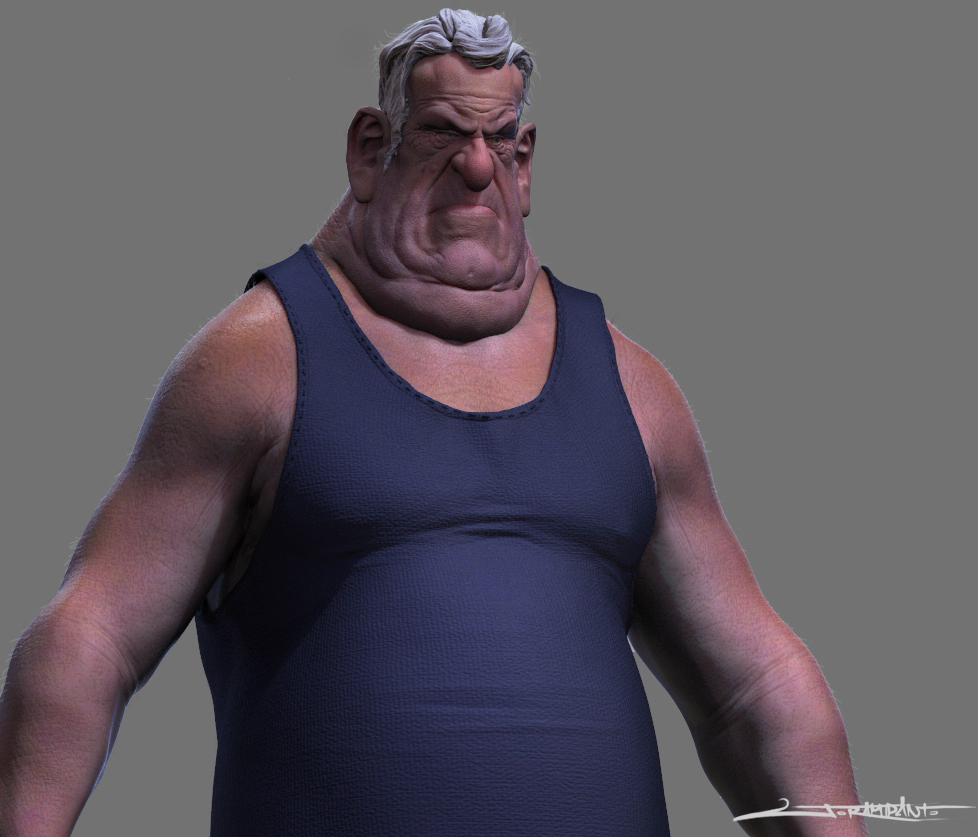 Critter concept


Symbiote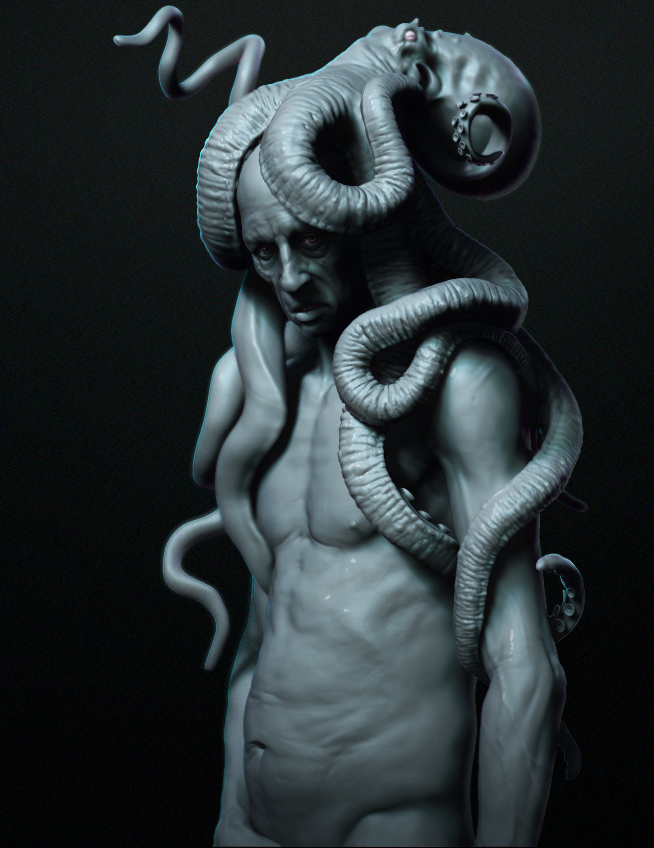 Creature concept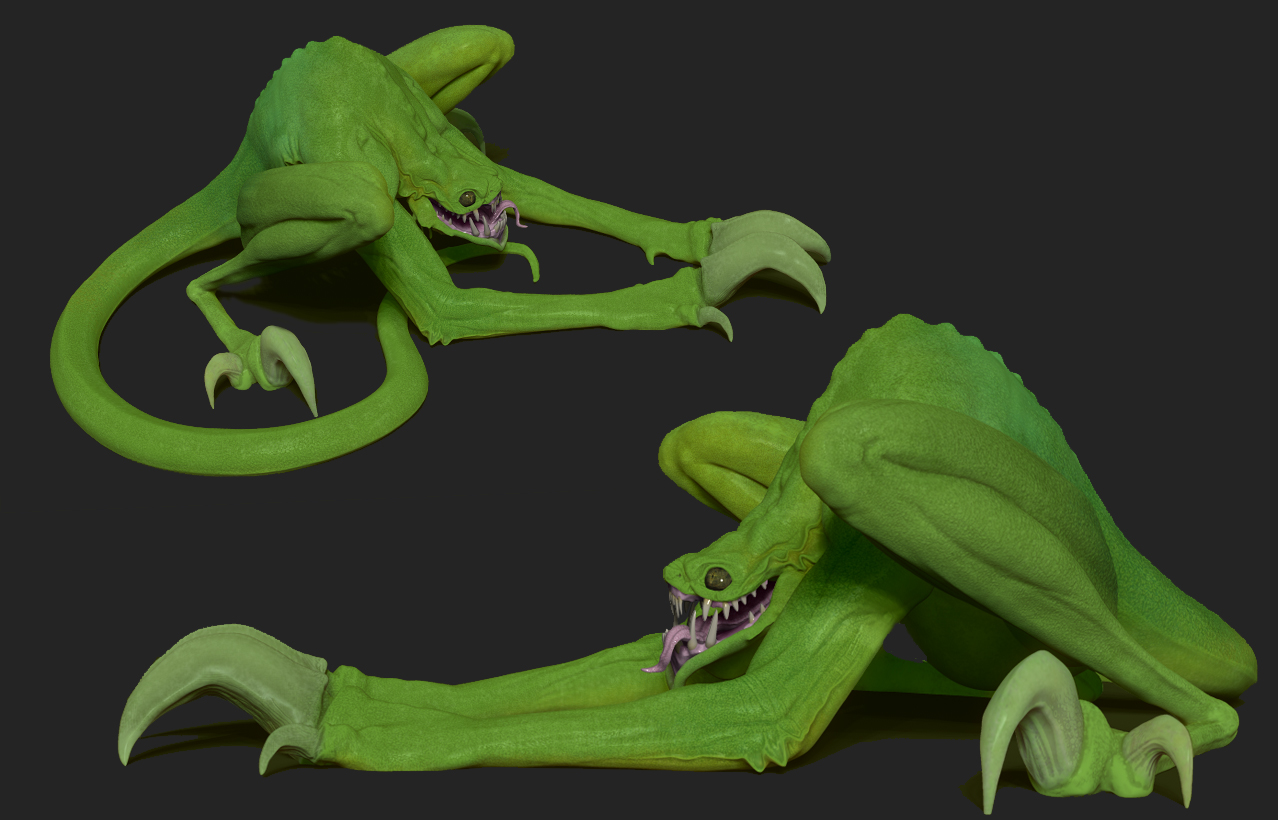 Games workshop IP 'Typhus, herald of Nurgle'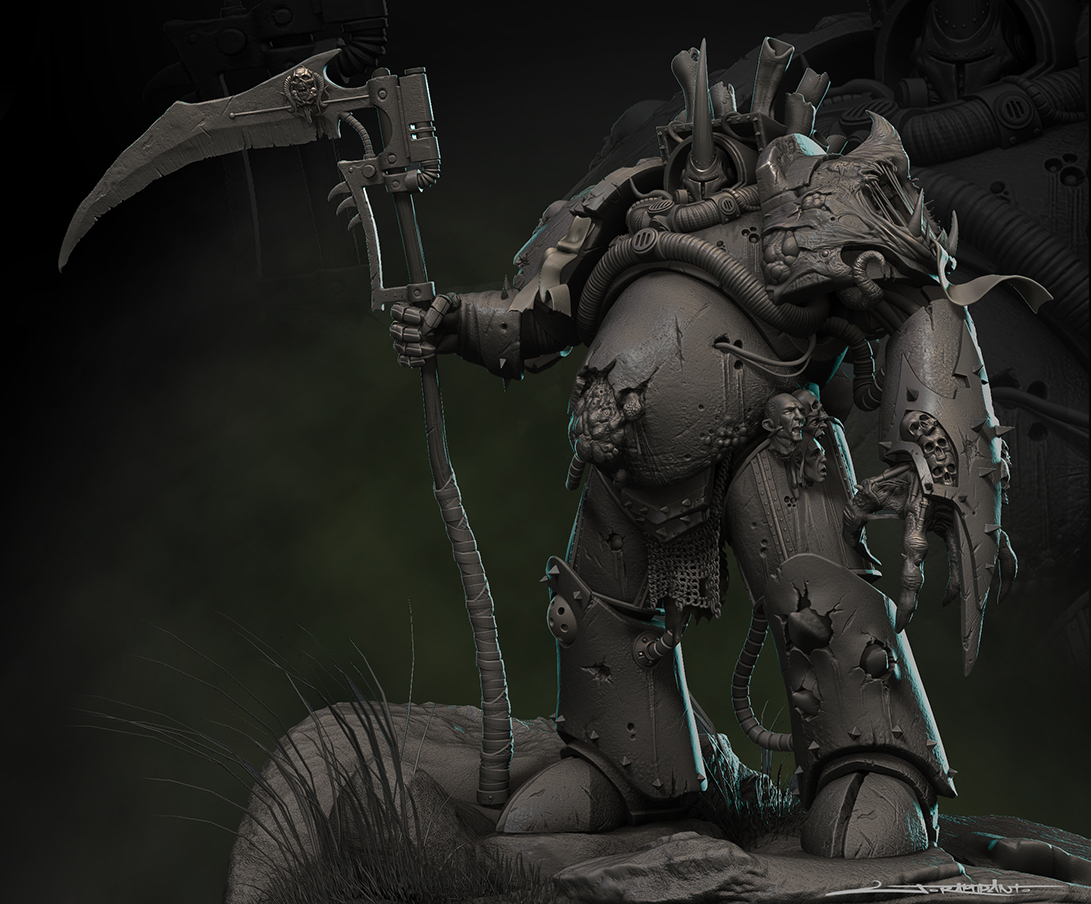 Attachments