Hi guys,
this is my first attempt to make an entire character from scratch. Modeled in Zbrush and 3DS Max, rendered with Arnold and composited in PS.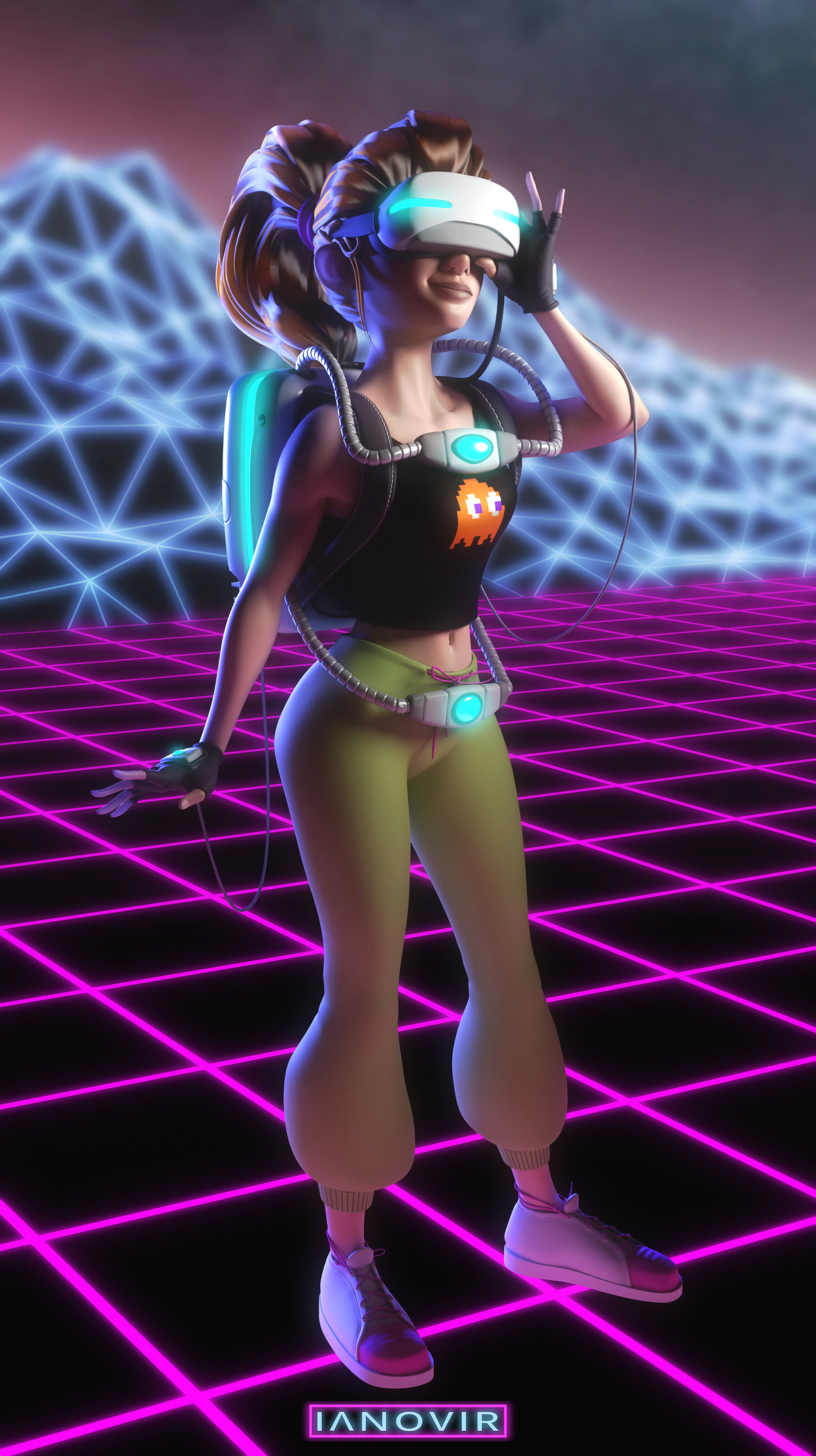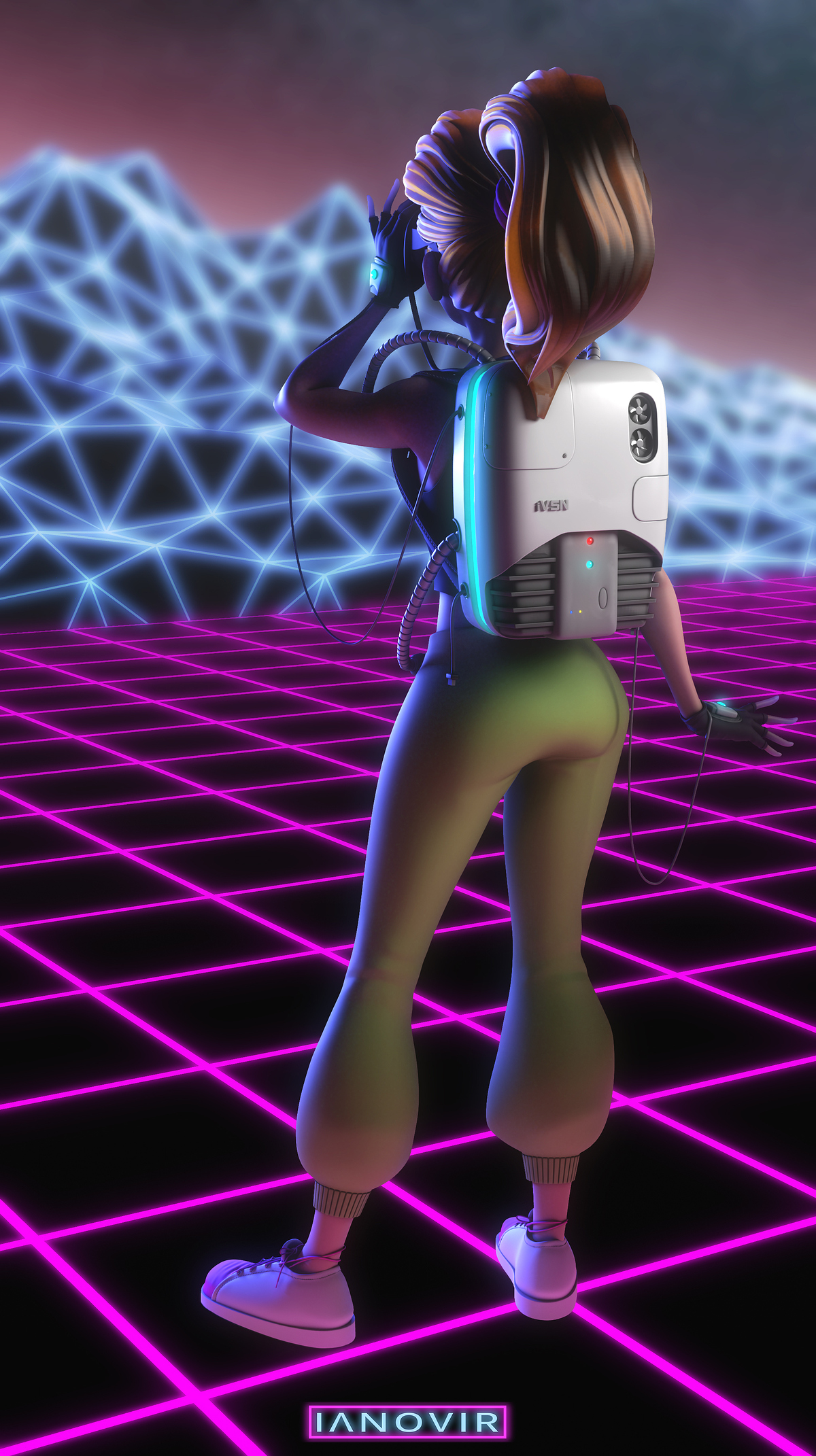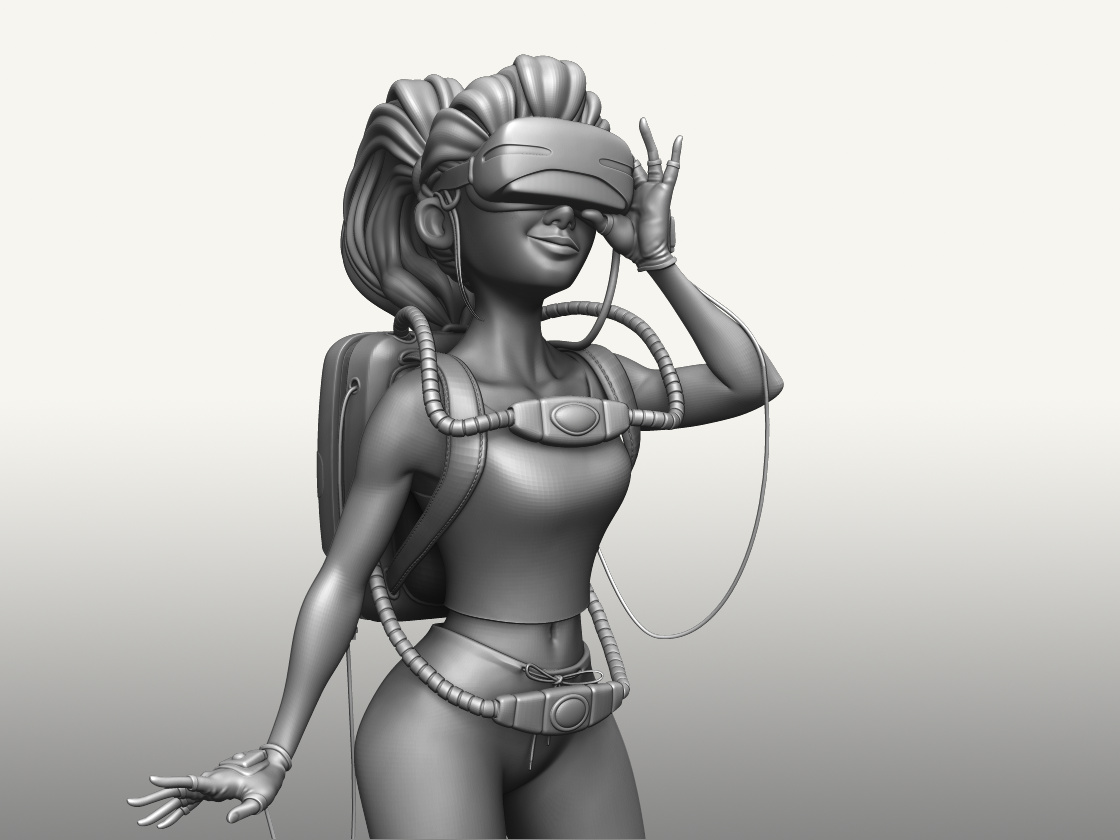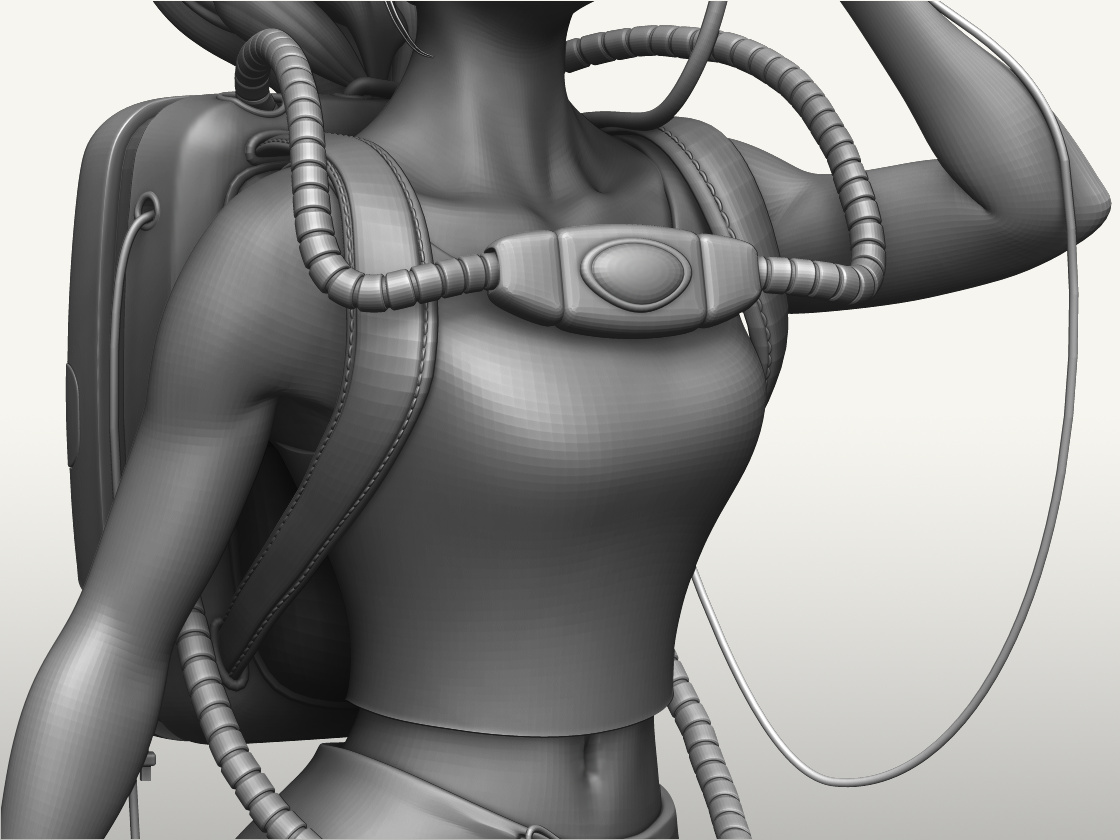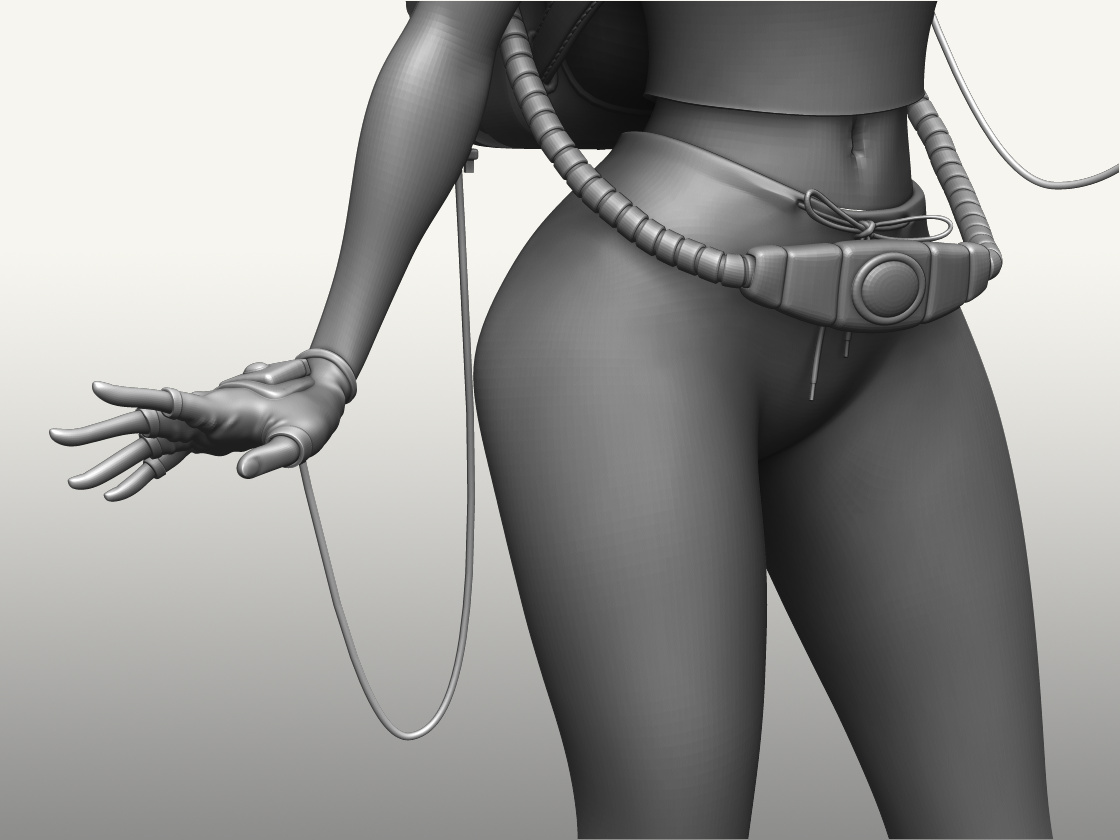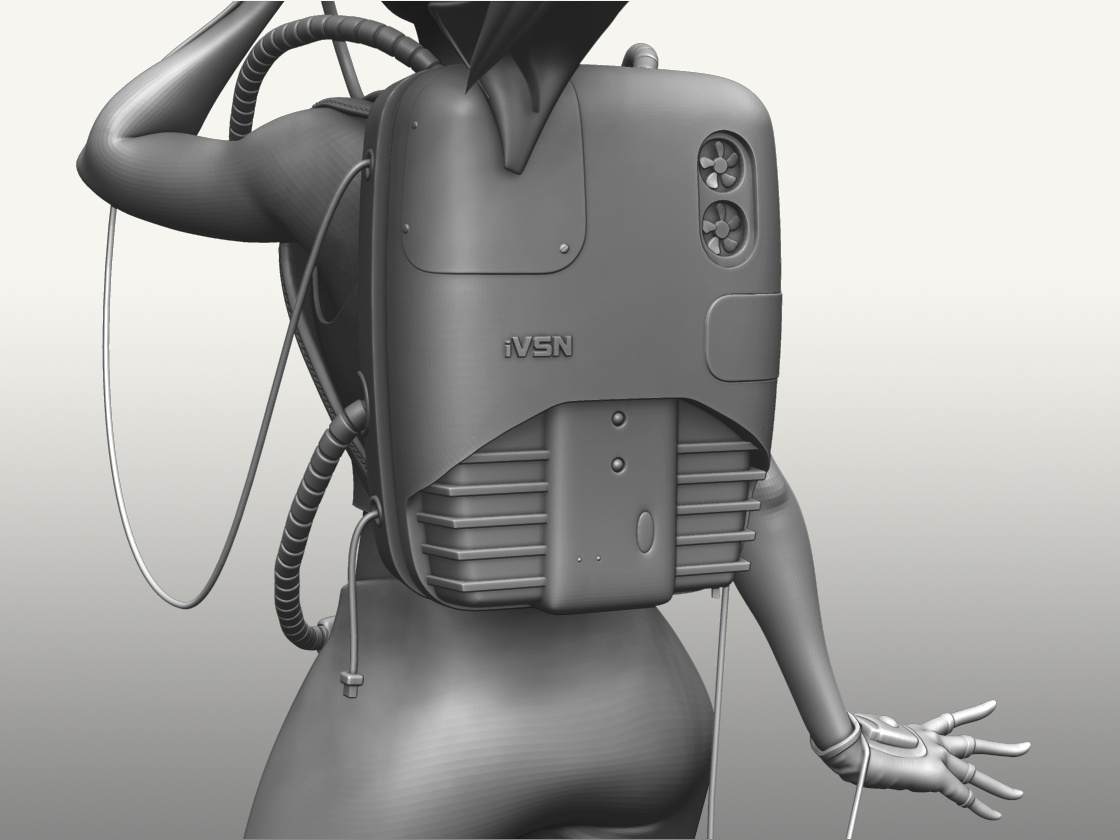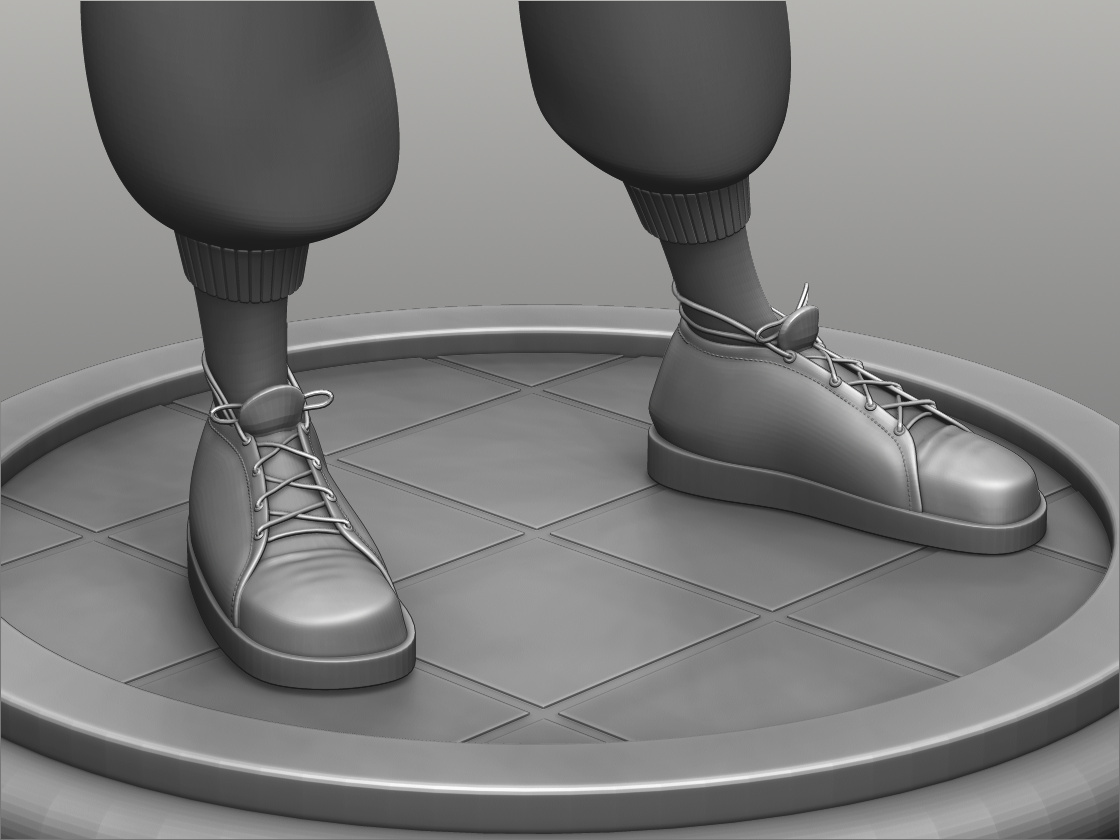 And, because I love turntables, here a 360° view:

I have a long way to go to improve, so any advice or criticism from experts will be greatly appreciated.
Thank you.
See you around,
ianovir