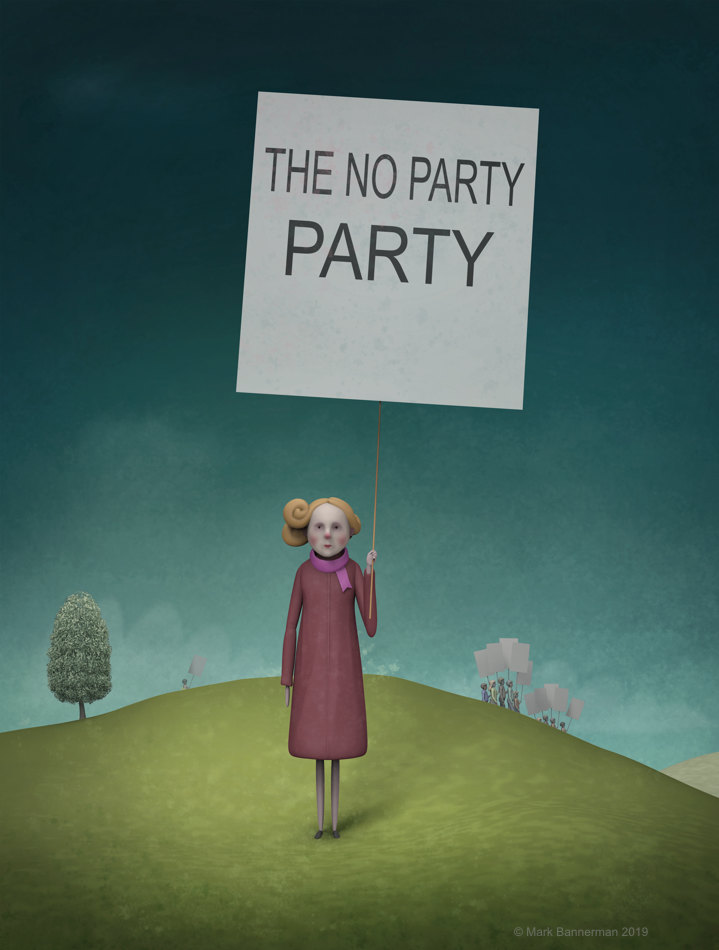 Doodled in Ze ZBrush and rendered in Ke Keyshot.
Yours affectionately,
Boozy


No comment.

Greetings, J.
Thanks Jochen, never has a no comment been more befitting
Fabulous Mr. Floozie


Jaime
Ahahahh ! excellent!

Thanks Jaime and Mickael
Your style is easy to spot,… I find myself at ease when looking at your pieces. Never too busy and yet filled with interest.
…I'm DougE and I approve this message.
Been waiting for this Party for a long time!
Fantastic work​
Thank you Douge and McPeachy
Looks like she's having a blast.