Hi, I've been learning Zbrush for a while now for fun in my spare time. If I could, I would spend all day playing around in it, it's amazing software!

I'm a really big Dishonored fan so I'll start the thread off with some fan art sculpts I've had the most fun with:
Esmond Roseburrow - Based on a character from the Tales of Dunwall animations - rendered in Modo

Emily Kaldwin - Based on the Dishonored 2 trailer - rendered in Modo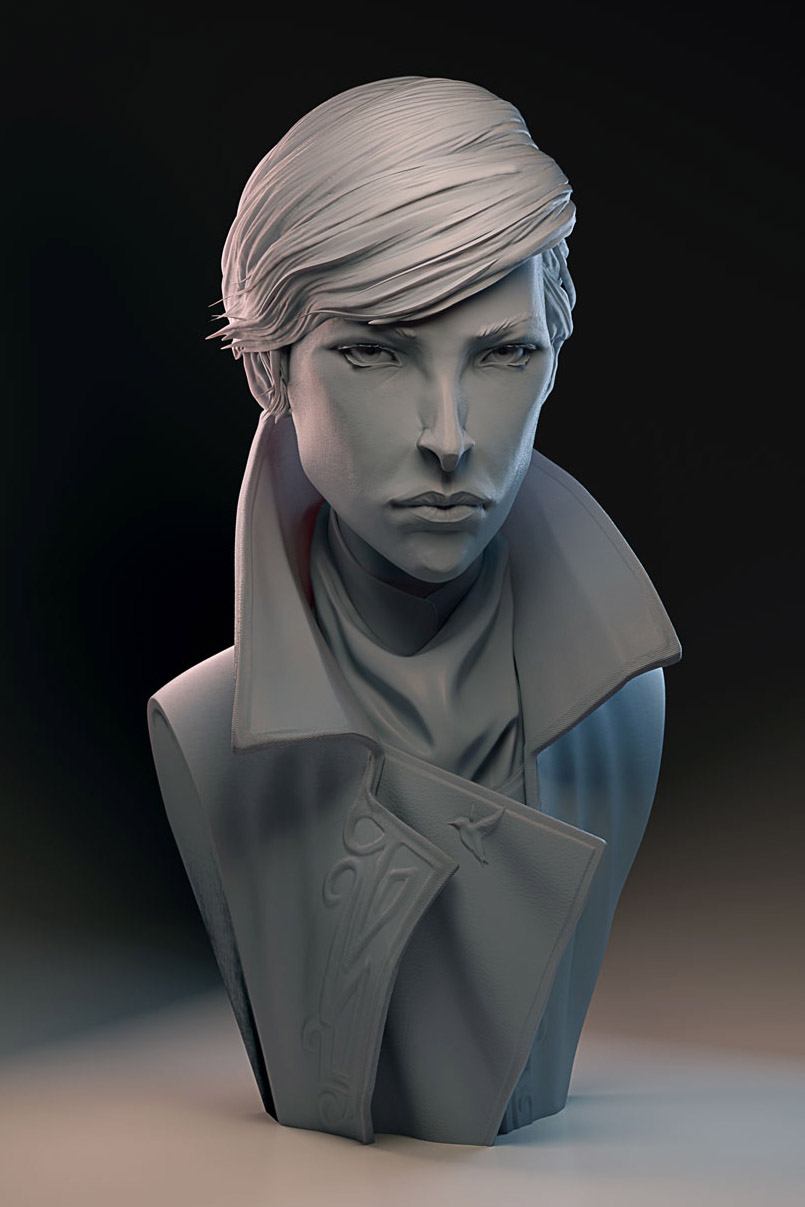 Admiral Havelock - rendered in Modo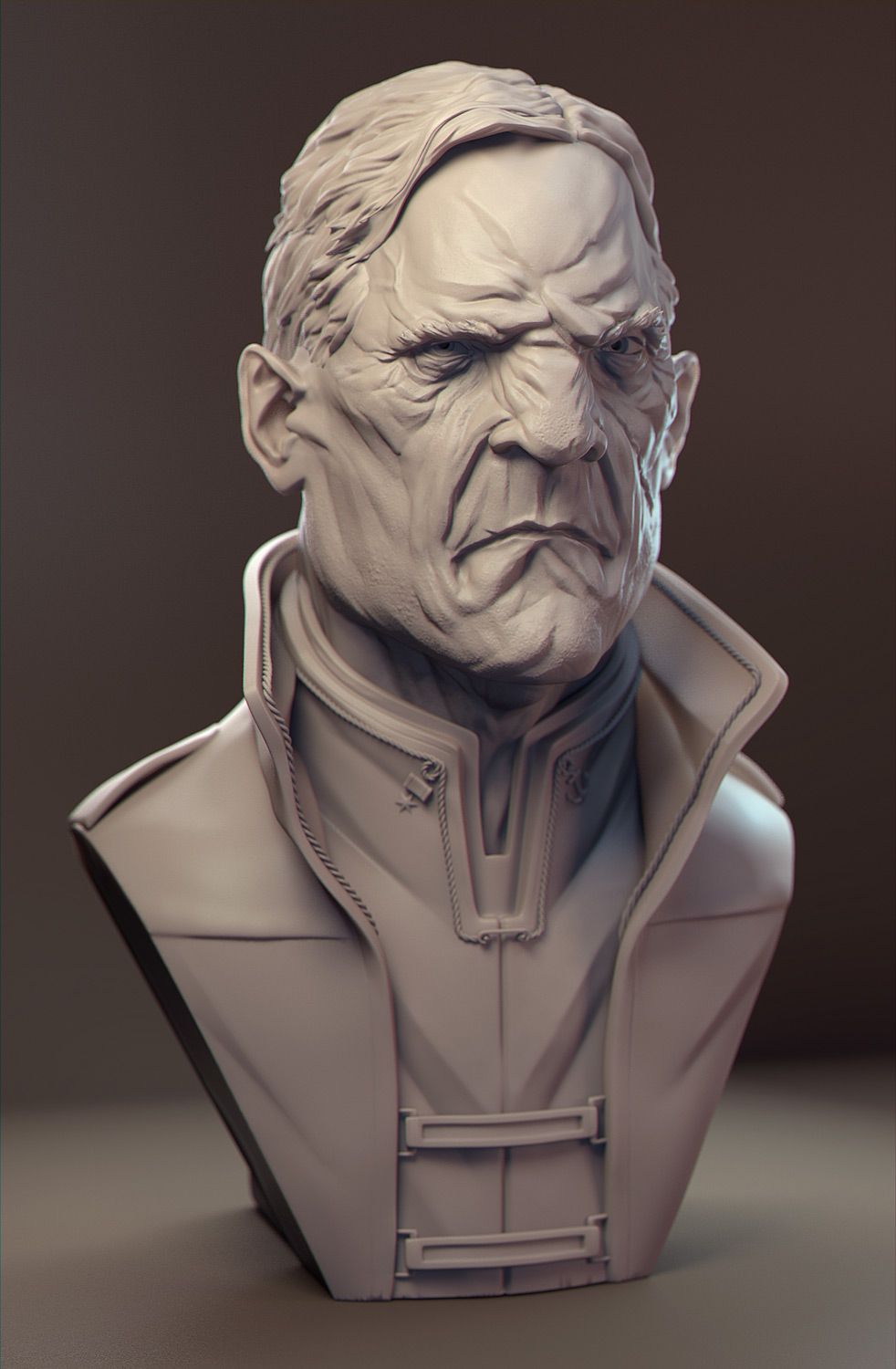 Granny Rags - Rendered in Zbrush

Dead Eels gang member - rendered in Zbrush - One of my first finished sculpts and I still have a soft spot for it!

The Outsider - Rendered in Modo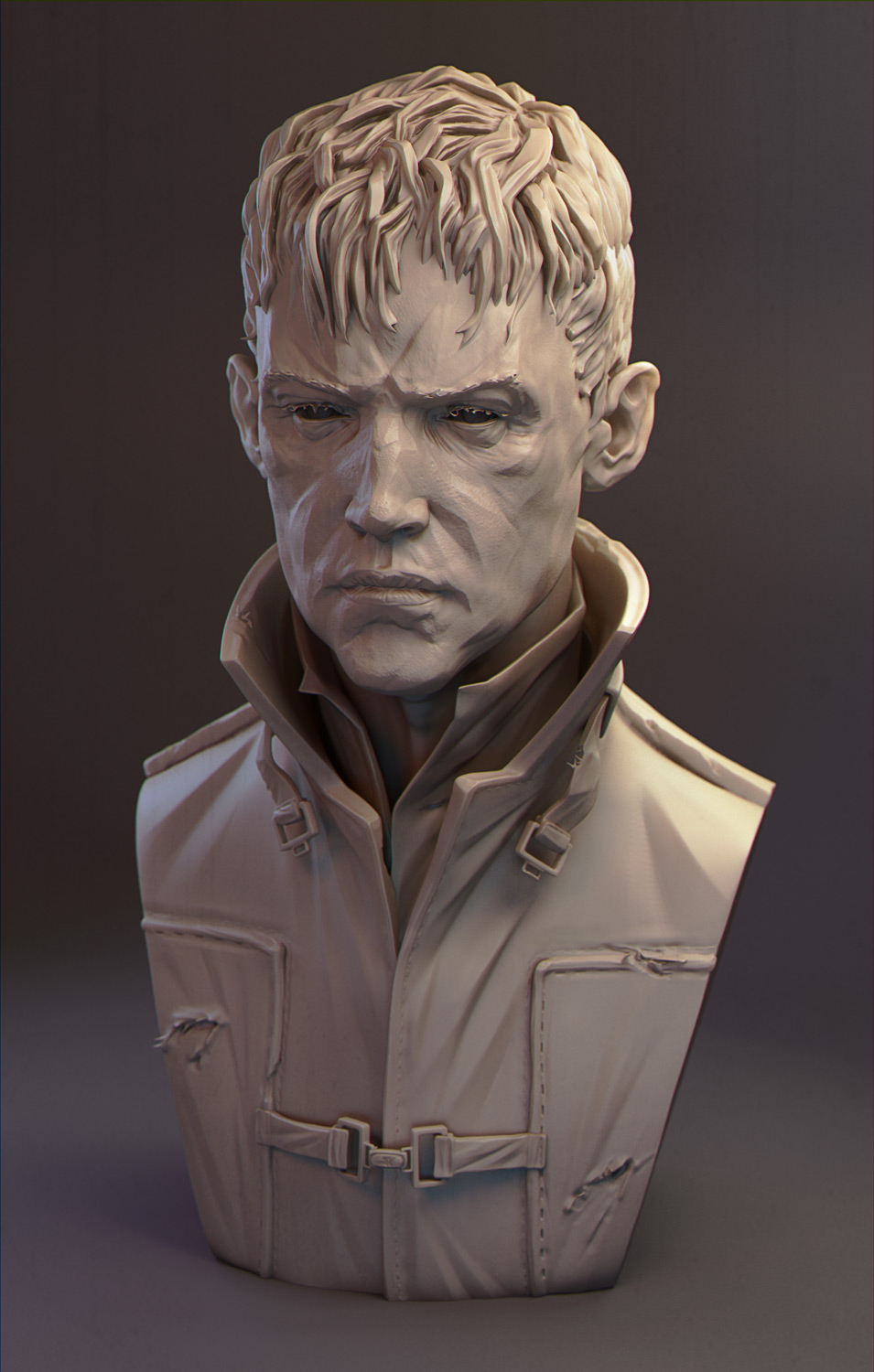 Attachments