Hello, this time I am going to introduce to you a character,Invincible Eastern, in Jin Yong's Kung fu novel"The Legendary
Swordsman. Jin Yong is the a pseudonym of the author, and Invincible Eastern is one of the characters who have realistic images in master Jin Yong's novels.
Since ancient times, Chinese had the martial arts culture,the circle they formed was the martial arts circle, and Jianghu is referred to as the whole environment.Where there is Jianghu,there must be people.
In the story, Invincible Eastern wants to dominate the arena, he is truly obsessed by practicing a martial arts called Sunflower Bible.Those who possessed Sunflower Bible will be invincible, but he needs to castrate himself.Invincible Eastern is a man,due to his obsession with martial arts masterpiece,he castrates himself.In 1990s, Tsui Hark made this story into a film,Brigitte Lin starred the Invincible Eastern. She dressed like a man in the film,looked even better than the male actors,which impressed me a lot.So, I want to recreate this character. Based on the original novel, the film and my understanding towards Invincible Eastern,I recreate the Invincible Eastern, I hope you will like it.
I made a modern realistic figure, and then put her in this role, create Invincible Eastern. In the process, I mainly used software ZBrush Maya mari. The fold of the clothes were carved in zbrush.
I hope you will like it.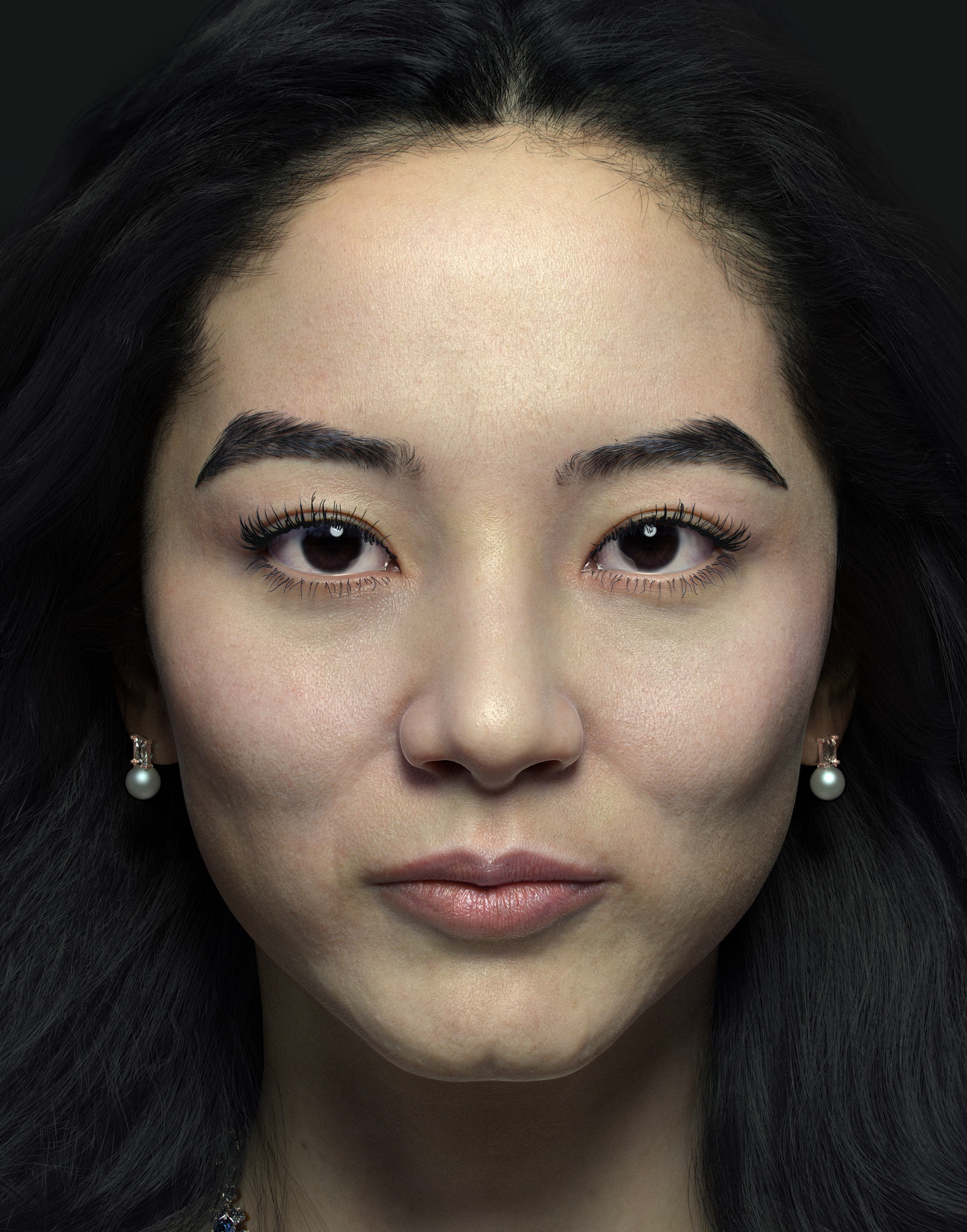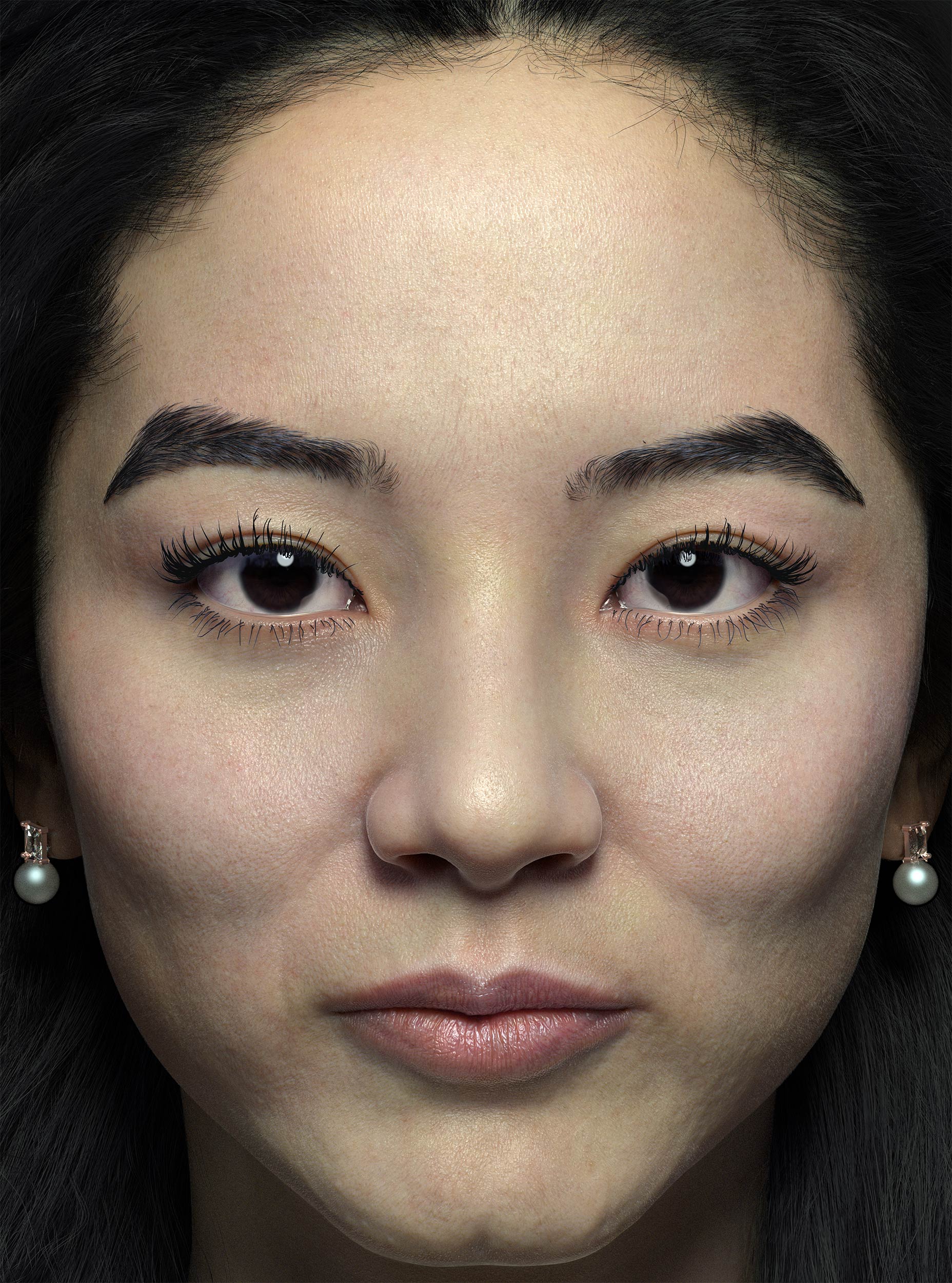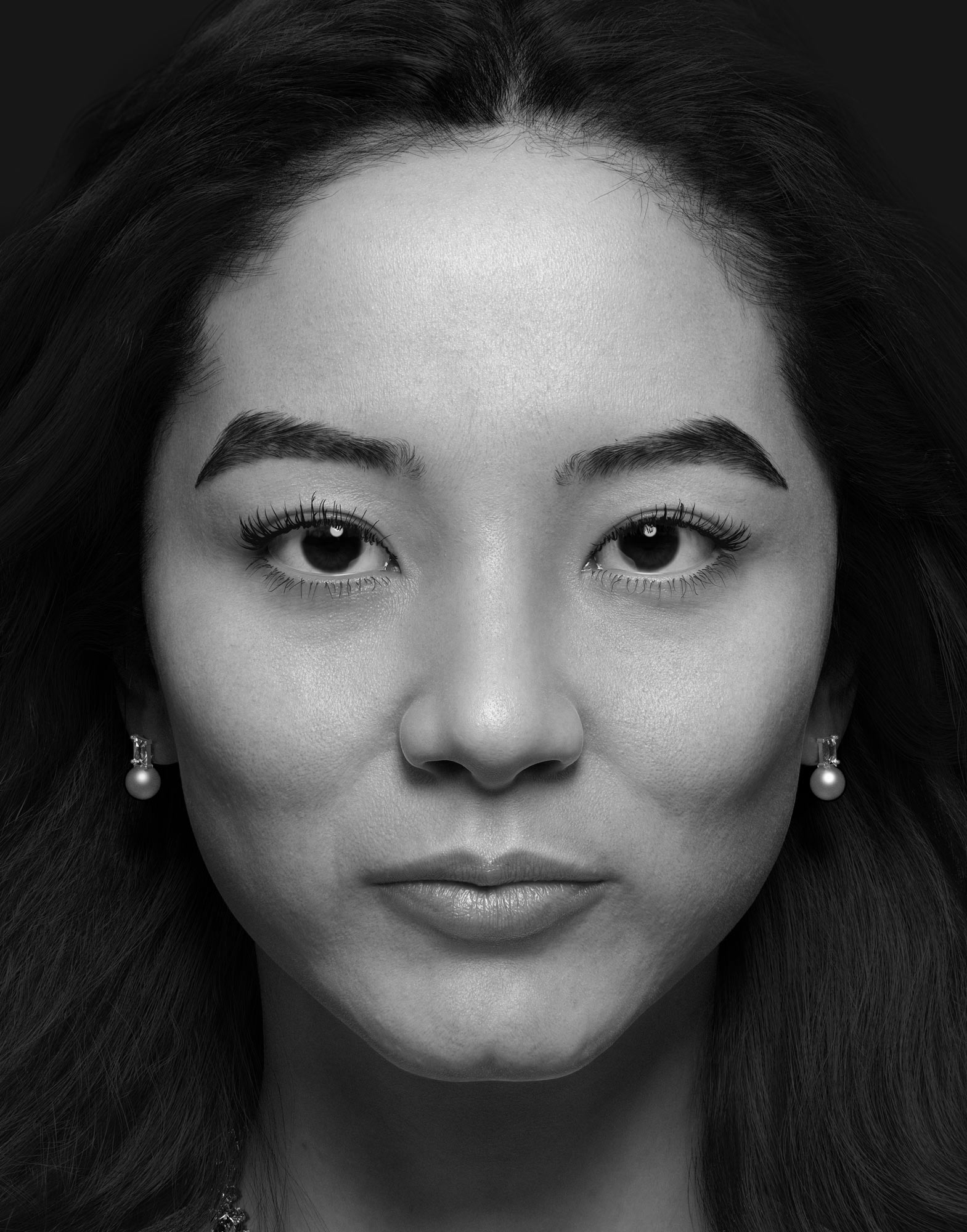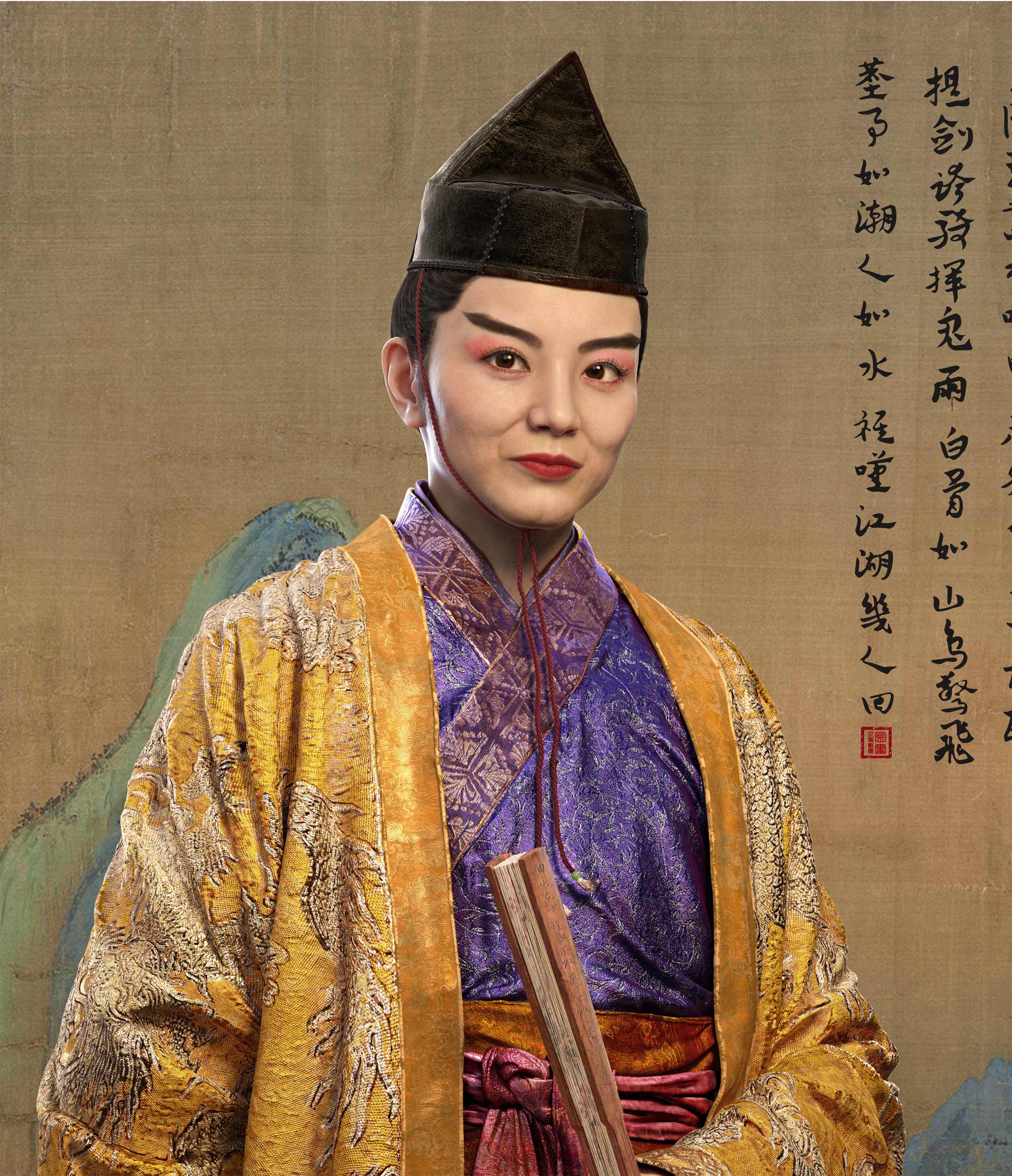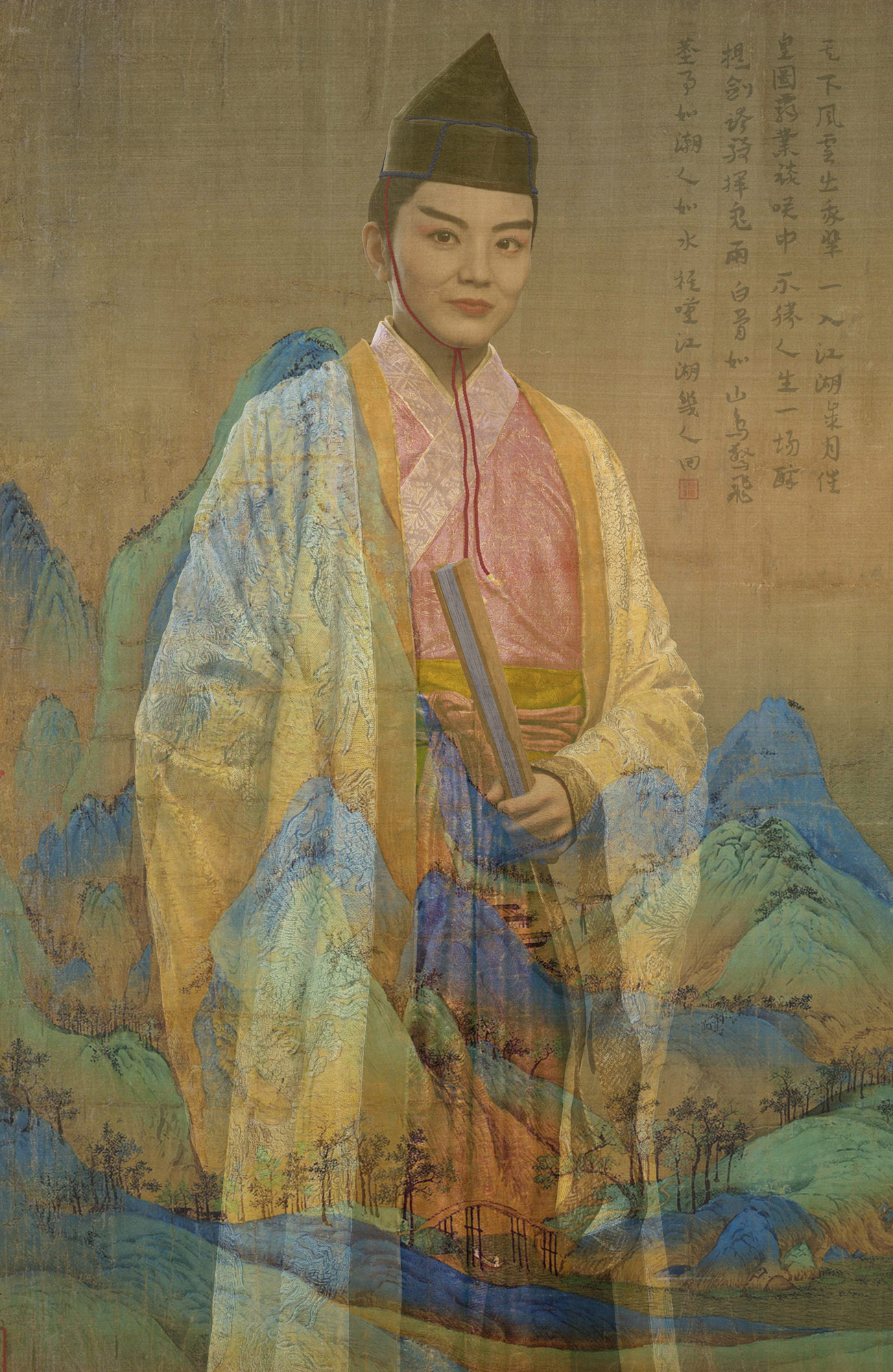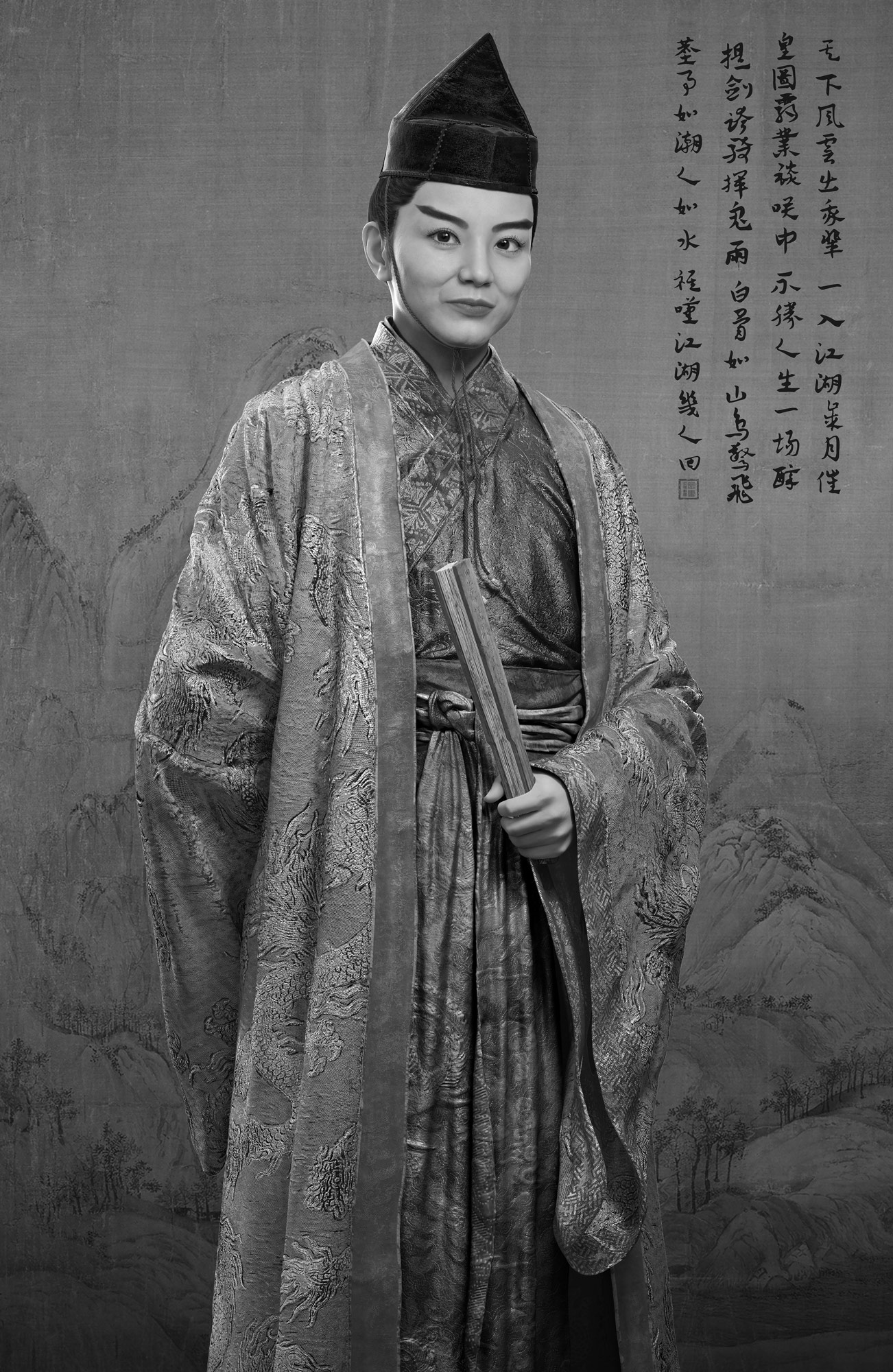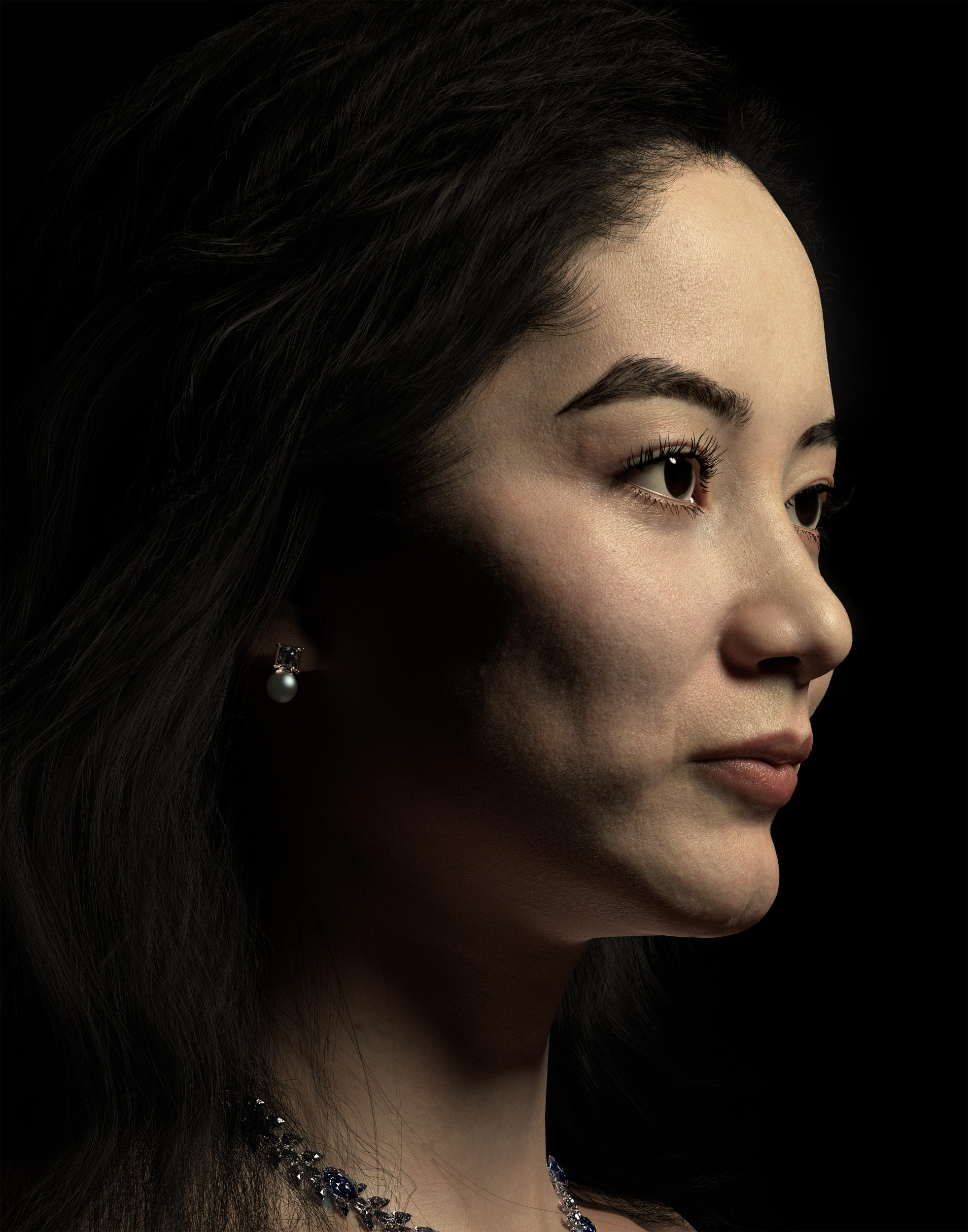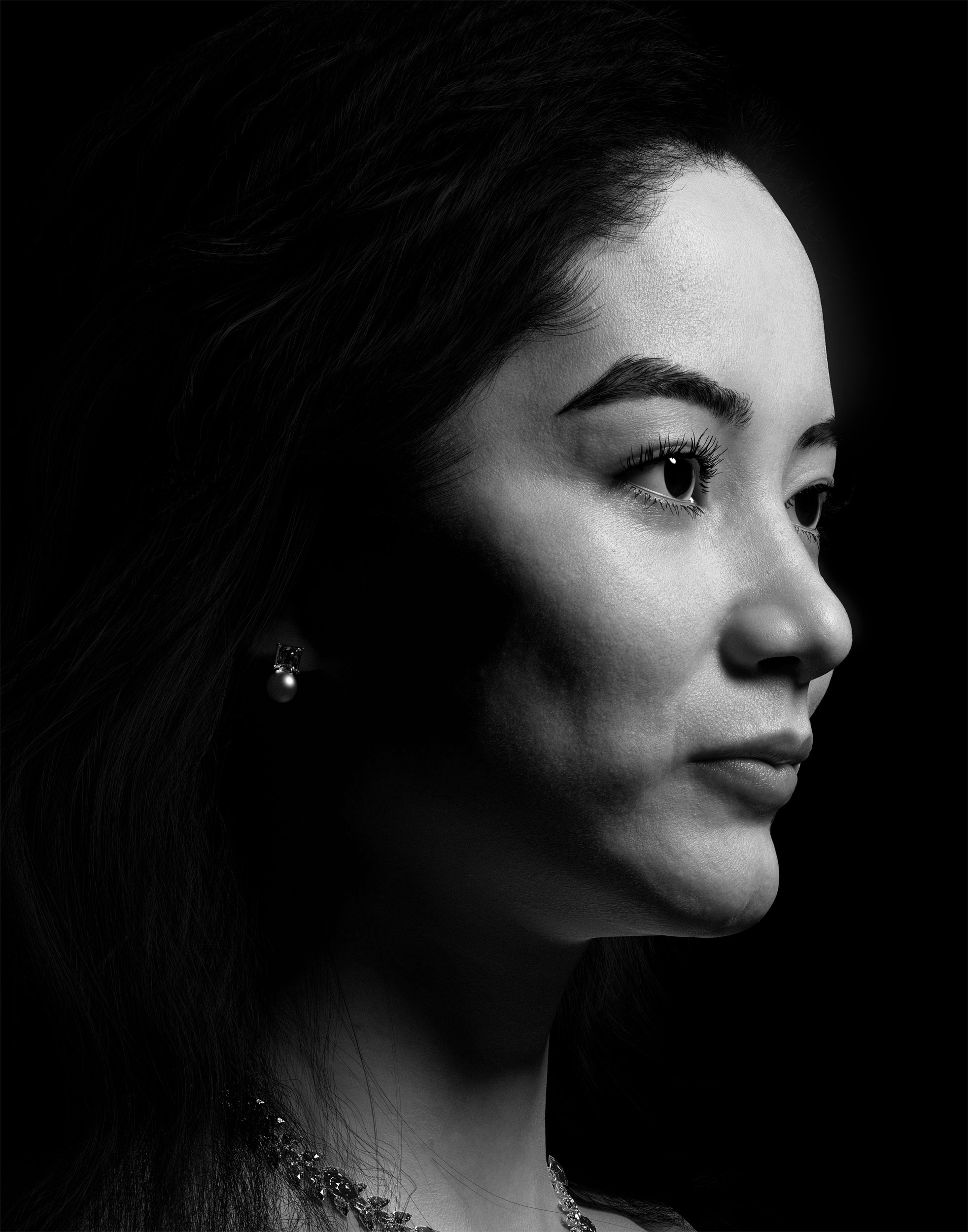 Attachments