oo my GOD
WT AN AWESOME PRESENTATION GUYS …

small_orange_diamond

small_orange_diamond

small_orange_diamond

small_orange_diamond

small_orange_diamond

small_orange_diamond

small_orange_diamond

small_orange_diamond

small_orange_diamond

small_orange_diamond


CANT WI8 …PLZ RELEASE ZB4 SOON
Thats innovation , Awesome stuff

Wow!..hahaha…It´s great!!
I was going to sleep and I decided see the zbcentral before.
Dude, I'm very happy because I'm sure that I'd good decision when in 2005 I got the Zbrush first time.
Guys, look that new features, my God. :eek:
Congratulations pixologic team
The interface for Spotlight and Lightbox seems pretty sweet. Seriously, I can't wait for this. These are some well thought out features. And this is a small sample? Pixo must have the monolith from 2001:A Space Odyssey in their basement because 3D evolution never looked so promising.

Are you freakin' kidding me? This is sweeeet! So many new things so far… I am excited again.
OMG crazy texturing tools ! the turtle in the video looks so great

Alright. All I need now is a realtime DX viewer, layer painting…maybe some updates to the Retopo n Zspheres…and I'm happy.
now just create voxel capabilities and you will have successfully put everyone else out of business!
Feels good to be a Zbrusher
Effing amazing…Looks like Christmas is coming this August for all of us. Thank you Pixologic.
Whoa!!! That's awesome. can't wait.

about freaking time with the image browser, only been asking for that forever.
ohh and what is that "surface" palette in the tool menu??? can't wait.
Pixo has sure pulled some really unexpected surprises out of their sleeve lately.
Have they shown their hand already, or are they saving their trump card for the release of Z4?
We shall have to wait and see…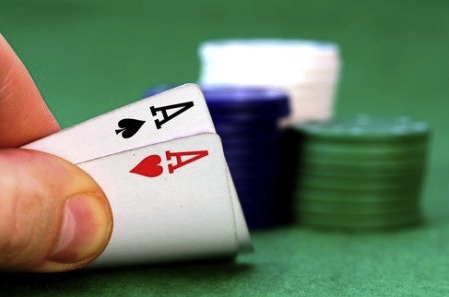 Lightbox looks awesome to browse references during the sculpting process! I can't wait to test this out!


Keep the previews coming Pixologic!

this is just sick. you guys rule!!!

No more Zapplink. No more Photoshop…
The dead of Zapplink, the birth of a new breath.
Speechless. They have simply streamlined the work-flow and speed things by 90% faster. Much faster. They just can't help themselves can't they…
Zbrush + Modo = perfect combination.
It's interesting to see that Polypainting has its own menu in the Tool palet now. Also, there is a new Surface menu, as well as UV map, Texture Map, Displace map, Normal Map. Still a lot of new stuff to discover!

Oh man, I think I need this right now!
i cant wait to see what that cylindircal tool thing is and the fat boy slim song (which i haven't heard since high school) gave the video SO much energy it made the new tools even more impressive imo. yeah, the most exciting video ive seen since softimage got vanilla ice to play at their siggraph event…cough…
man i cant wait! really great video pixologic!