Hey guys, just wanted to let you know that I have finally completed the Intro series to ZBrush 2021 and is available from the ZBrushGuides website. Here is the simple concept I made as a demo for the tutorials: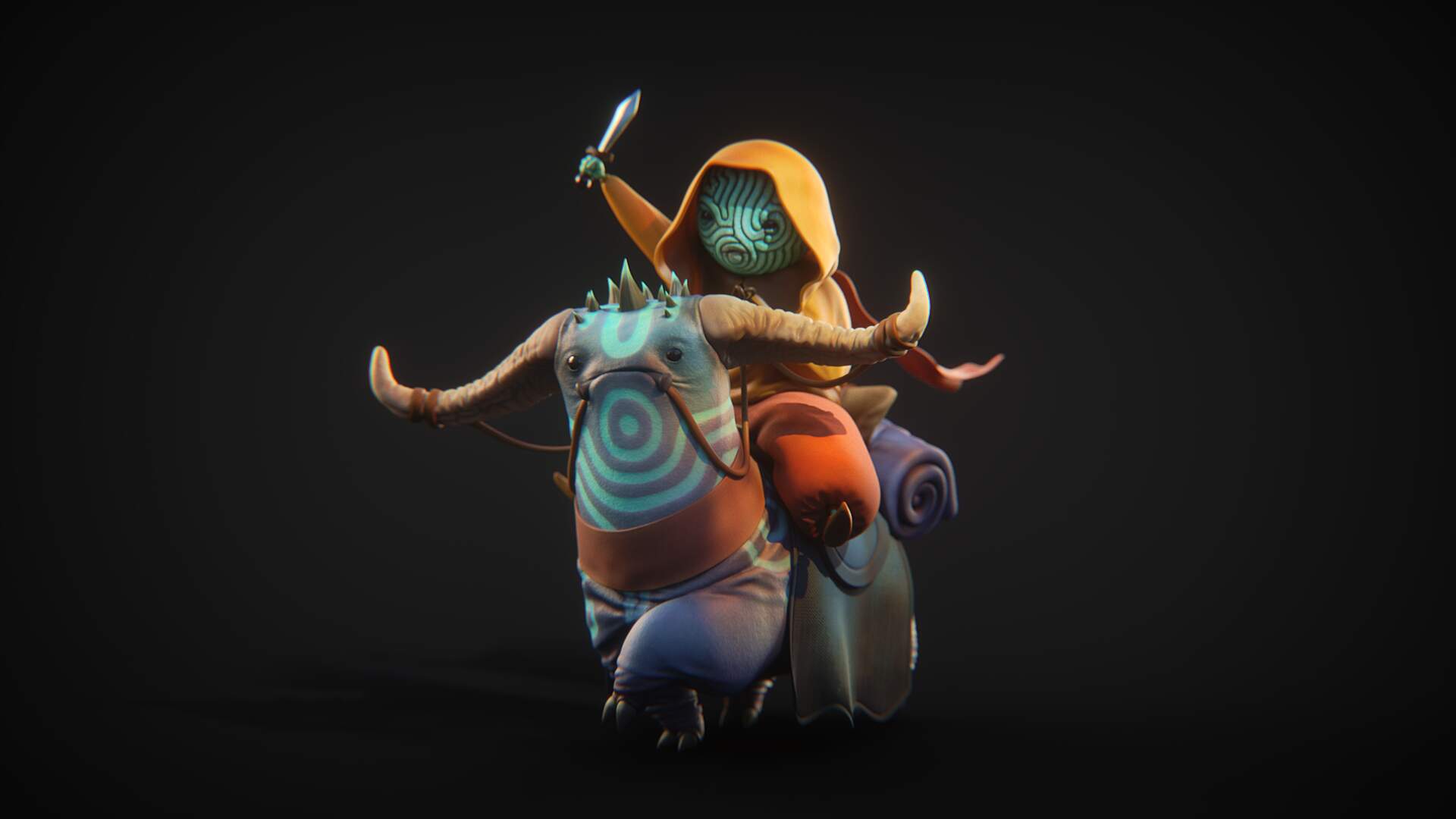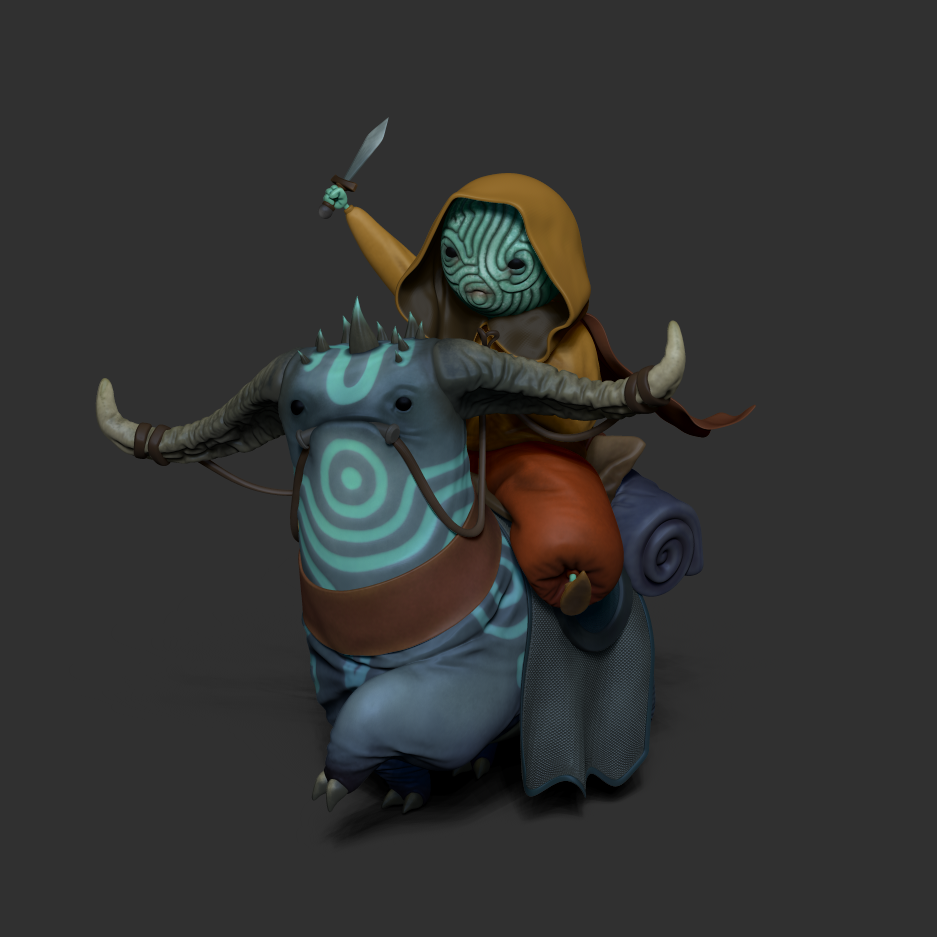 (Click the image below to go to the Intro series or use this link)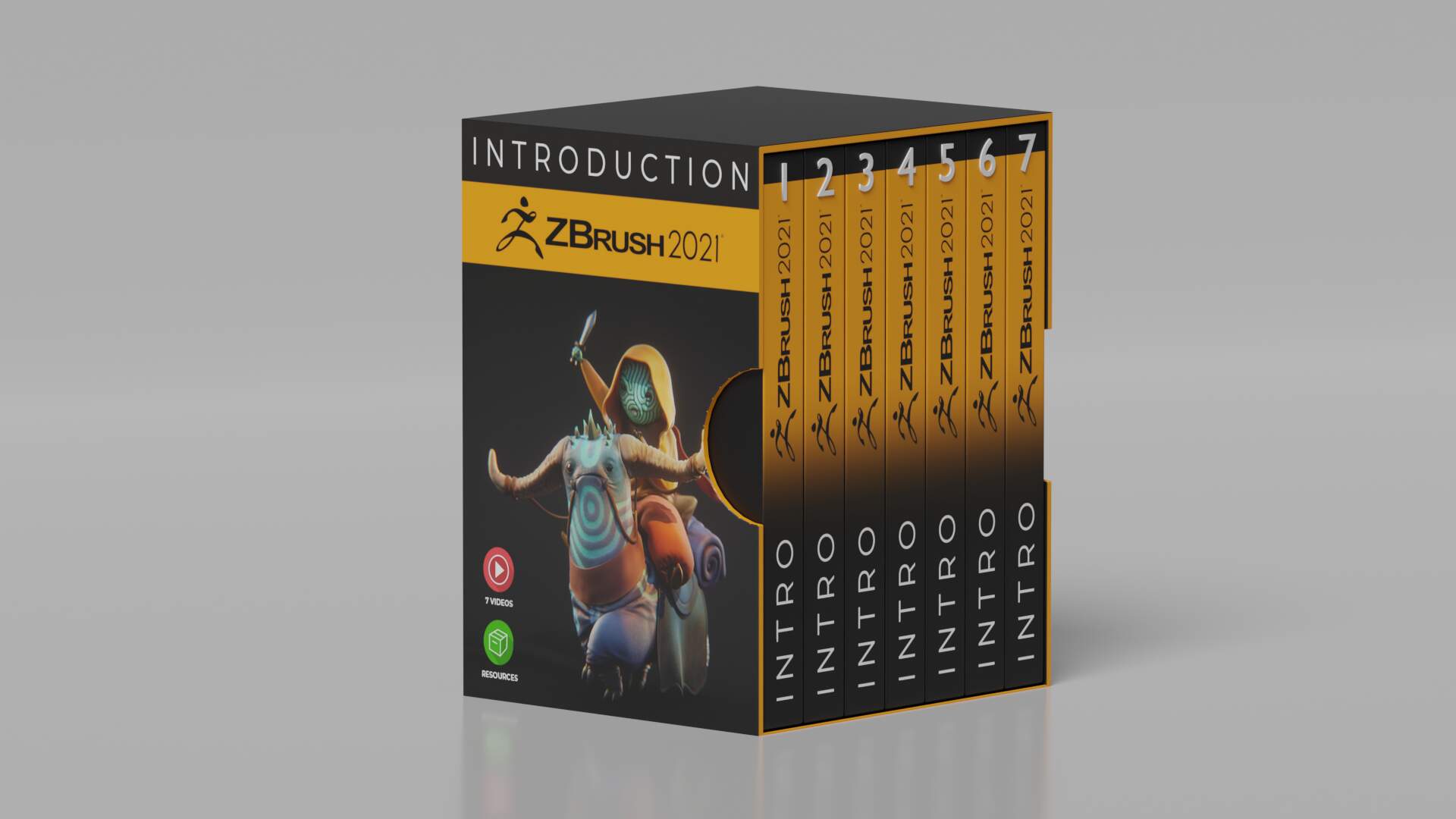 Hope you guys find it useful.
Cheers!