Hi, first of all thanks to all the people who have contact me personally asking me about the tutorial in the different social media, the good news is that is on the final stage of editing
, im trying to do my best to make it very clear and easy to follow, here i leave you a teaser image plus some photos of the process… So if you are interested on creating 3d car models inside zbrush & images like this one keep tuned!

Have a great week and thanks for watching!
Tutorial coming soon!!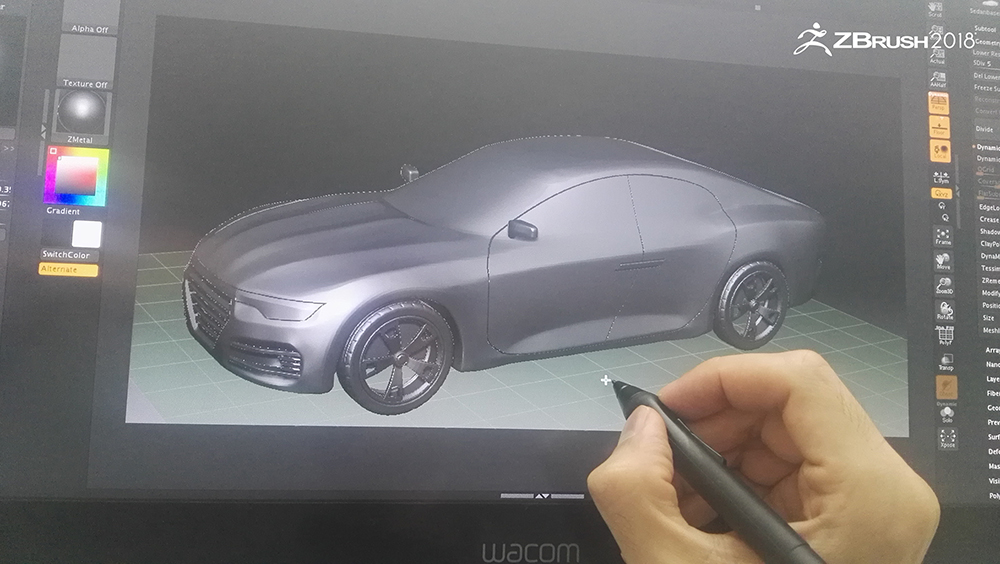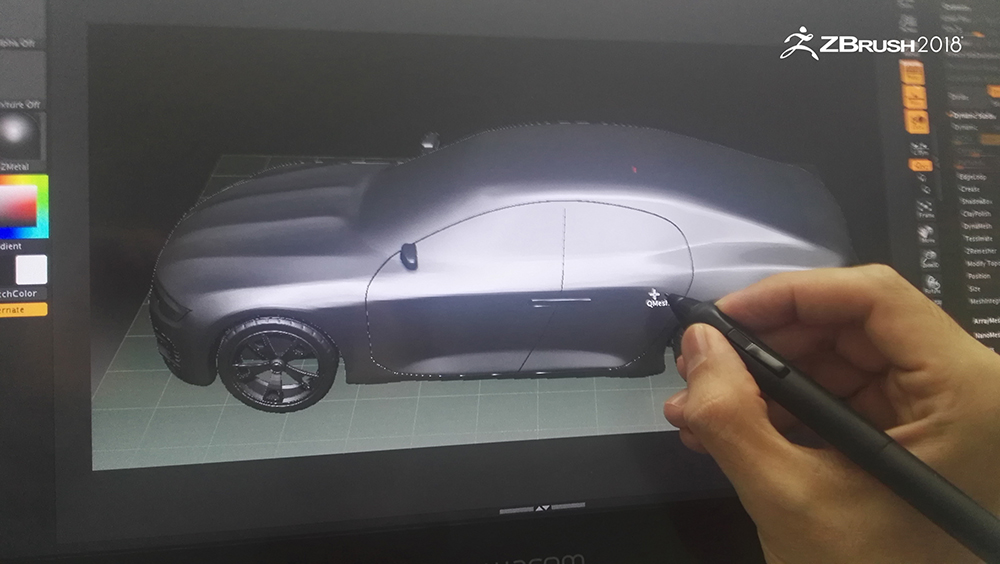 Attachments