Hello Friends!
I would love to show you the work I've done for INSIDIA, a project I've been working on for the past almost 2 years.
I've made a bunch of stuff but here I'll show you the hires chracter models that I prefer.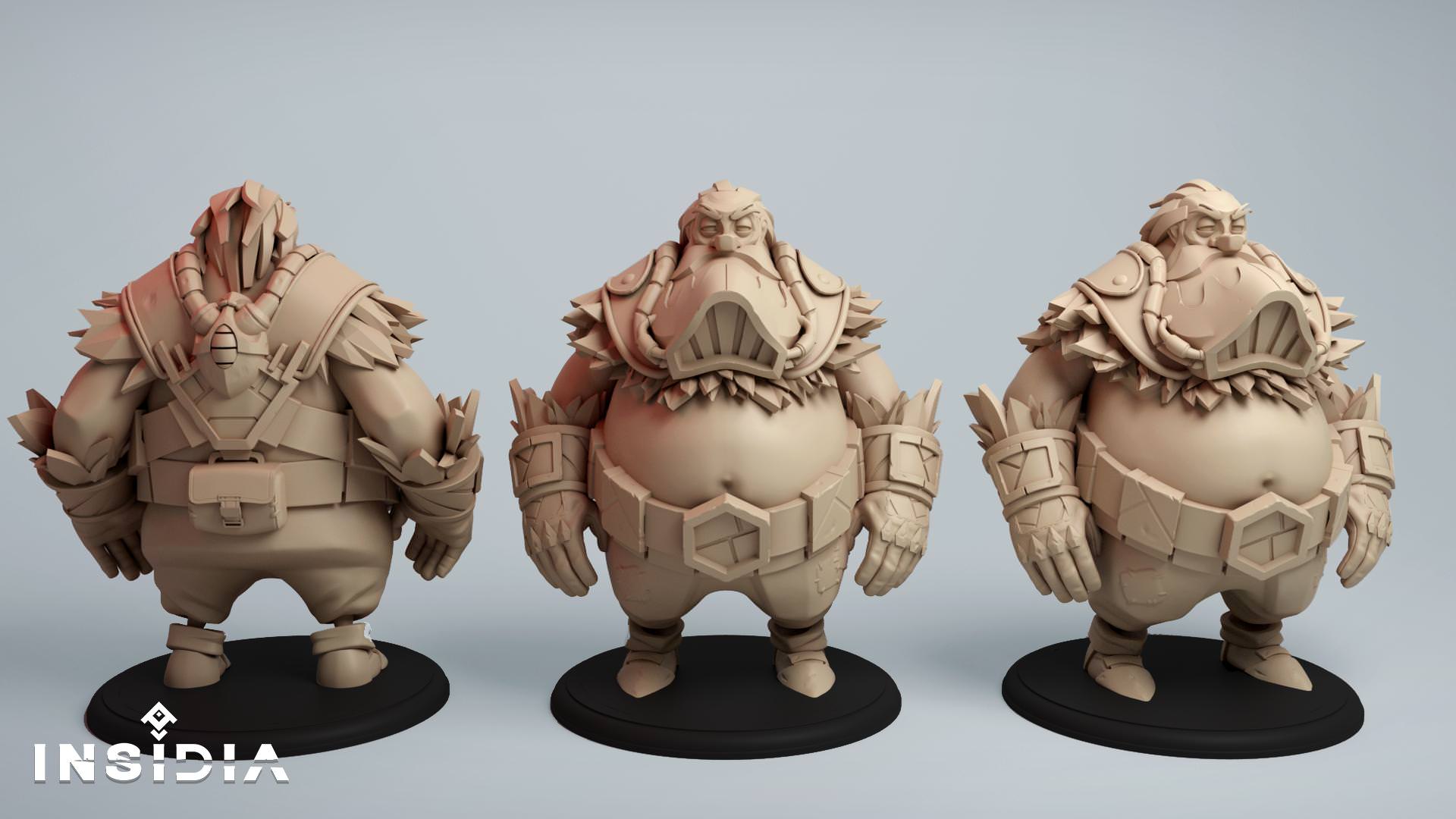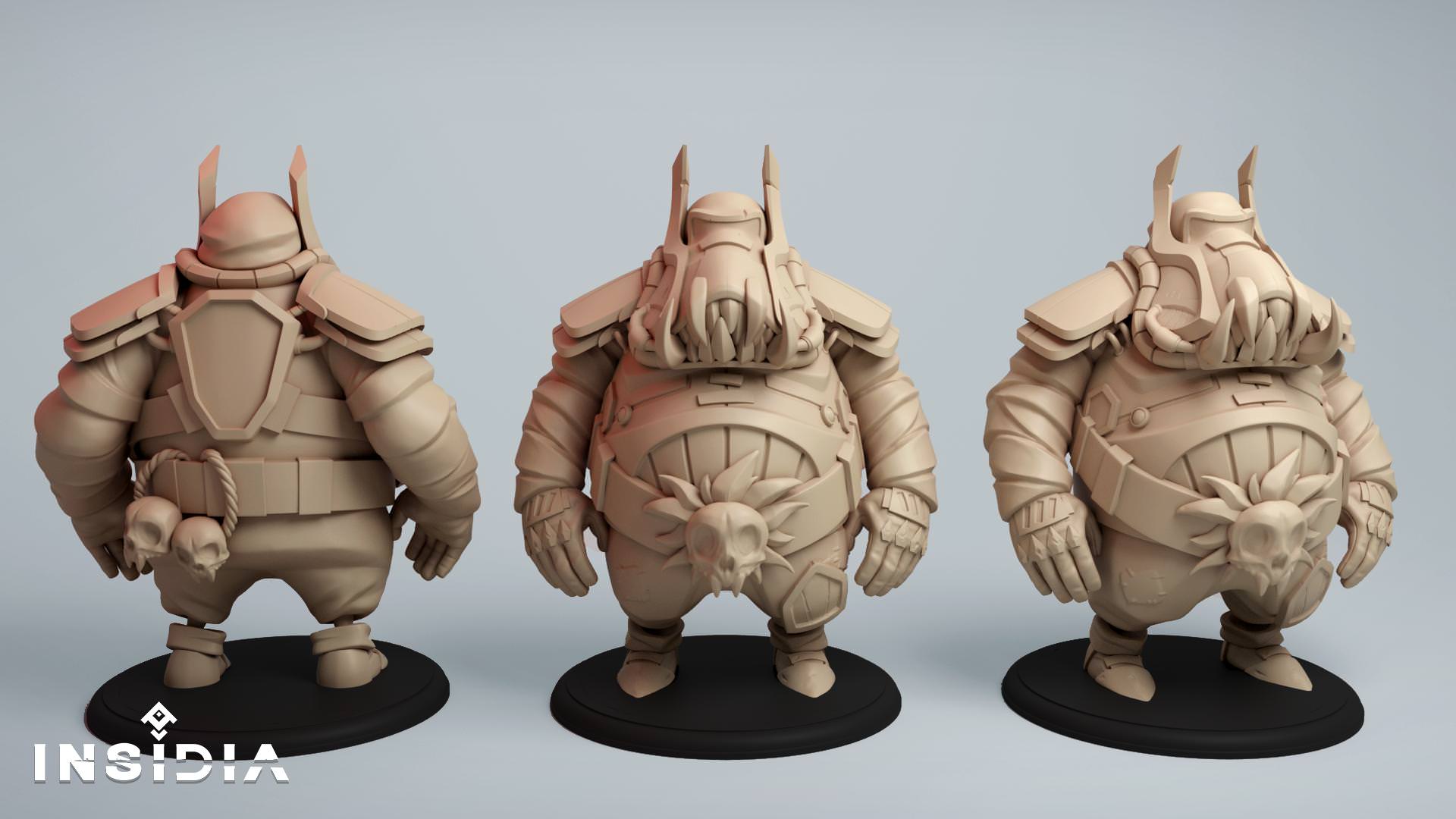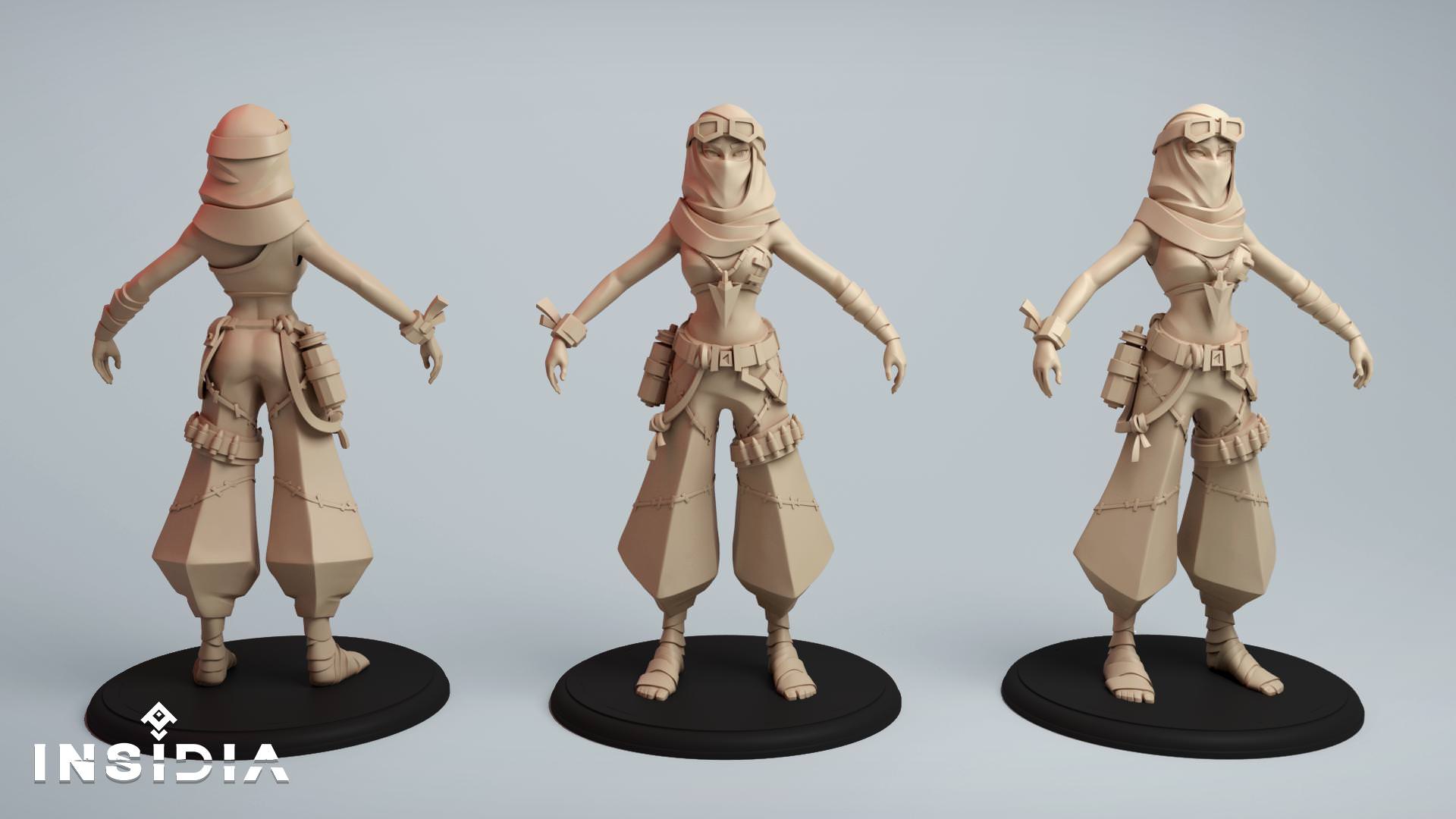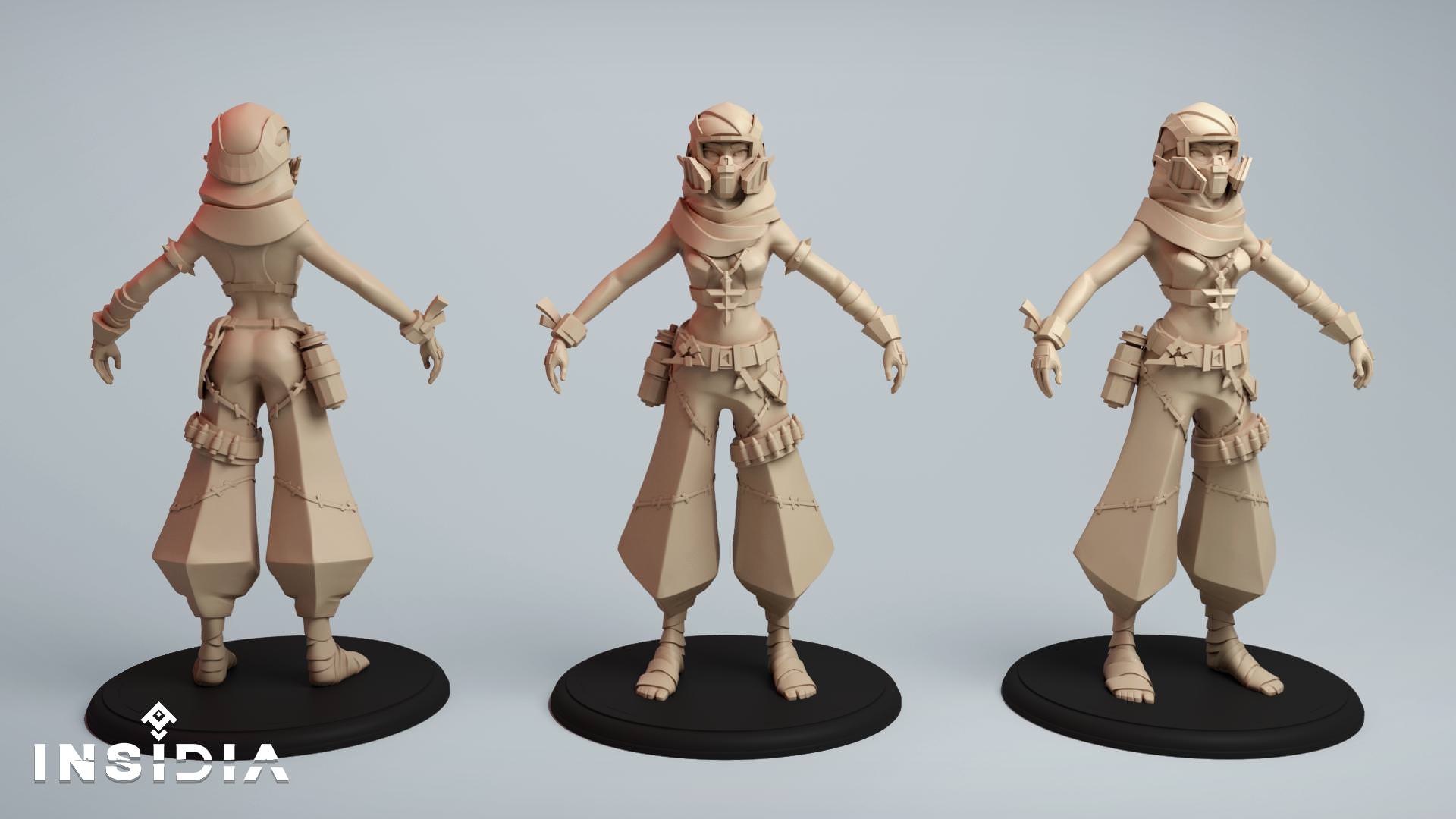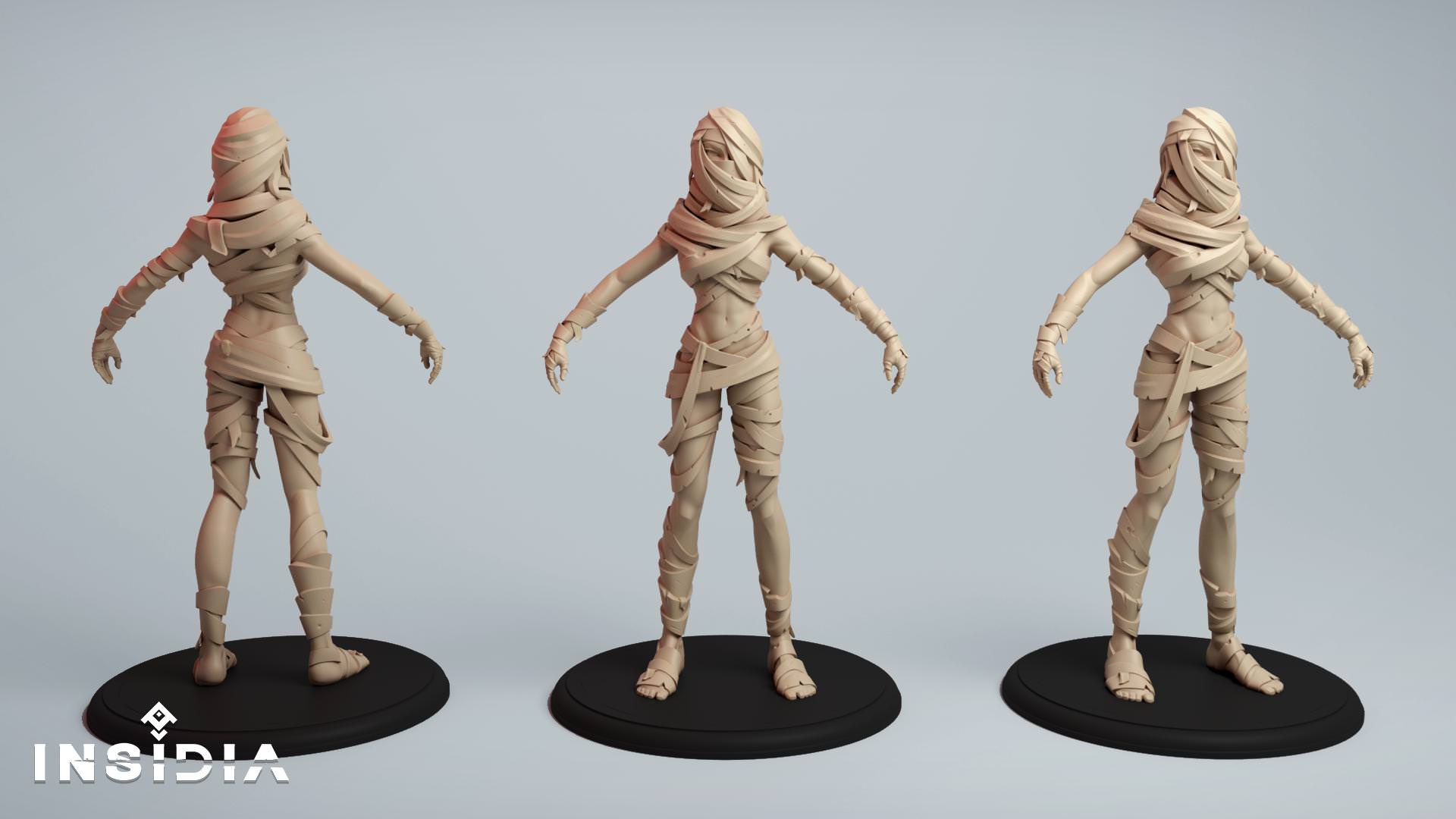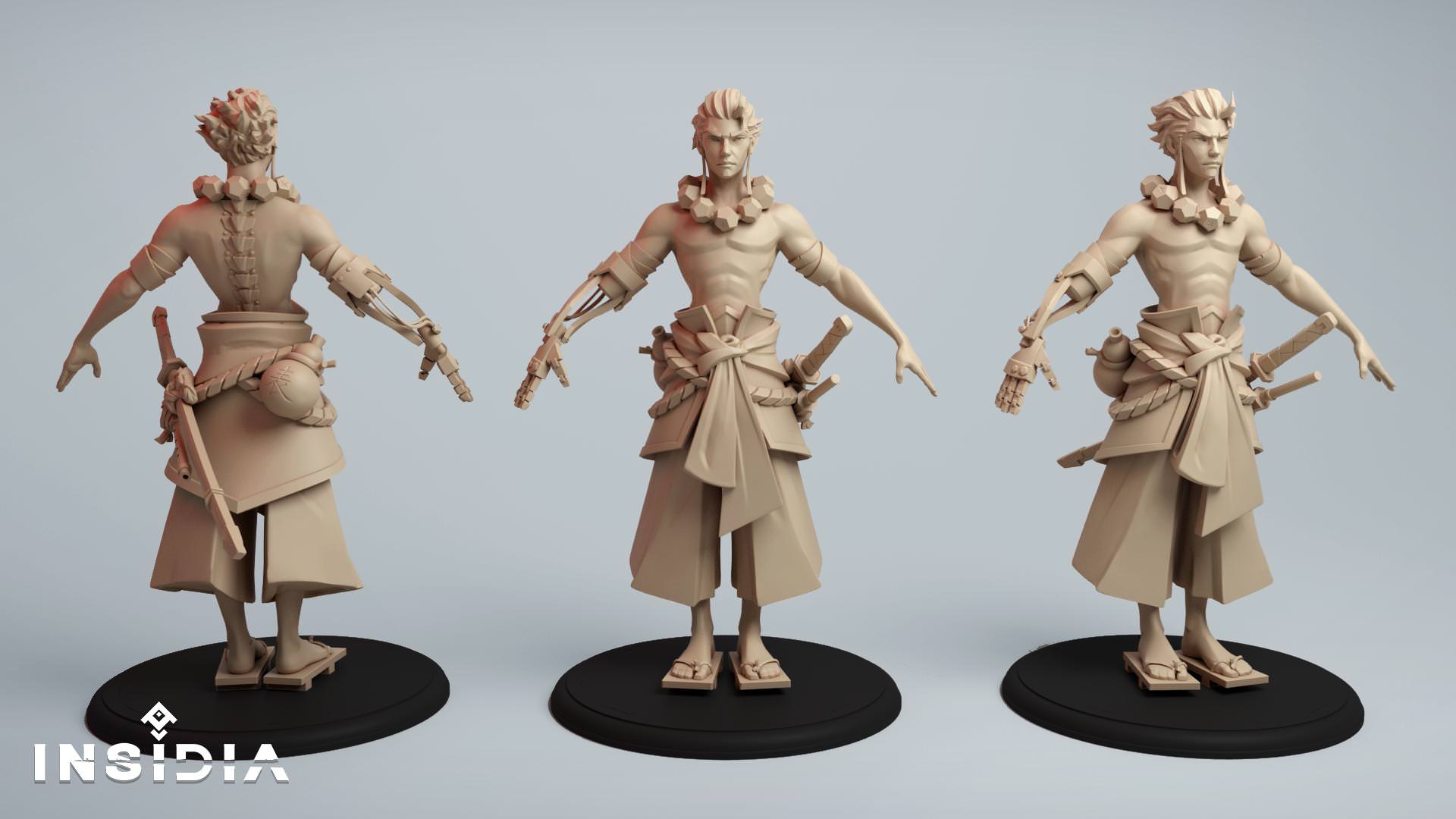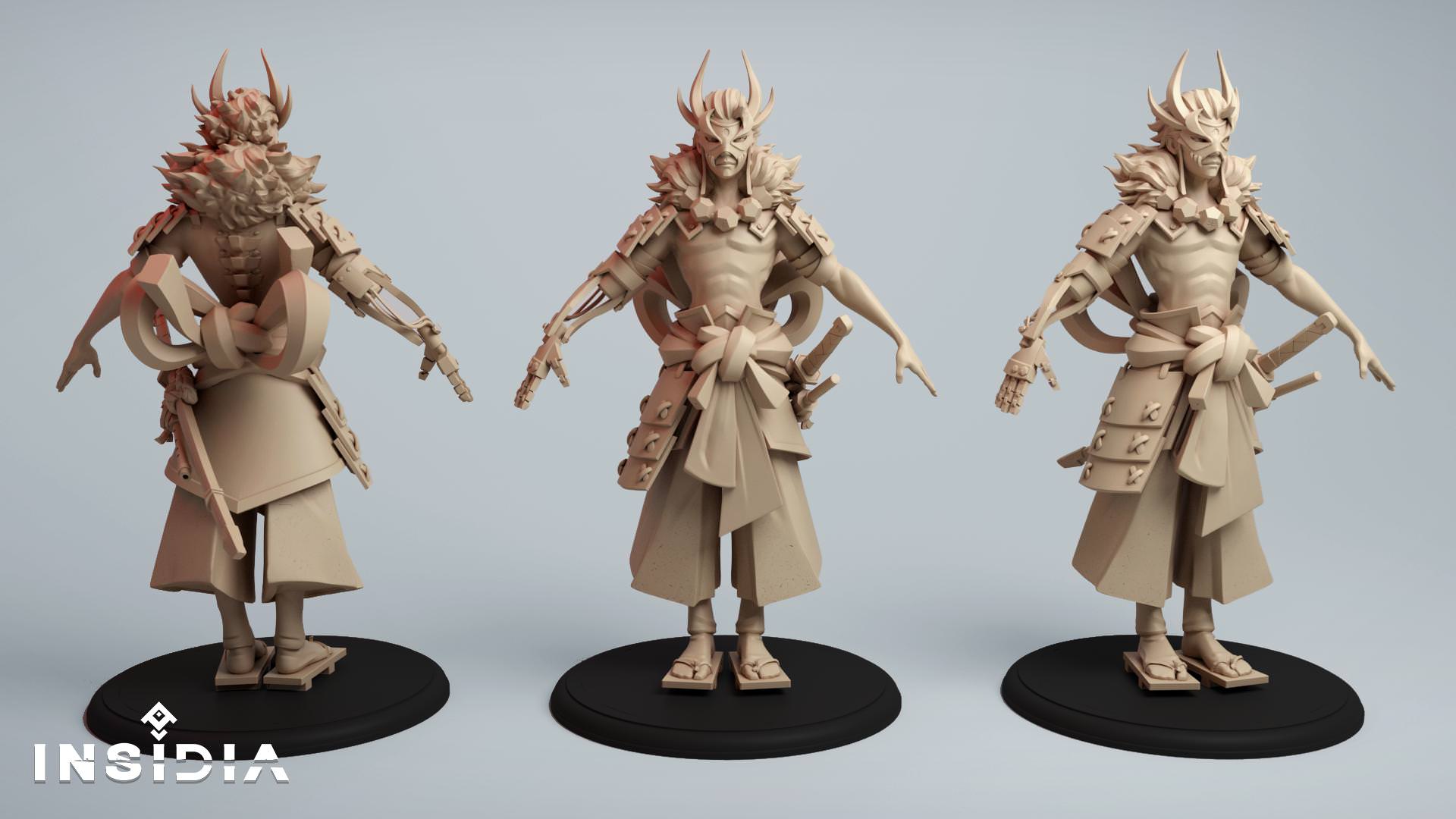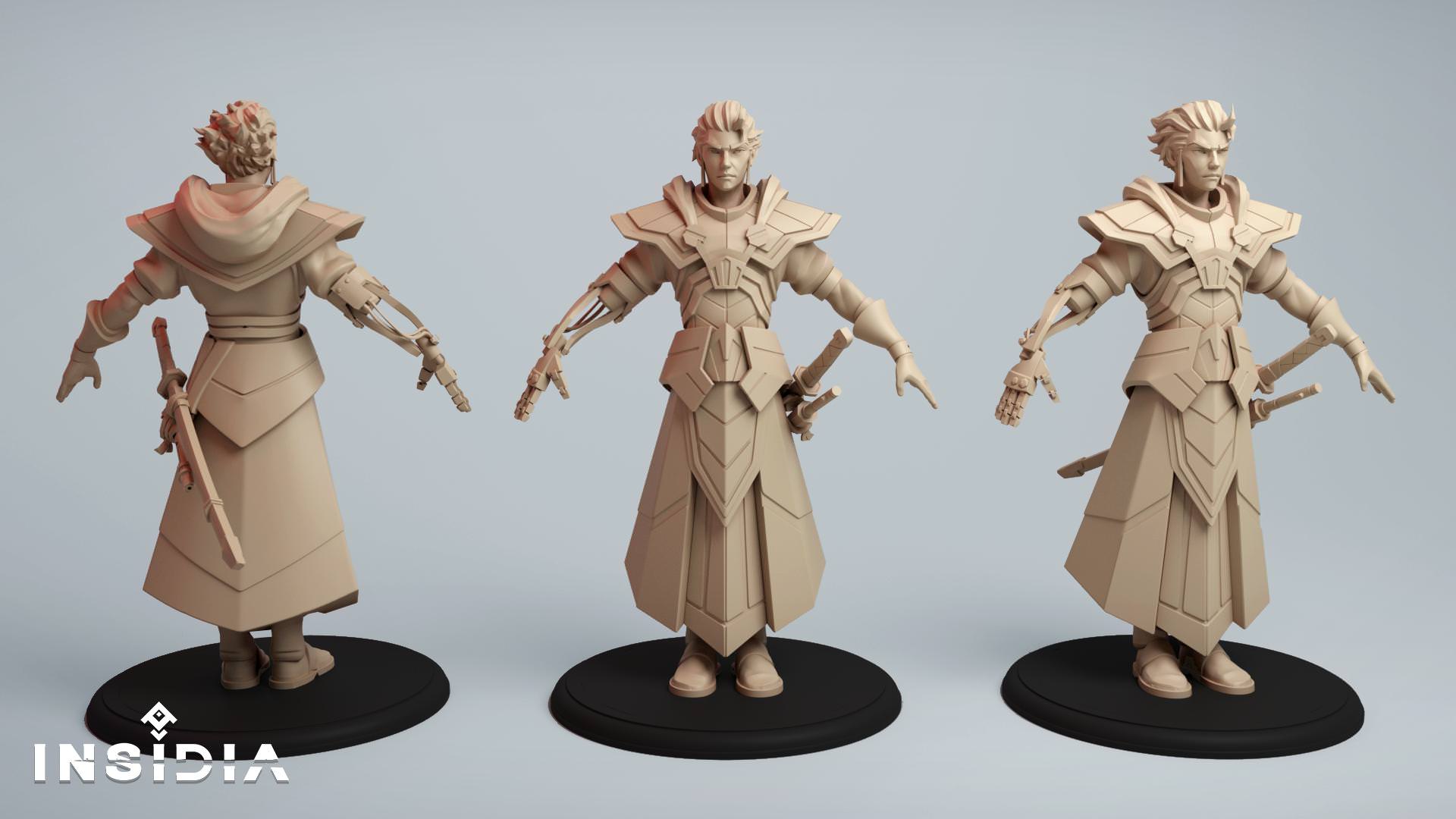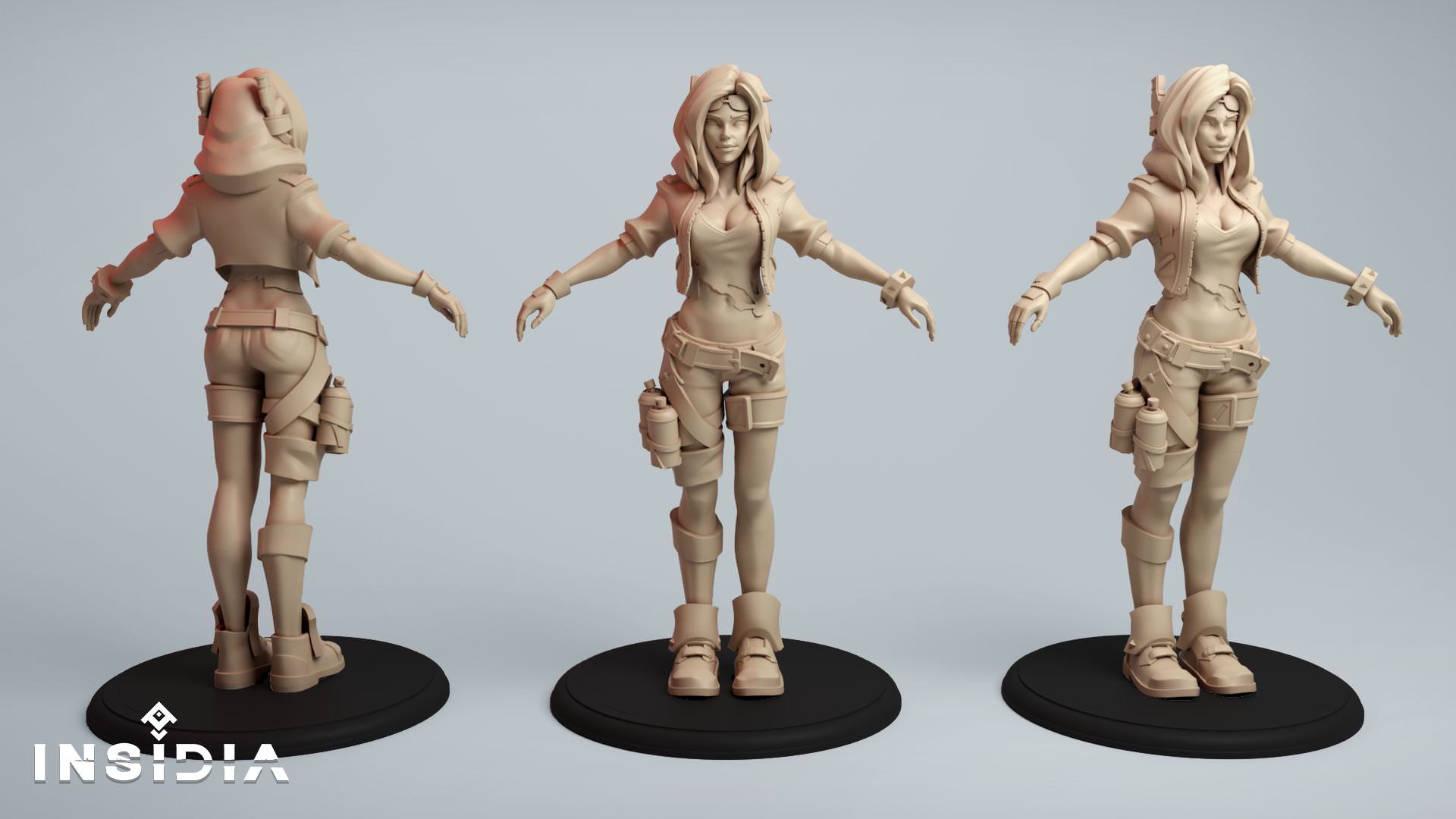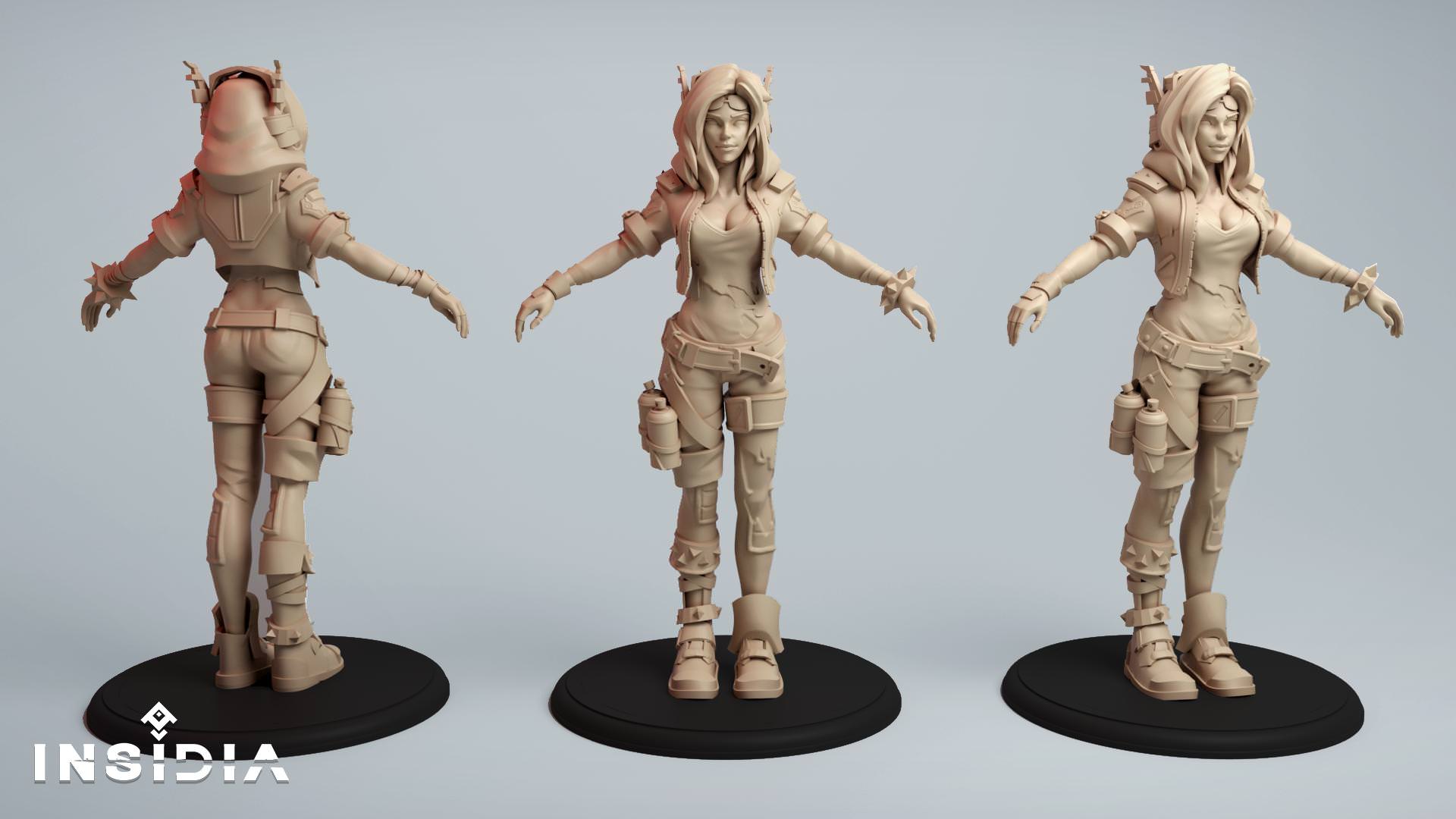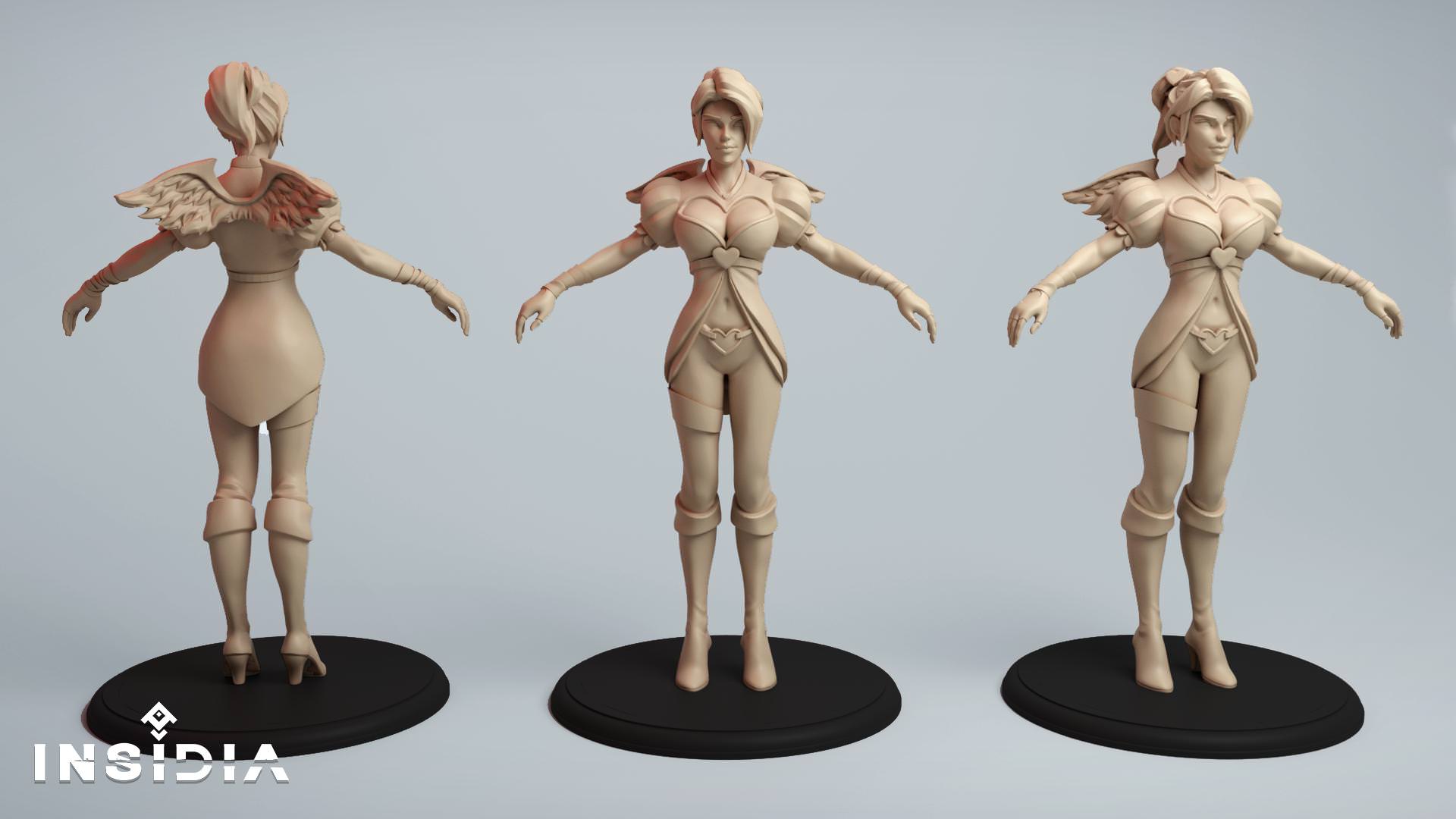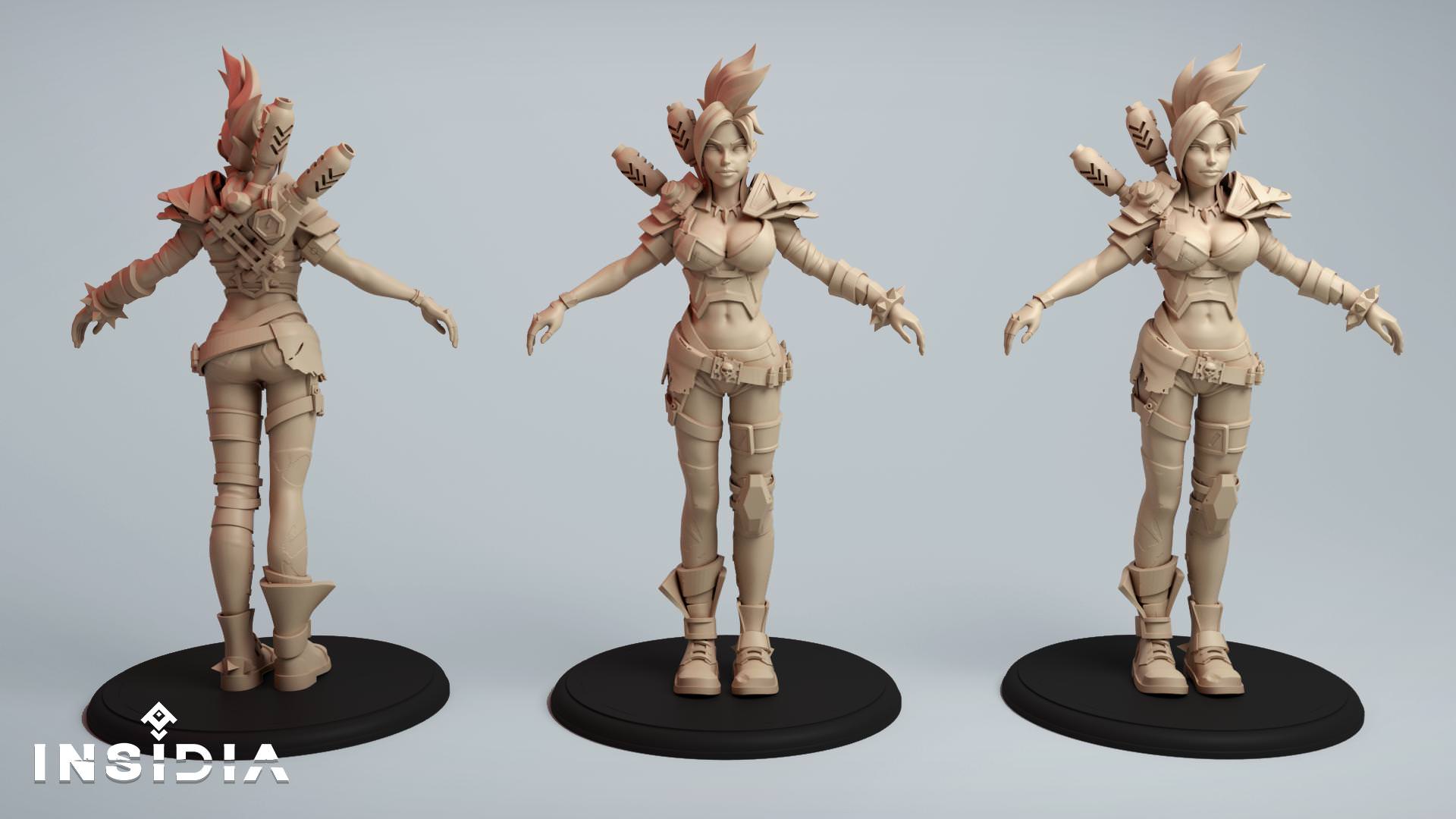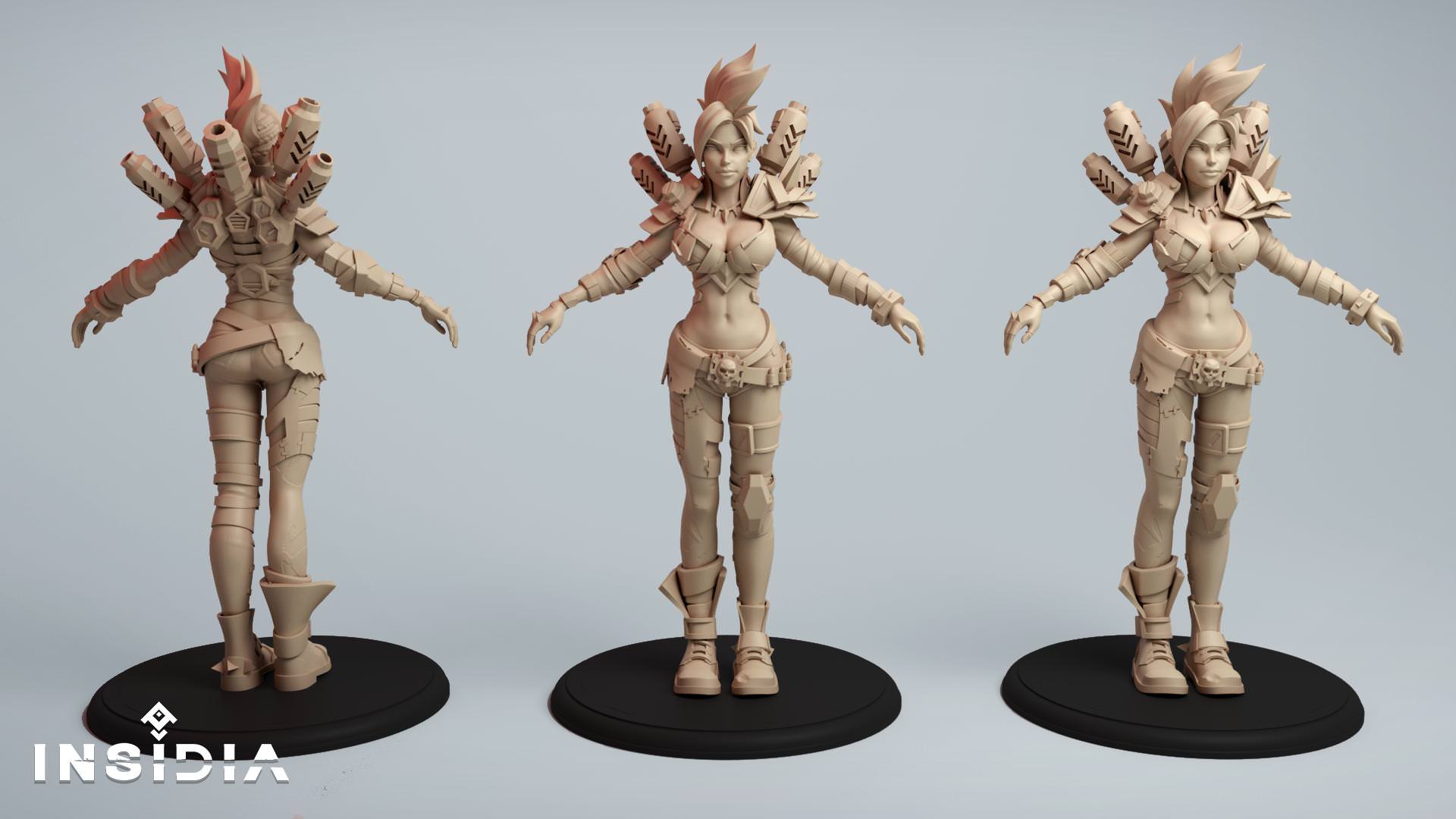 Thanks for you time and if you have some critics or suggesion, I'm happy to listen!

Attachments