Fun self portrait project about what an artist have in mind.
That's the size of my brain, a nut. A friend told me that I was generous.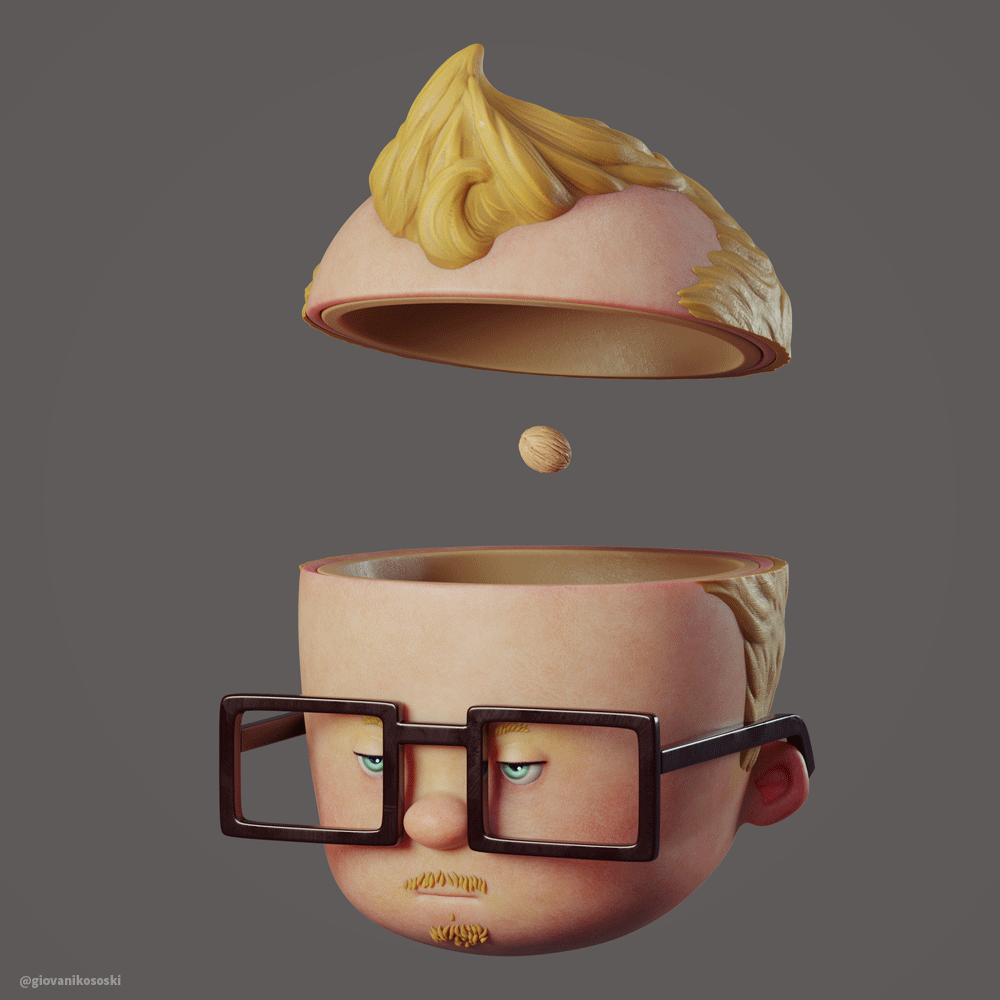 Some problems are unsolvable inside our heads.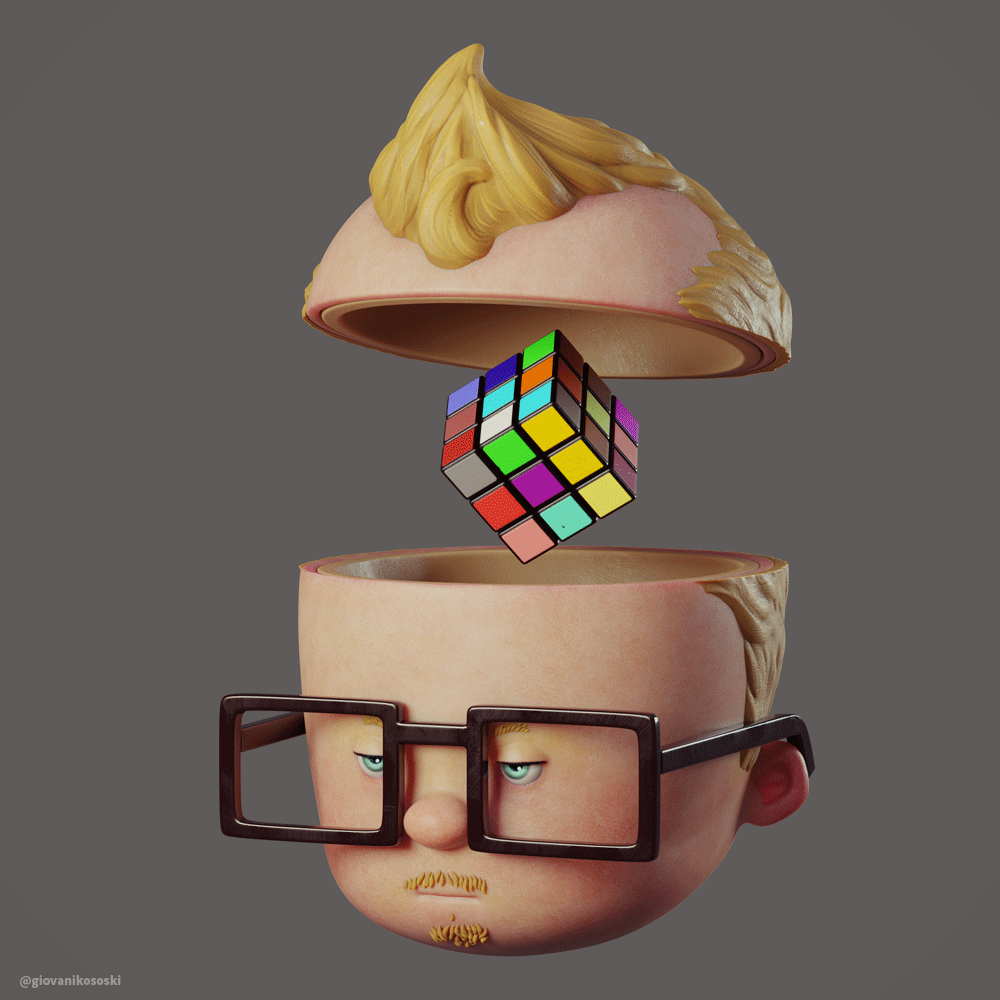 What can I say? I'm a simple man with ordinary thoughts.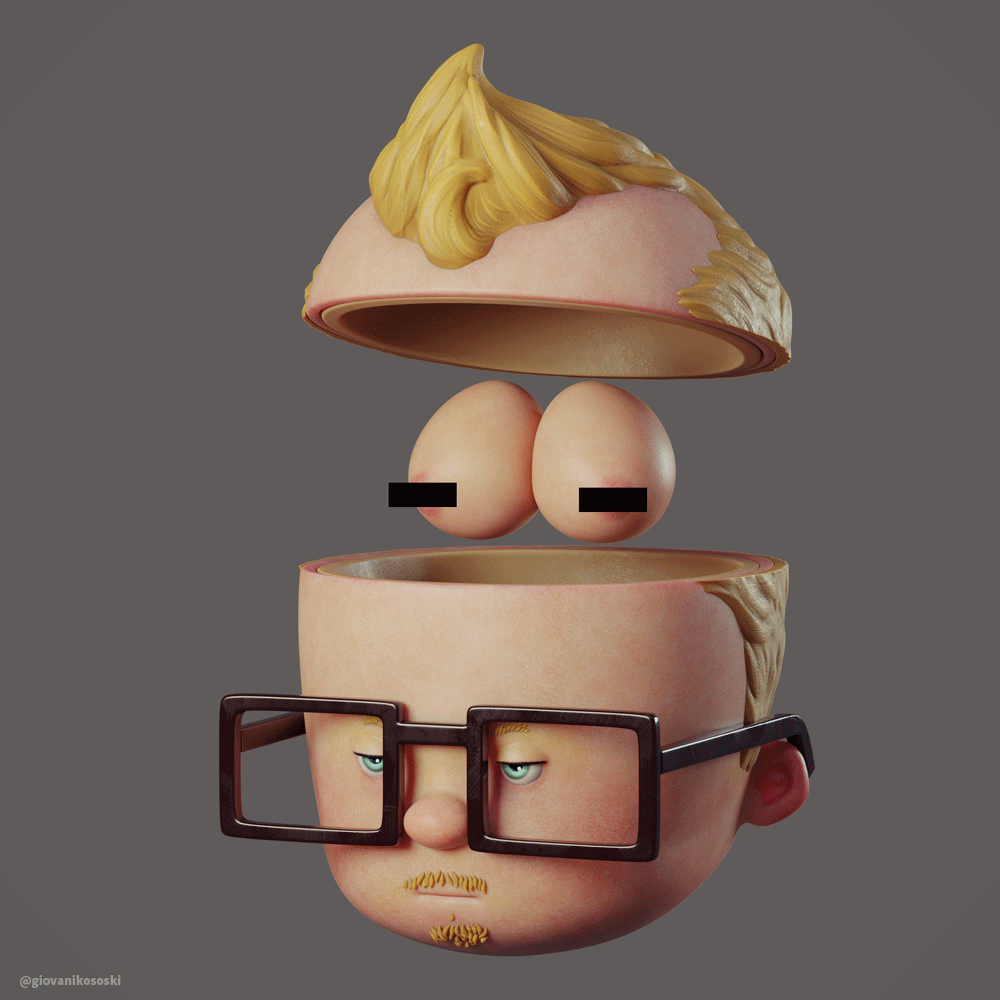 I wish I had more time to play these days. Adulthood has many responsibilities. The best game I ever played was Shadow of the Colossus. What was yours?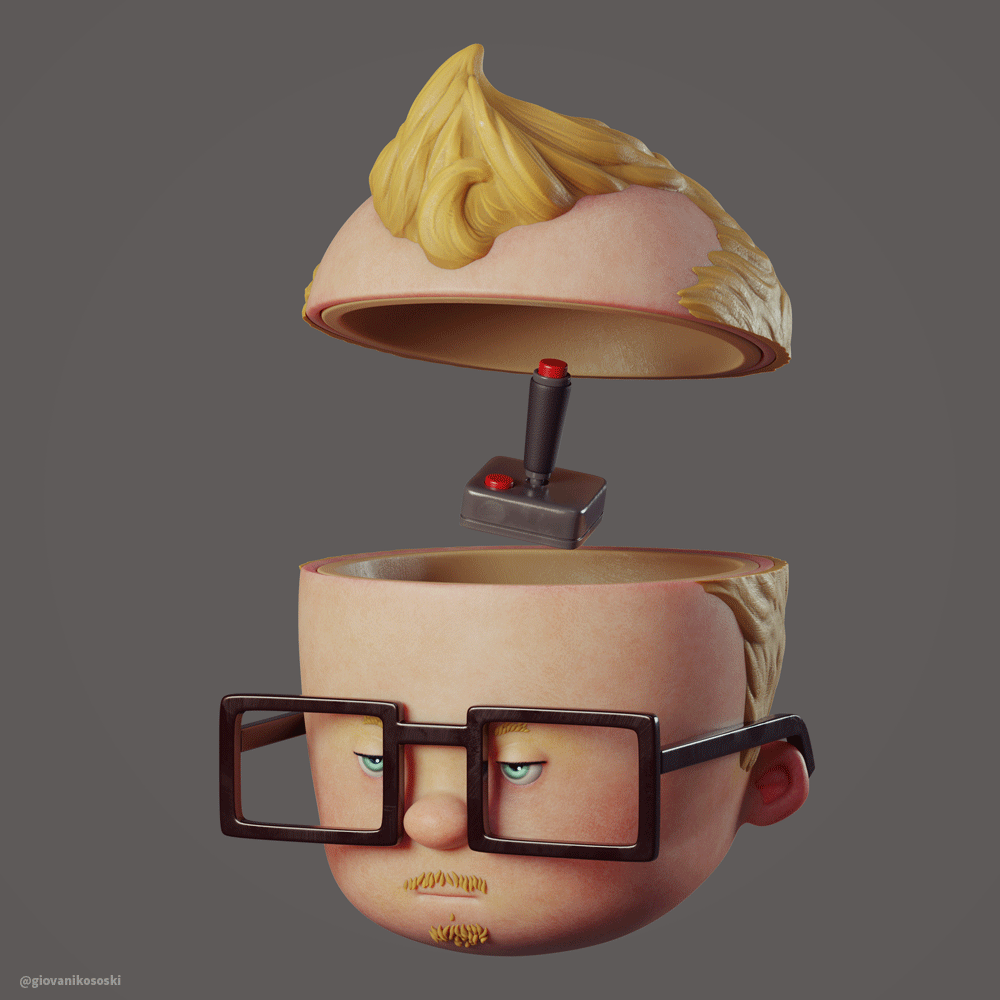 I love Tv shows! My top 3 is Breaking bad, True Detectives (minus season 02 because it sucks) and Fargo. Biggest disappointment this year was last season of GoT and the biggest surprise was The Boys! What about you?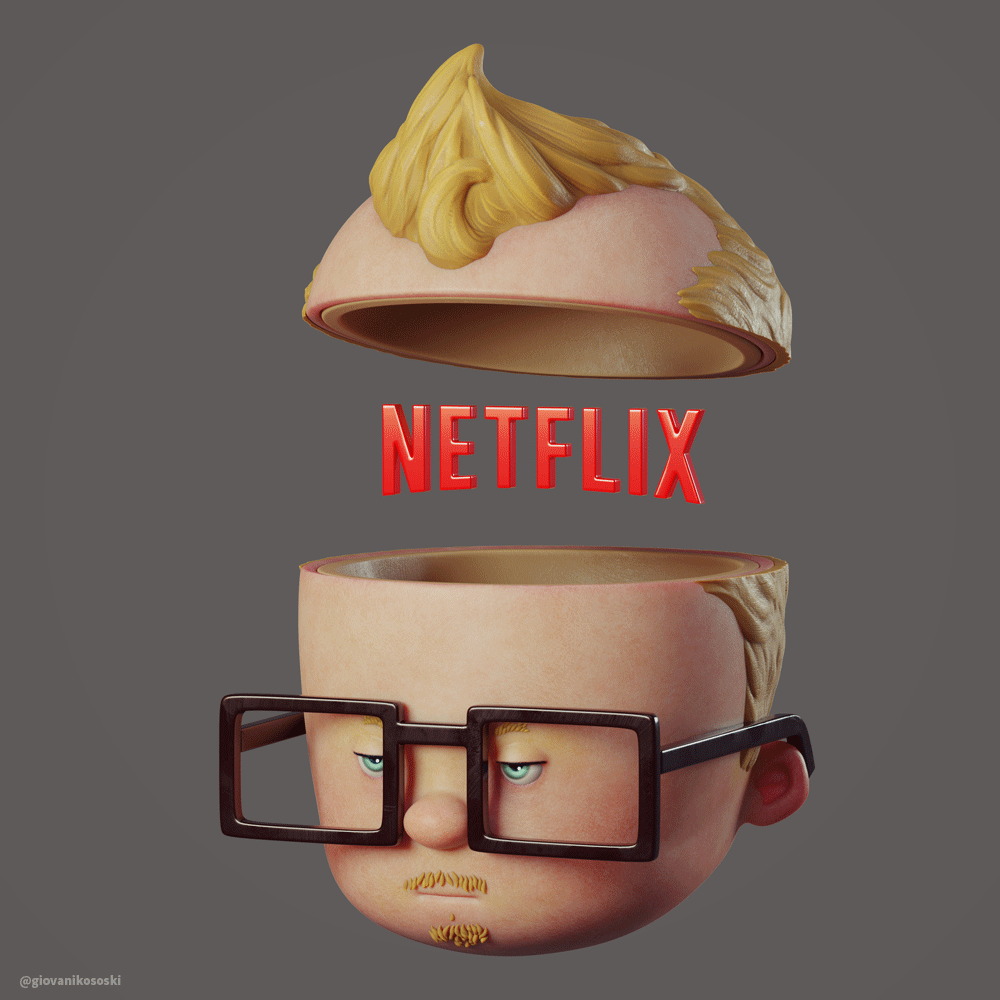 Sometimes you just run out of ideas…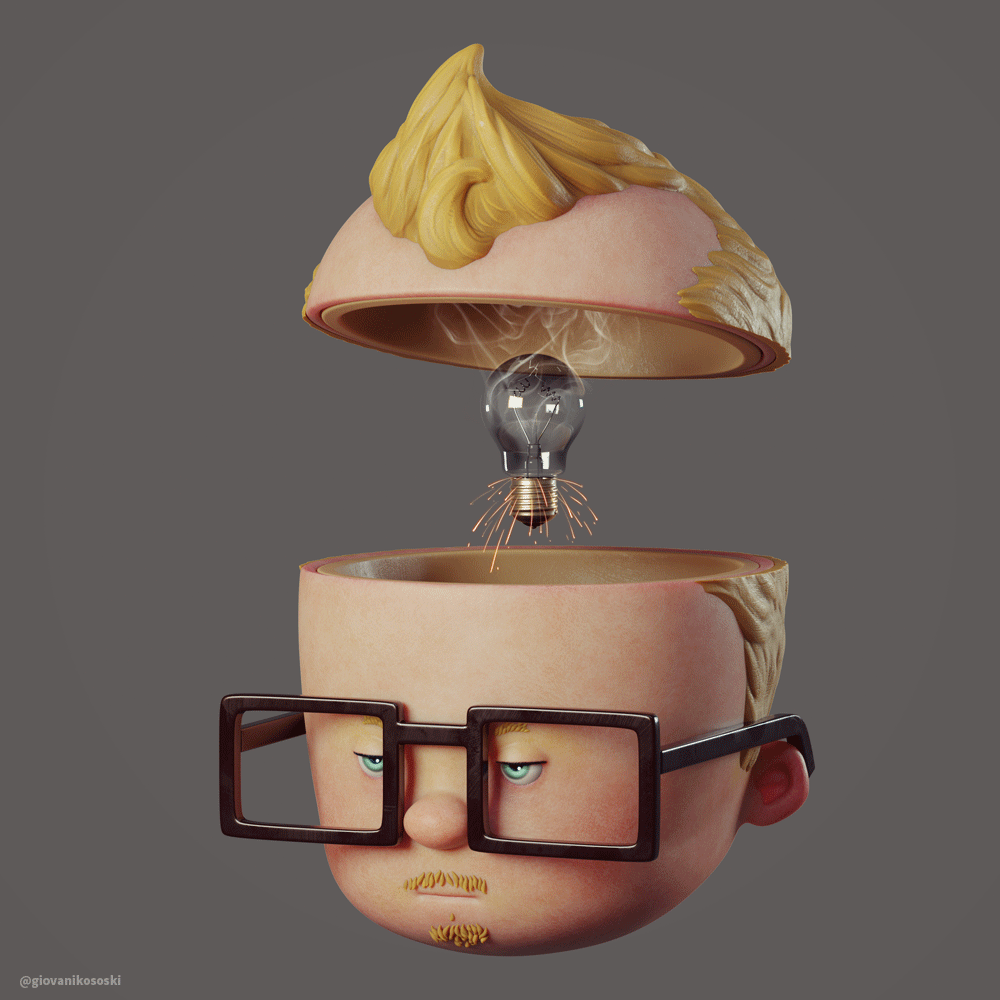 Thank you.