Hello ZBrushCentral.
This is my first work Both《Inside and Outside of the House》, which took me over 5 months to finish. And I got some help from several of my good friends, and here I want to say thanks to all of them.
This is an original work, describing a thief who is very happy believing that he steals a lot of money and tries to escape by jumping out of the window, not knowing that what he steals is nothing but a pile of rubbish.
I referred to the expression in Rage Comics for that of the protagonist. I love it very much personally and think that it is very interesting. Besides, it is also very popular in the Internet, and thus I referred to it.
It is very interesting to have this kind of network culture and this expression in Rage Comics. I love it very much and finally referred to it to finish this work.
Yao Ming is the great athlete and I very admire him.
The last picture from Internet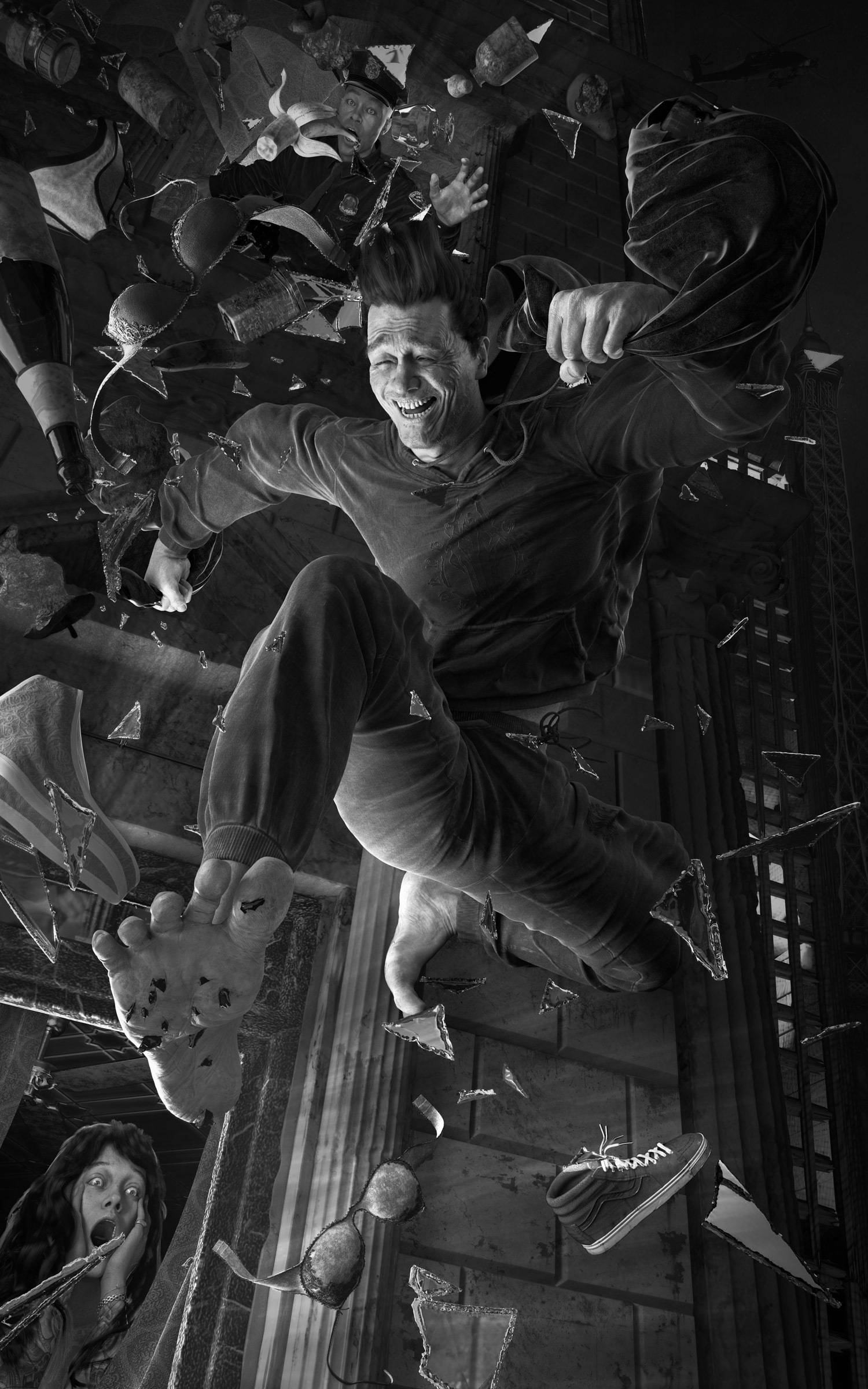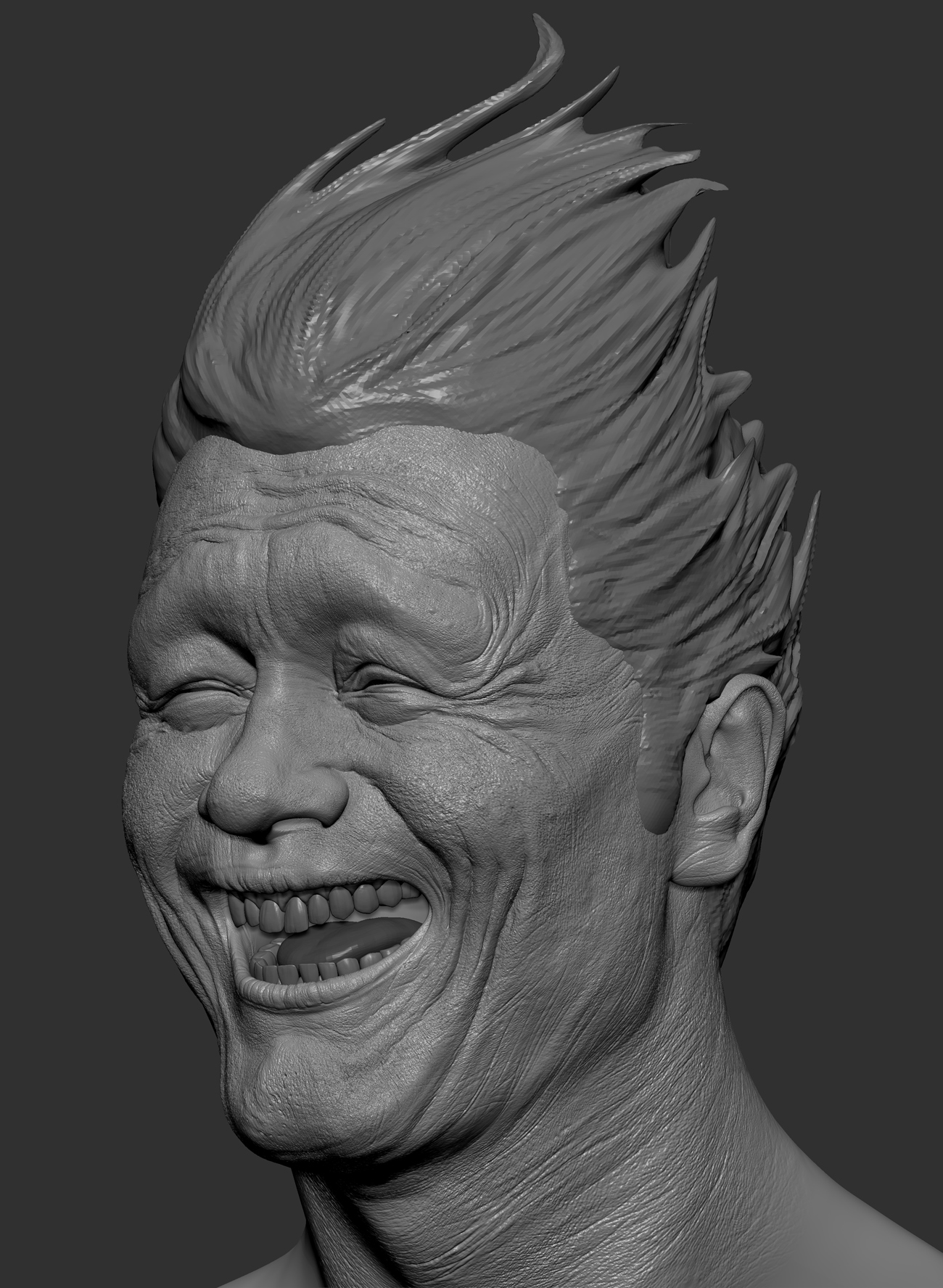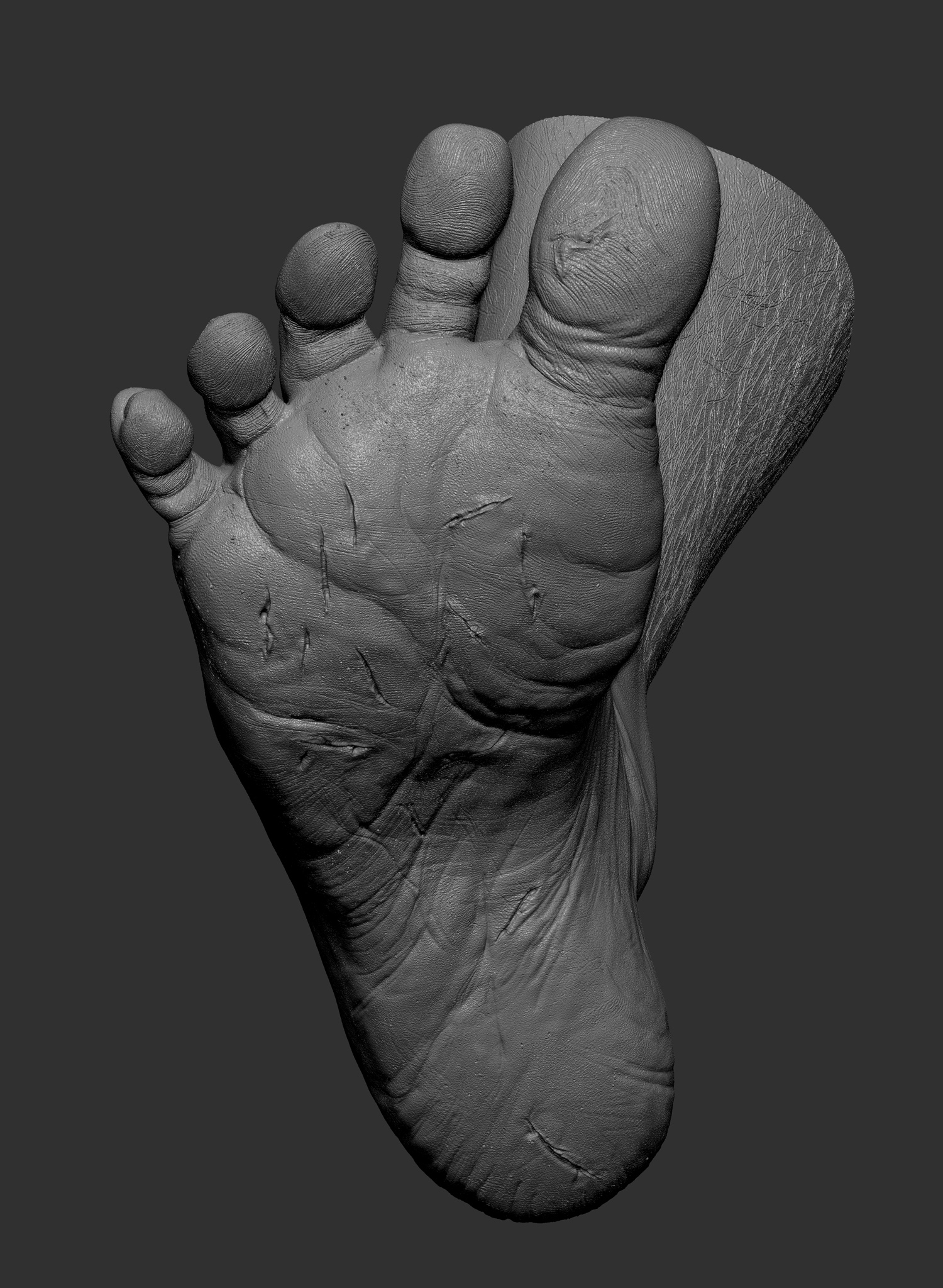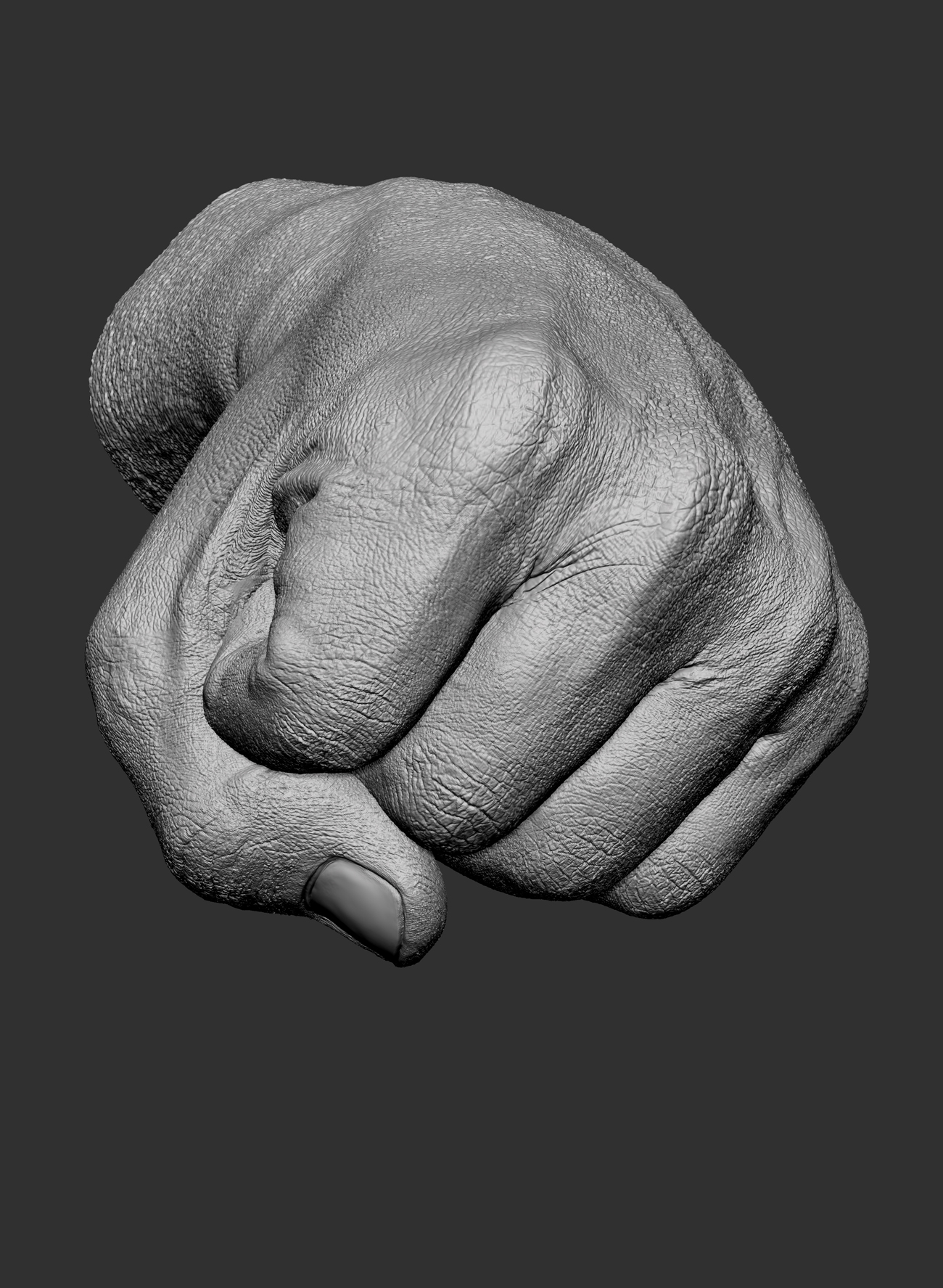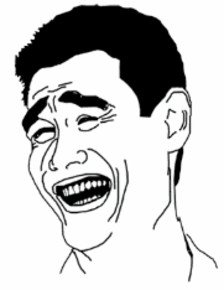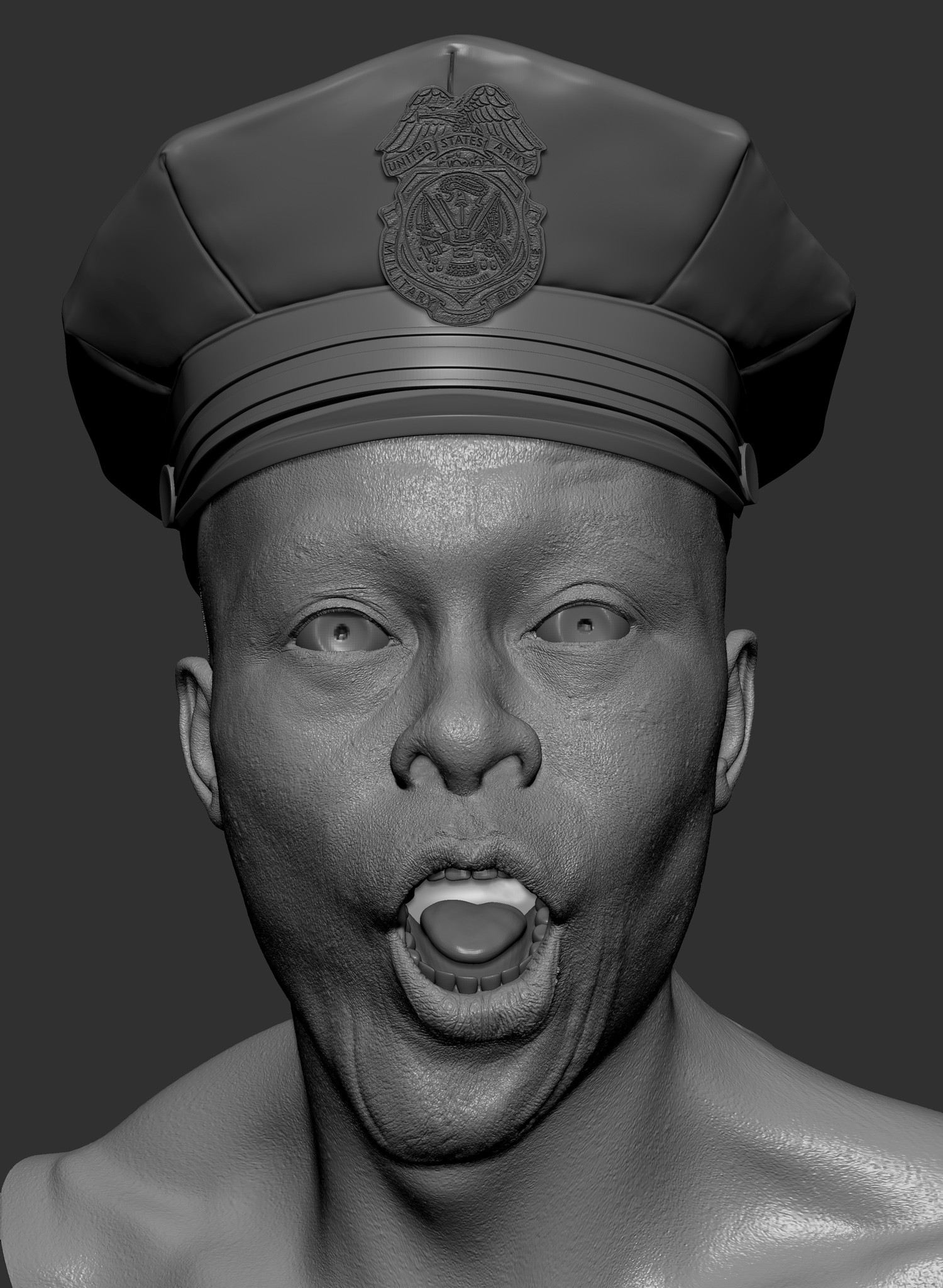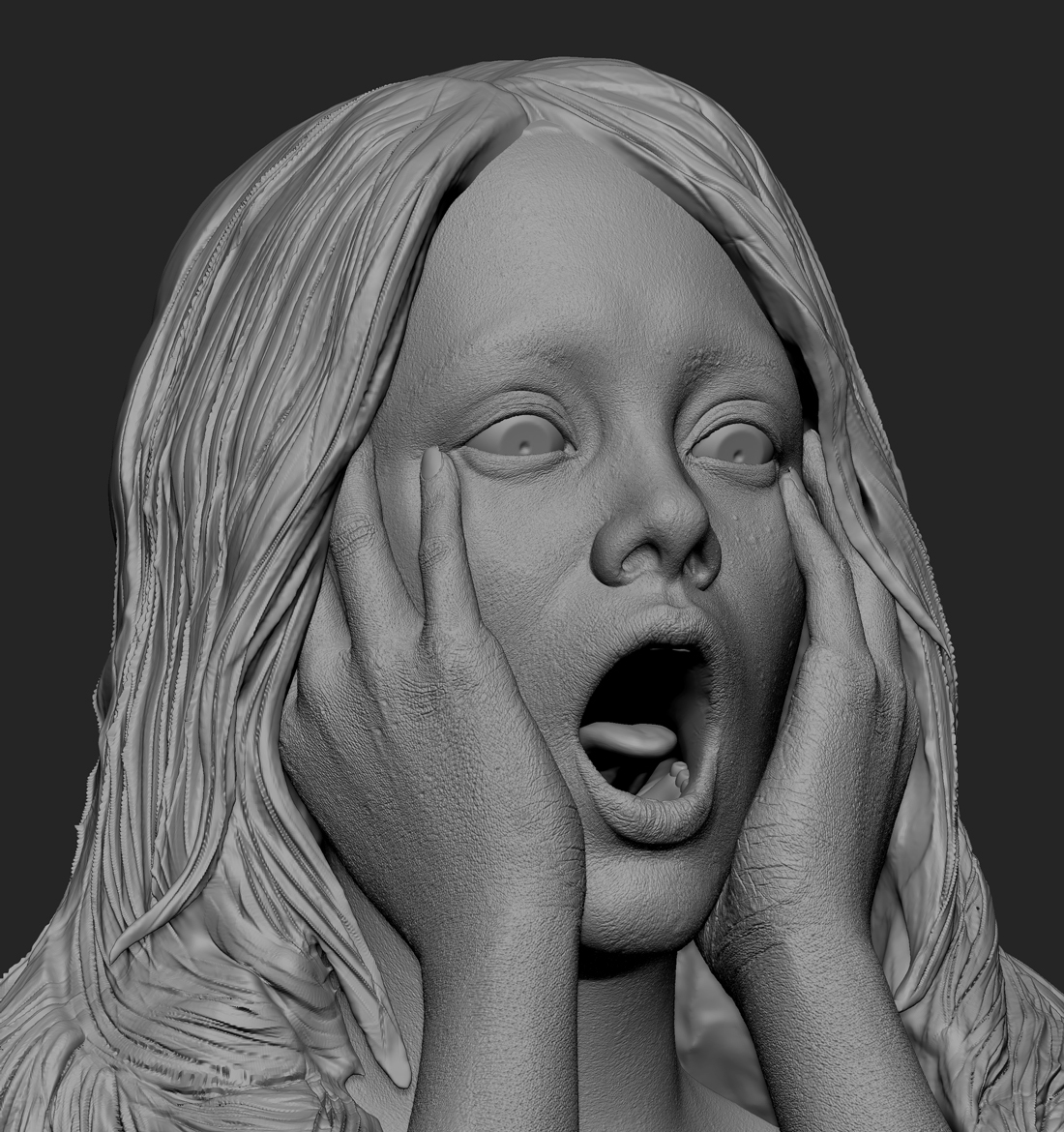 Attachments