Hi there,
I'm having a bit of trouble figuring out a way to use curve tool to insert meshes. What I'm looking for is a way to limit the amount of objects that get created along the curve.
Adjusting the CurveStep doesn't work as intended and while sometimes reduces the amount of meshes being created, they are not in the correct place since the curve changes with larger steps.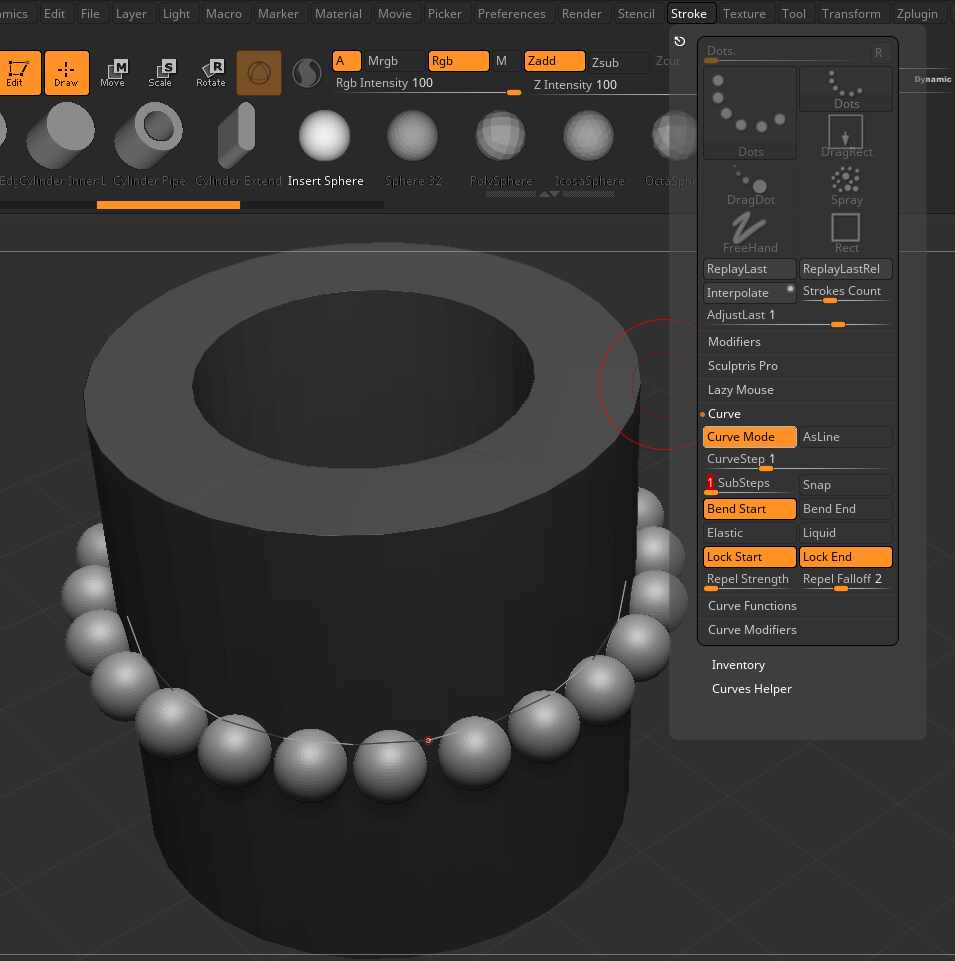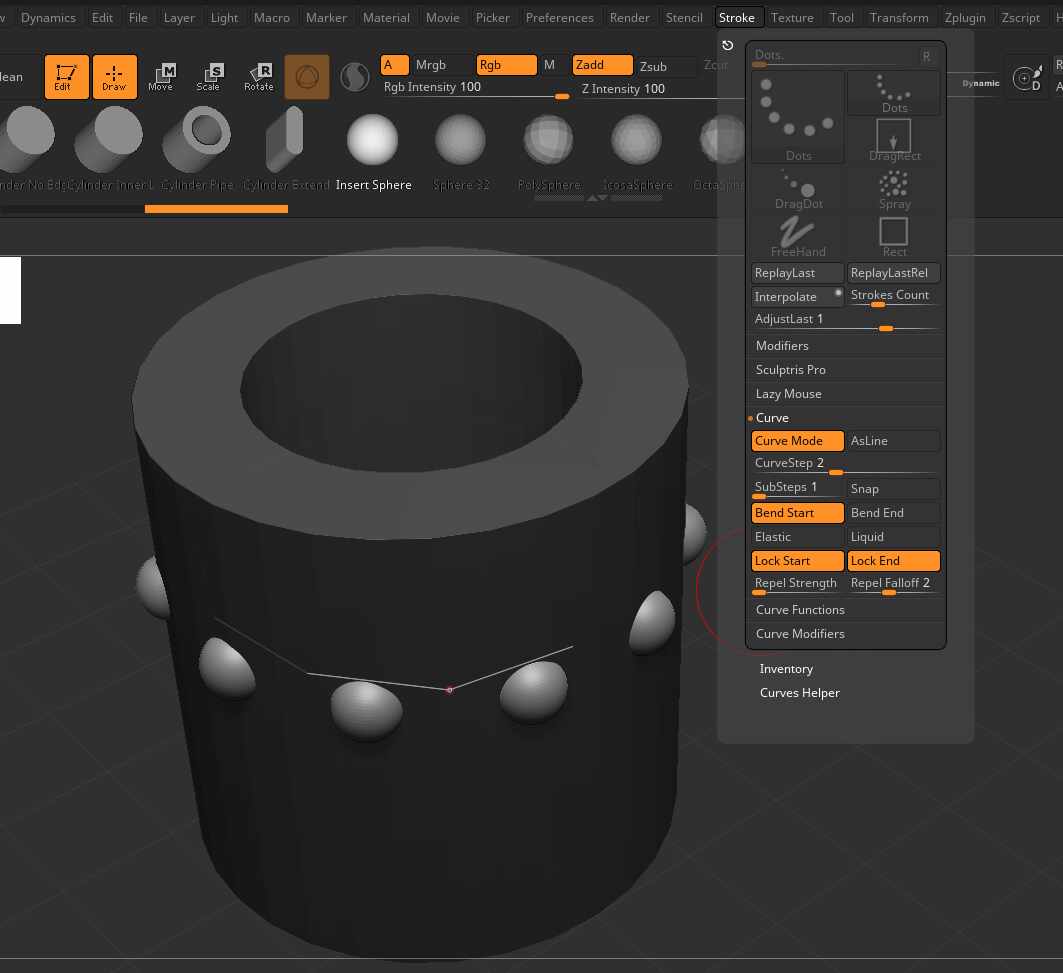 Currently I end up manually deleting parts I don't like or bringing it into maya and duplicating objects on a curve.