This is my first experience in Vray
Attachments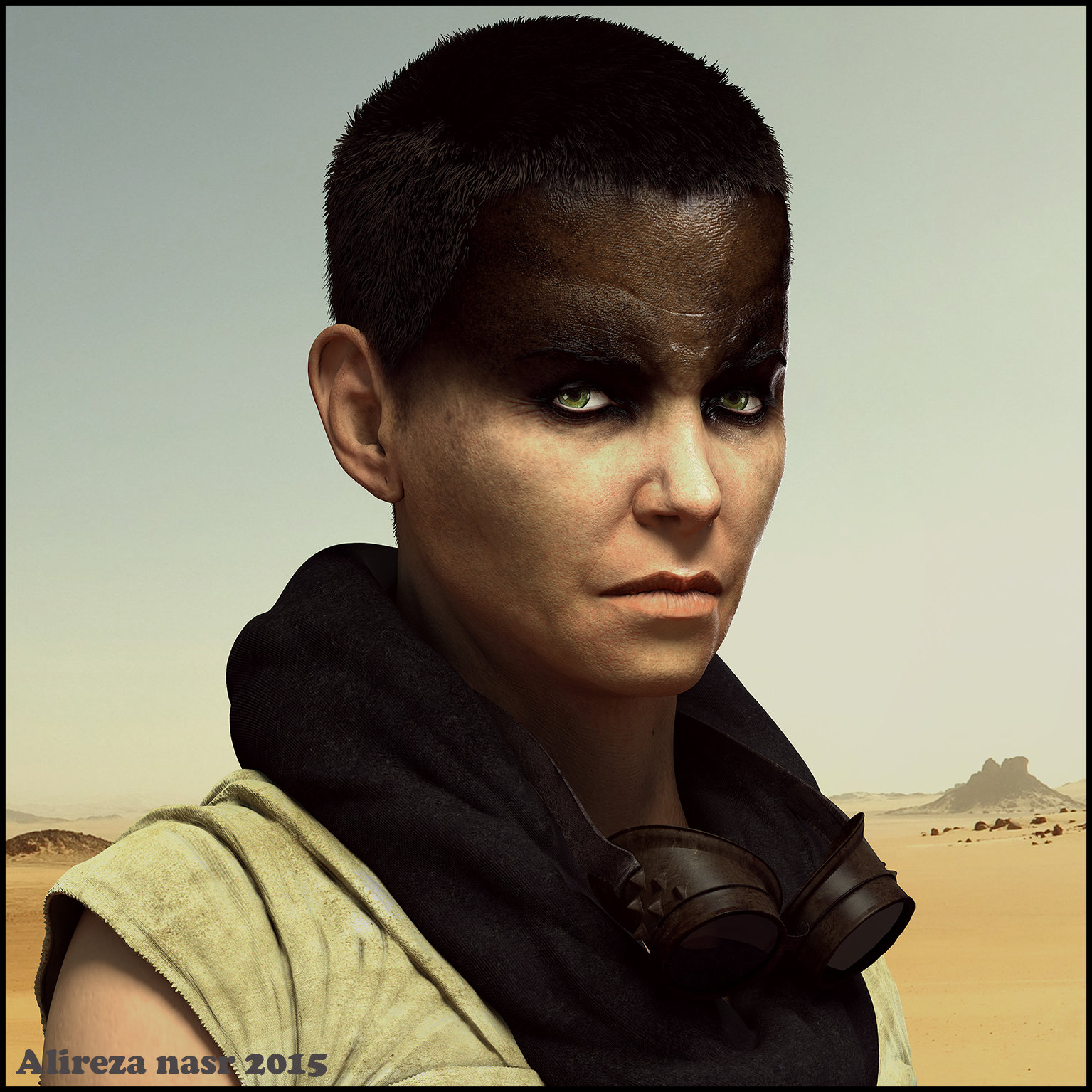 nice! i really get that mad max felling in this picture

good job! 1q do u recommend some nice tuto for v-ray? tnx
Miha
Thank you so much
yes of course . you may see this tut :
Digital Tutors - Realistic Skin Shading Lighting and Rendering in 3ds Max by adam lewis
it was really helpful for me!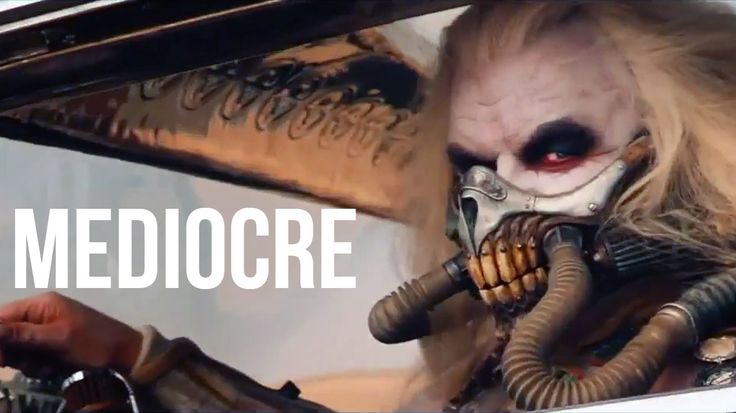 …but not really. I like how the dark parts over her eyes and forehead really look like smeared oil.
thank you my friend