Hello my friends, very excited to share this Draguan eye test video as a part of our
Dragon and Me shortfilm project.
Eye was sculpted and textured in ZBrush, animated and rendered in Maya/Redshift.
Just a friendly reminder that you can support us on patreon or sponsor subscription on instagram.
Thanks to you, our team continues to make the dream come true!
Much more updates to come soon!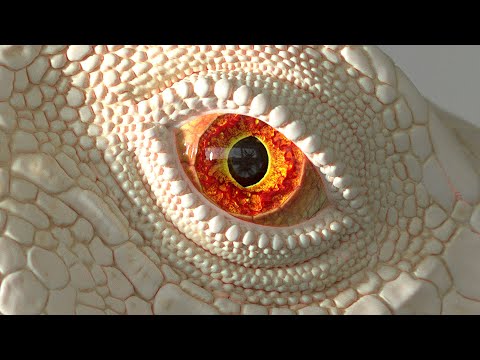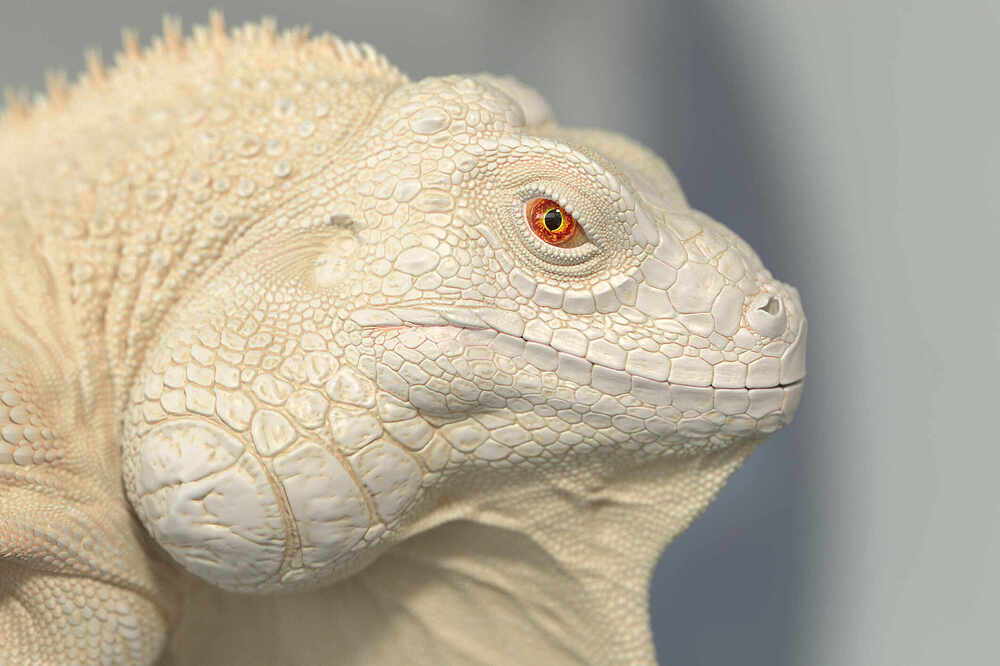 Work in Progress stages below. Rendered in Redshift / ZBrush