Wow, it has been an embarrassingly LONG time since I posted. I used to go by Mobikins but have decided to start a new account and do my best to post work a bit more regularly.
For the past year and a half or so I have been working with the Marvel Studios Visdev team on a ton of new movies. First up was Guardians of the Galaxy vol 2! I did not think I would be able to be a part of this one as I came in fairly late, but I got to work on a few characters last minute, and they even made it into the film! It was an amazing experience(and very humbling) working with some of the top talents in the industry under the always impressive/delightful Andy Park as lead on this show. I loved the movie and can not wait to see what James Gunn comes up with for Vol. 3!
I used Zbrush, Keyshot and Photoshop for these guys. I did do a few rough sketches and a LOT of development work went into these. Trying to make a Crystal man who still had readable features was a fun challenge.
These are a few of the images I know I can show of Krugarr and Martinex, but I may be able to get permission to show some more of the development images in the future. A lot of designs were passed around a lot of talent to come up the final looks, but here are a few of the concepts I did that made it into the film/art book! I will try add more to this thread as I get permission and time.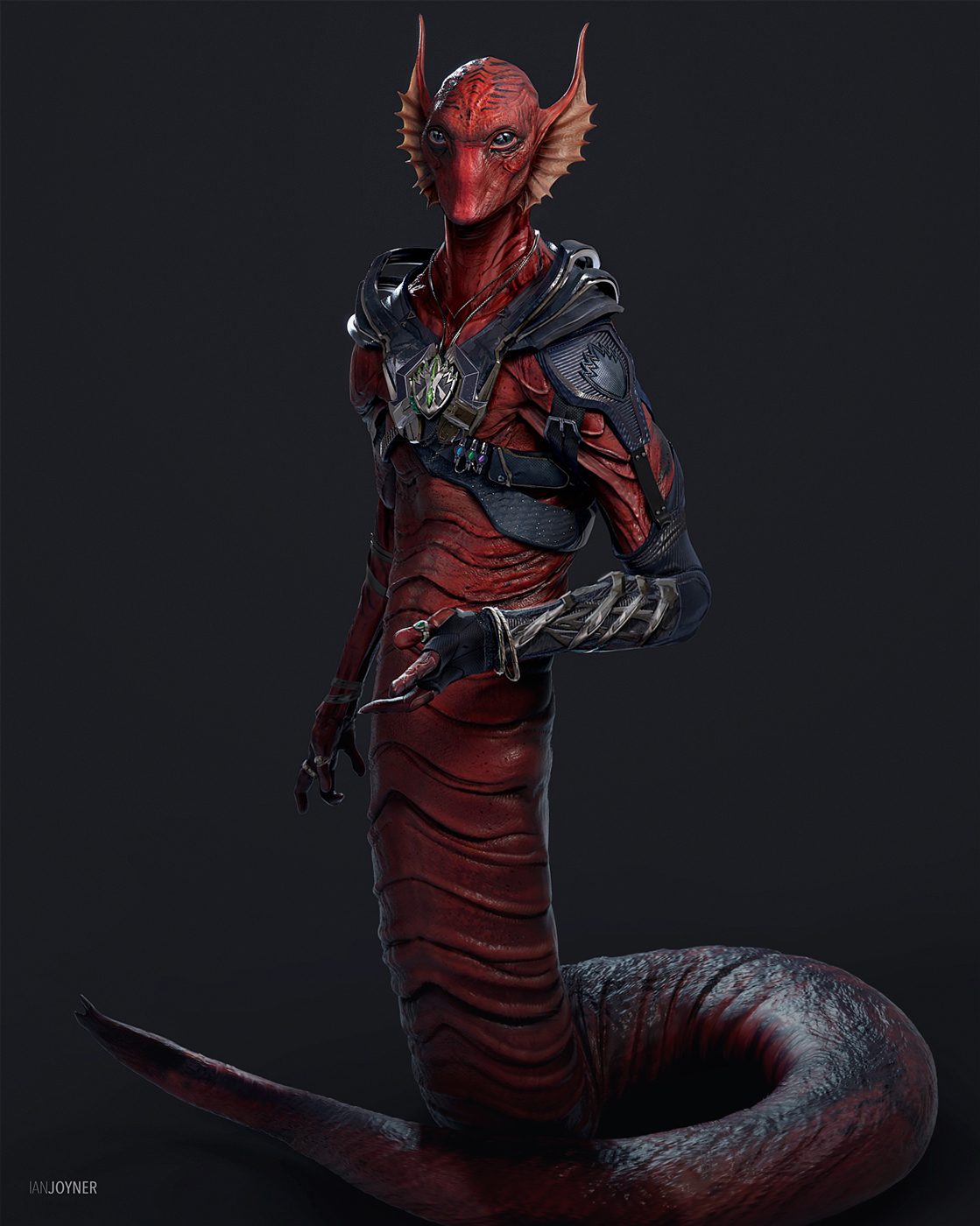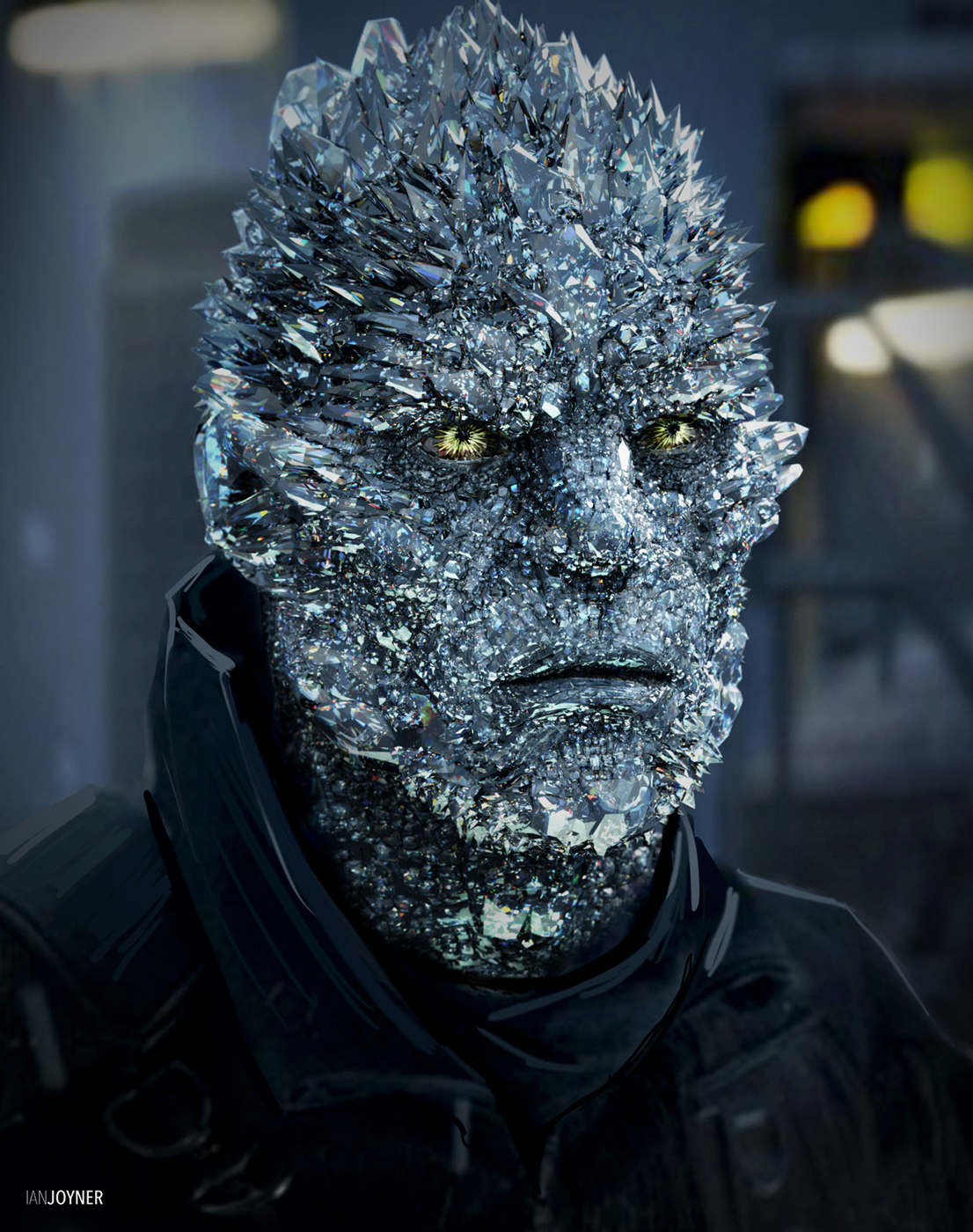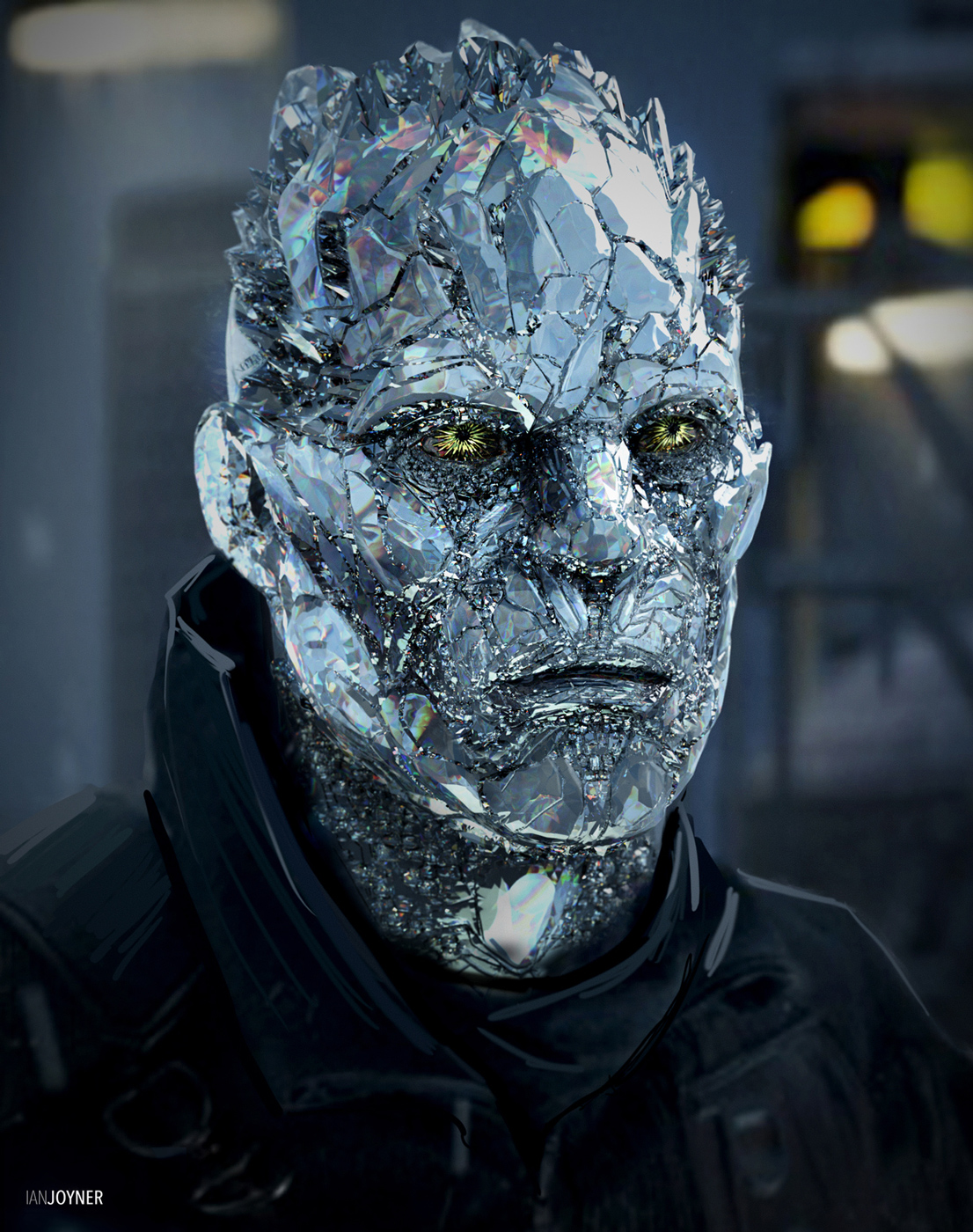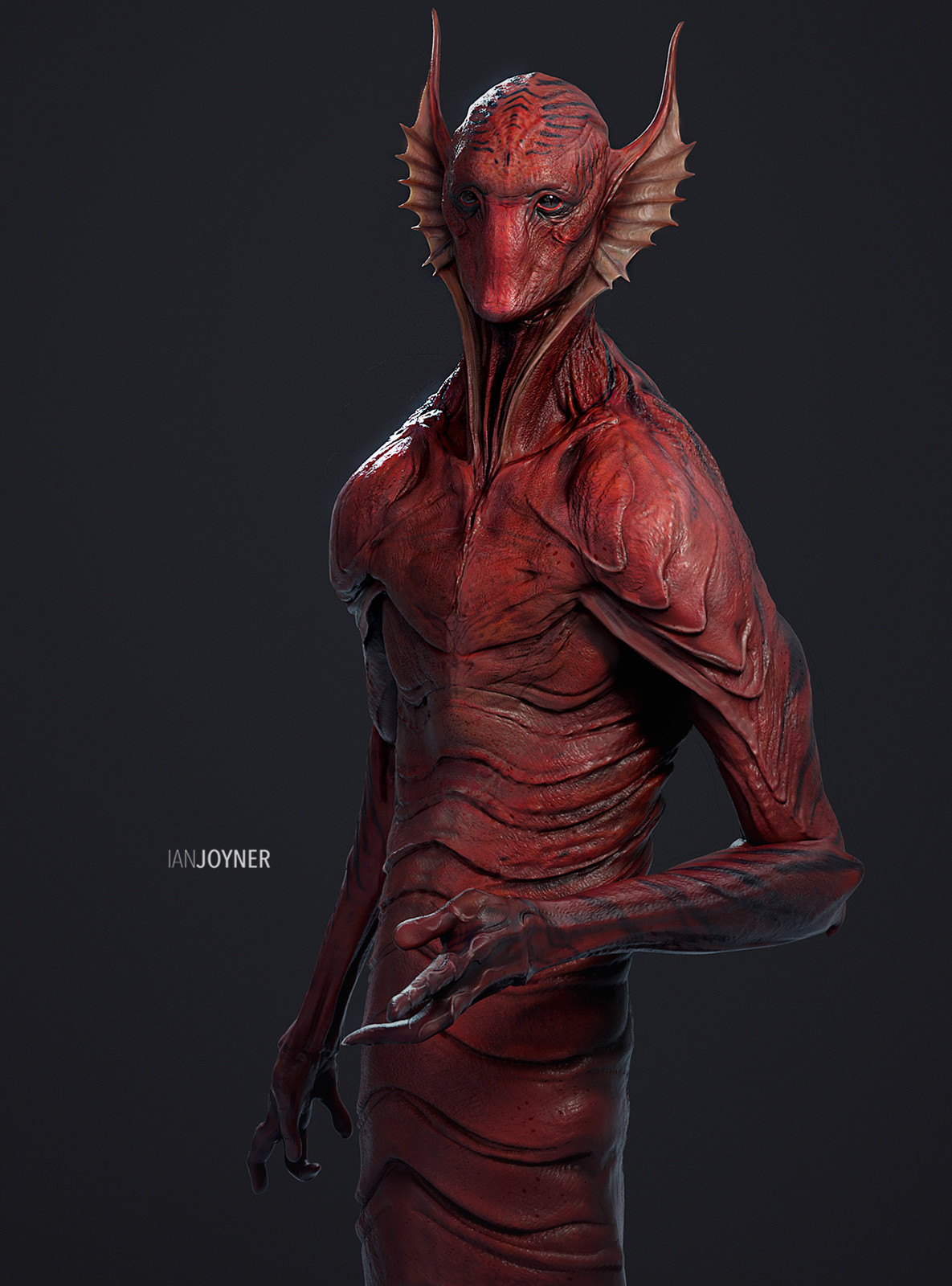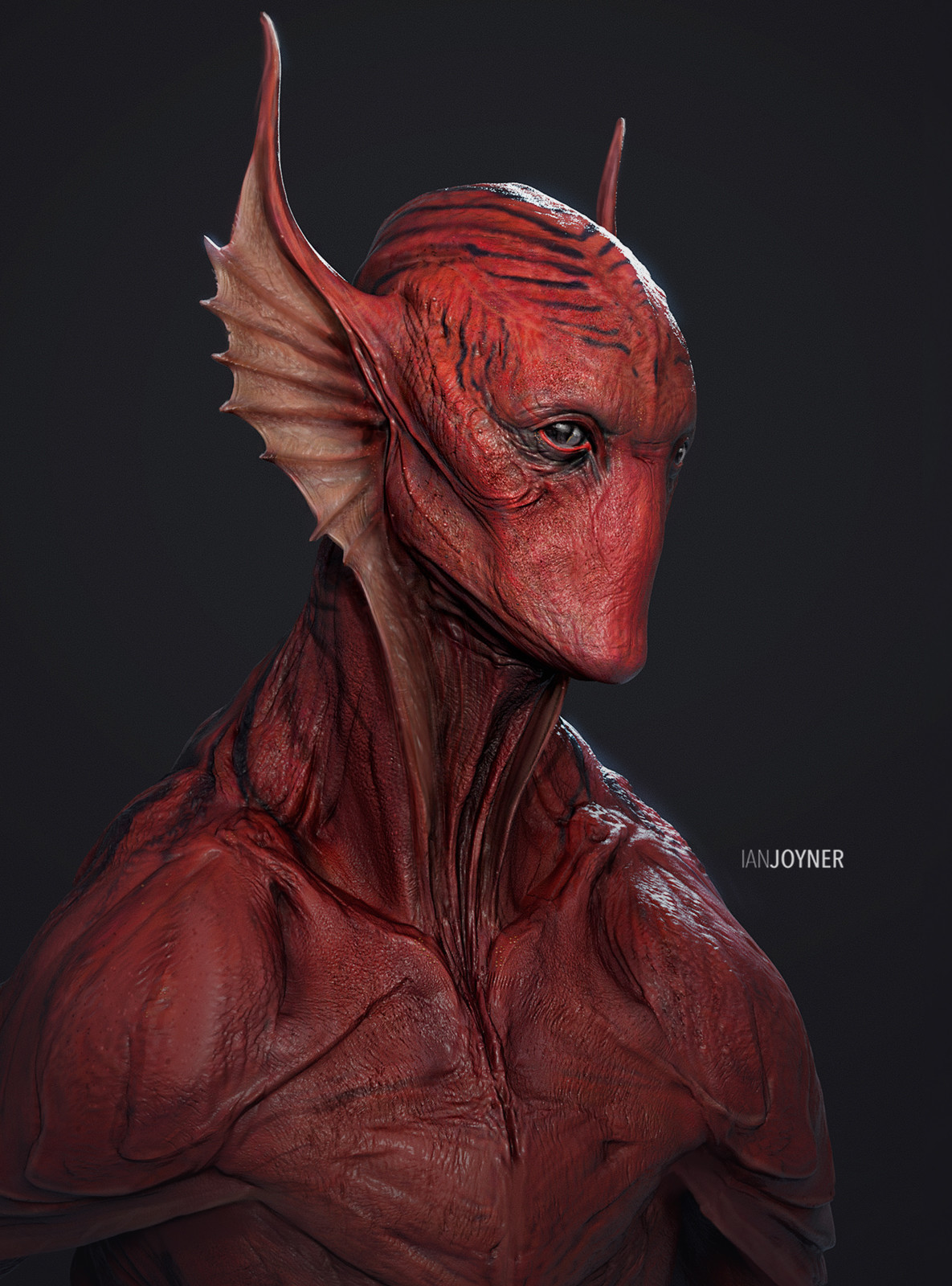 Attachments