fanart work that i made on zbrush, based on the work of Anthony Francisco a very amazing artist that i follow time ago.
i decide to take to the other level from the digital to the print there is the first print try of my friend Cornelius, tomorrow i update the final pics of the print details, i made all this just for practice and fun and because of all love Groot.
the print has a size of 18 cm of hight on the resin material.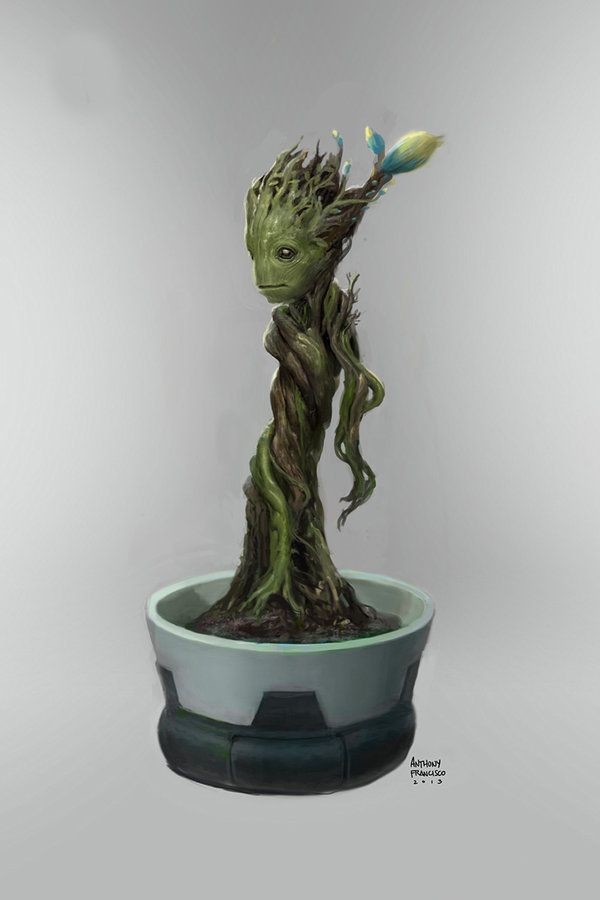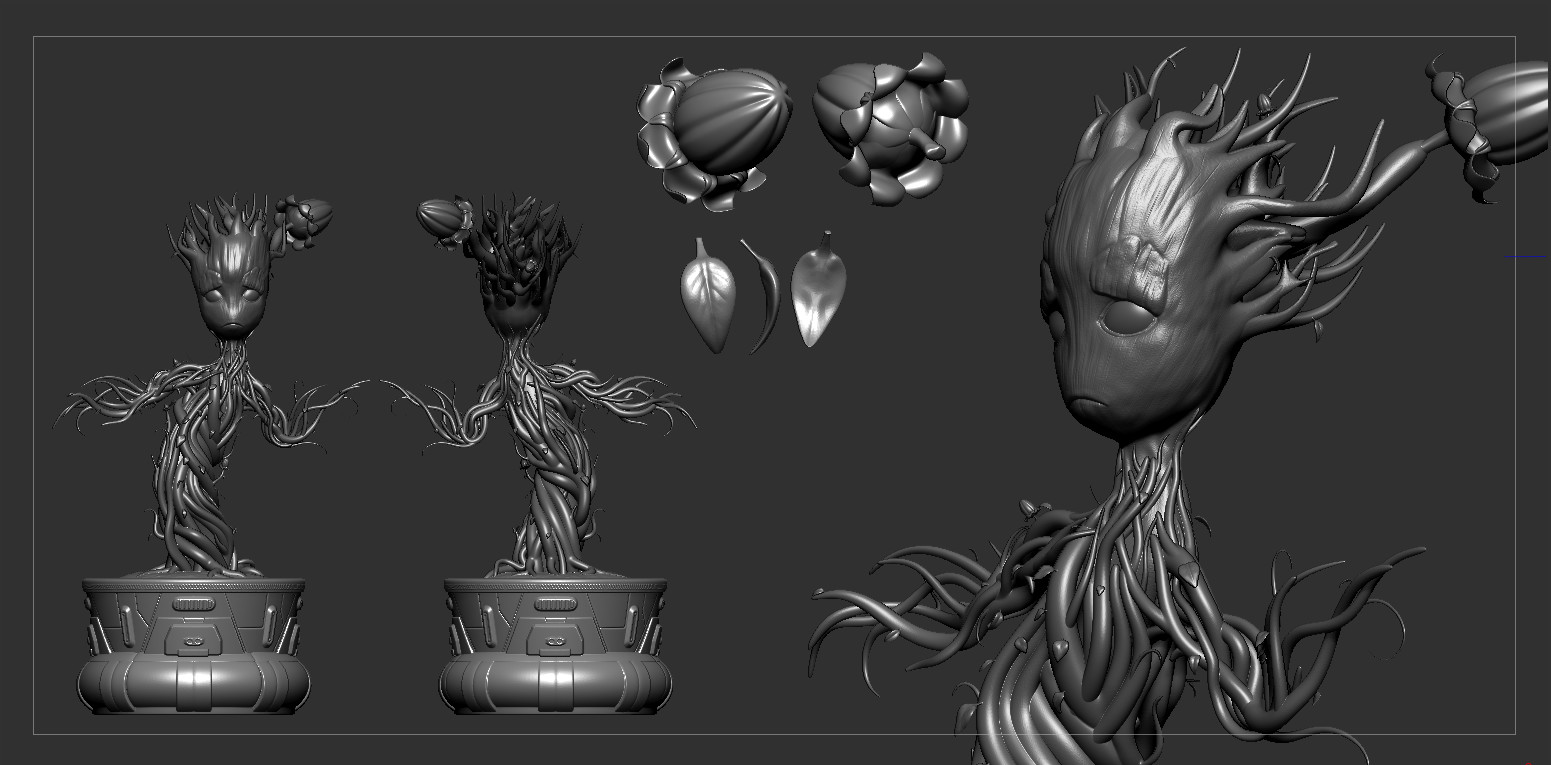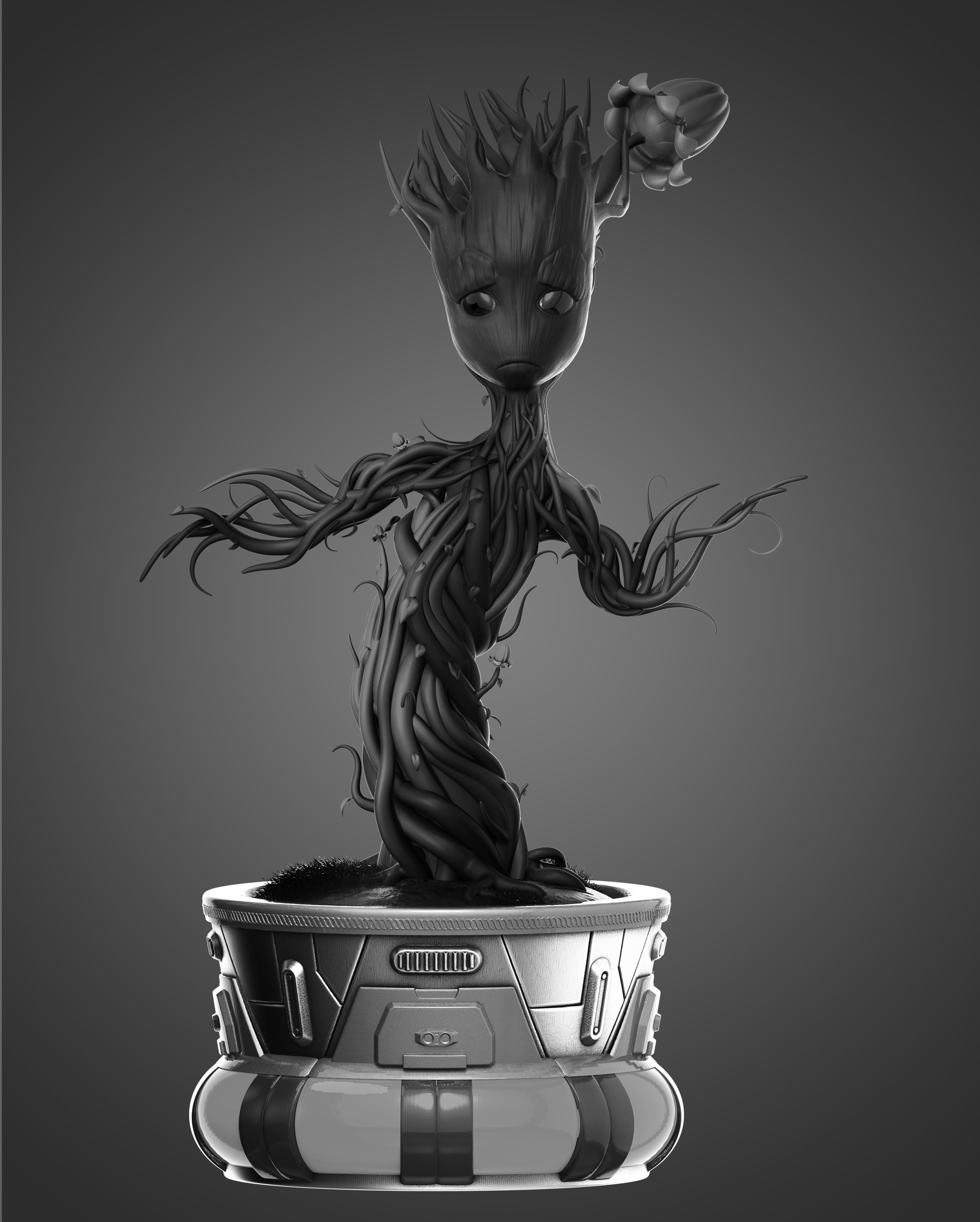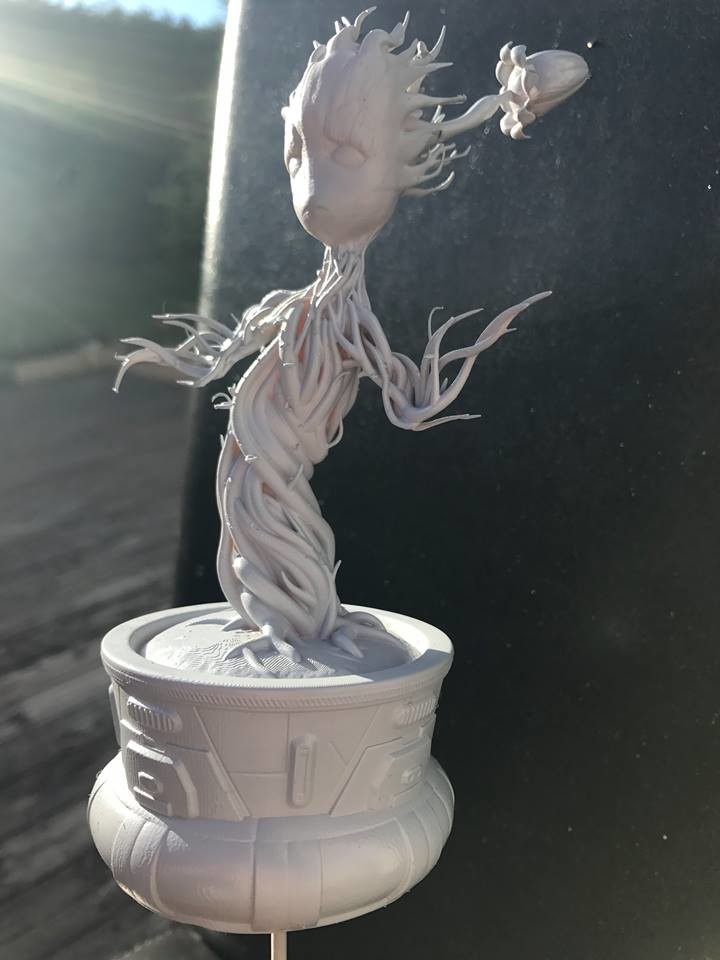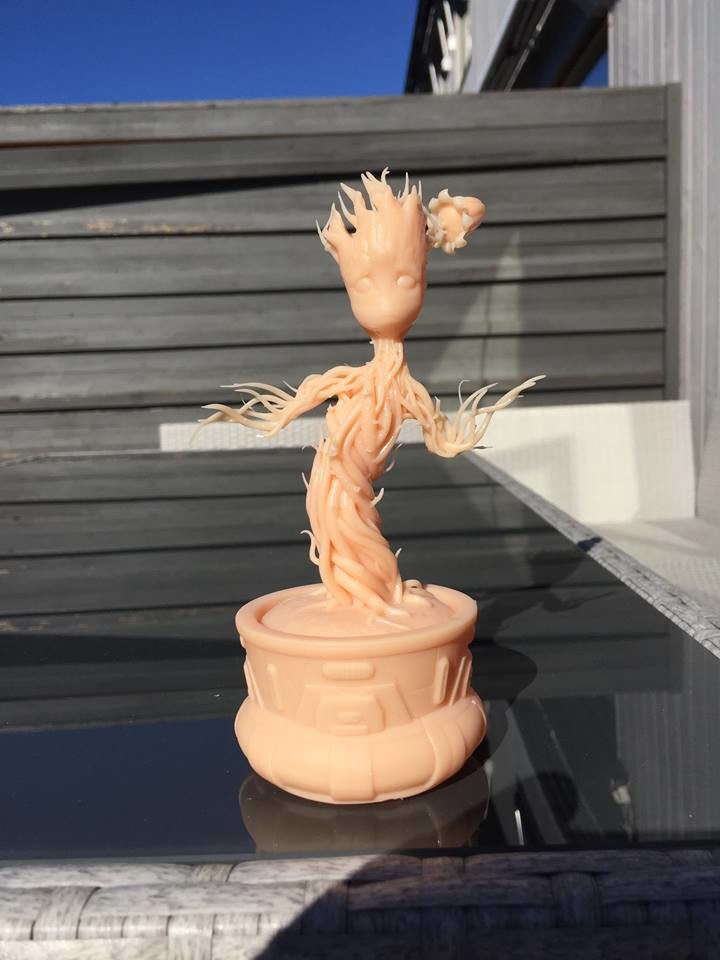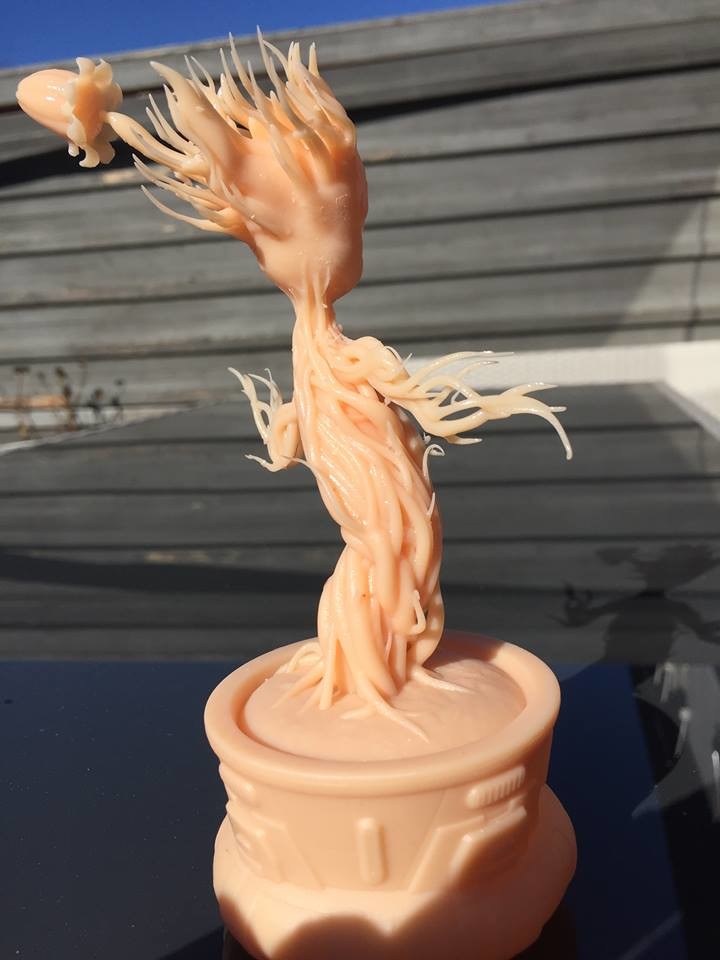 and remember i am groot

Attachments