I'm loving the mesh insert tool and with the collaboration of superaverageman, a female poser model, and six other animal models of a 3d model collection I have started a series of hybrid characters.
There is not much detailing in most of the characters.
Zbrush is really a bless for "quick and dirty"-guys like me. Nevertheless I hope I will detail them soon more, before I start new ones.
But the scorpion- and a giant prawn-models are inviting me already…
If anyone else has some other hybrid figures with the mesh-insert-feature don't hesitate to show them also in this thread.
[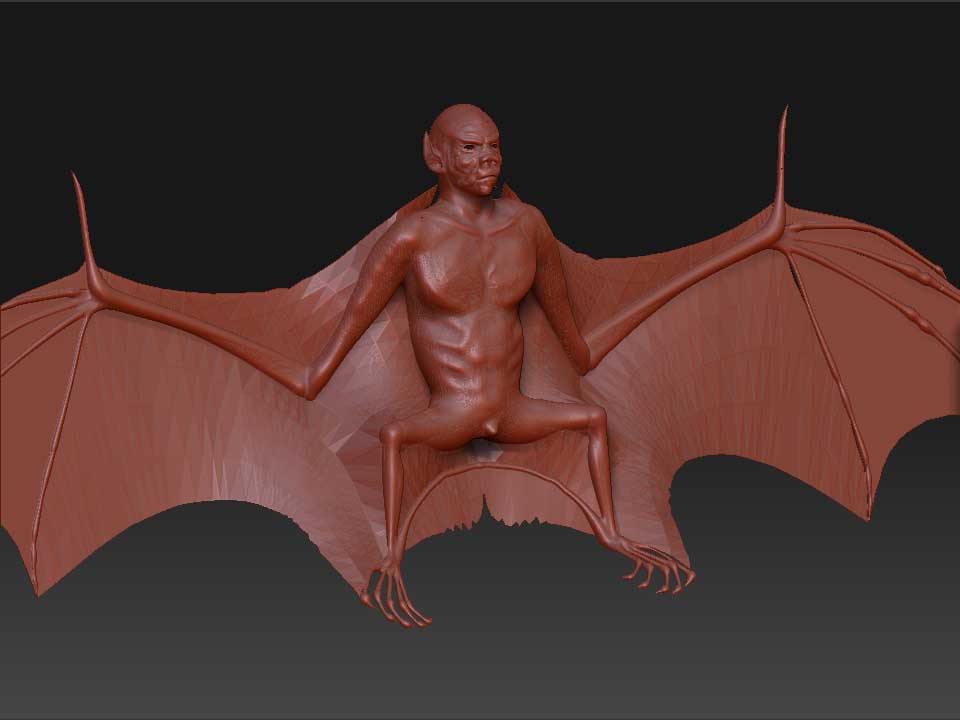 ](javascript:zb_insimg('62743','arruimann.jpg',1,0))
Attachments