ok. soon
next work…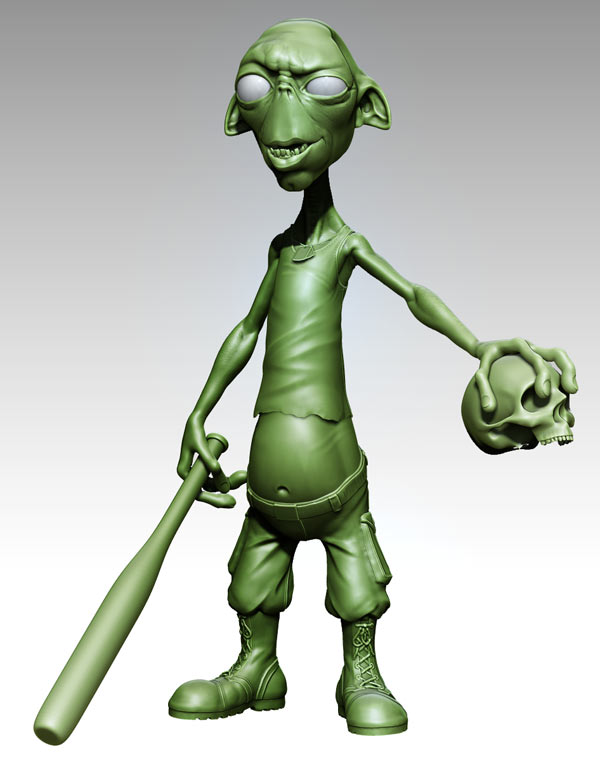 Awesome character really like his pose and expression, maybe make him grip the bat a little bit tighter(?)

Sweet details in the face. Great character.
sweet ghoulie looking creature
thx guys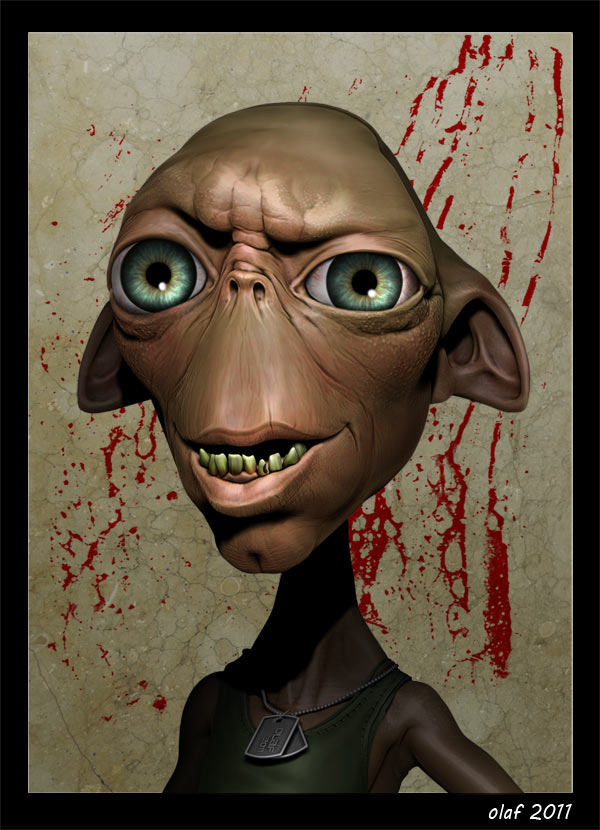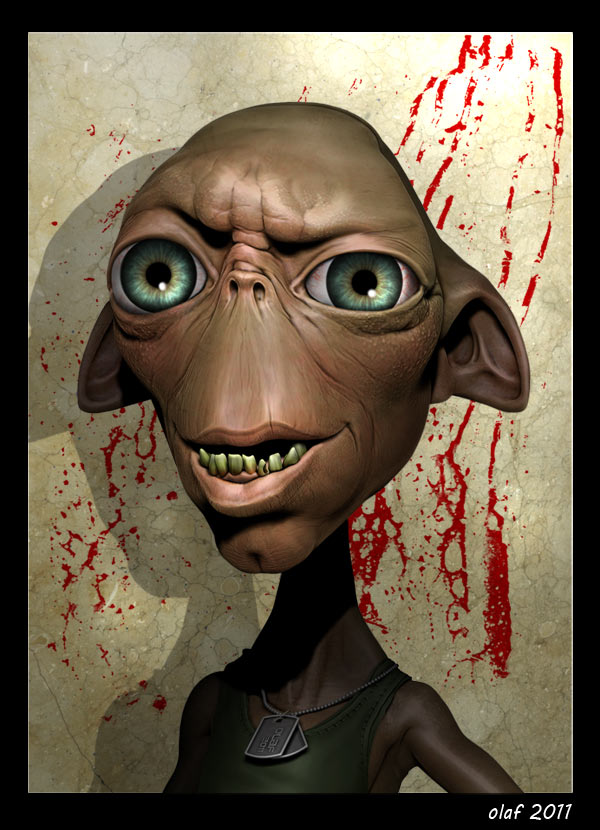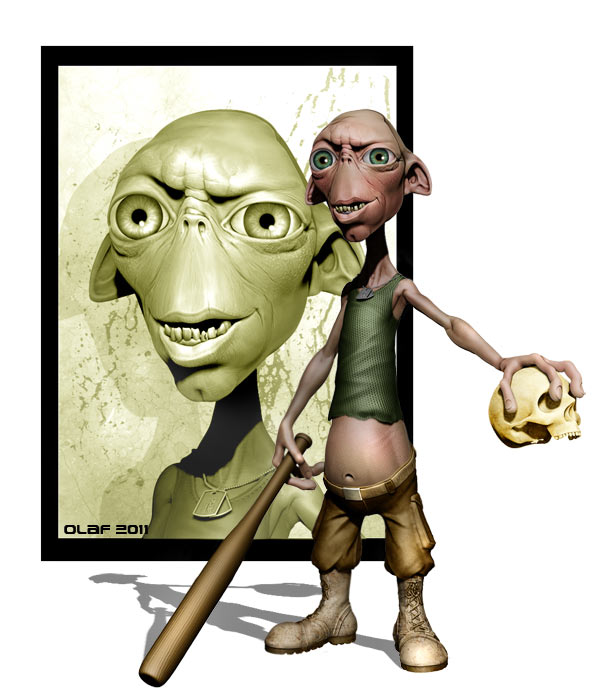 centurion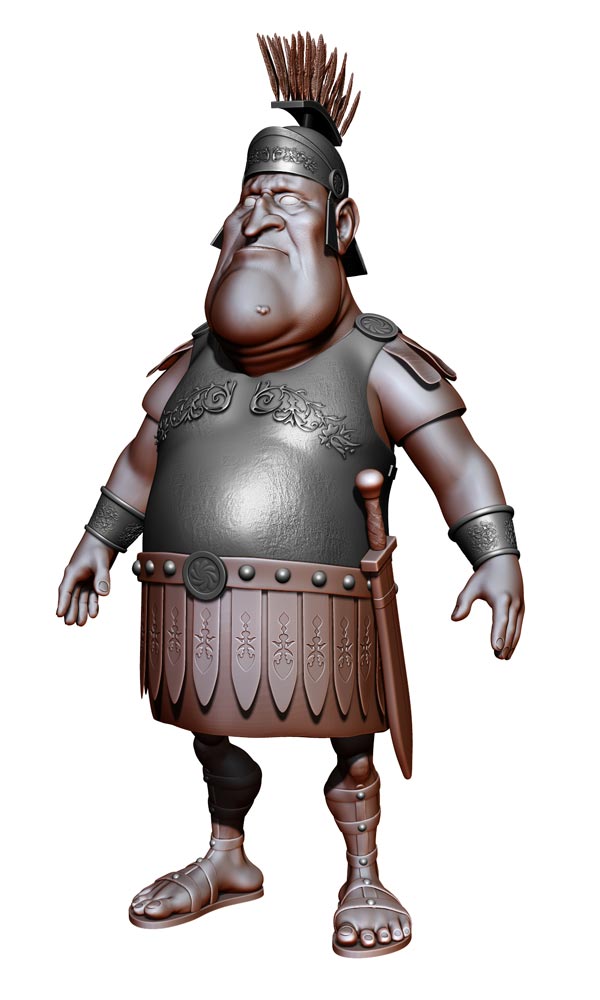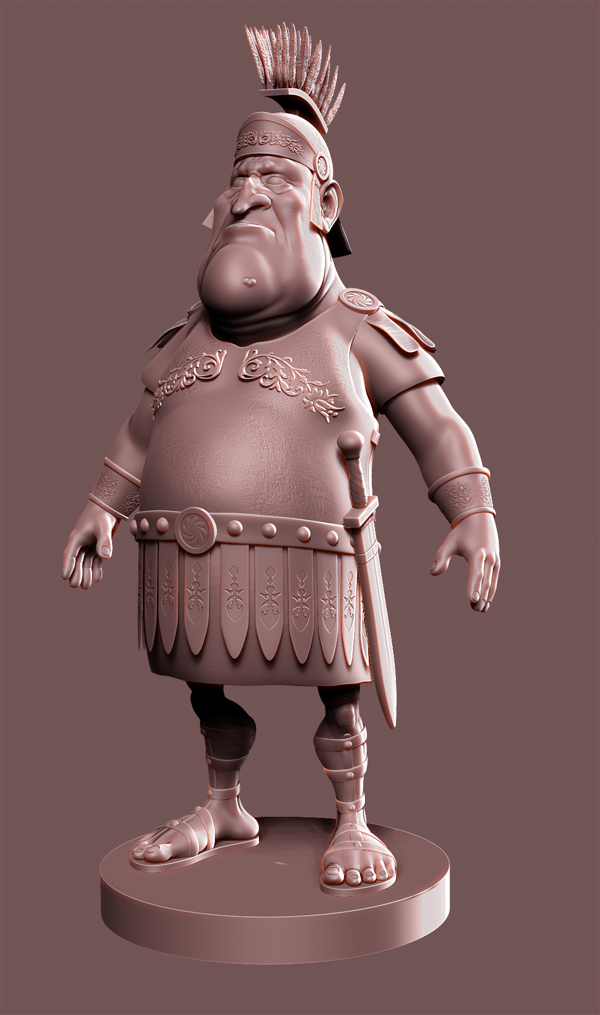 I love this! In a way, I always have loved it; I'm a big Asterix fan

Isn't lighting interesting? In the top pic he seems sternly satisfied, but in the bottom render he looks downright cheesed off! Oo-oo-oo, what a little spotlight can do!
Have you plans for any other characters in the centurion's world? I'm looking forward to seeing where this goes.
Cheers,
Rory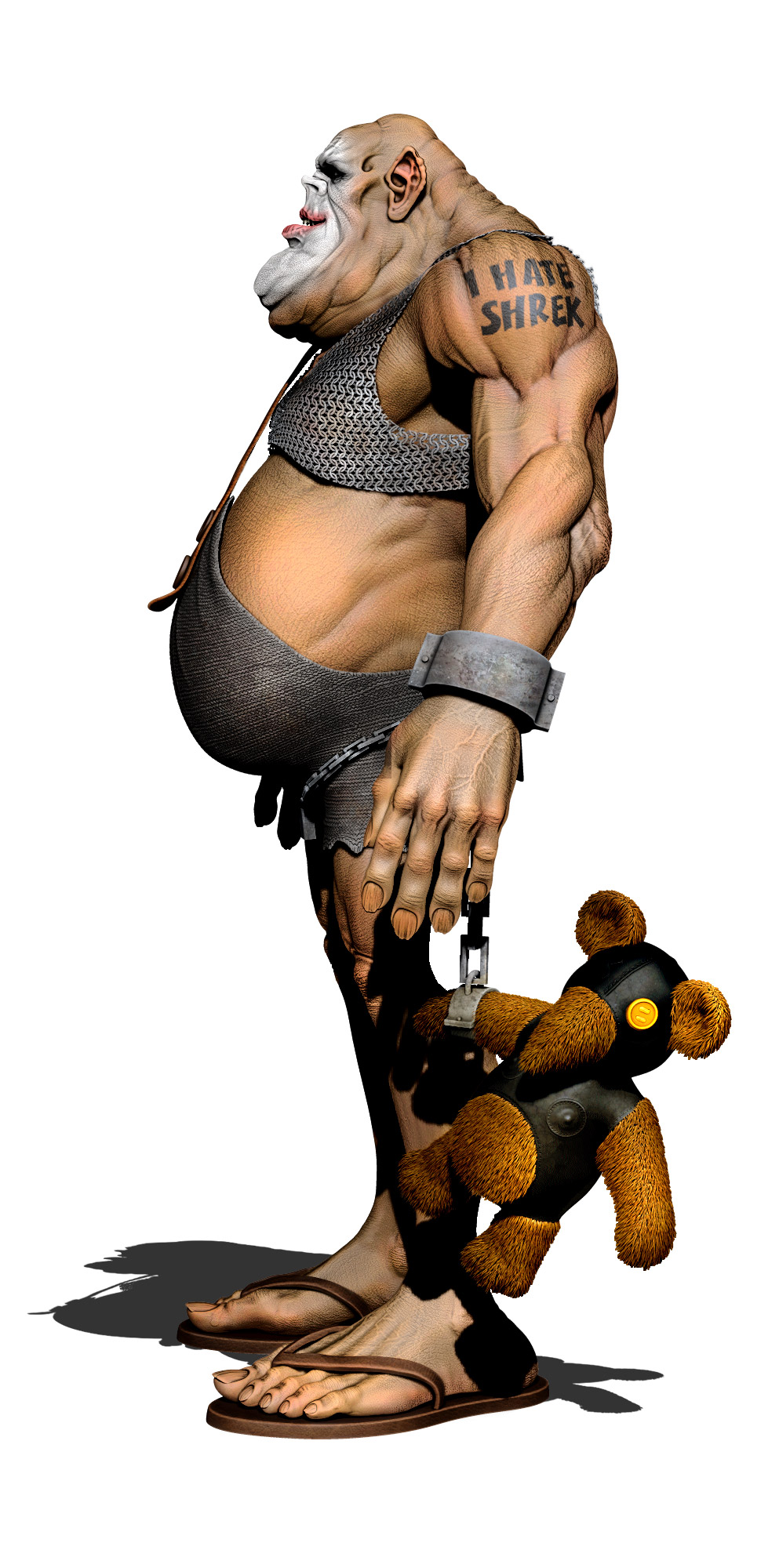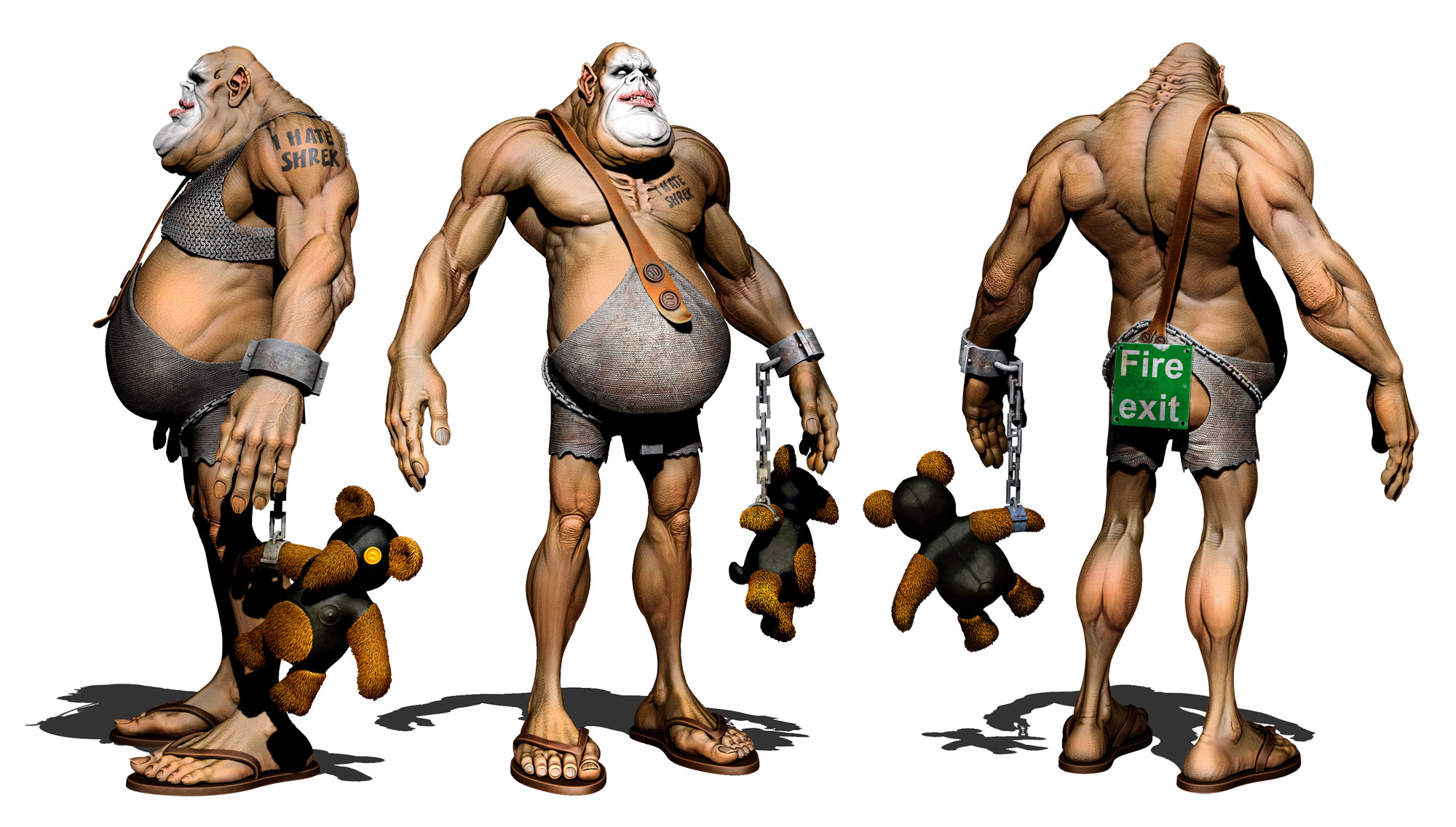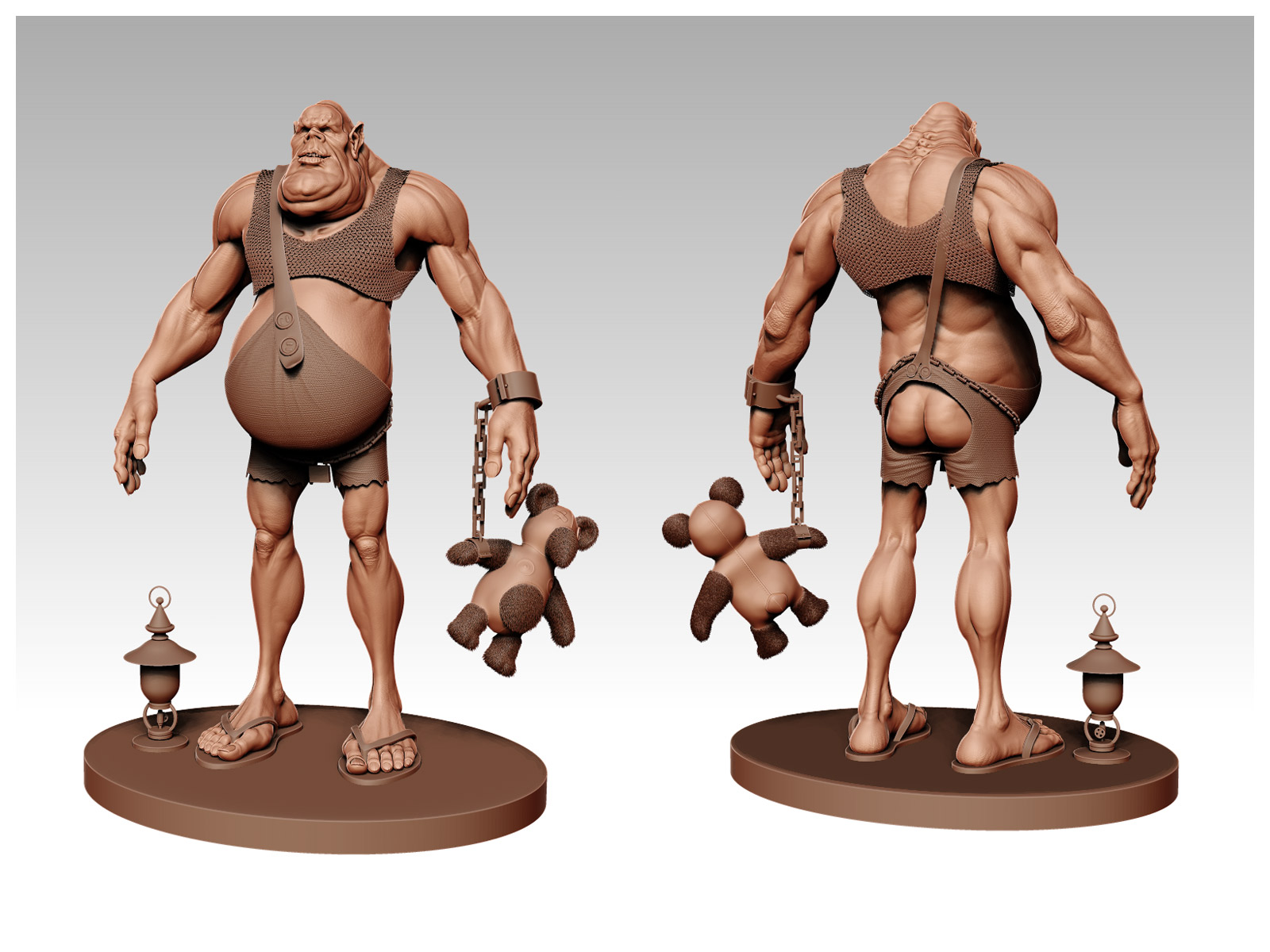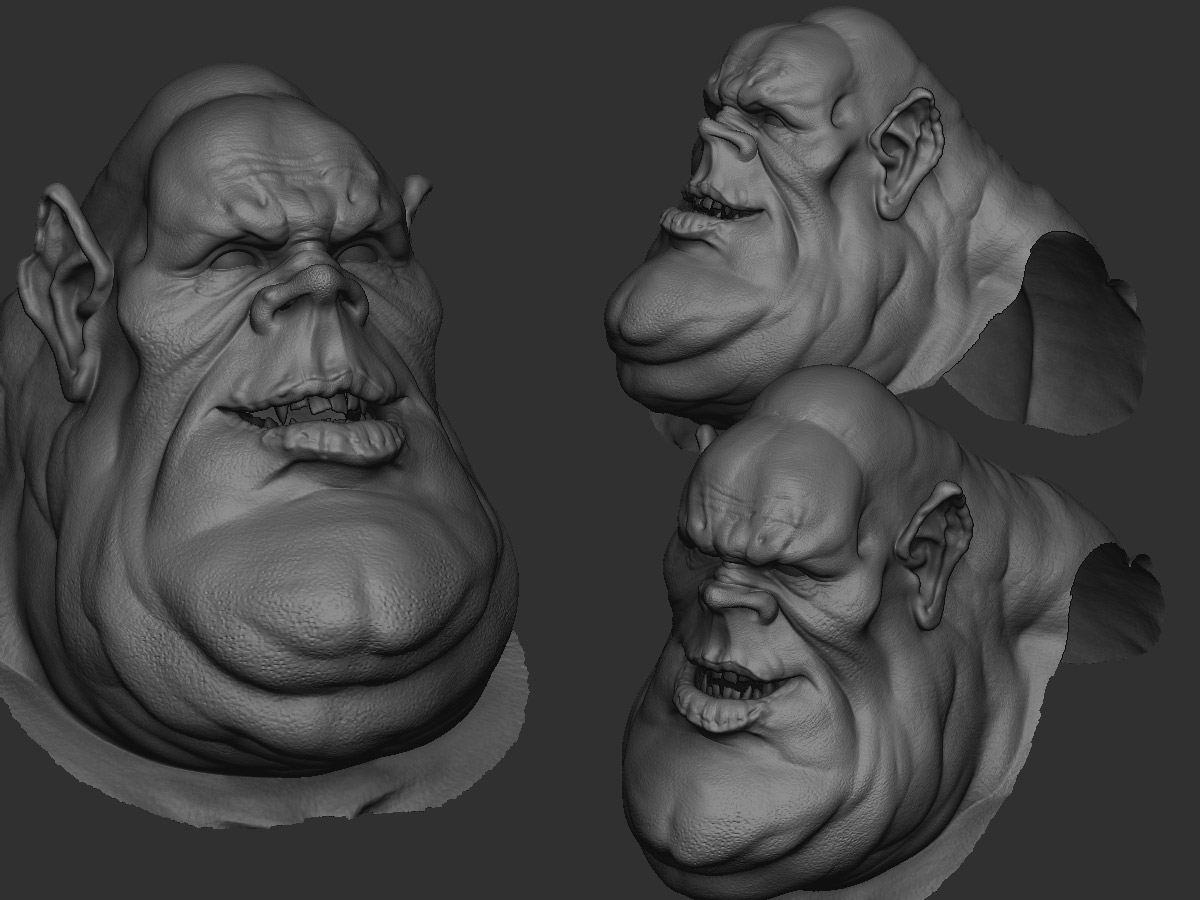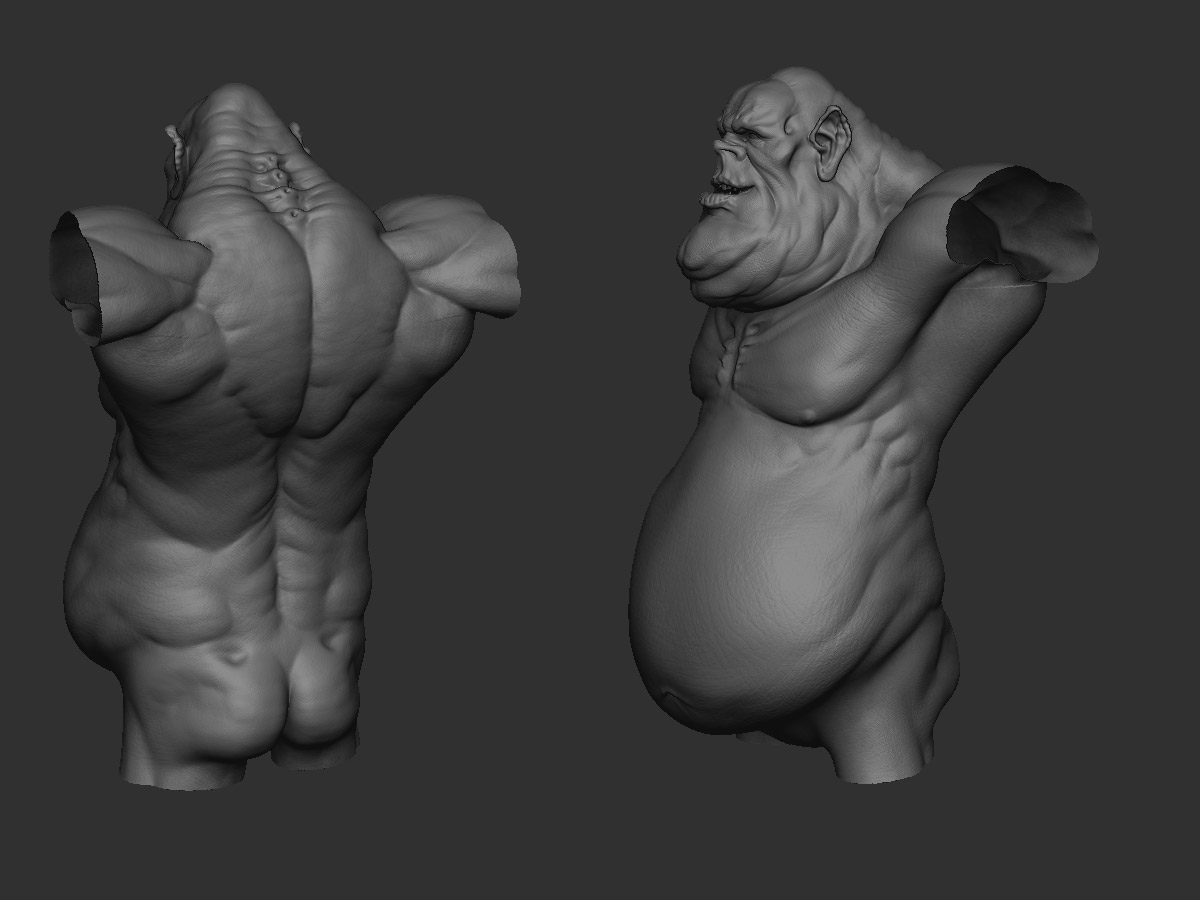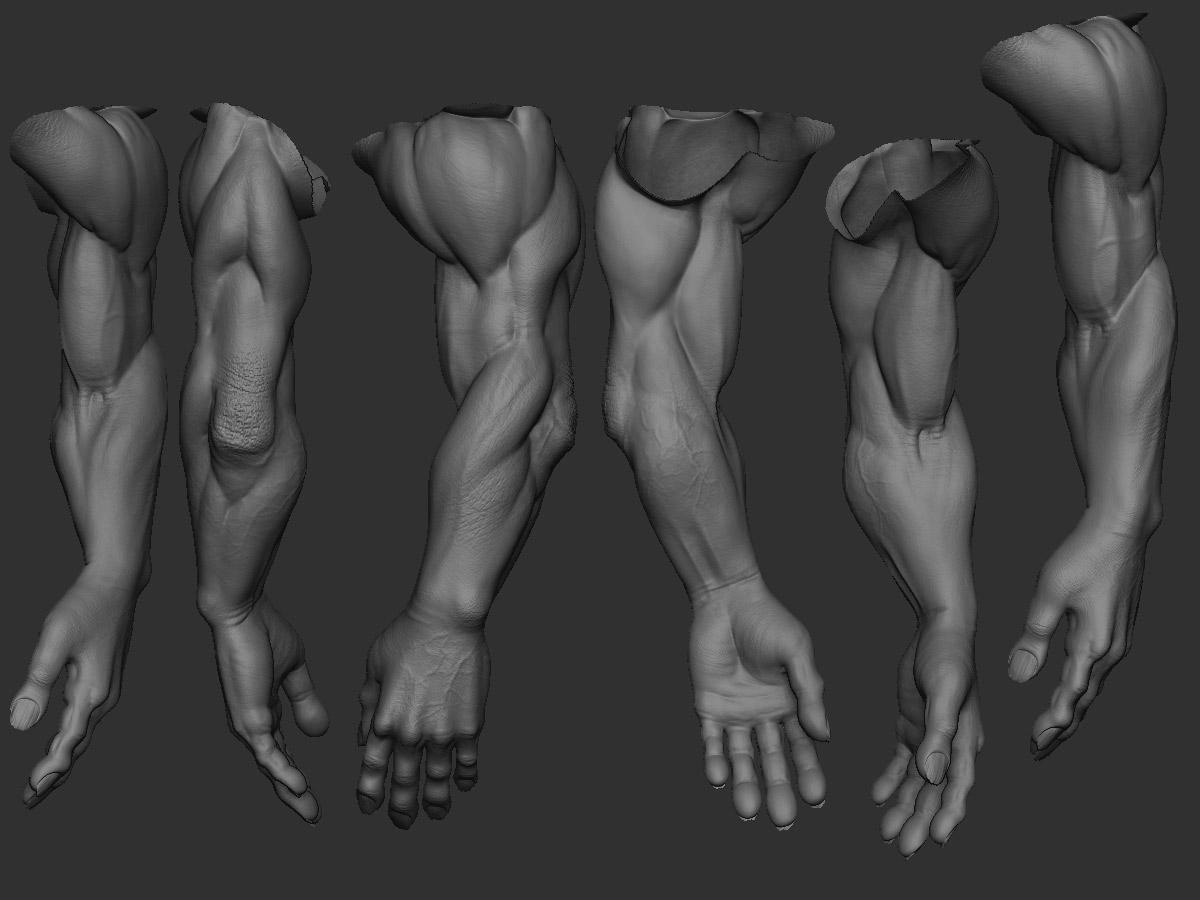 I hope, You like it.
Best regards
Attachments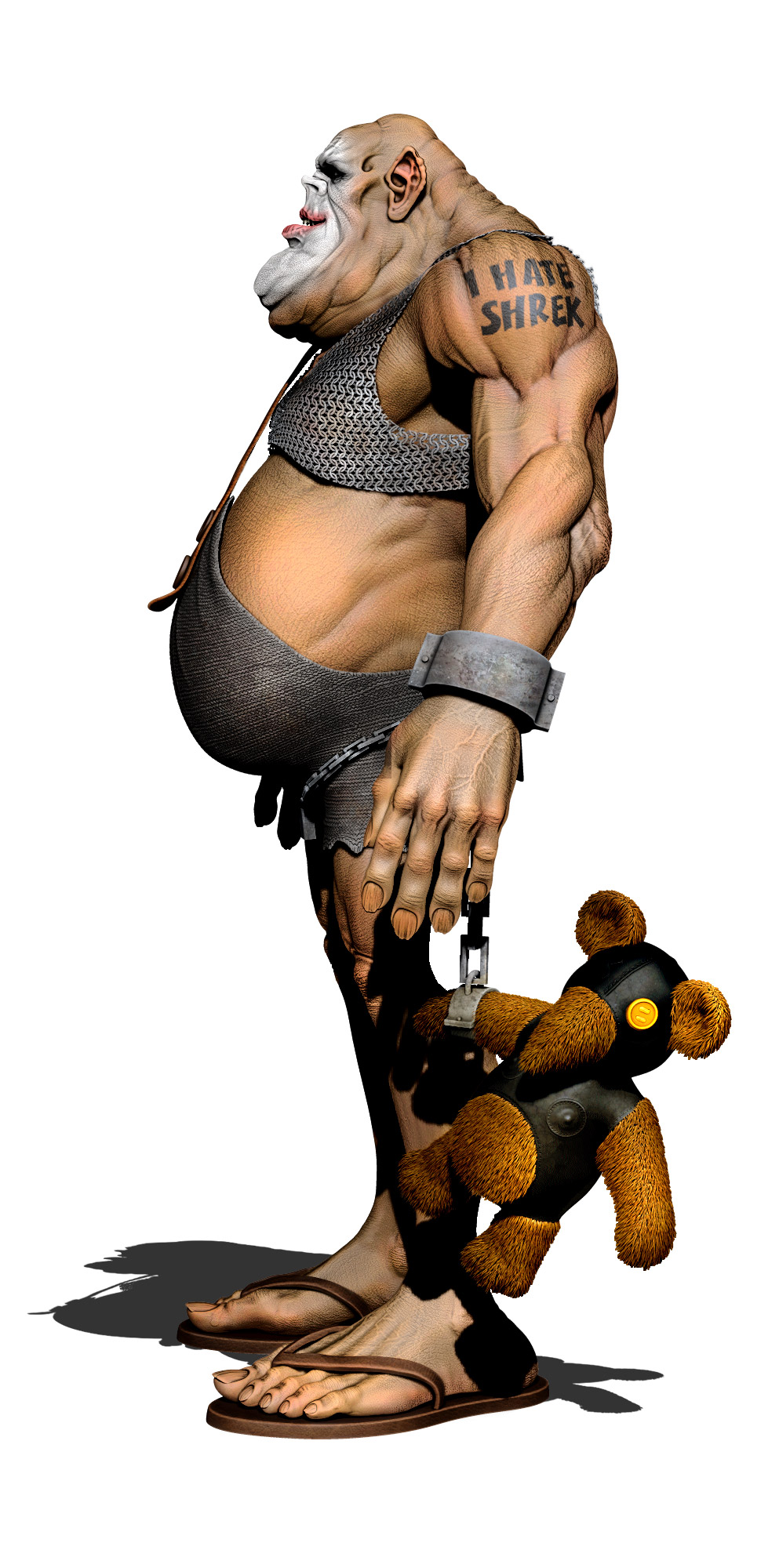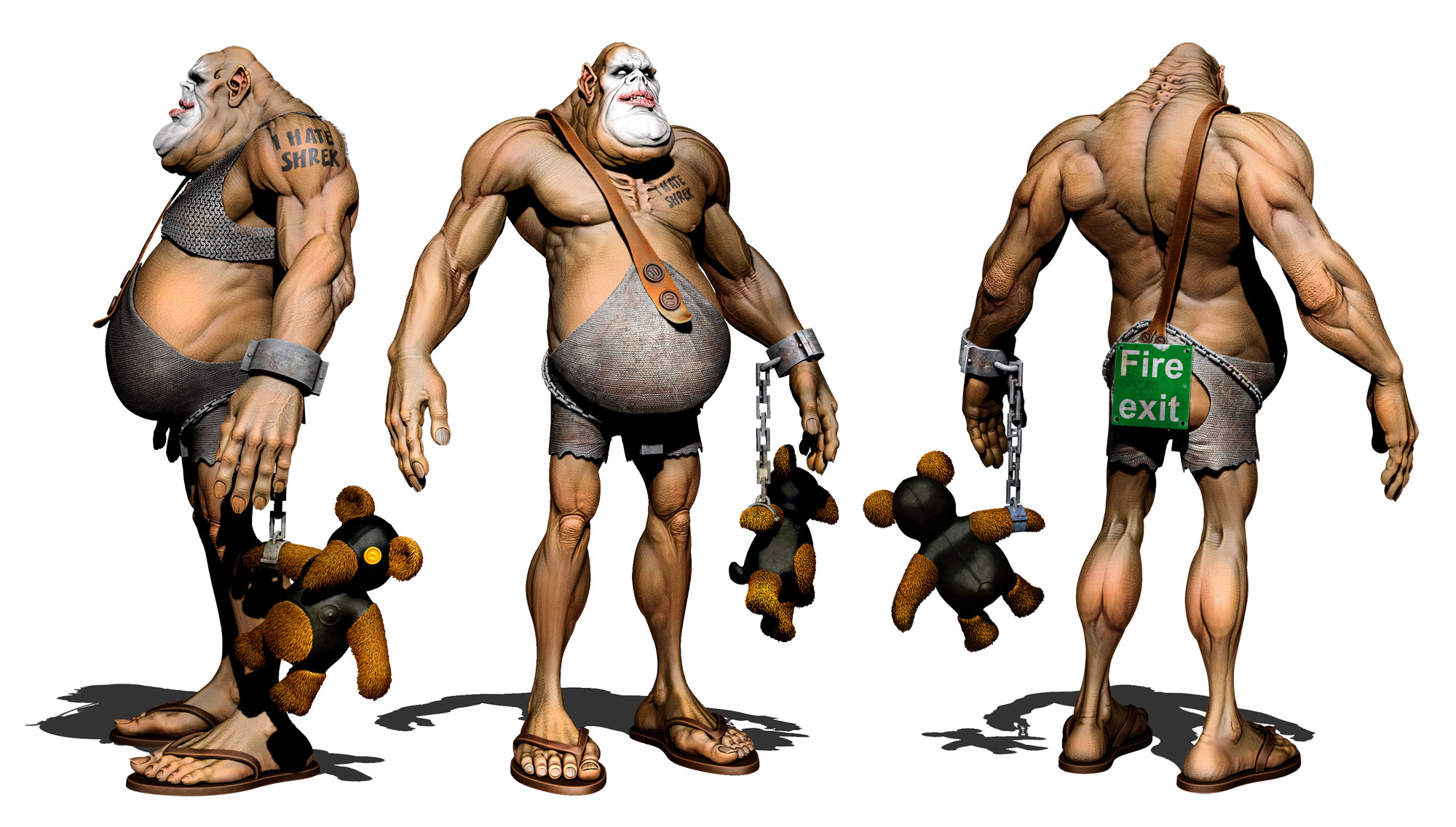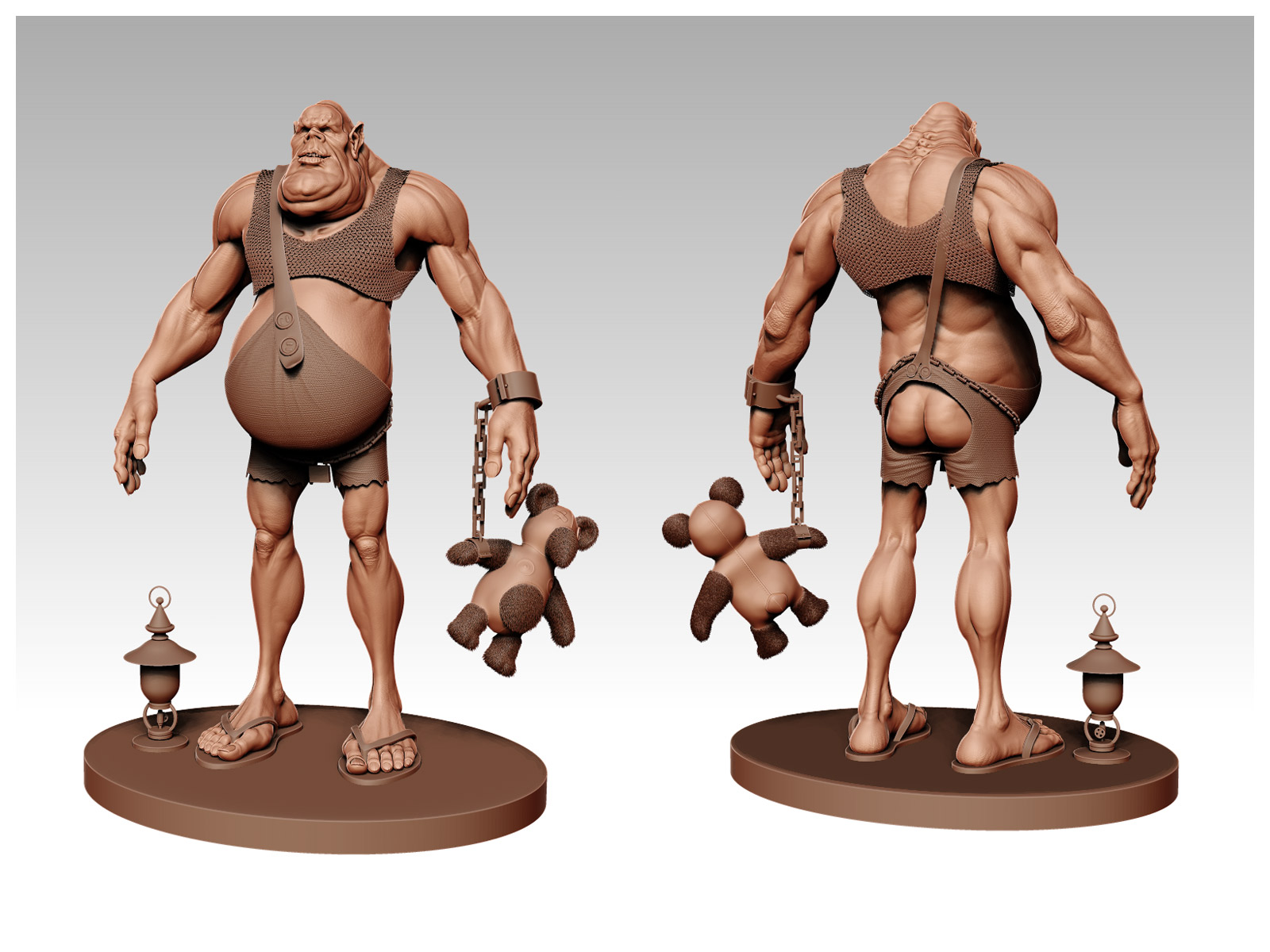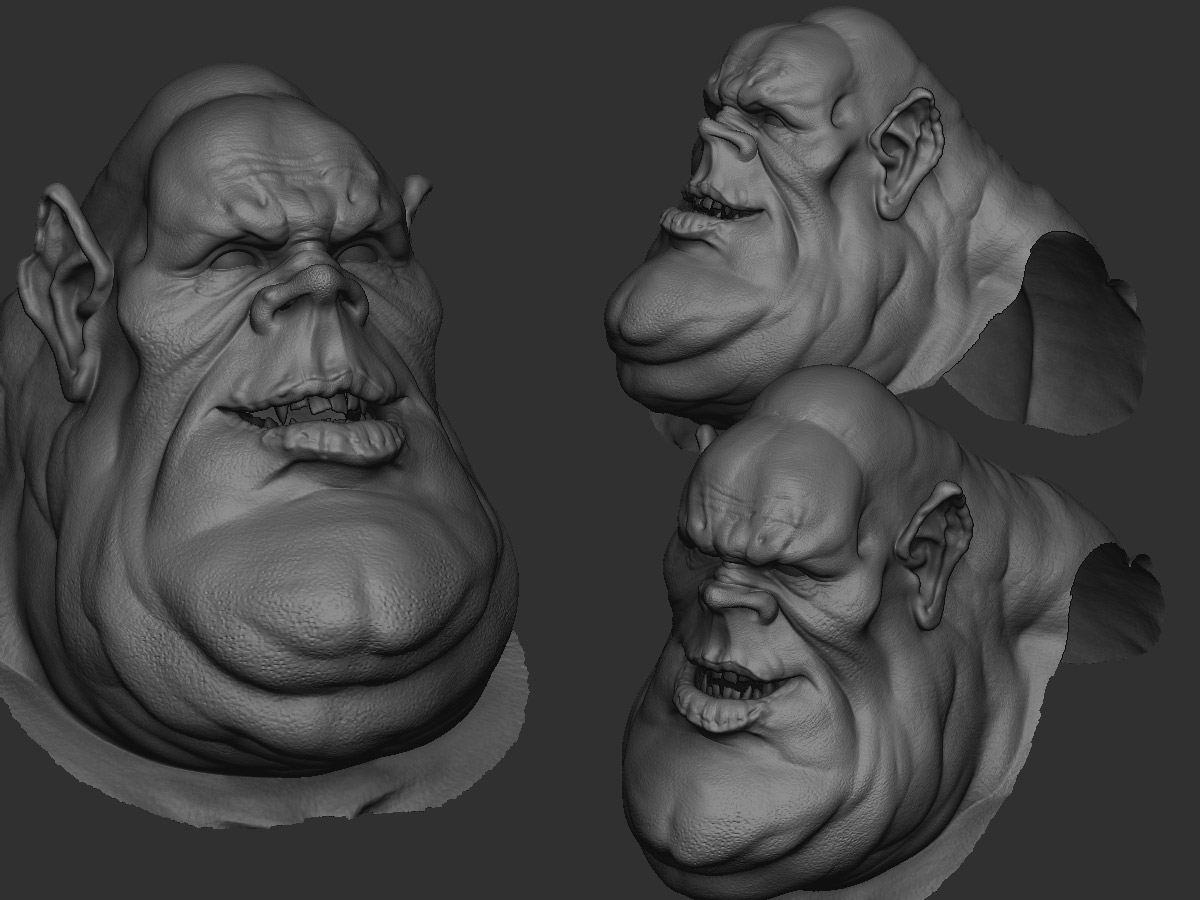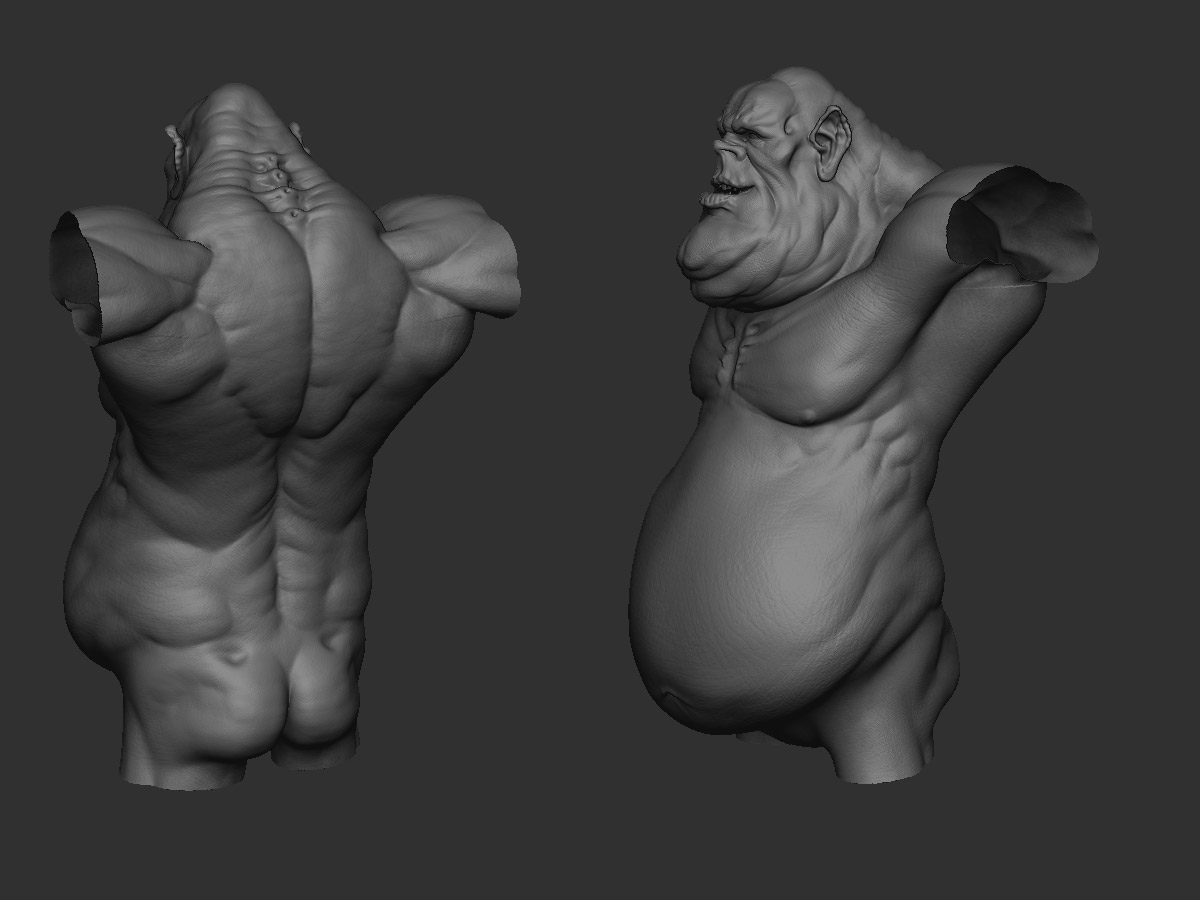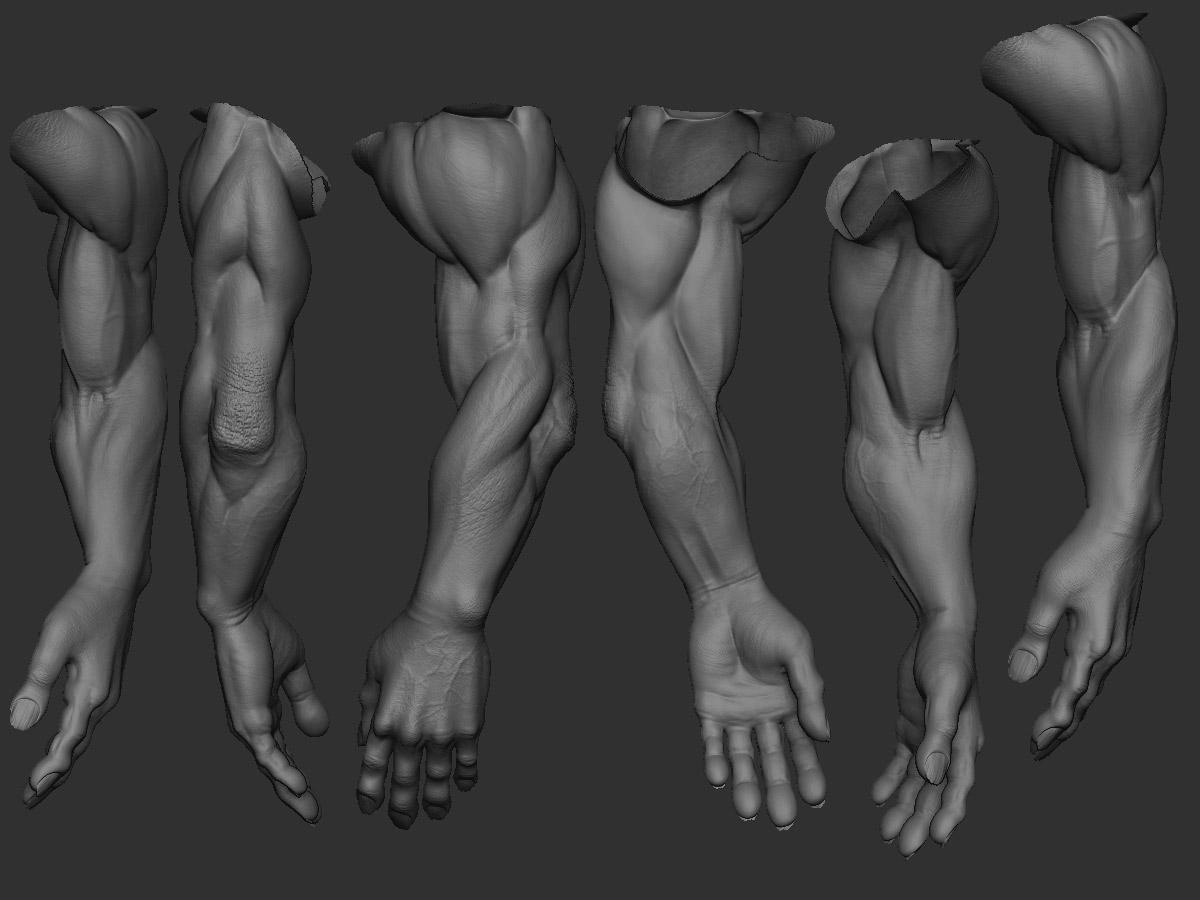 Supreme work on I hate shrek also love all the small details:-)
best
Daniel
So freakin' awesome - what more can I say…great characters for sure!
This is TOP ROW work!

small_orange_diamond

small_orange_diamond


Just fantastic!
VISEone, asecbrush and skaale - thank You
regards, guys
Love the design and good anatomy

I love all your works … but the ogre is really special! I concur, TOP ROW in my book! :lol: Cheers, David