Parts of human anatomy by Zbrush
thank you…
[youtubehd]cOj35MhrXCc[/youtubehd]
[youtubehd]2tbM5Ual-Ag[/youtubehd]
[youtubehd]R19_4R5gYLo[/youtubehd]
[youtubehd]OwIkBdzkqP4[/youtubehd]
[youtubehd]i9chin-AdfY[/youtubehd]
[youtubehd]3BcxxoGBzy0[/youtubehd]
[youtubehd]UBnIot-jkuA[/youtubehd]
[youtubehd]h0cGSL7locQ[/youtubehd]
Attachments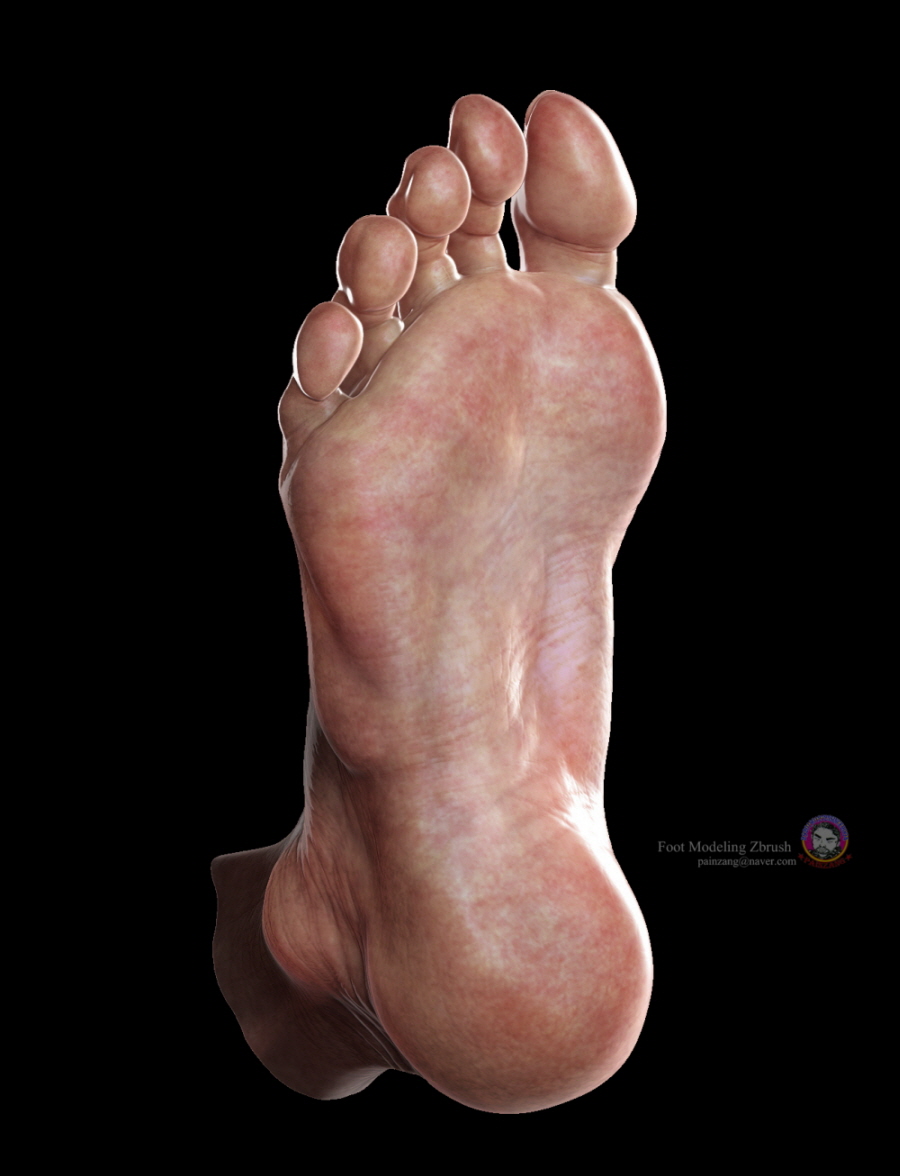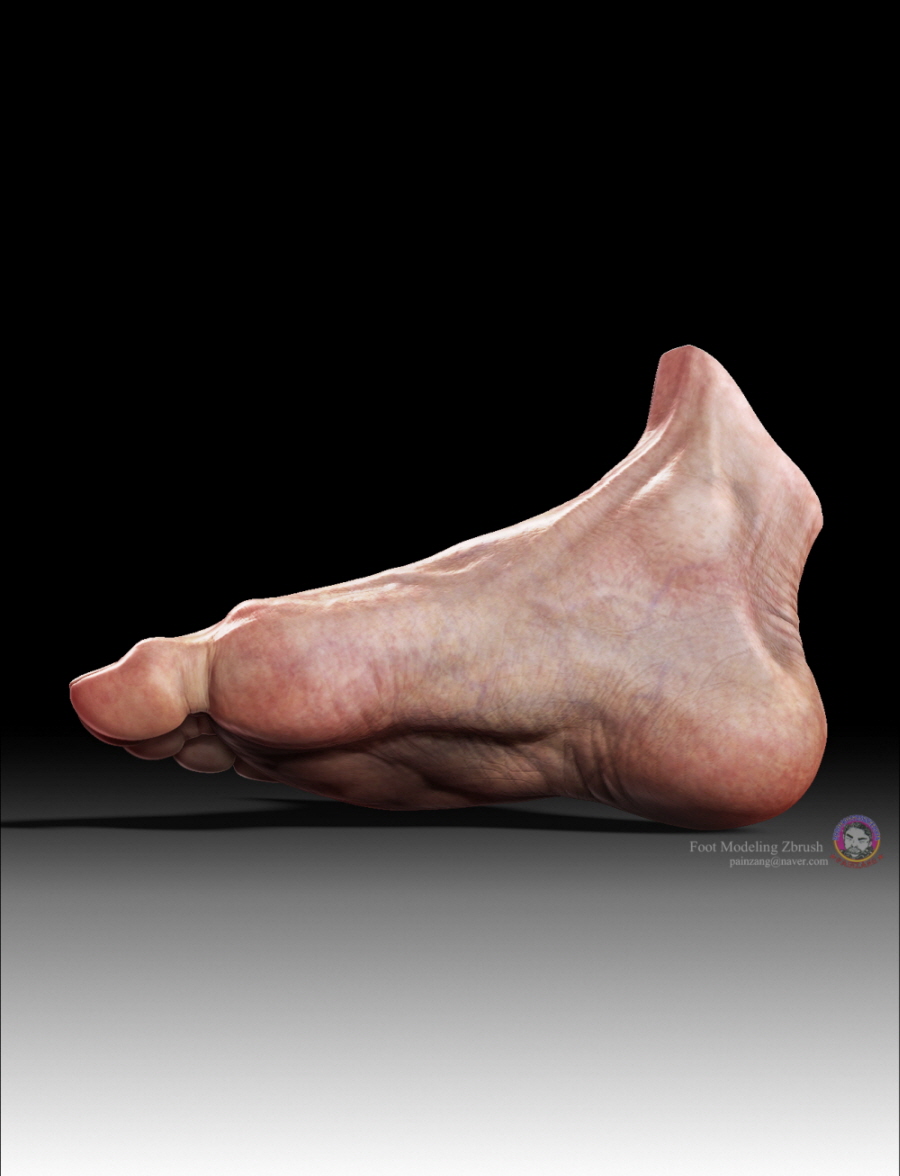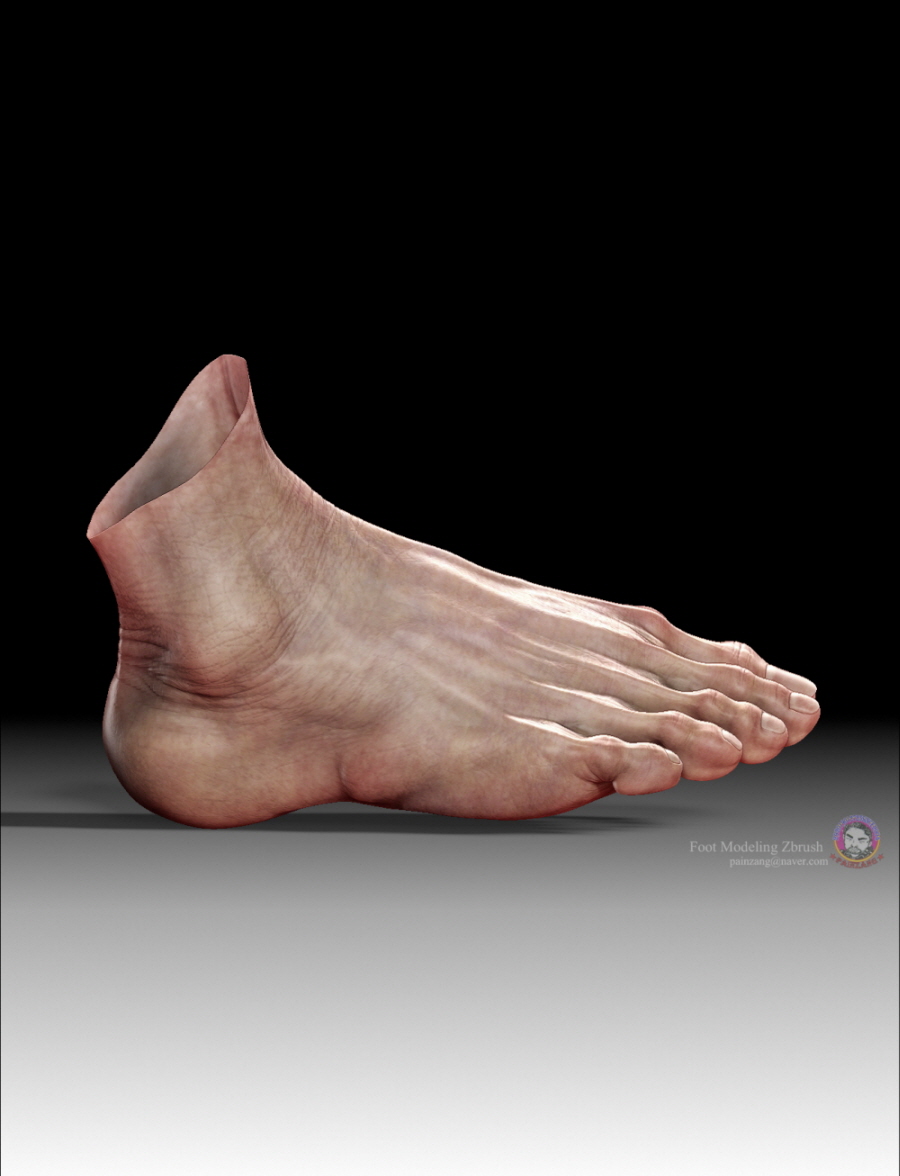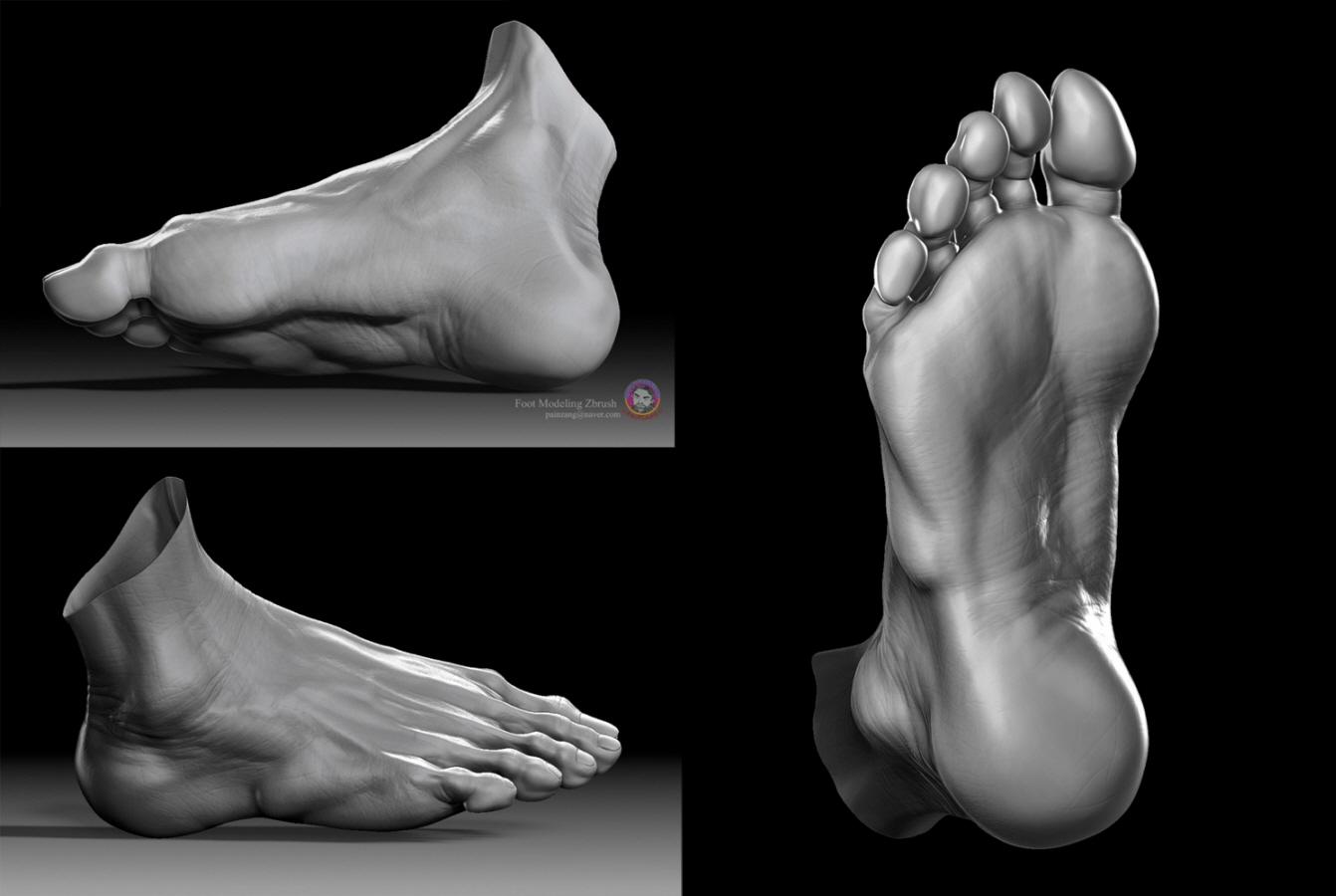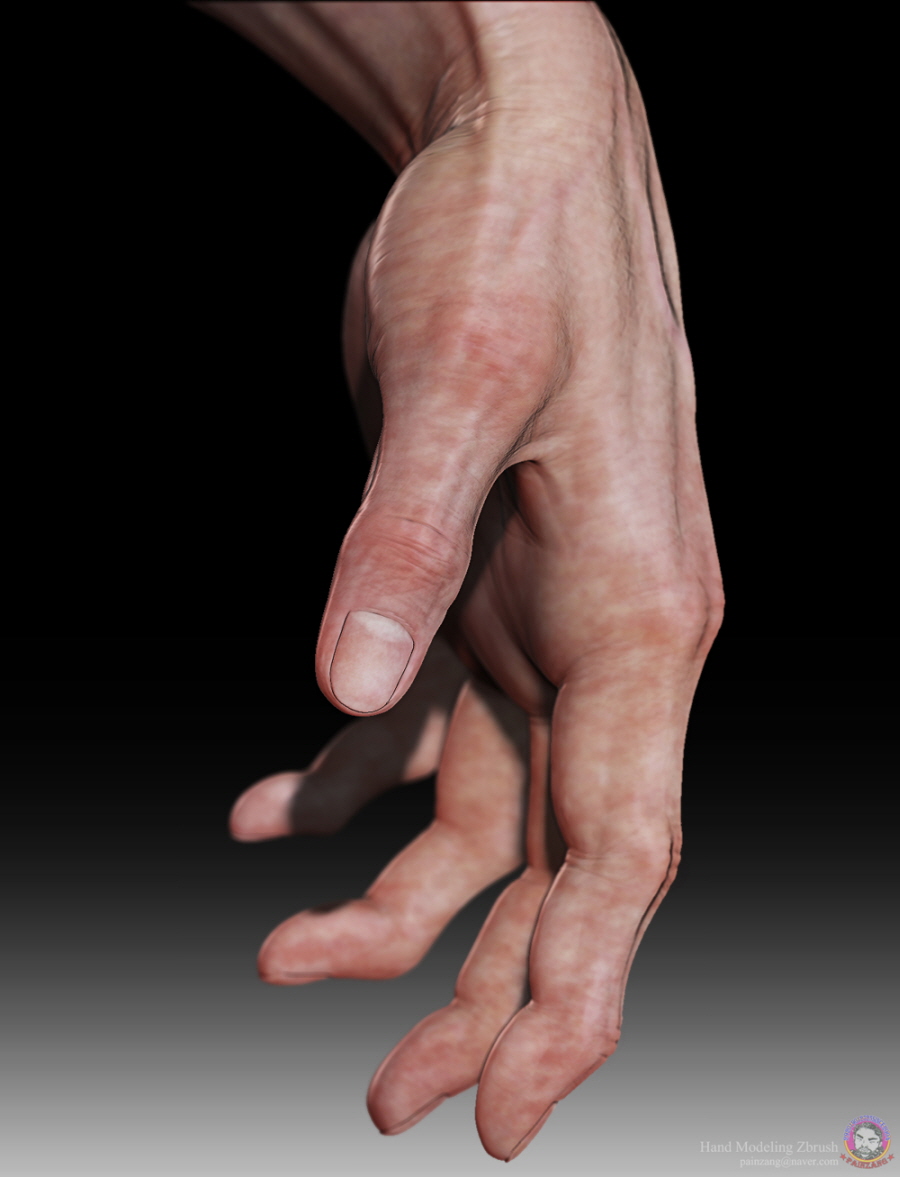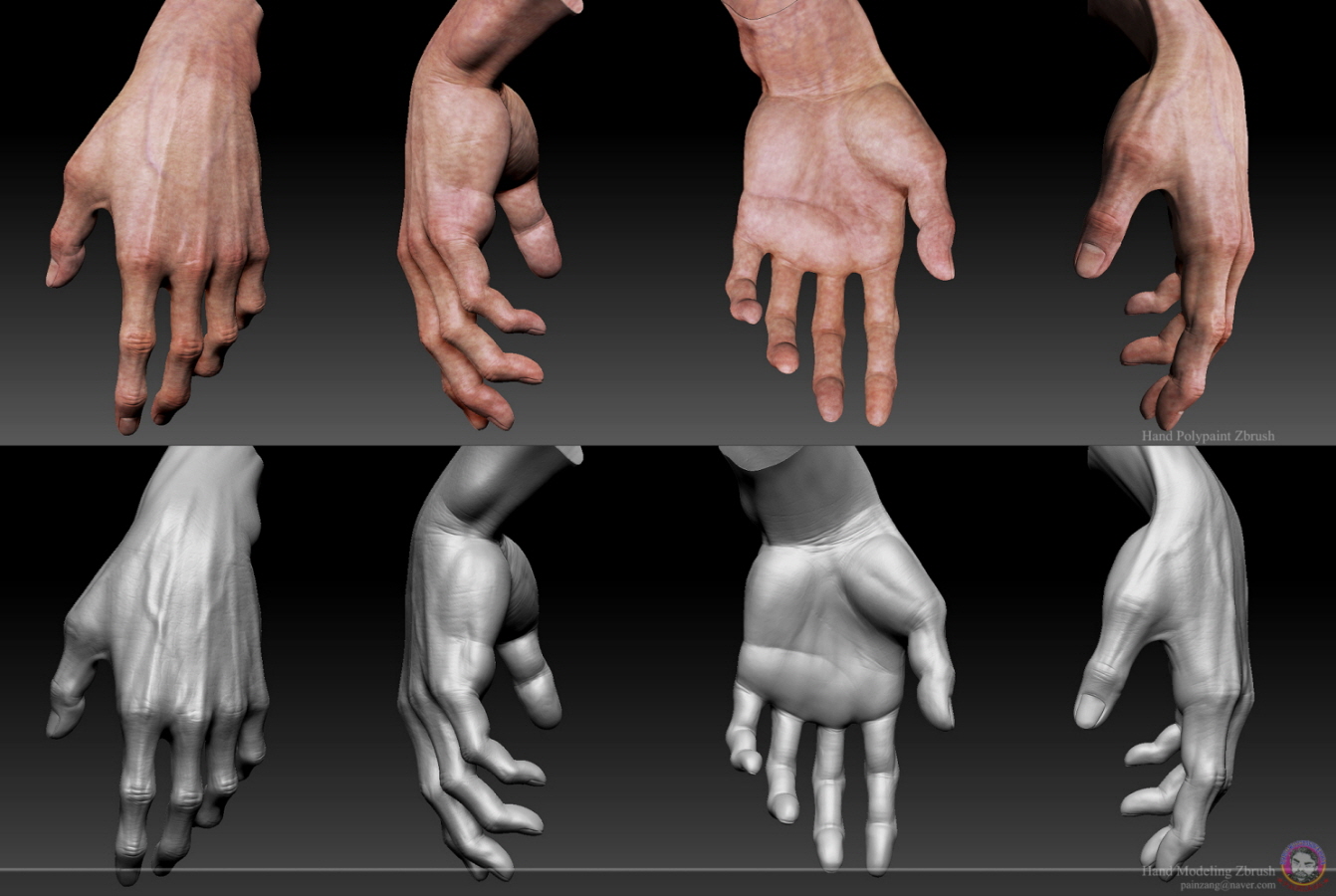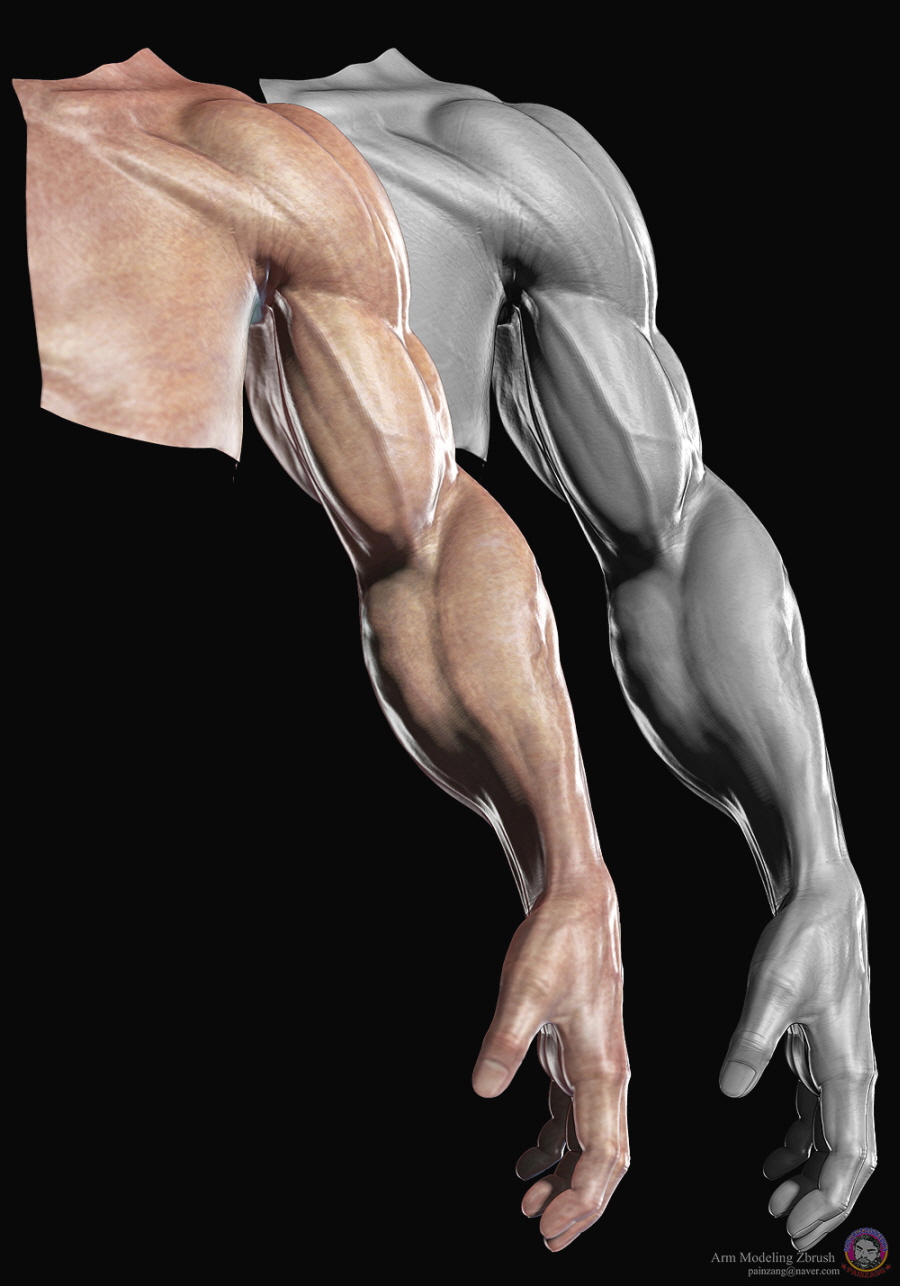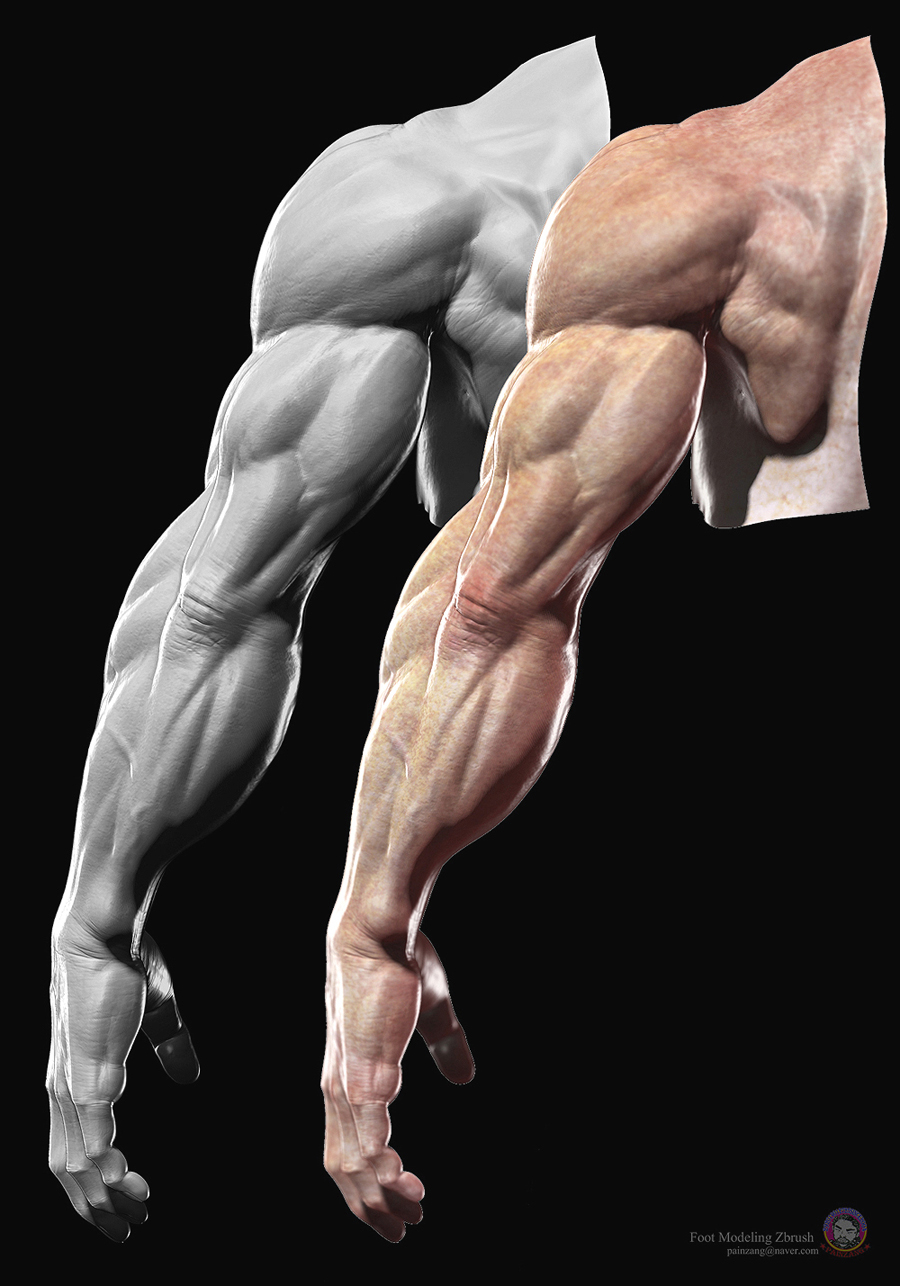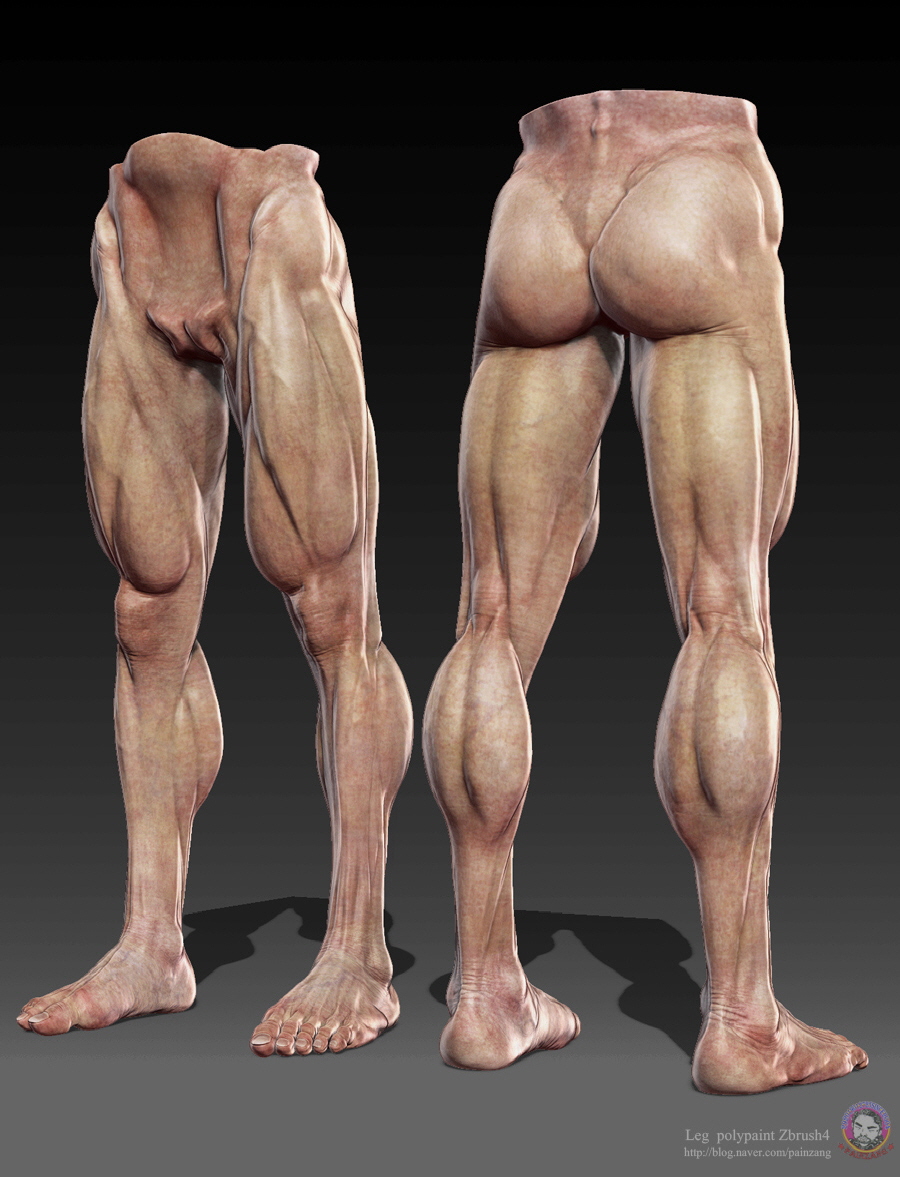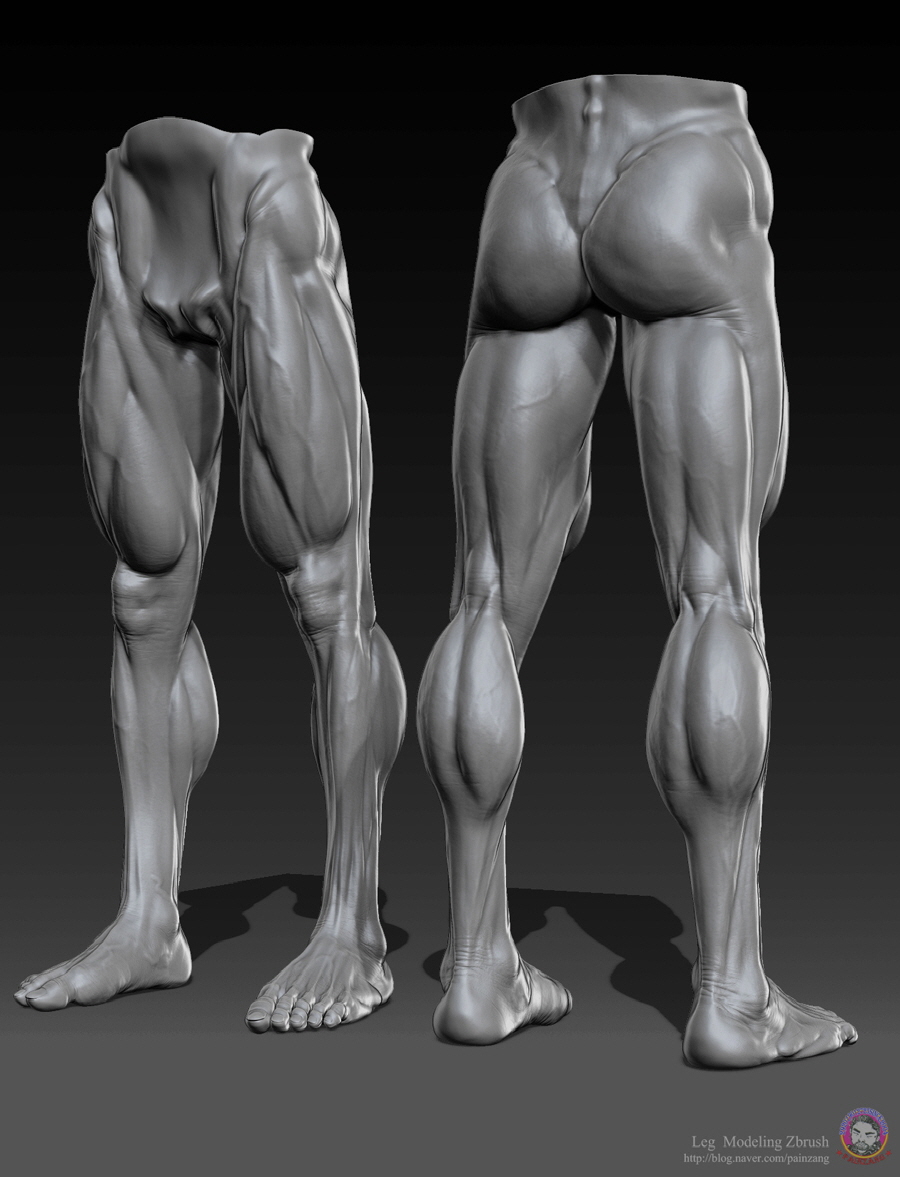 Really exceptional work man, the detail job is not only high, but also very accurate.
cheers
=]
I really like these, the skin tone polypainting is lovely. I think my favourite section is the feet. You did a really great job on those!
Lots of great sculpting

, thanks for putting these movies together painzang, you learn a lot from watching:)
Fantastic! Enjoyed the videos a lot.
I must agree! I very much liked this and your tecjhnique is very cool. Another Enchore way to sculpt the form. Thanks and keep good stuff coming.
Very cool study

O_O O_O O_O
Dude! These are really awesome AND very helpful for a noob like me! Really nice and brilliantly applied anatomy!
Thank you so much! I can't tell you how helpful this is for a guy who started modelling recently and wants to focus on characters/bipeds.
Very cool! Beautiful work. I have only watched one video but want to see them all. This should be on the top row if you ask me.
Torso Modeling and polypaint
in the basic Skeleton muscle was carried
Thank you…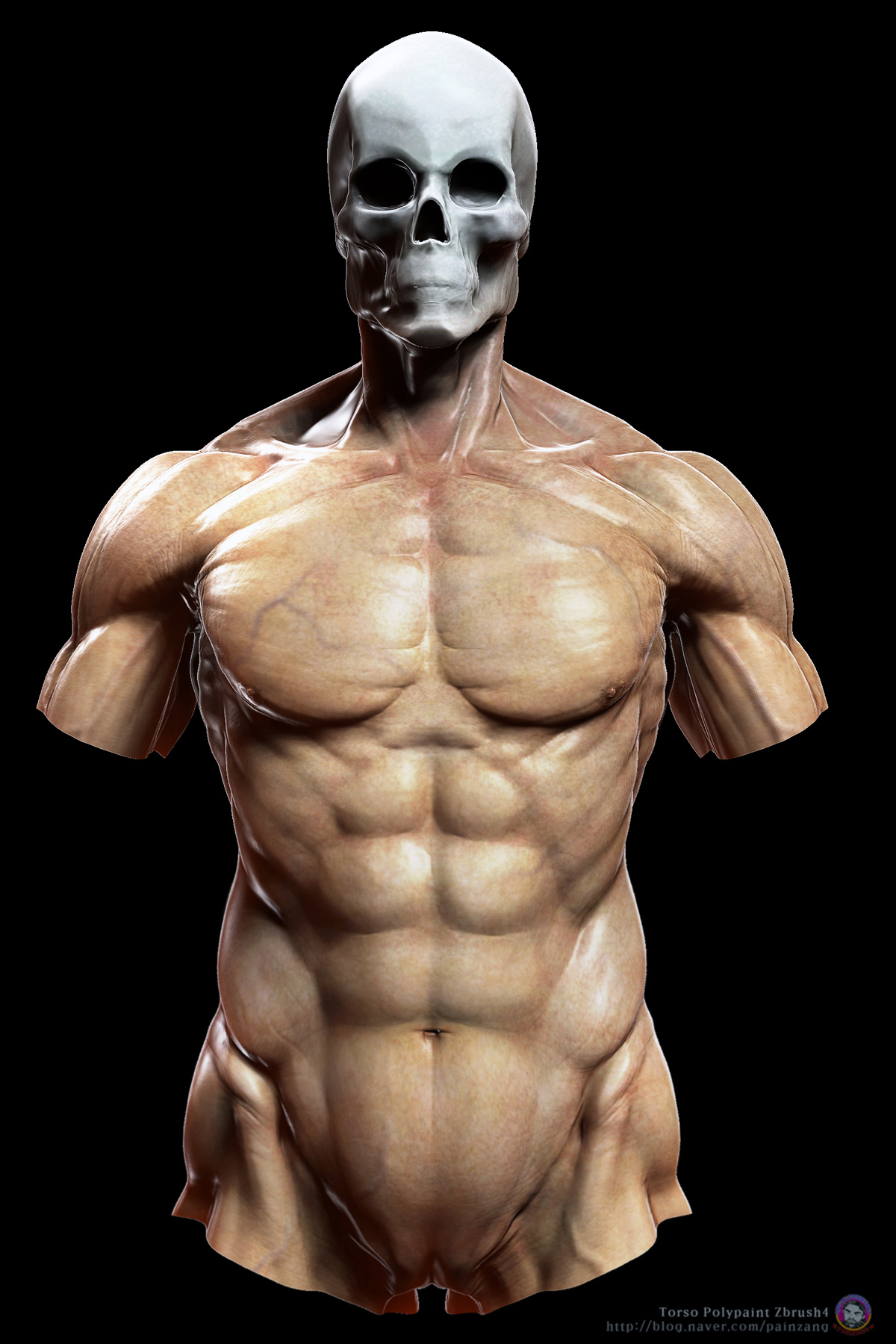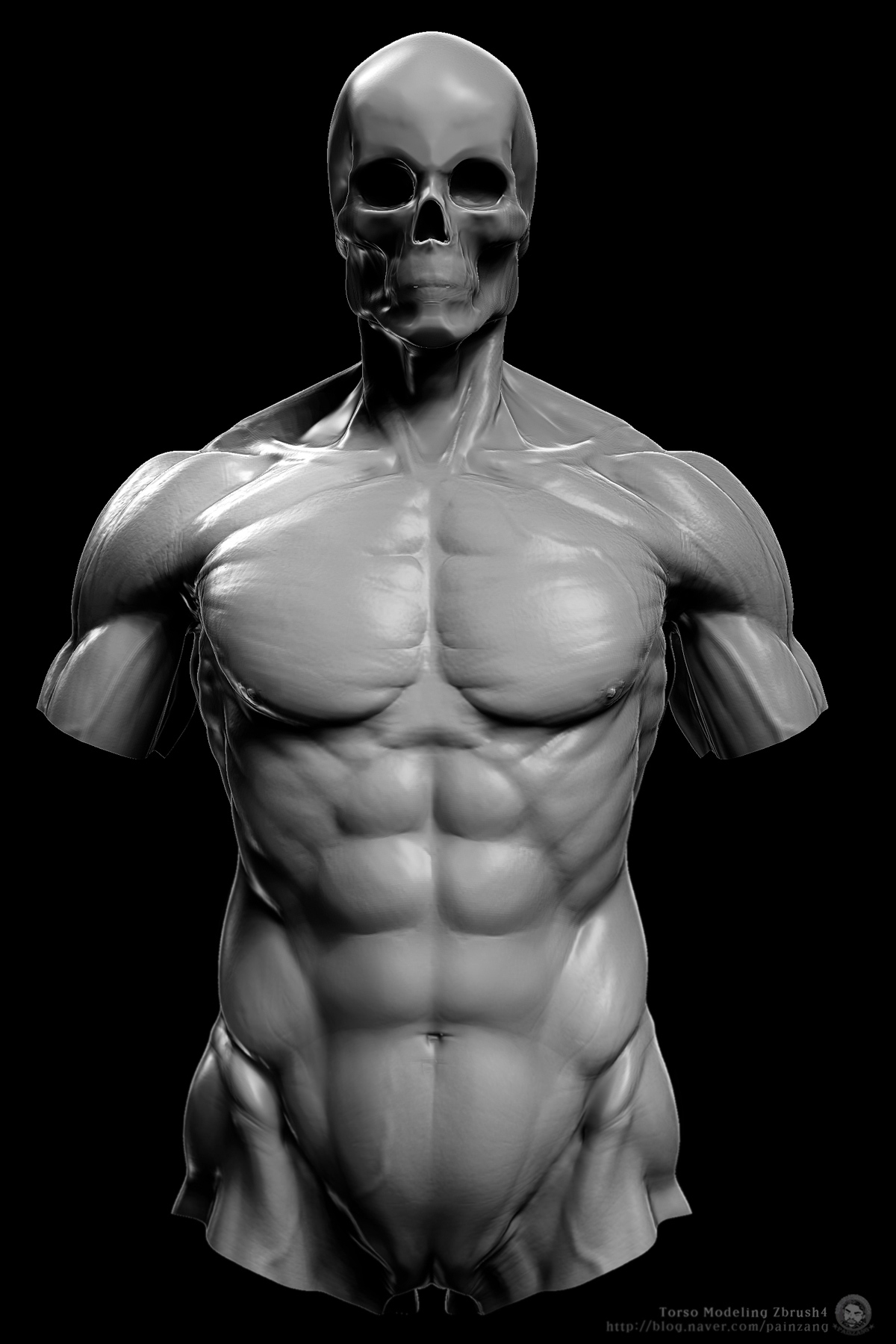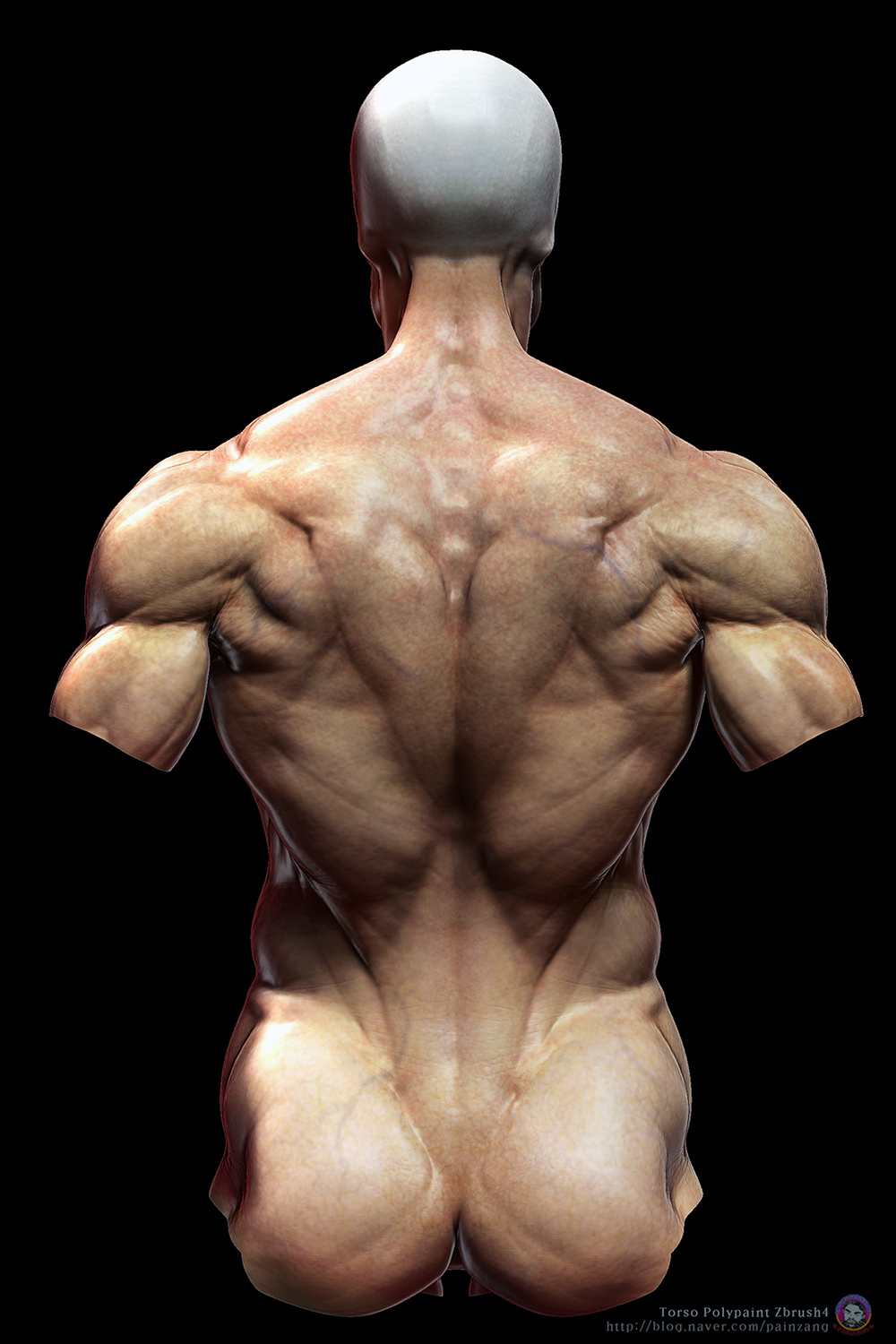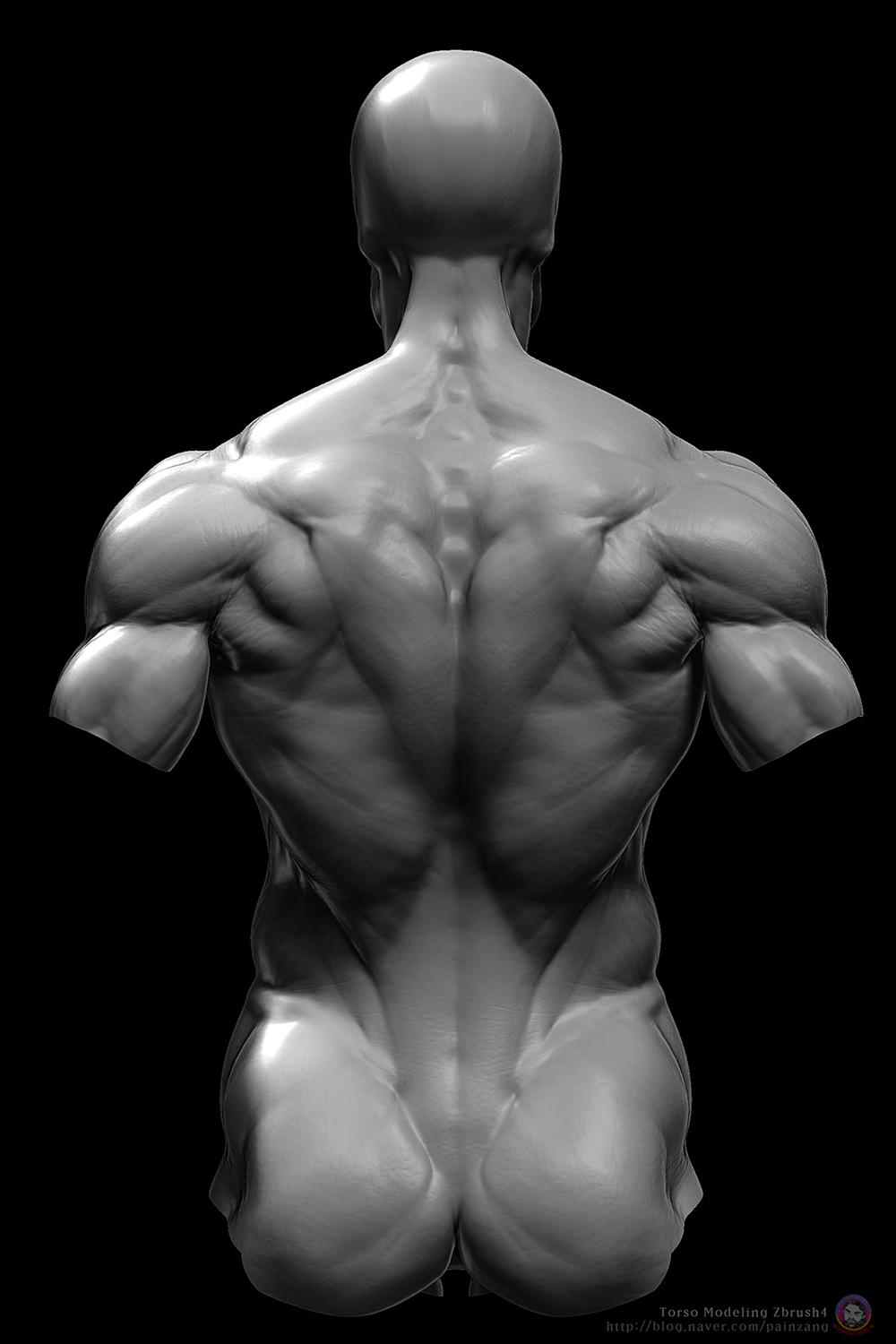 [Youtubehd]EIfoJAh_45E[/Youtubehd]
[Youtubehd]G9ln-JEoy0U[/Youtubehd]
awesome!!!
The anatomy is looking good!

i can't help but feel like whoever this character will be will die because he has no body fat. lol. Awesome work though.
Hats Off! very impressive, thanks for sharing the process
Looks good. A buff skeletonman. There is still one thing i'm unsure of with the anatomy. The abs.
In your sculpt the smallest most upper squares seems to be attached on the ribcage just where it ends. Mine ( my body ) and from what I can see looking at refphotos, the most upper pair attach/end onto the ribcage just underneat the pectoralis major muscle. I see 2 kinds of sculpts everywhere, one where the abs end where the ribcage begins ( usually a 3 pair squares type ) and one where the abs ends right under the pectoralis ( anyone knows why? ).