Hello all!
It has been great to see everyone's work
and decide to post some of mine, hope you enjoy them!
let me know what you think!
looking forward to your tips and advices!
To start off, here is Sylvanas Windrunner, a fan art.
I have been WoW player since Vanilla, though recently stop playing but still really like the character/design of Sylvanas, so decide to create one of my own.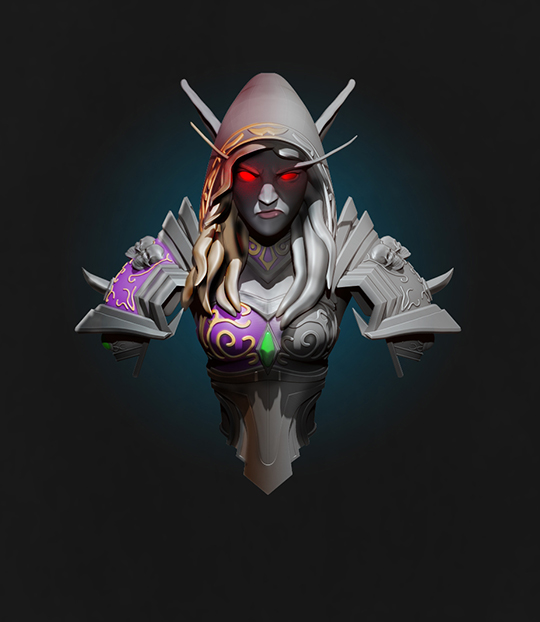 Attachments