Hello everybody.
There's a time I follow the work of Dean Holdeen and I always wanted to do it some character.
When I saw the concept of Max was very excited and felt motivated enough mainly by the shield.
Altogether there were 6 months of work in my spare time, the actual time is 2 months.
I did a base in maya and the details in zbrush and photoshop for textures.
I did the rigging and animation in maya and a small presentation in real time using Unity.
Who wants to see the model in real time can see here: http://www.gilbertomagno.com/MaxUnity.html
Video presentation:
Holdeen… Thanks for allowing me to post this work. Original concept here.
Hope you enjoy!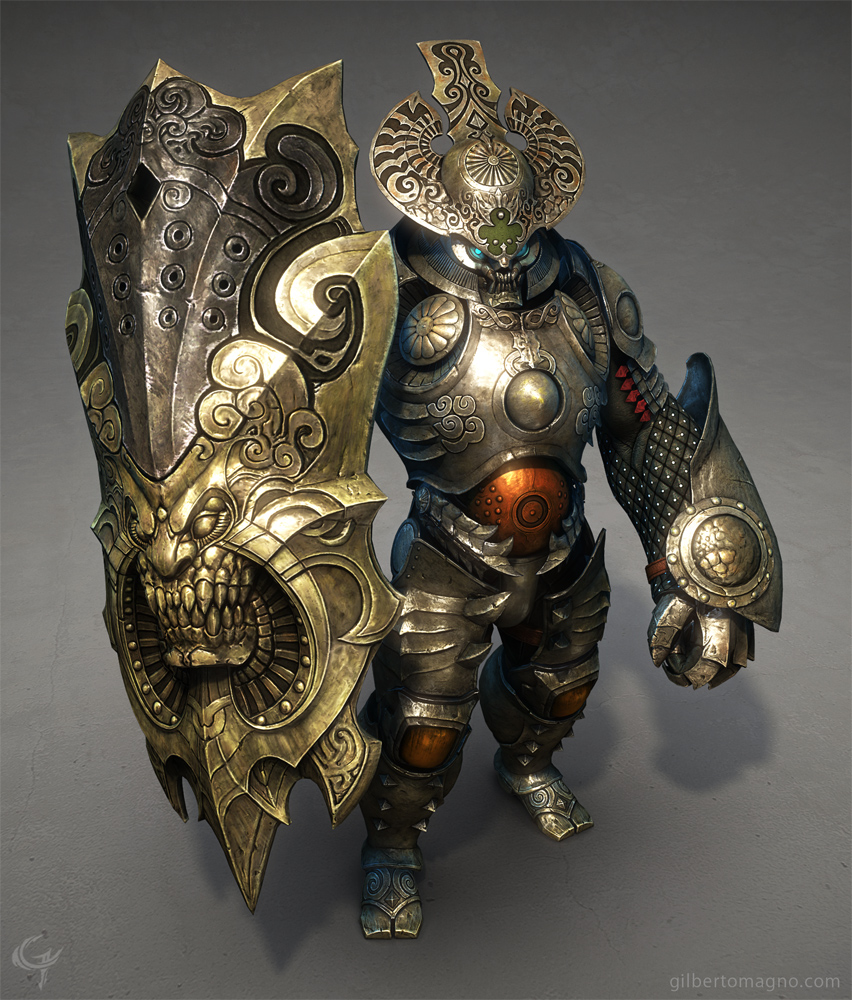 Attachments