Your image is missing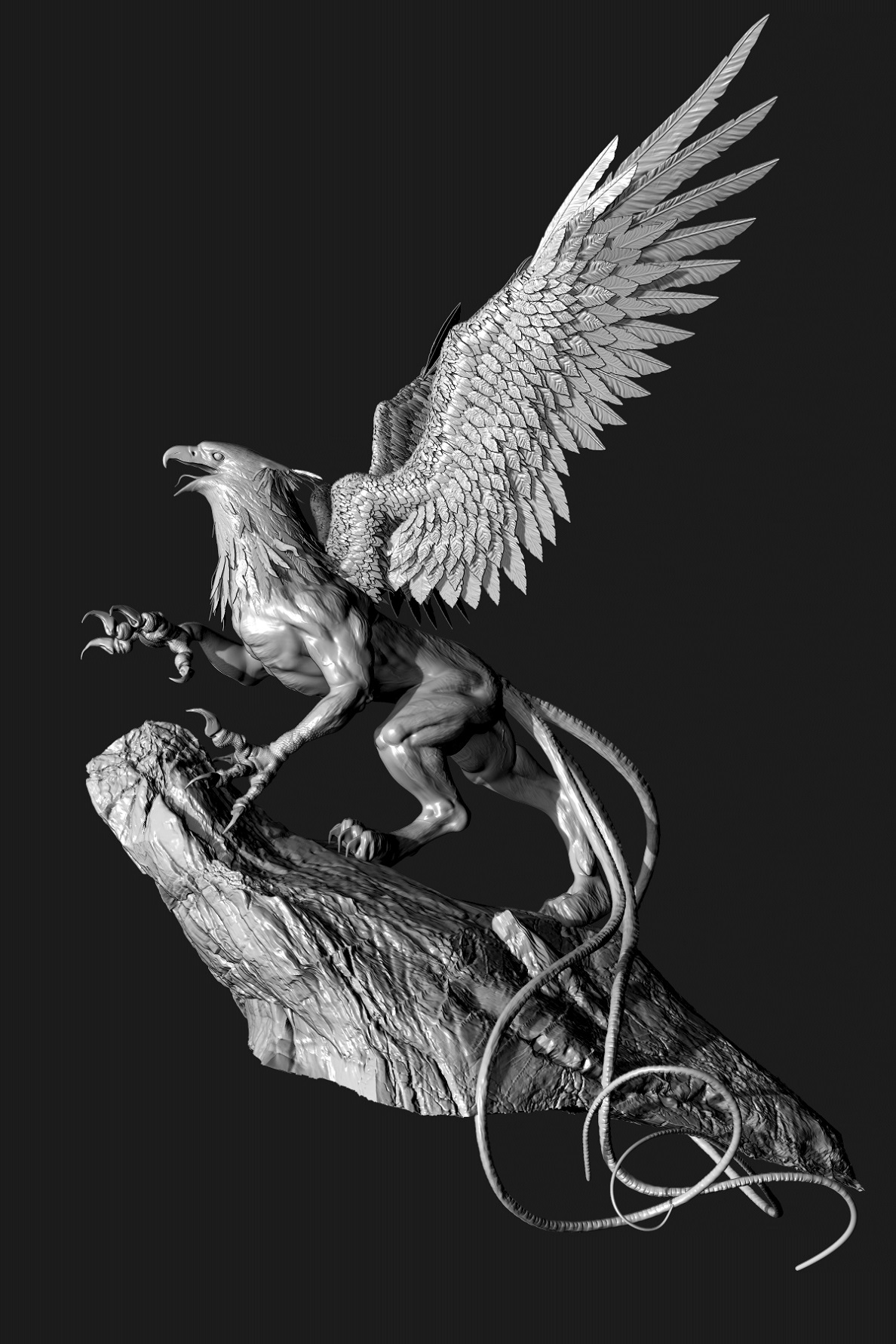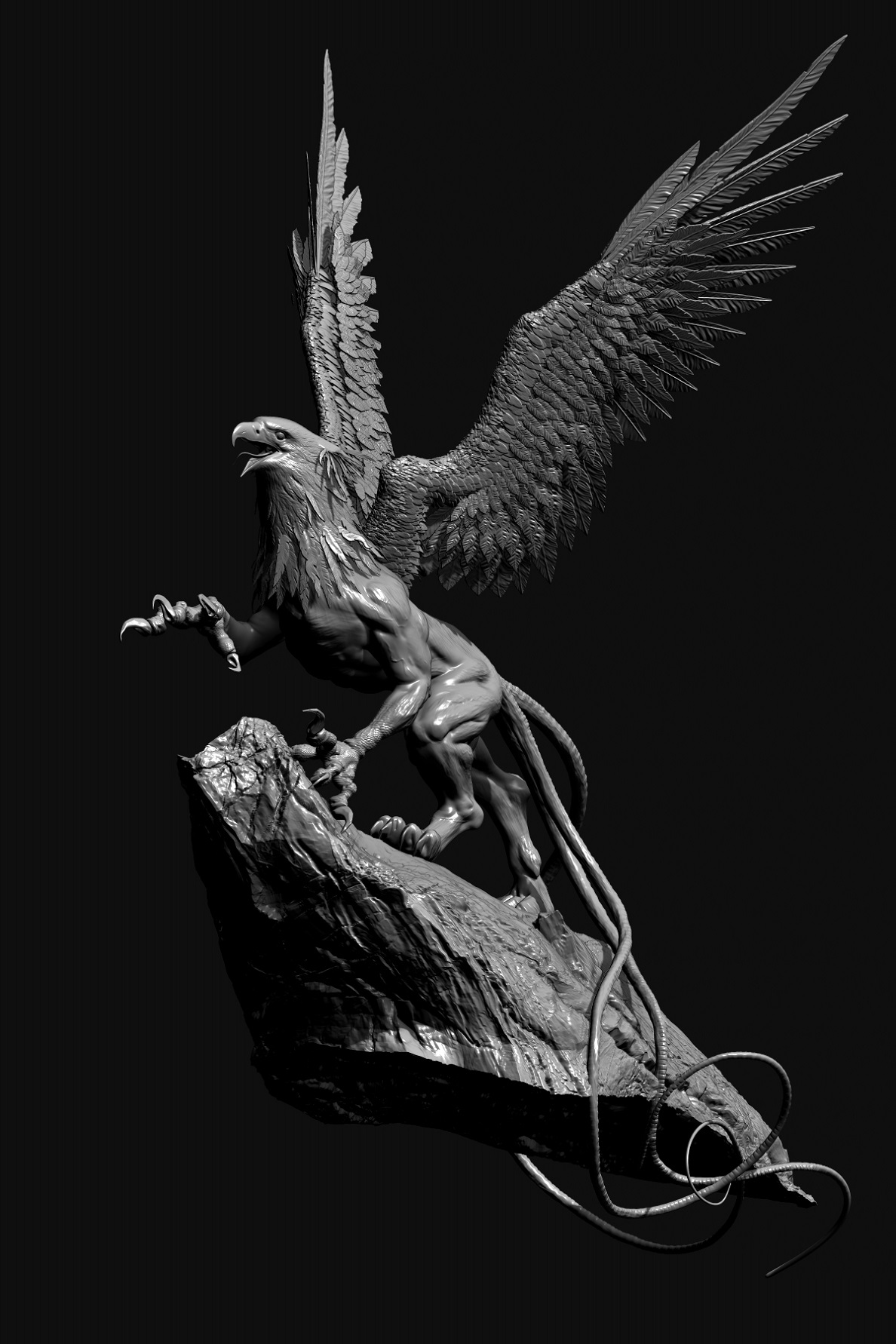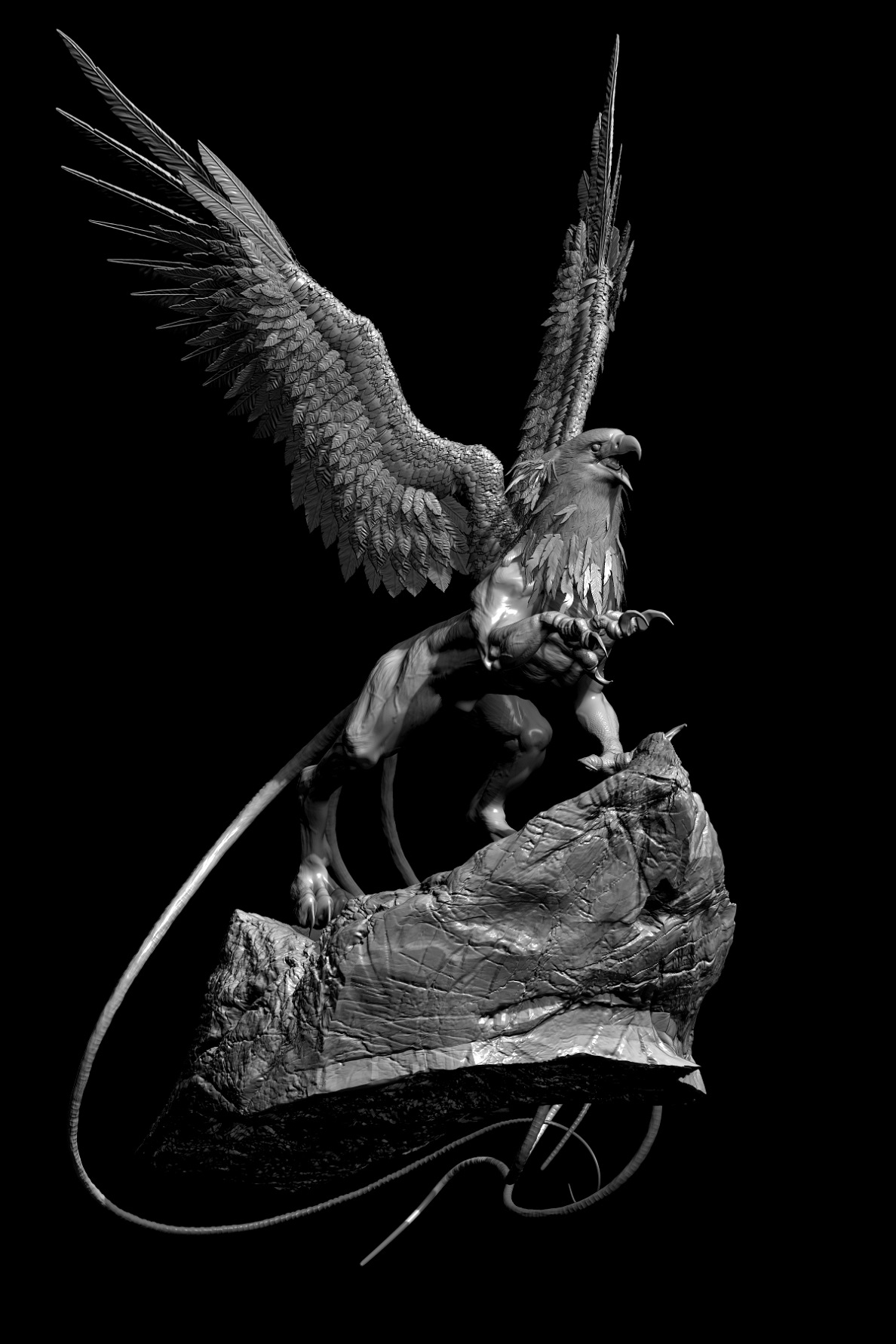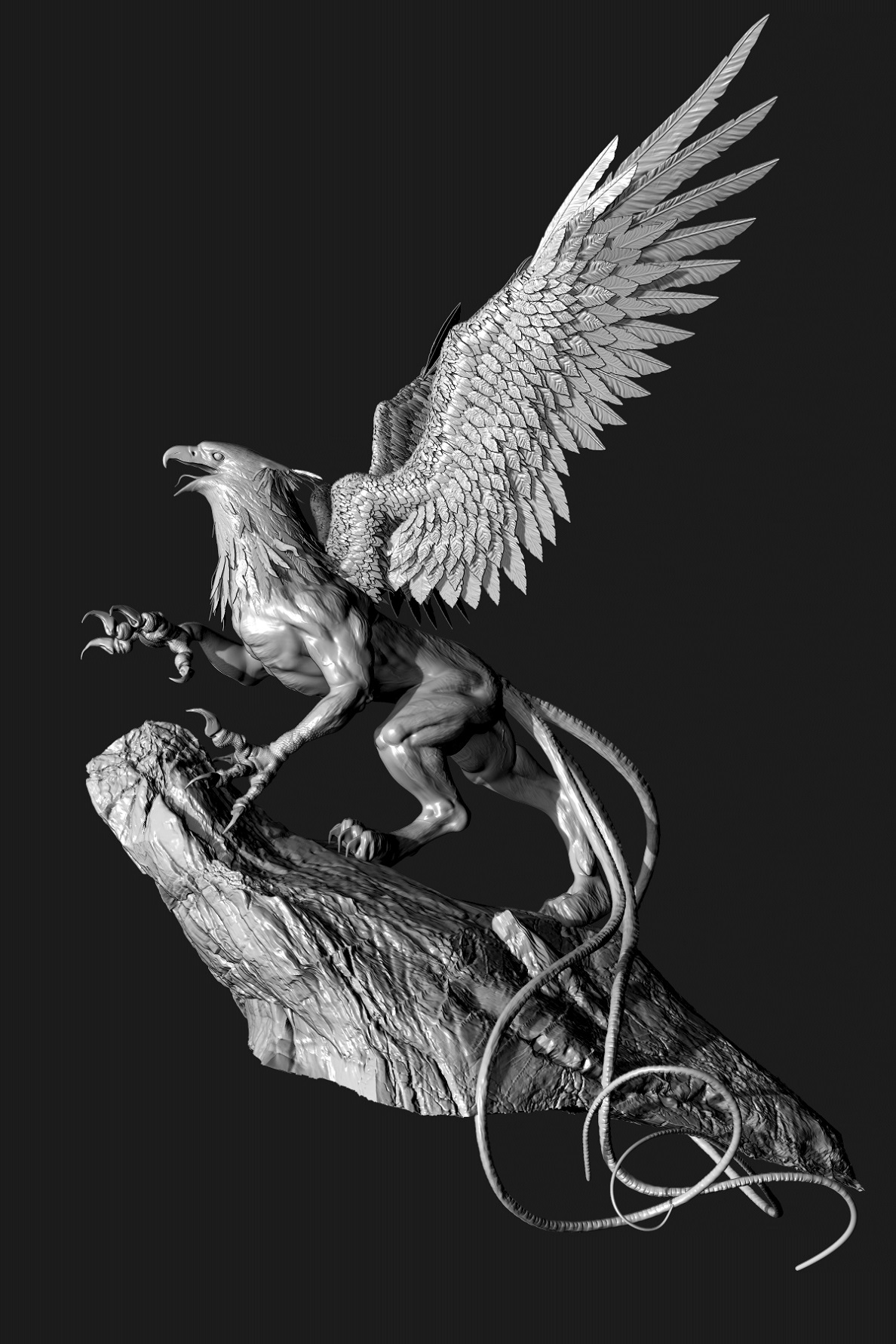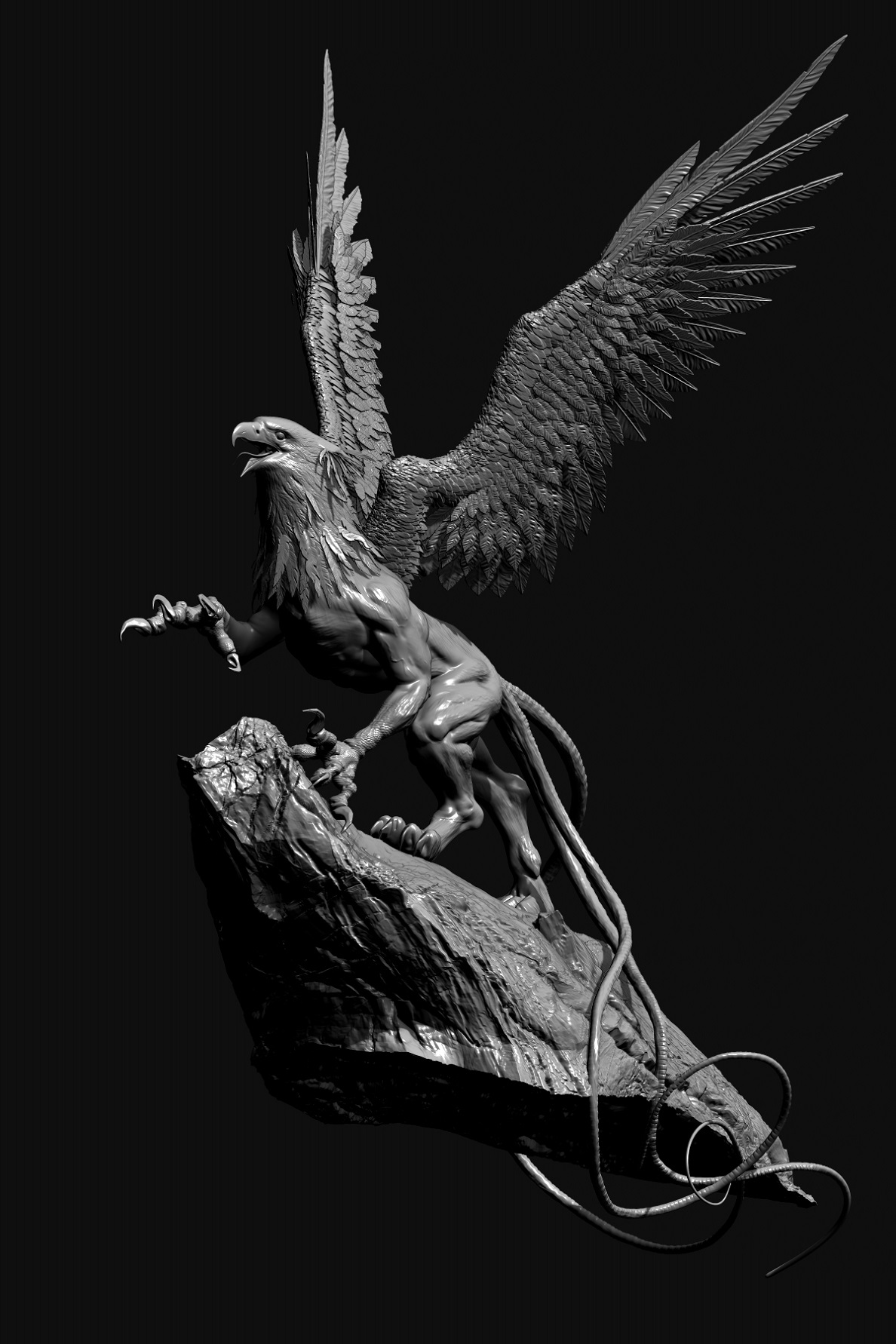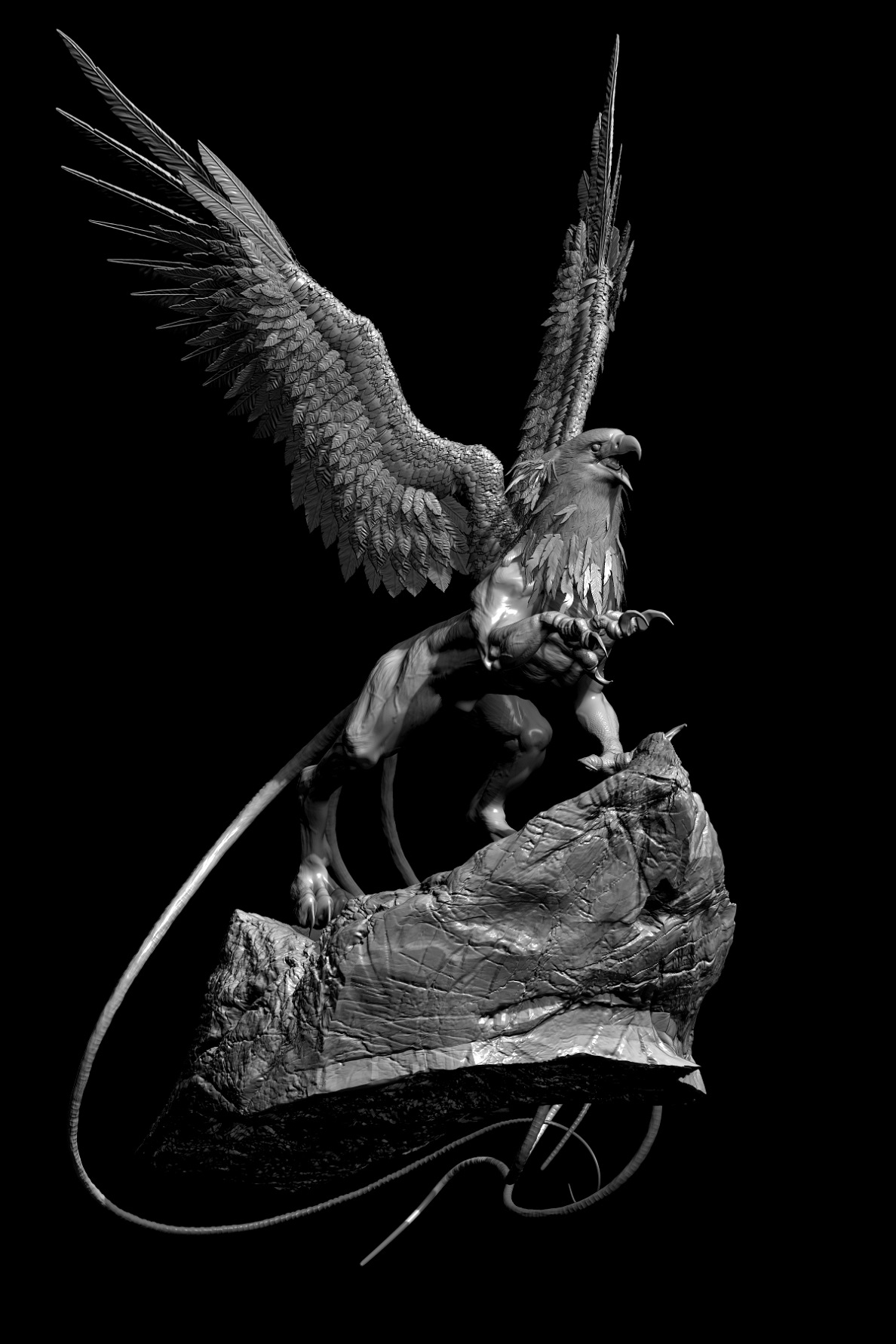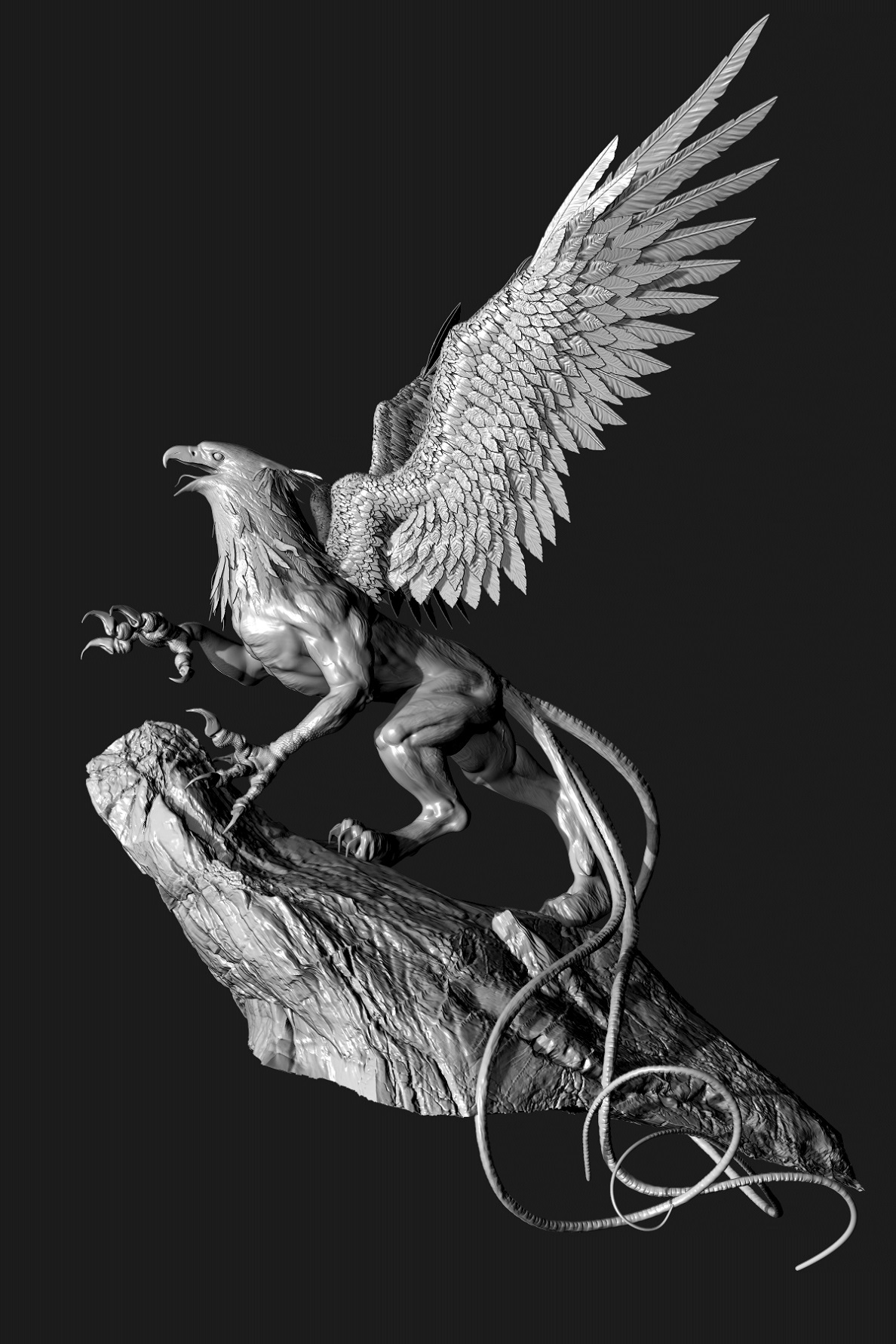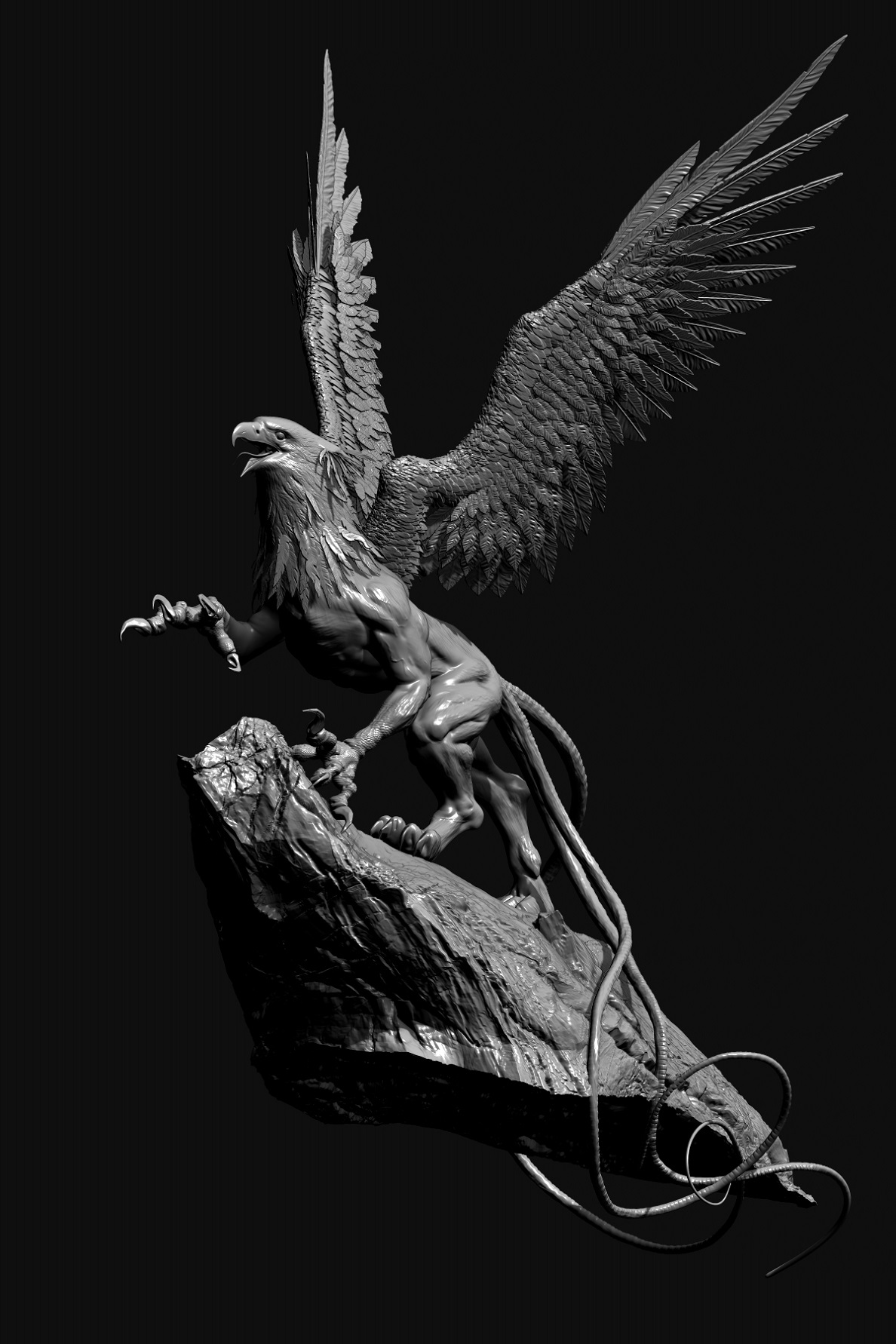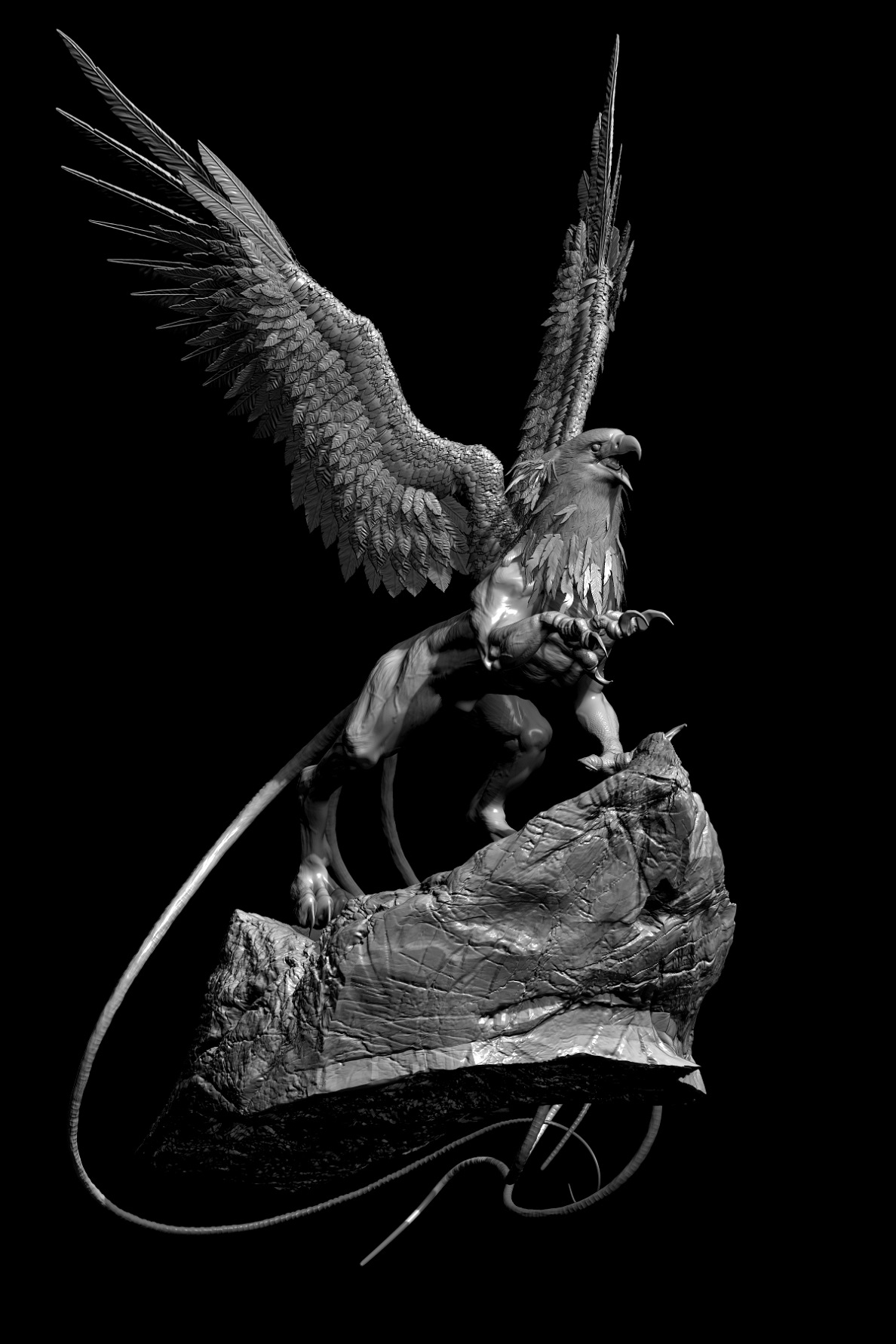 Attachments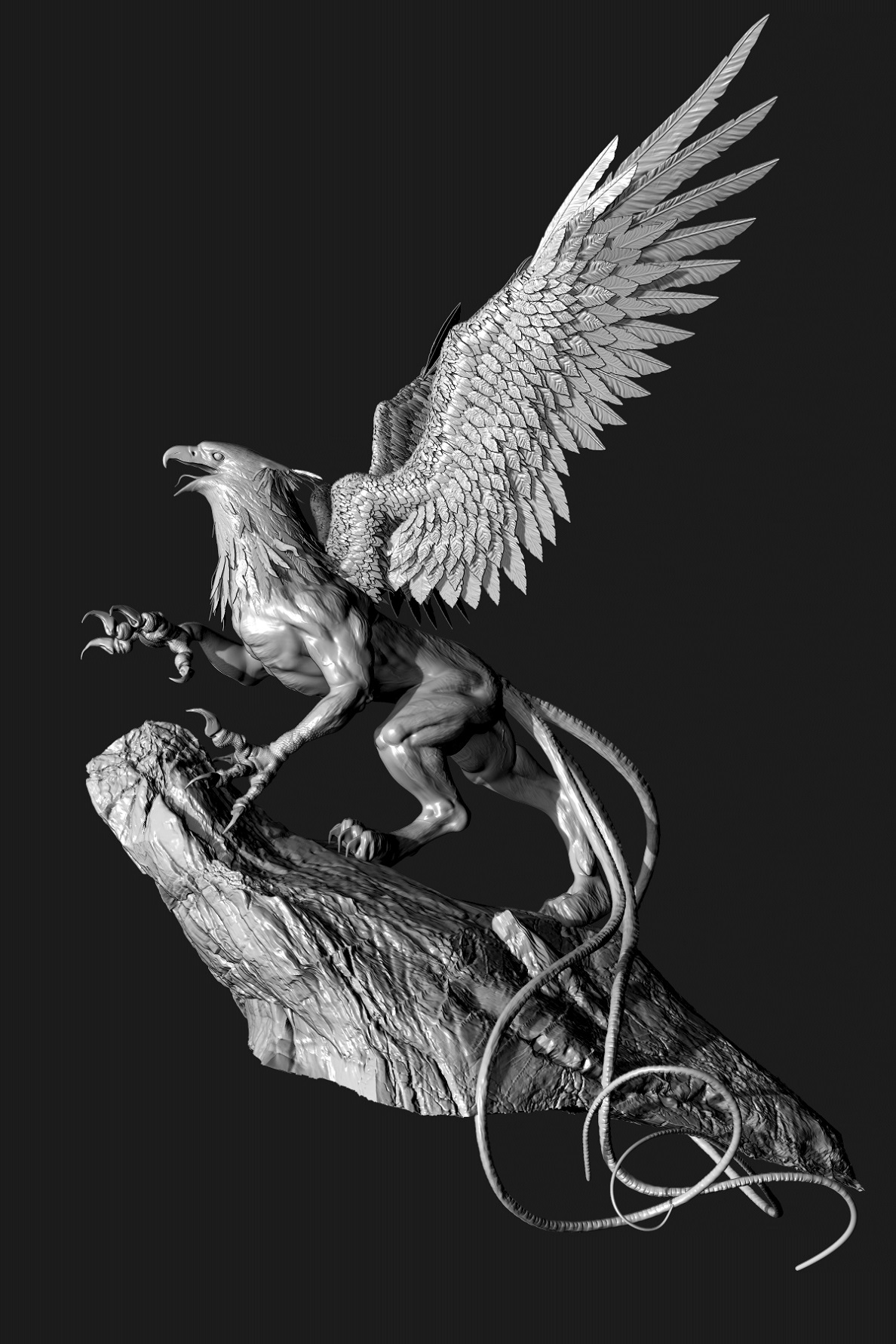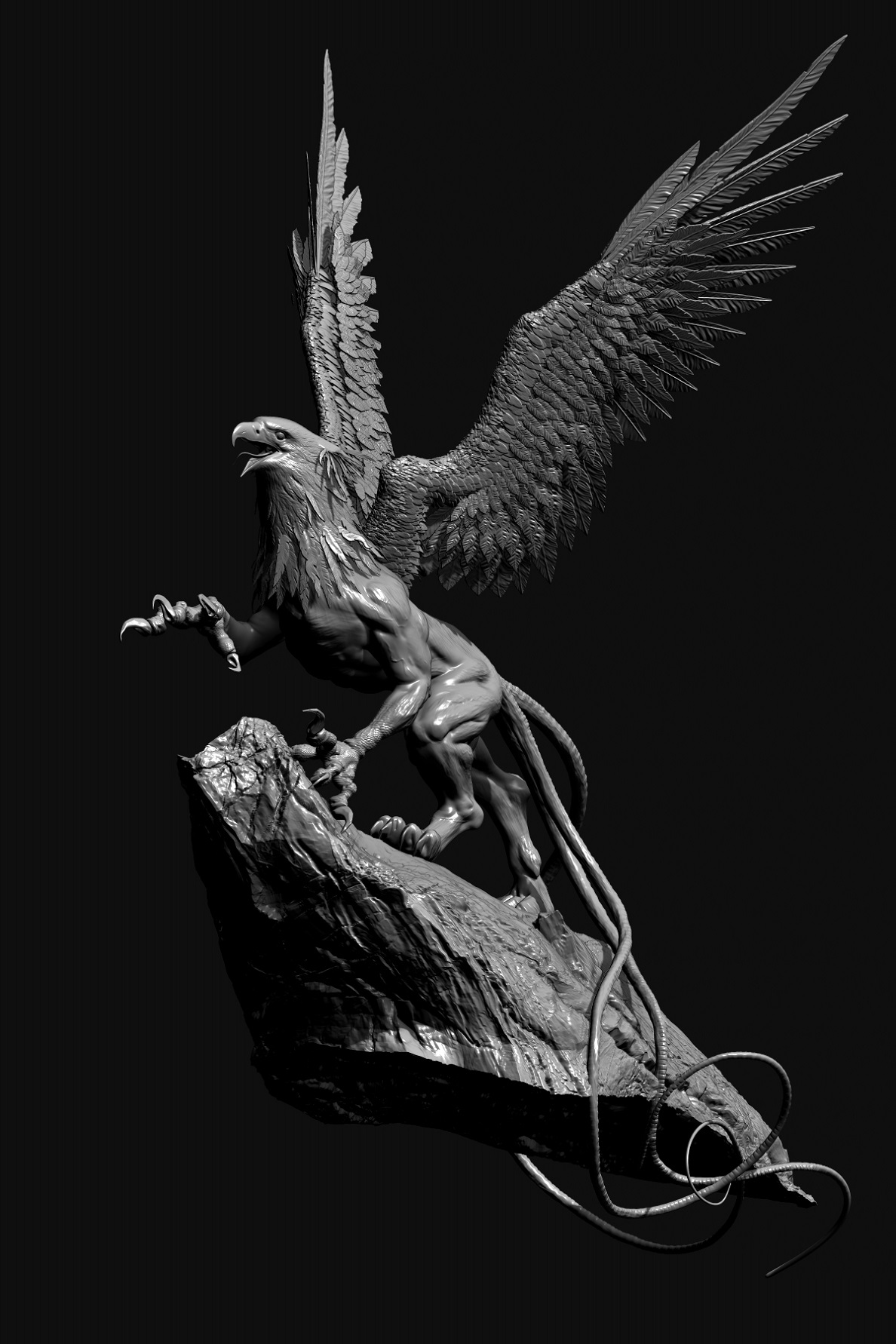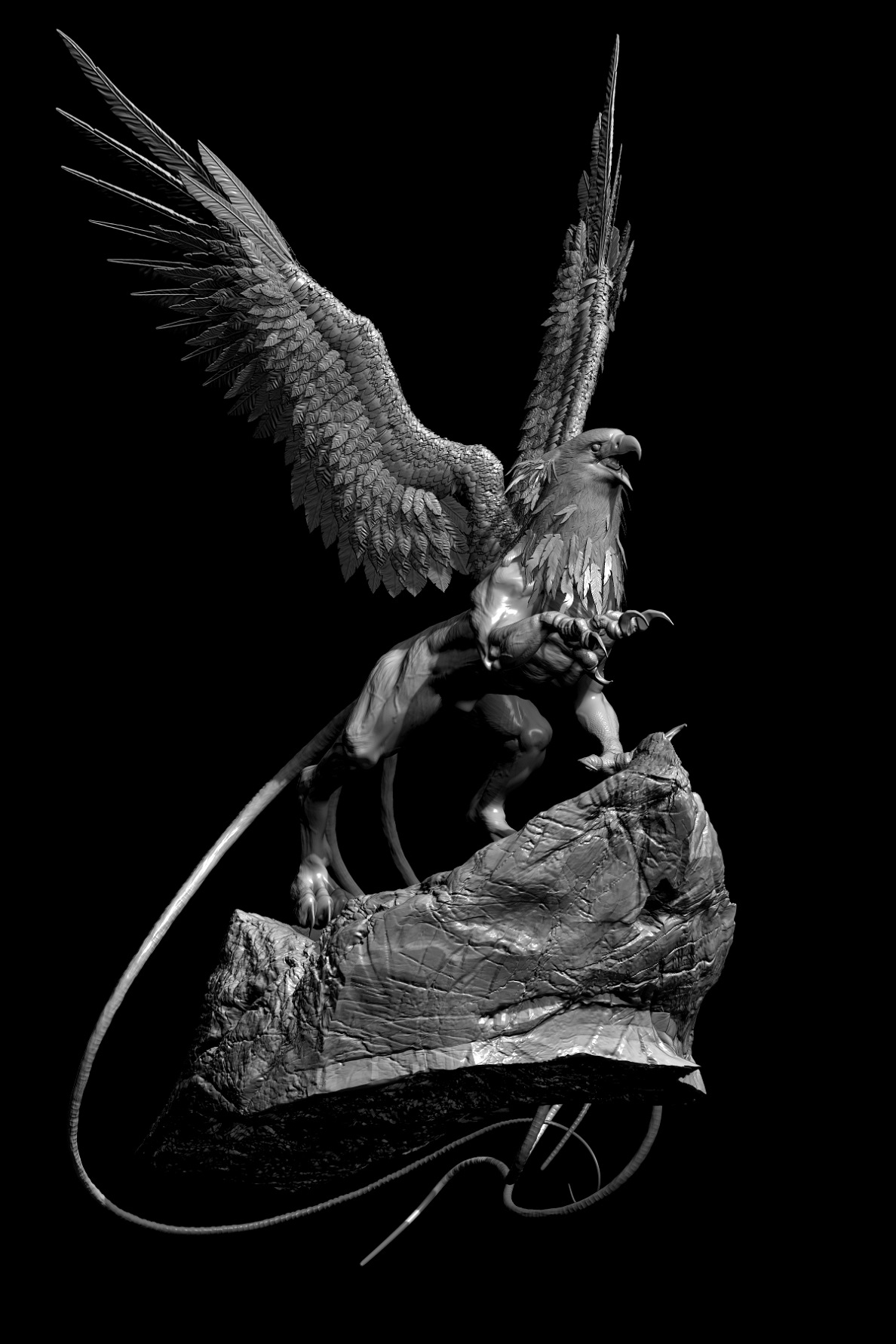 I think we need more pictures…
Looks nice but also rushed (feathers sticking out, etc.)
I like it! Doesn't looked rushed to me. It looks like a lot of work.
about wings you could try to use micromesh instead, just place all over some little or bigger planes and applying after a model of a feaher (i've never tryed but probably it works like making plants with lots of leaves). Btw i like yours a lot, cool work.
Great Work! Wouldn't mind seeing this as a 3D print!

Vodyanik
Steve Prescott concept art.
Vodyanik is a water spirit in Slavik mythology described as resembling a creepy old man with a fat belly, a hat made out of reeds, and a skirt made out of rushes.
Vodyanik can be either a malevolent spirit or a benevolent spirit depending on which side of the bed he wakes up on. If the day starts nicely, he may just overturn fisherman's boats - but if the coffee machine isn't working, he's more likely to drown people trying to bathe in the shallows)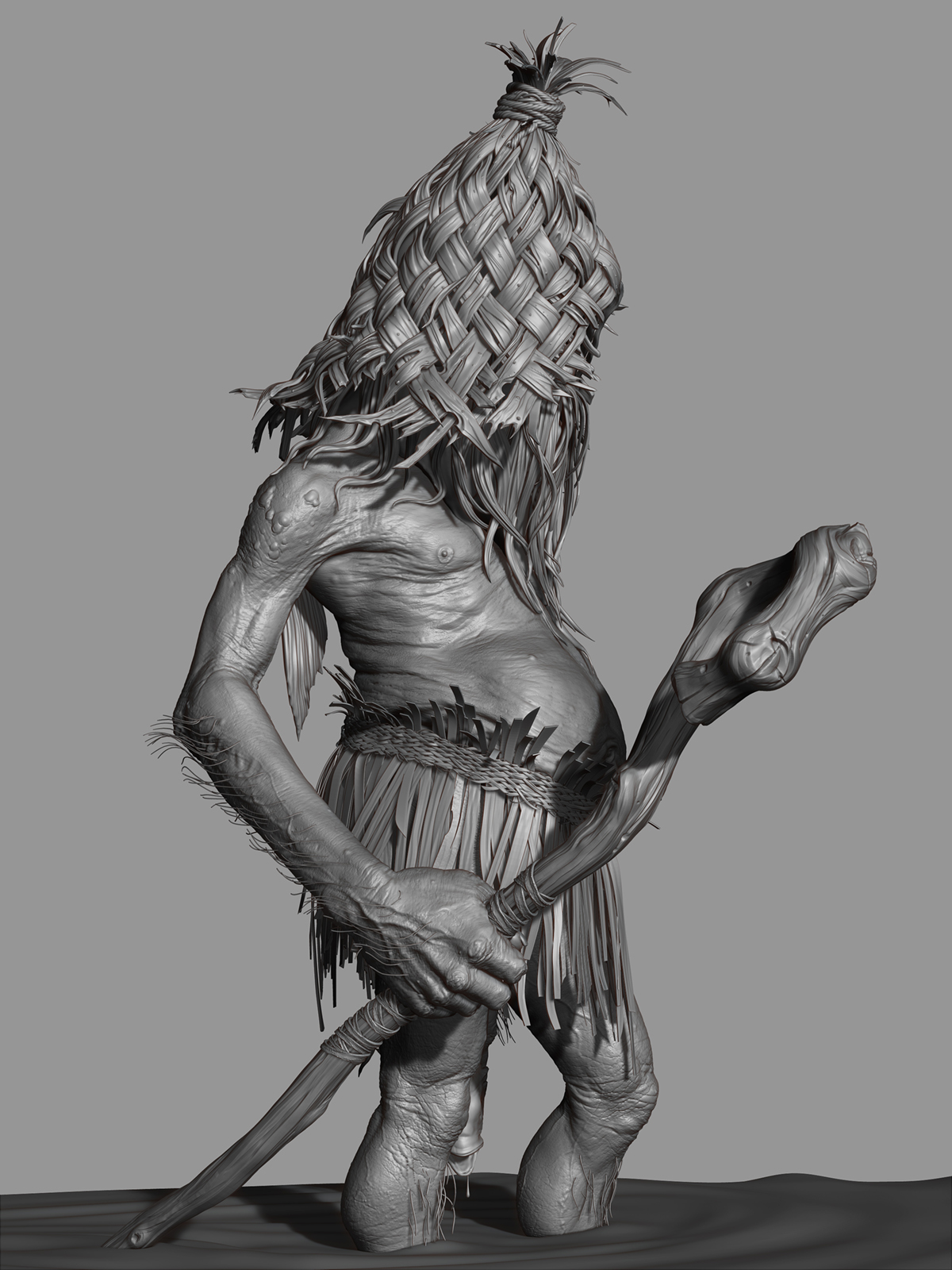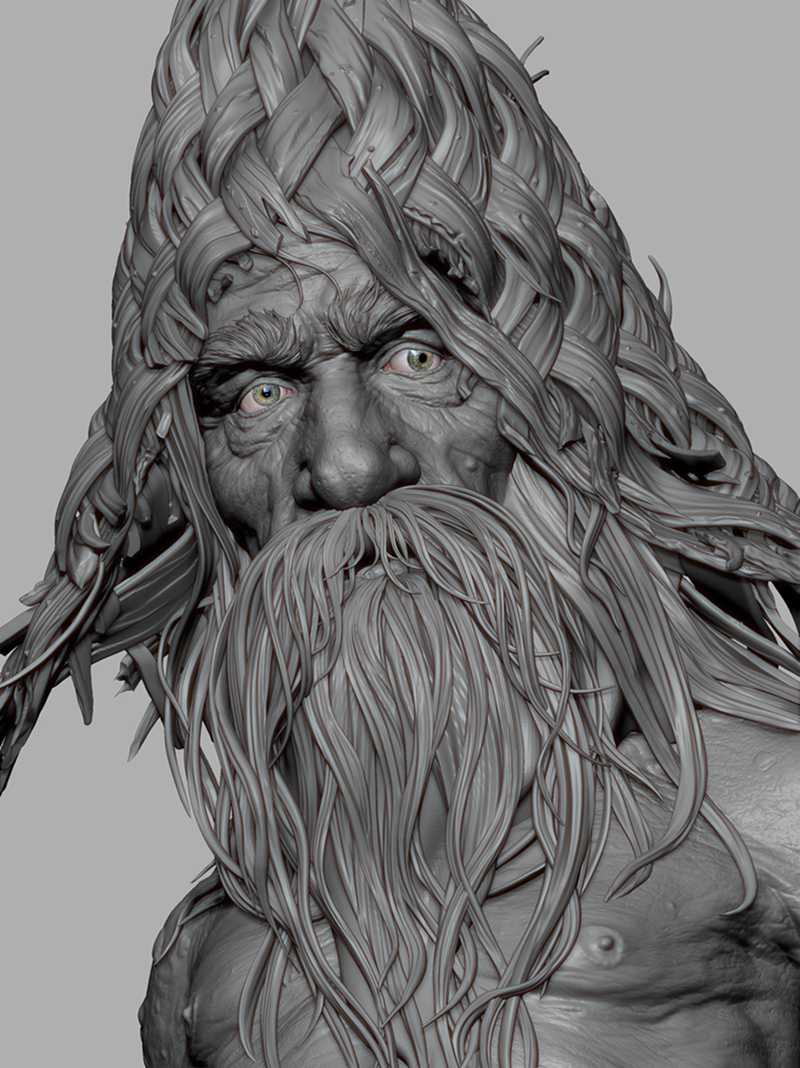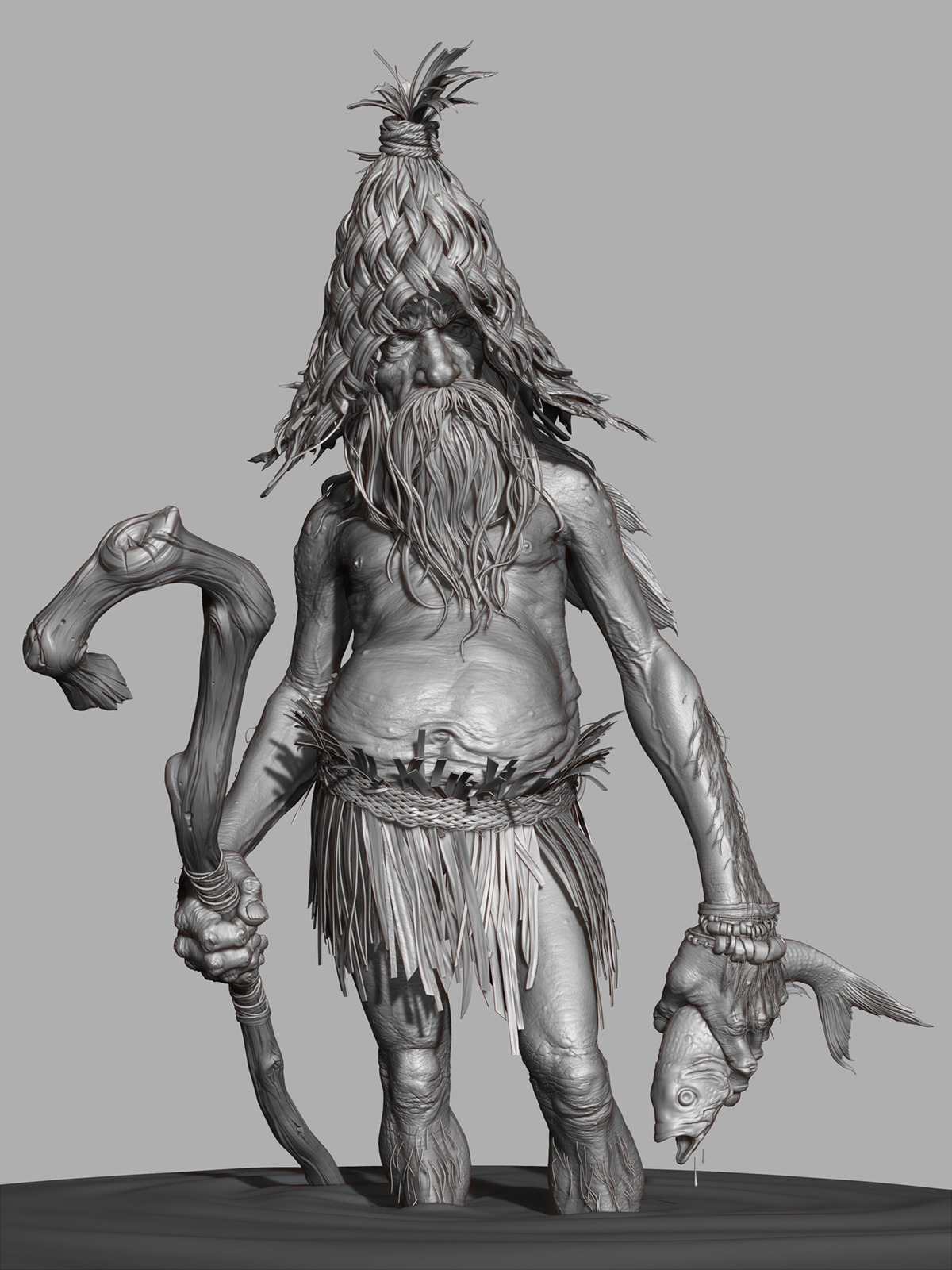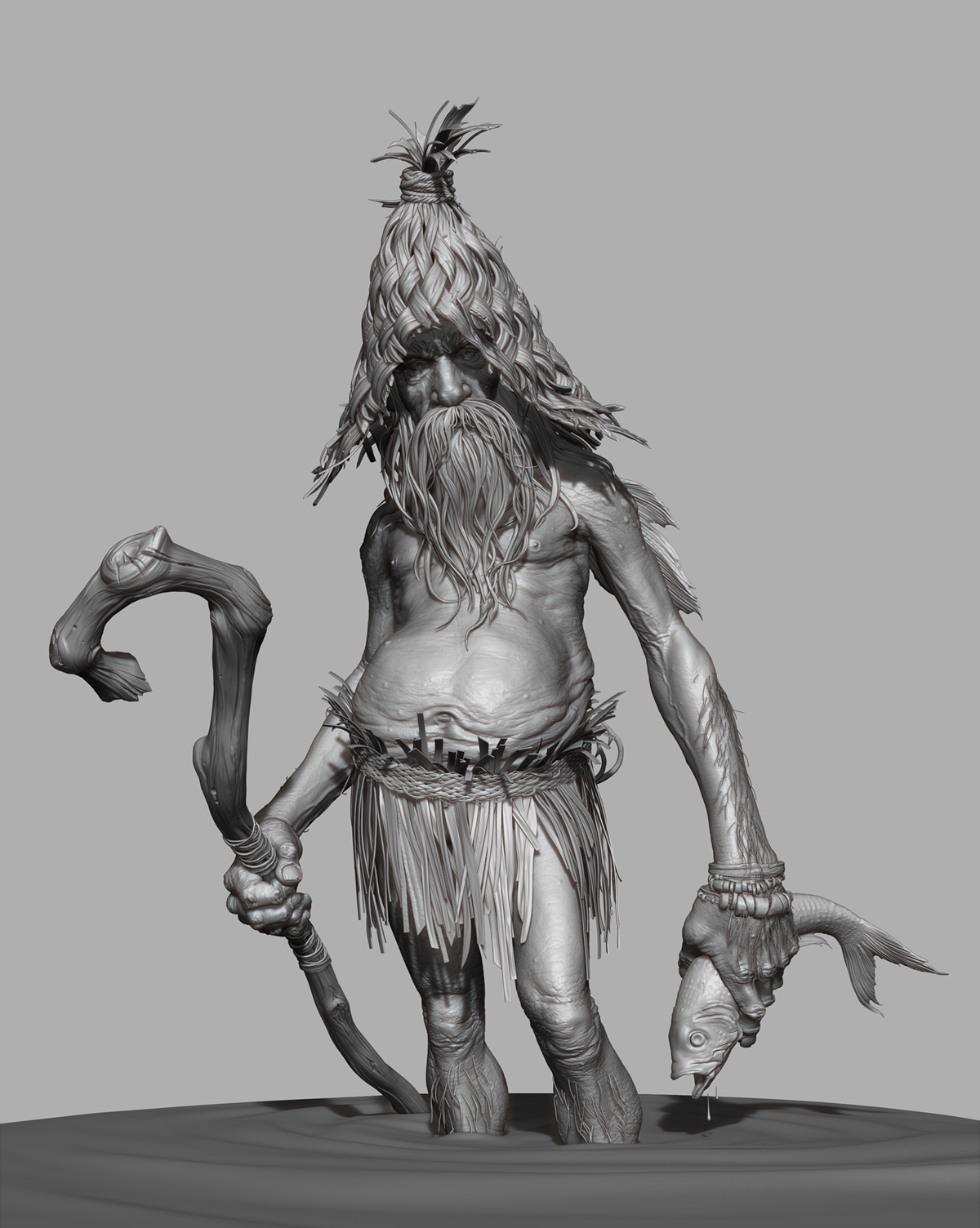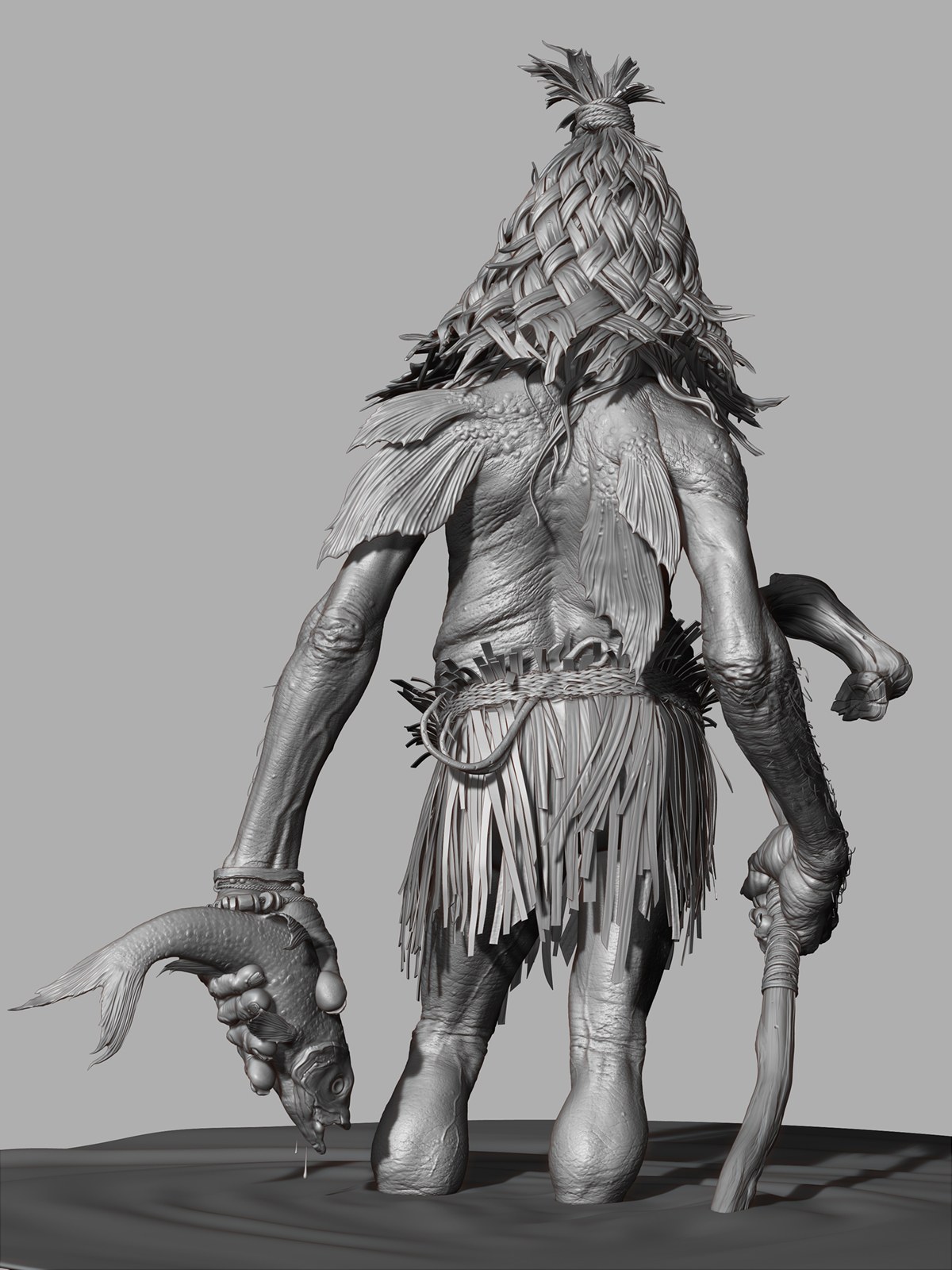 Attachments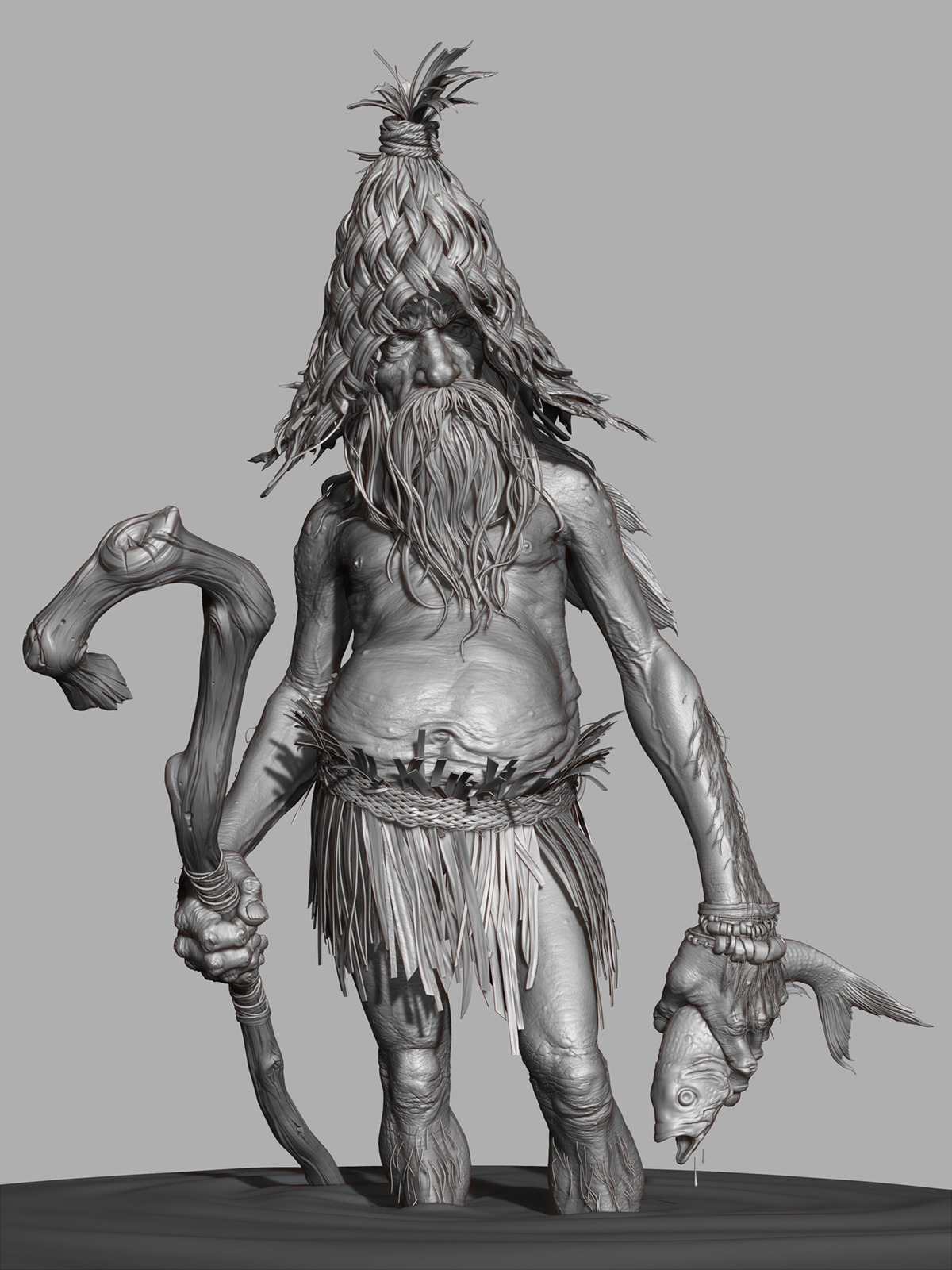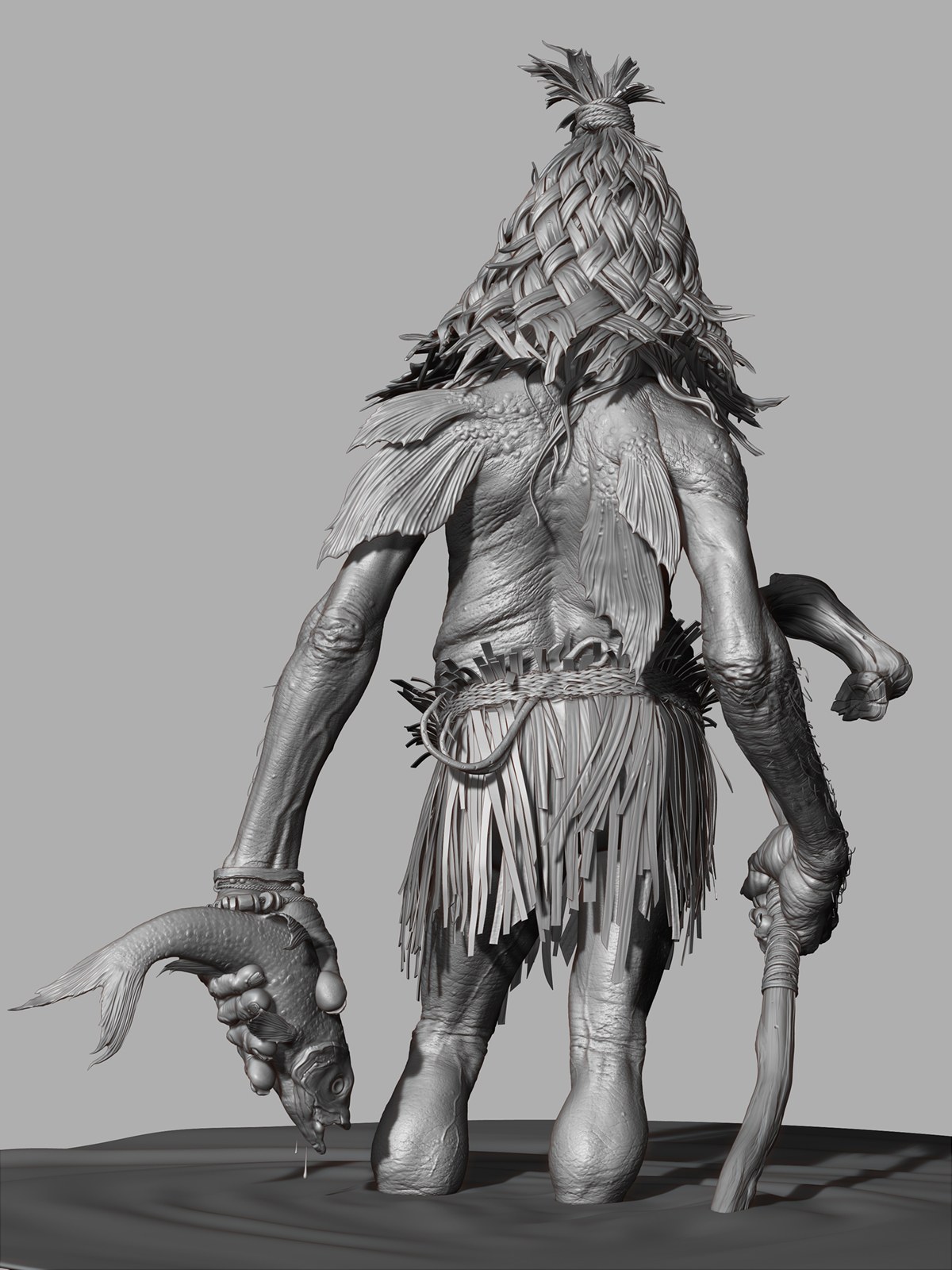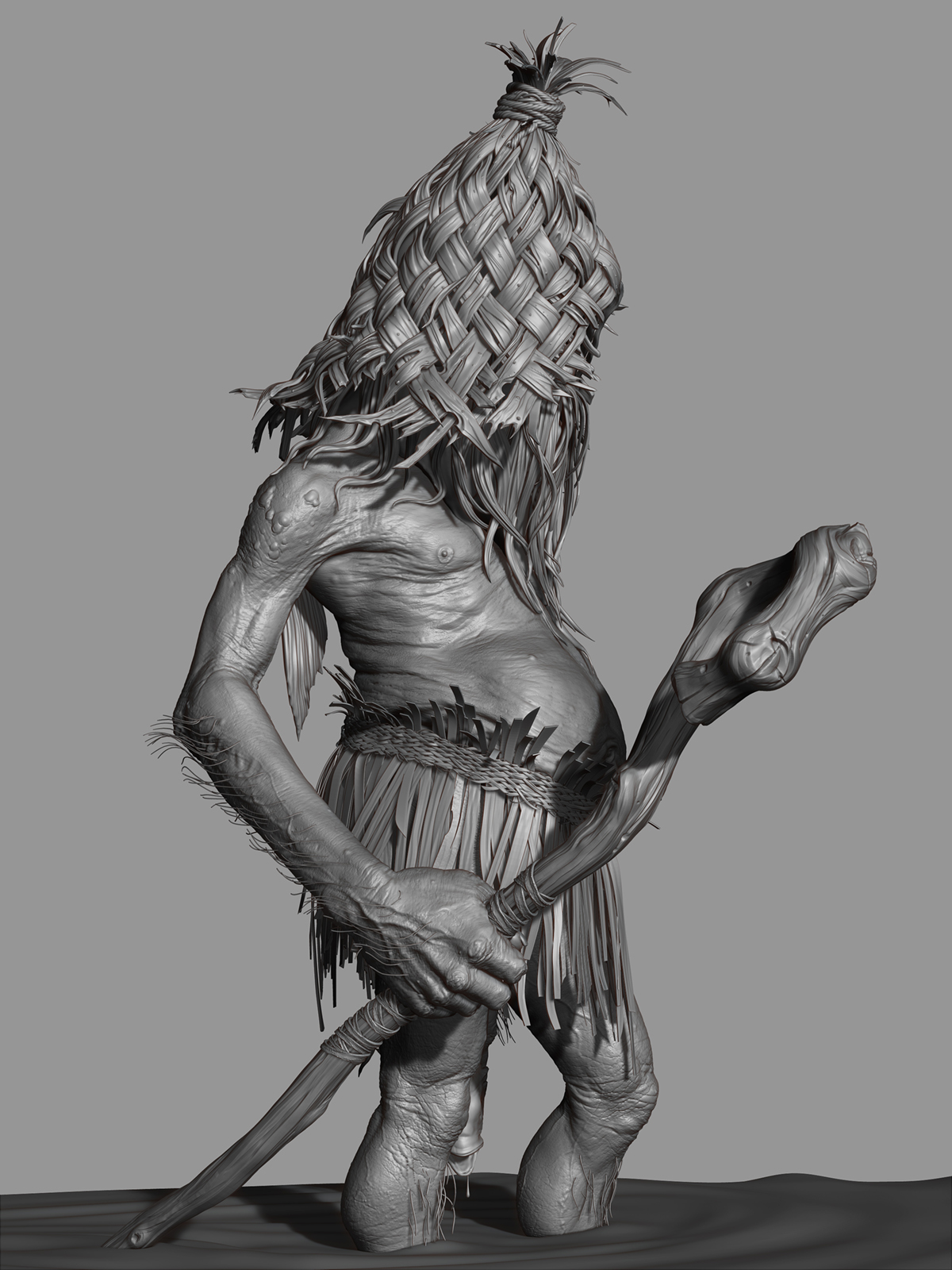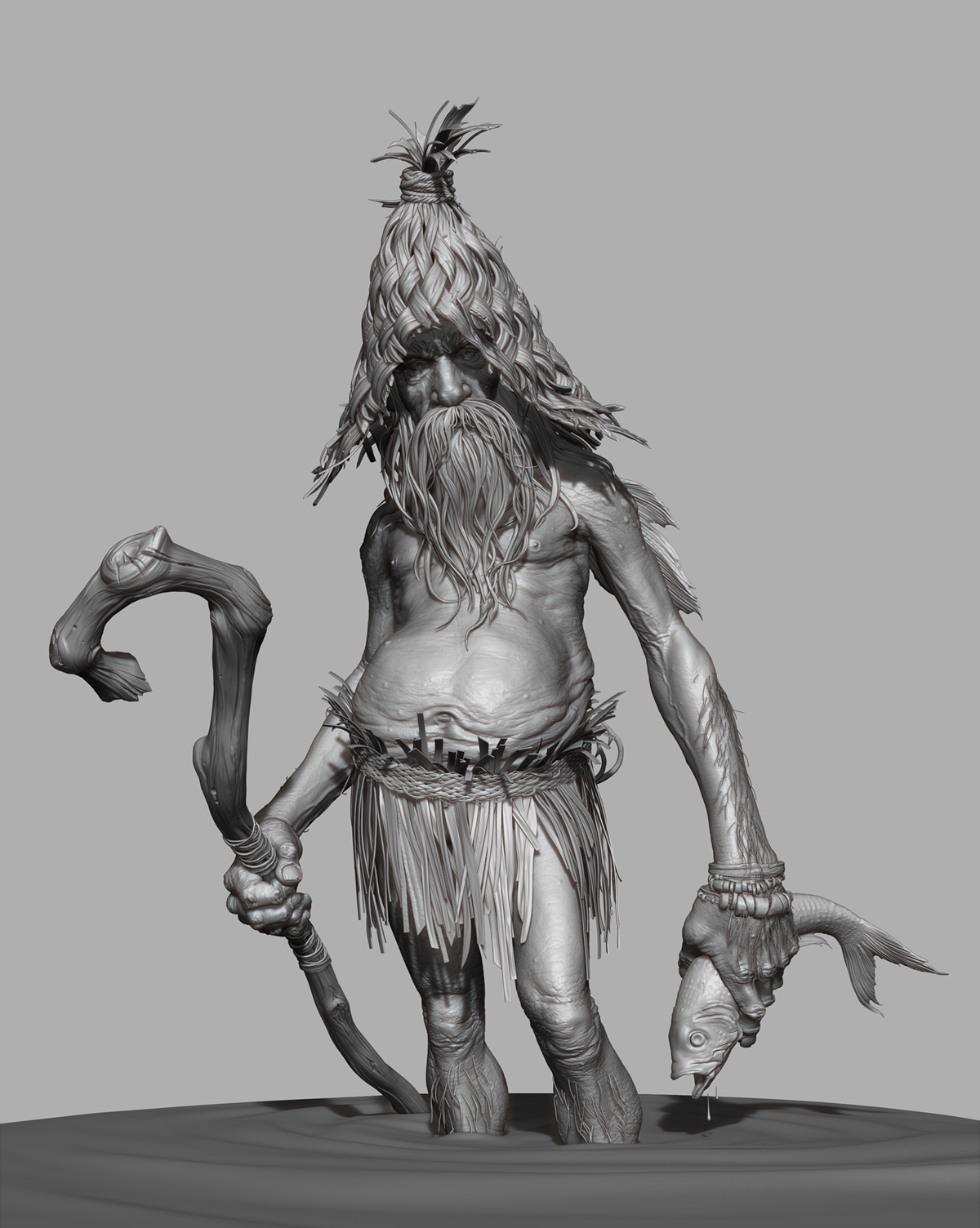 Concept art http://den3221.deviantart.com/art/Fairy-131076224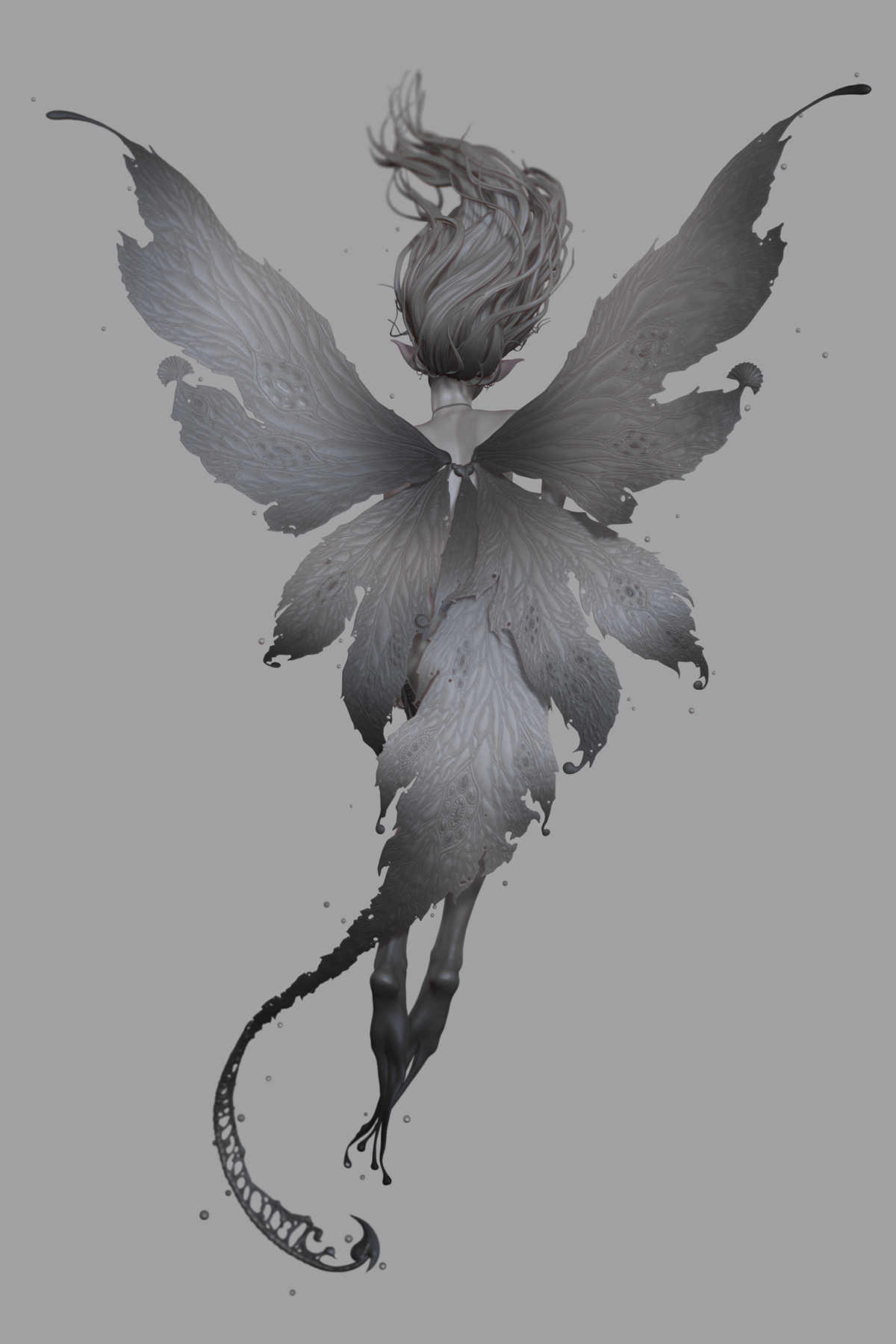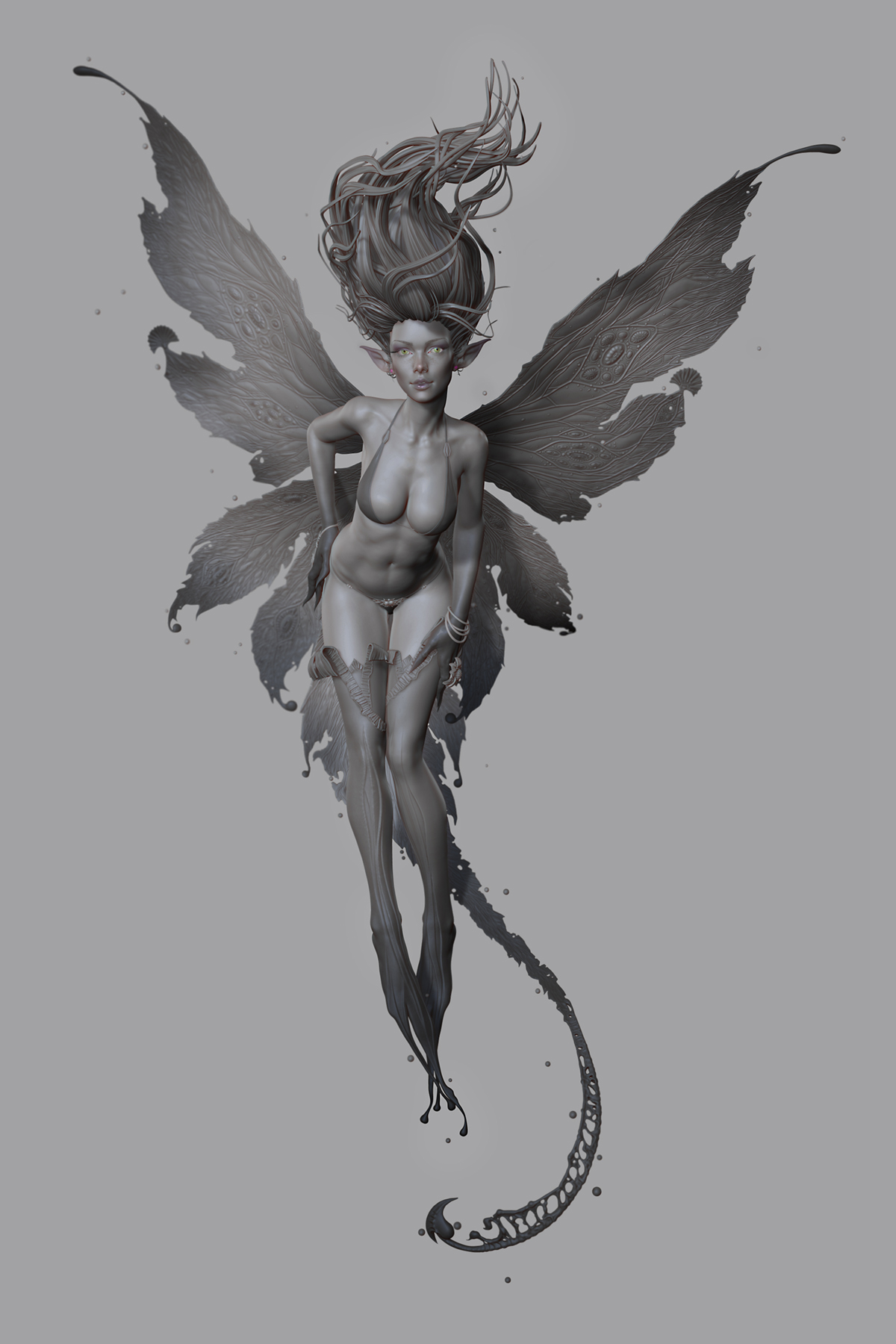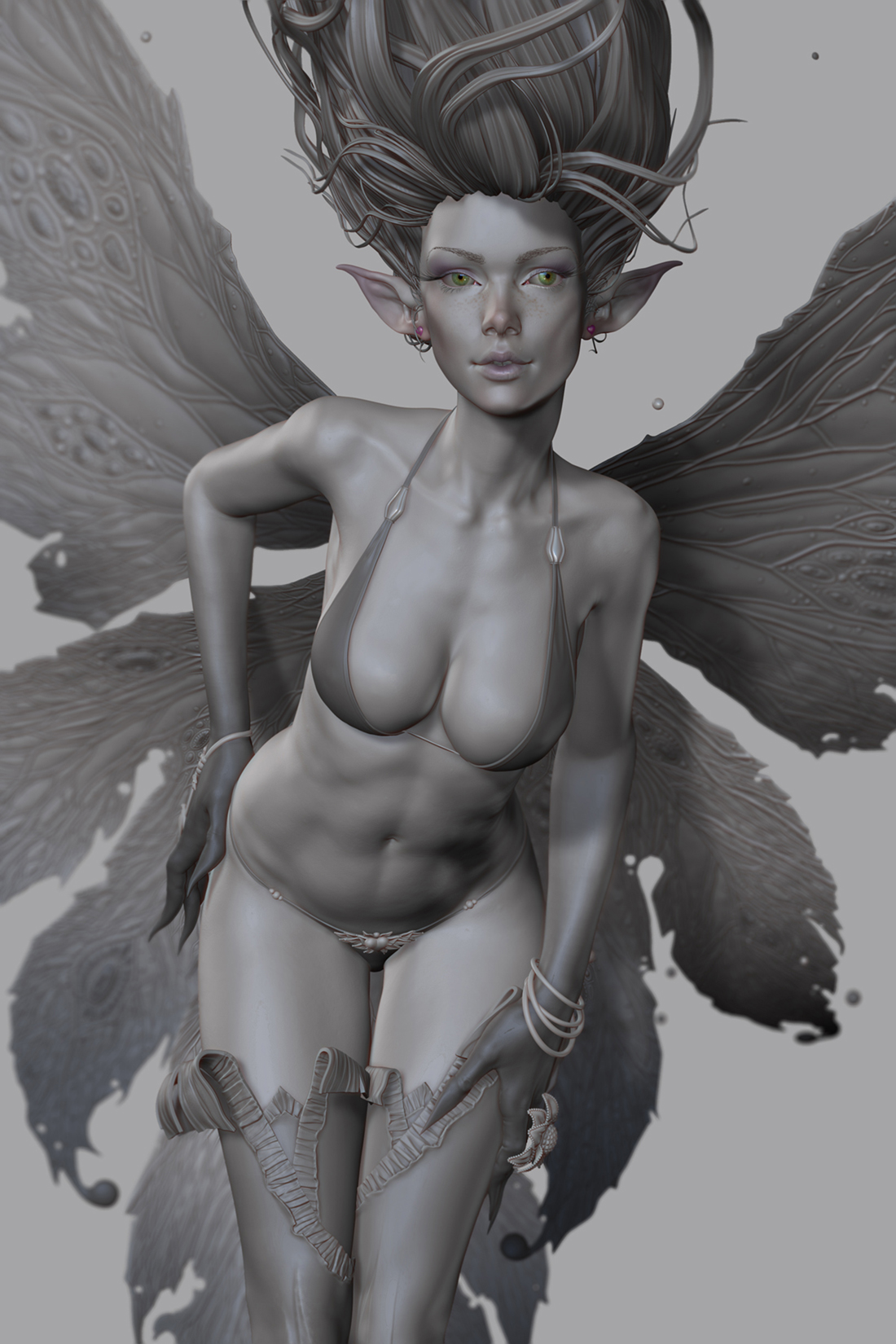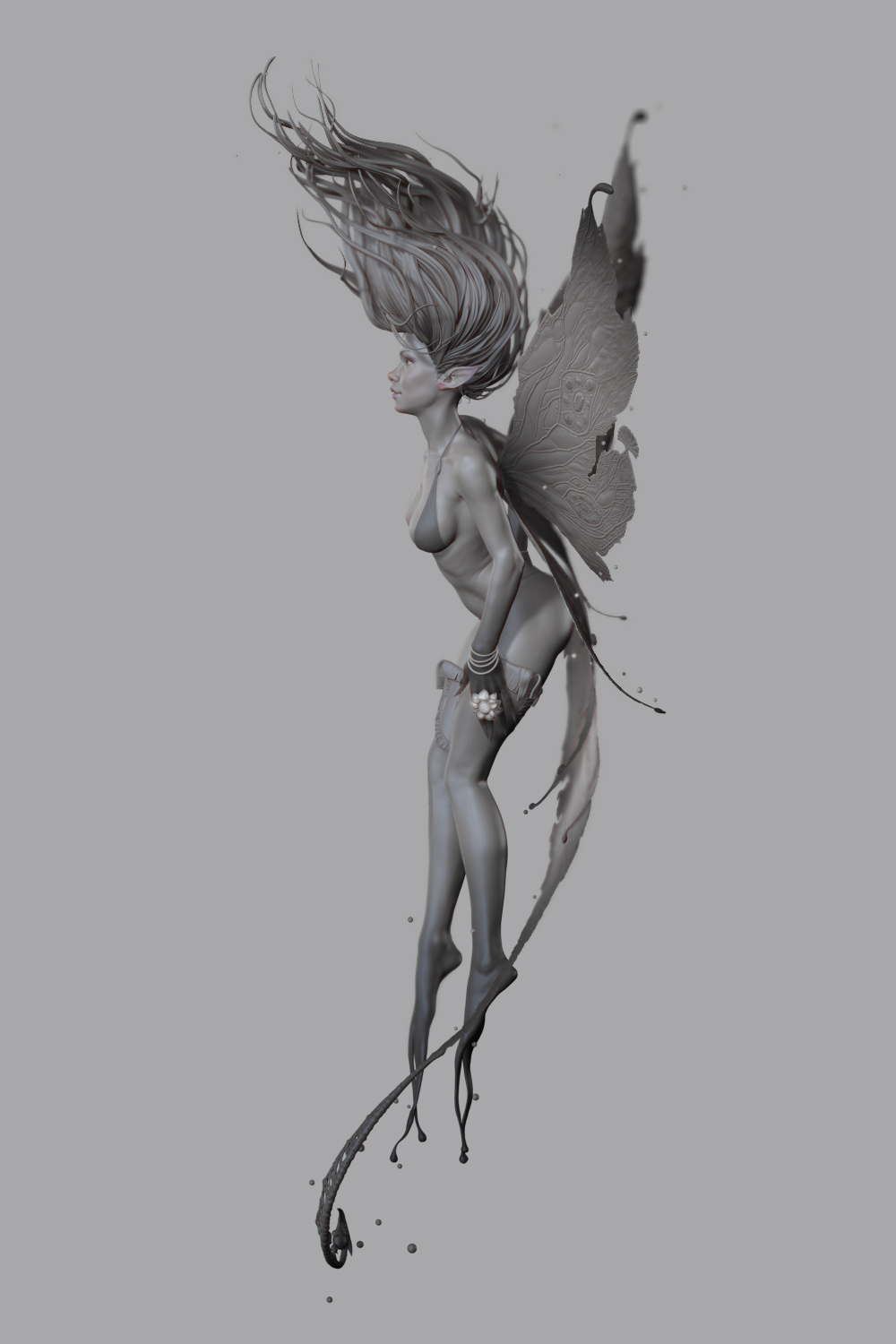 Attachments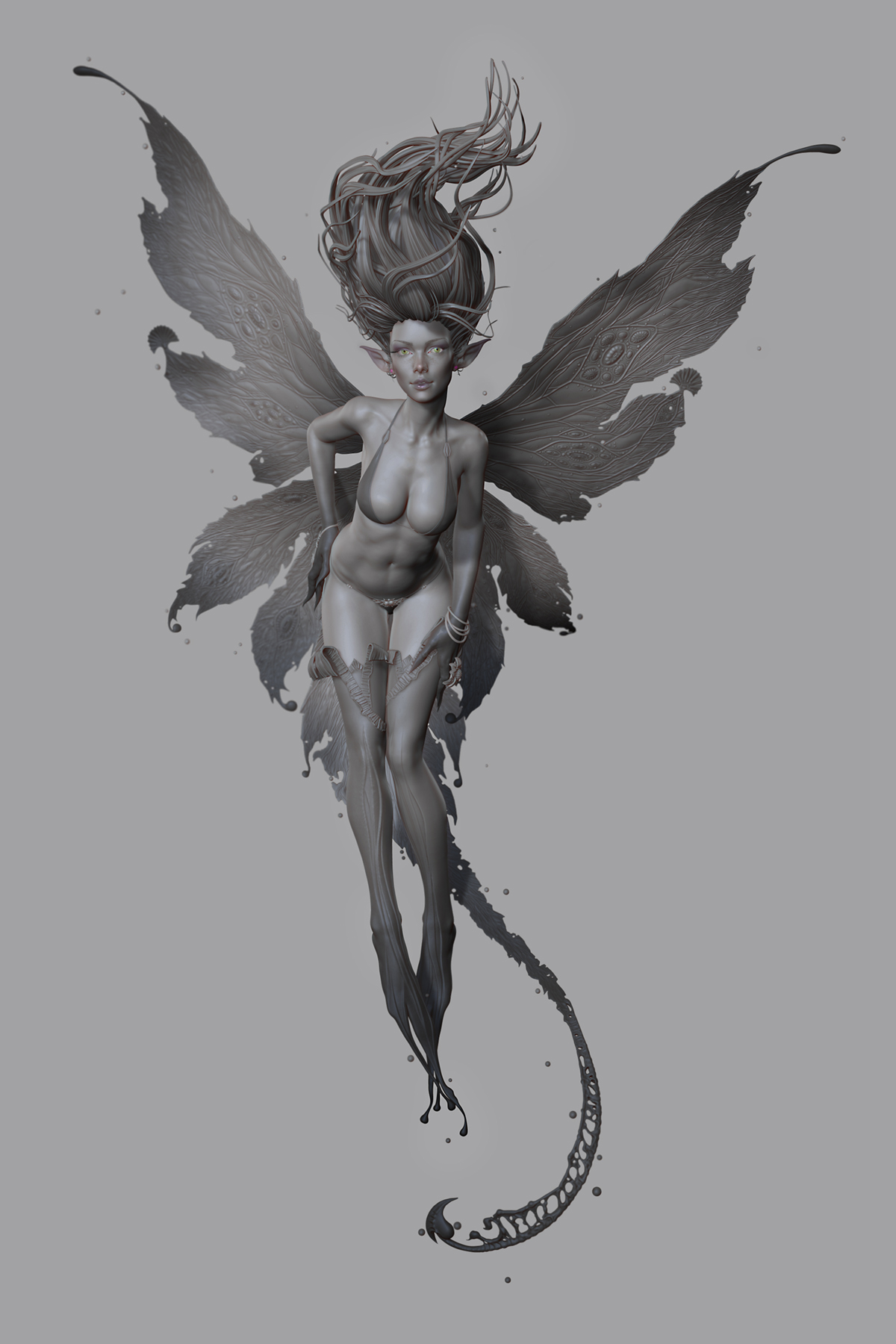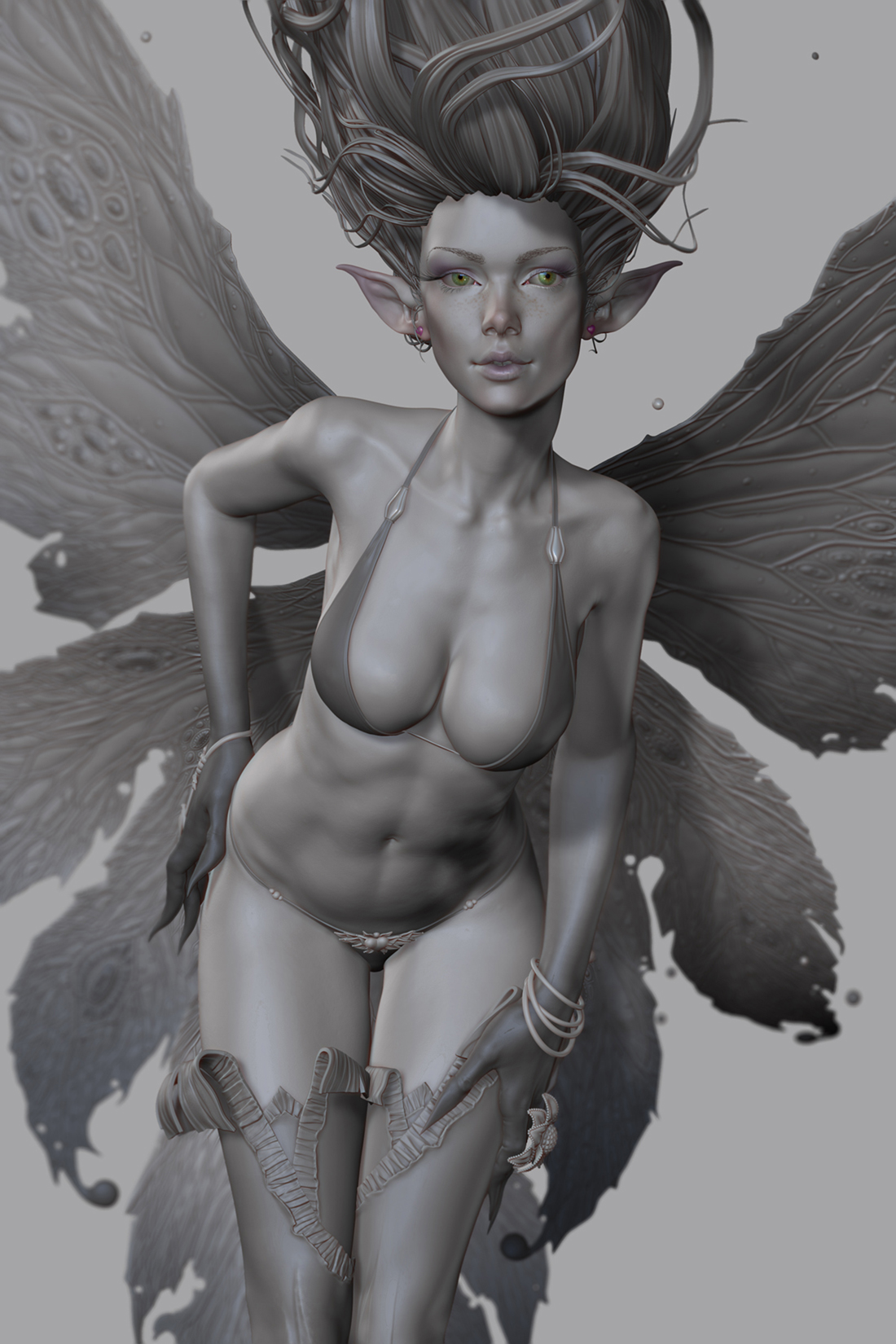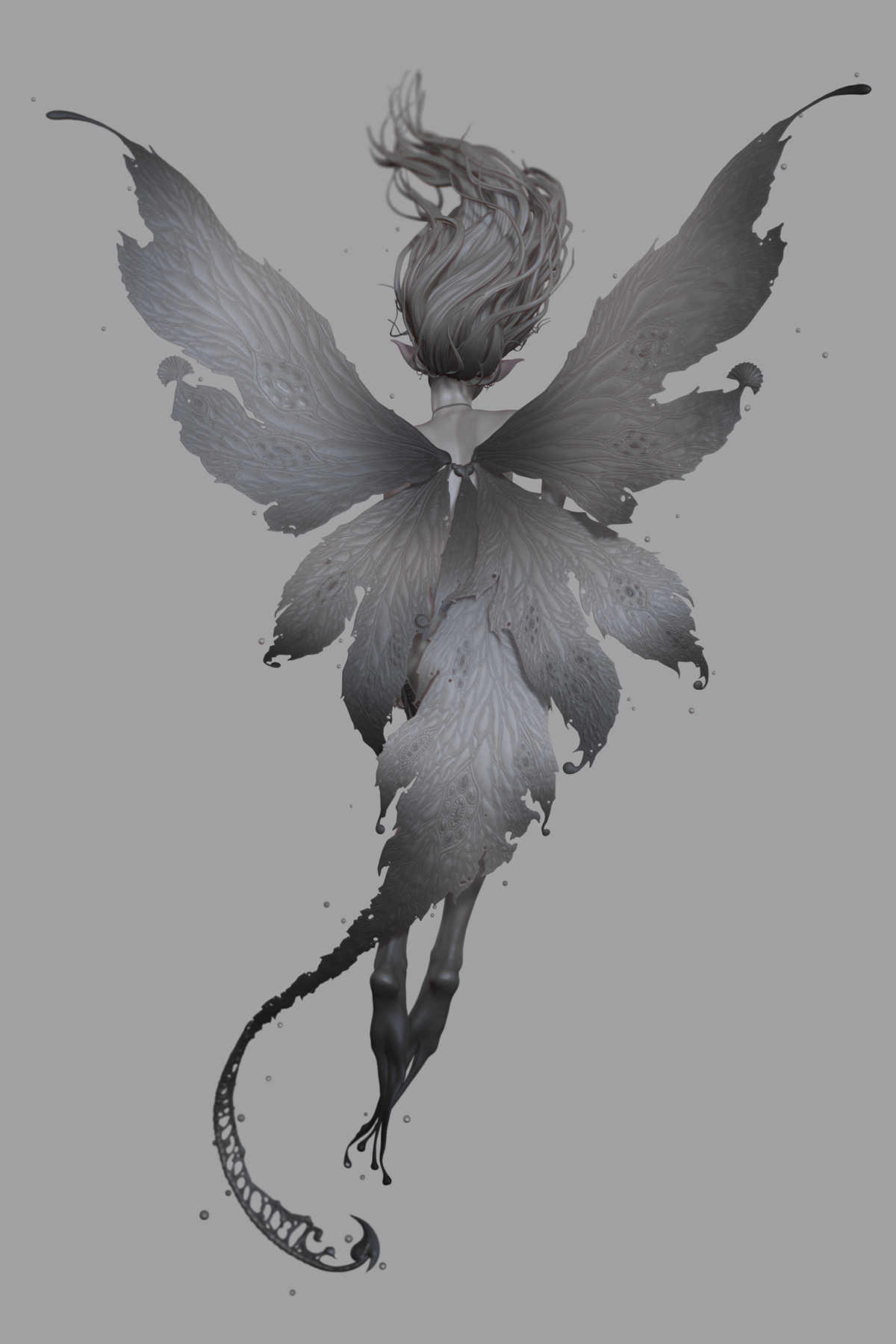 I love them both. Excellent work.
Love it! Your work is very inspiring!
wow this is awesome!
How did you do the hair?
I havent seen antyhing as good in a while. Bravo!
DO you plan to do more slavic creatures?
absolutely beautiful sculpting…
this should get top rowed. really good craftsmanship.
-r
Excellent work on the fairy; love the final result.
-Joseph
beautiful stuff :)

Thanks for the kind words guys)
vlad74 Thanks!)
Andre_Lopes Thanks a lot)
Arlo.Hair is Curve tube brush (Zintensity 30)—Move Brush—Zremesh—Orb Brush for details )
Nebular.Yes, I want to do more in free time)
rasmusW .Thanks for looking!)
Joseph.Thanks for your comment)
Intervain. Thanks!
Really gorgeous work! I particularly like the fairy! So deserving of the top row! Congratulations!

outstanding job. Can't wait to see your next piece.
Paul