Hello, this is my first post and this is the first time I show a complete work online!
I wanted to join the bowsette trend but it kinda died so… anyway here's the result on artstation:
https://www.artstation.com/artwork/3ol3gg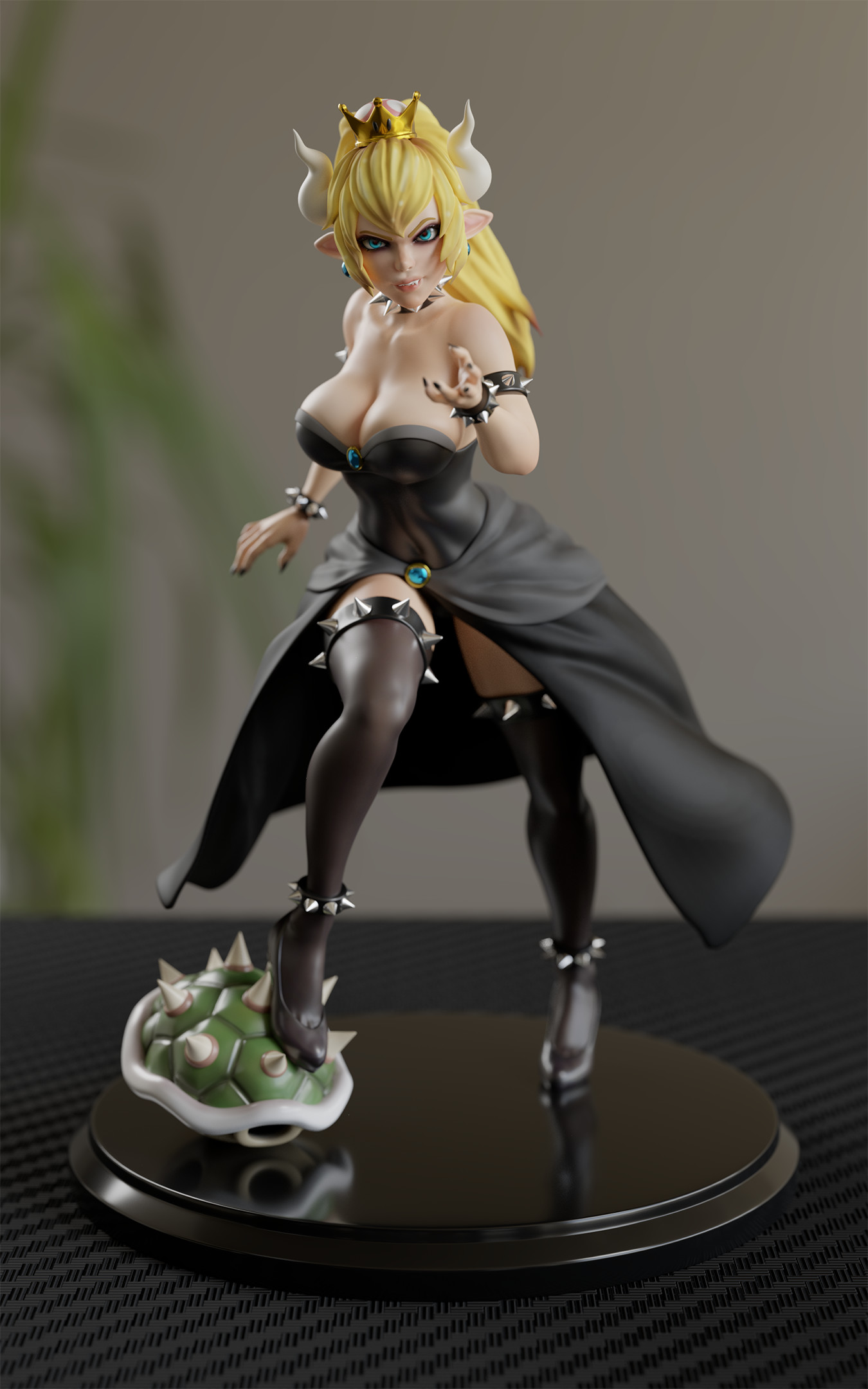 This was done with zbrush and rendered in Blender with Cycles. I exported and converted the mesh as .ply to get polypaint info to read in blender, there's no UV.
Here's my twitter : https://twitter.com/Artenyaan/status/1050080035284180997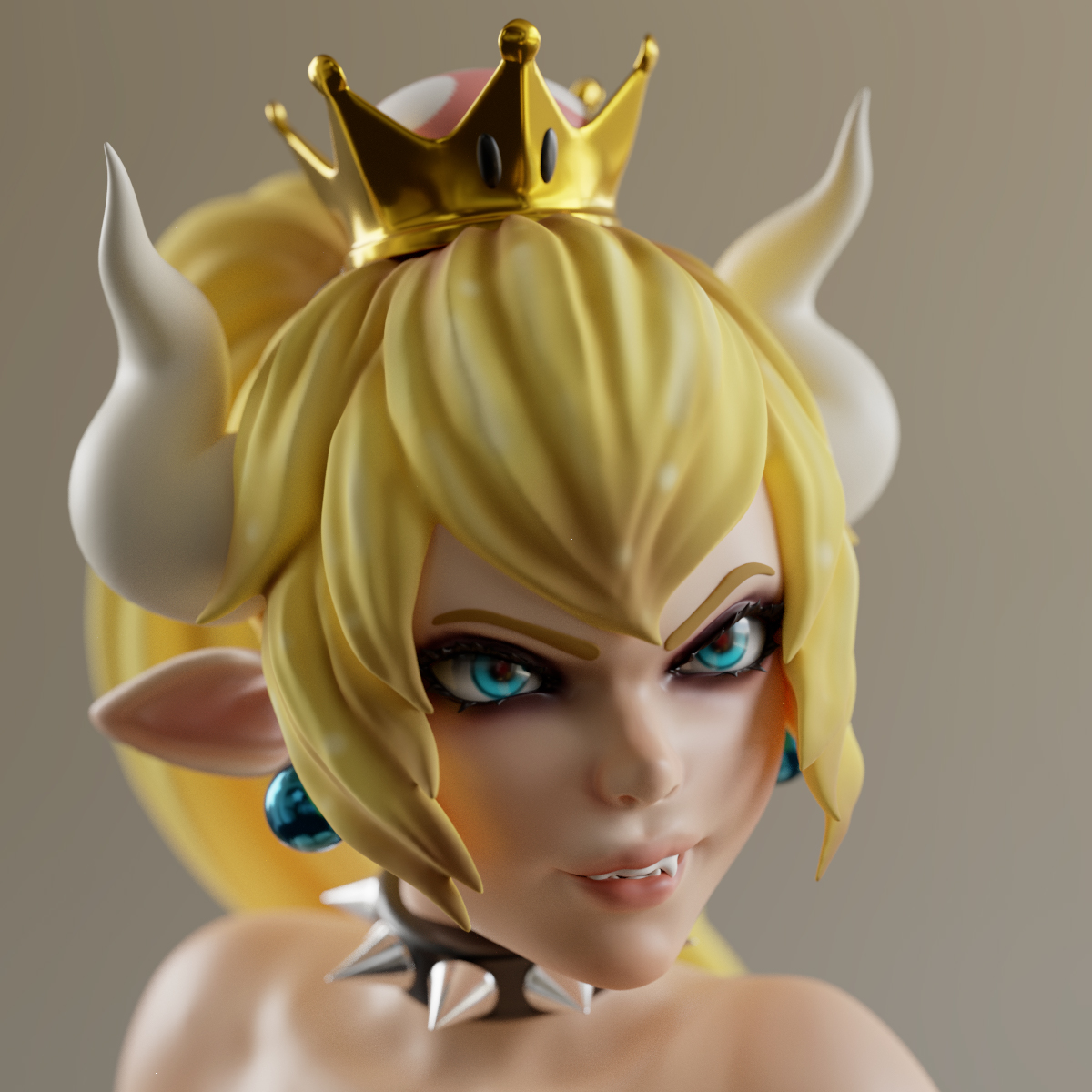 Attachments