3d model based on drawing​ Giuseppe Cammarano - Hercules Shooting His Arrow
also in 3d https://sketchfab.com/models/e878e61ae6774f88b14cbfd1cee9e847
Hope you like it…
Attachments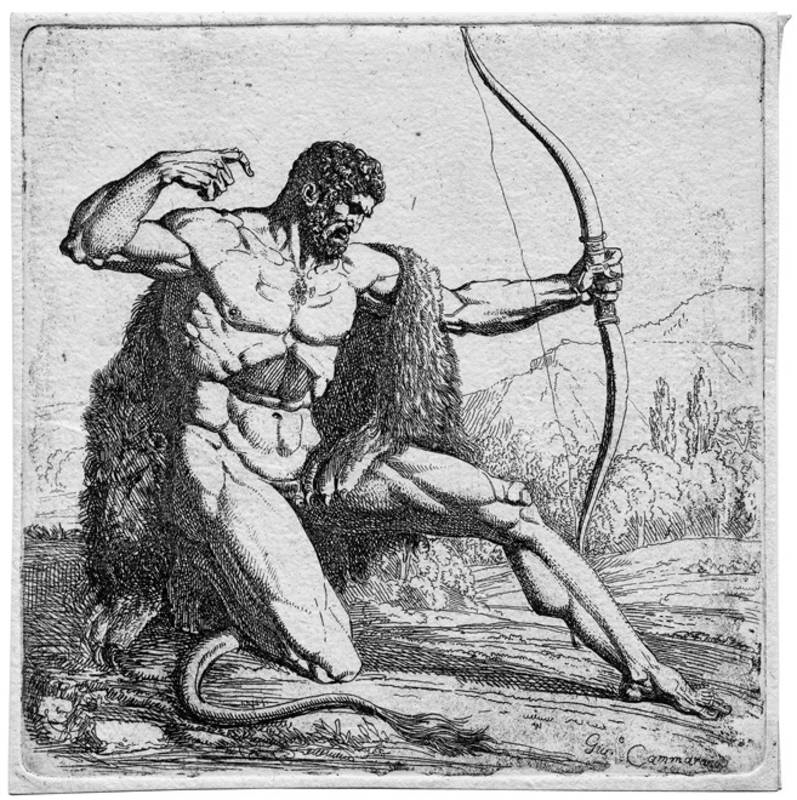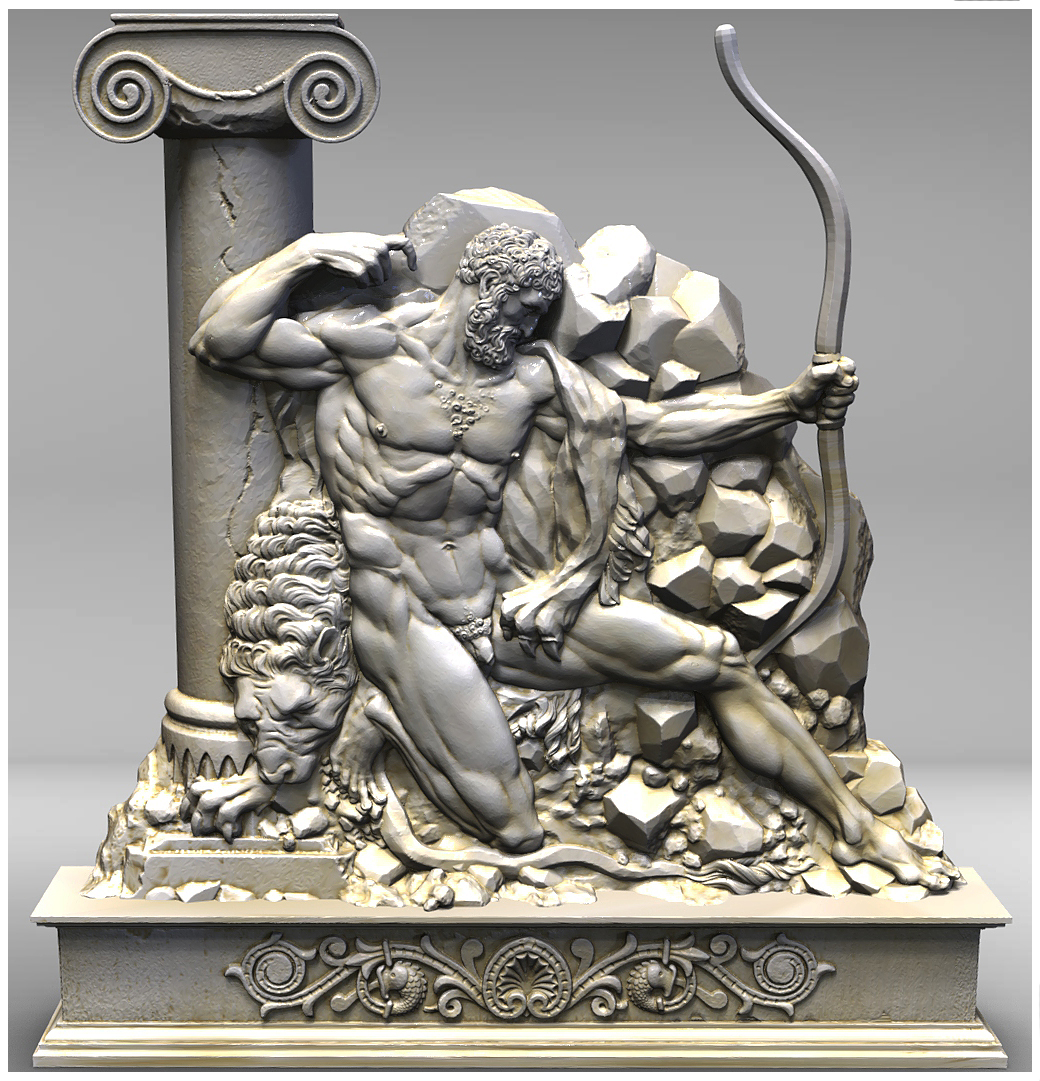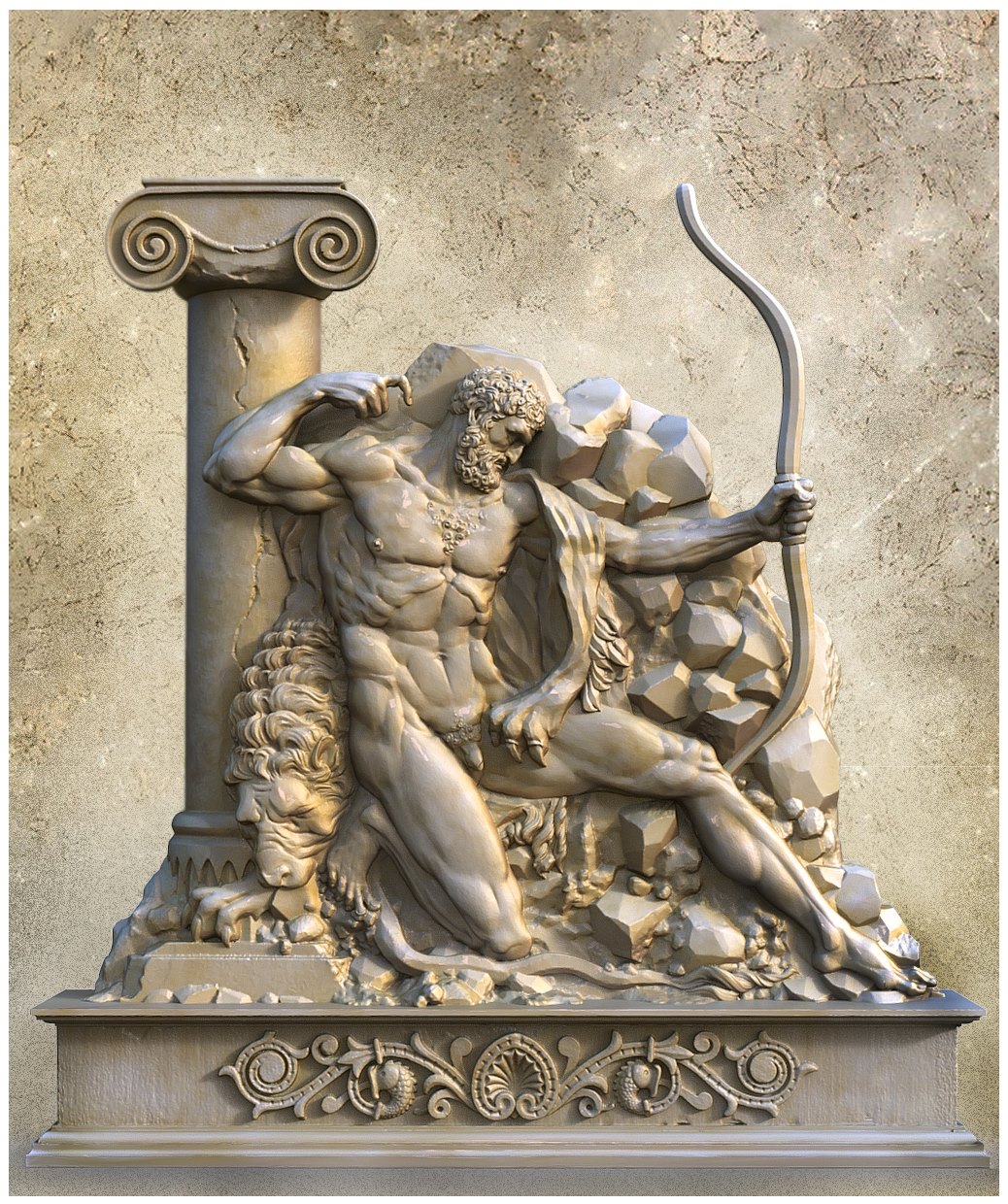 Great execution all the way around.

Thanks for the nice review. I'm glad what you like it
The final render with the textured background brings your fine sculpt to life wonderfully

What i can say?..thank you man

Excellent work, I really like it!

Nice sculpt! Thanks for sharing =)
-Joseph
Awesome sculpt. Thank you for posting.