Hi everyone, today I would like to share with you some great news!
After 5 years working in the US, I'm very excited to announce that my business partner Mike Moran and myself are starting a Medical Animation company – Newt Studios!
And as a Hello gift from the nascent Newt please enjoy the Virtual Reality video of my latest artwork "Hepatitis C Virus"!
https://goo.gl/A9BLVr
Best experience will be achieved when using any VR gear such as Google Сardboard, Samsung Gear VR, etc.
A couple of fragments from the VR animation.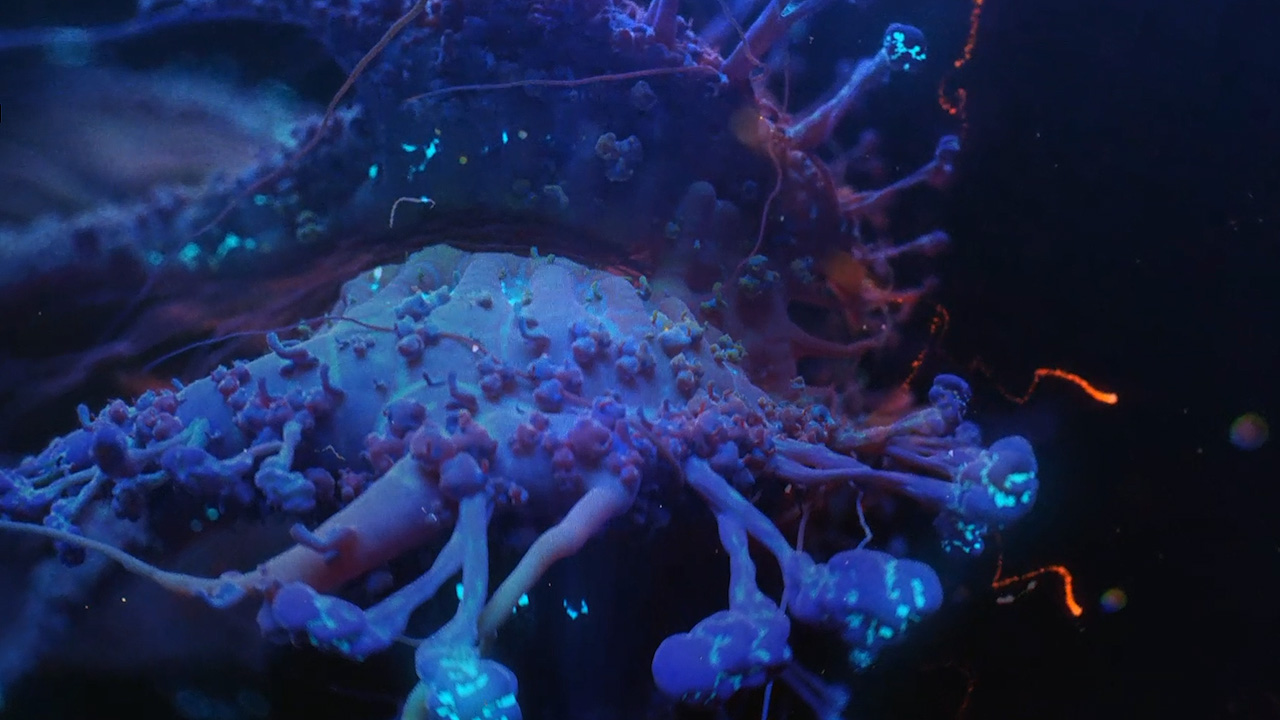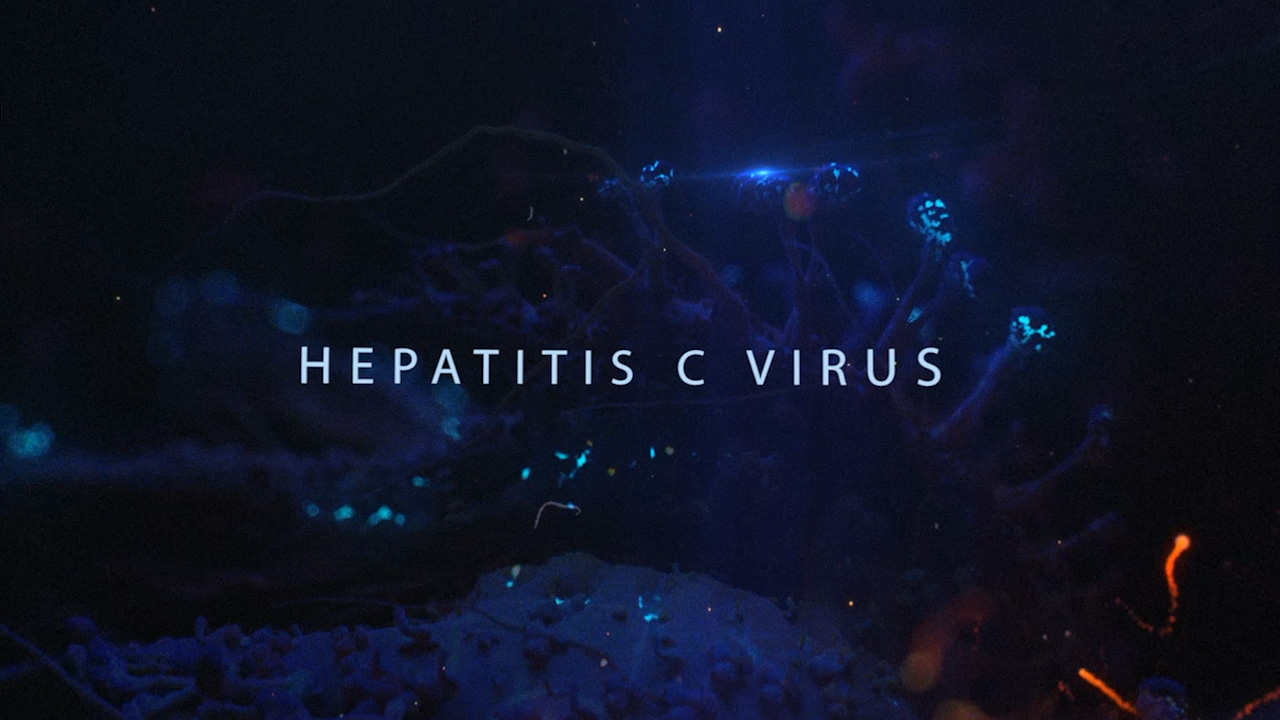 Wish us luck! We are excited for the journey ahead!
And of course enjoy the still images from the video

Modeling, Texturing: ZBrush;
Scene: 3DMax, Vray;
Post: After Effects.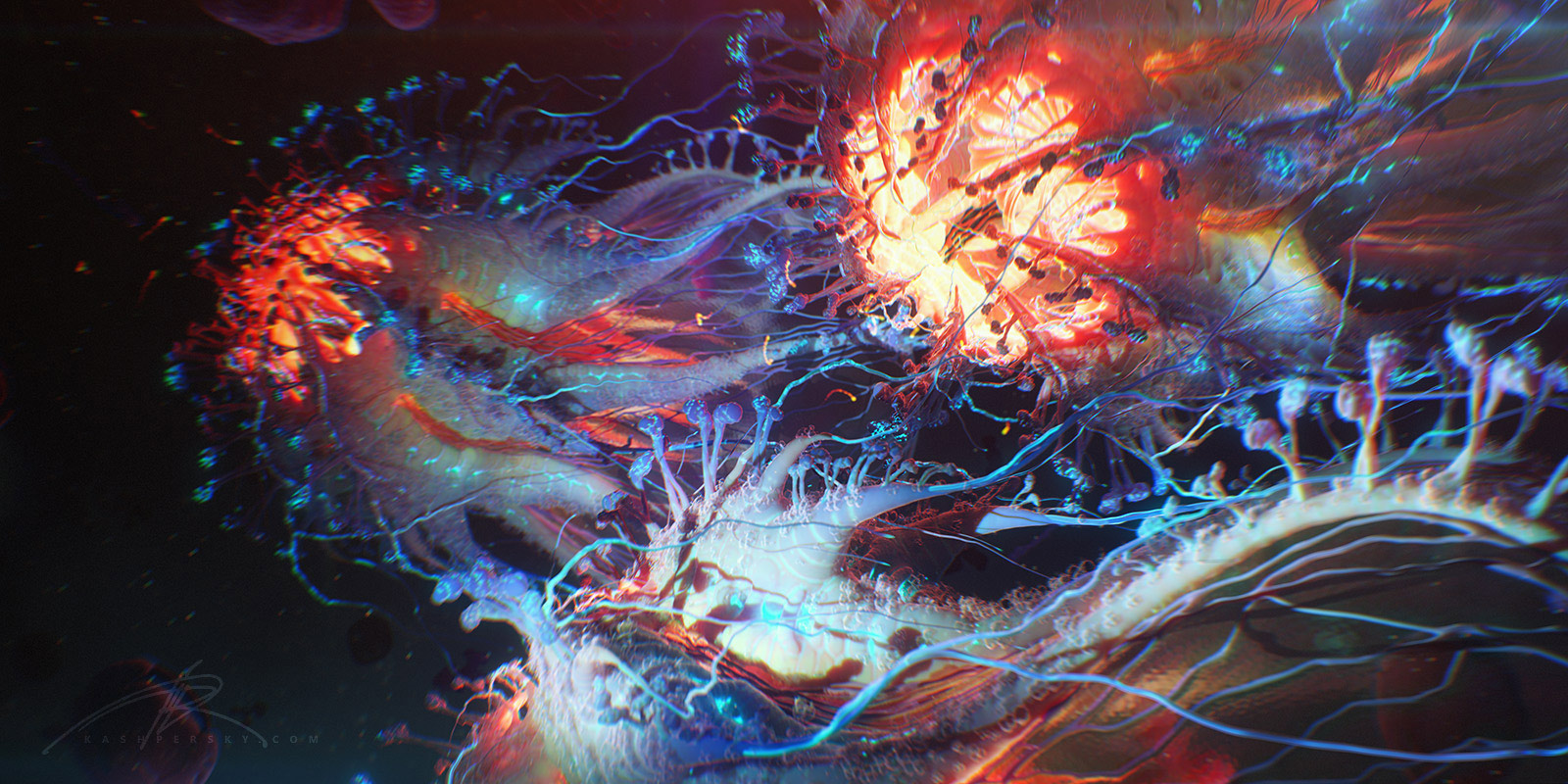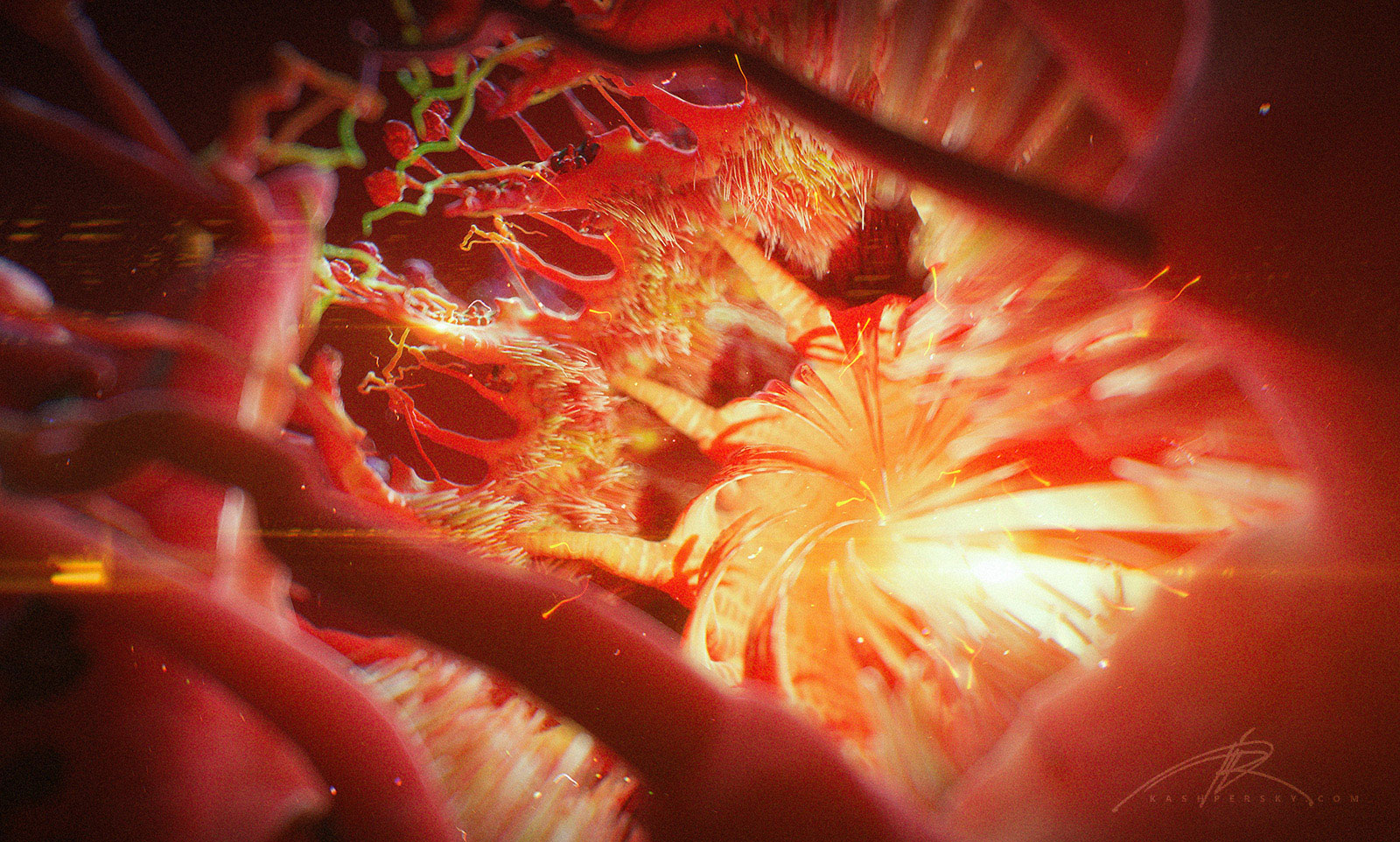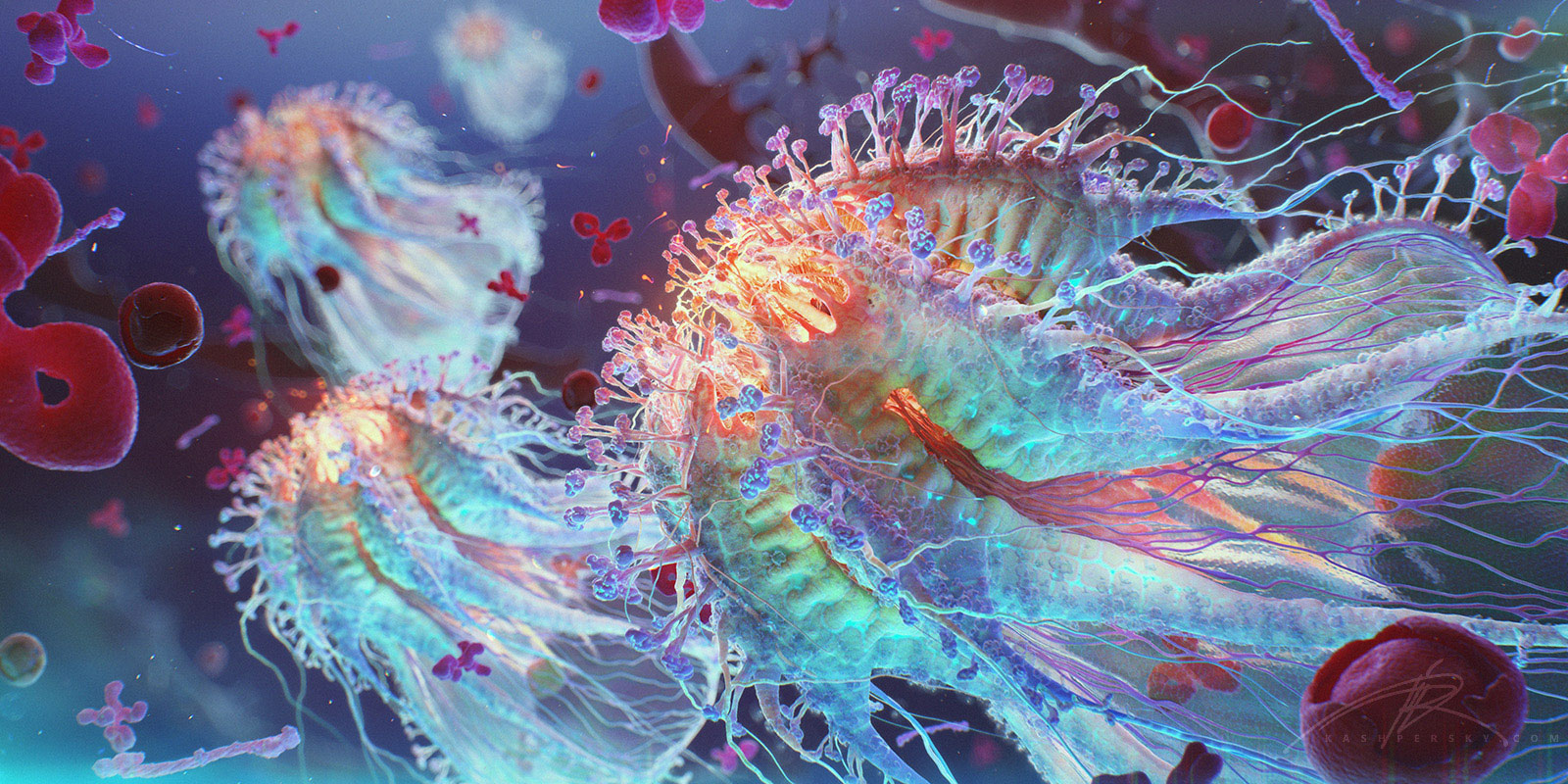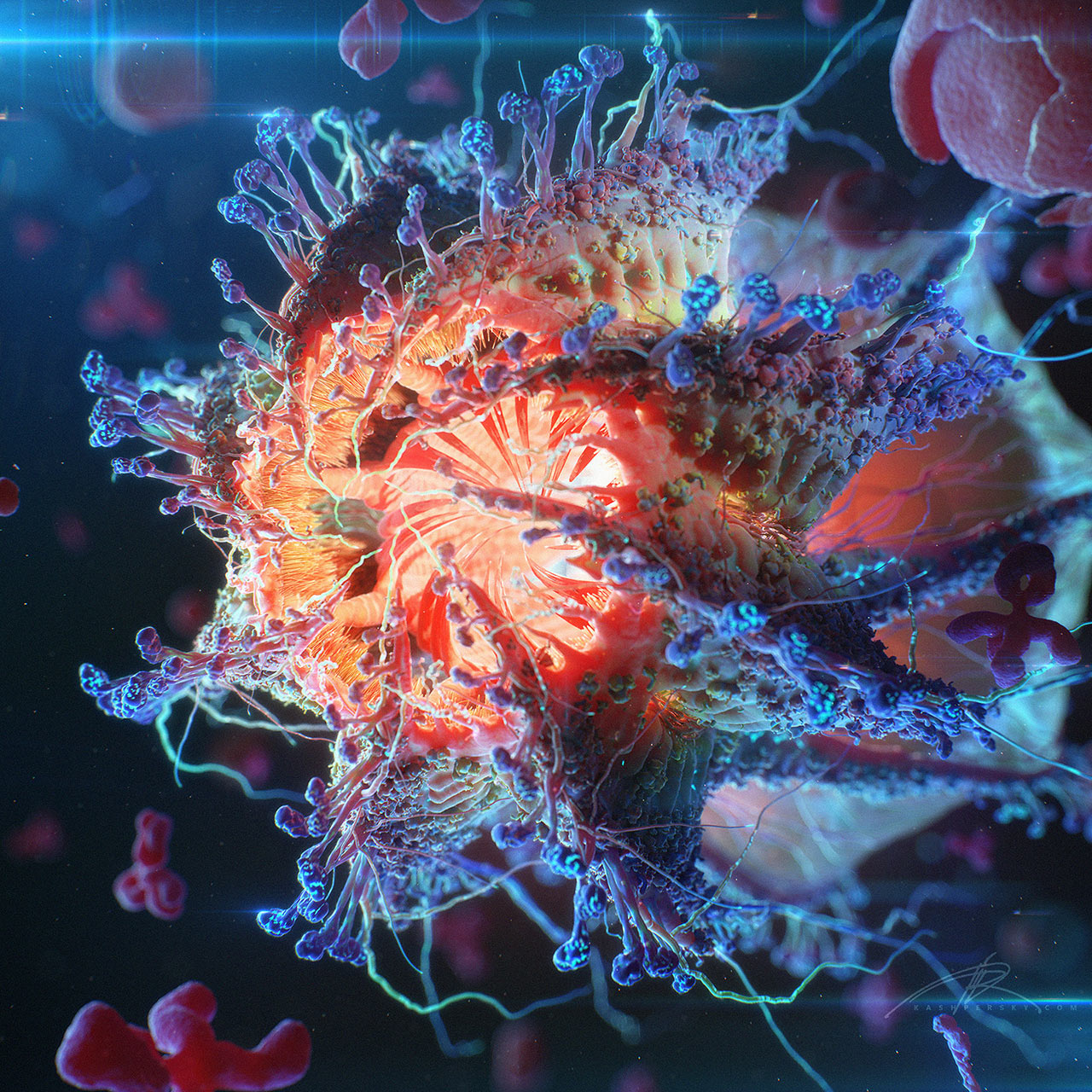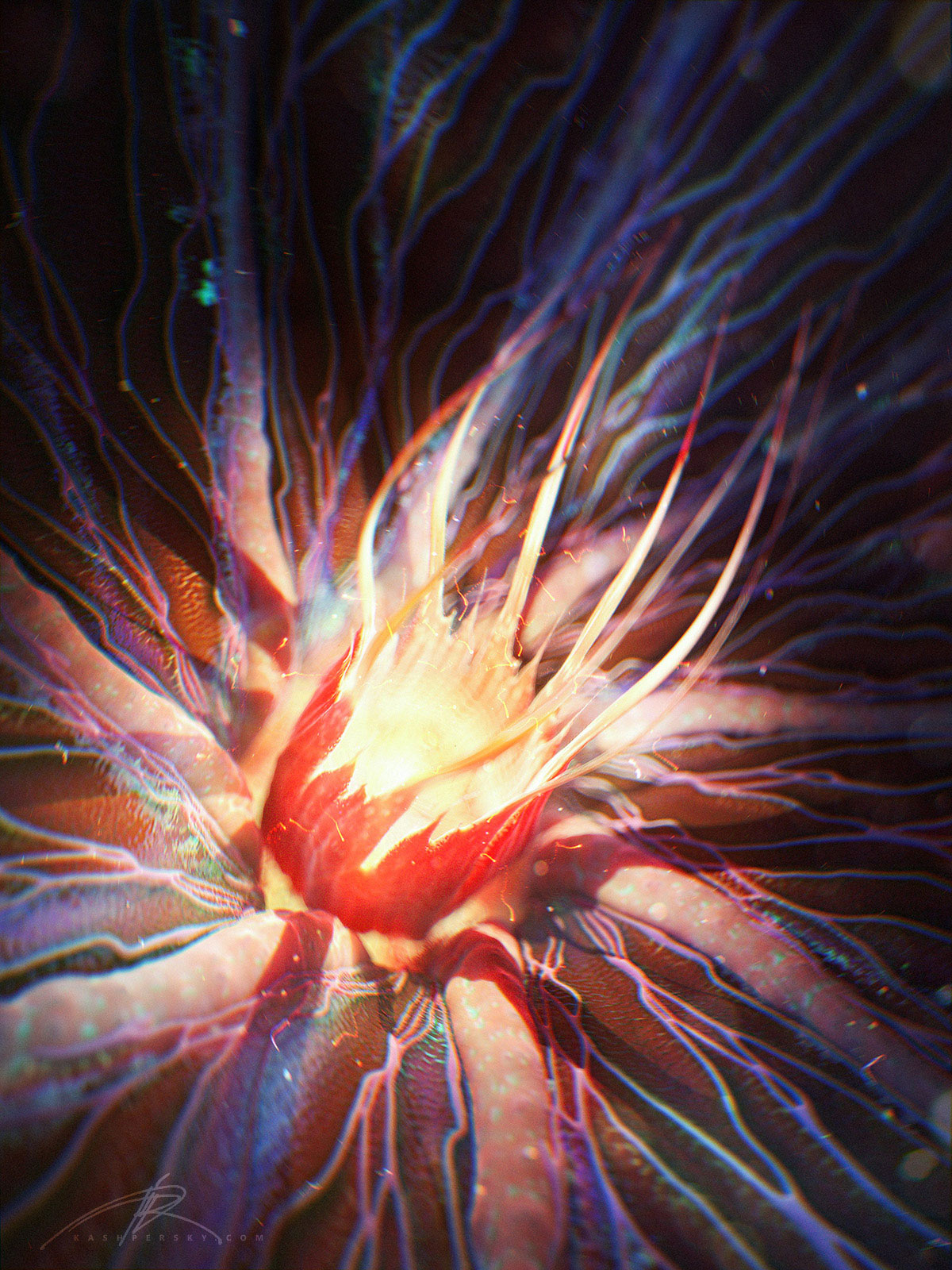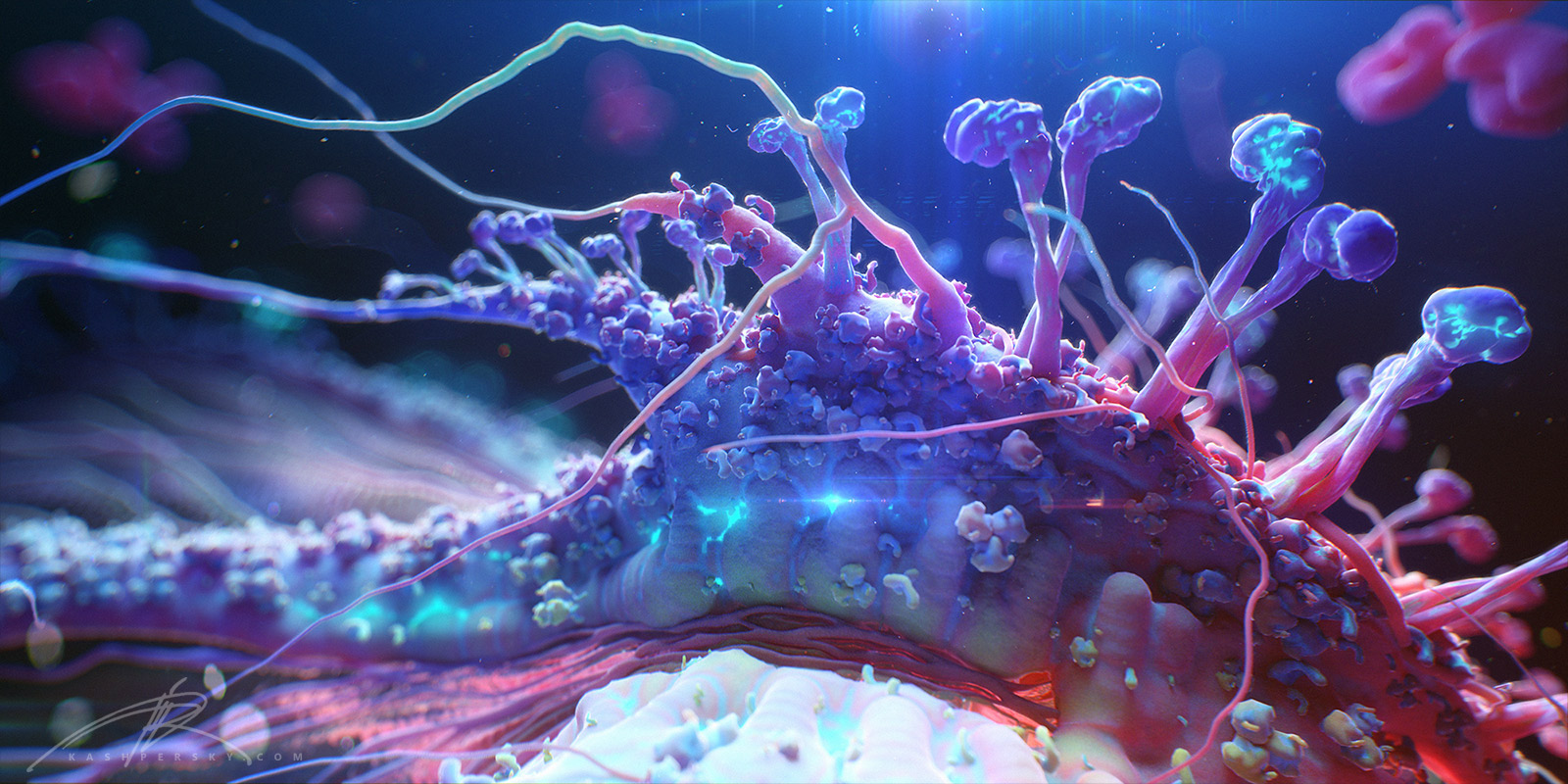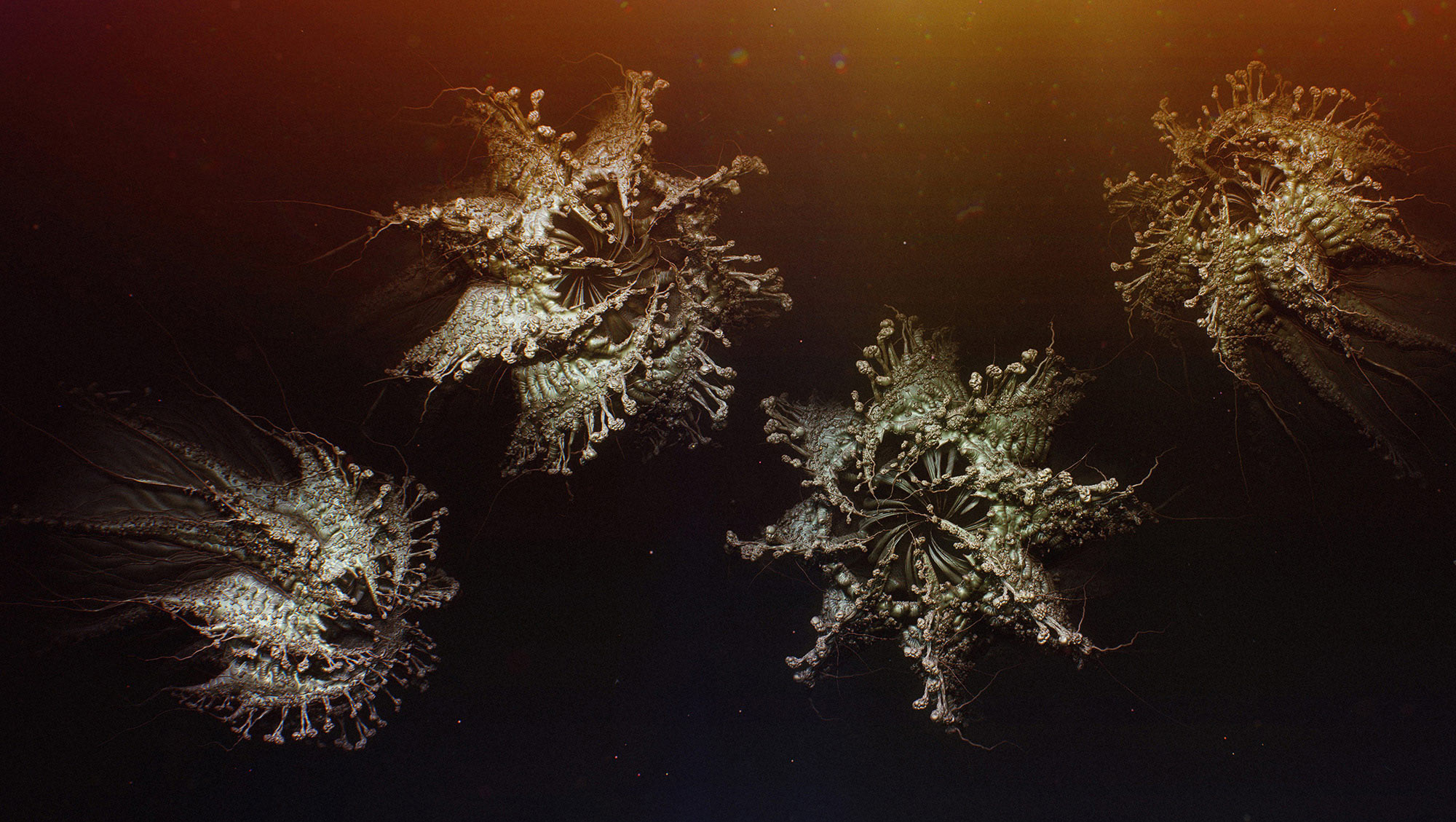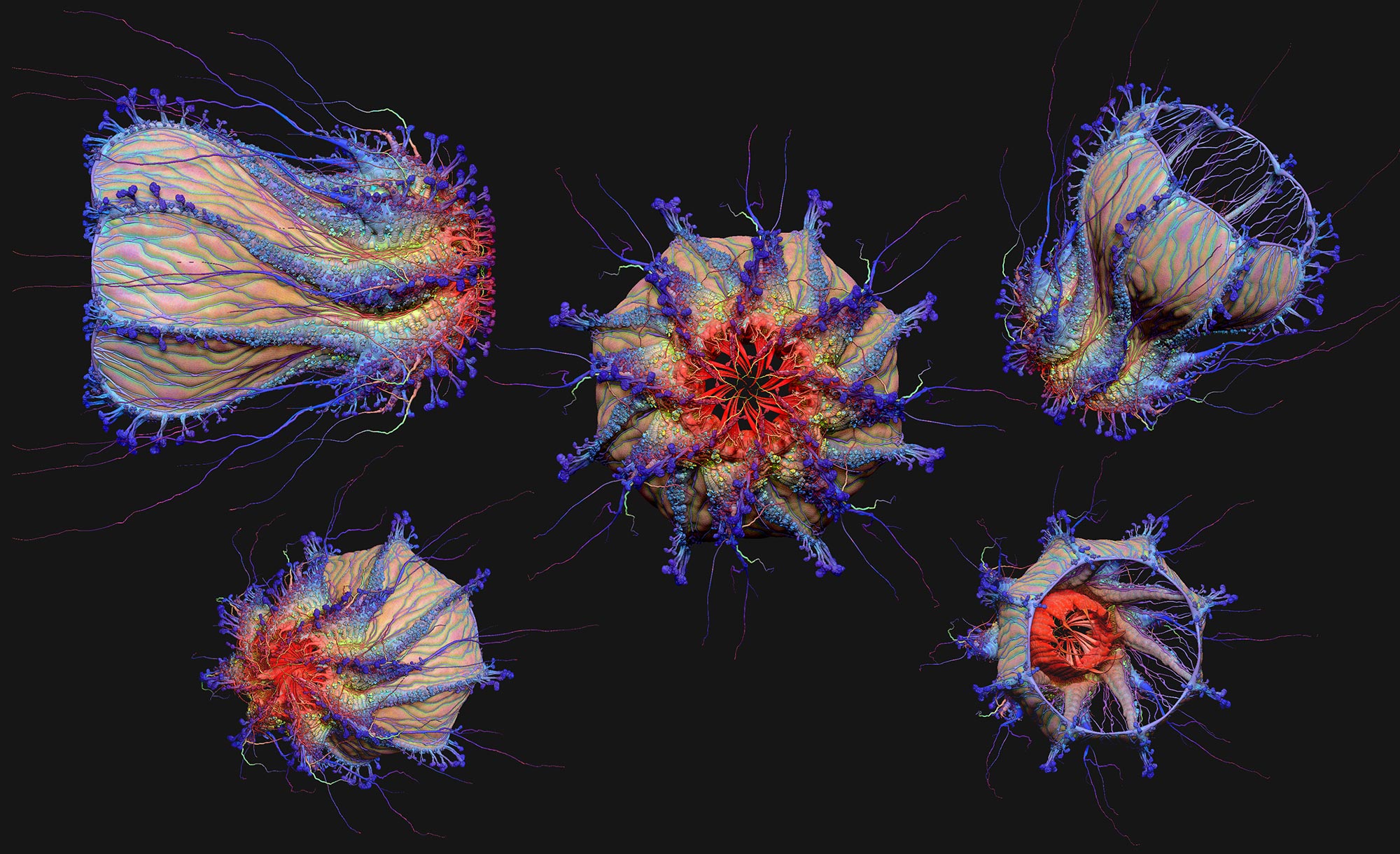 Attachments