I have been learning zbrush core mini and have just moved over to core. Im having problems with smooth lines when using standard brush and brushes like chisel creatures.
Everything is like its pixelated, please see pics below. Pic 1 is nice and clean from core mini but pic 2 is horrible from core. I just dont know whats causing it.
can any one can help please. I posted earlier about using the chisel creature brushes too.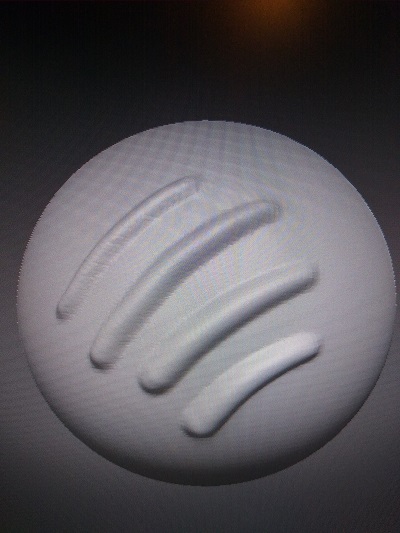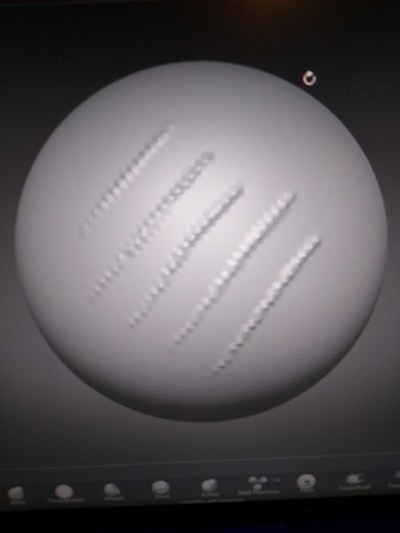 Thanks
Phill