Posting this to get make myself a bit more accountable. 1st post status.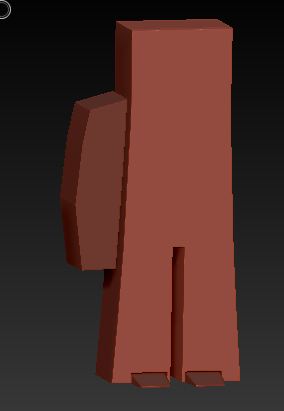 Welcome! I will help hold you accountable with working on the suit

Excited to check back in and see your progress.
Thanks Buddy! Appreciate the Response!
Alright… I'm back… And ready for that update

I have been bouncing back and forth between ZBrush and Blender. Here are a few of turn around shots rendered in Blender.