Hello everybody, im new at modeling in general and just finished my first monster using ZBrush, its possible to share my atempt to do art and recive some constructive criticism?, it will be great if i can lean more of the community. Excuse me if is any thread exclusive to this types of request but i do a quick scan and didnt find it.
Thanks you all for the help.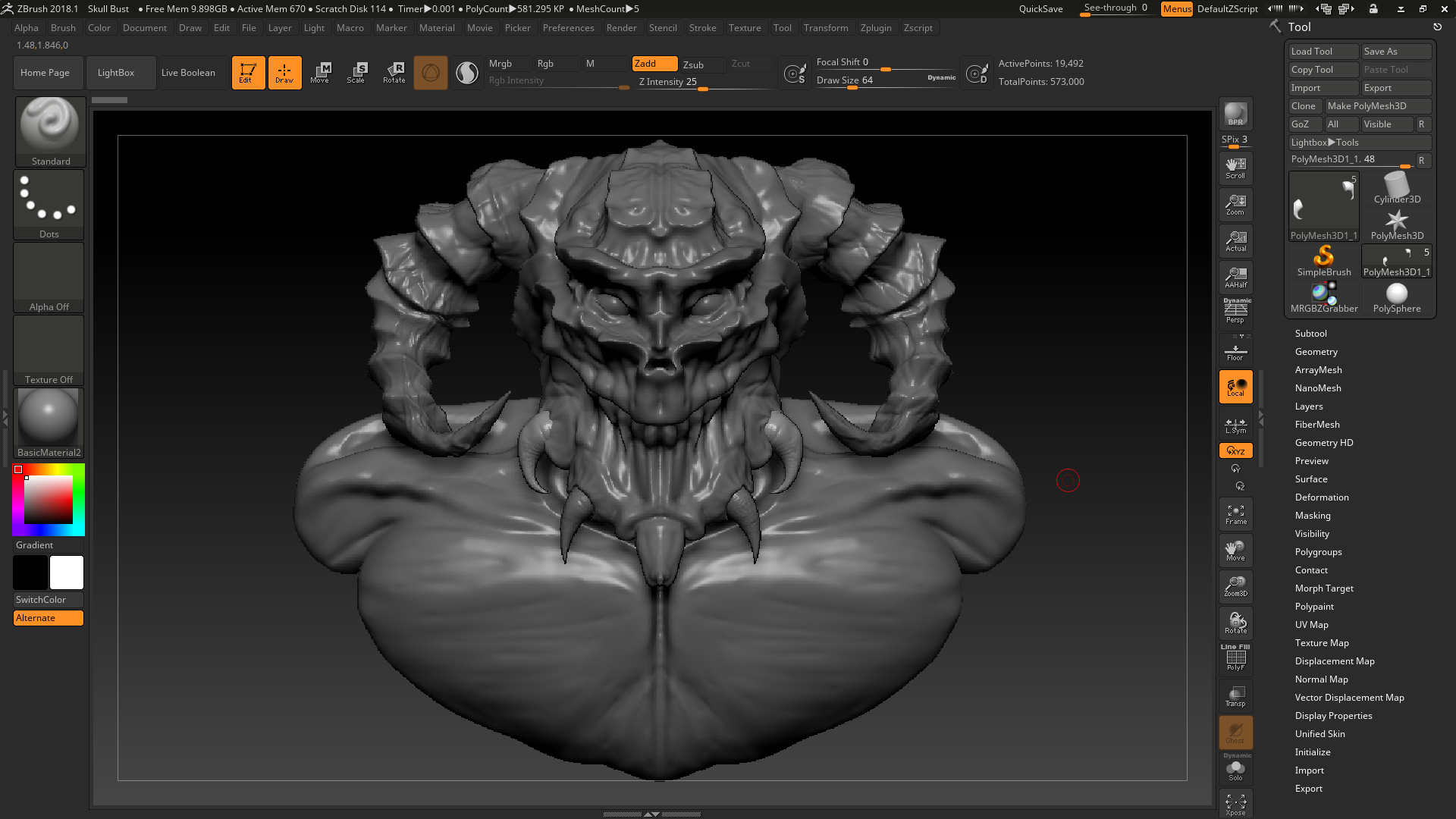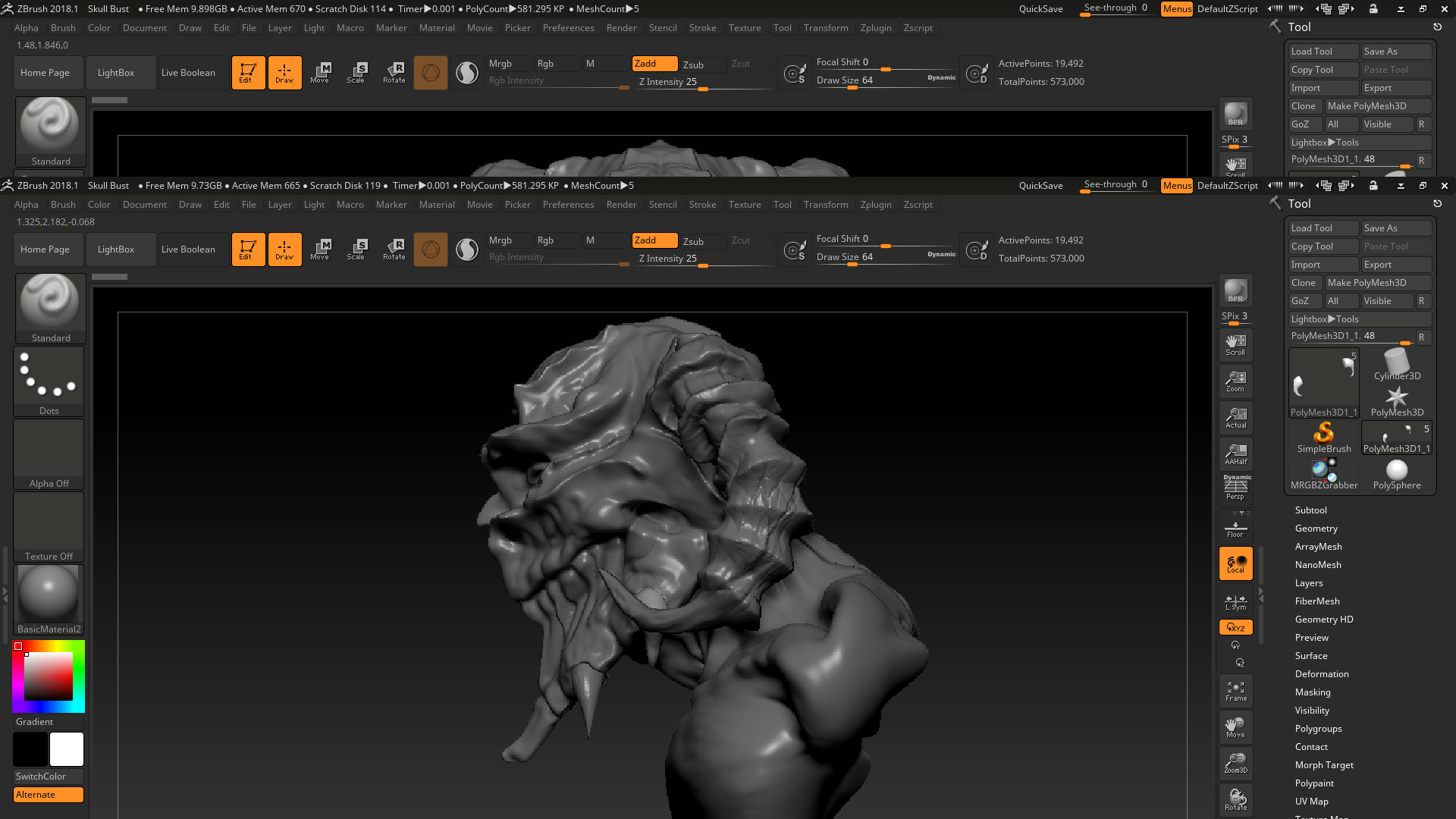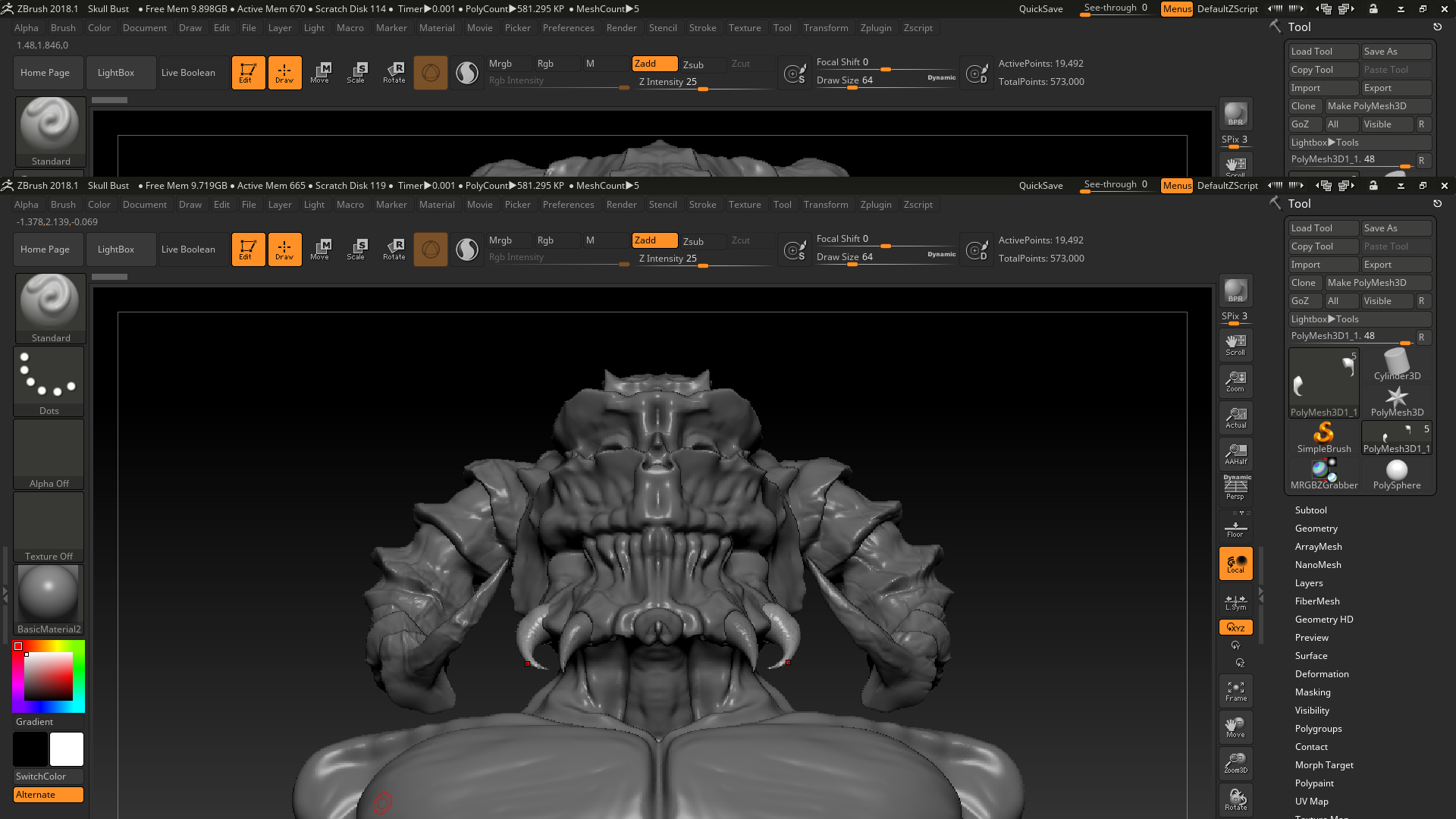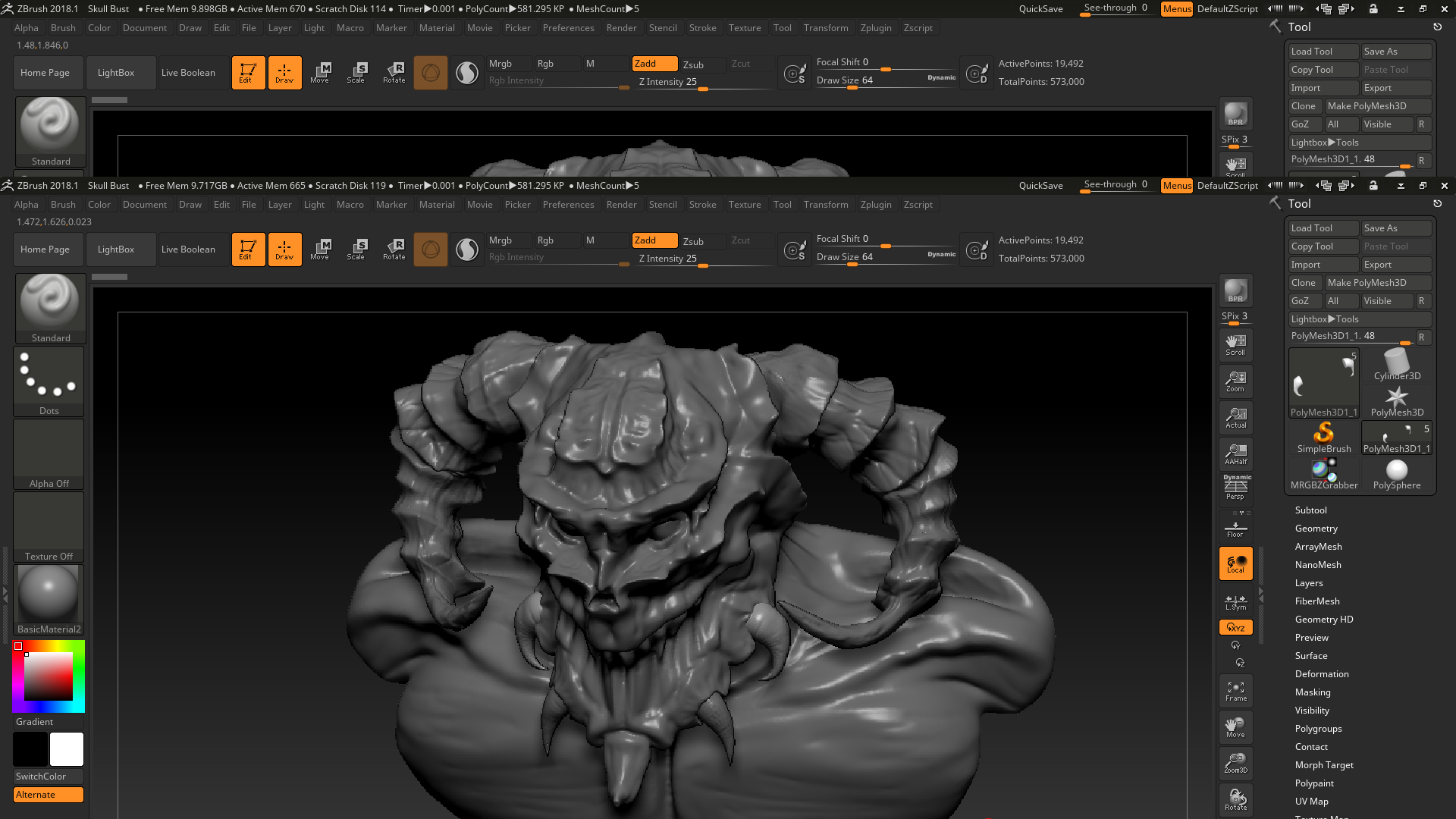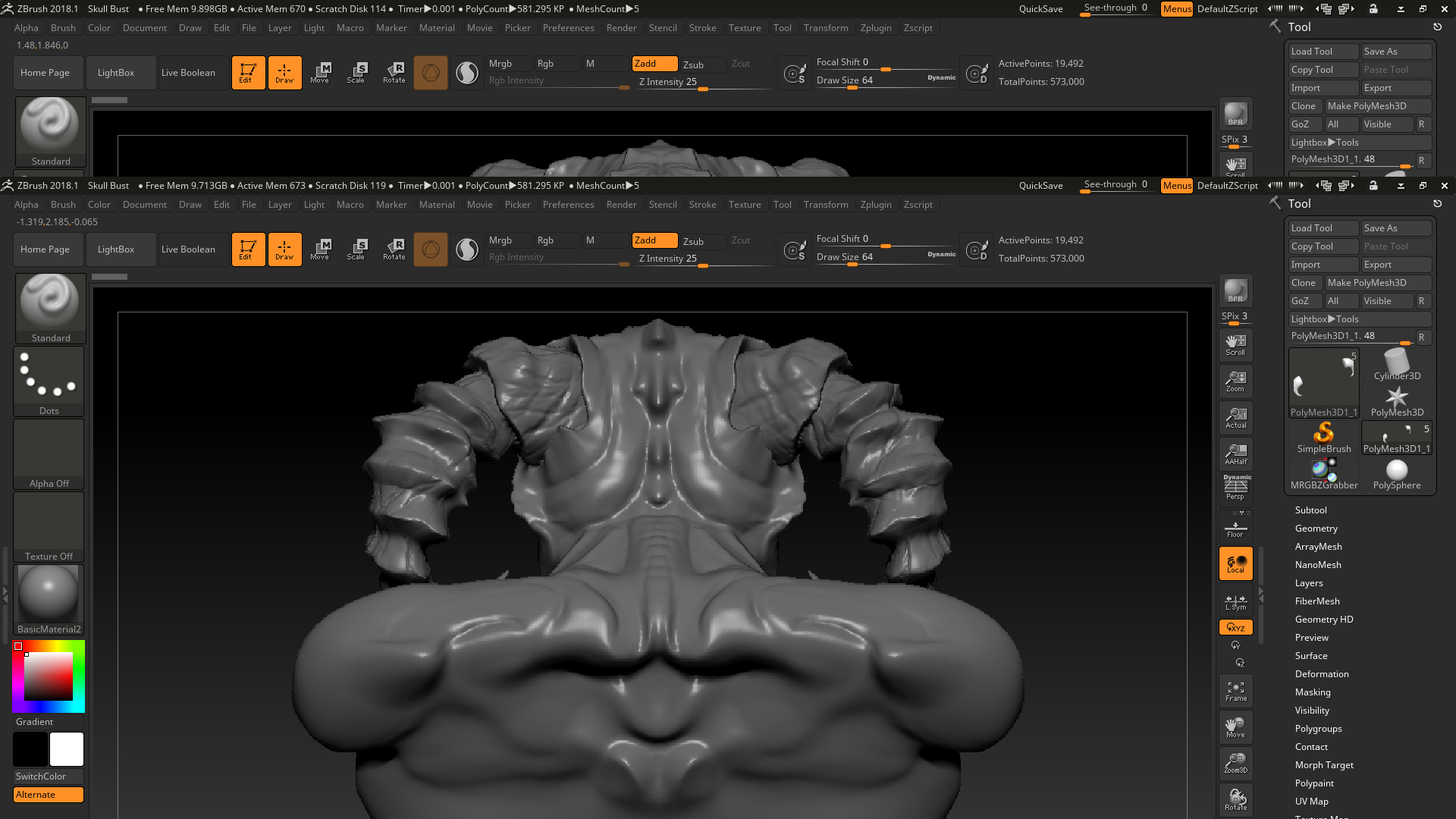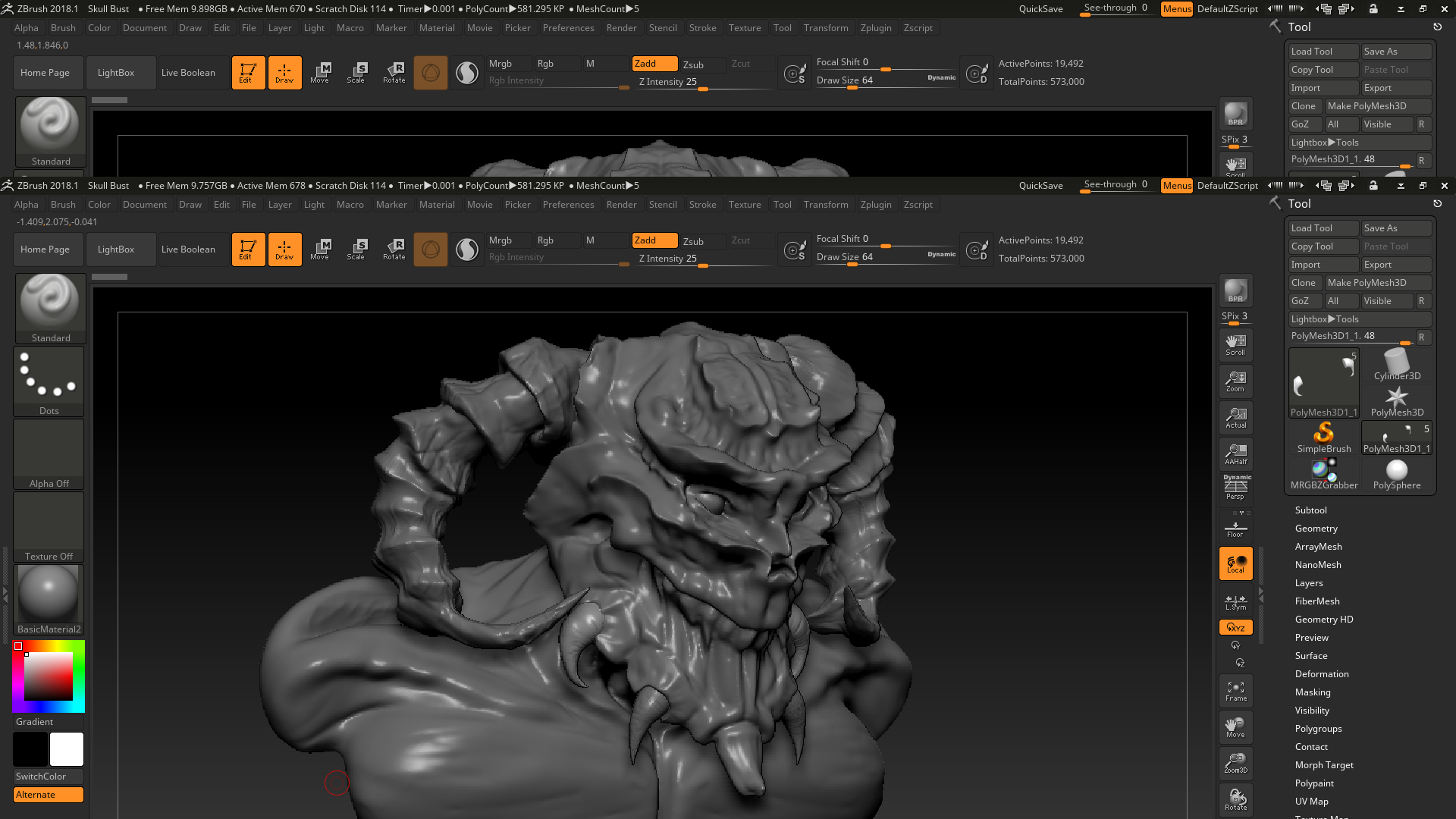 PD: I don know why dont let me upload the Zbrush file, ill put some images and if any want the file i can send it to take a better look of it, i really apreciates if anyone want to help me with your opinion.
Attachments