Every person's gotta make a head thread, and I guess it's just my turn. I used to be westward, a lurker, but I am tired of that name, and of not posting, so here we go.
I'm going to use this thread to personally catalogue the faces I sculpt. I have a standard face mesh made with modo, exported and now in zbrush. My plan is to better my sculpting skills by taking pictures of famous people and trying to sculpt them. I would like serious critique, and also suggestions of more famous people for the future.
My first head sculpt is of Christopher Walken. He's got a crazy face, so any help picking out the details that I miss would be great. Currently, I haven't started detailing, just getting his face shape down. Anyway, this is what I have so far.
[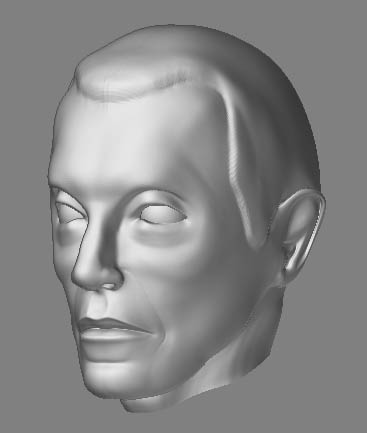 ]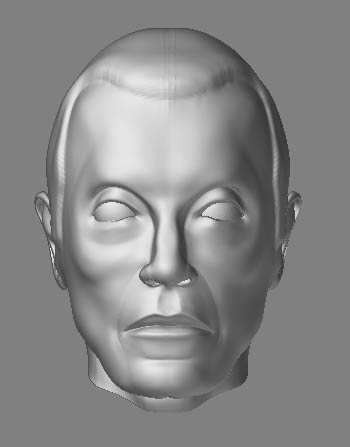 Thanks