Hey guys! It has been a while since my last post here (lots of deadlines), but I recently finished with my intensive workshop called 'ZBrush for illustrators' and I want to share the work that I produce as a demo for the students: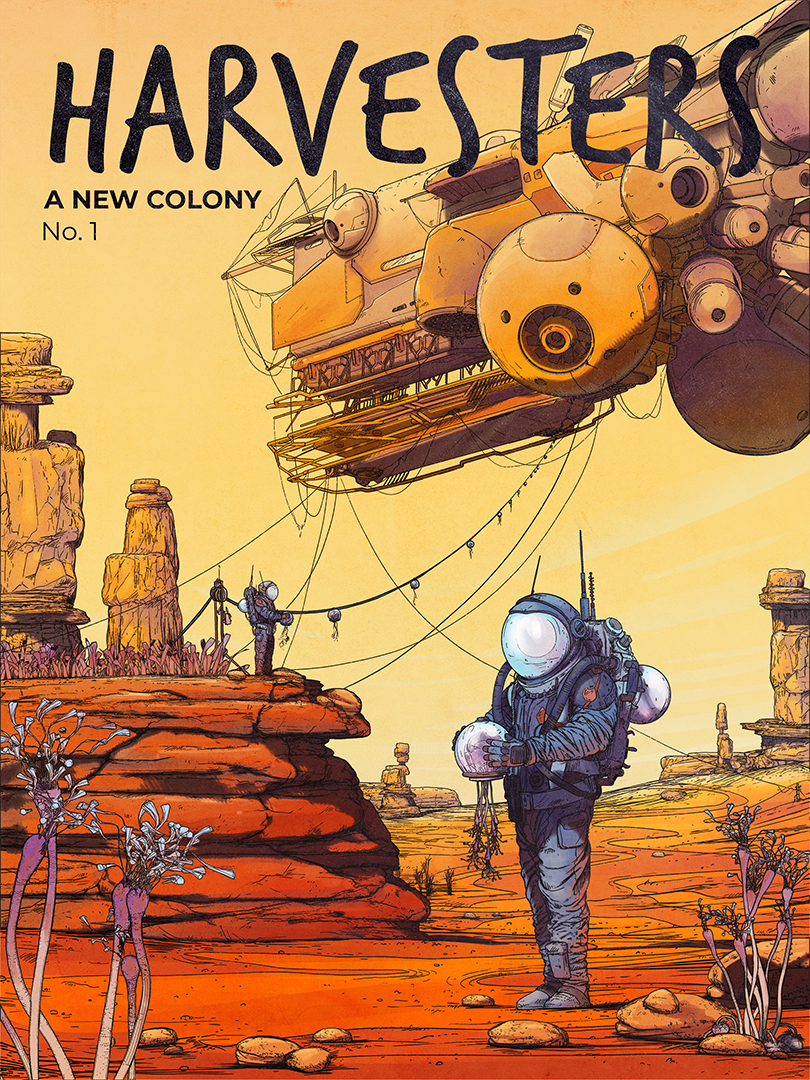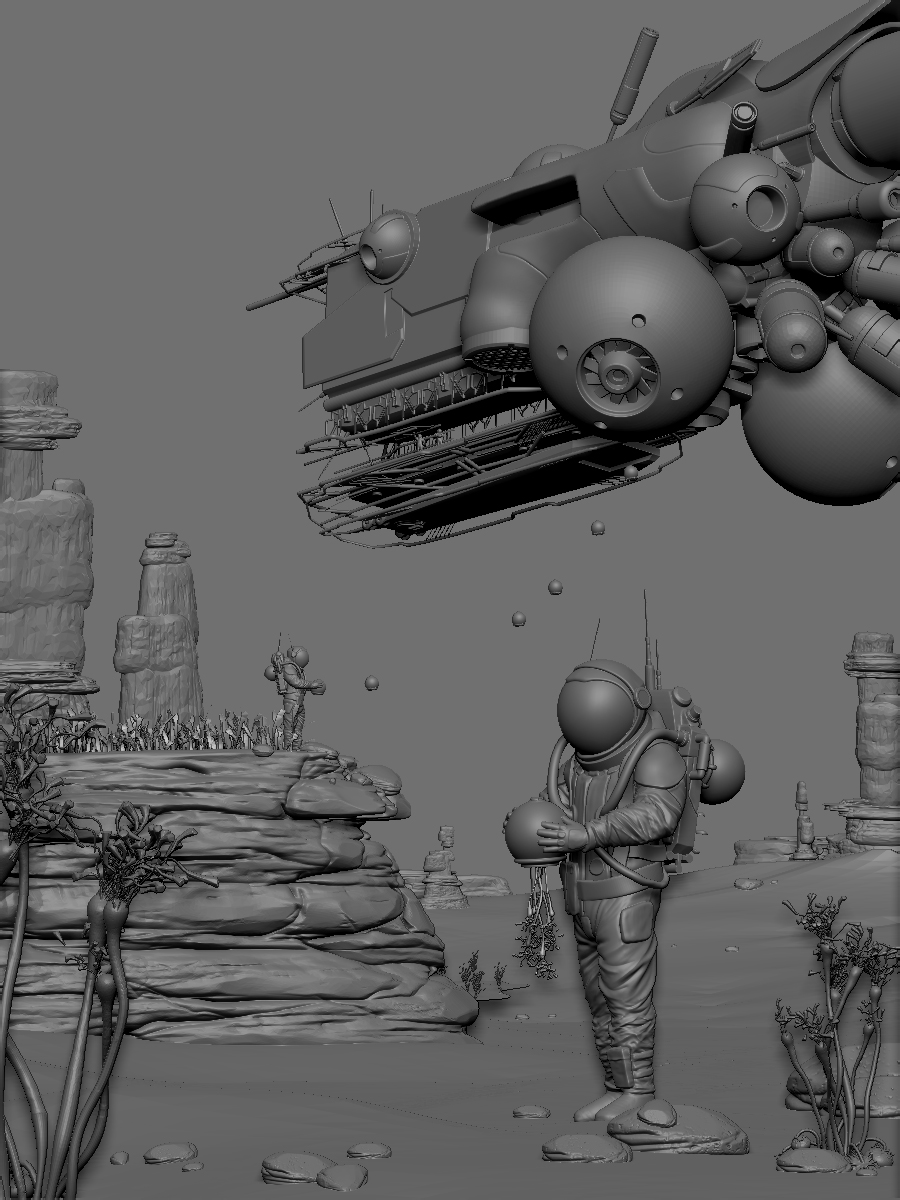 This work is entirely ZBrush and Photoshop (I also showed Krita as an alternative to Photoshop in the workshop). We covered a lot of ground during the 5 days of the workshop from planning and concept all the way to rendering, NPR filters, and compositing. Here is the progress of the workshop in a nutshell:

And a few other ZBrush render passes we used for the compositing and linework refinements:
And finally here are a few additional renders tests (100% ZBrush) that we made as we went through the lesson on the NPR filters for illustration:
I hope you guys like it!
The workshop was a 'live event' and it's finished now, but If you are interested in this type of stuff, I'm going to make the recordings of the workshop available as a short course very soon. If you are already in my email list I'll send you an email when it's ready. If you are not part of my list, you can subscribe here.
Cheers!