Hi guys!
I had a bit of downtime between projects and figured I'd start working on my favorite creature/character design of all time, Harry from Harry and the Hendersons. Rick Baker did such an amazing job with Harry, I wanted to try and see if I could at least somewhat capture that magic in Zbrush.
Plans are to rig this in a way that replicates the awesome animatronic mask. This is still very early stage stuff, so lots to do still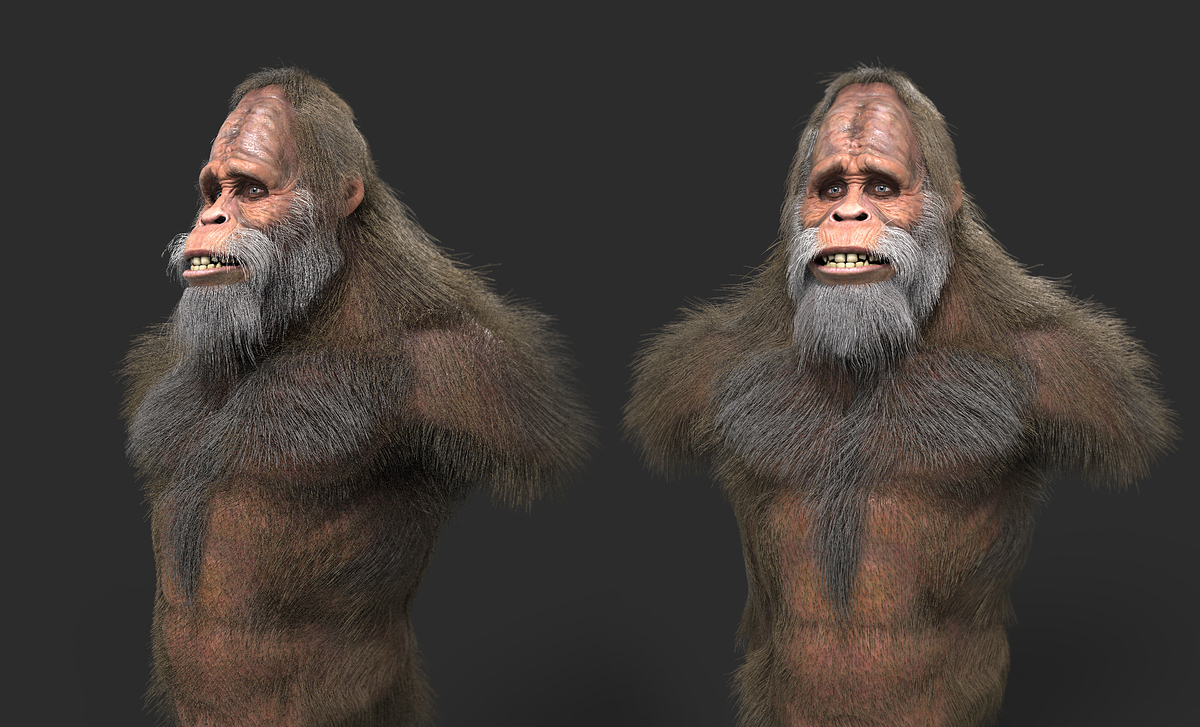 Thanks for looking! Hoping that all of you are safe and well!