Hi everyone, I had posted this before but my account got deleted, so I am posting it again since I want to start fresh and be able to share my art in this amazing platform too.
---
This is a portrait study I did, based on a photograph by Stefano Migliori.
I've always been looking around here and inspiring myself, so I decided that now I am ready to join the community and this feels like a great piece to be the first one I am publishing here.
Sculpted and rendered with Zbrush.
I used Texture xyz for the skin texture base in Mari and then added more detail back in Zbrush.
Same with the garments, base done with Marvelous designer and then finished in zbrush.
I learnt a lot from this piece.
Final Render Comp: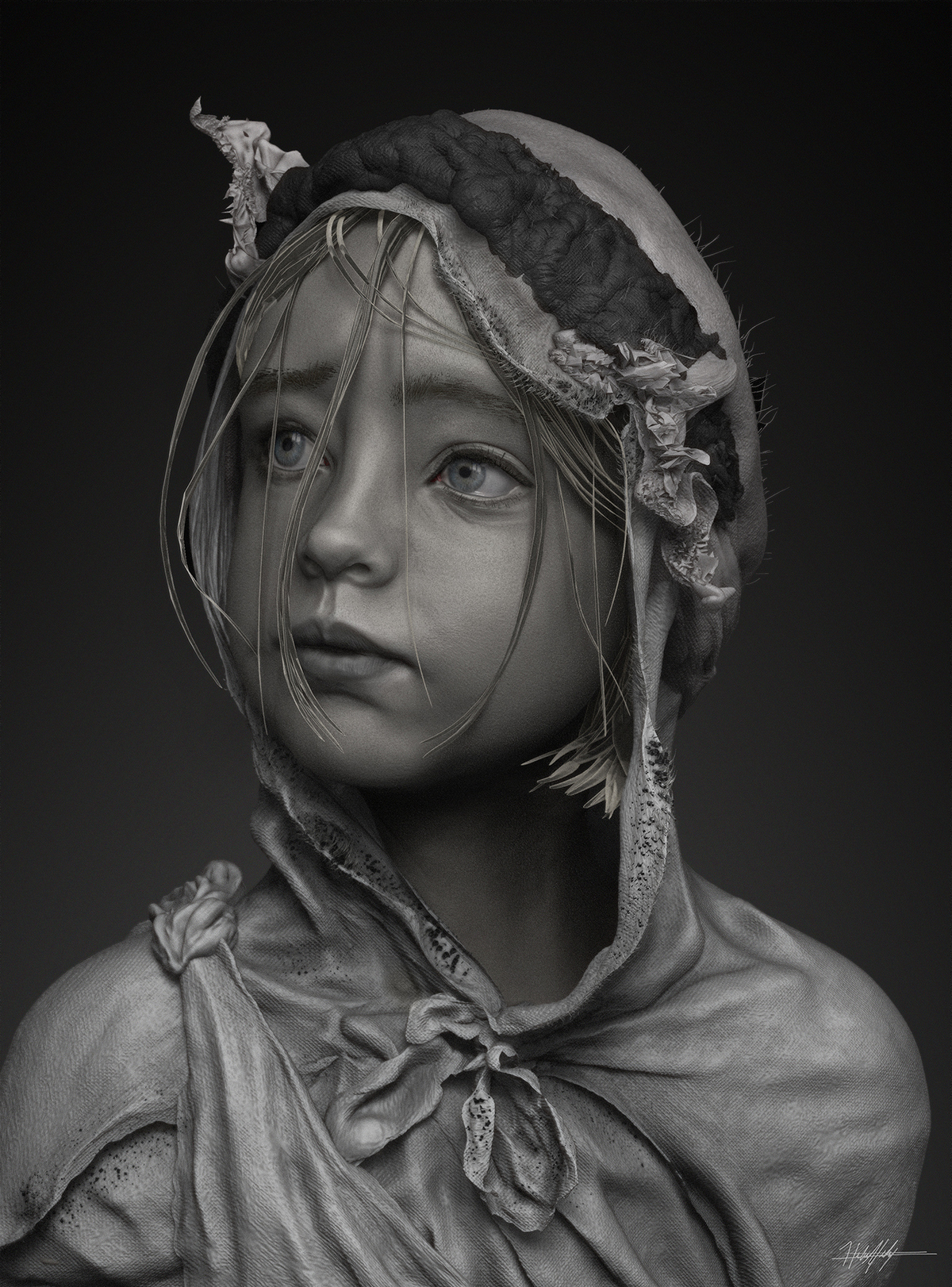 ​
Lights Breakdown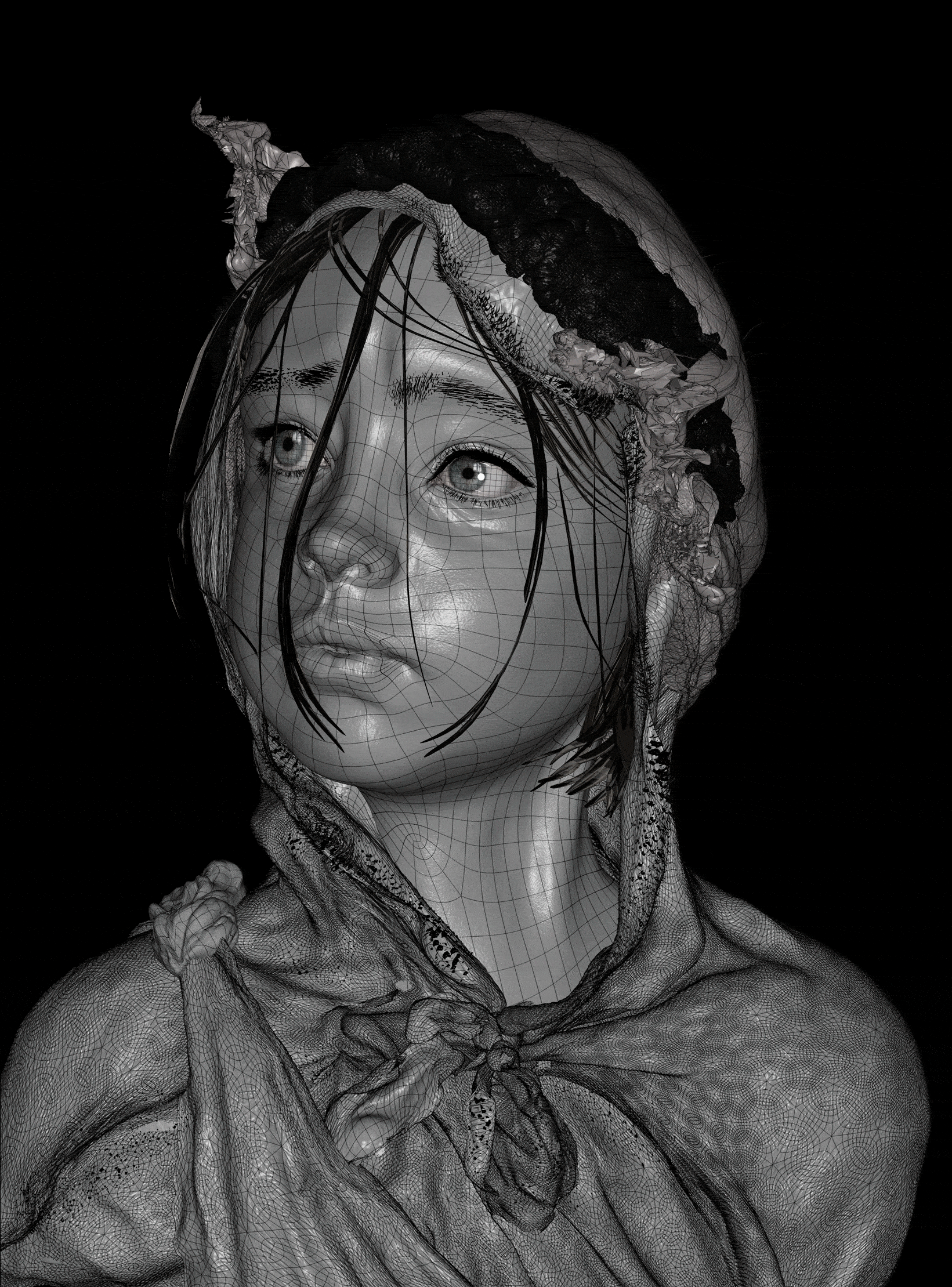 Thanks a lot!