Hello all,
I am very excited to share my latest work and also introduce you to Gutt, a character developed for a project that we, at POD8 Studios have been working on.
I was responsible for doing the concept, model and sculpt.
Concepting and designing was mostly done in Zbrush.
I used Maya and Zbrush for modeling/sculpting. Texturing was done in Mari and rendered in Arnold. Thanks to Arun for helping me out with texturing and rendering.
Here is the initial ideation of the character :

Gutt is a UBC fighter from an underground world, where these gangs operate secretly. These clubs organise championships.
7ft 3 Inches tall, weighing 317 Lbs, in his mid 40s, tough and a furious fighter. started competing when he was 12.
He has never lost a fight in his life, and is famous for his knockouts.
Does not fight for any team anymore. Fights for himself.
Still fighting at this age, no one knows why ? does not need any reward. Its just his way of living, these championships are a part of his life. Thats what life is for him, probably.
Hope you like it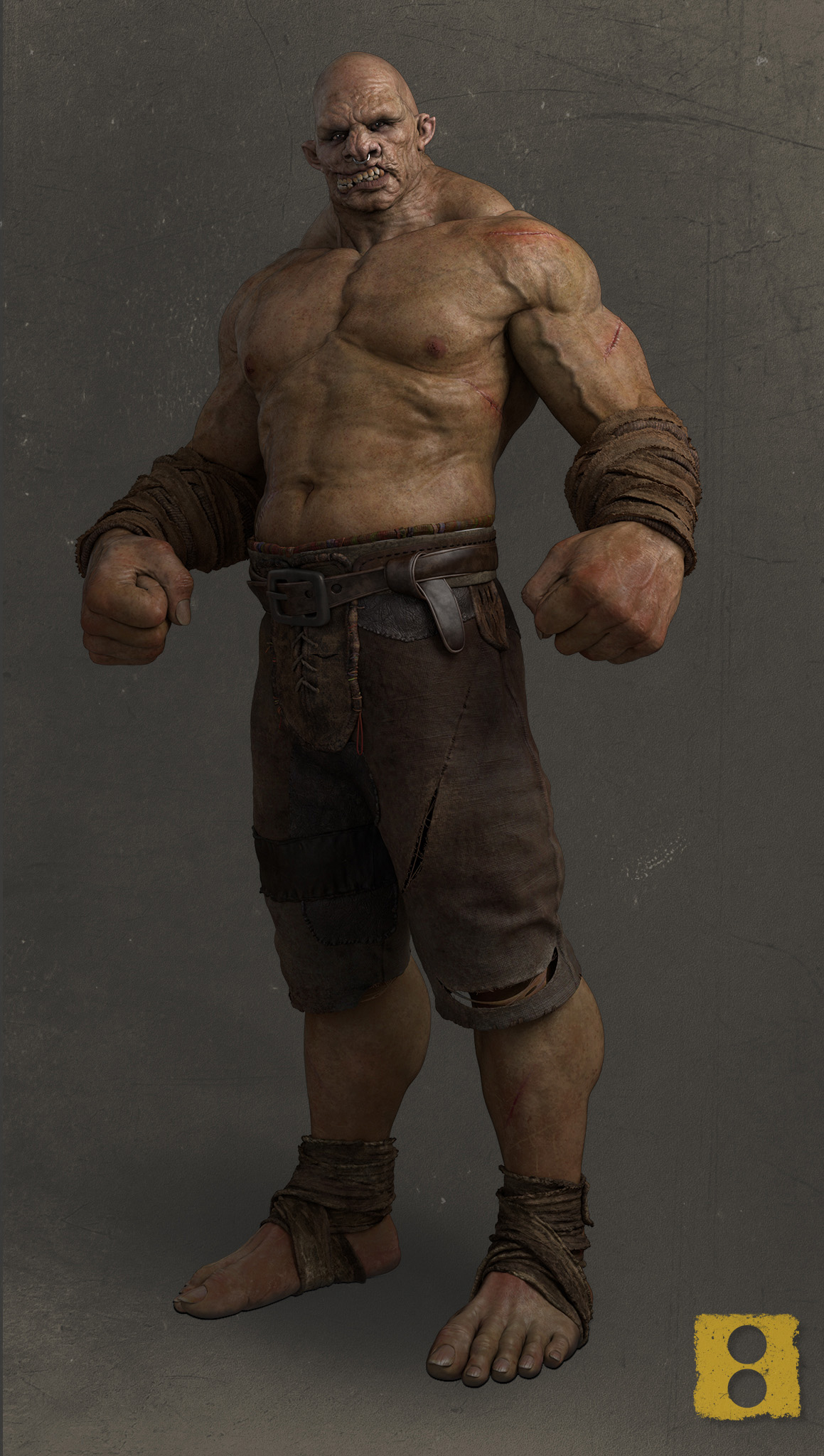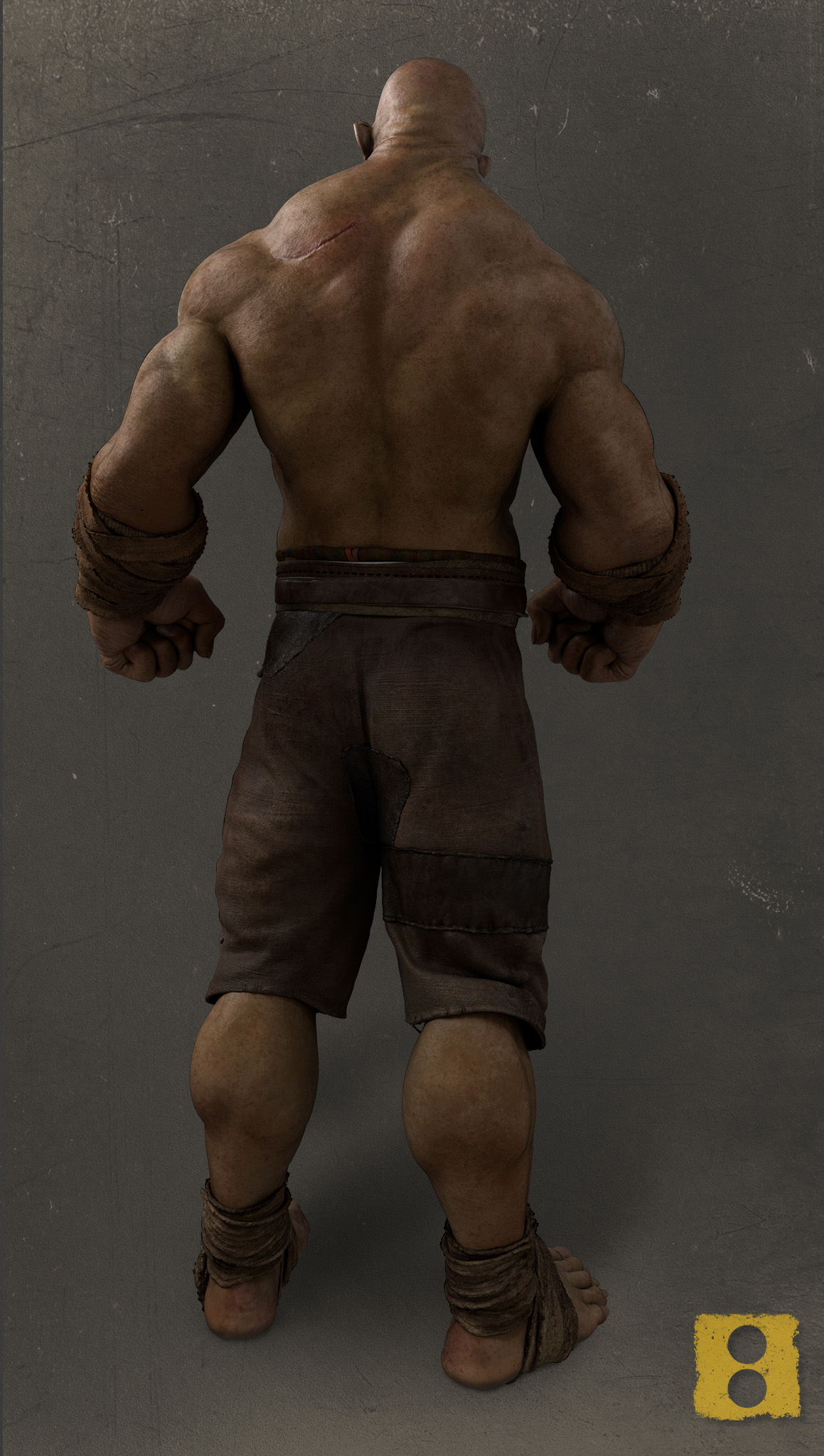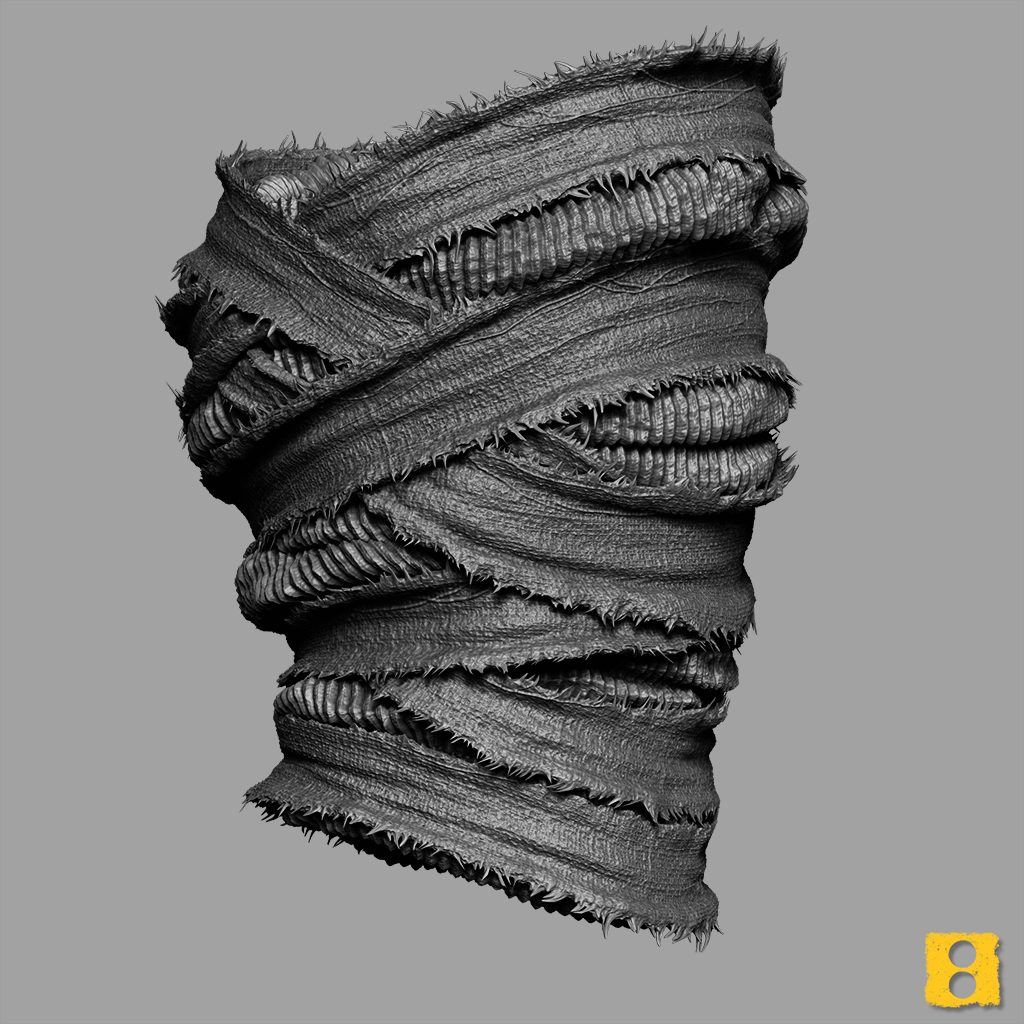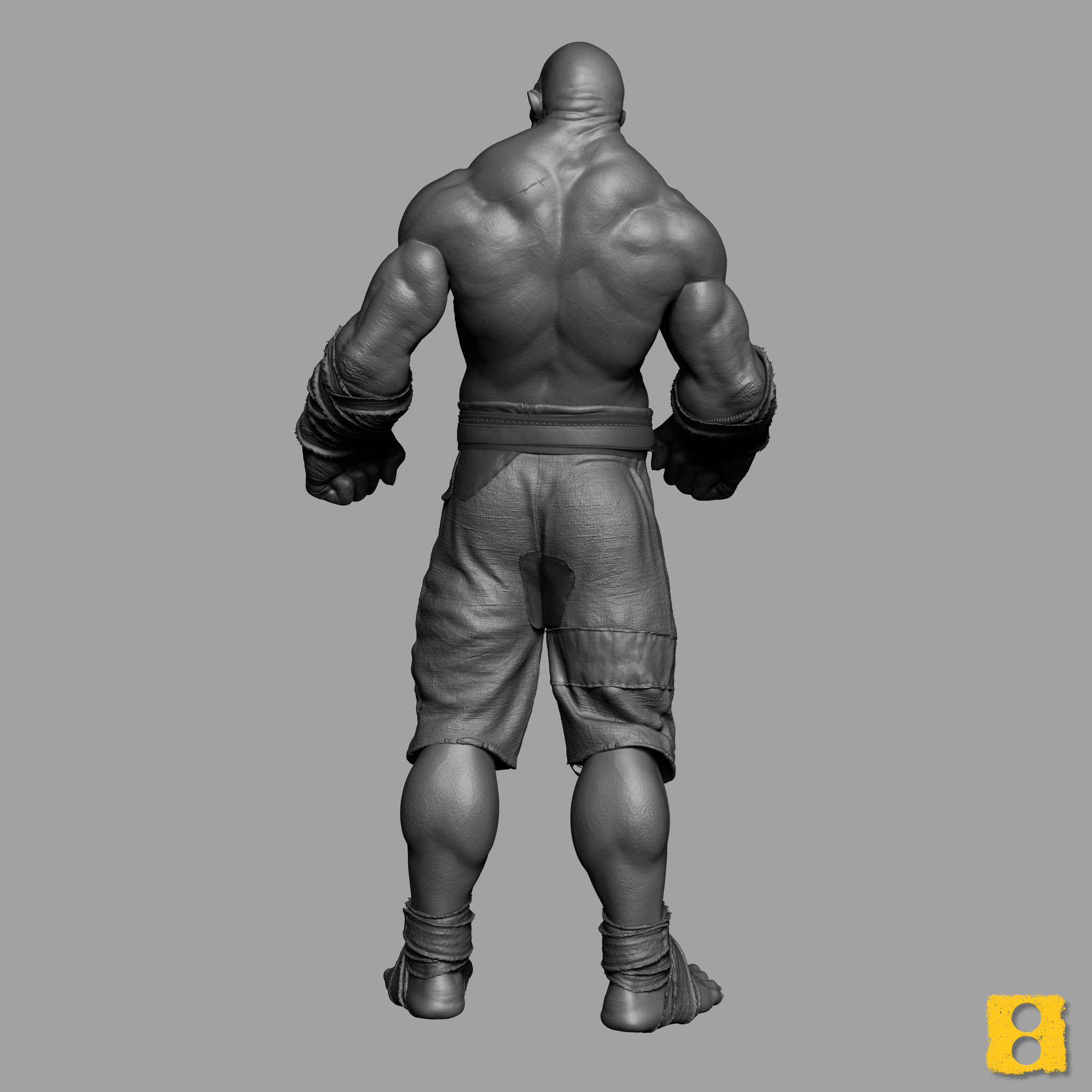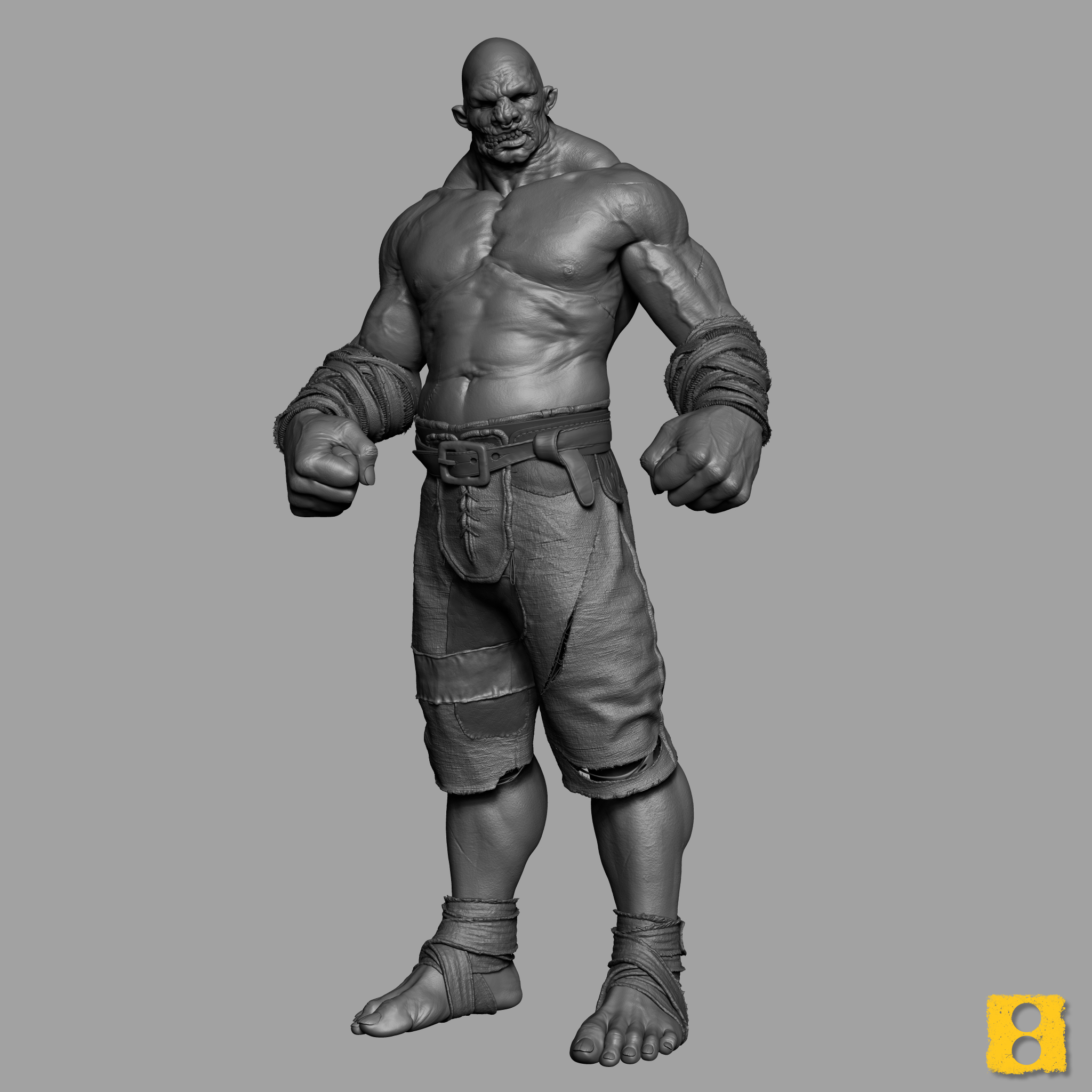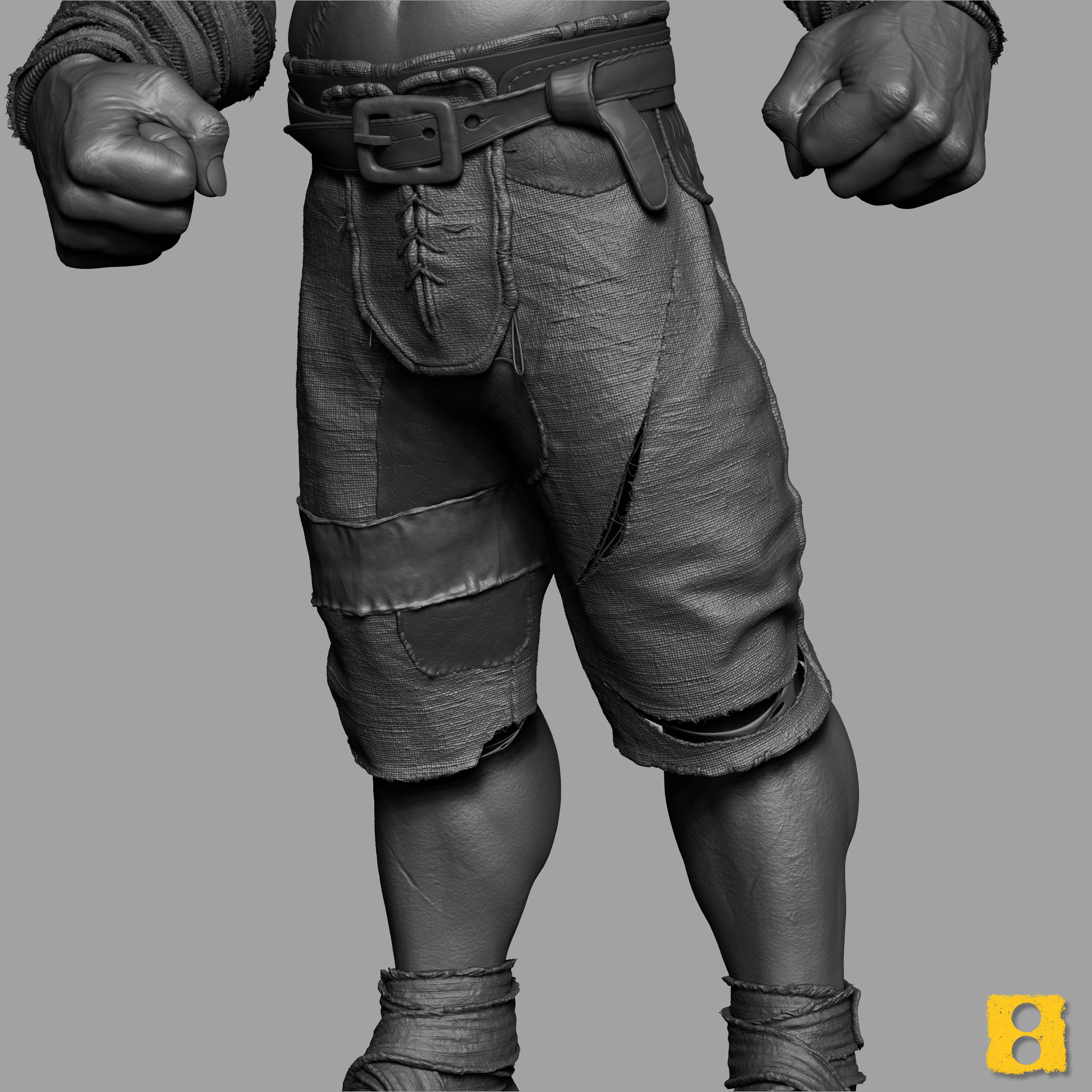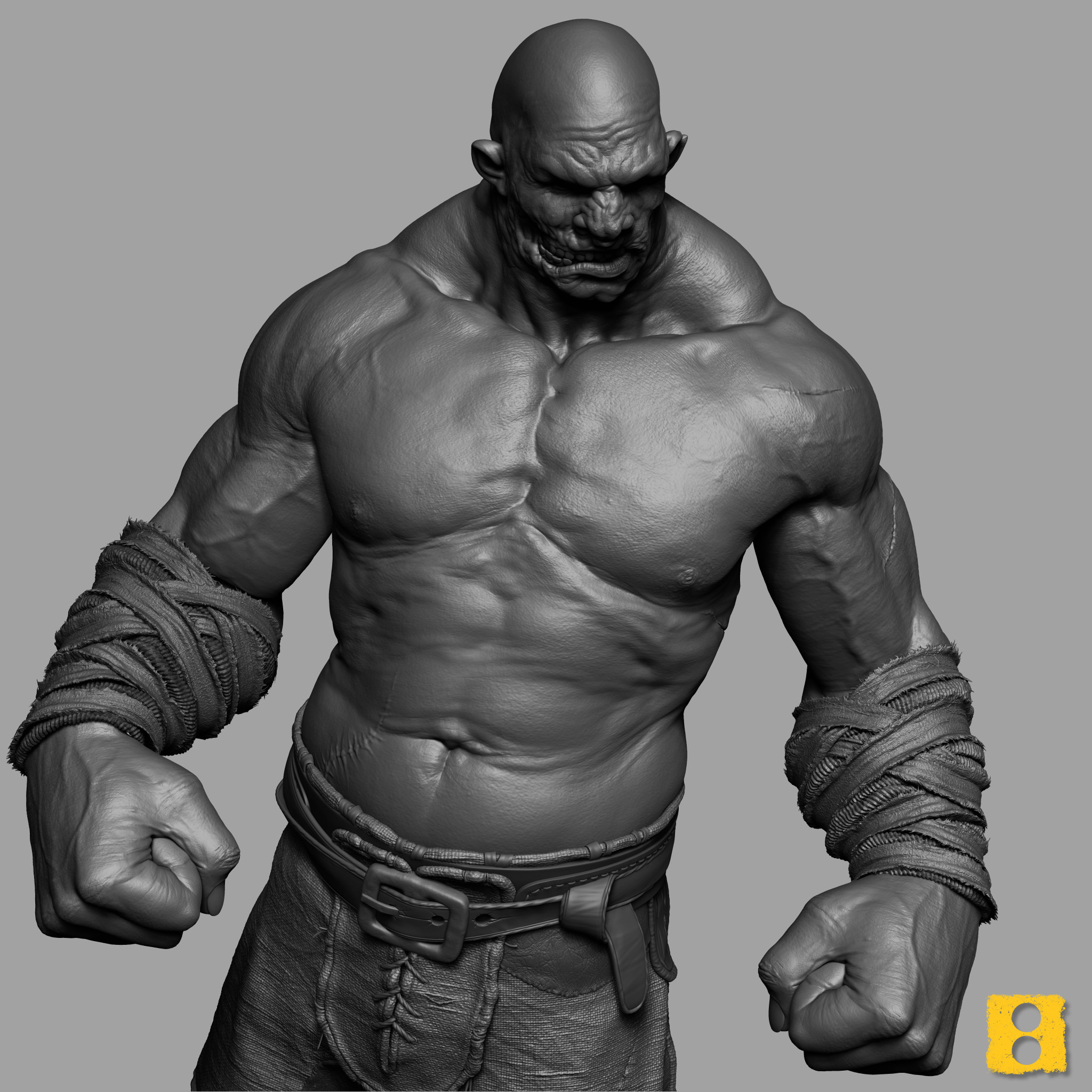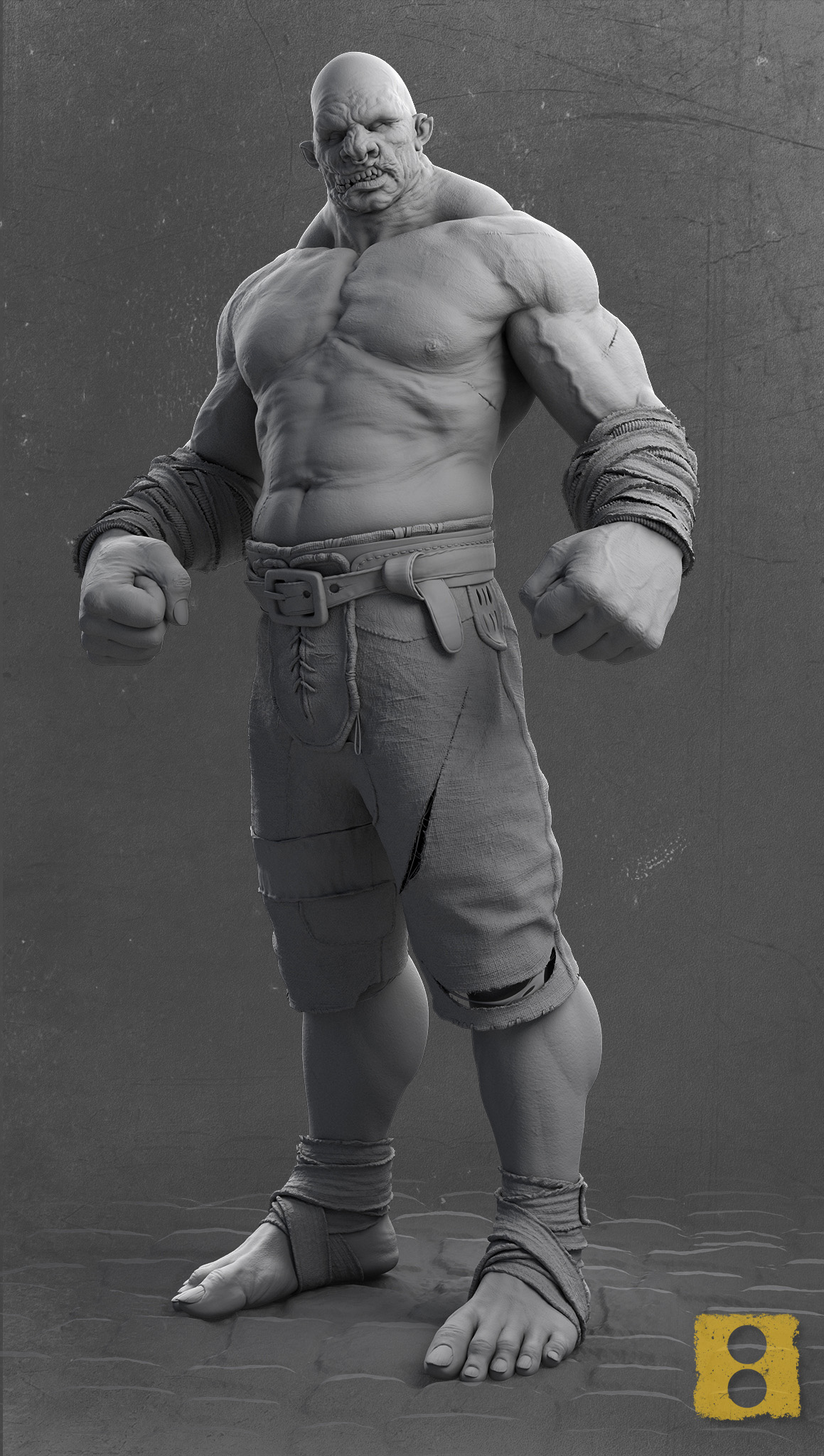 Attachments