This is Gulnara, rendered in game engine. For this model no scans where used. No back scattering simulation, No RTX.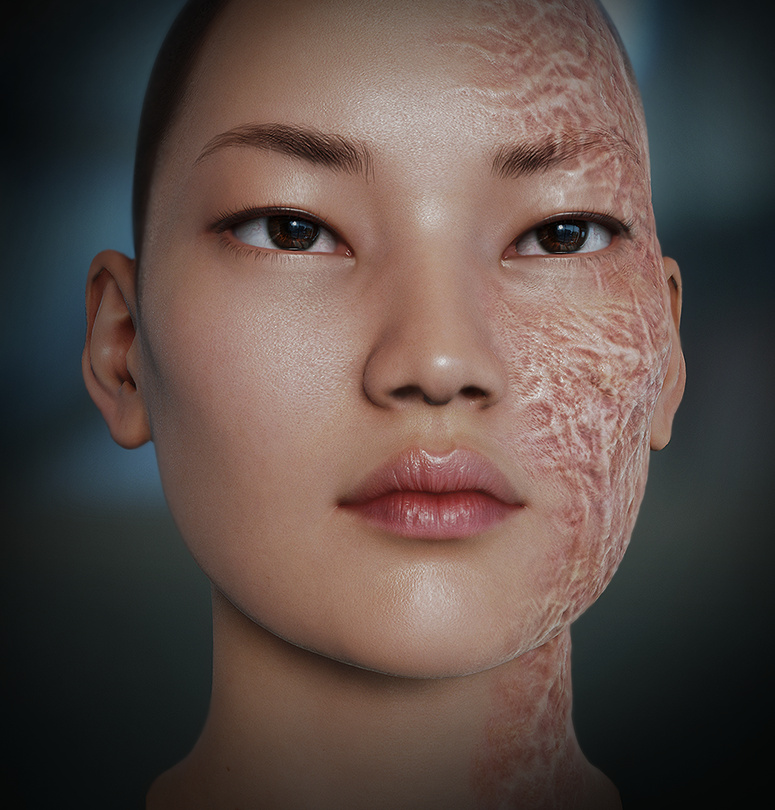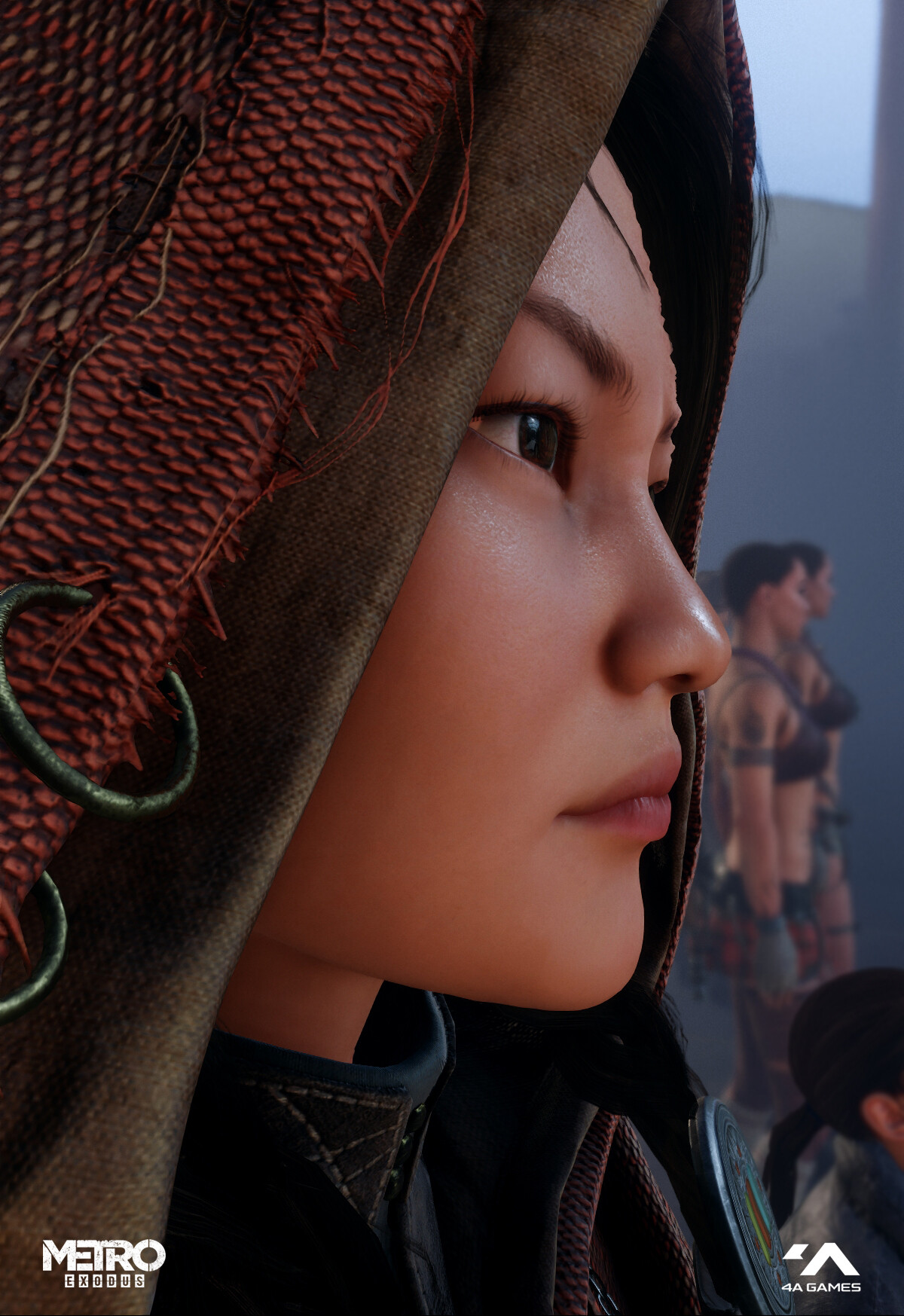 Hair & Clothing done by 4a-Games team.
I was responsible for: base and expressions models sculpting, retopology, low-poly, high poly modeling, texturing, skin \ eye \ stress-maps and setup in the game editor.
Few Zbrush renders of Gulnara face.

Feedbacks and critiques are welcome.
Check out more at my
Artstaion page