I wanted to give this concept a go as soon as I saw it.
Amazing concept by Anthony Jones. you can check out his work here. Robotpencil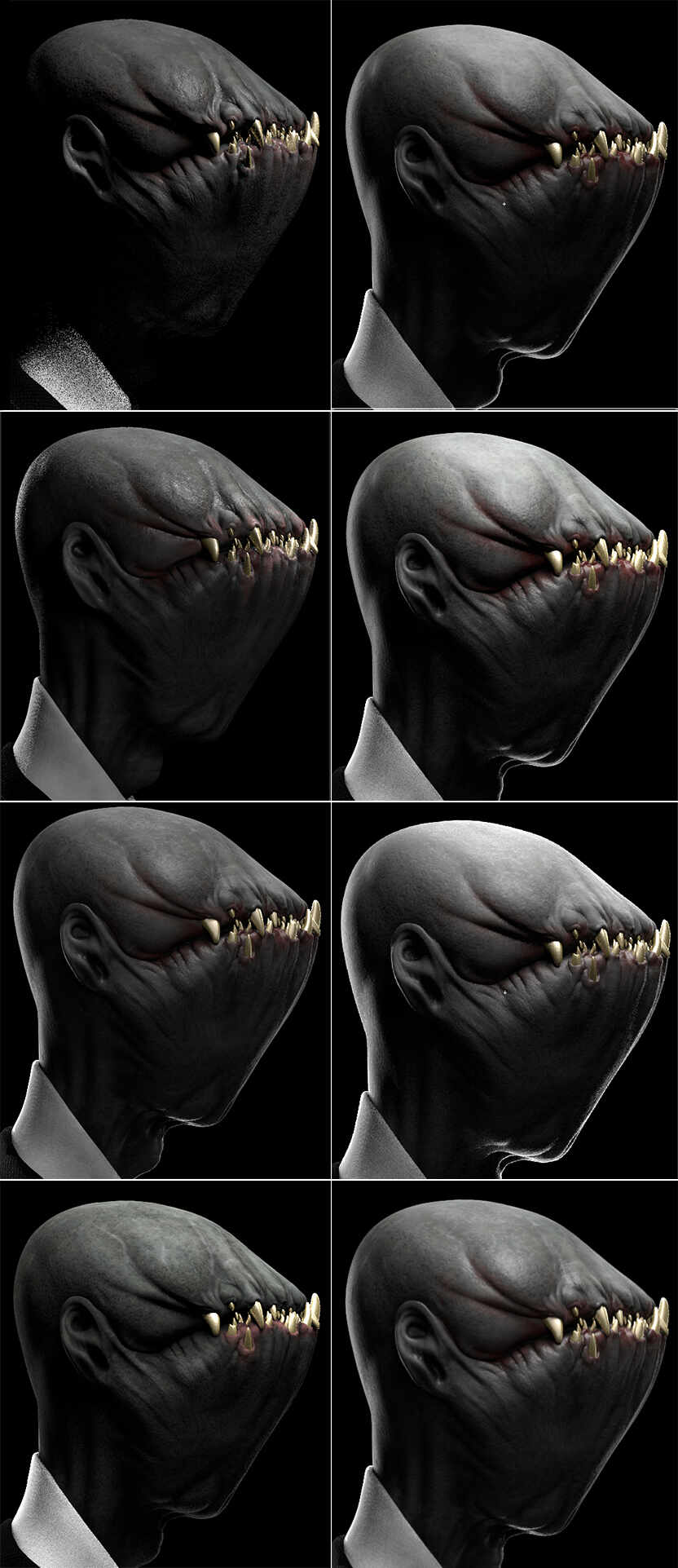 P.S - My colorblind ass didn't realize that the concept had greens and reds and blues and whatnot in it, which my friend told when I started rendering everything.
FML.