Hey, ZBrushers!
I just finished my new work and wanted to share it with you.
It`s a goblin inspired by anime Hai to Gensou no Grimgar. I love goblins there!
I wanted to save the overall style but make him realistic.
Hope you like it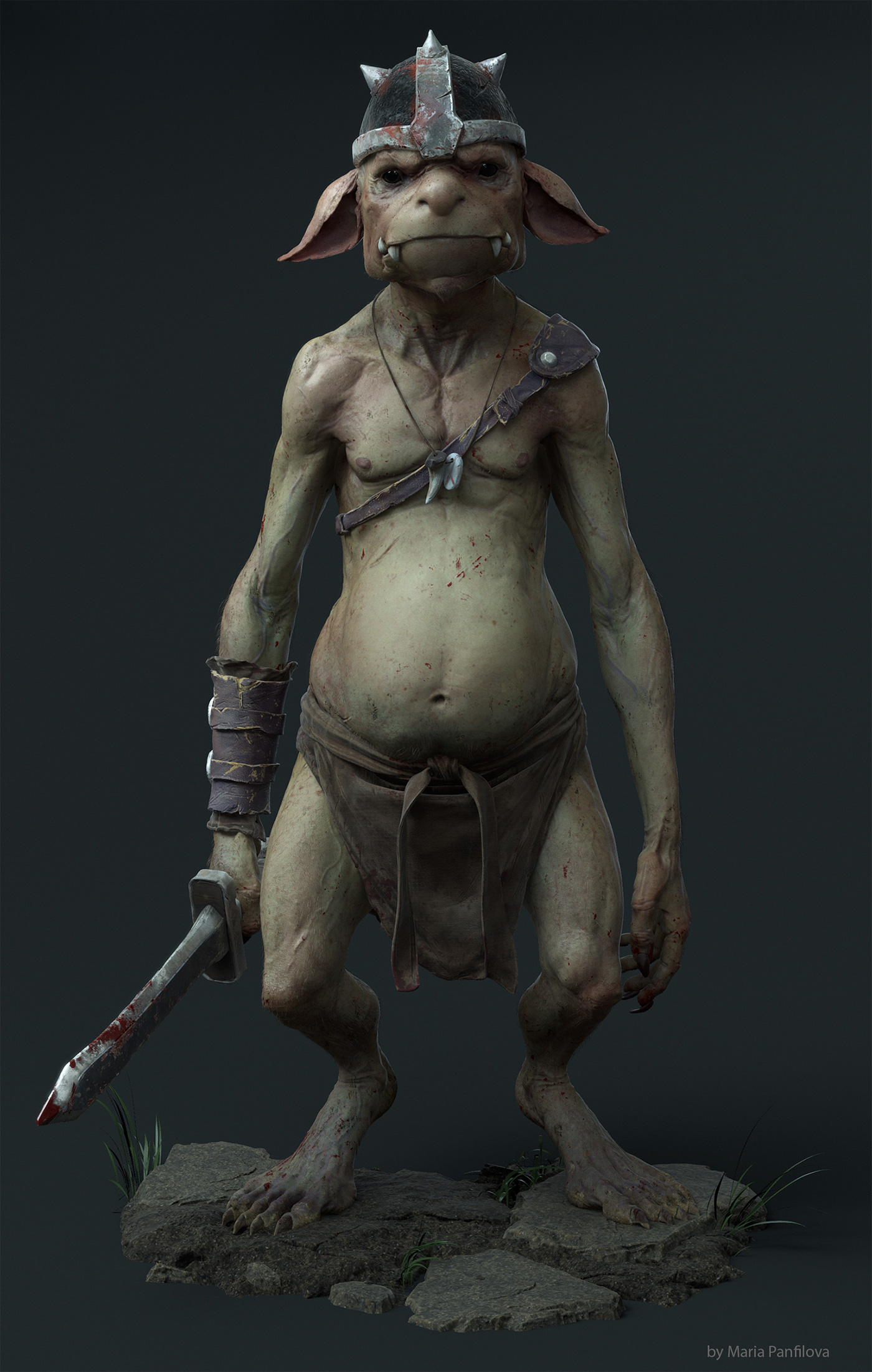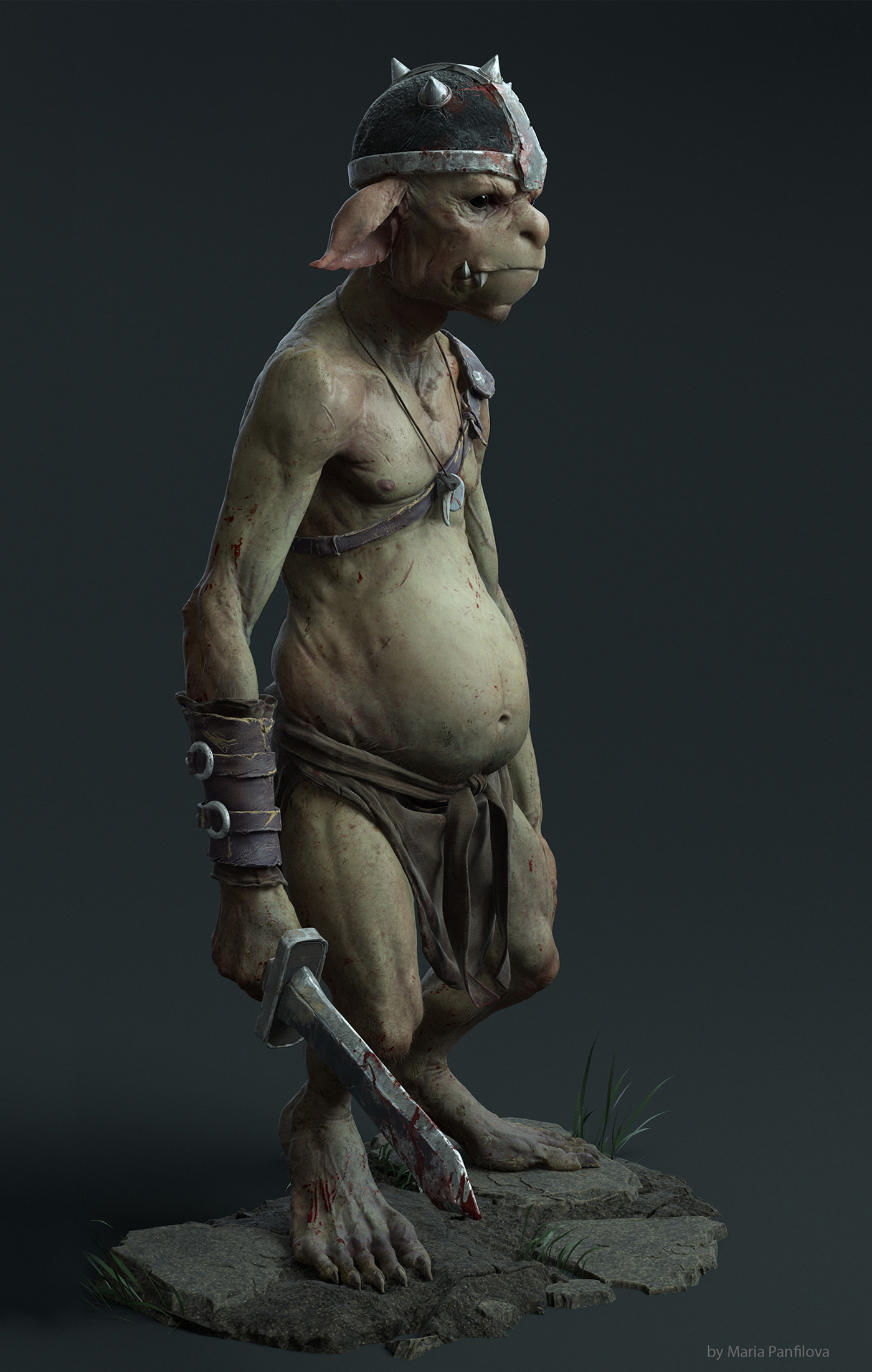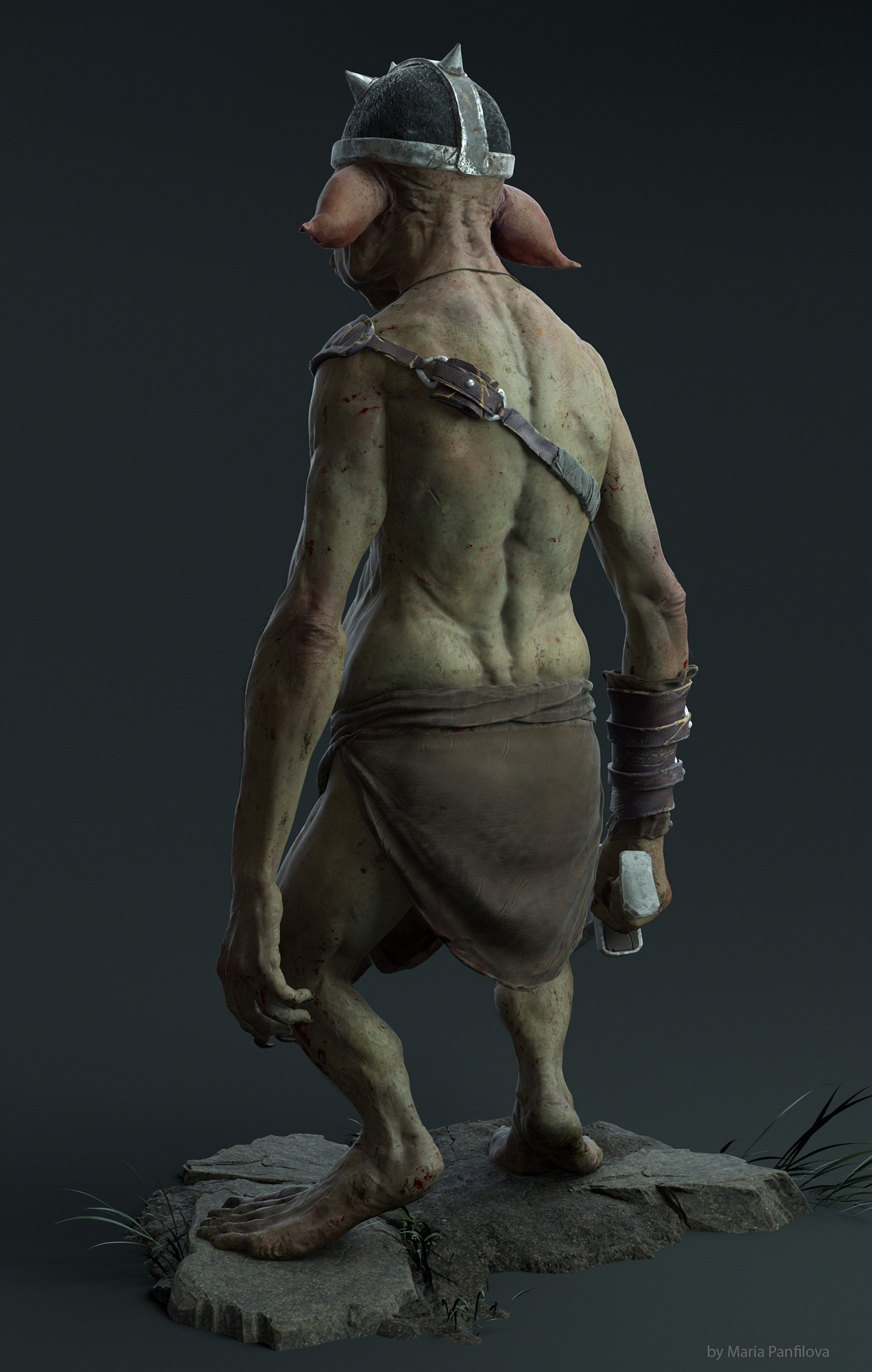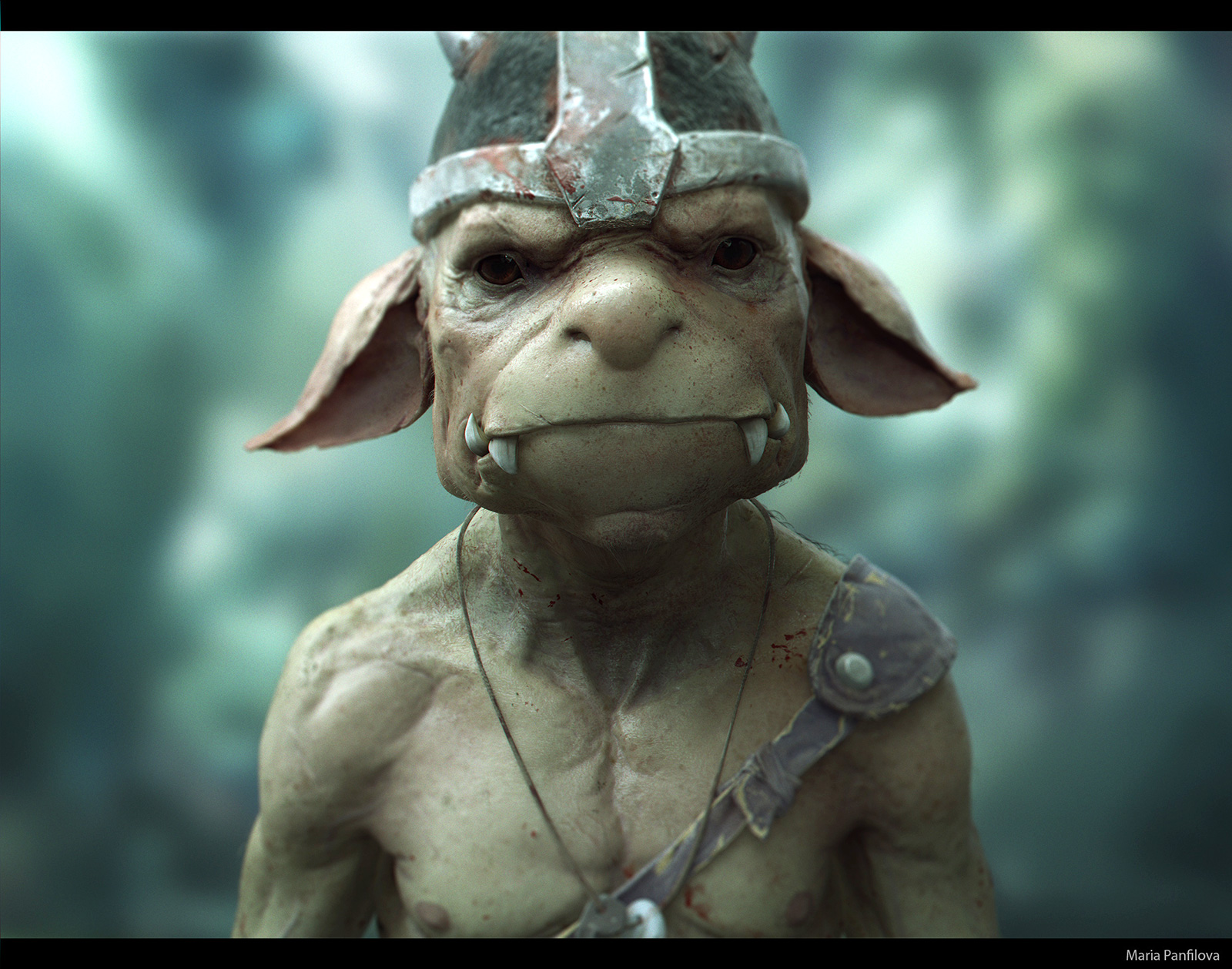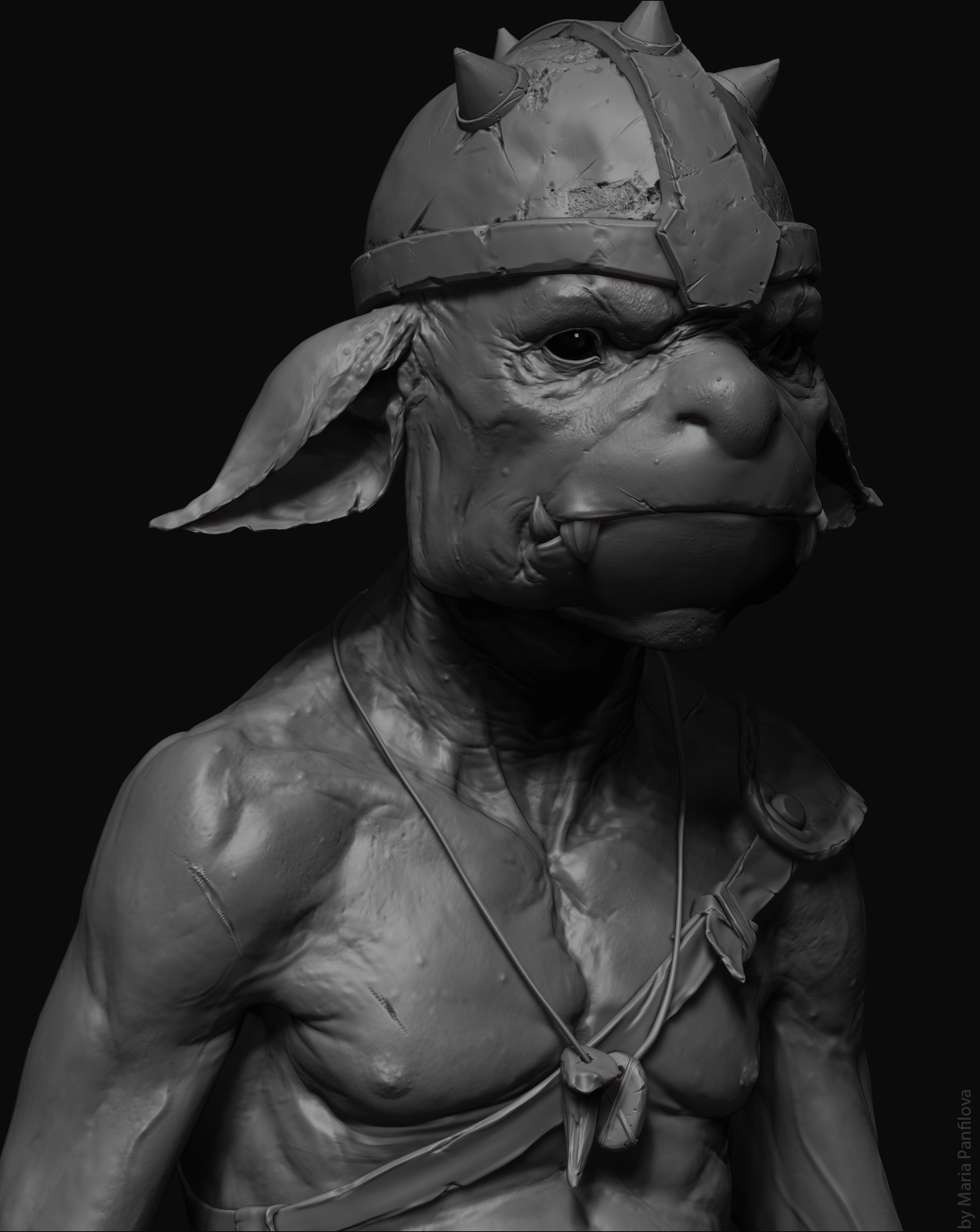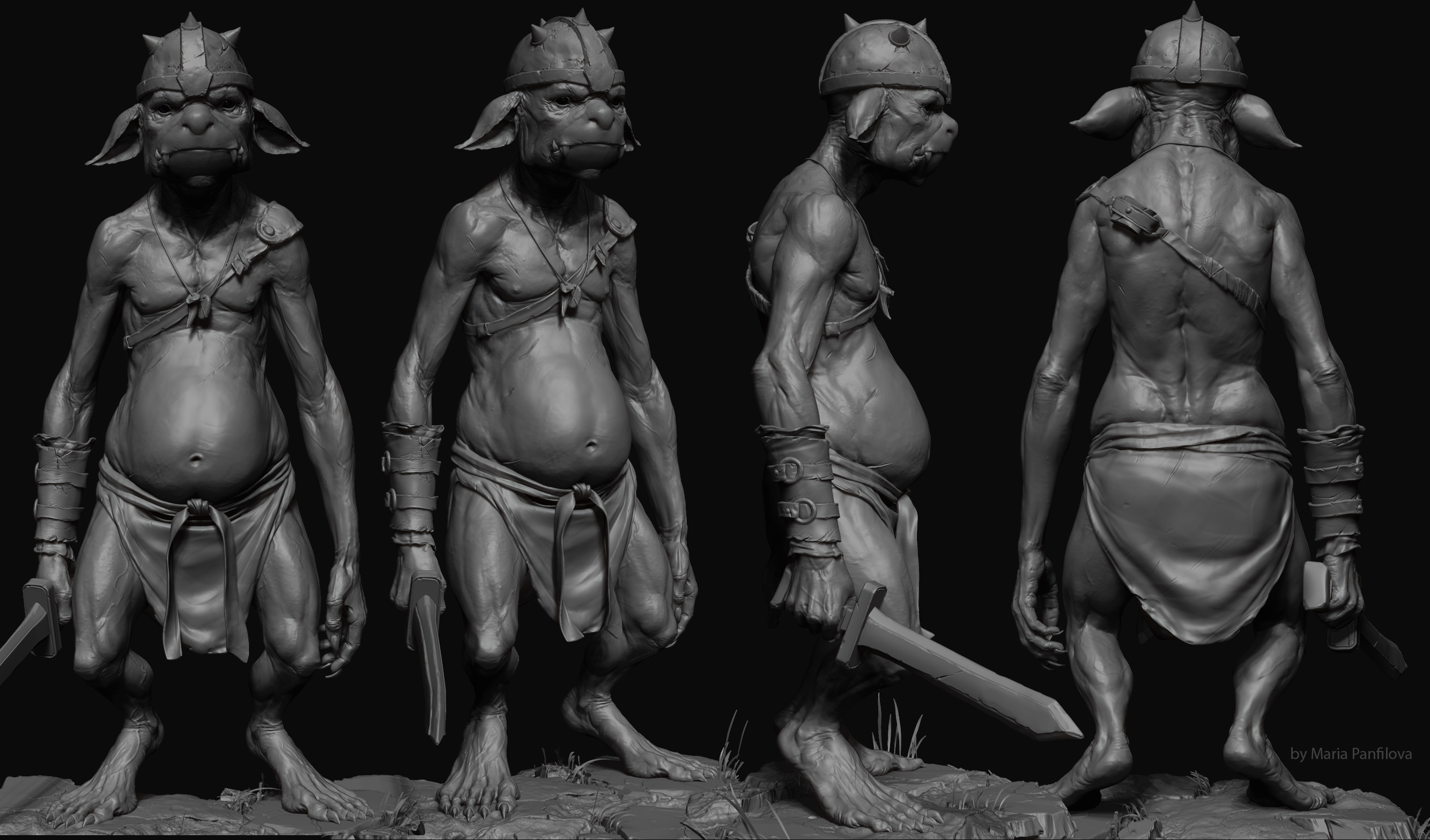 I used fibermesh for the body hair. Just exported it as obj and rendered.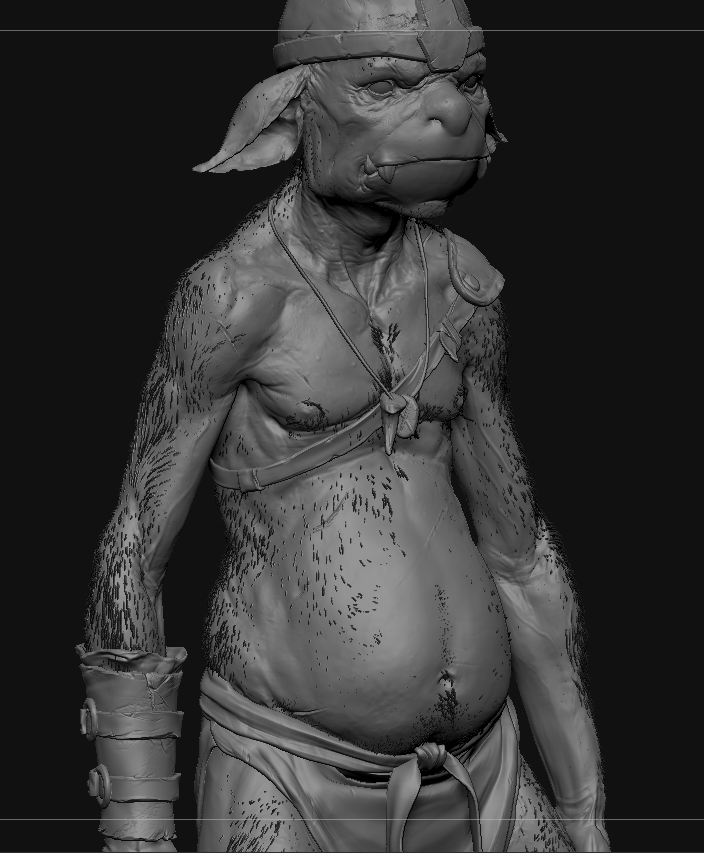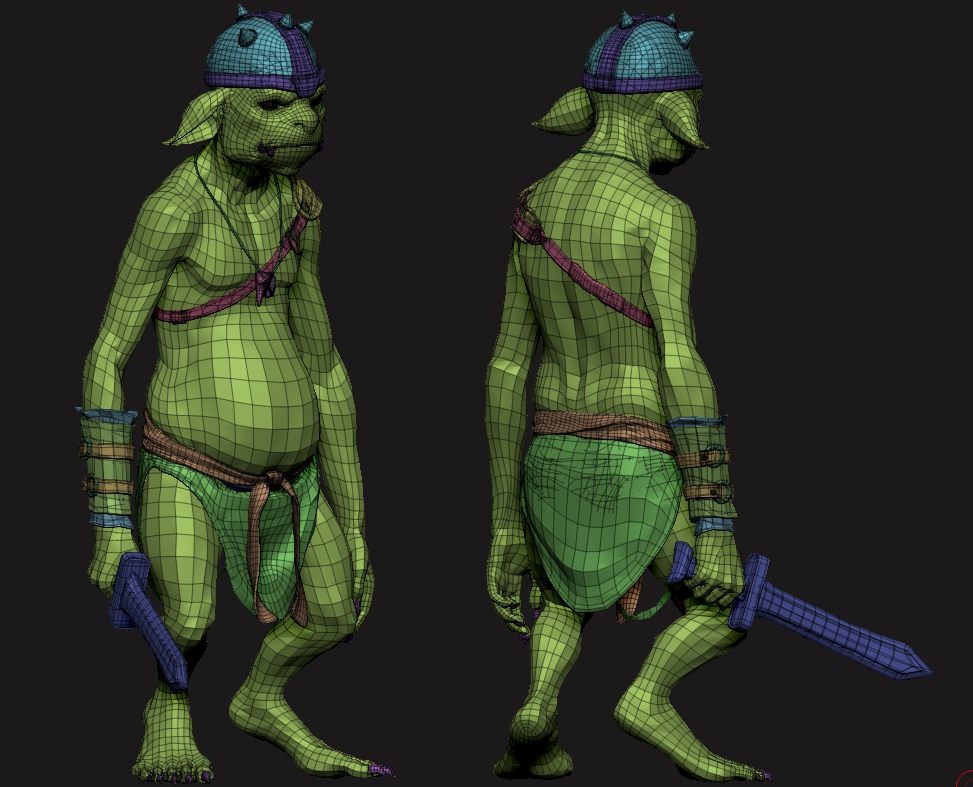 Attachments