Hi Guys !!
                 Here´s my last personal work, based on the game Metal Gear Solid 1.

I've always been a big fan of Yoji shinkawa character design.
That's why i decided to model this guys with zbrush 4r6 and to use Mental ray as external rendering fore those 3 render
Hard surface is so easy with zbrush. Thanks again Pixologic Team !!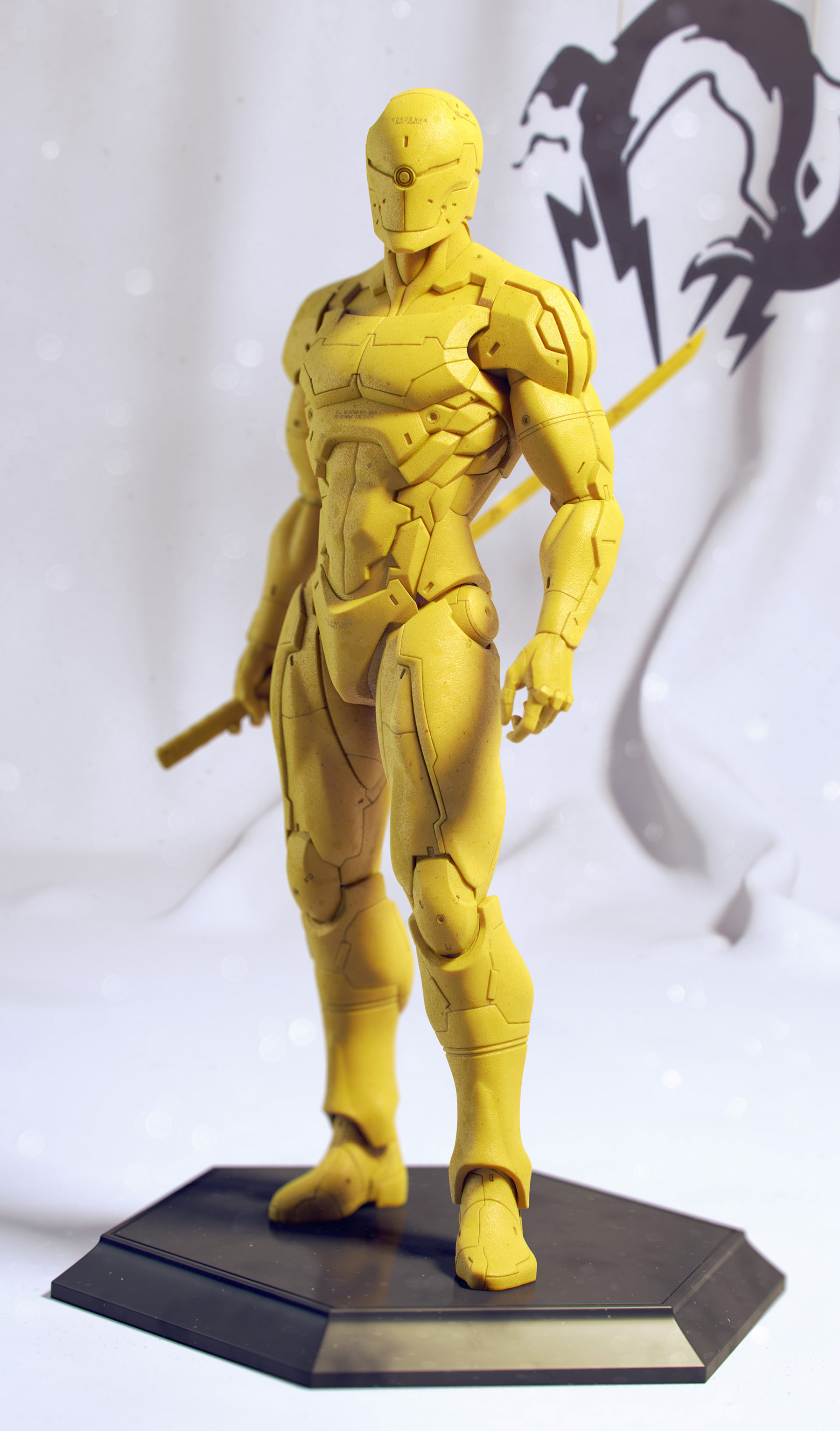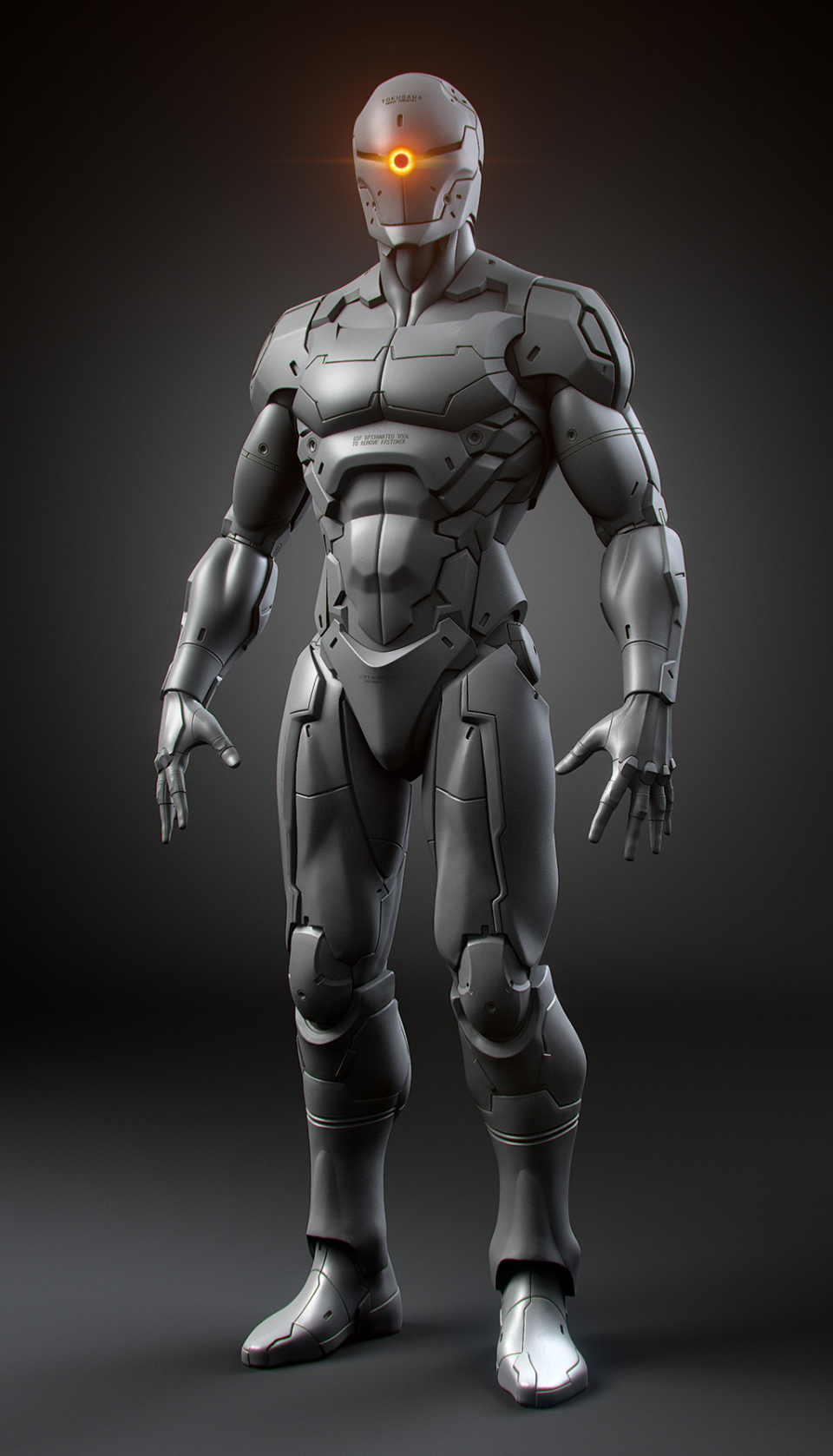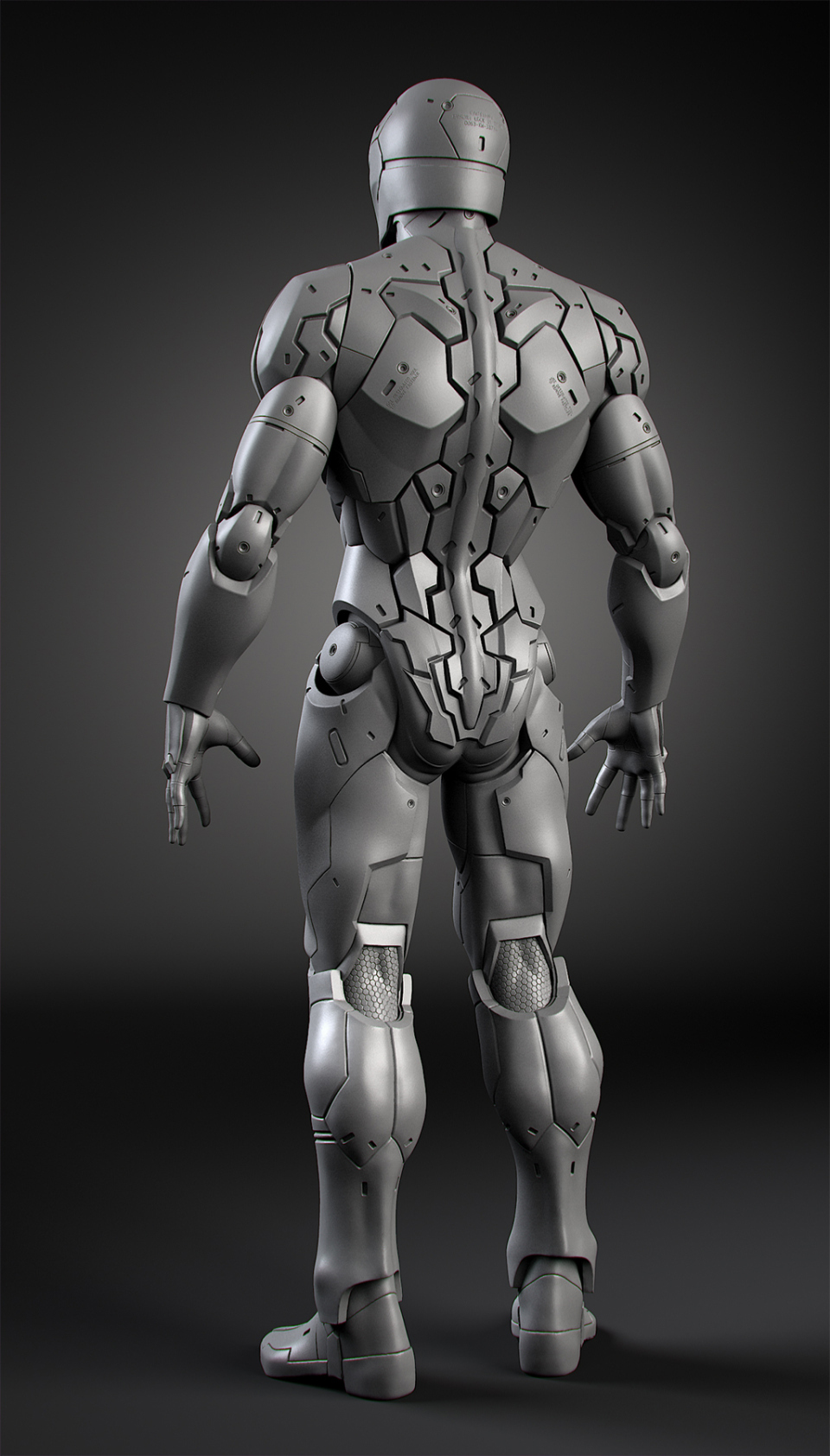 Attachments