Hey guys, here is the final render image from the project I've been using to develop and refine the new pack of custom brushes: The FiberMesh Grooming Kit.
100% ZBrush FiberMesh with polypaint (Keyshot render using the ZBrush-to-Keyshot bridge)
Here is a BPR render of the work on the FiberMesh in ZBrush using the brushes for long hair: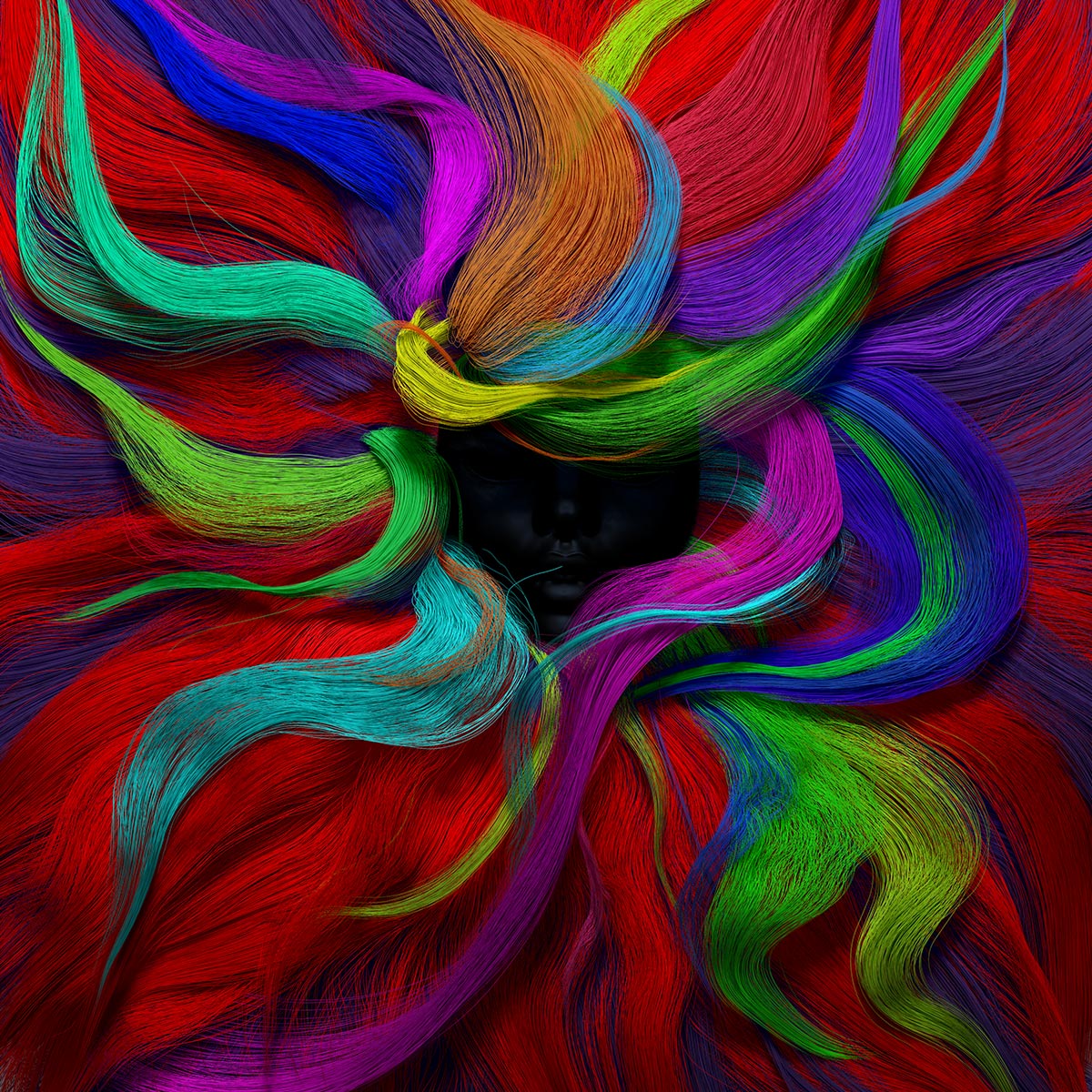 …and a few closeups: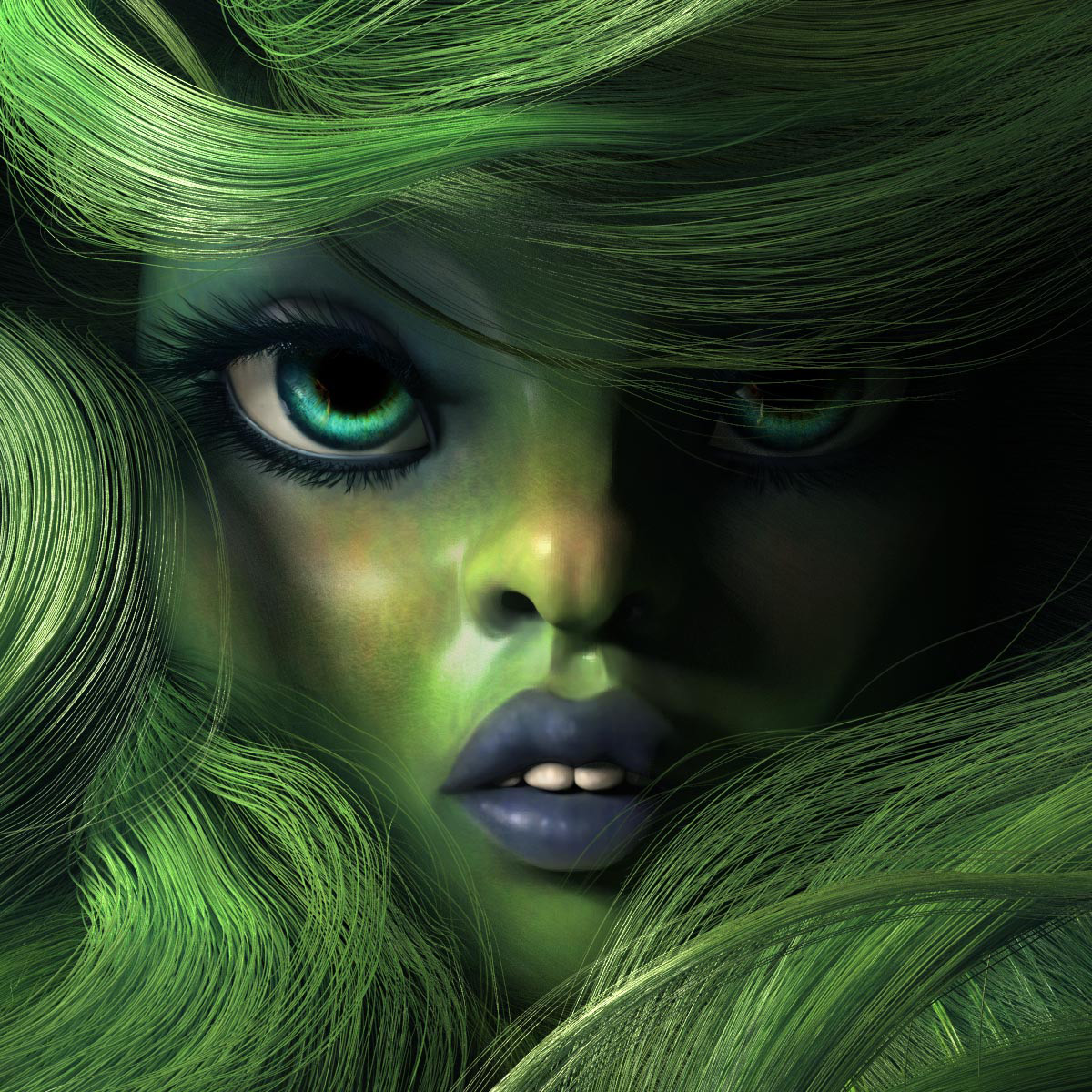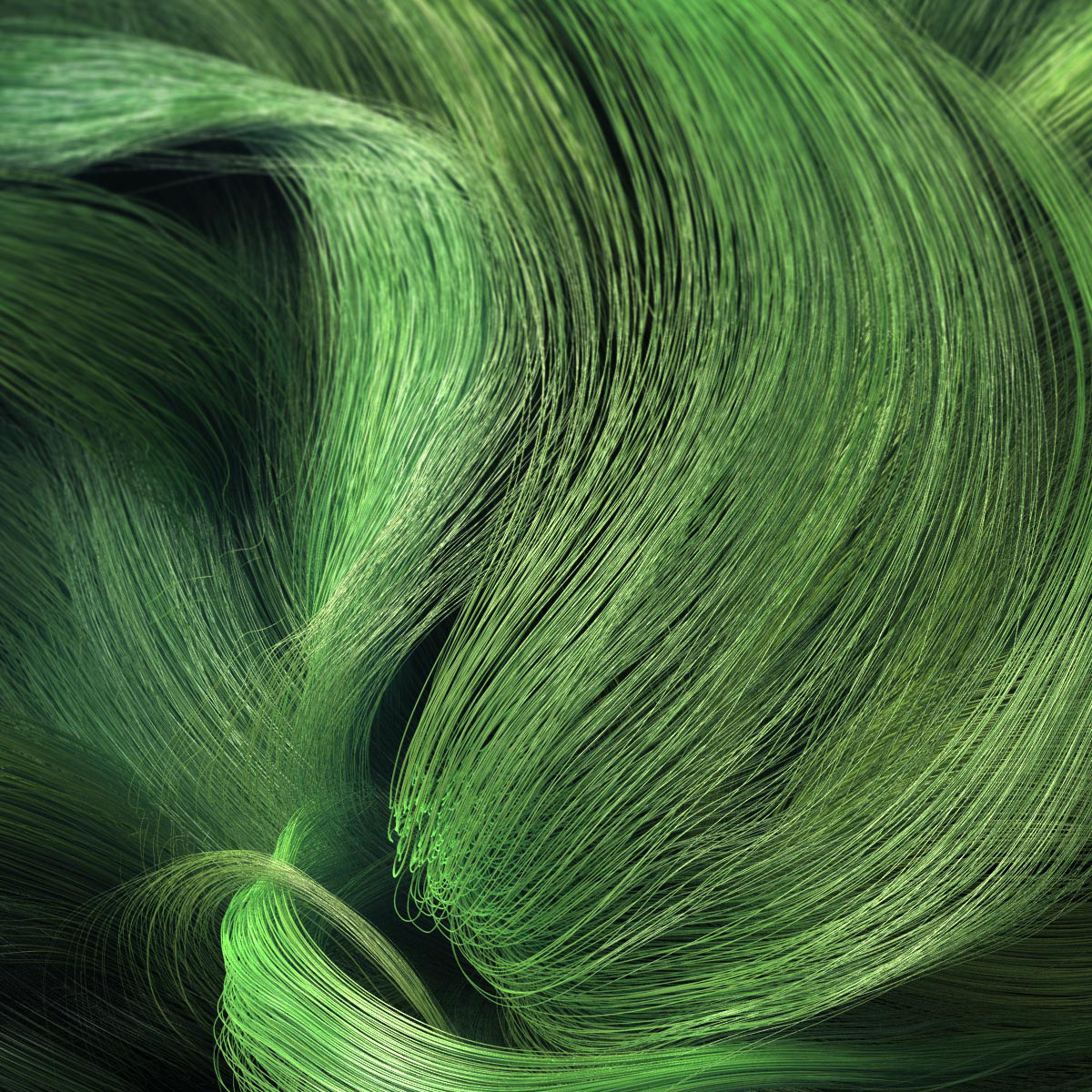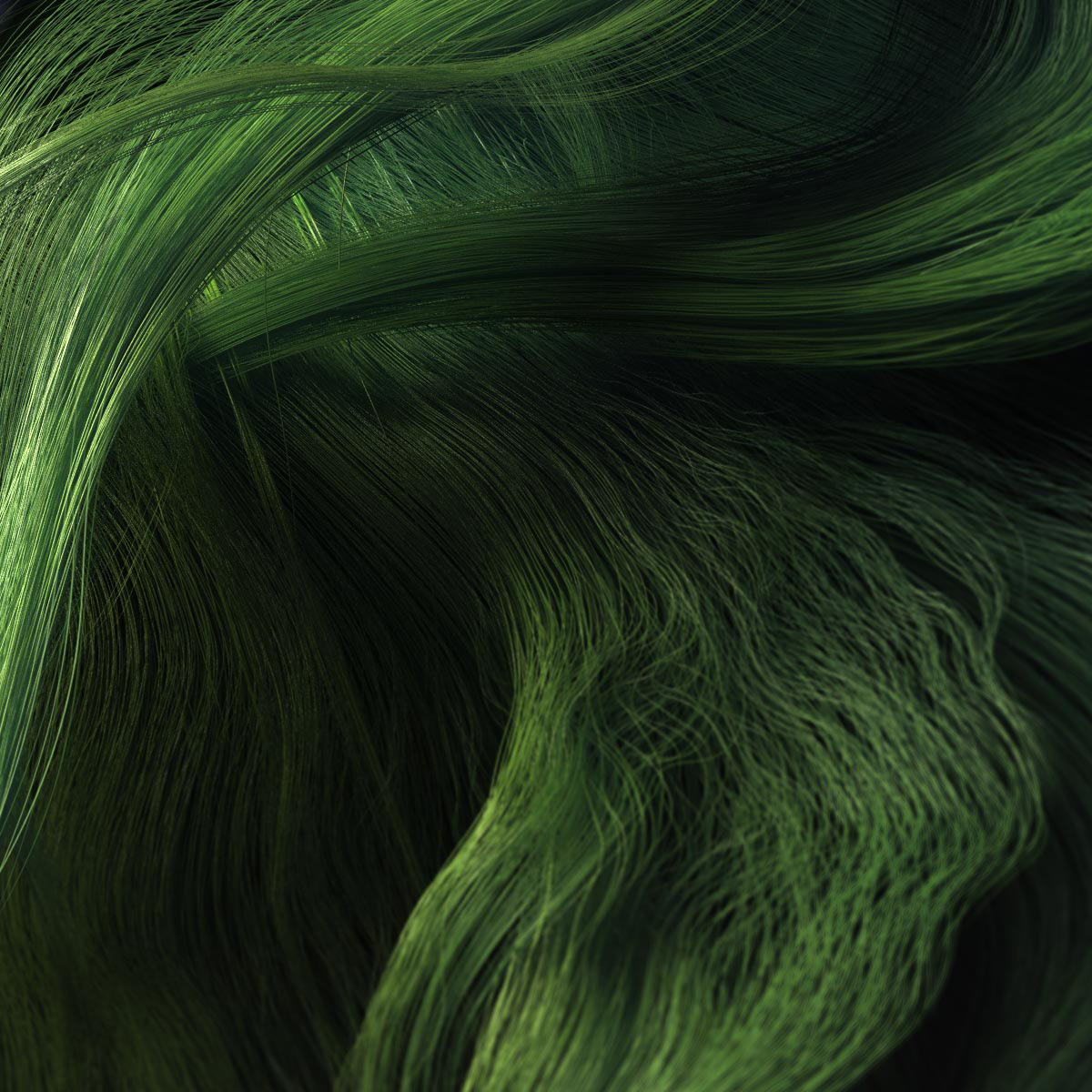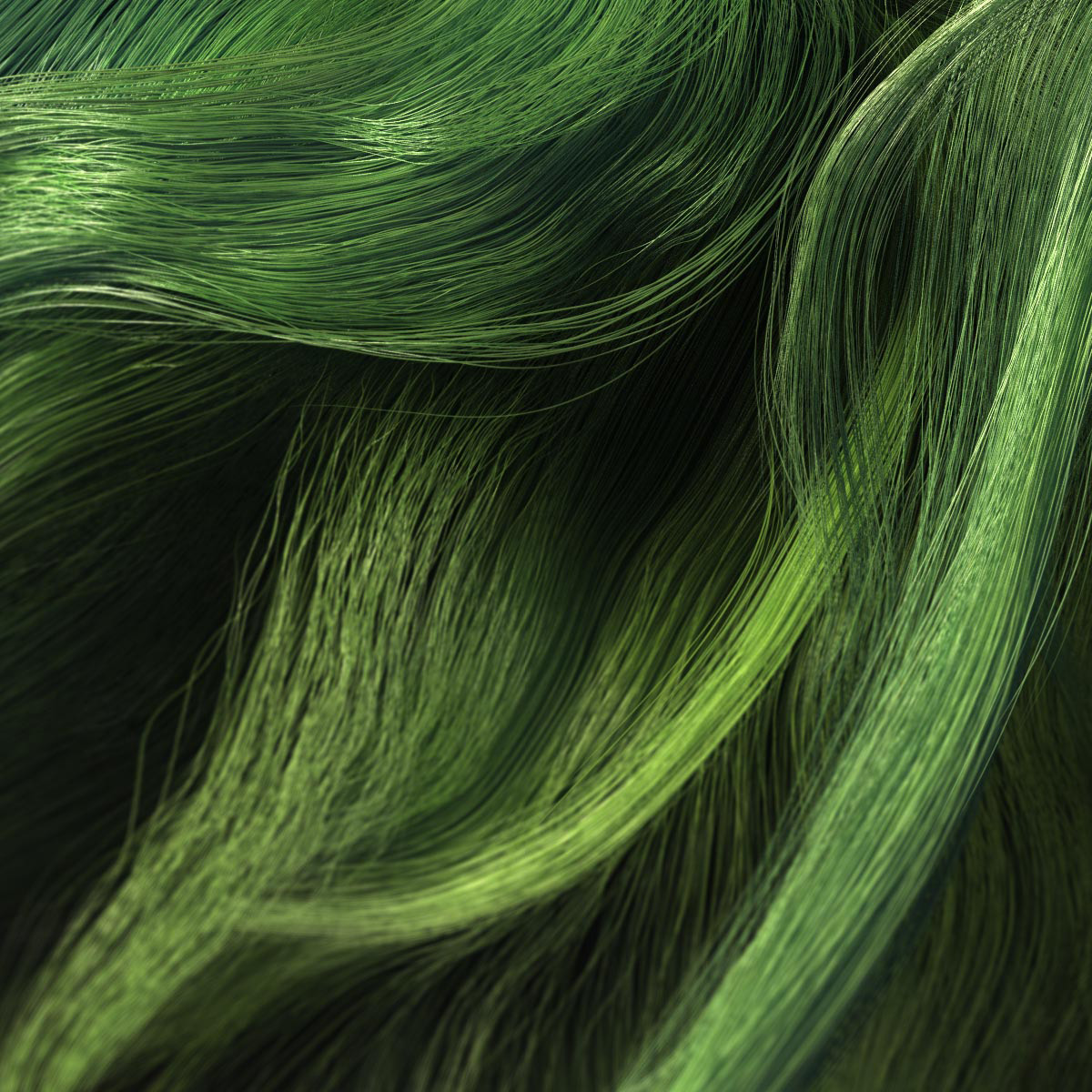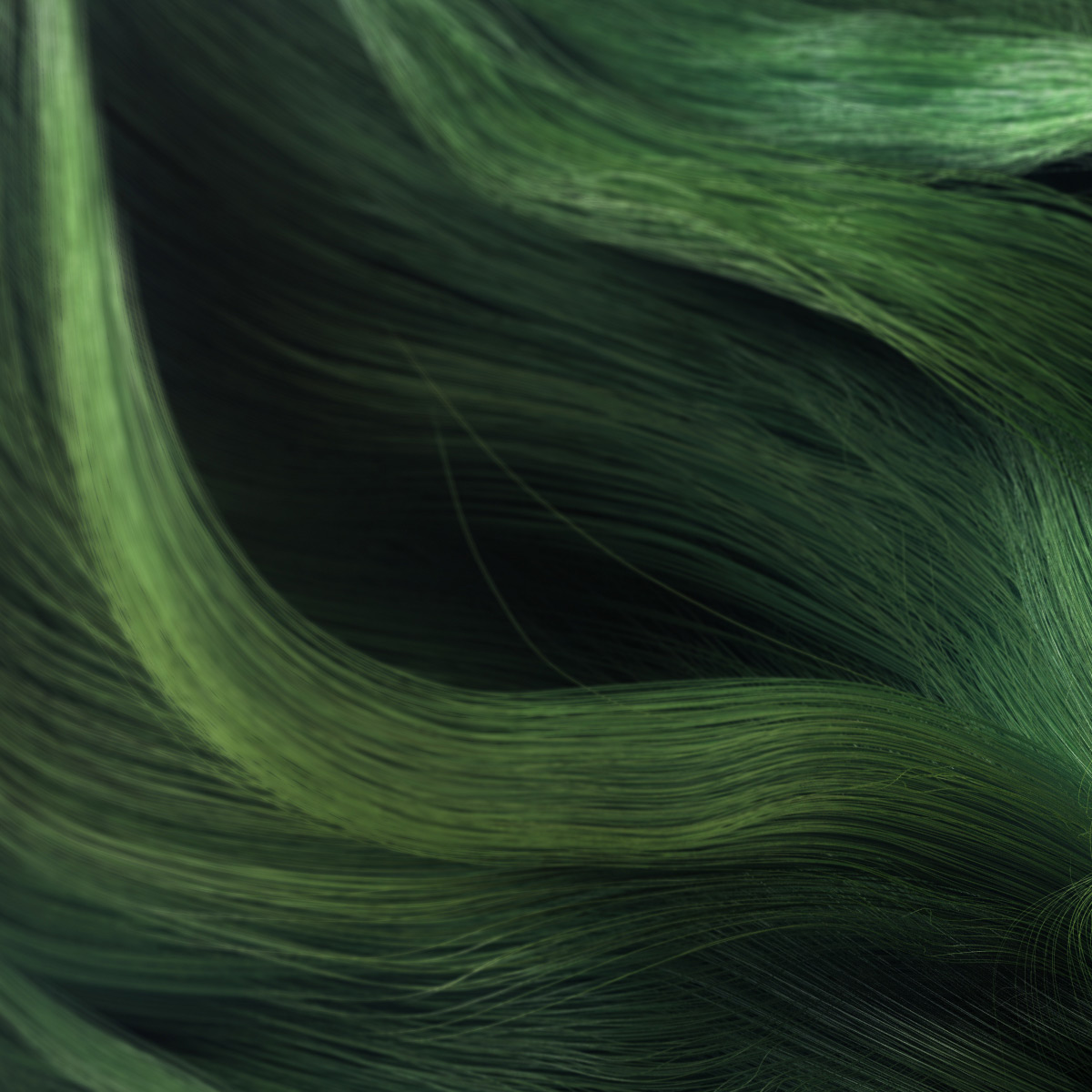 here are a couple of screenshots from ZBrush:
and as part of the bonuses included with the grooming kit, I included the ZBrush project files various different animal andmonster fur I tested (all render settings and filters included). These are a few BPR renders straight from ZBrush:

Hope you like these!
If you want to learn more about the Grooming Kit, here is the link to it