Hi, everybody, this is my first time to show my work on ZBC.
What happens when western poker characters encounter eastern mahjong? They would sit together and gamble.
JQK lost the Joker and paid for their limbs, but this time the King won a grand 4 happiness (one of the highest rewards in mahjong)
All of my sculptural work is done in ZBrush, which can be very detailed.
Thank you, cheers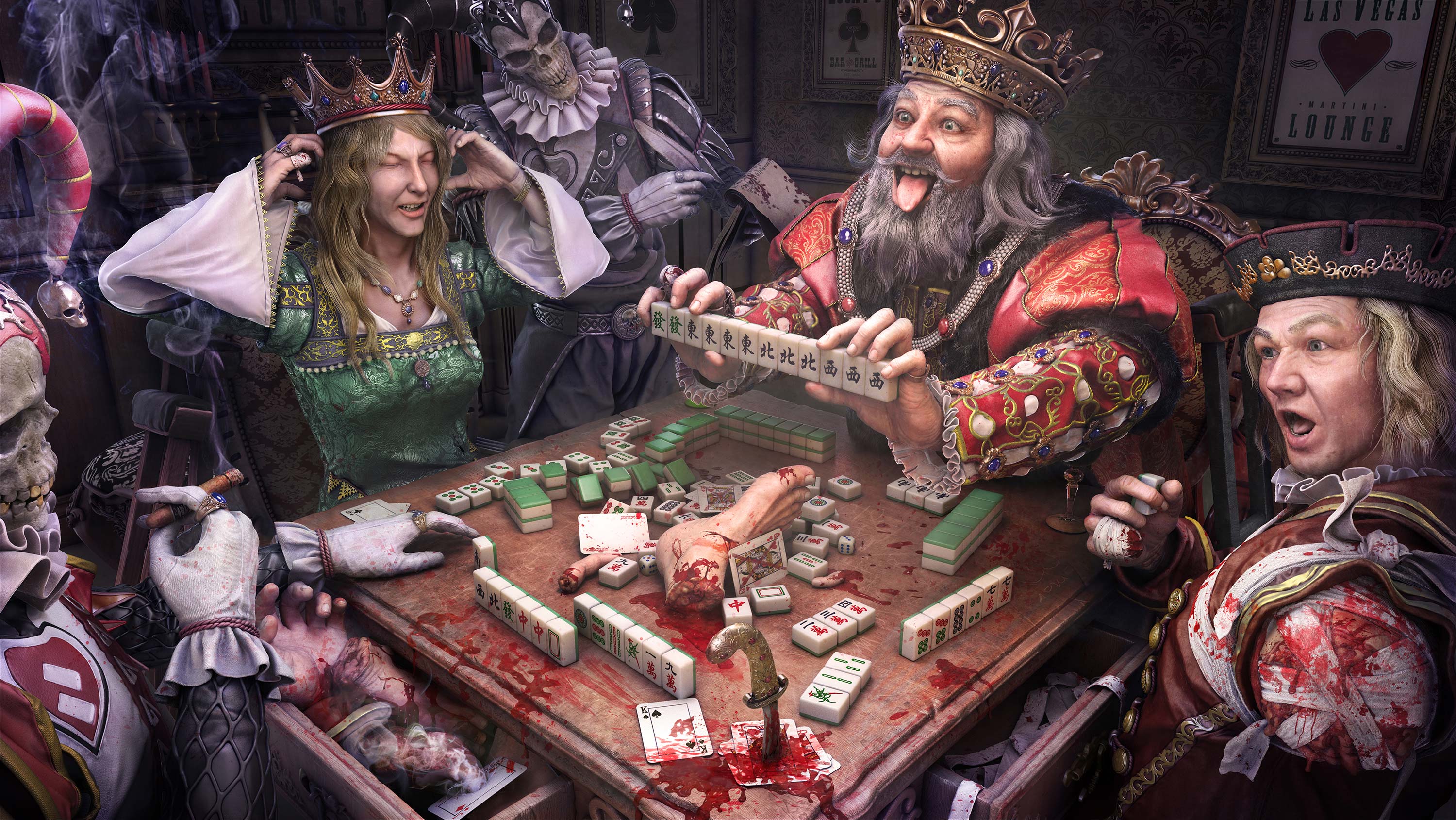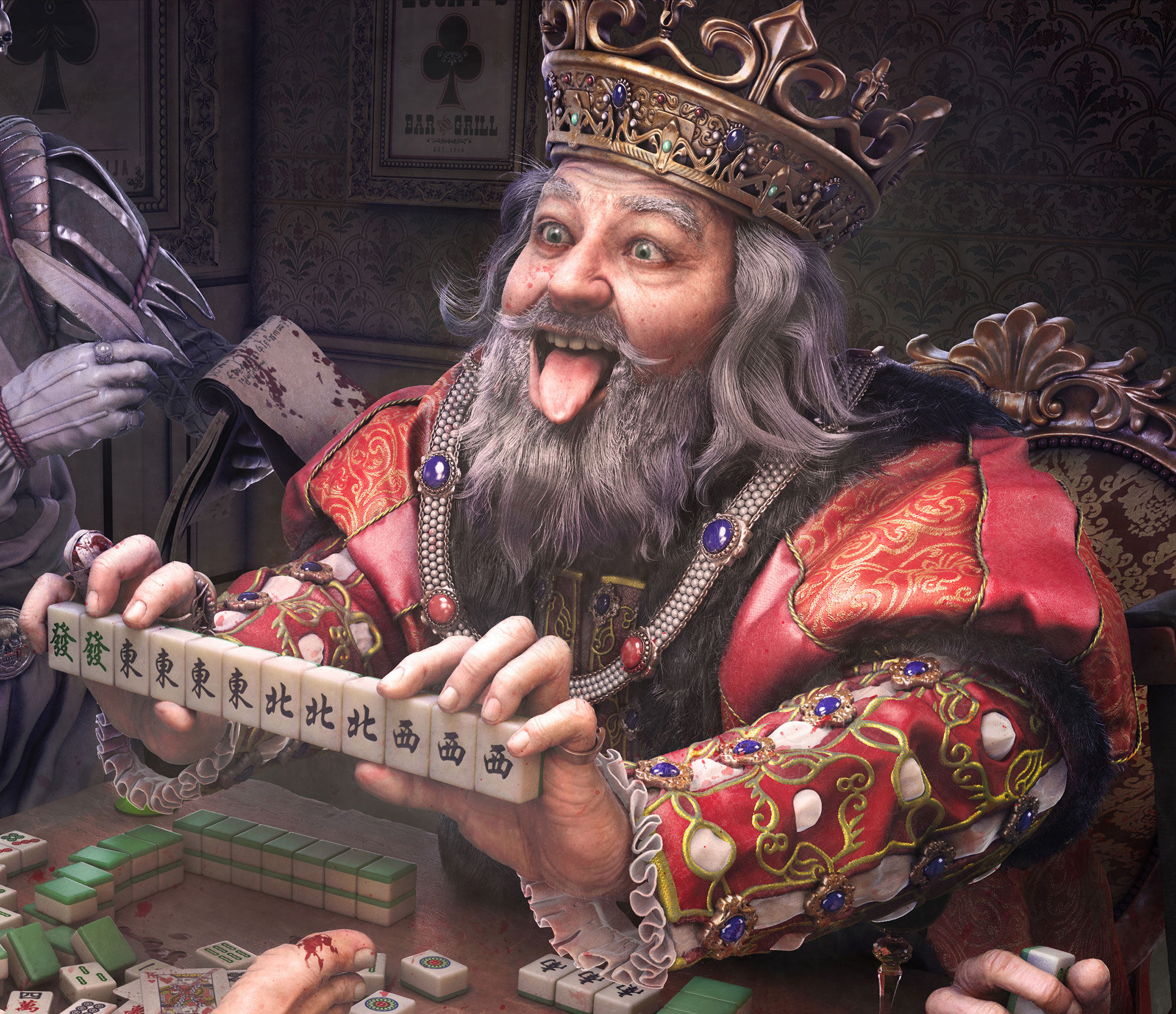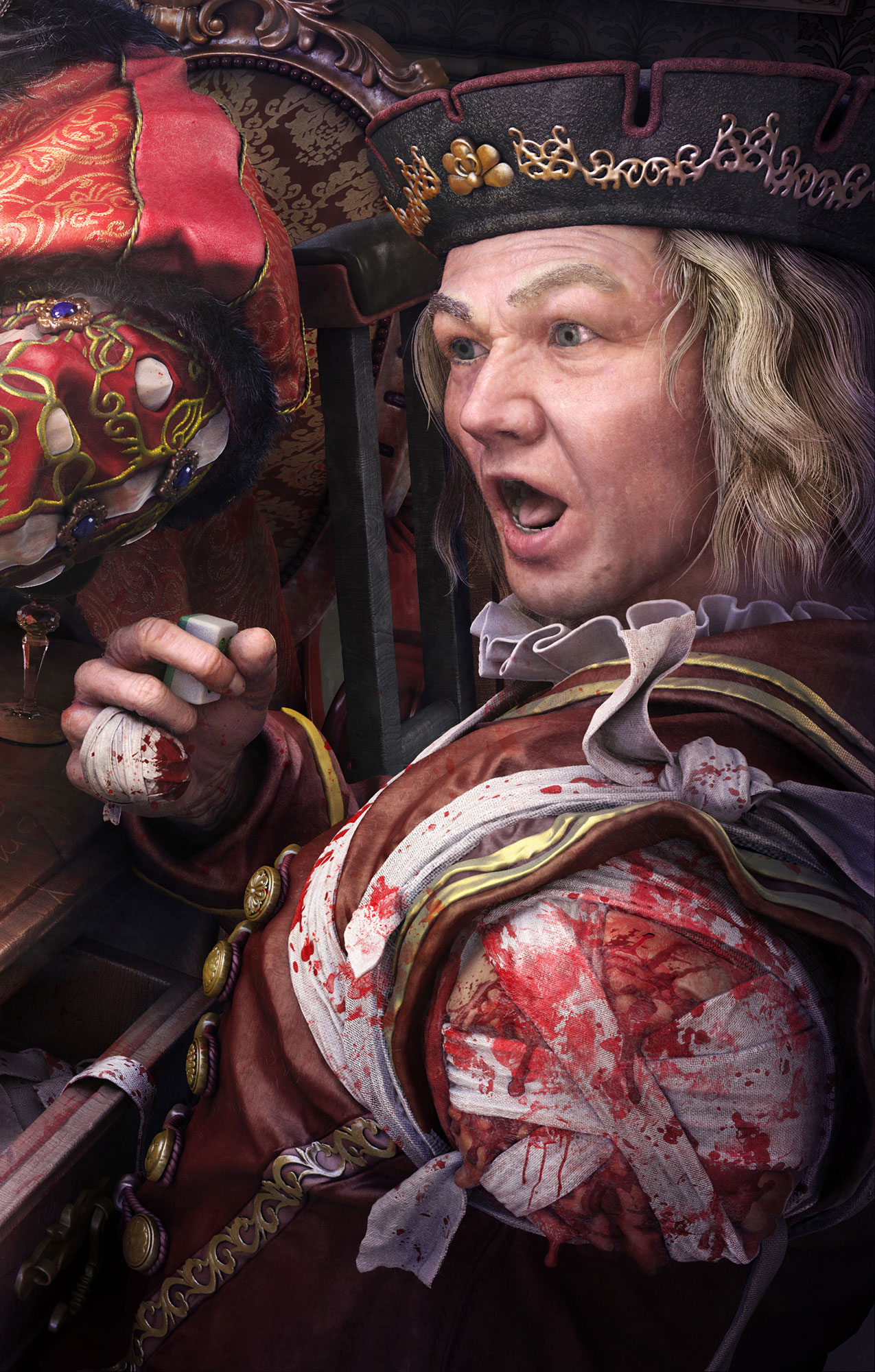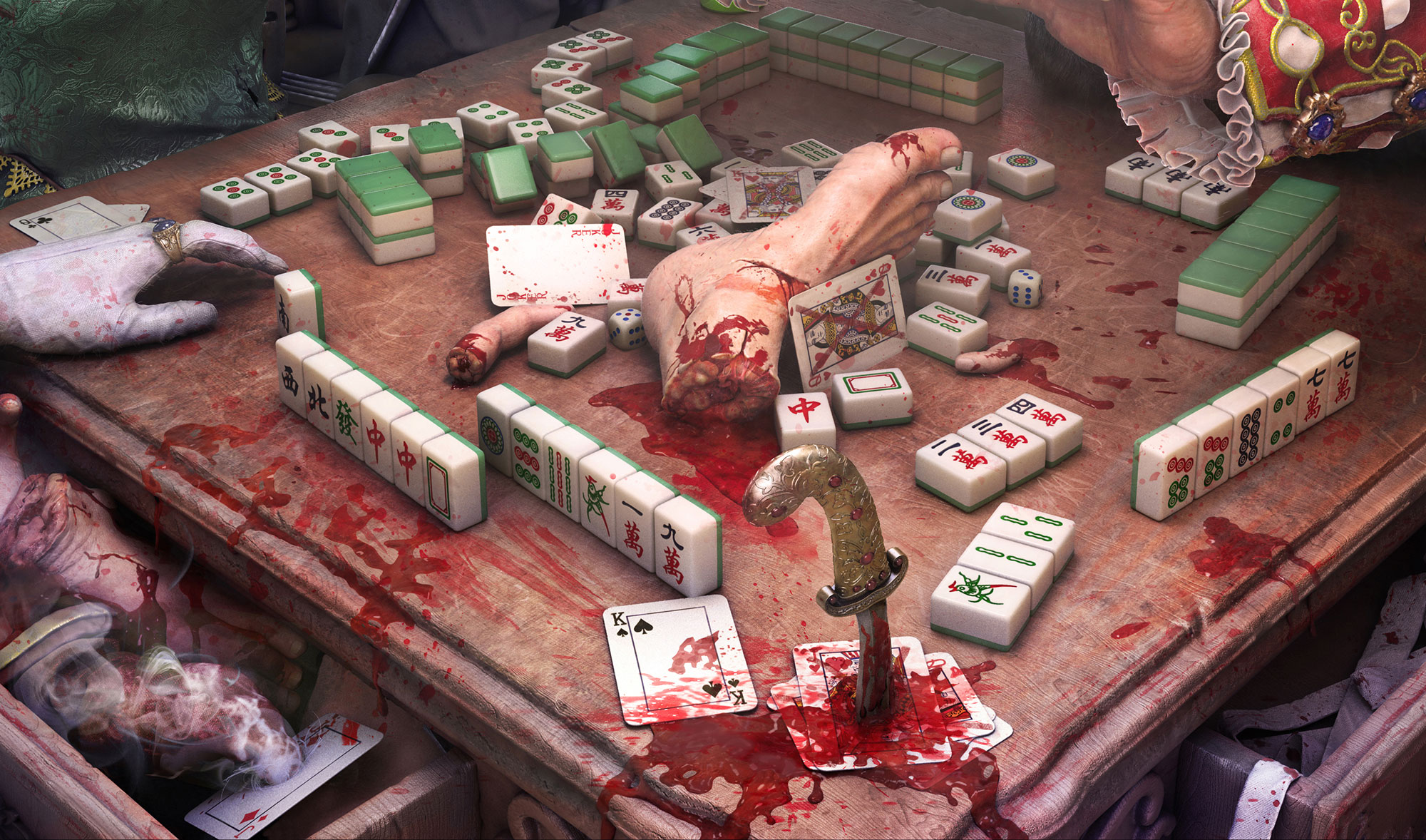 Attachments